Advent is a very special time for us as Catholics because we prepare for the coming of our Lord Jesus Christ.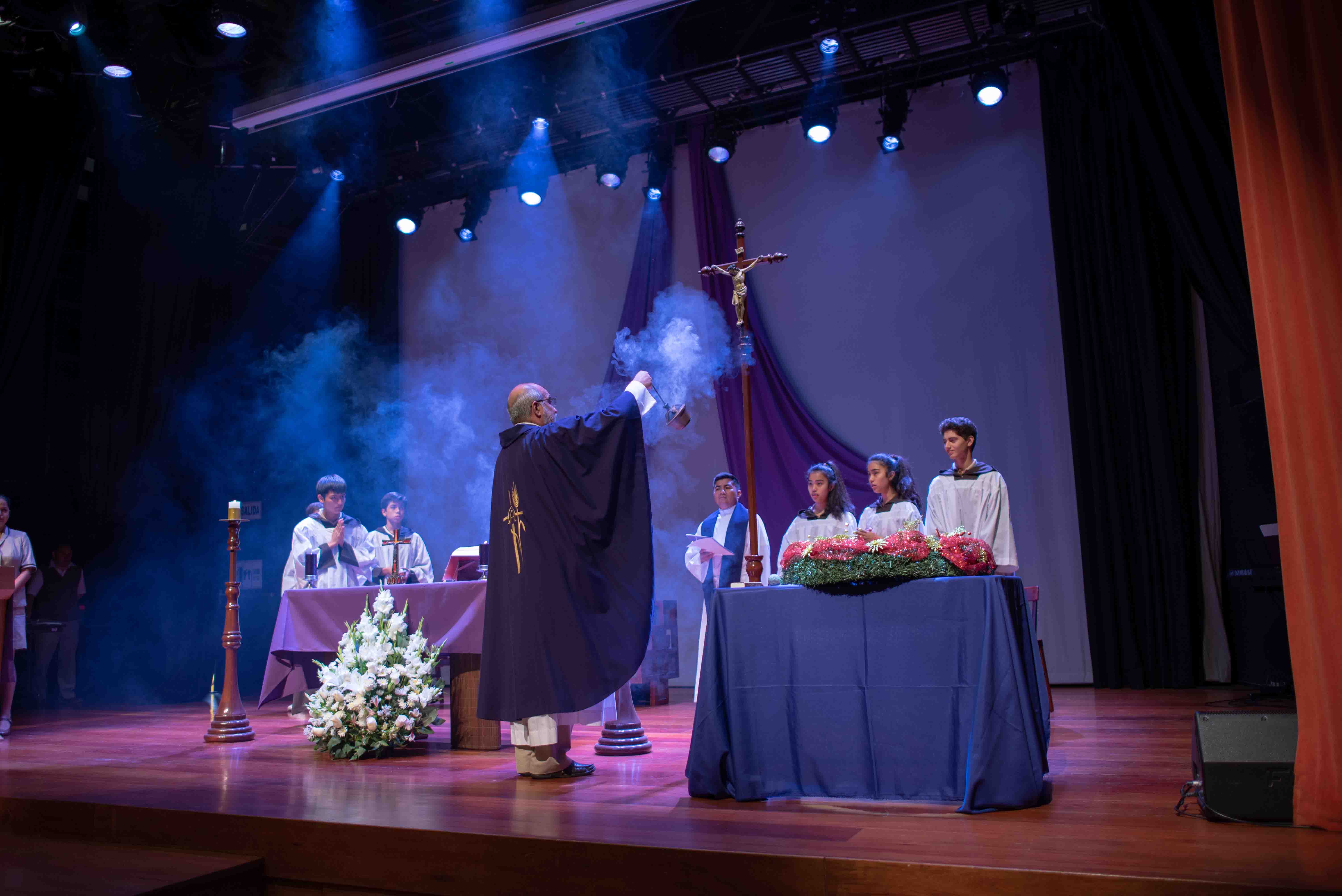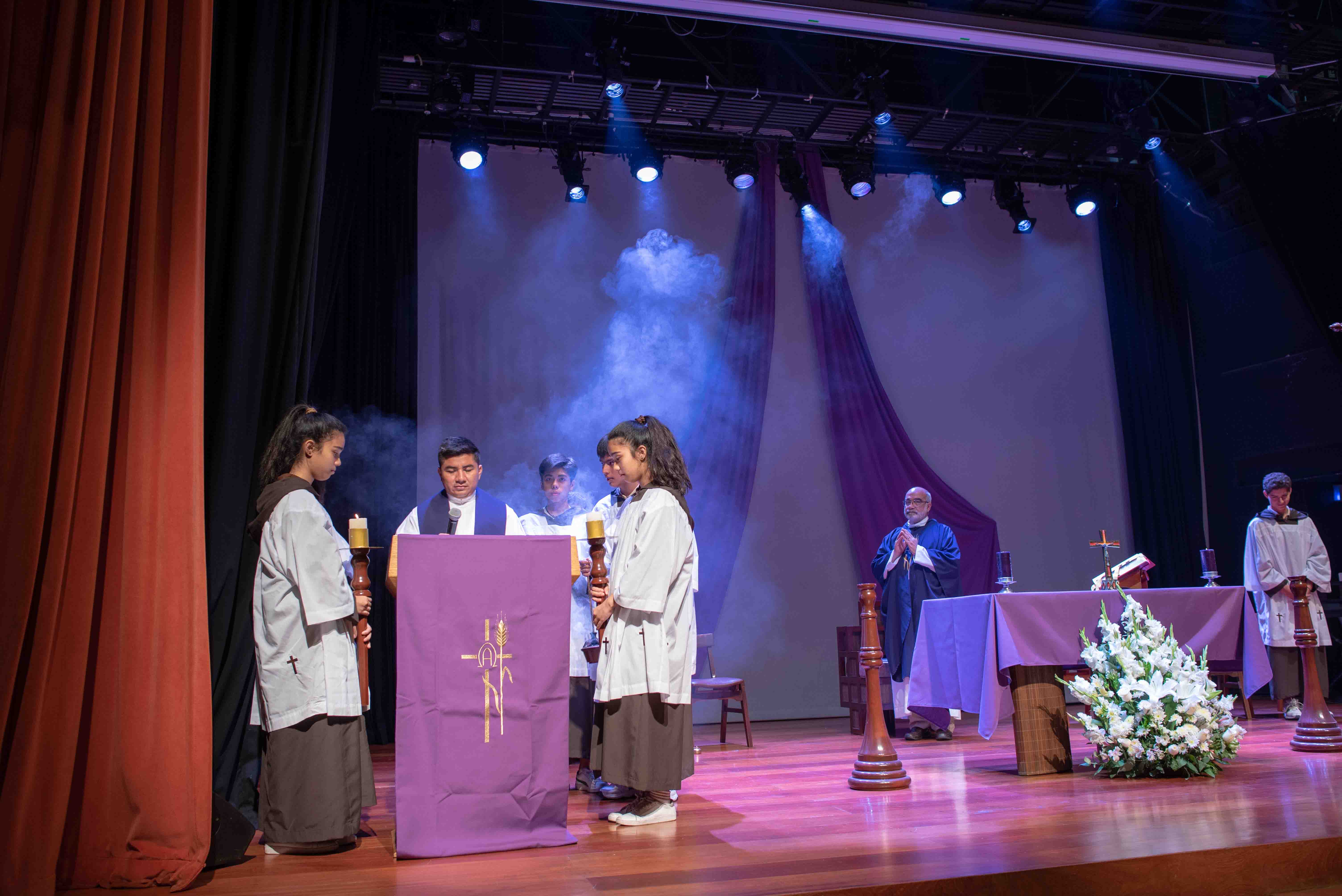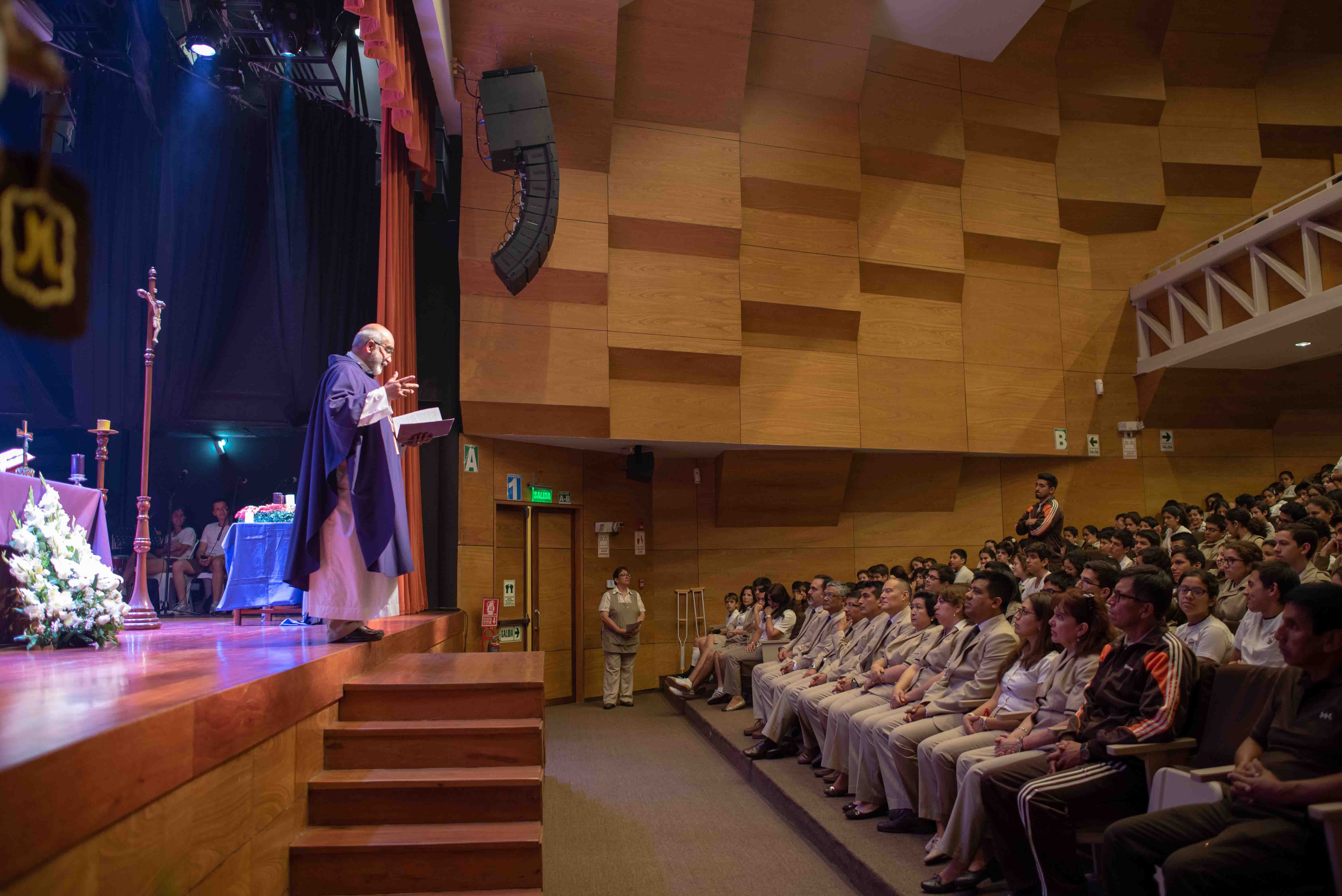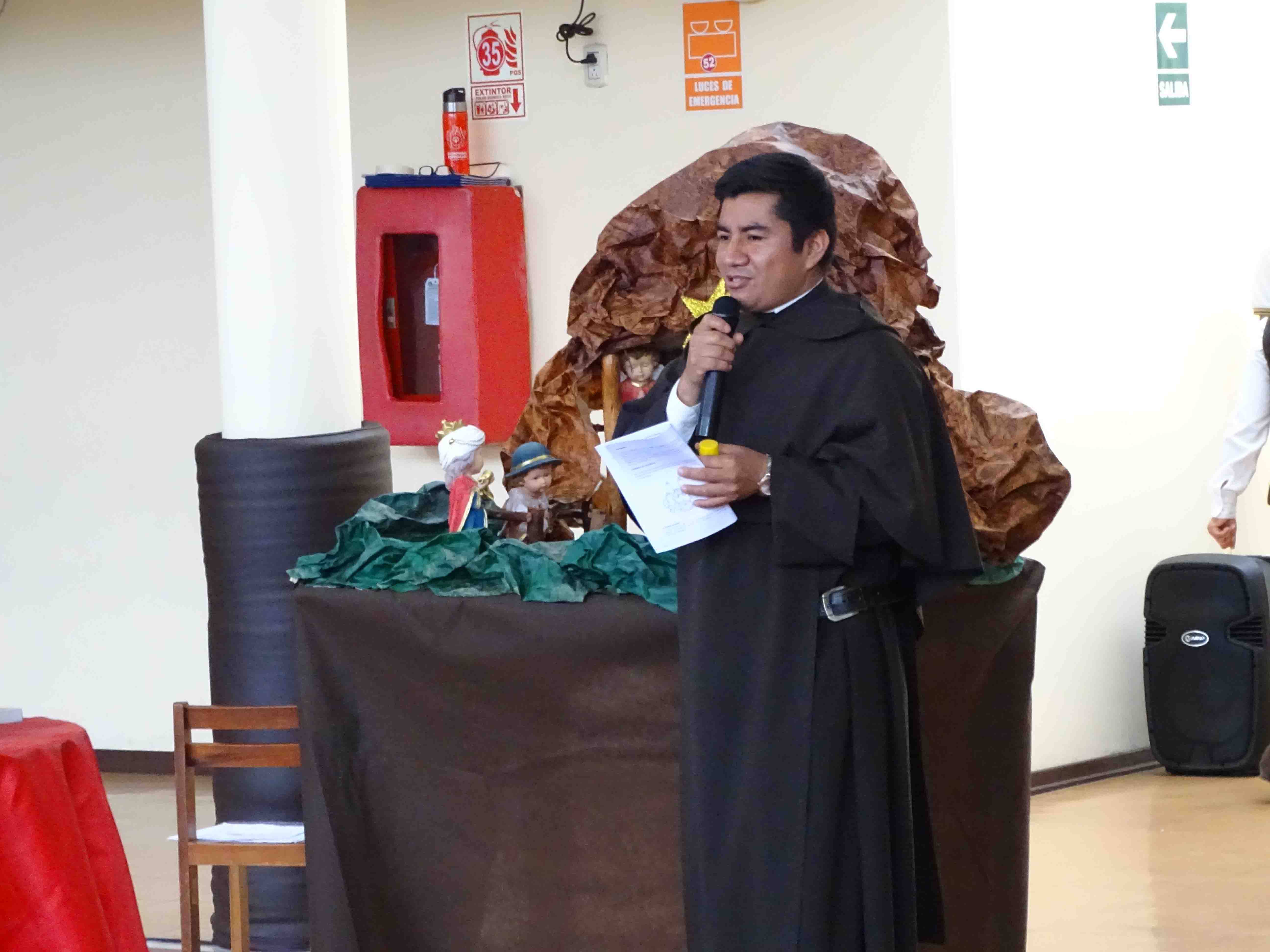 During 4 Sundays we gather as a family and in community around the Advent wreath to reflect on the meaning of the birth of Jesus.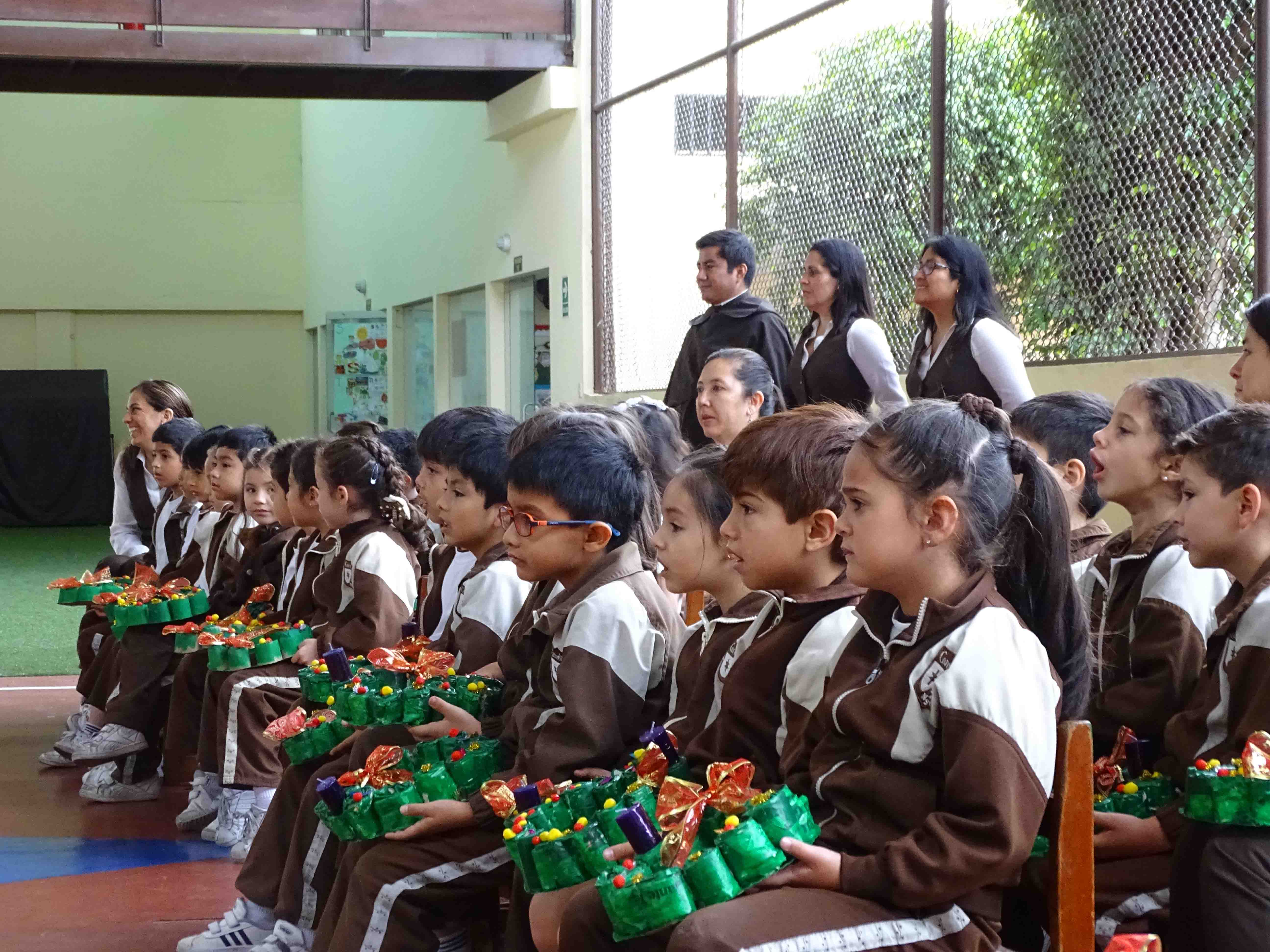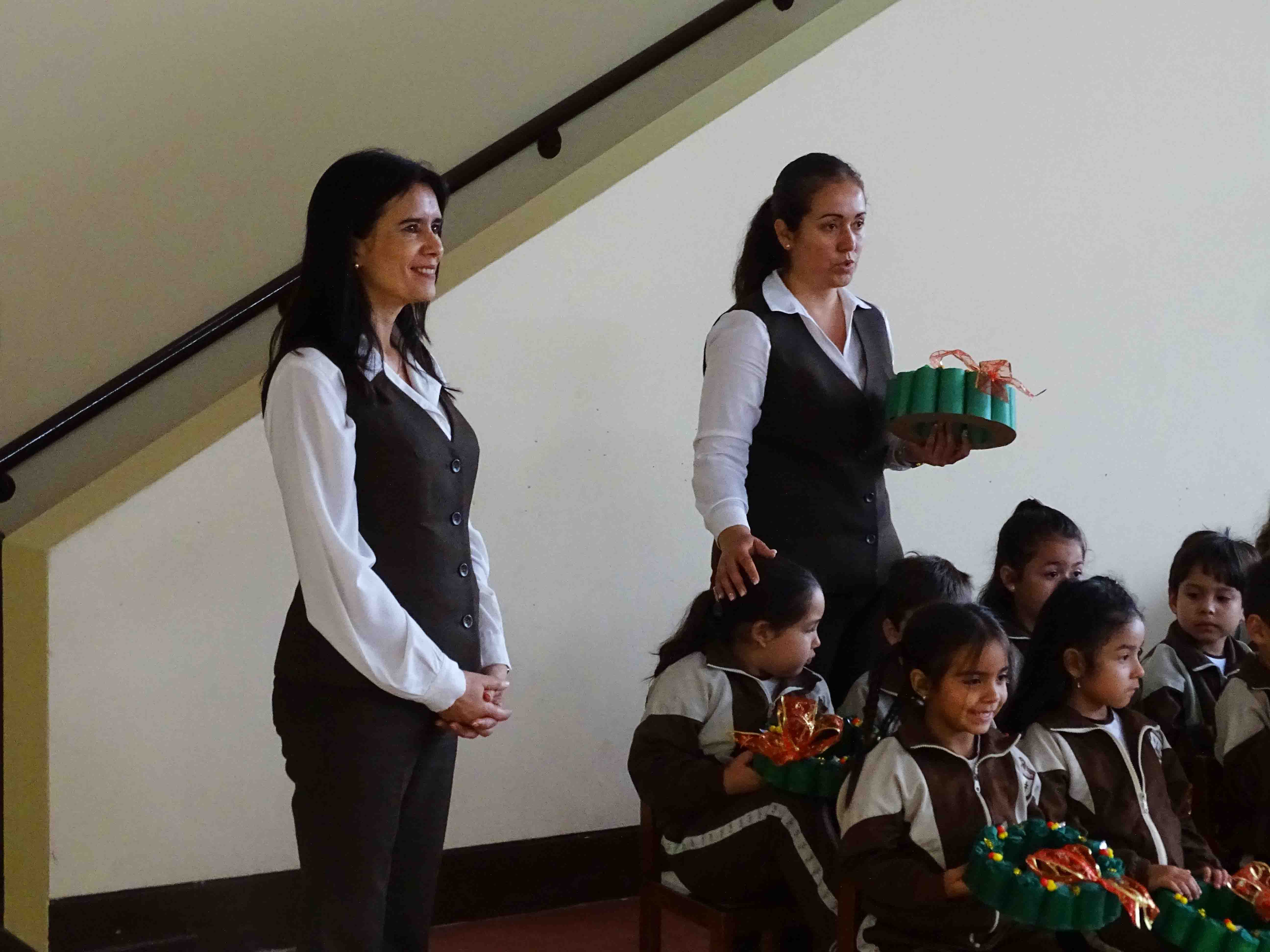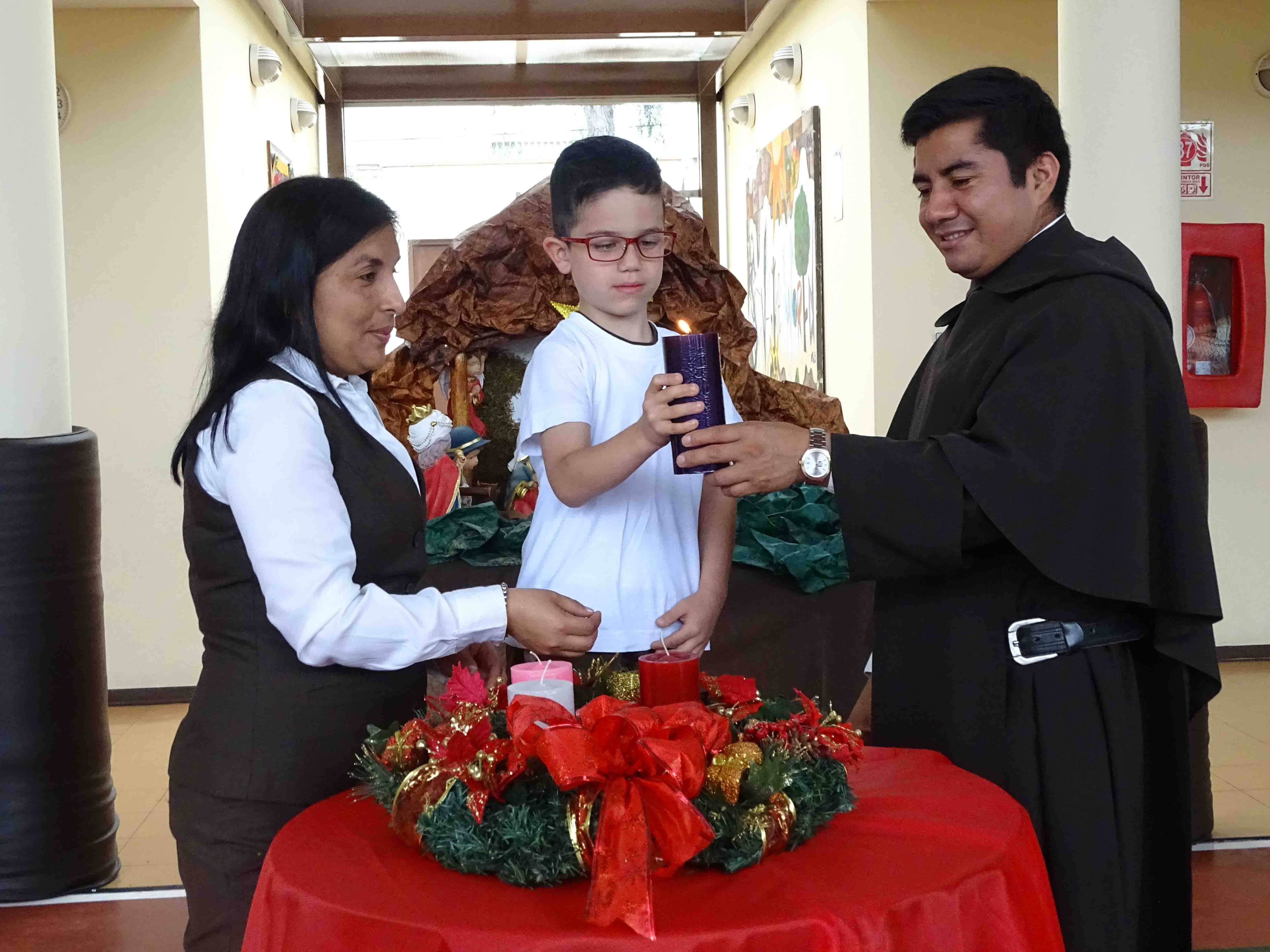 At the Initial school, with a significant ceremony, we perform the blessing of the crowns made by our children.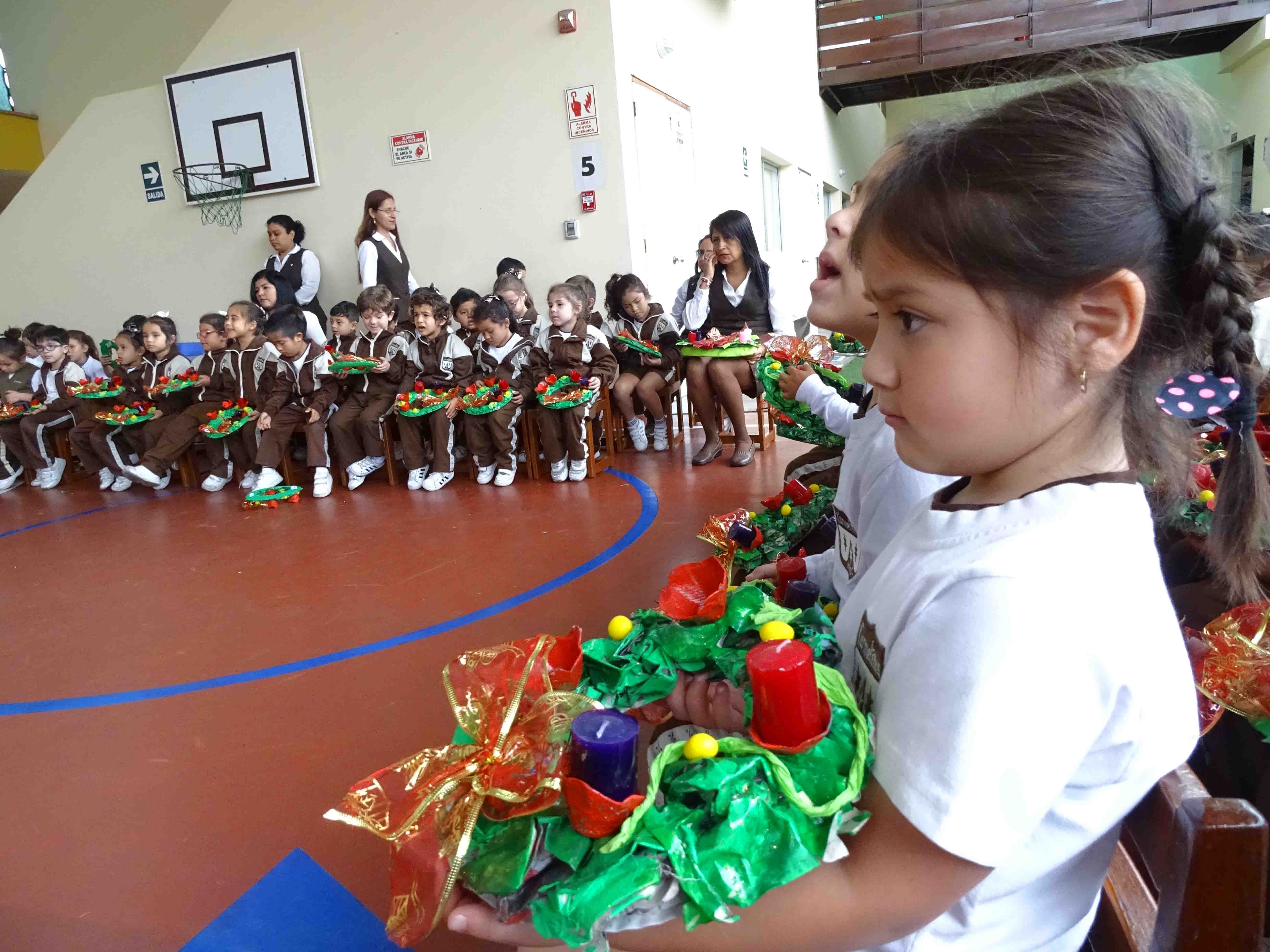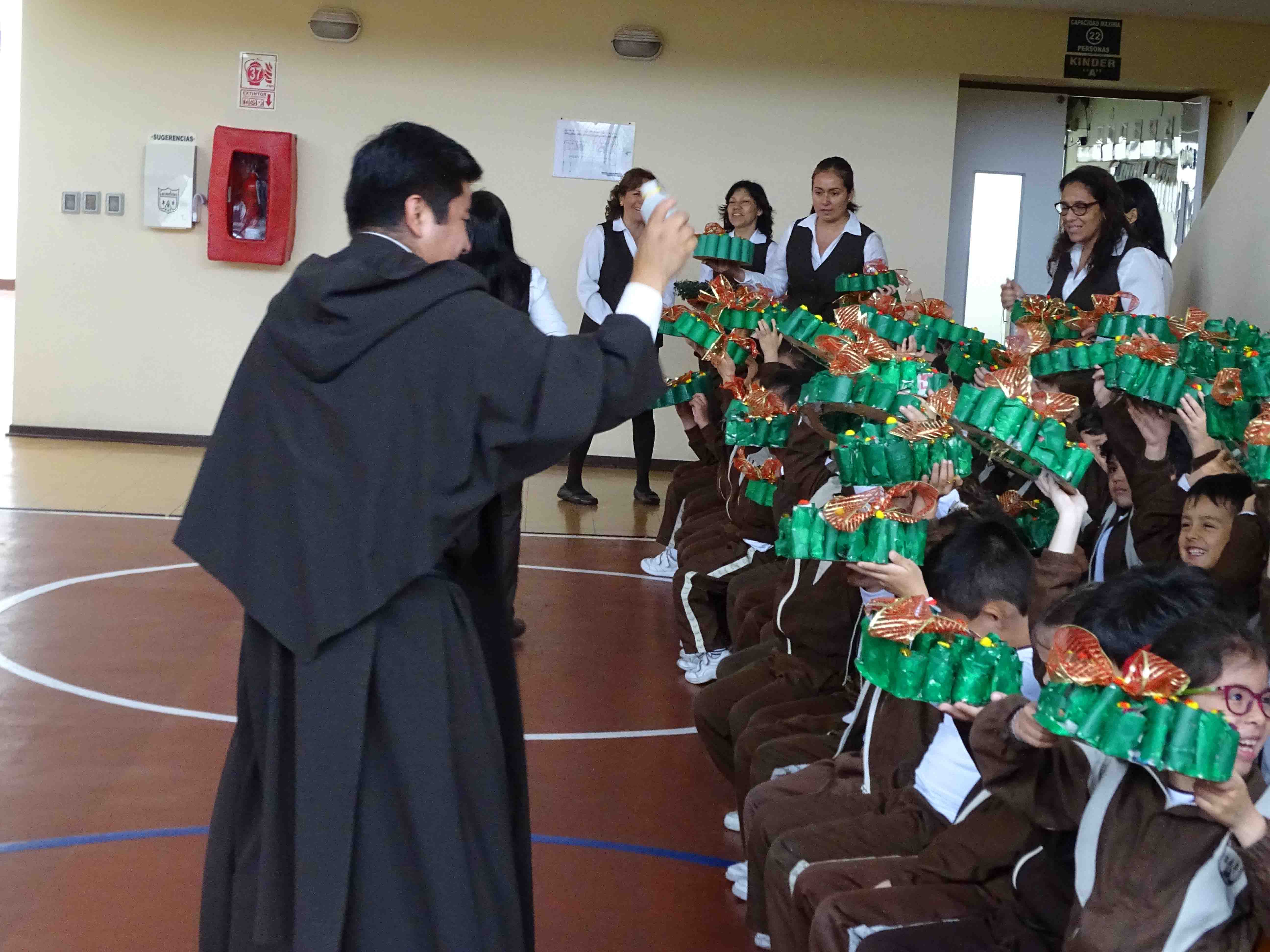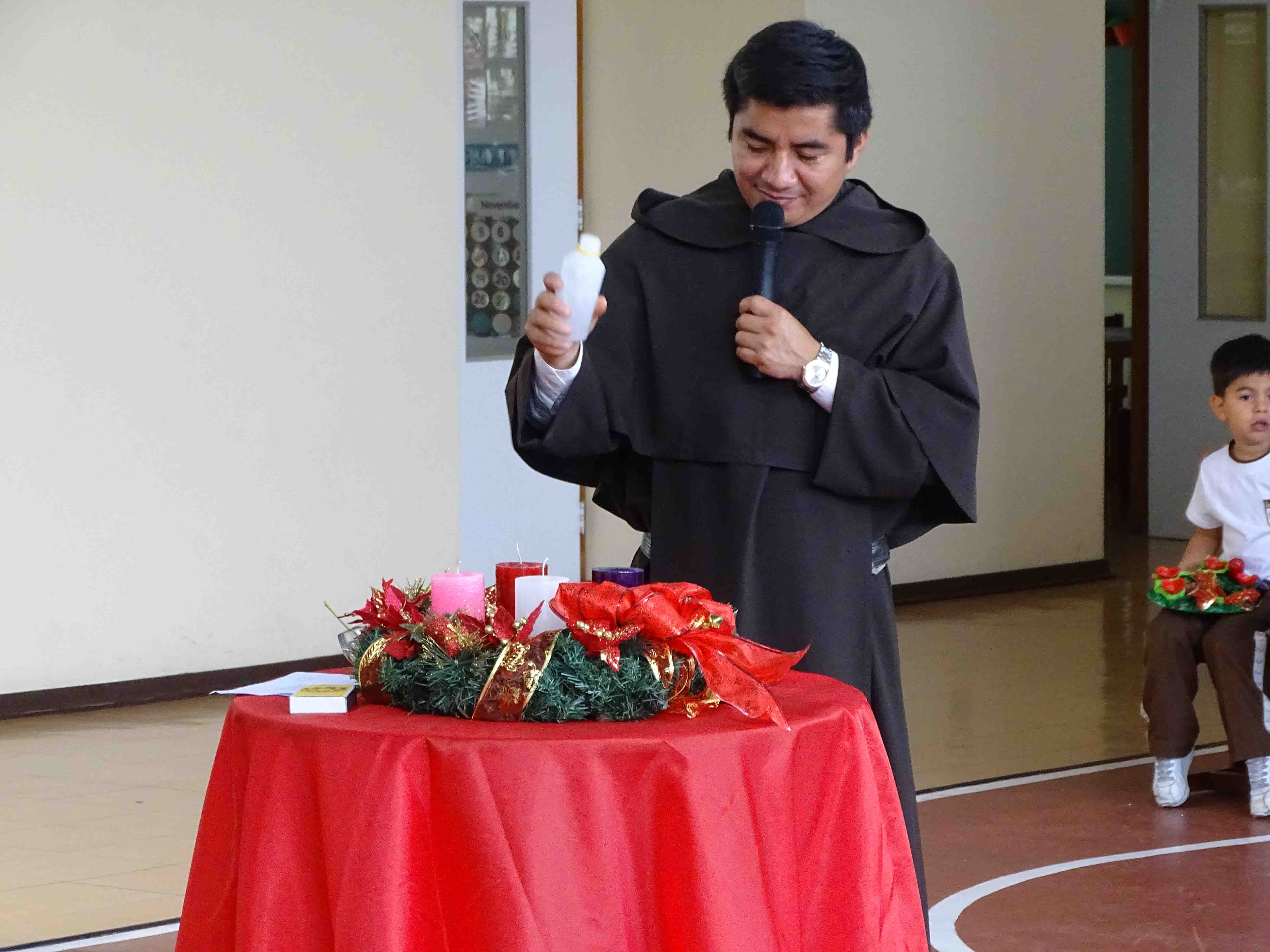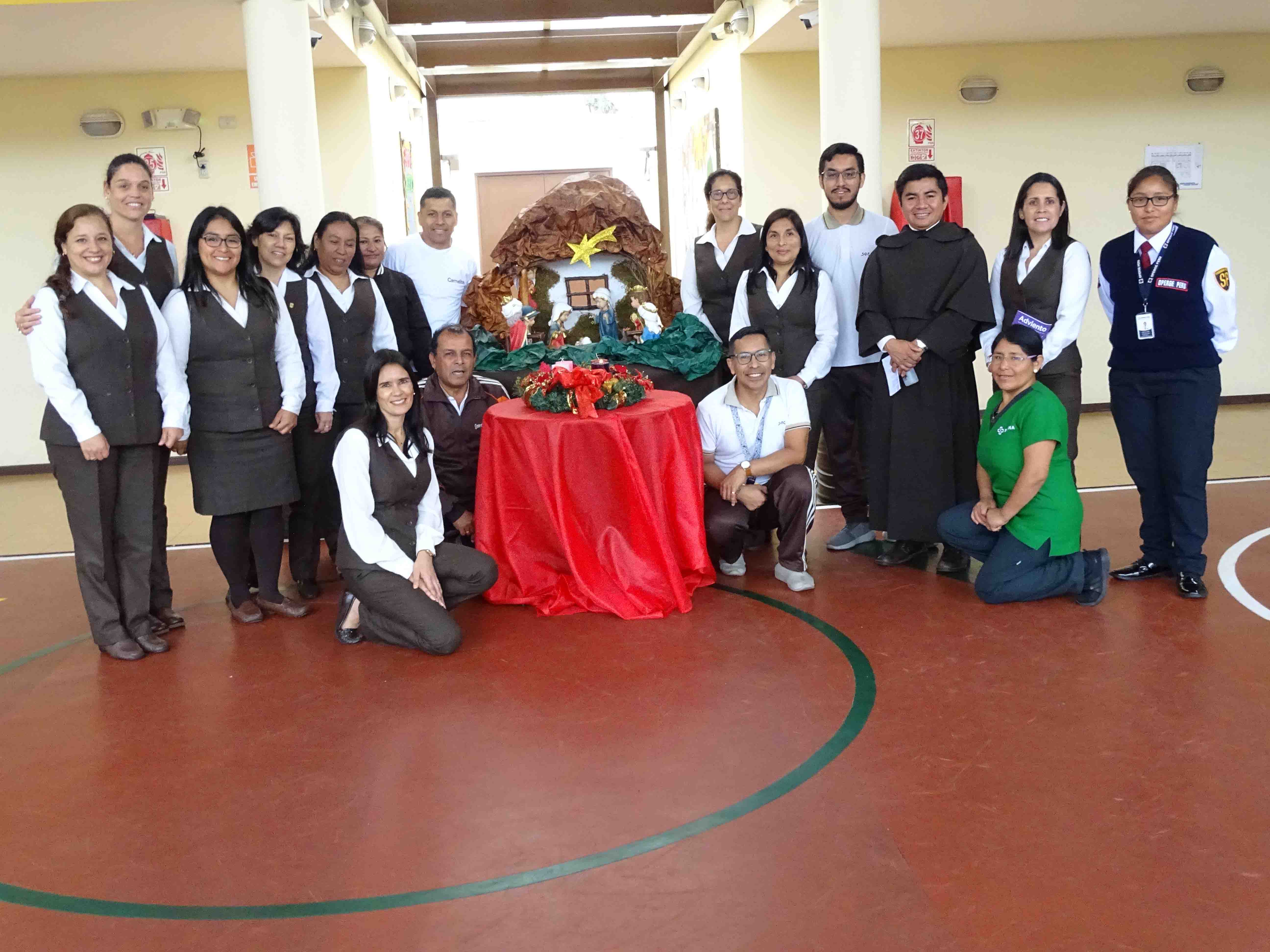 With the celebration of a mass by Father Miguel Bacigalupo, the Secondary school blessed the Advent wreath and reflected on the importance of these weeks that are so important to us as Catholics and Carmelites.