This week is very special because we are excited to start a new school year.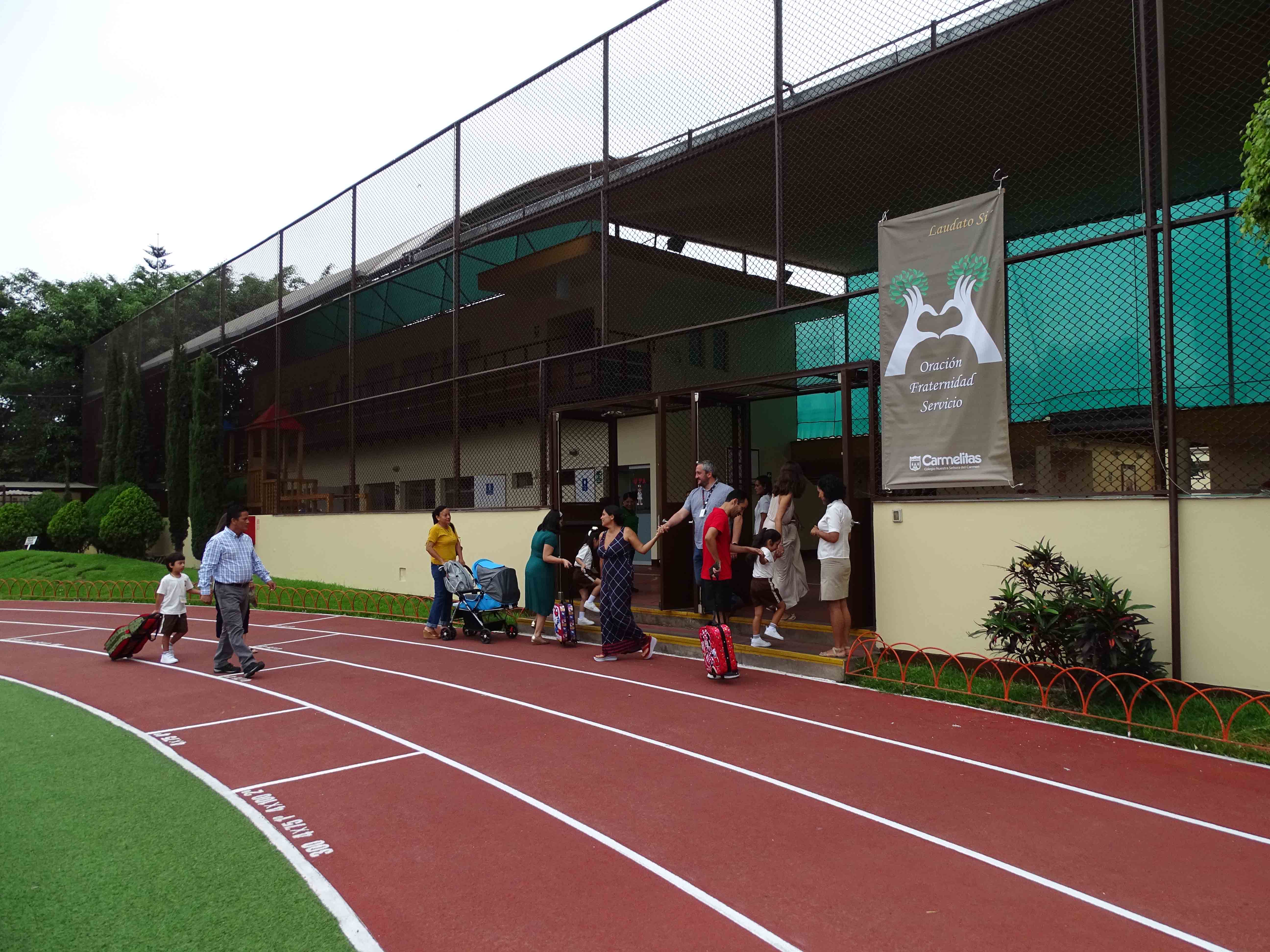 The children from Initial Level arrived accompanied by their parents and together they went to their classrooms to meet their misses and new classmates.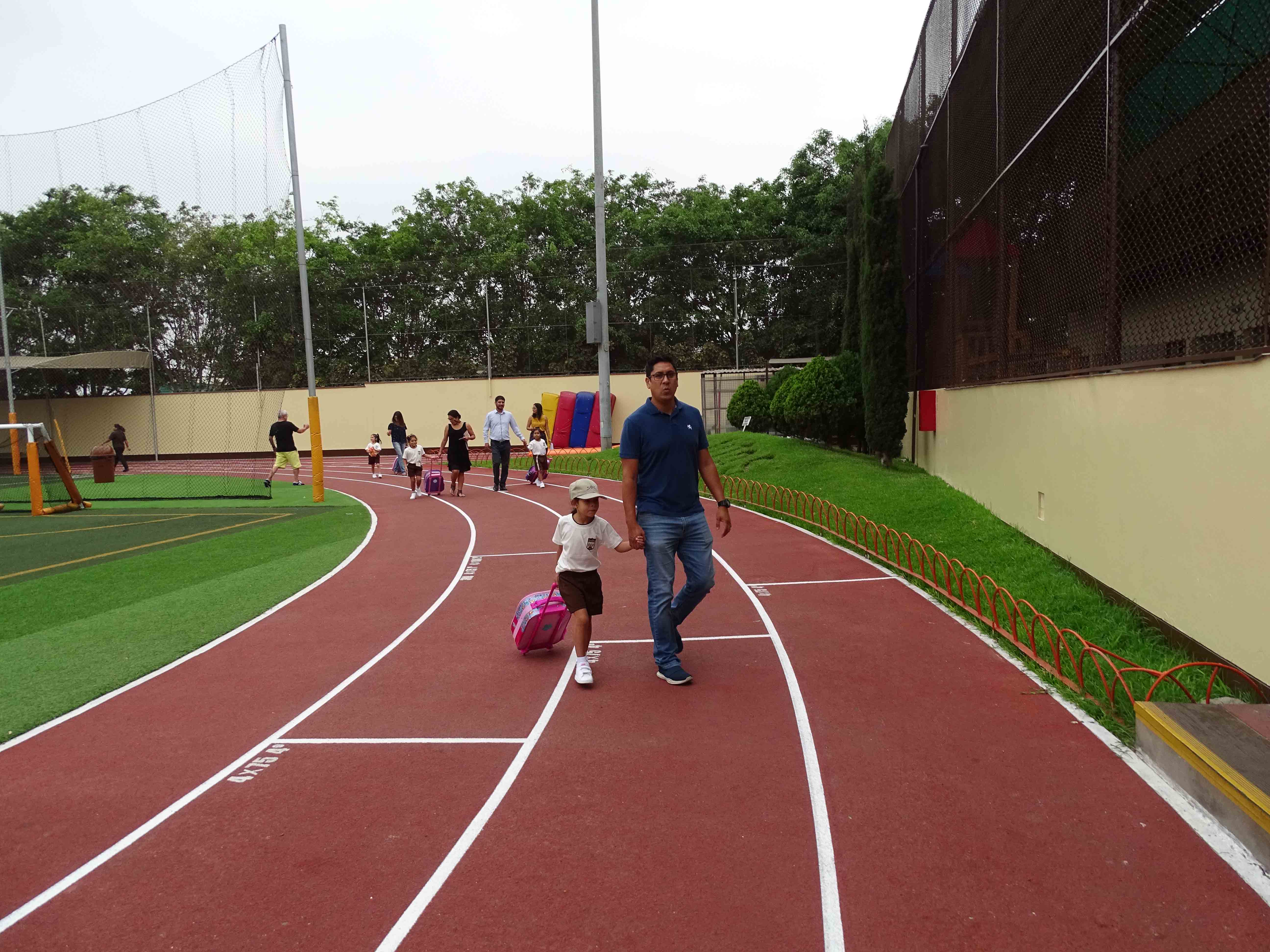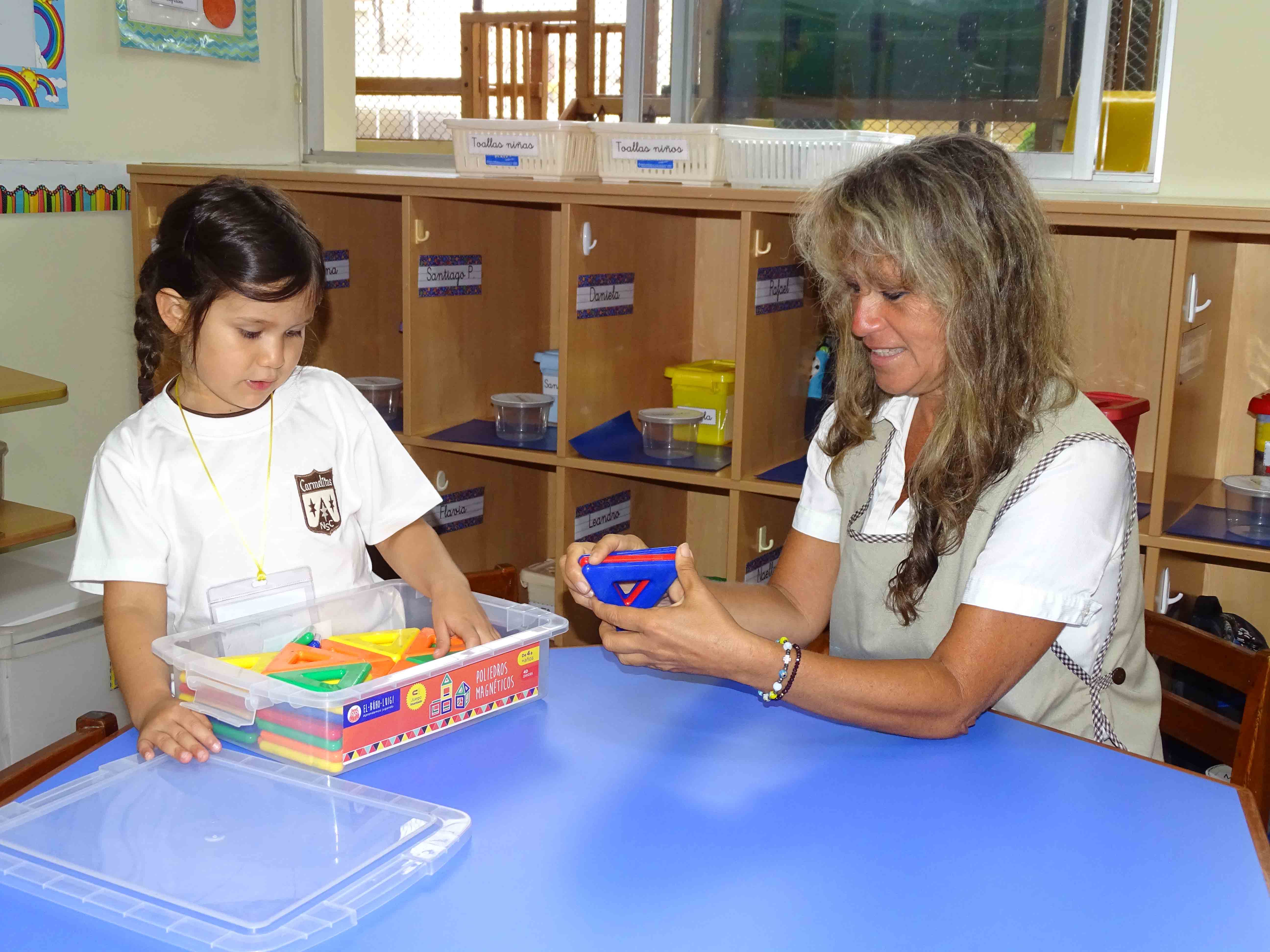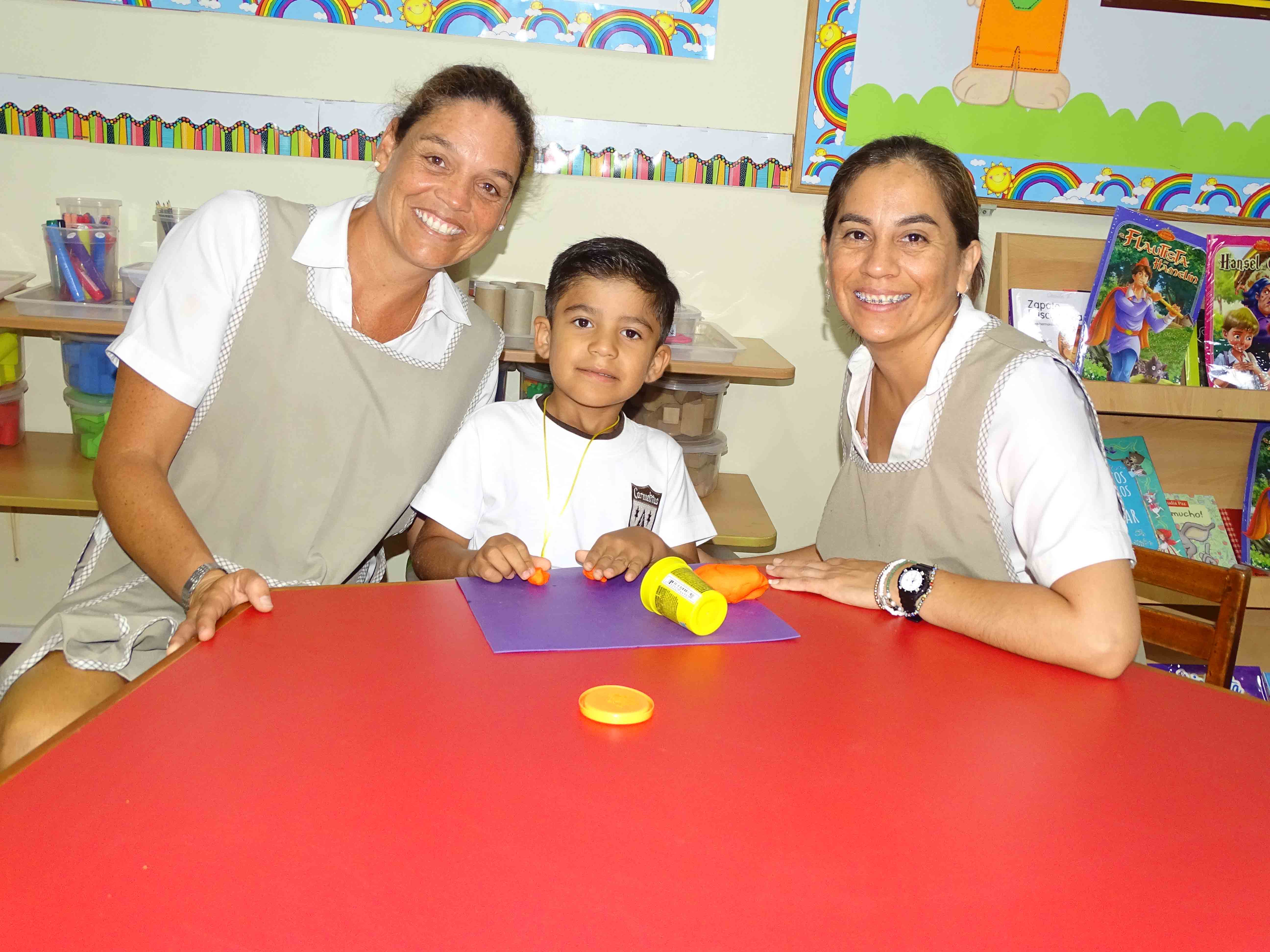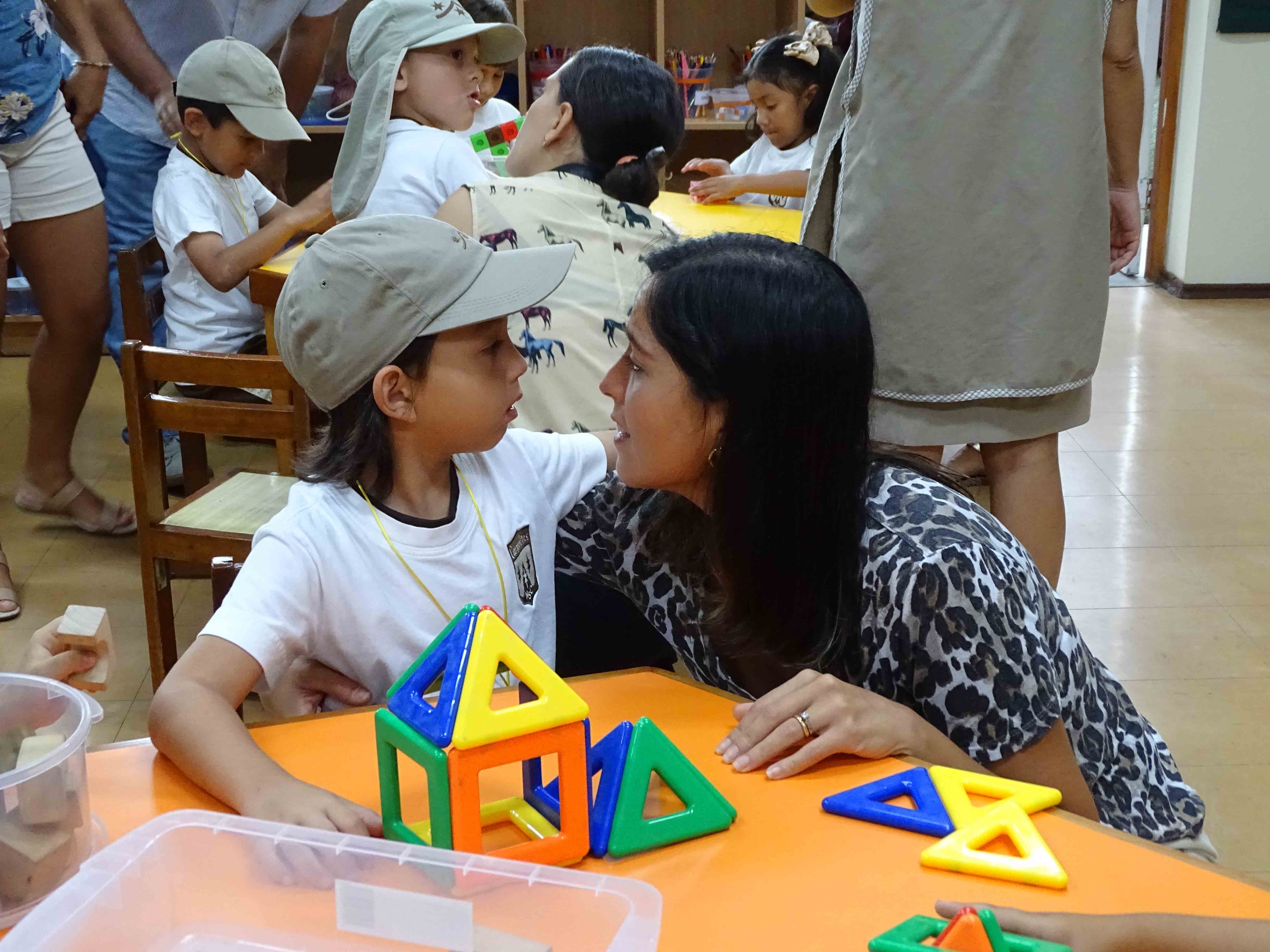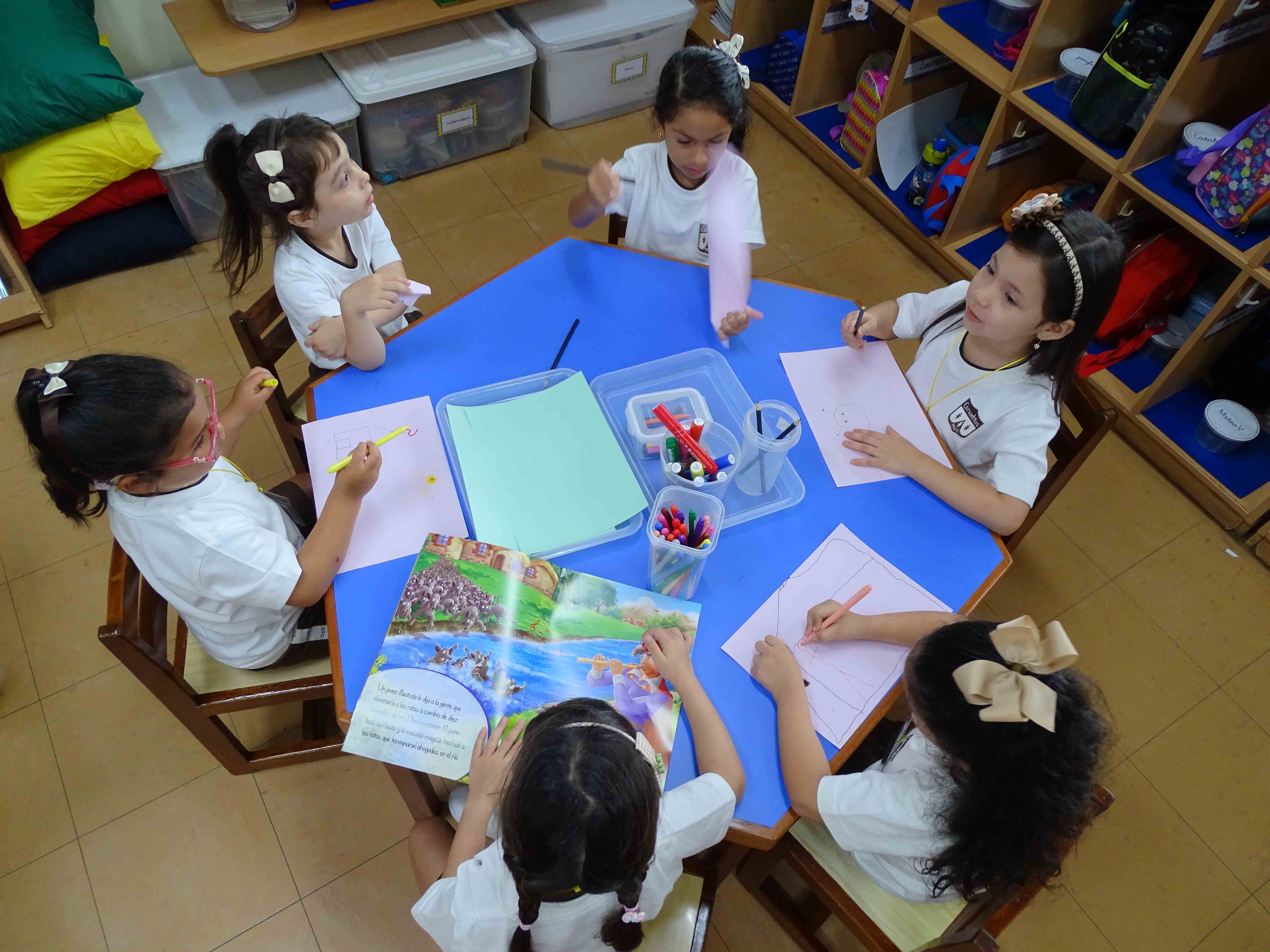 We are very happy because new Carmelites are integrating in Pre-Kinder. They all came very happy from the hands of their parents and were eager to play and learn.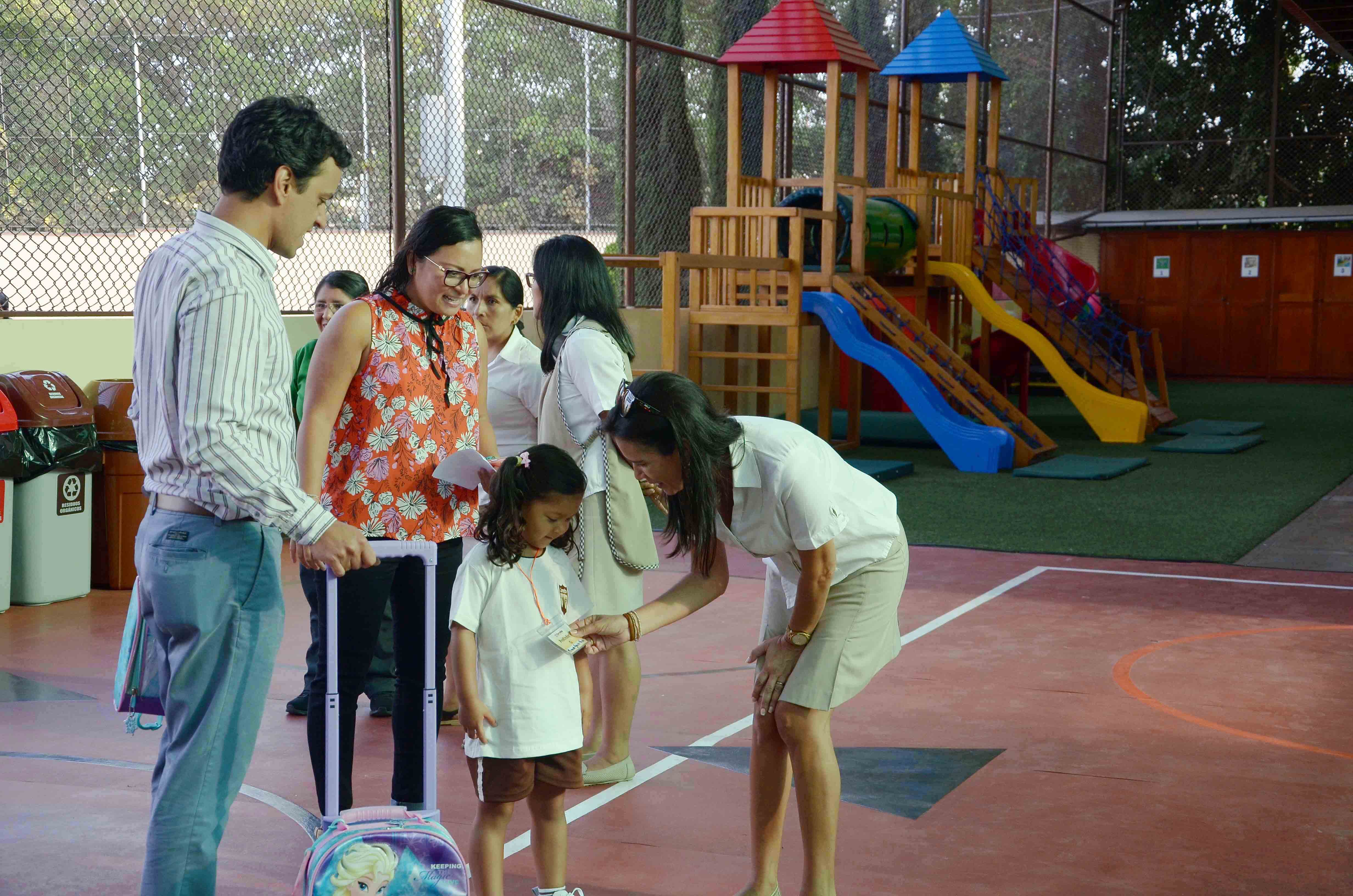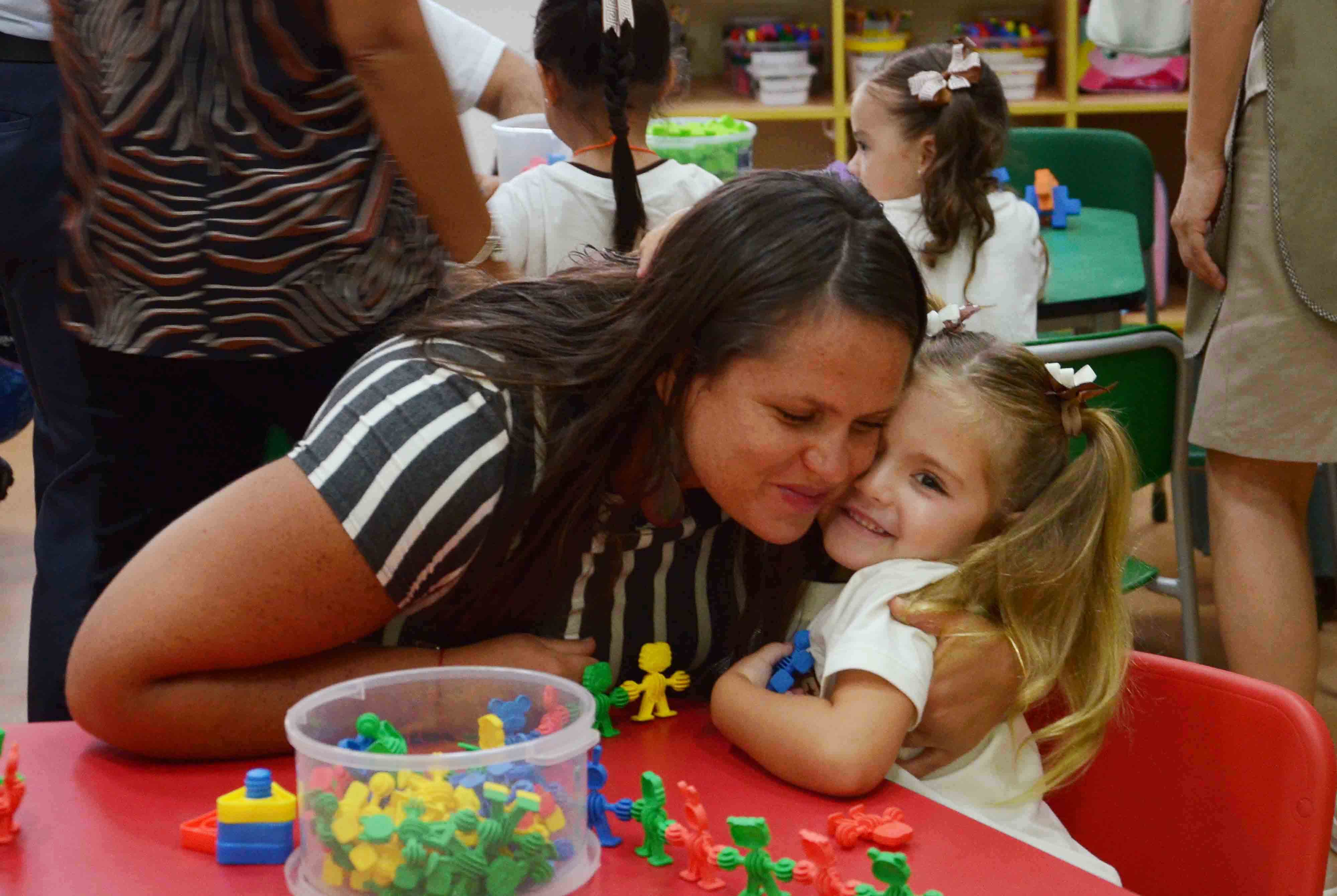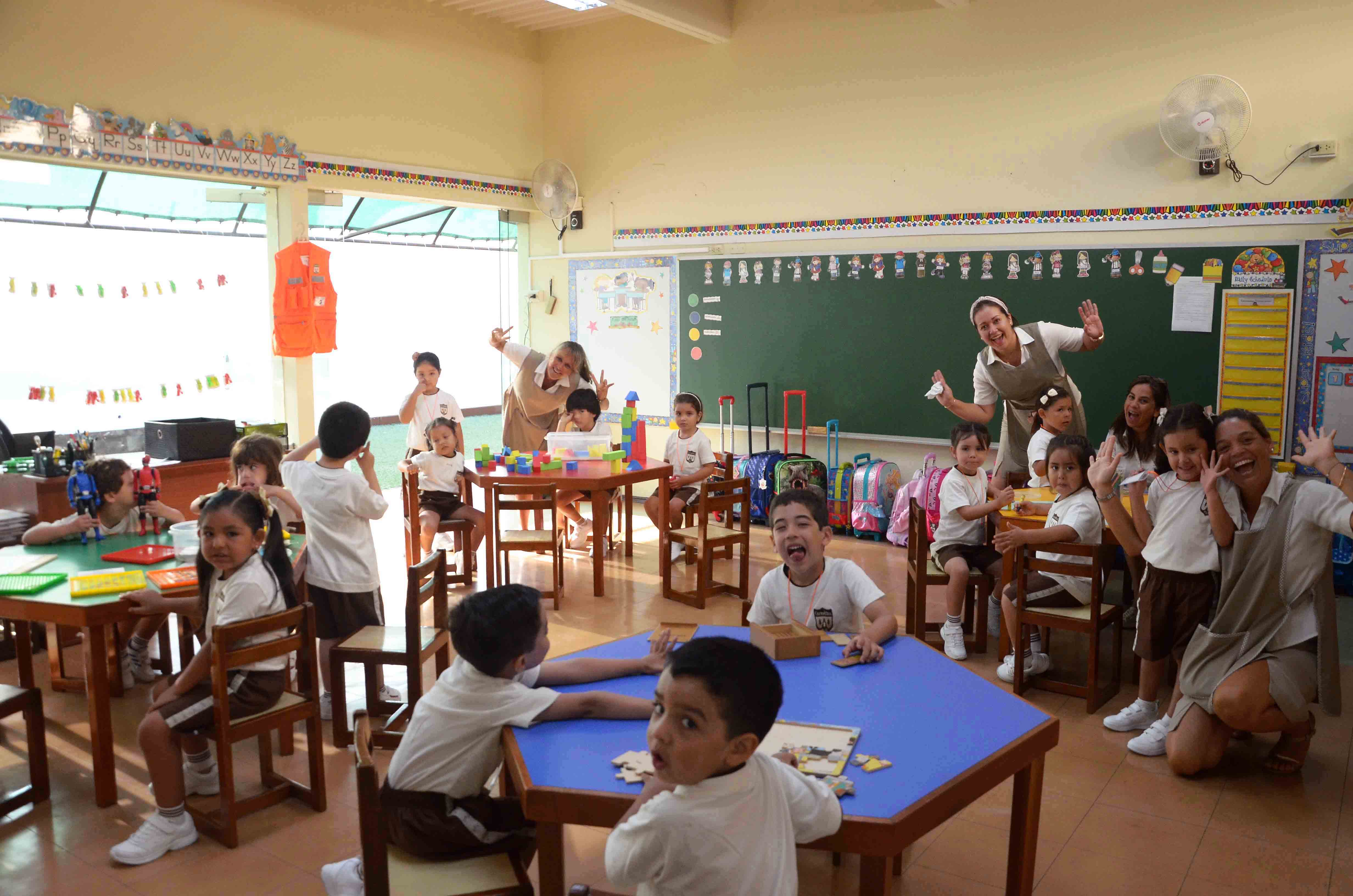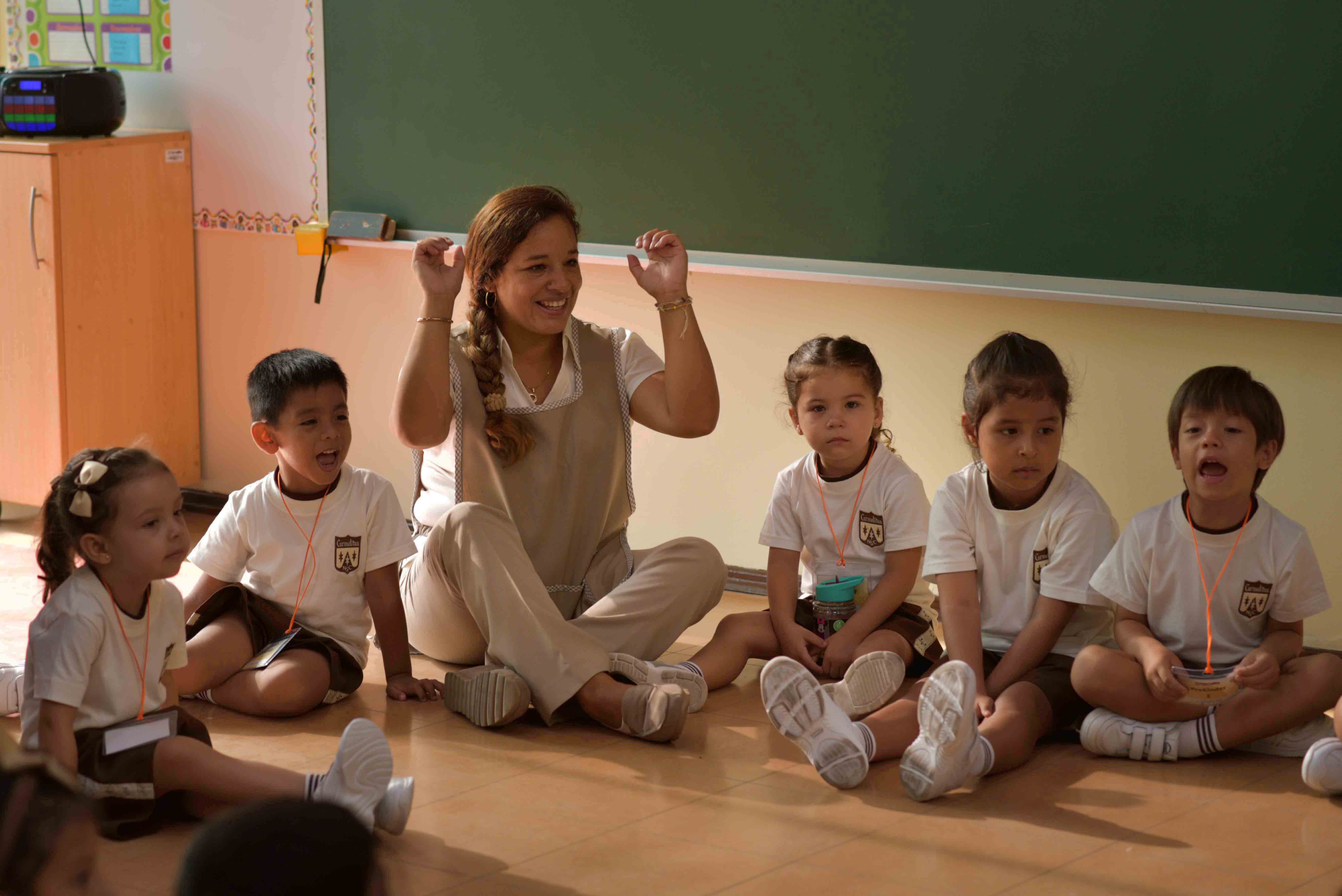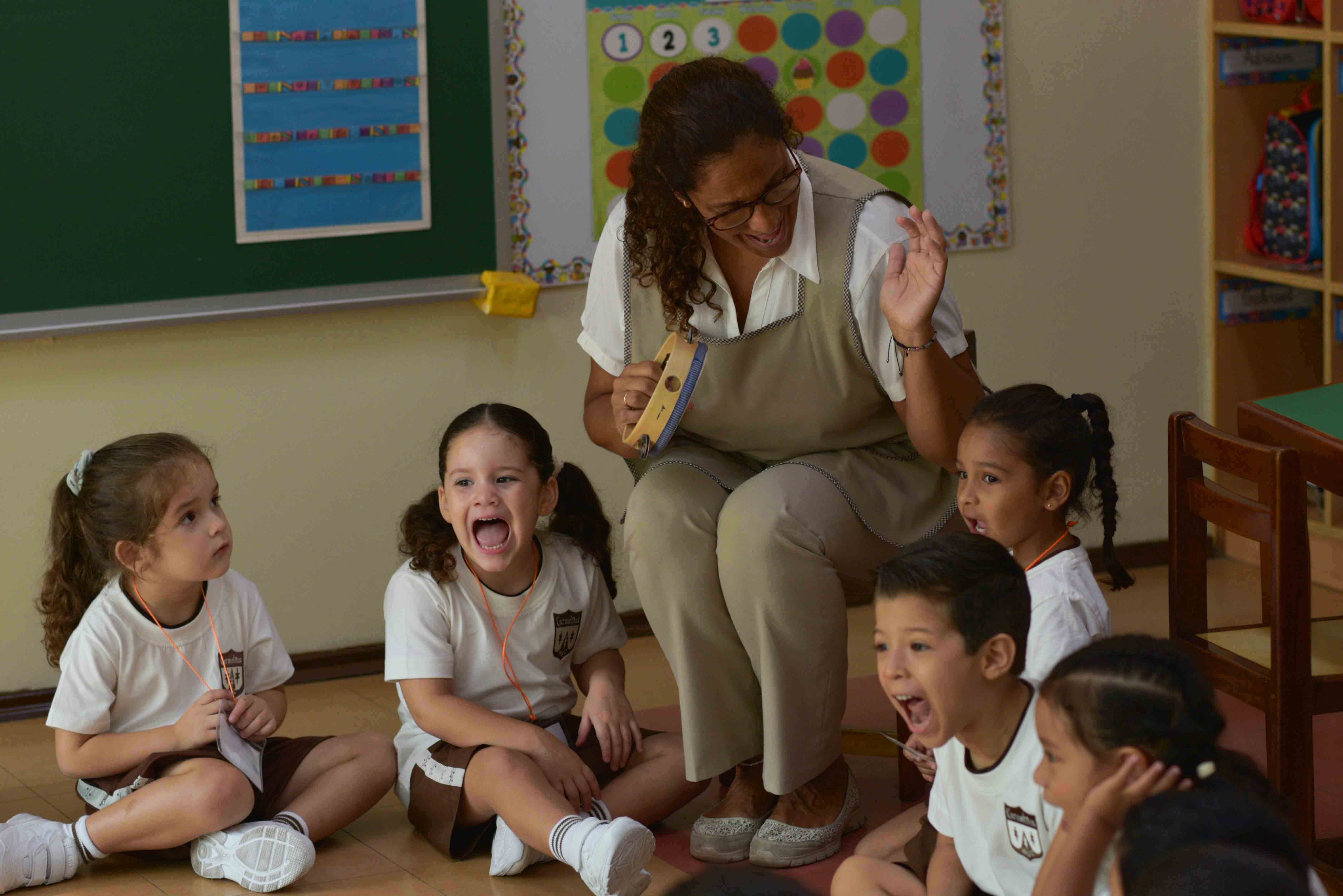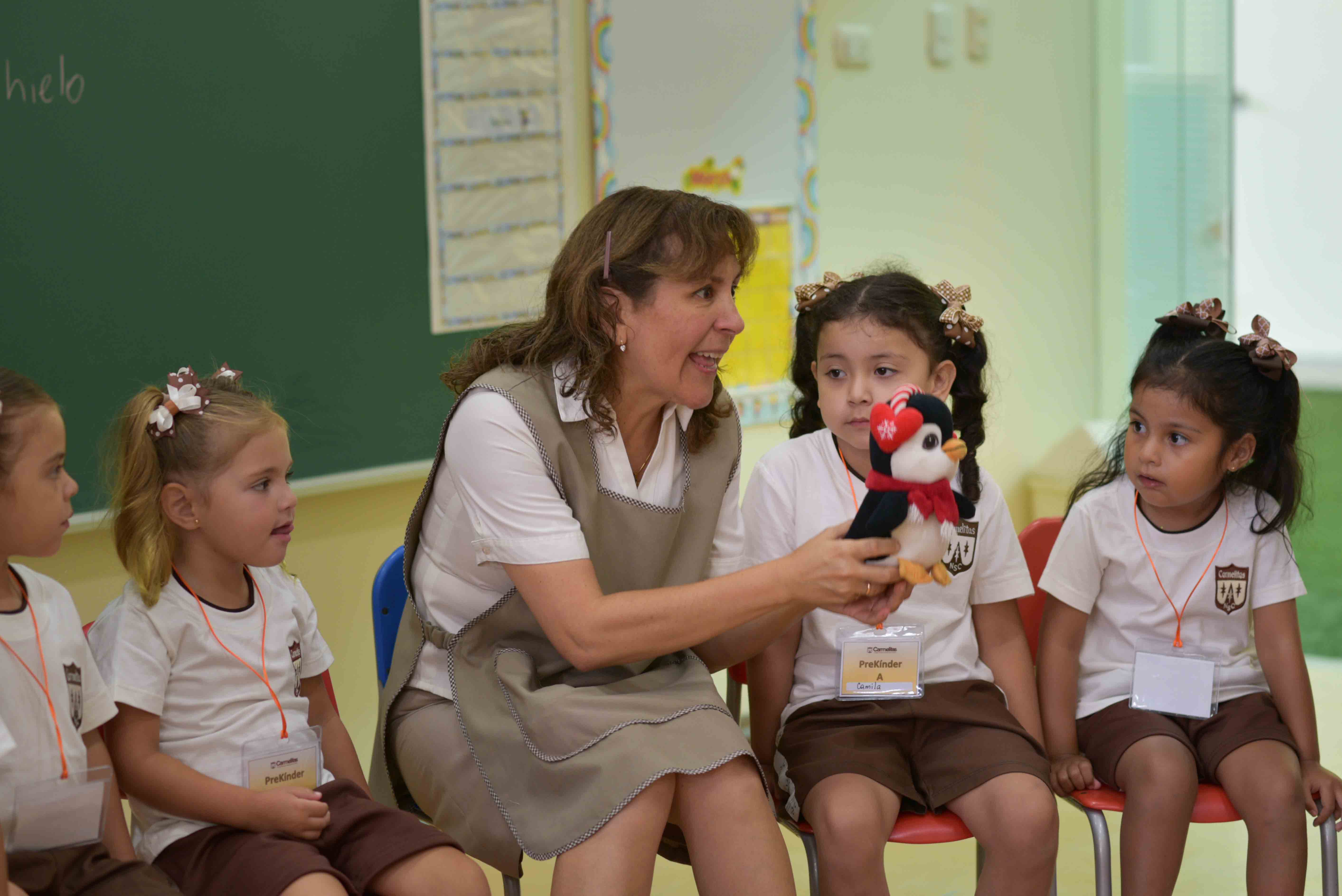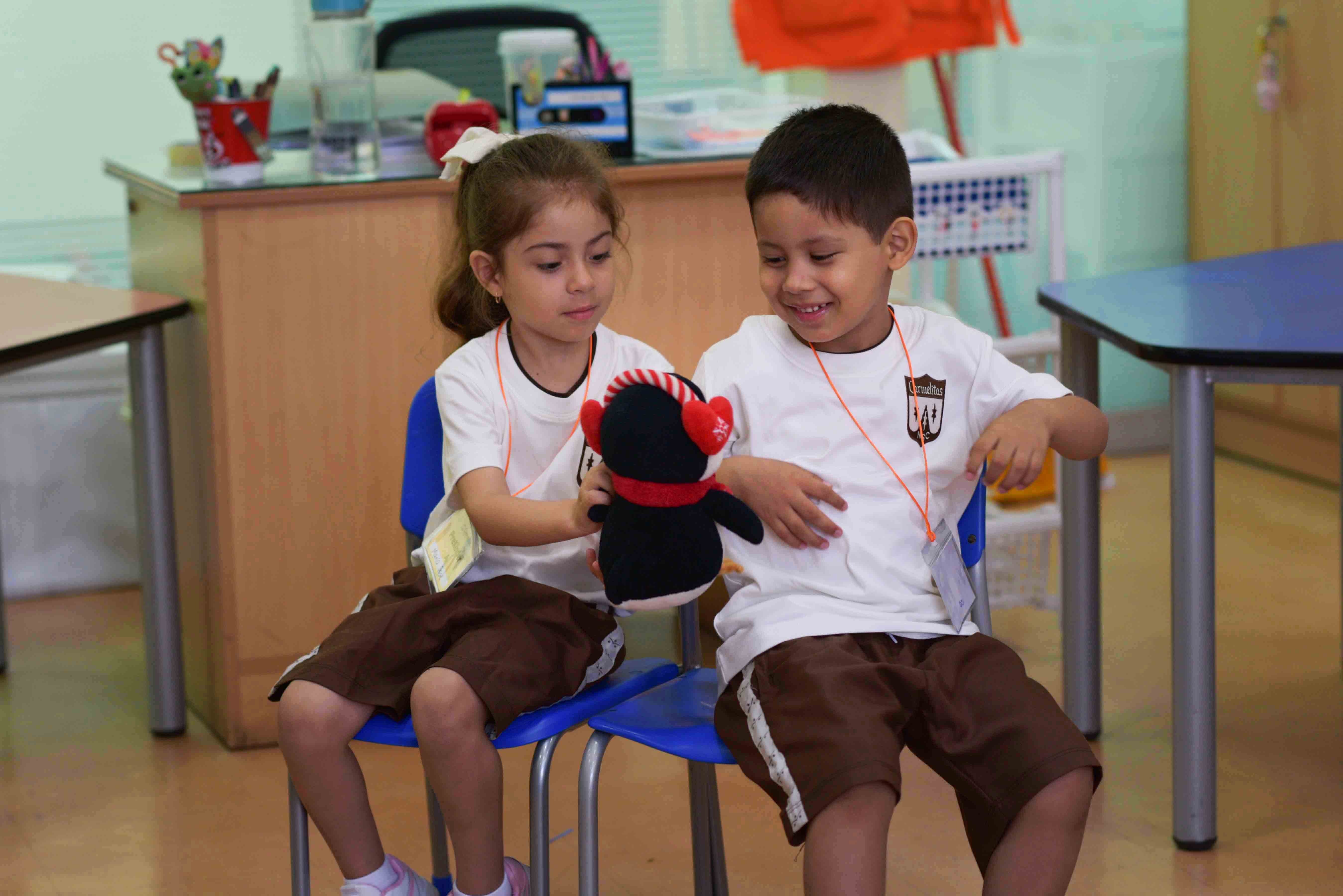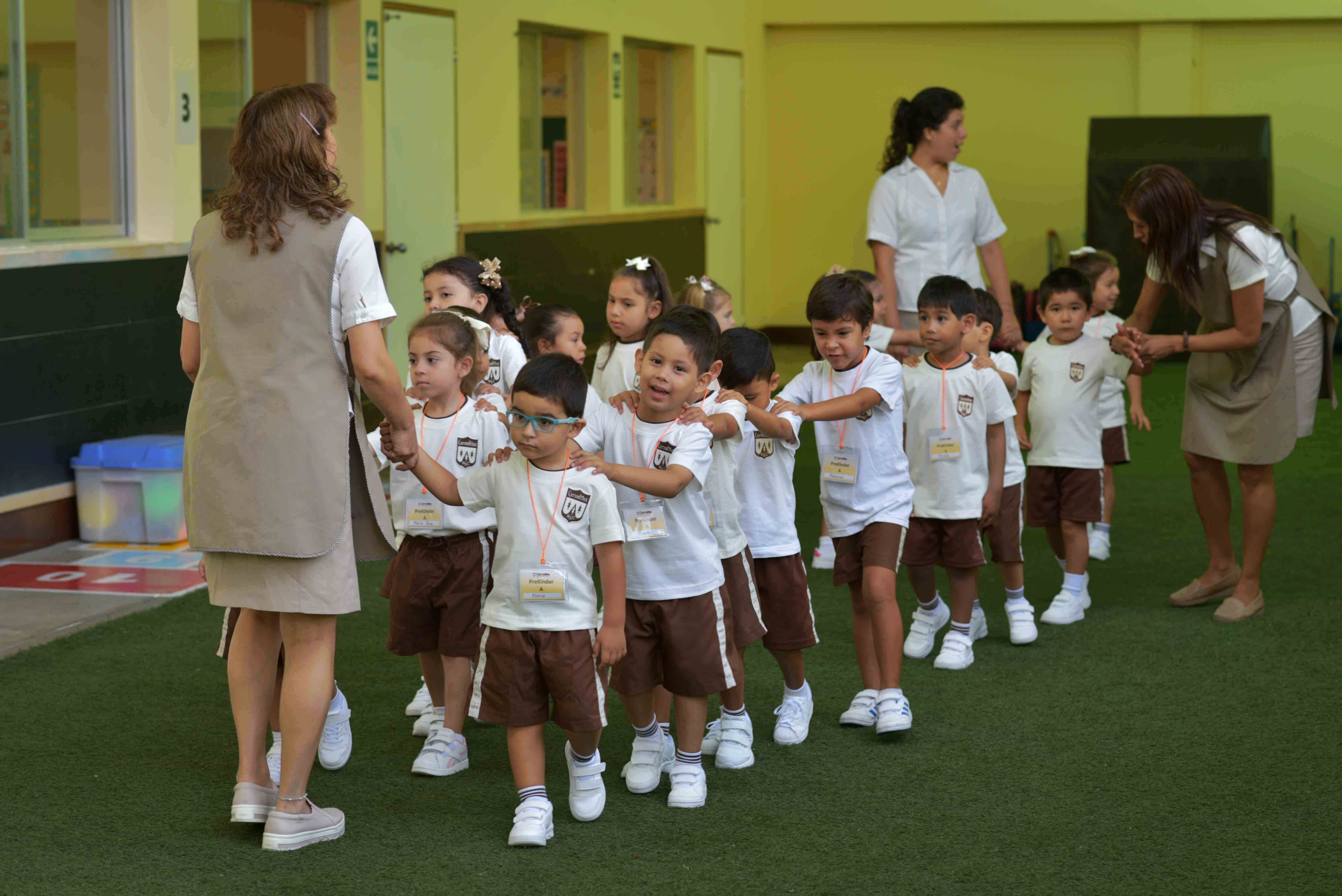 Our Primary level children enjoyed meeting with their classmates a lot, they knew their new classroom and their teachers with whom they will share new knowledge and experiences.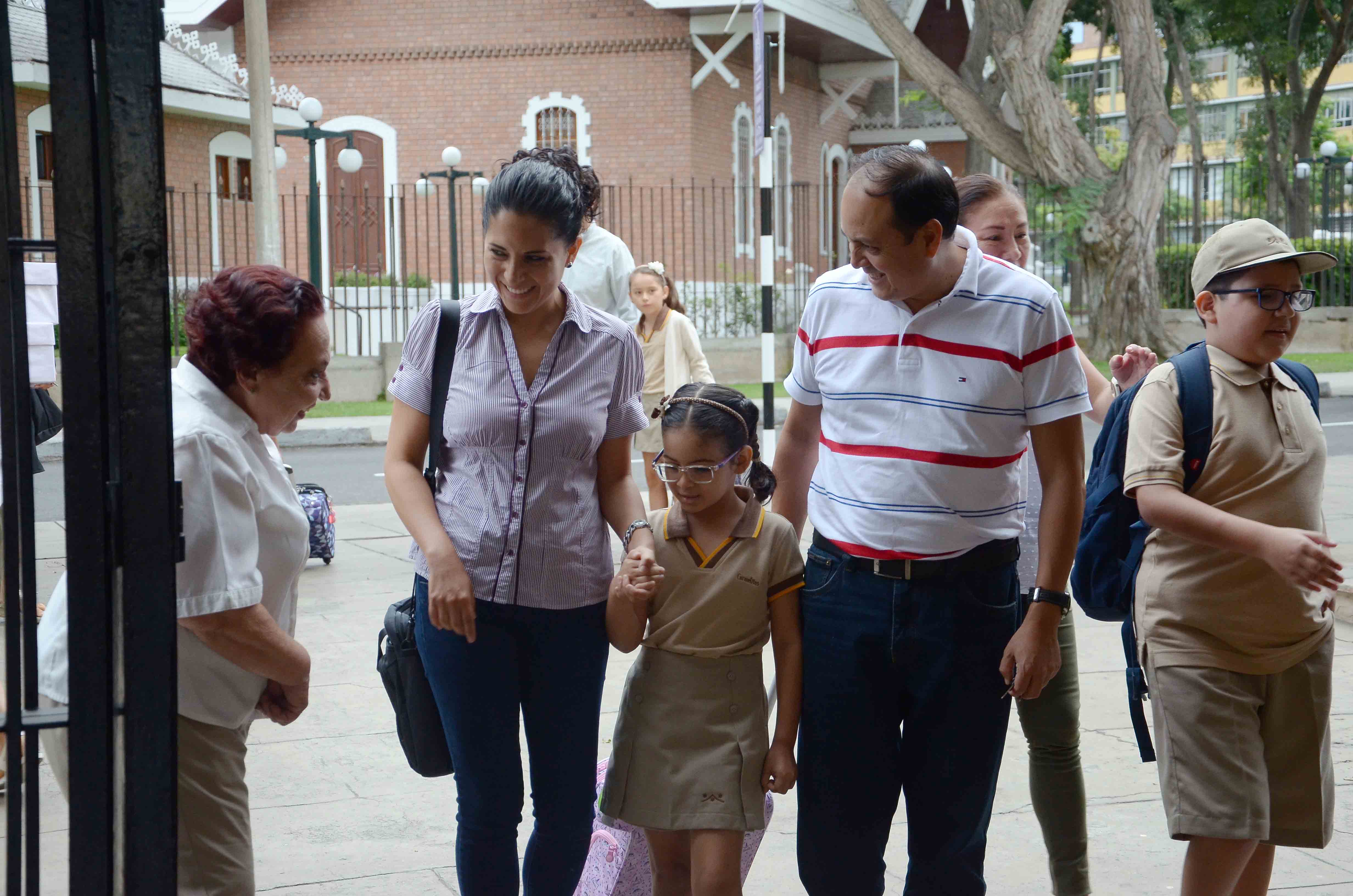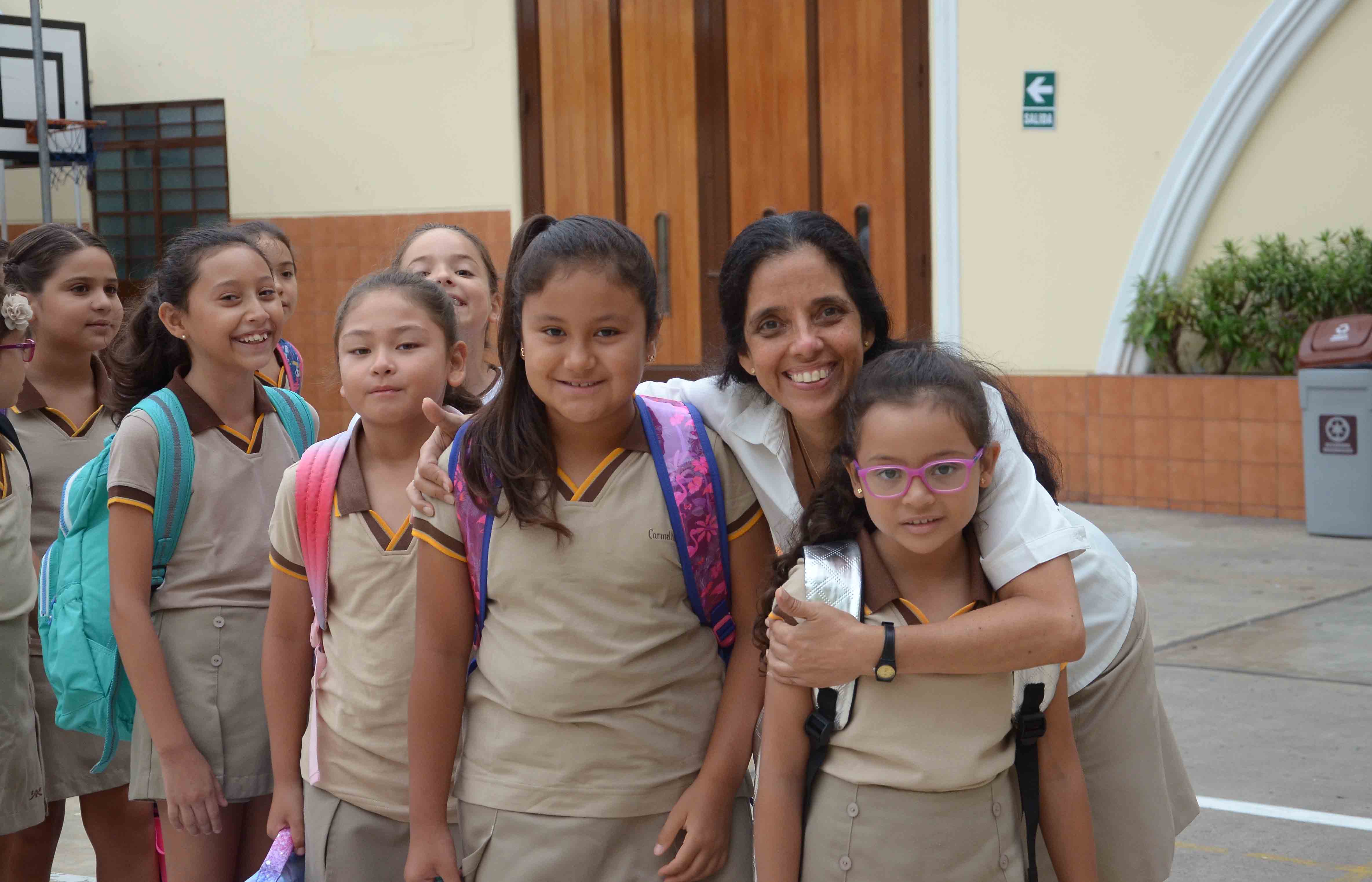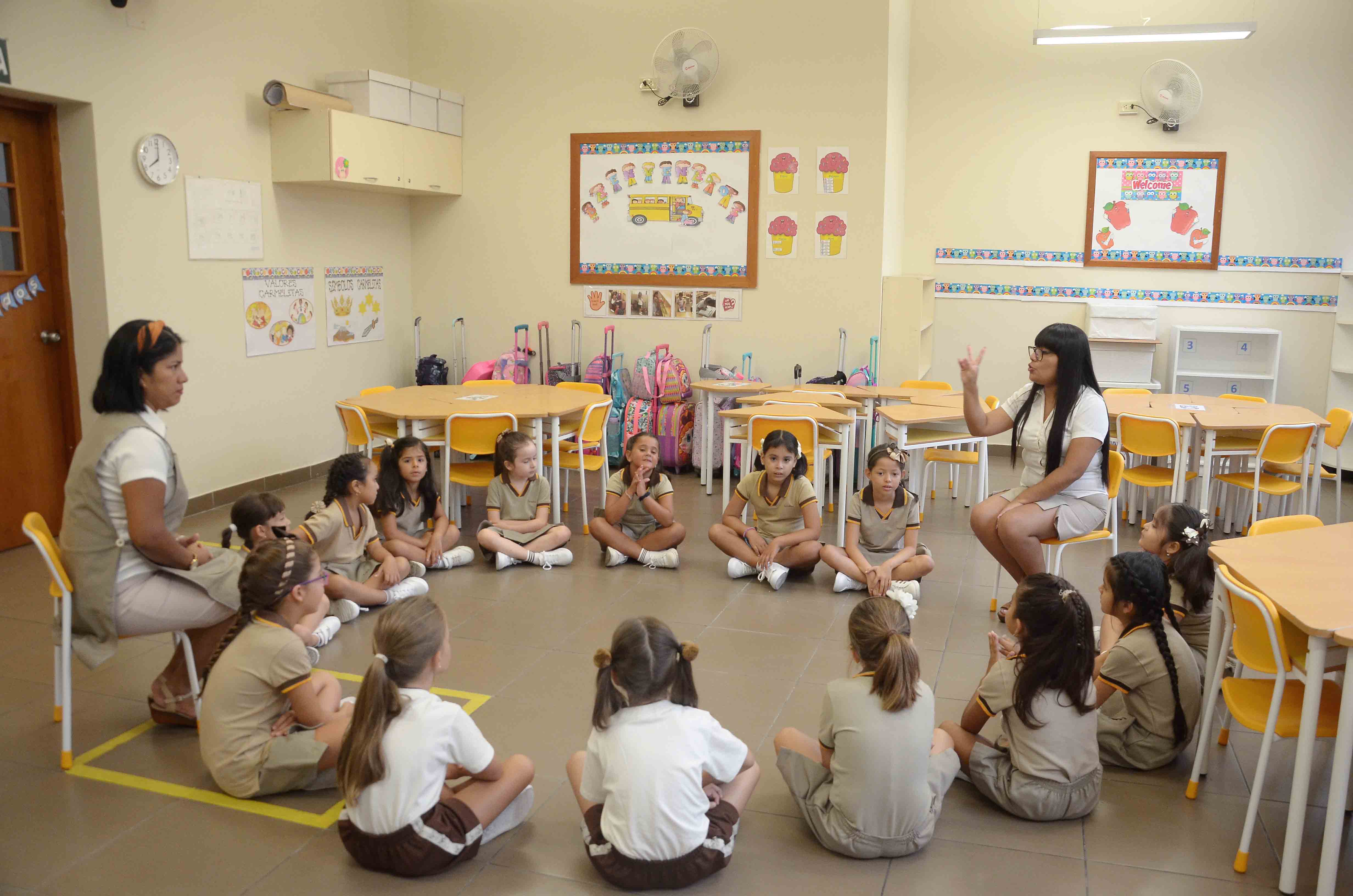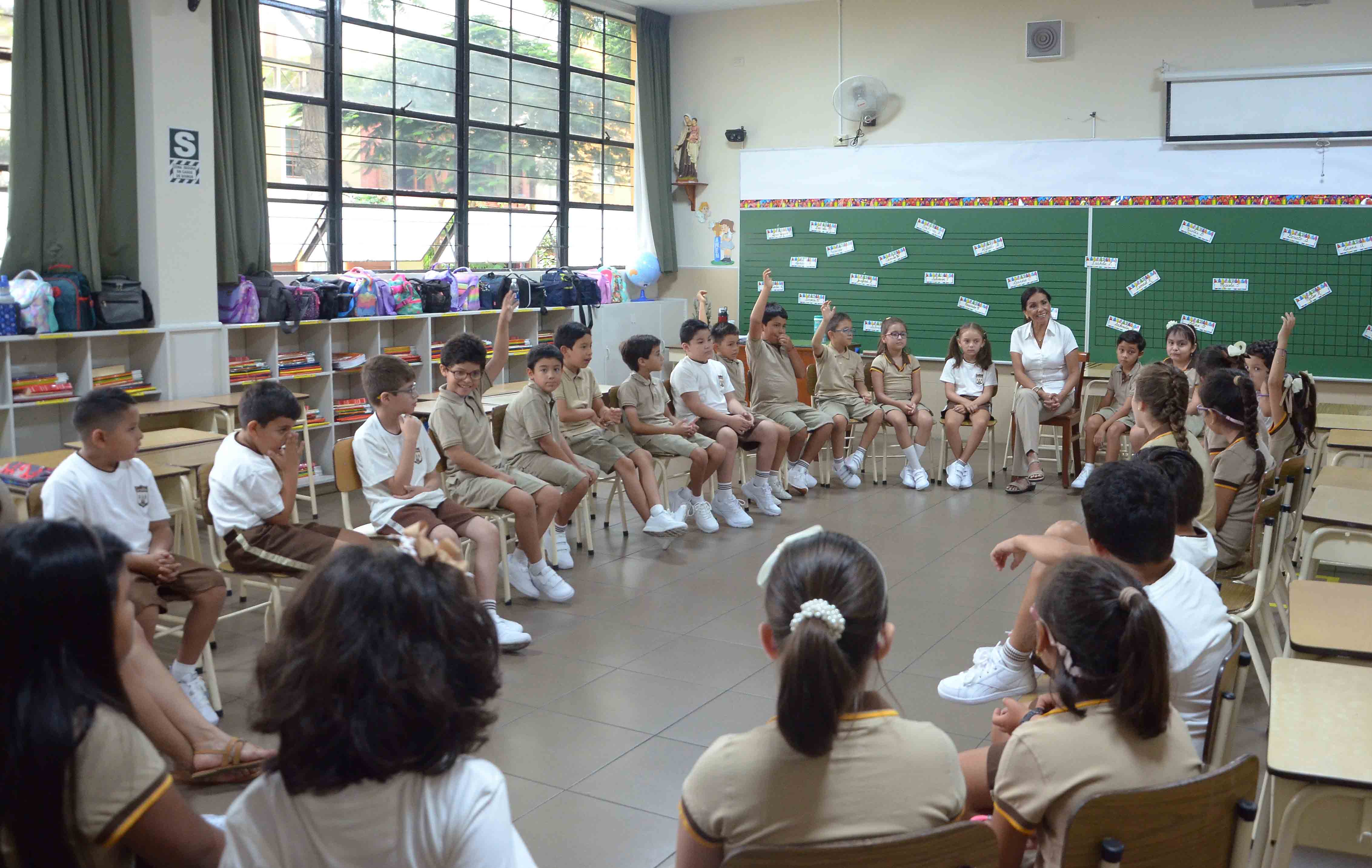 For our high school students it was a day of joy. The first thing they did was to look for their friends and teachers and hug them after the holidays.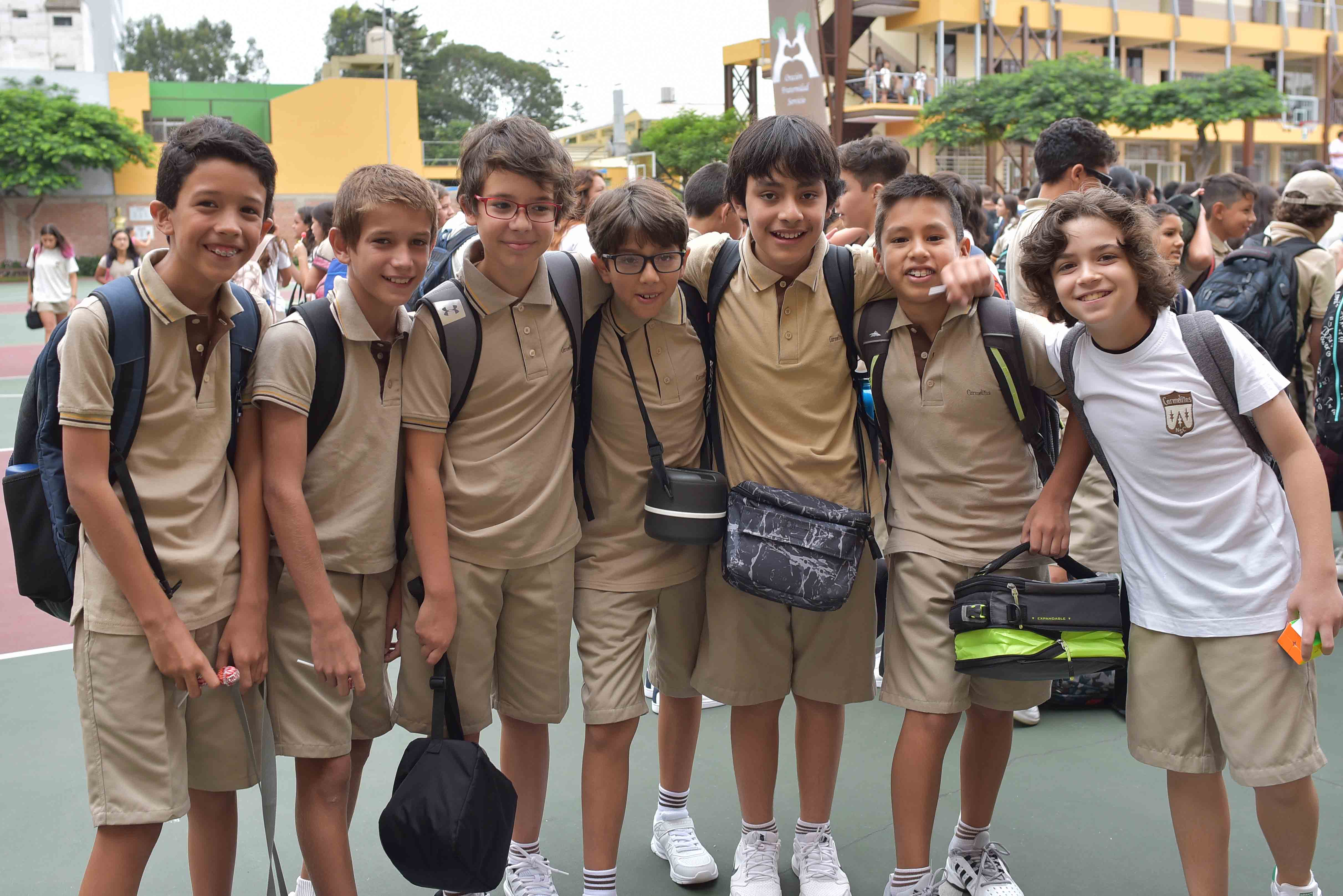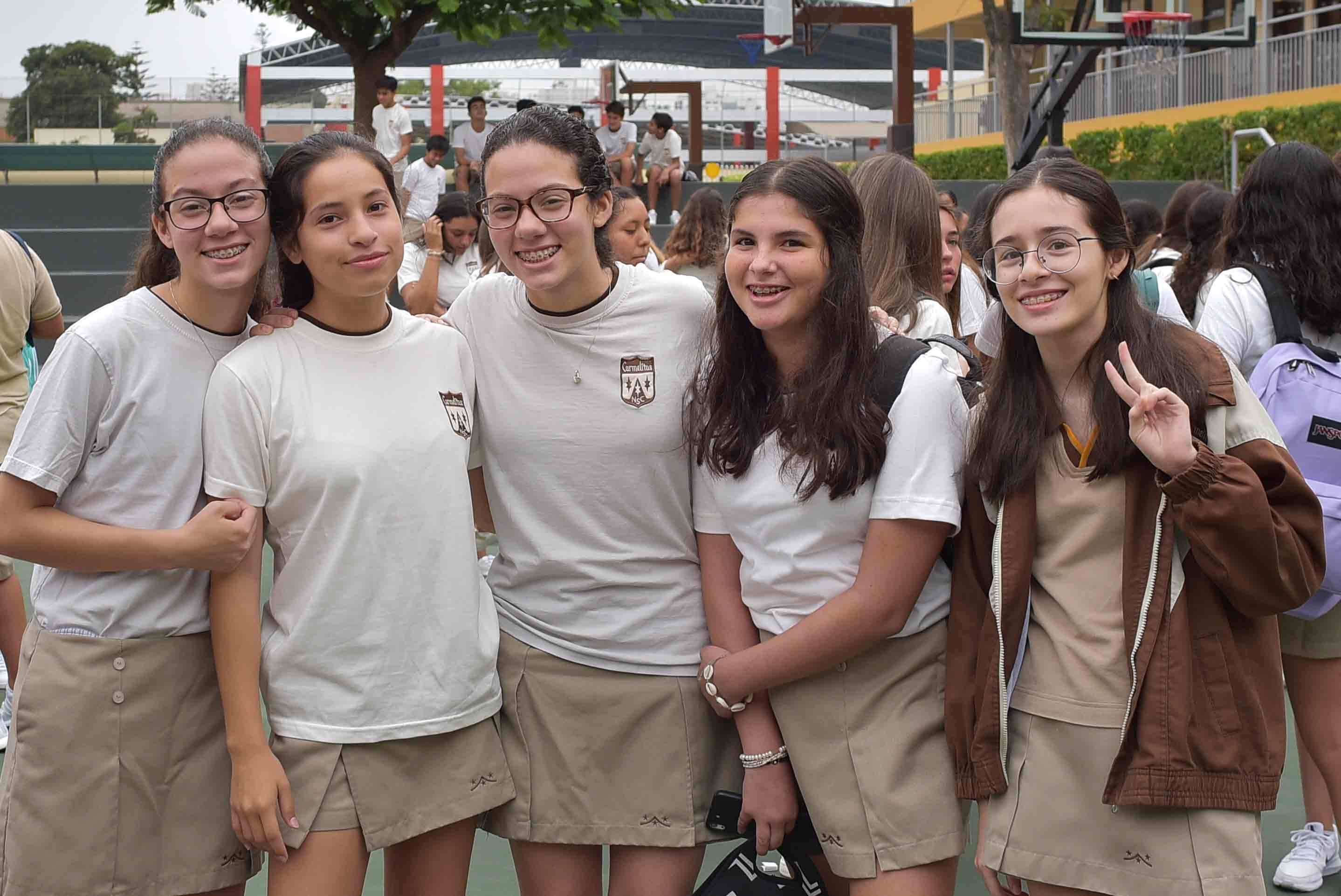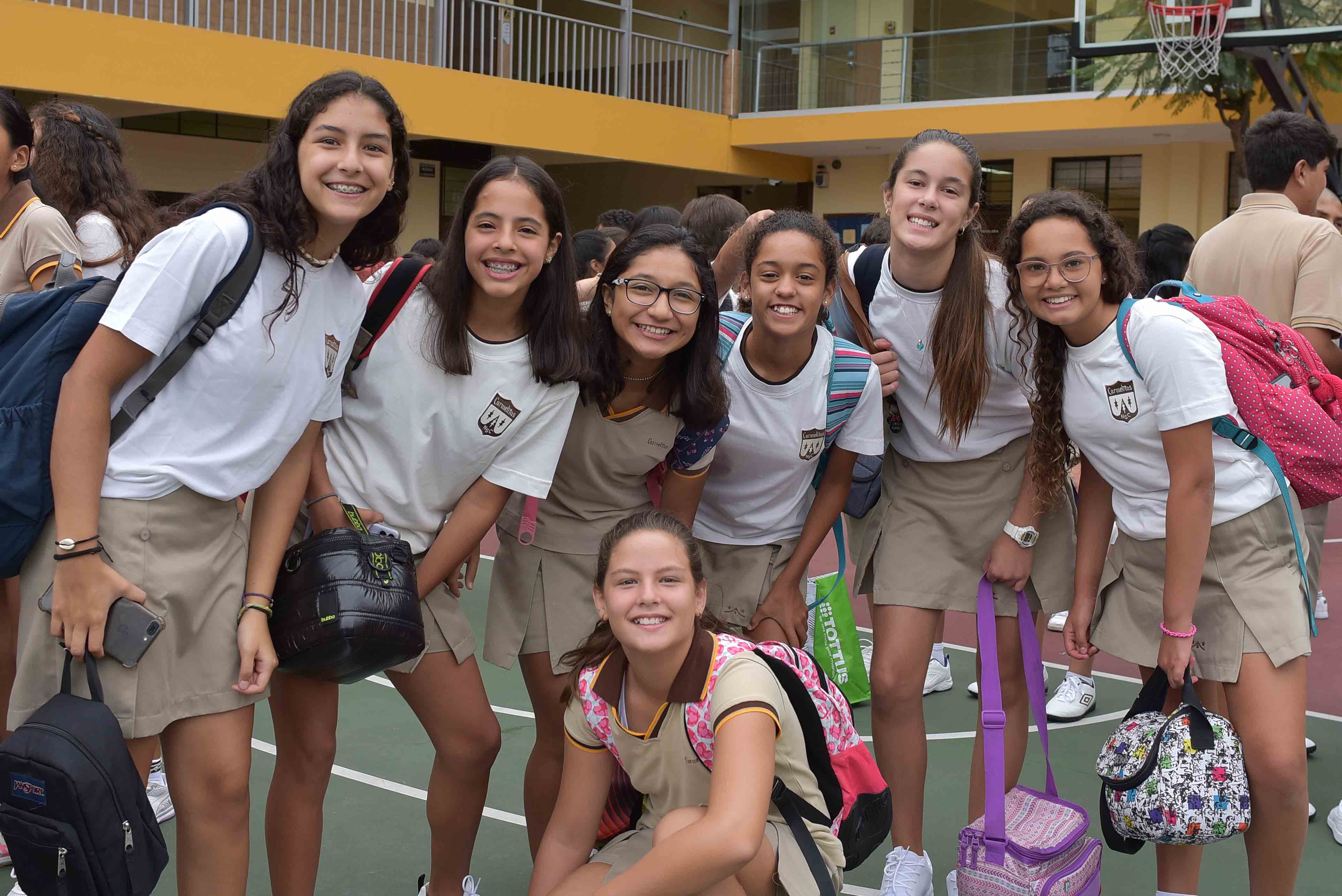 And how could it be otherwise, the LV Promotion made its triumphal entry. We congratulate you and wish you the best for this year and we are sure that you will leave us the best memories of your life at Carmelitas.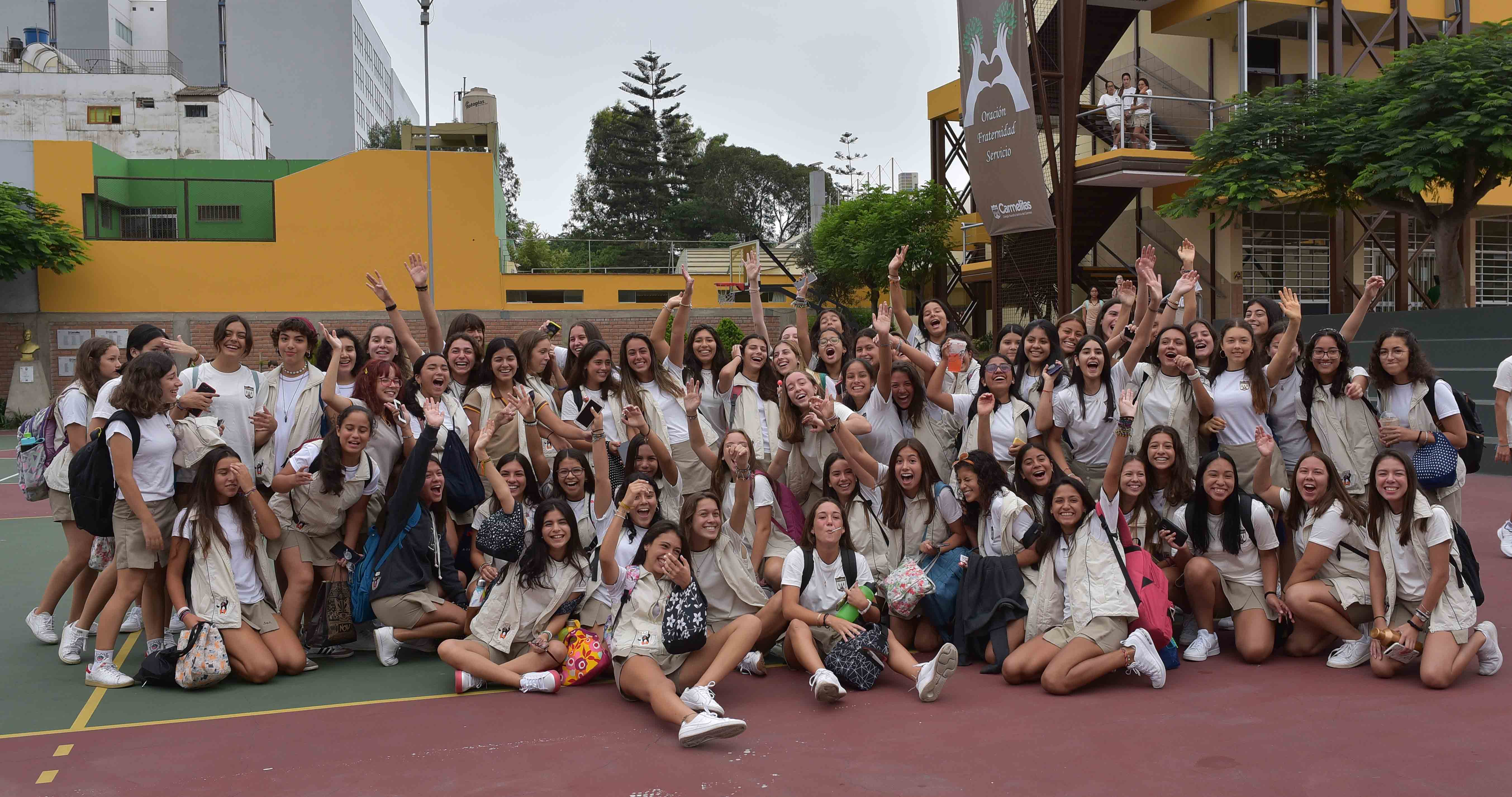 We welcome all our students and teachers and wish them many successes in this year 2020, and may God and our Mother of Mount Carmel accompany us every day.