The children of Initial level have been developing with a lot of care a bio-garden in order to know how the plants grow.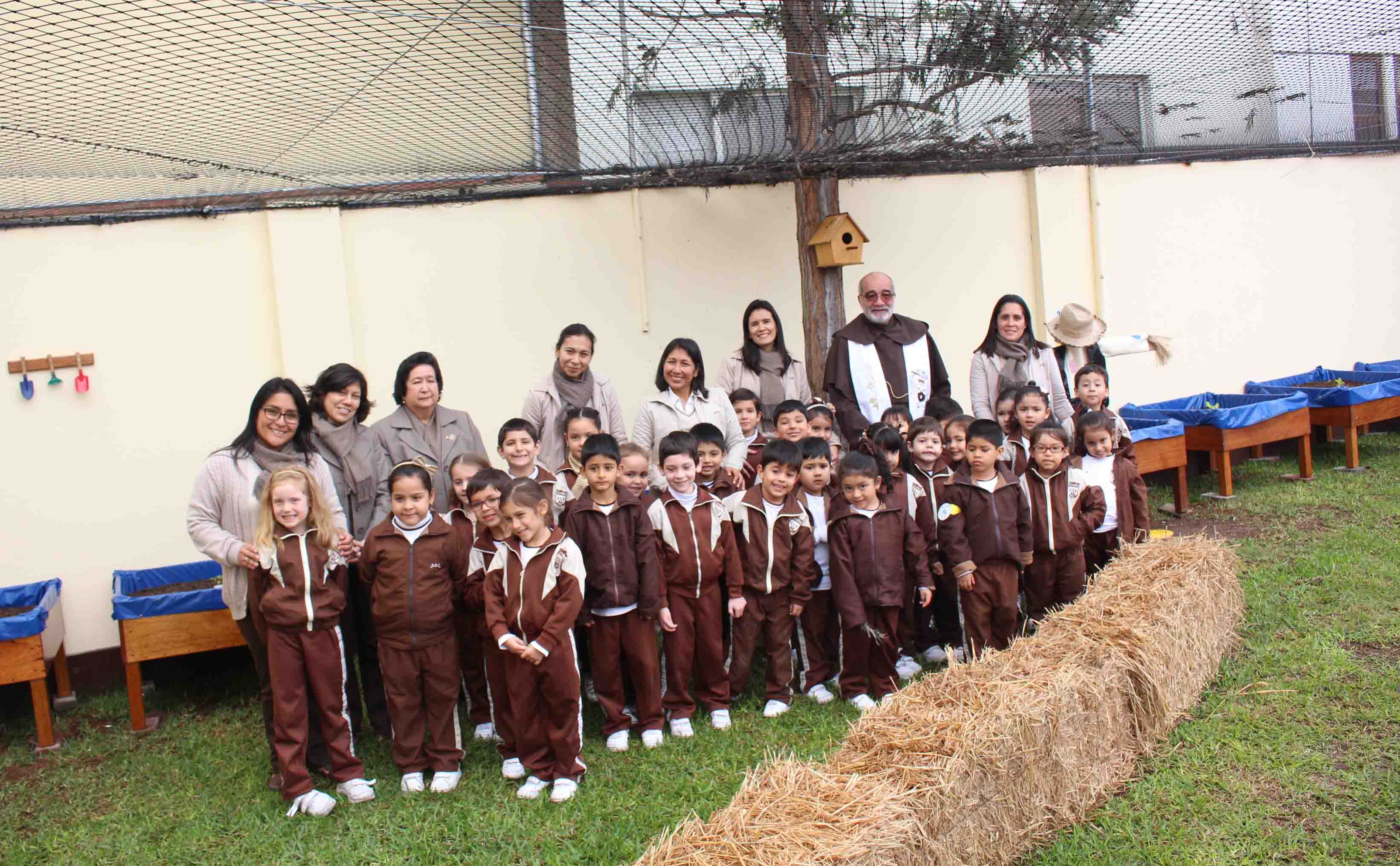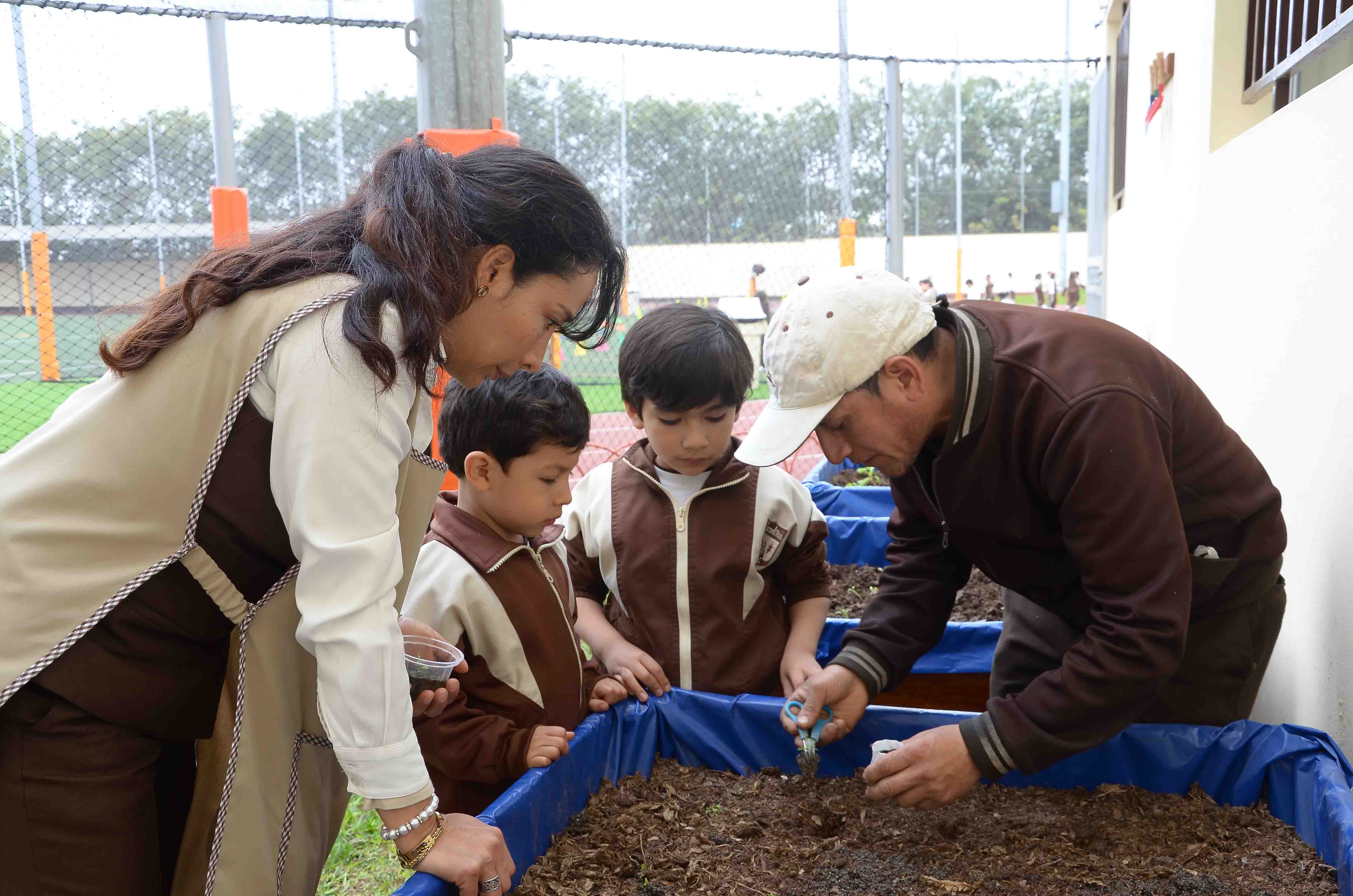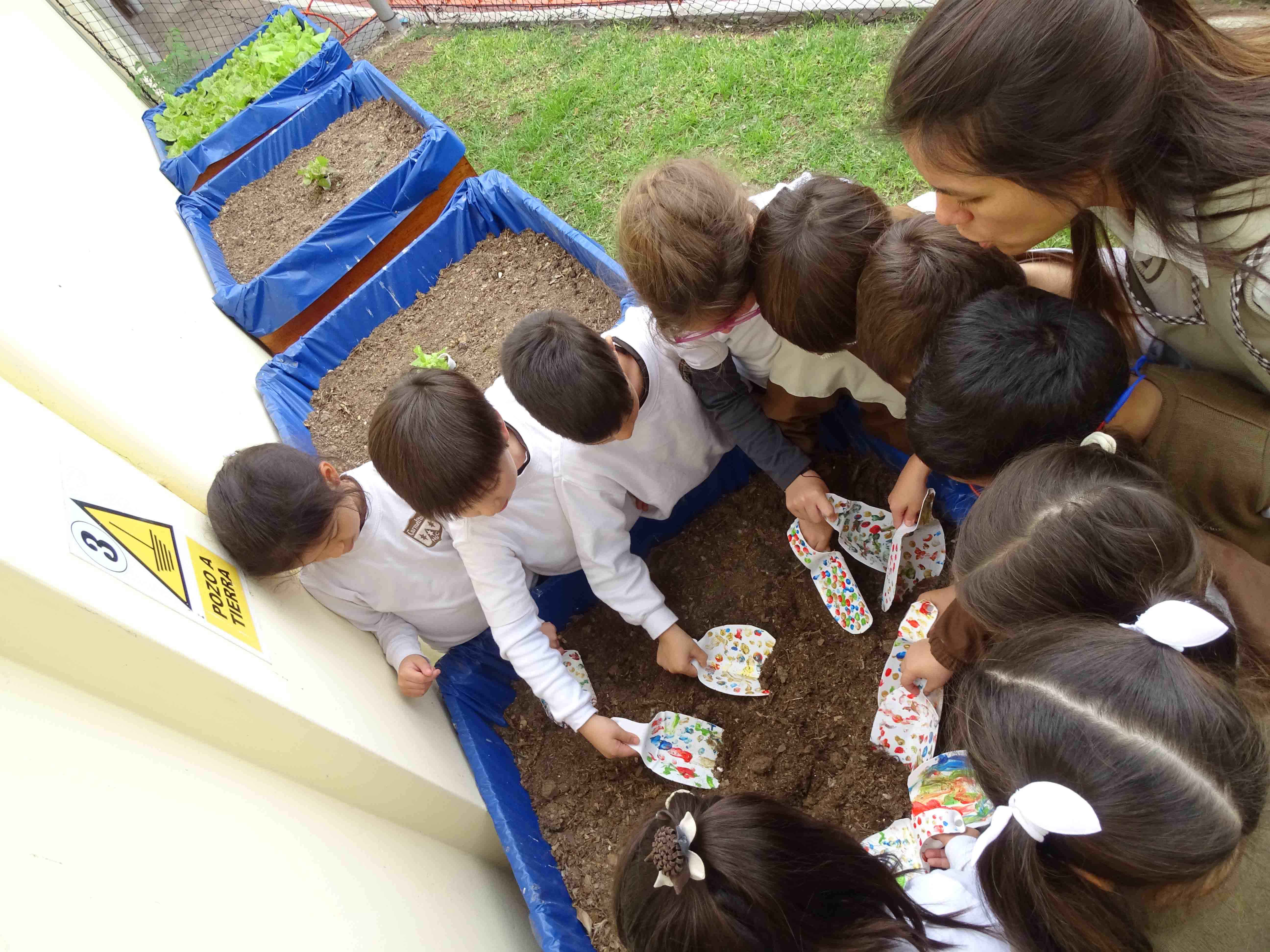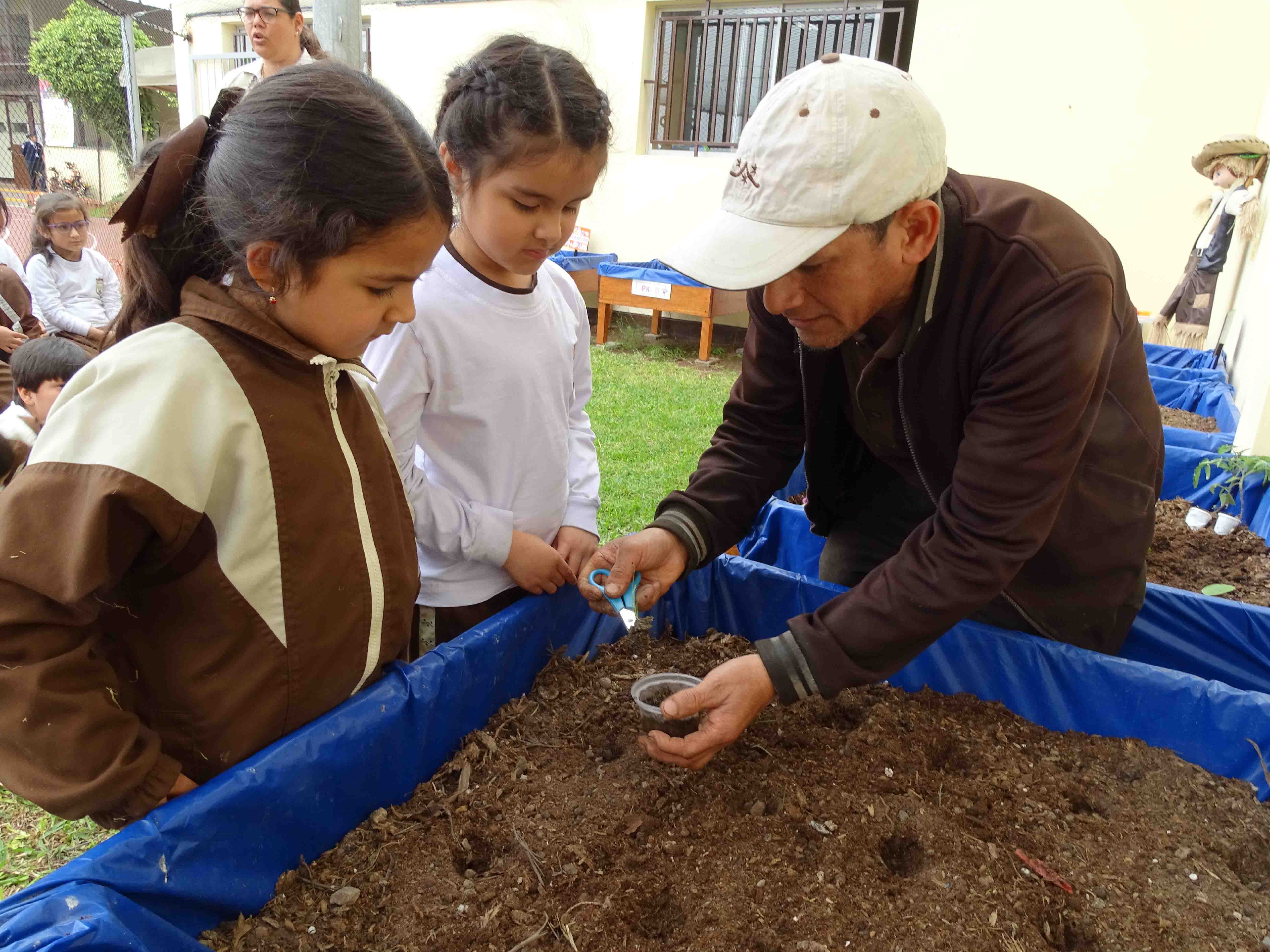 This bio-garden received the blessing from the hands of Father Miguel Bacigalupo O. Carm., President of the school who addressed words of congratulations to the attendees.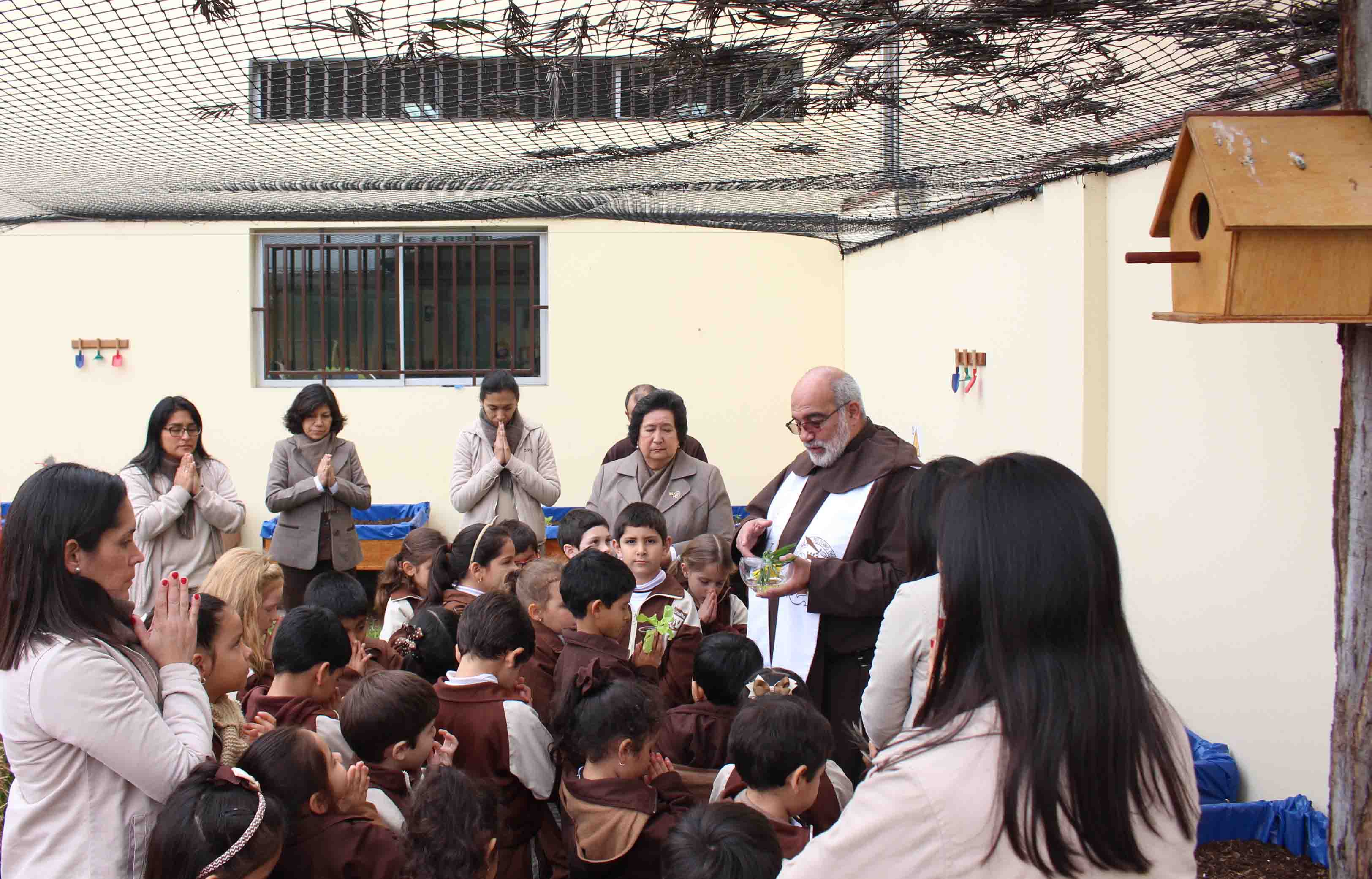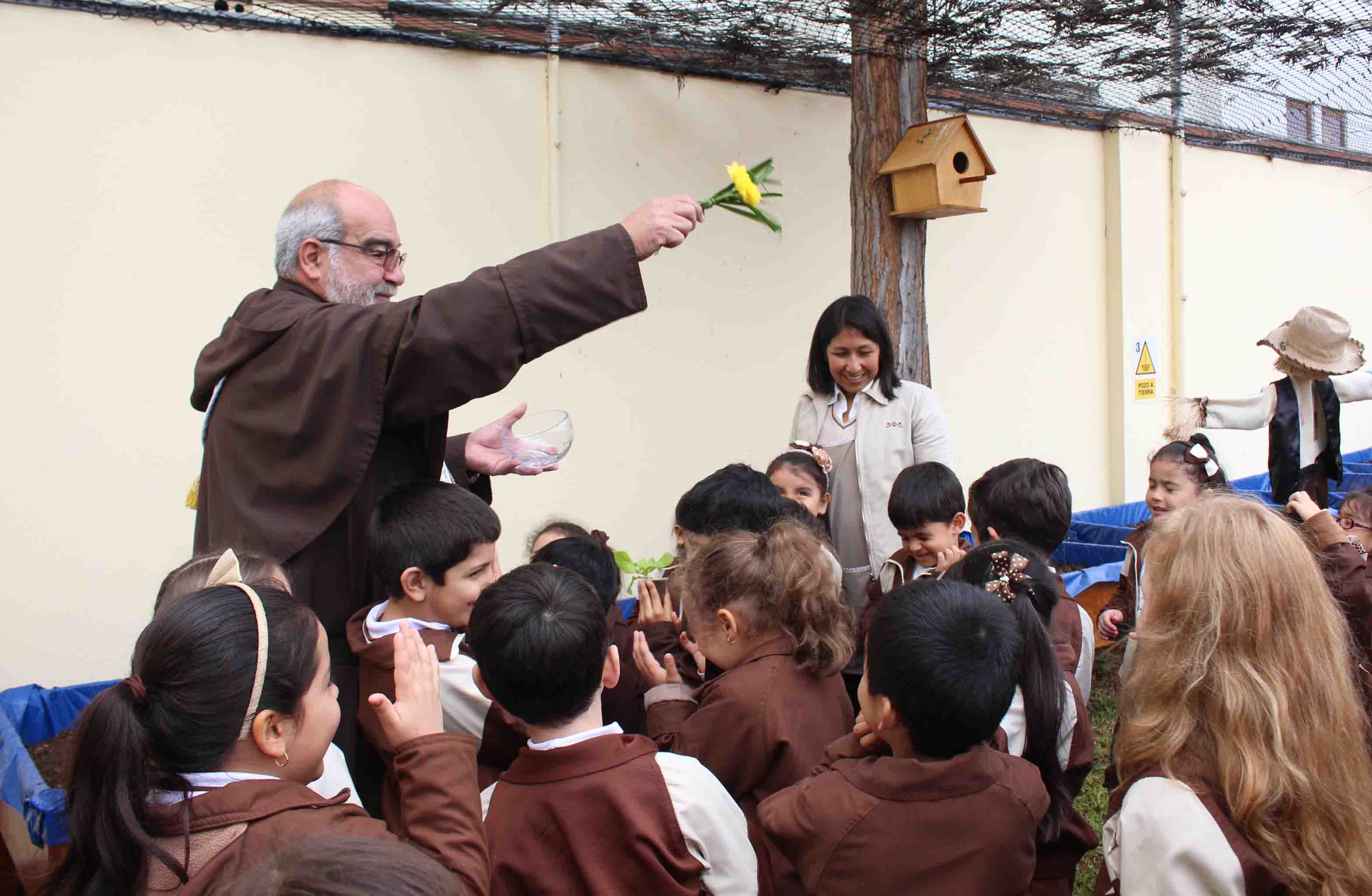 The children have used different containers such as disused buckets, yogurt containers, egg cartons and toilet paper tubes. All of them were used as "pots" filled with black soil.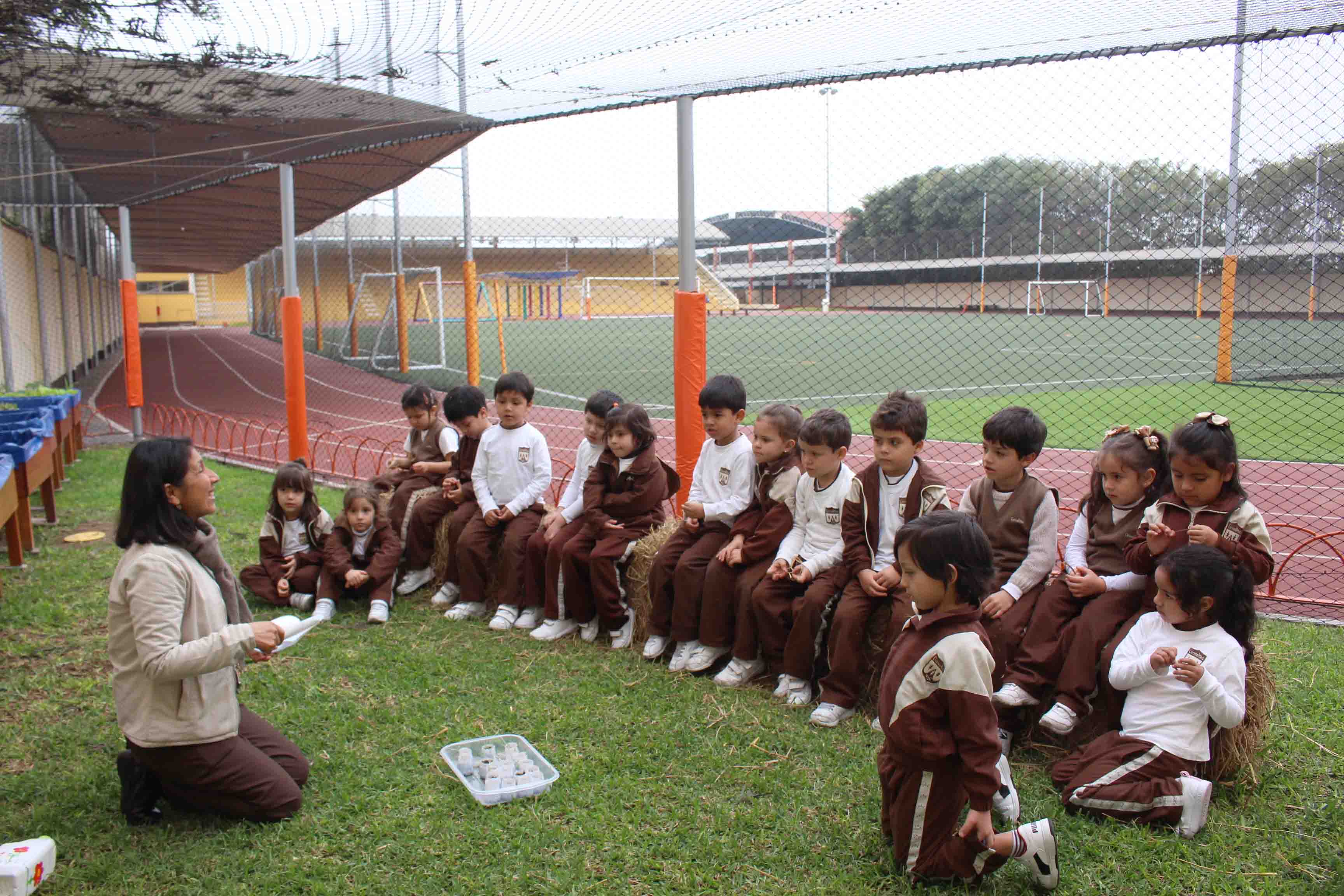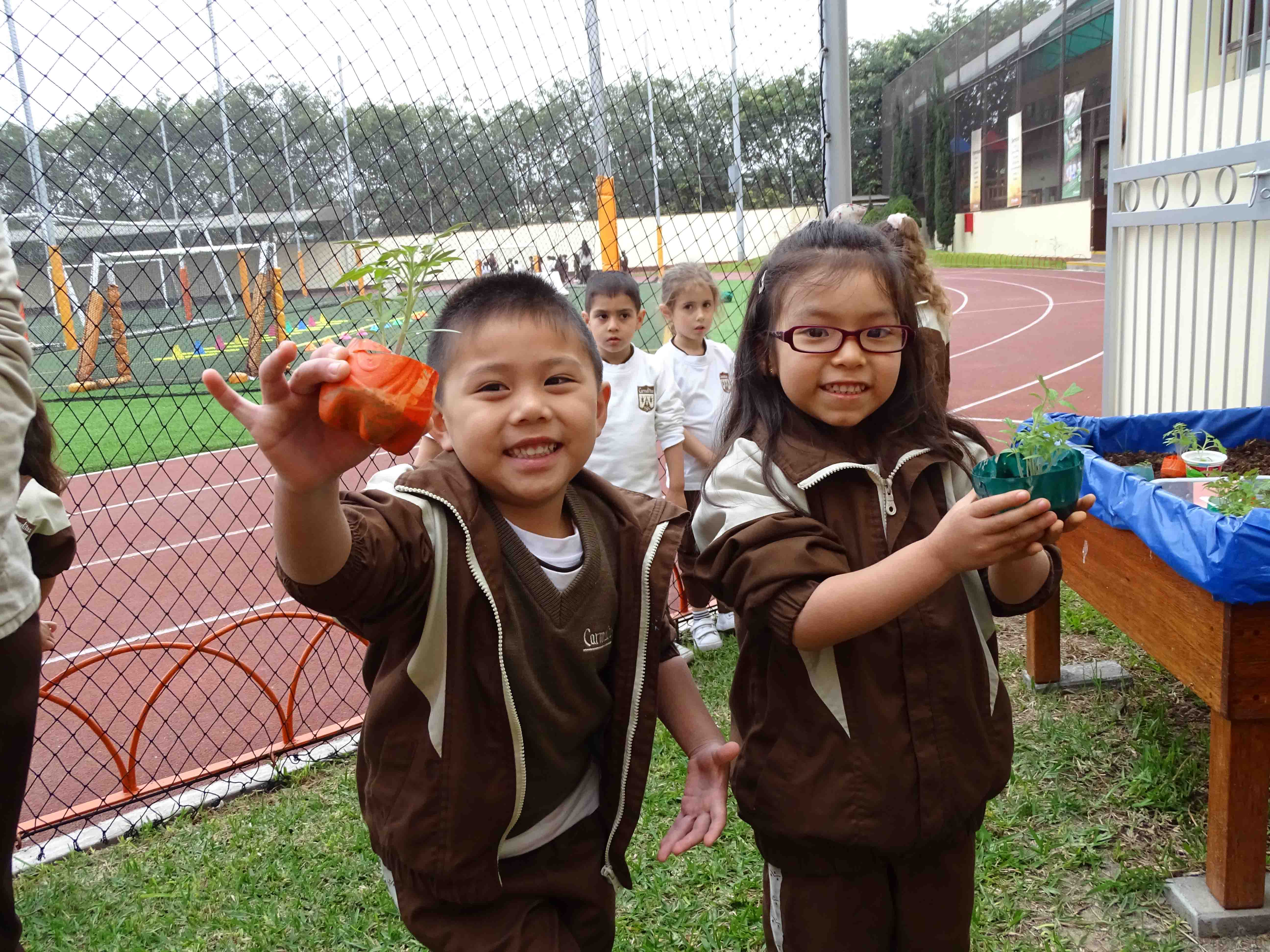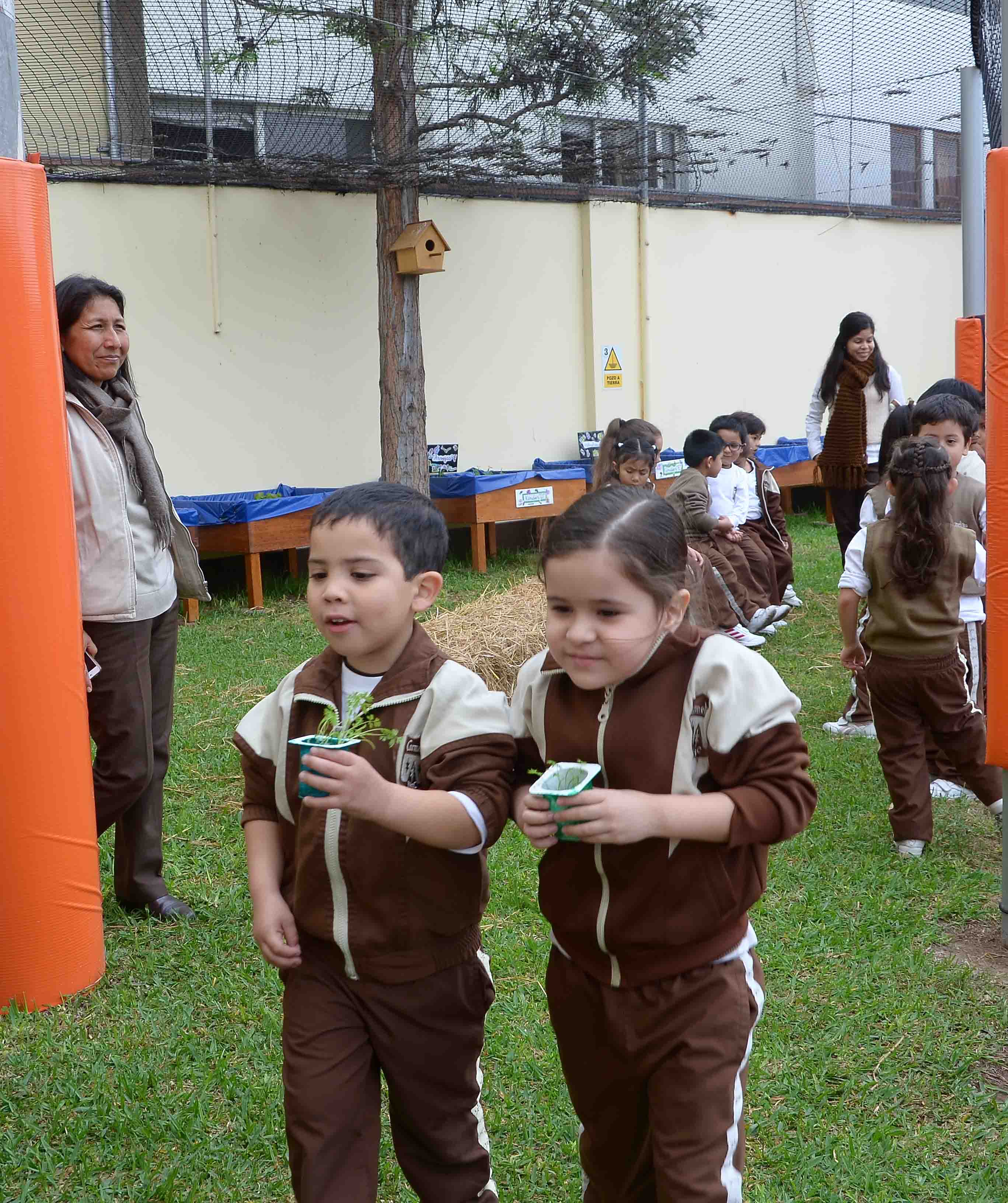 In each compartment they sowed seeds of different vegetables (lettuce, tomato, parsley, etc.) or aromatic plants, at a depth of three times the size of the seed. Then they covered the seeds with the earth and watered gently. After a few weeks, they have transplanted the seedlings to the large pot of the bio-garden and decorated posters with the names of the plants.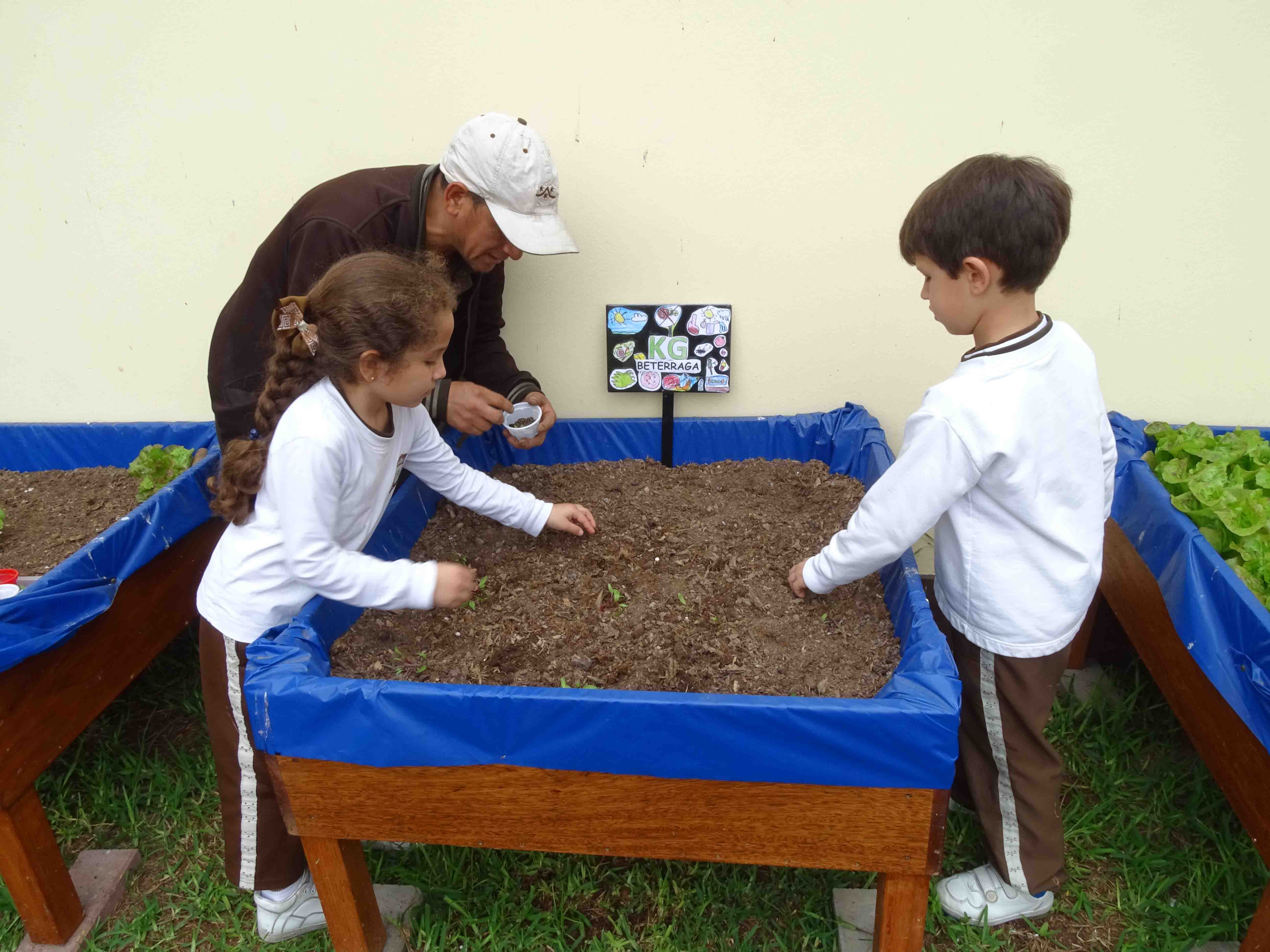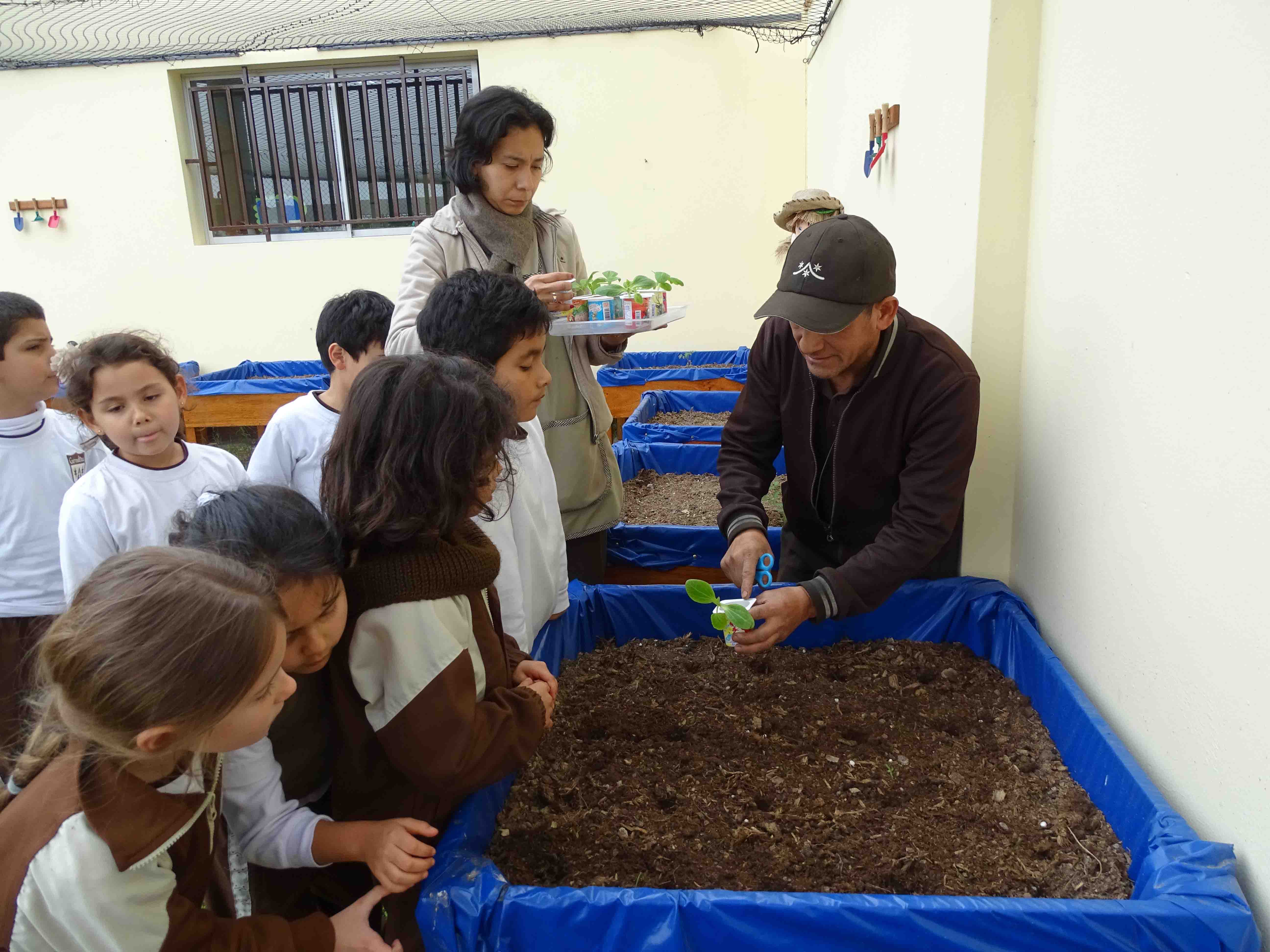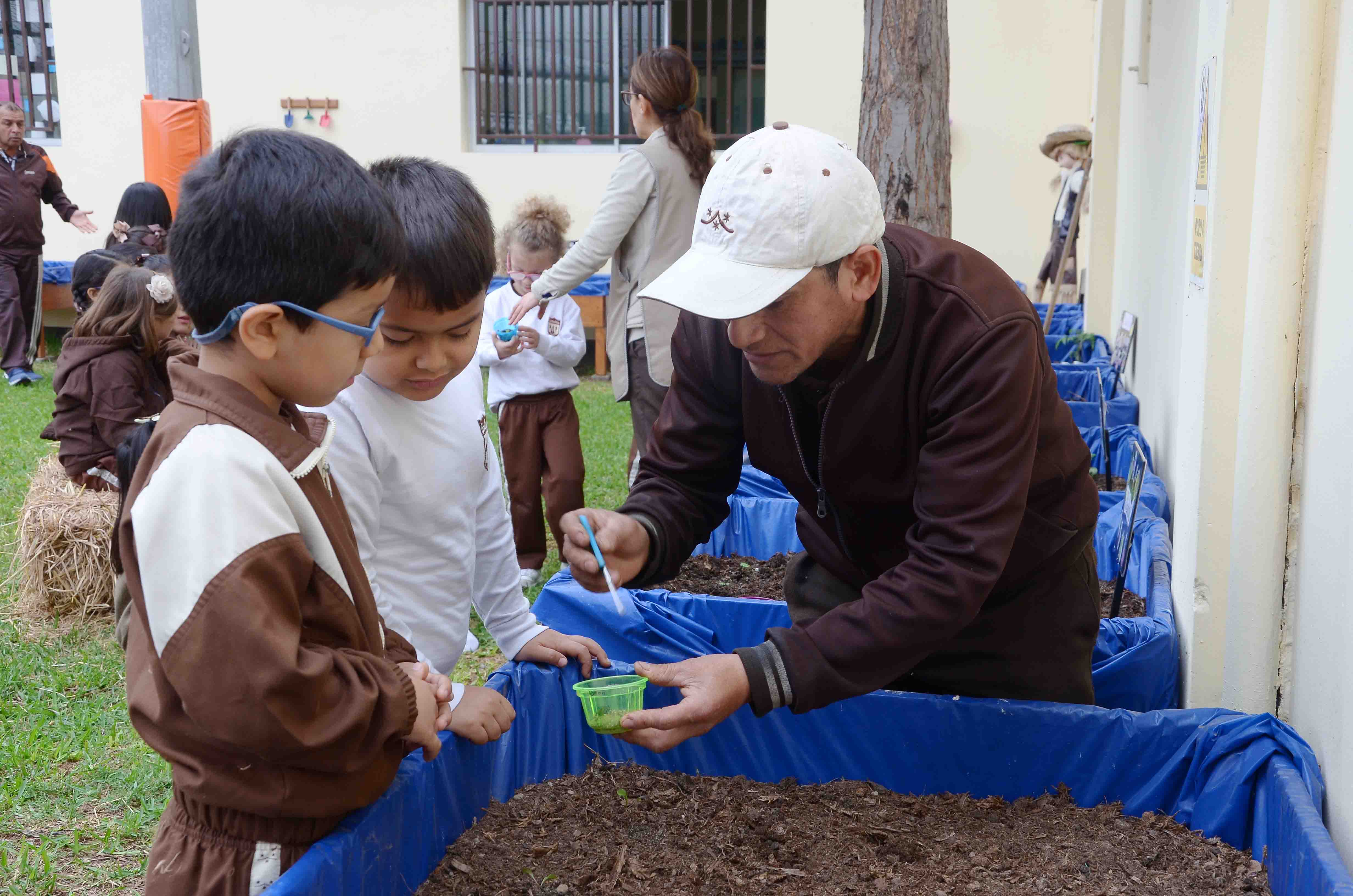 We thank Mr. Juanito for his support and for sharing his knowledge of gardening with our children.