The Entrepreneurship and Business Management course of our institution participated in an exhibition of school projects thanks to a kind invitation from the City Hall of Miraflores. The 1st Fair of School Entrepreneurship Projects 2019 was called: "Miraflores Heading to the Ricardo Palma Bicentennial".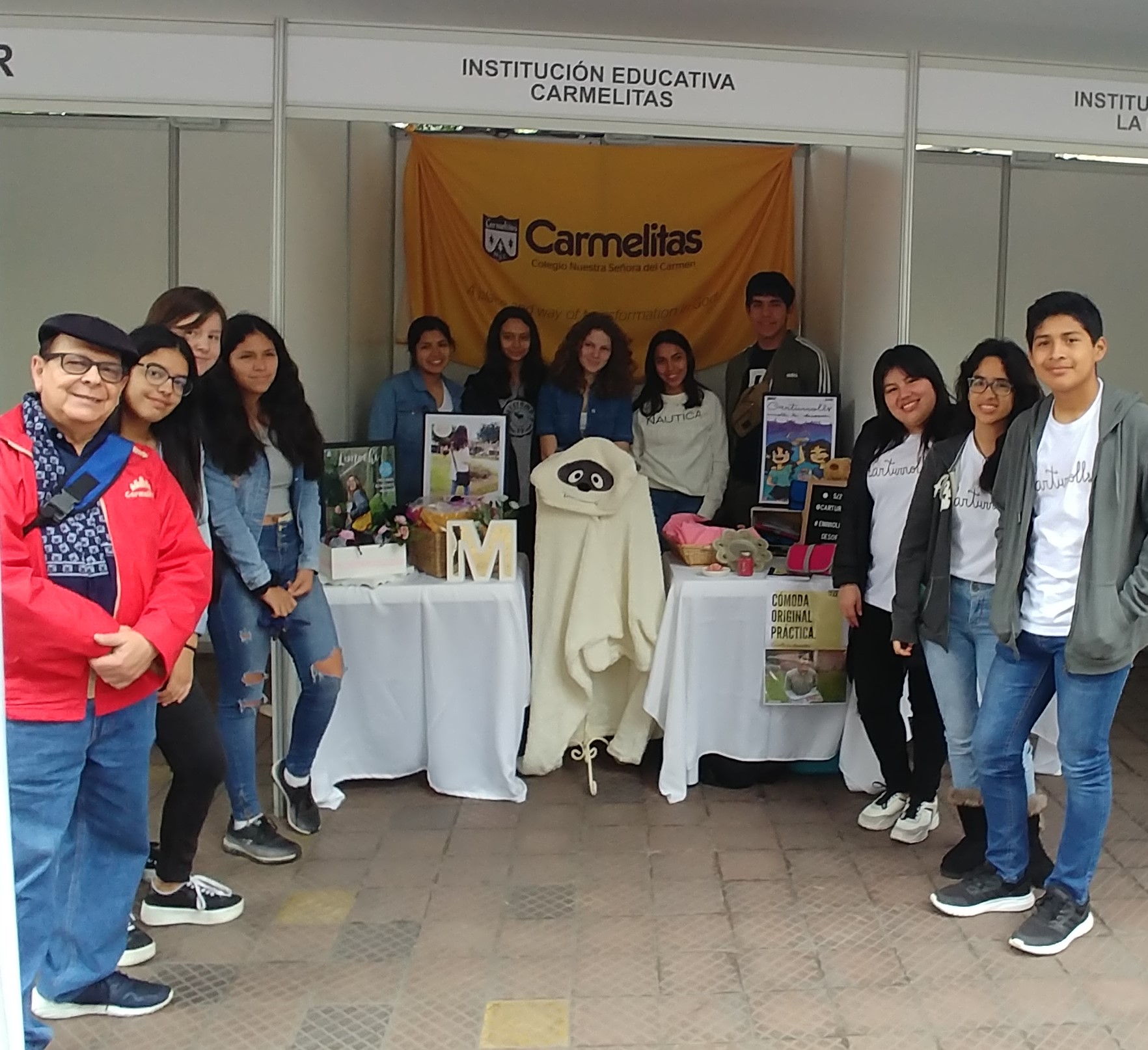 We were represented by 6 school entrepreneurs from the 3rd High School: ALL IN BAG, ARTECO, CARTURROLLS, LIMOCHI, MORALY and QHATAY.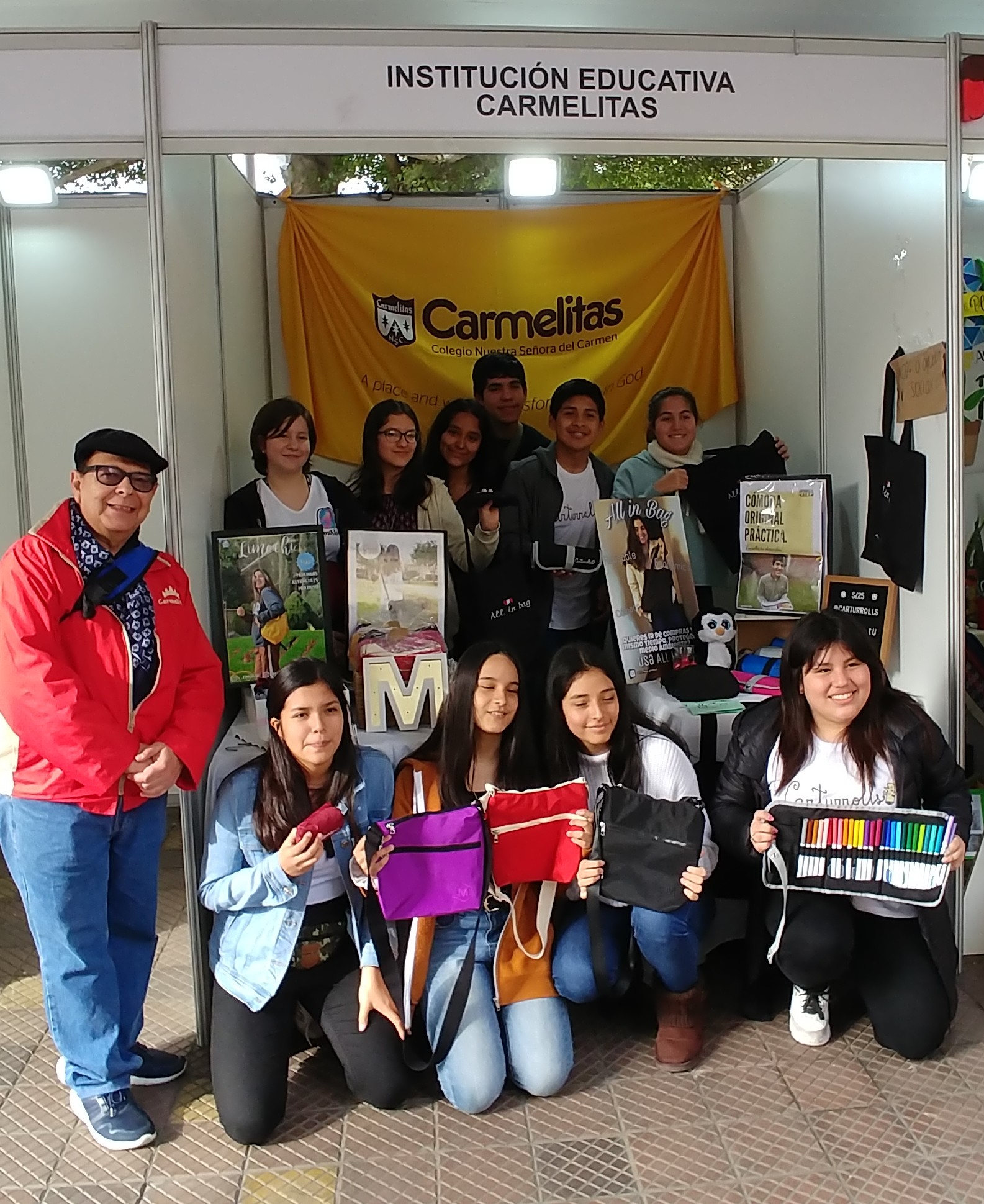 Our students had the opportunity to speak before a jury made up of councilors and educators of the Area of Education and Culture of the Municipality of Miraflores.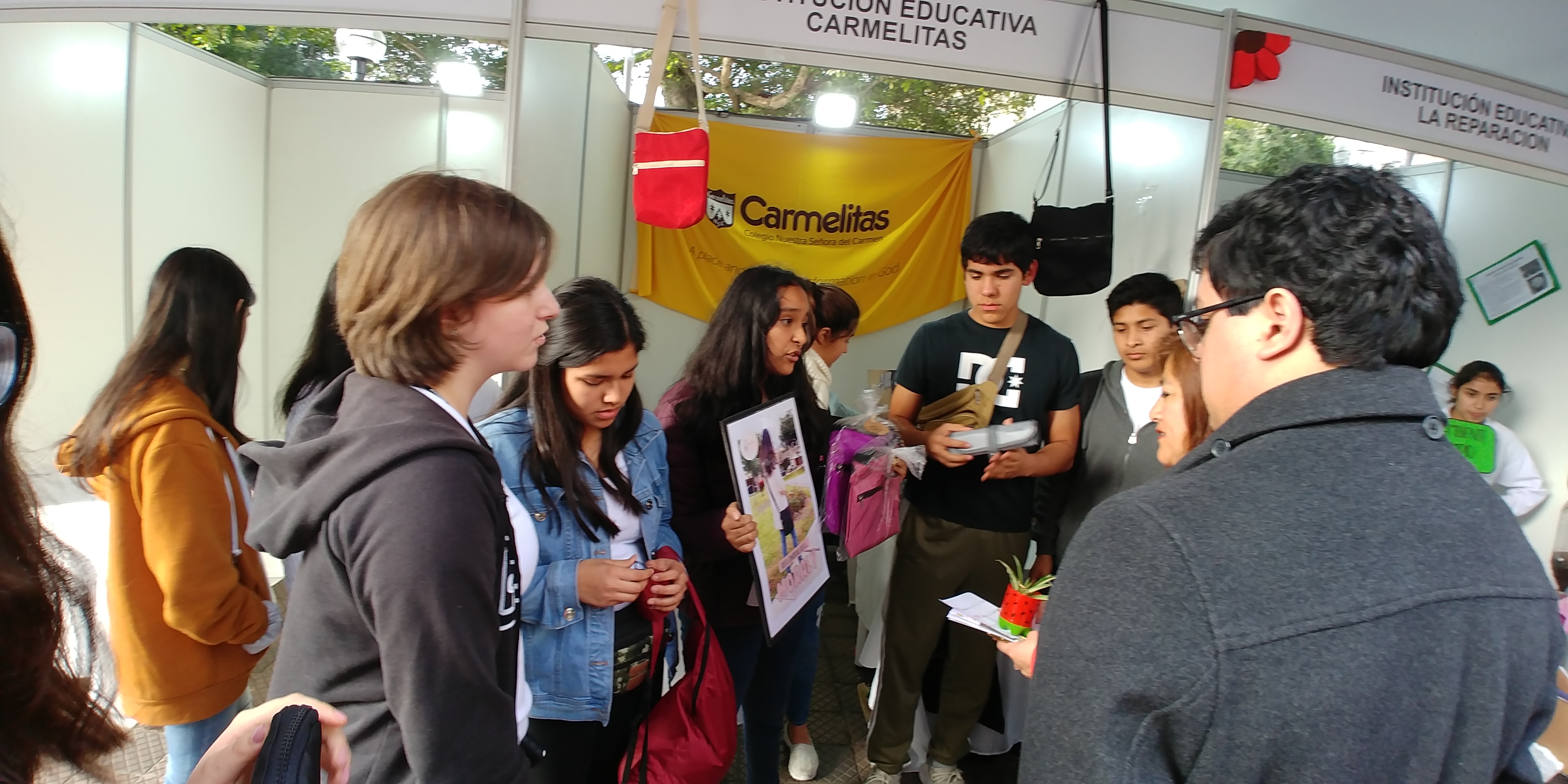 This activity was carried out in Kennedy Park where the companies had the opportunity to sell their products to the general public. For the students it was a different experience because they coordinated among them the way to decorate their stand with harmony, getting the 6 companies to properly display their products.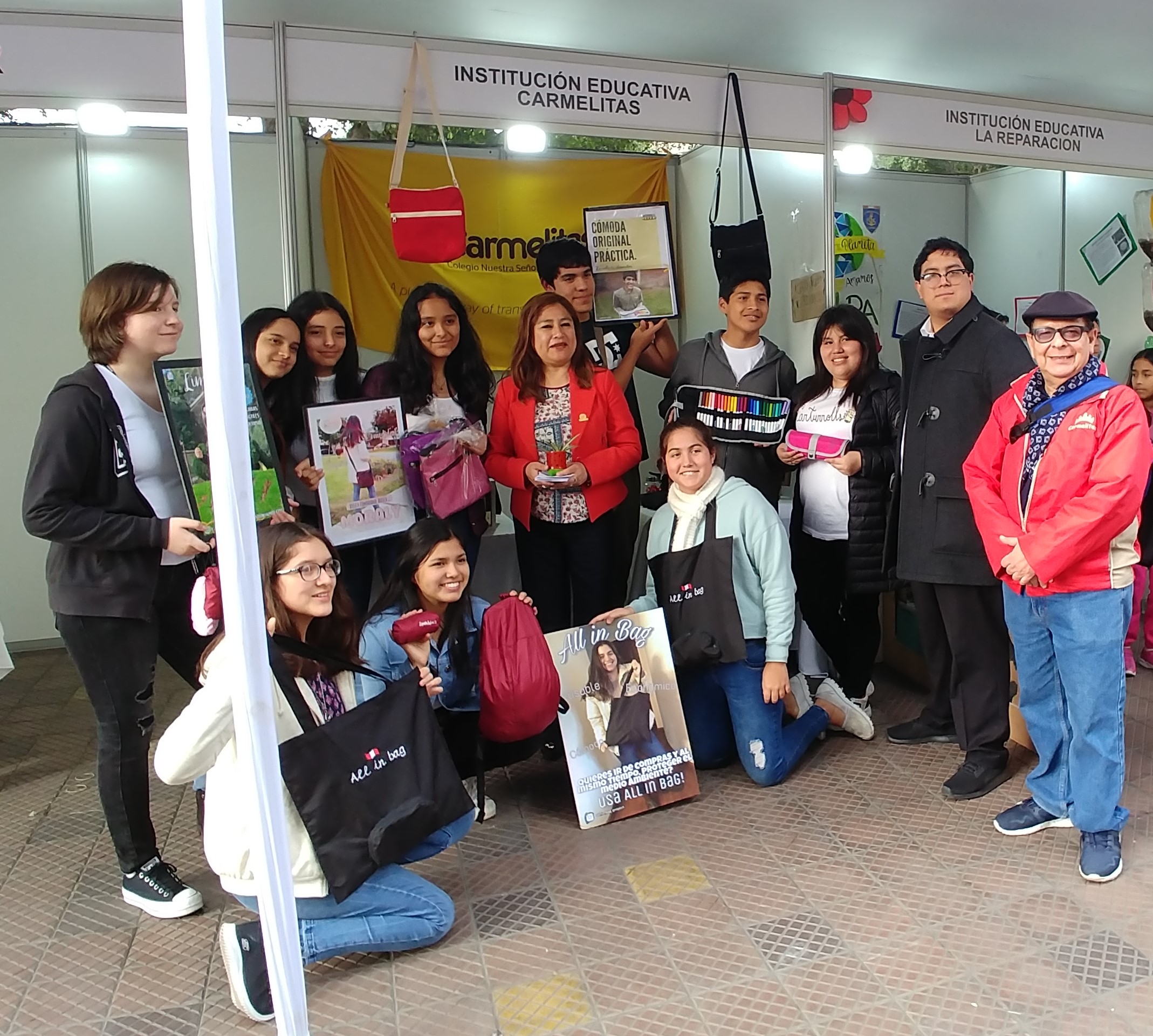 Nuestra institución obtuvo el primer puesto en la categoría "Mejores Empresas de Productos Utilitarios", logrando una certificación para nuestra institución y para todos los integrantes de las empresas participantes. Cabe señalar que, para poder participar, las empresas postularon mediante la explicación de sus proyectos en un formulario de postulación logrando ser las elegidas.
Our institution obtained the first position in the category "Best Utilities Products Companies", obtaining a certification for our institution and for all the members of the participating companies. It should be noted that, in order to participate, the companies must apply by filling a form explaining their projects and it this way, they were chosen.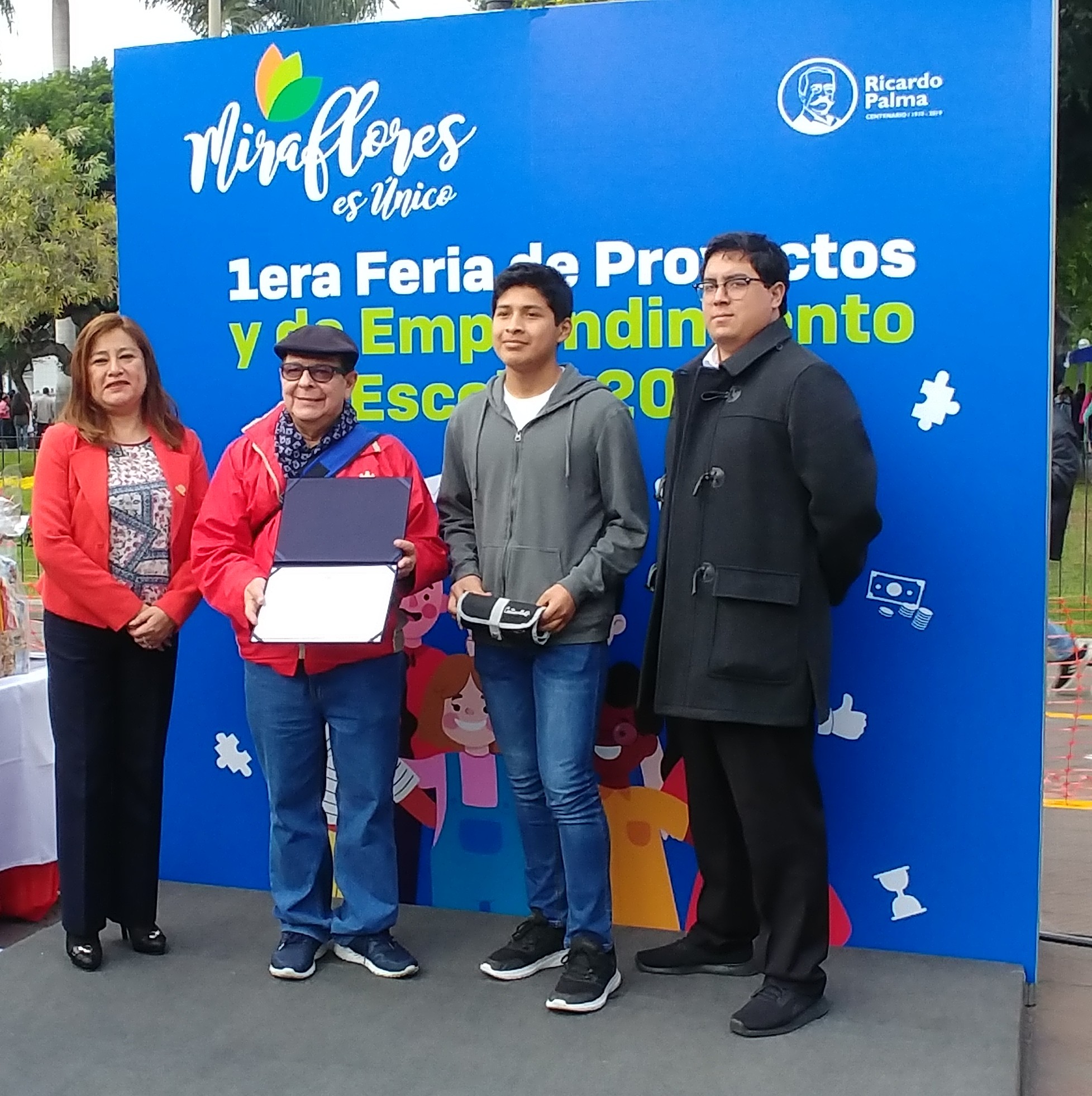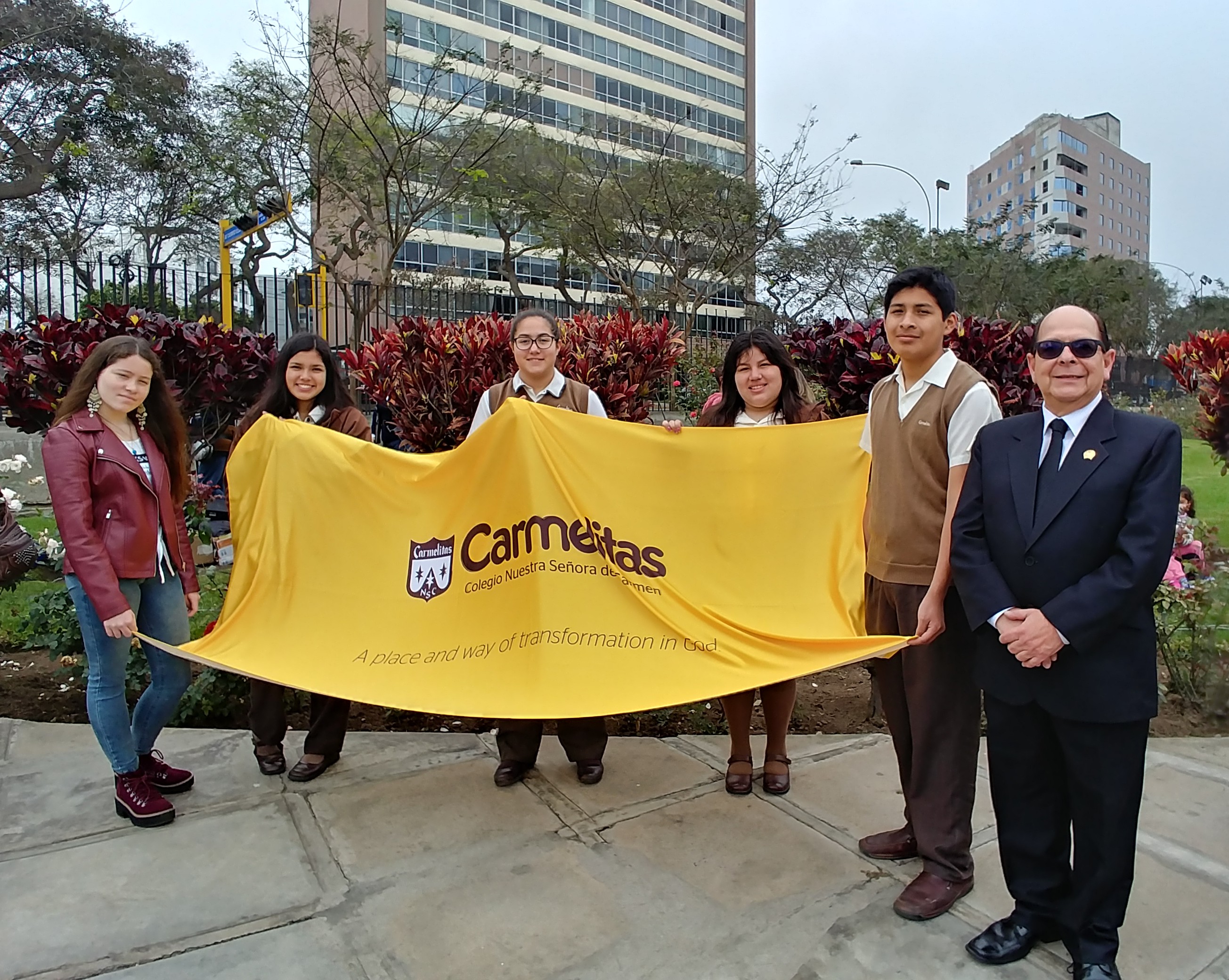 The Mayor Luis Molina was kind enough to invite the winning schools to the ceremony in honor of the Ricardo Palma Centenary event that took place in the Reducto Park No. 2 in Miraflores, where all the winning companies received the corresponding congratulations.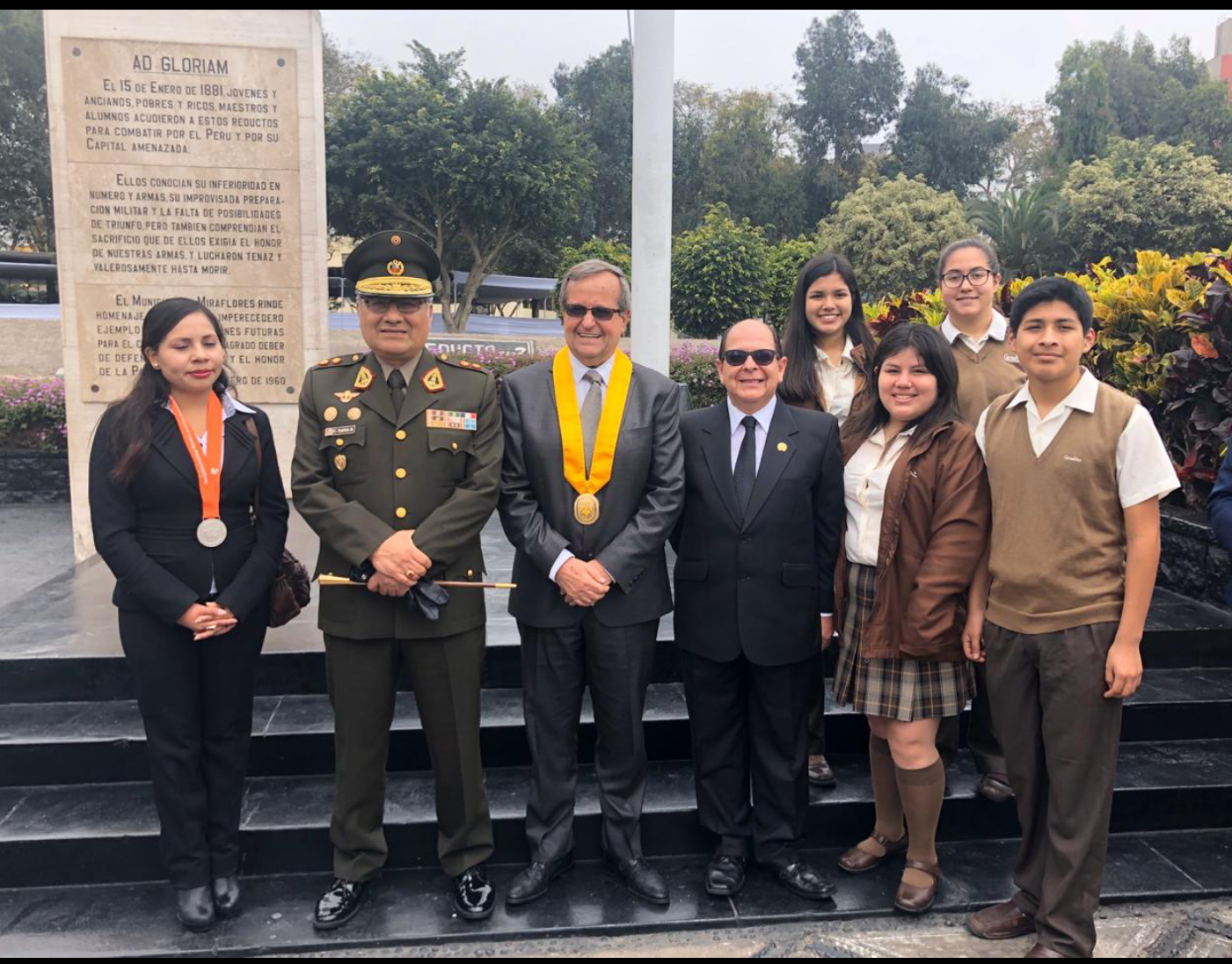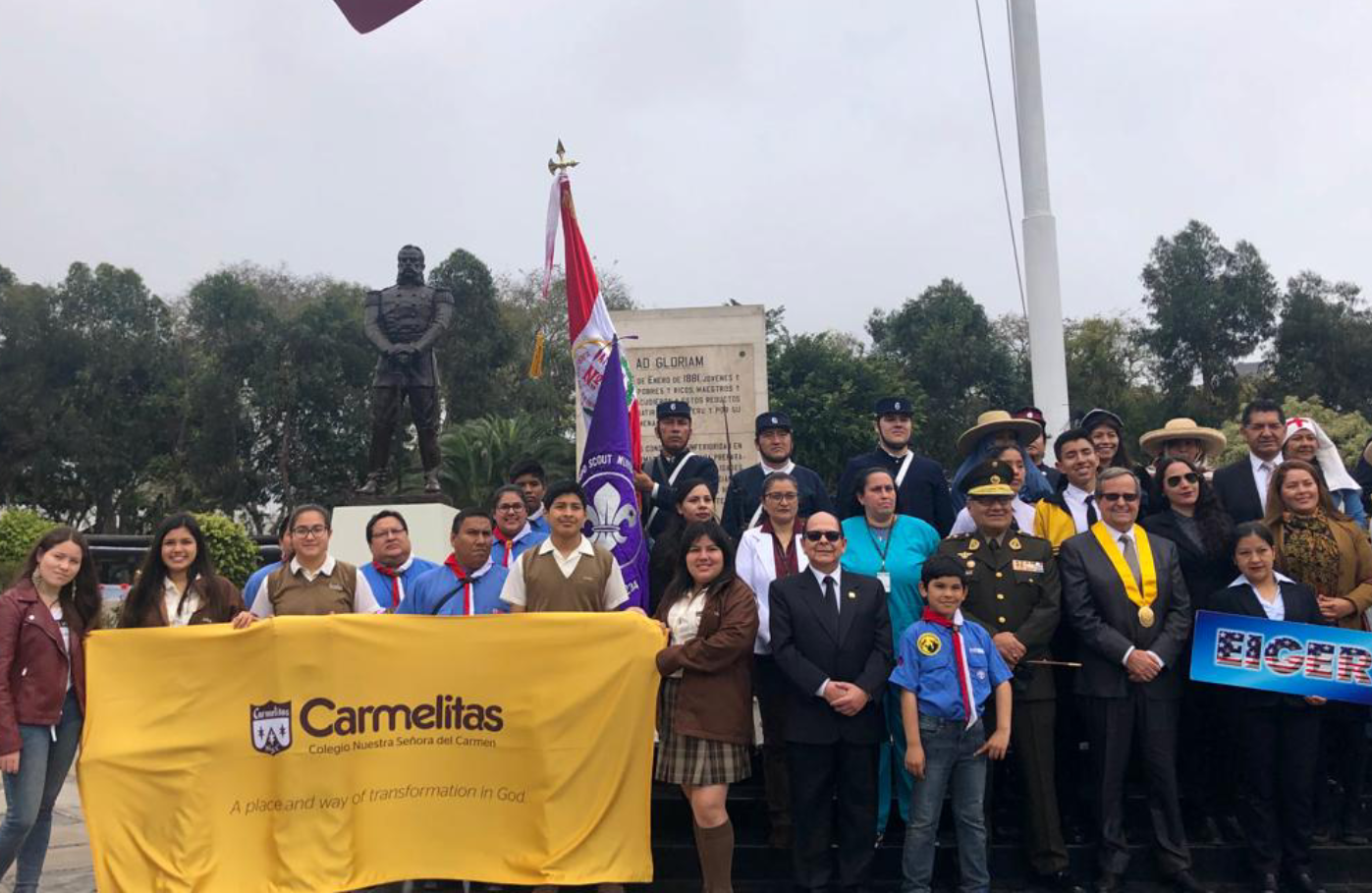 We thank the Professor of Business Management, Carlos Medina, and the participating entrepreneurial students, for their enthusiasm and achievements.
Congratulations.