As every 22nd of August, the day of the "World Folklore Day", we celebrate this date with an artistic presentation.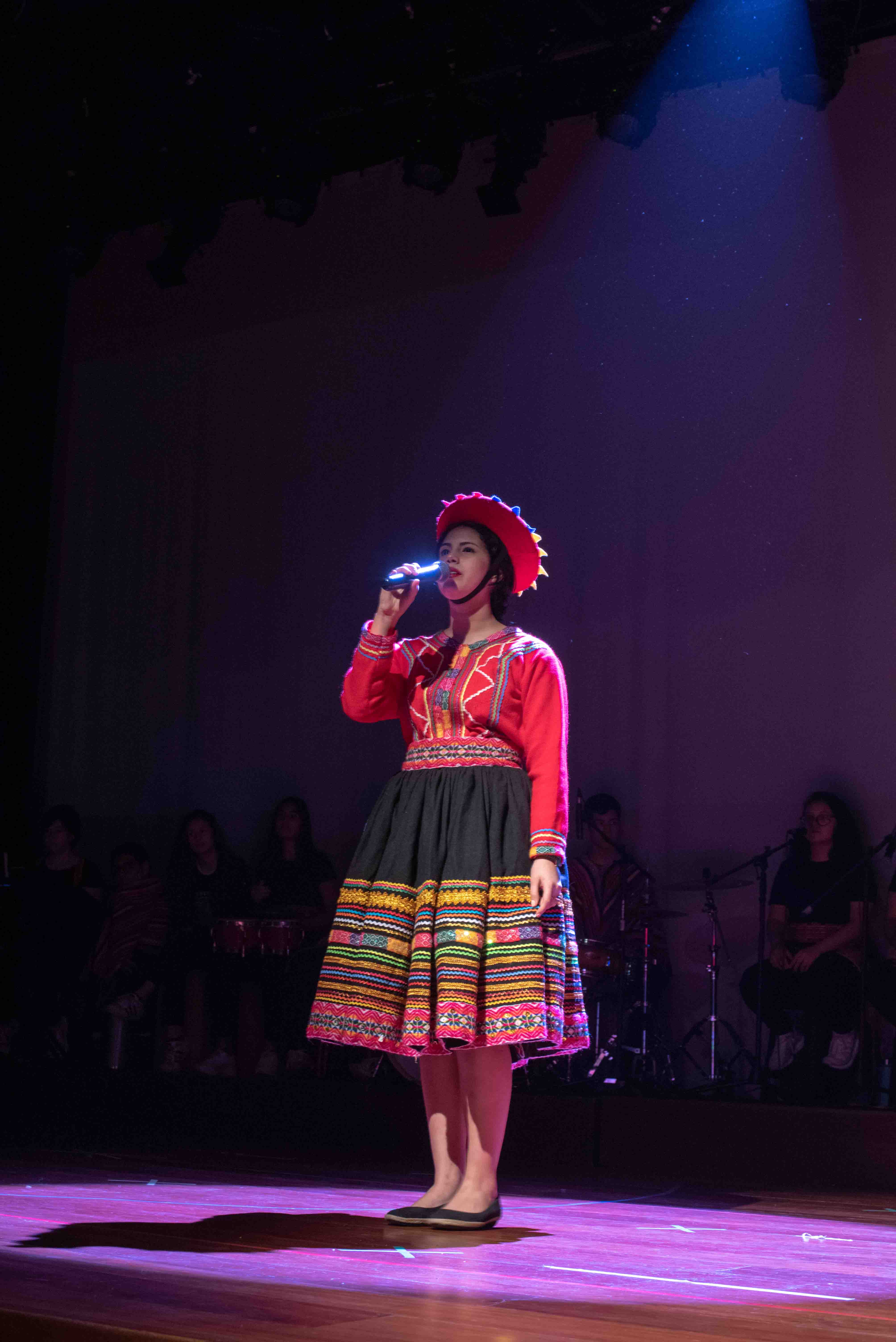 In this opportunity, our students performed with joy a series of typical dances of our folklore.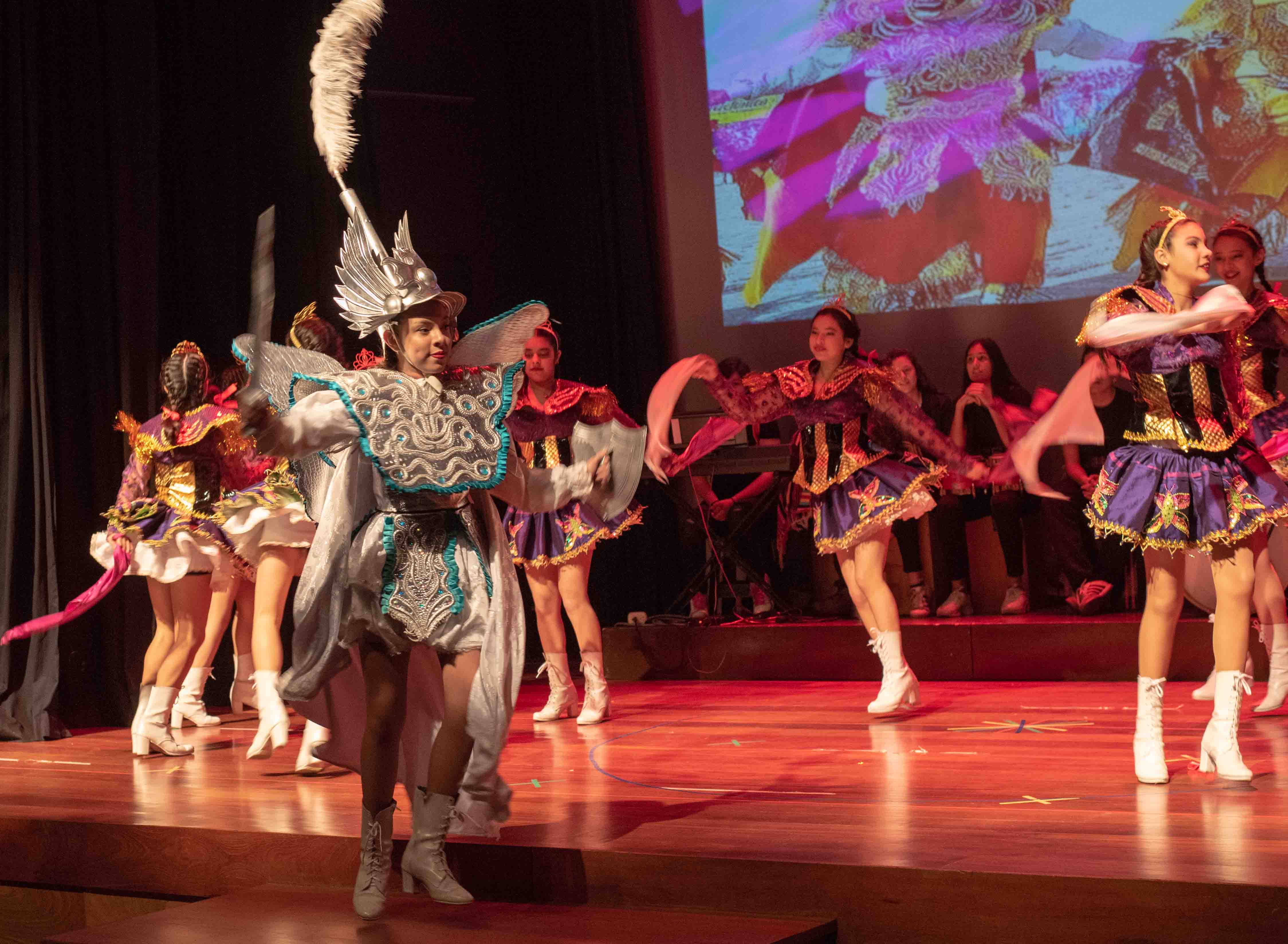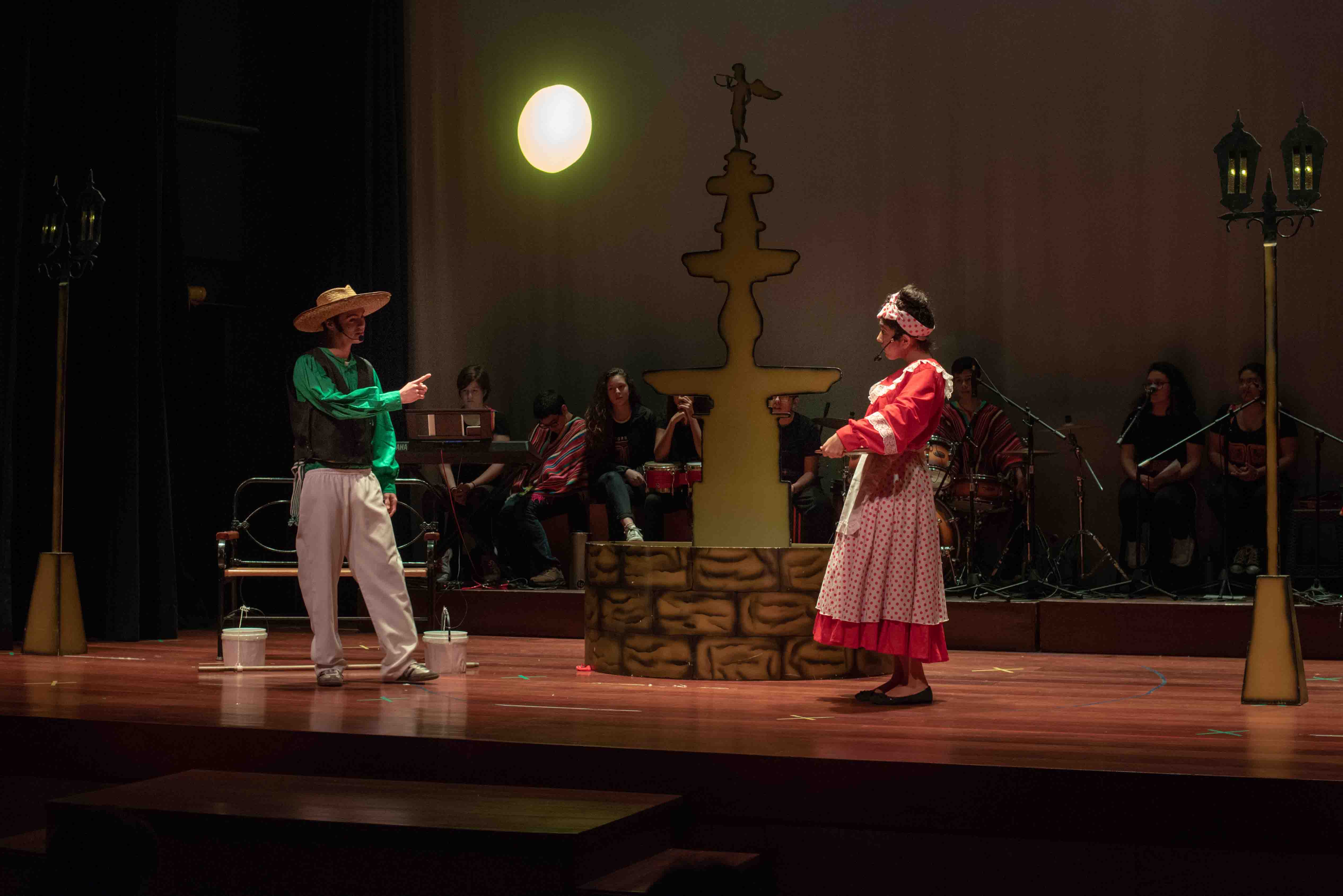 Folklore, that comes from the English words: "Folk" (town) and "lore" (knowledge) refers to the cultural expressions of each country, and Peru has many of these cultural manifestations in its three regions. This work picked up many of them with great enthusiasm.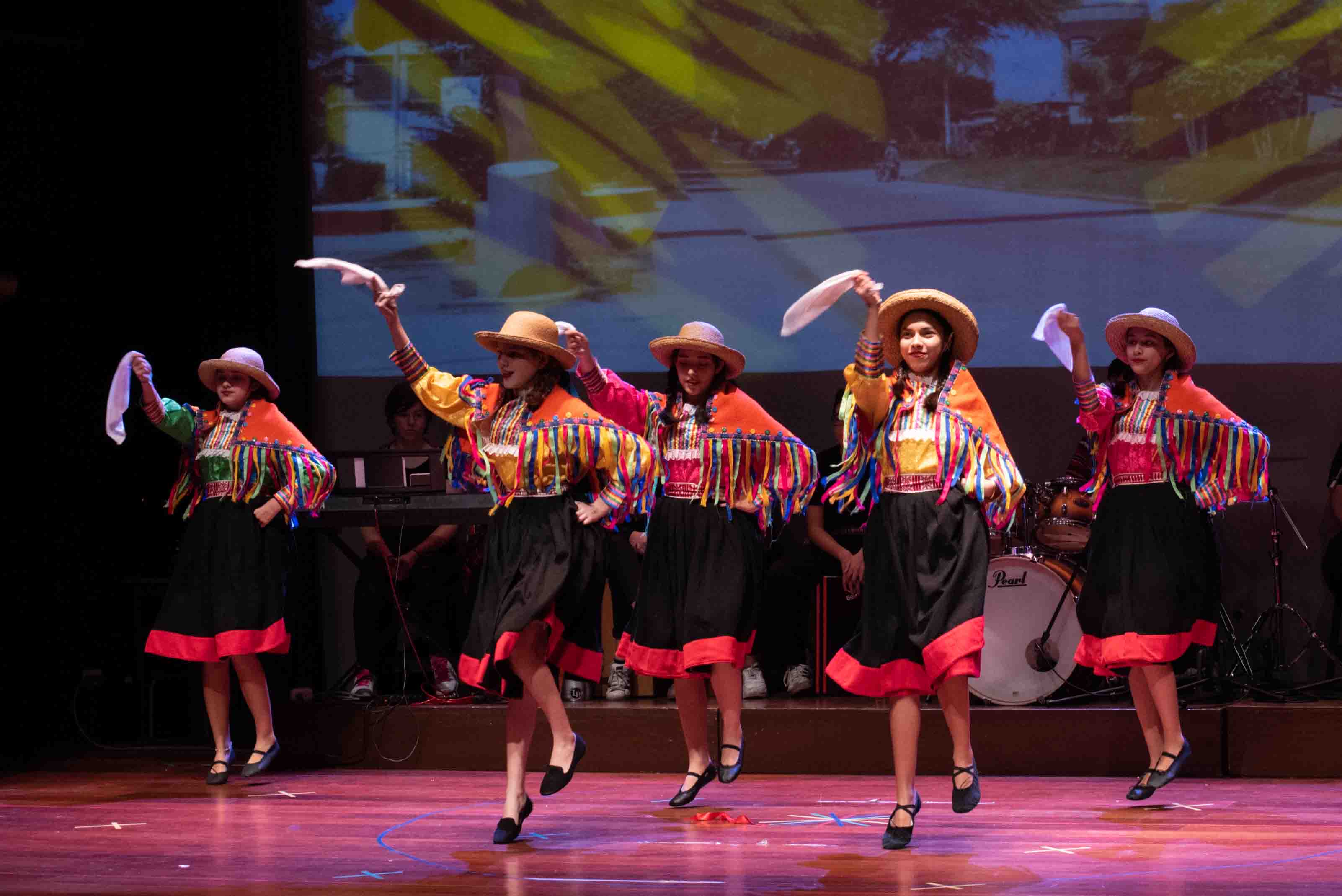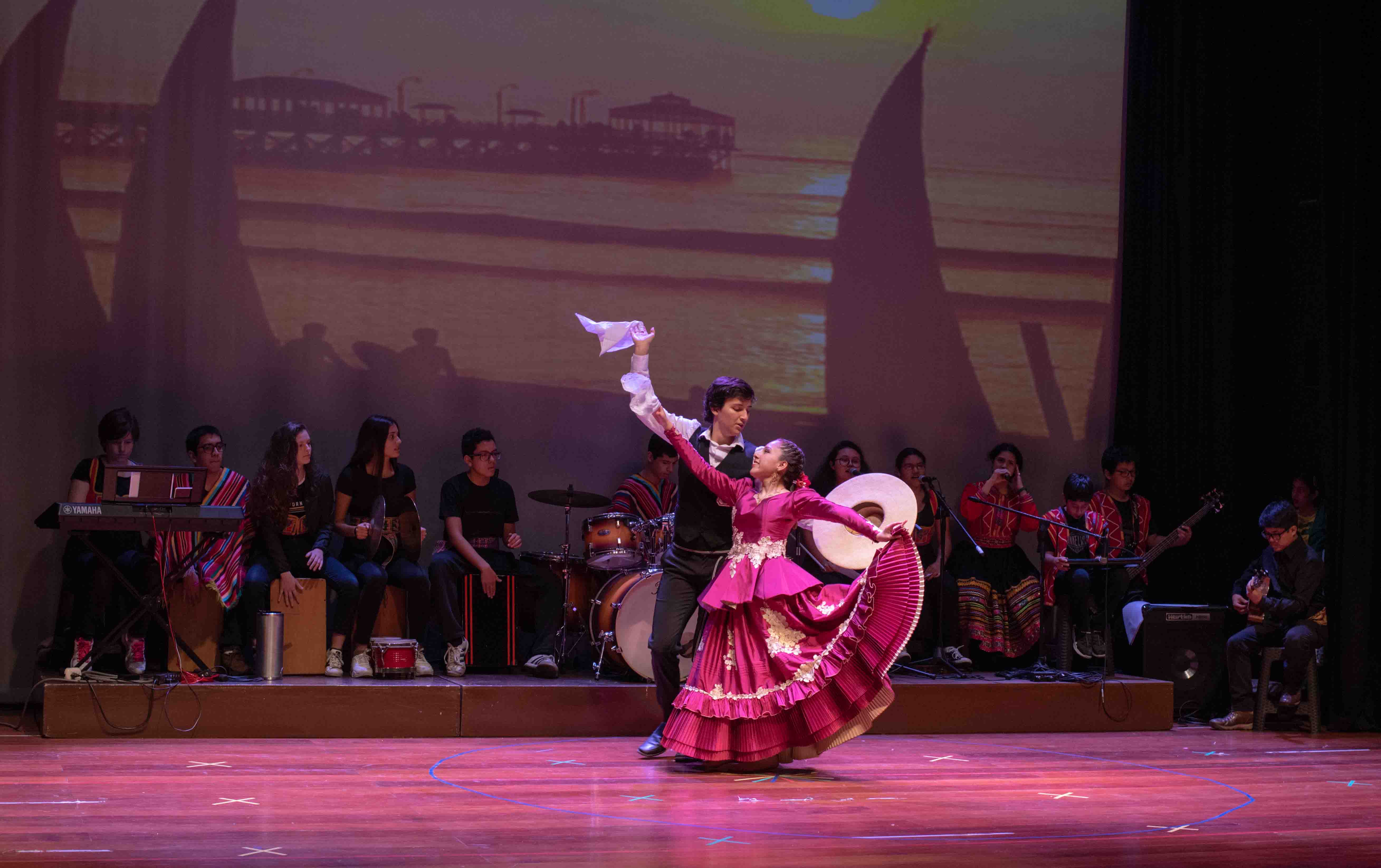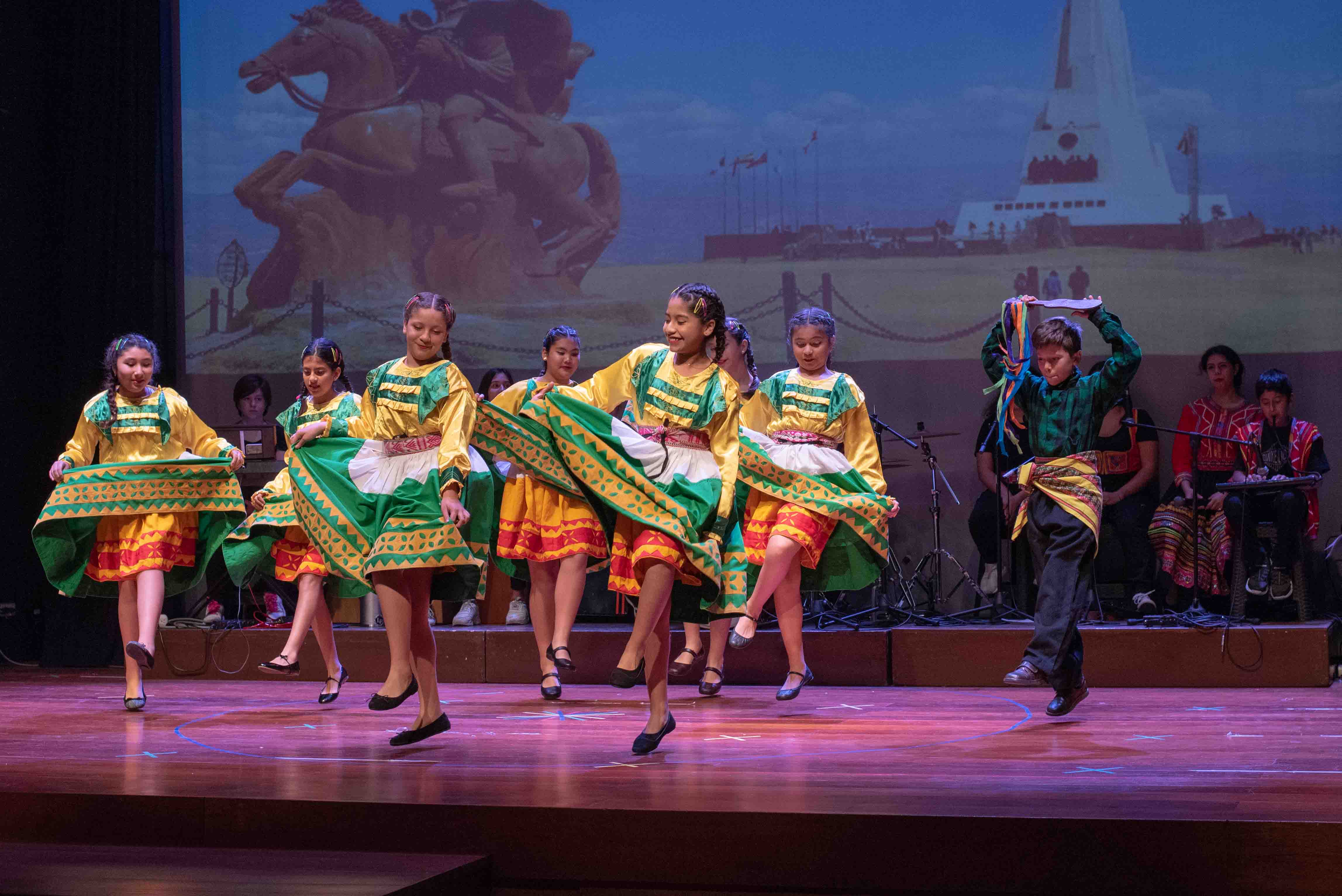 We shared the stage with the "Compañía de Folklore Hermanos Chavez", who delighted us with its presentation of scissors dancing. At the end of the show they received recognition from the school.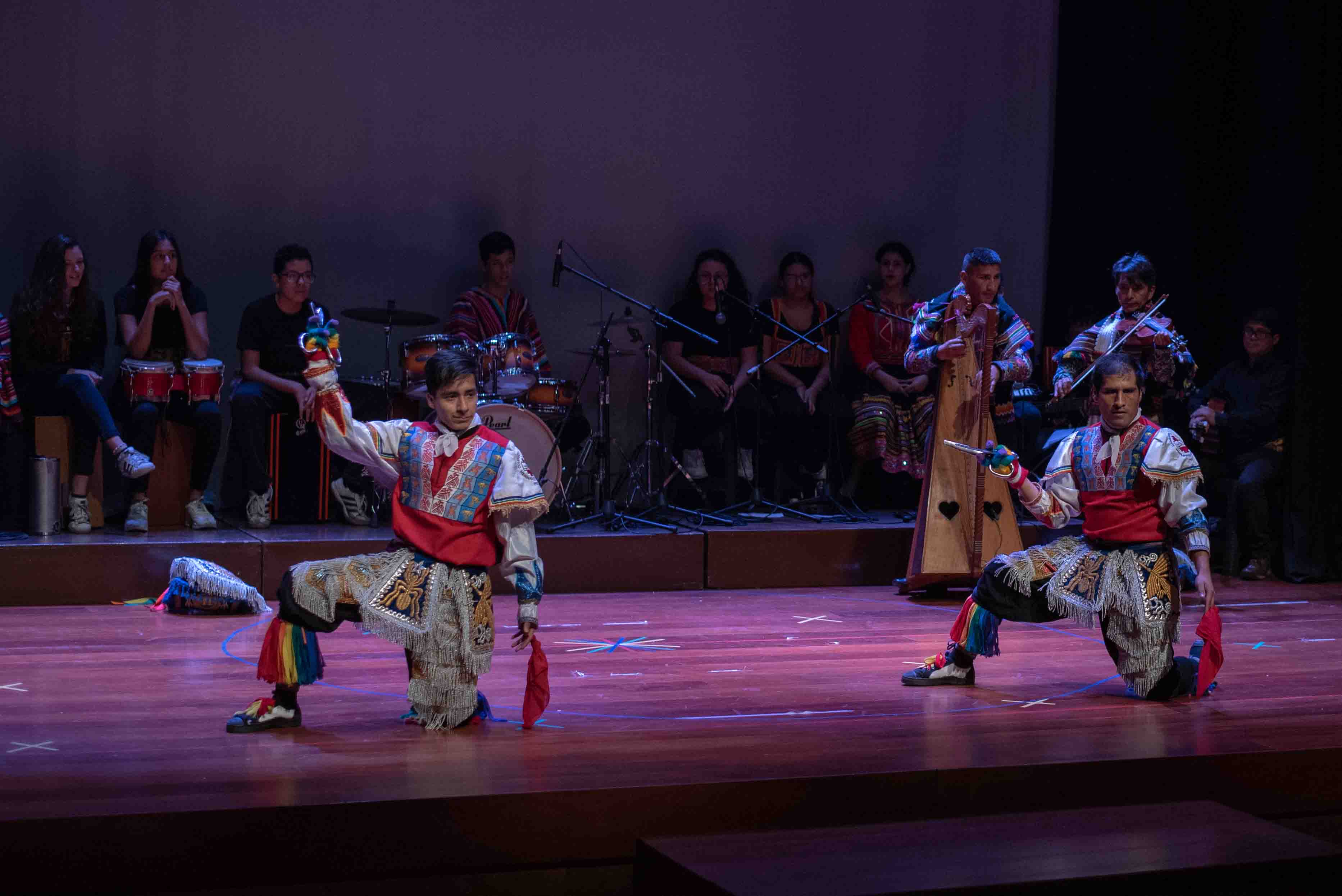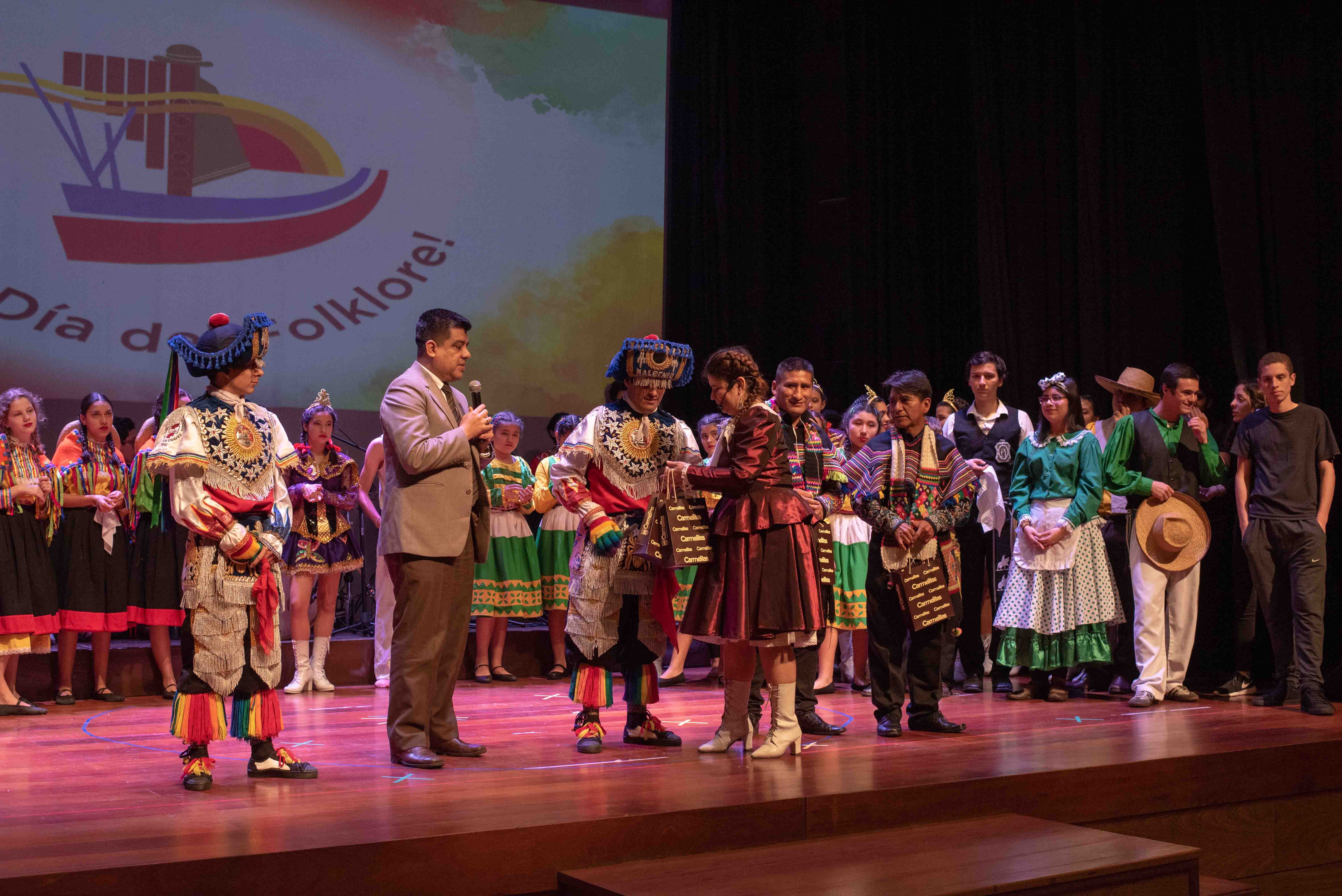 We congratulated our talent students and all the people involved who worked with a lot of enthusiasm in this wonderful project that gathered our cultural traditions.