We congratulate our teacher Carlos Medina for winning the "Teacher of the Year" 2019 Contest, organized by the Junior Achievement Americas, in which the best and most committed teachers in the region are recognized.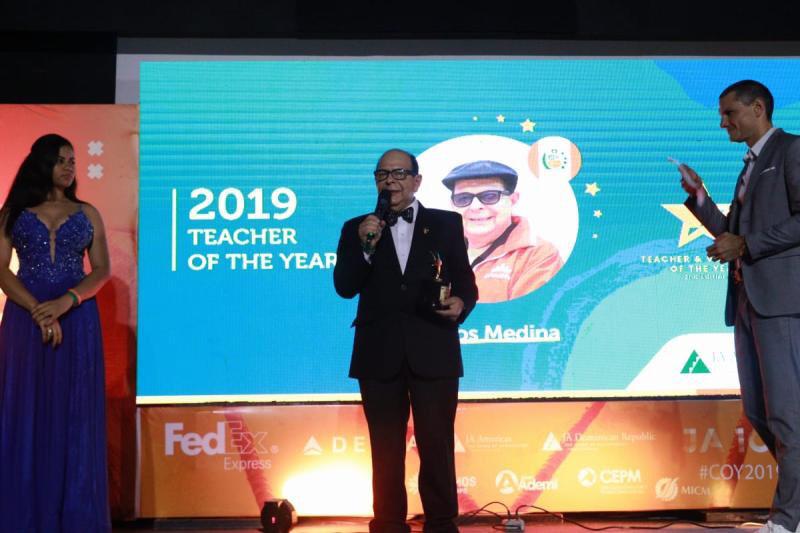 Professor Carlos Medina was in the list of the finalists competing with the candidates from Chile and Argentina, and after an exhaustive evaluation he was recognized as the best teacher of the year among 14 countries in the region.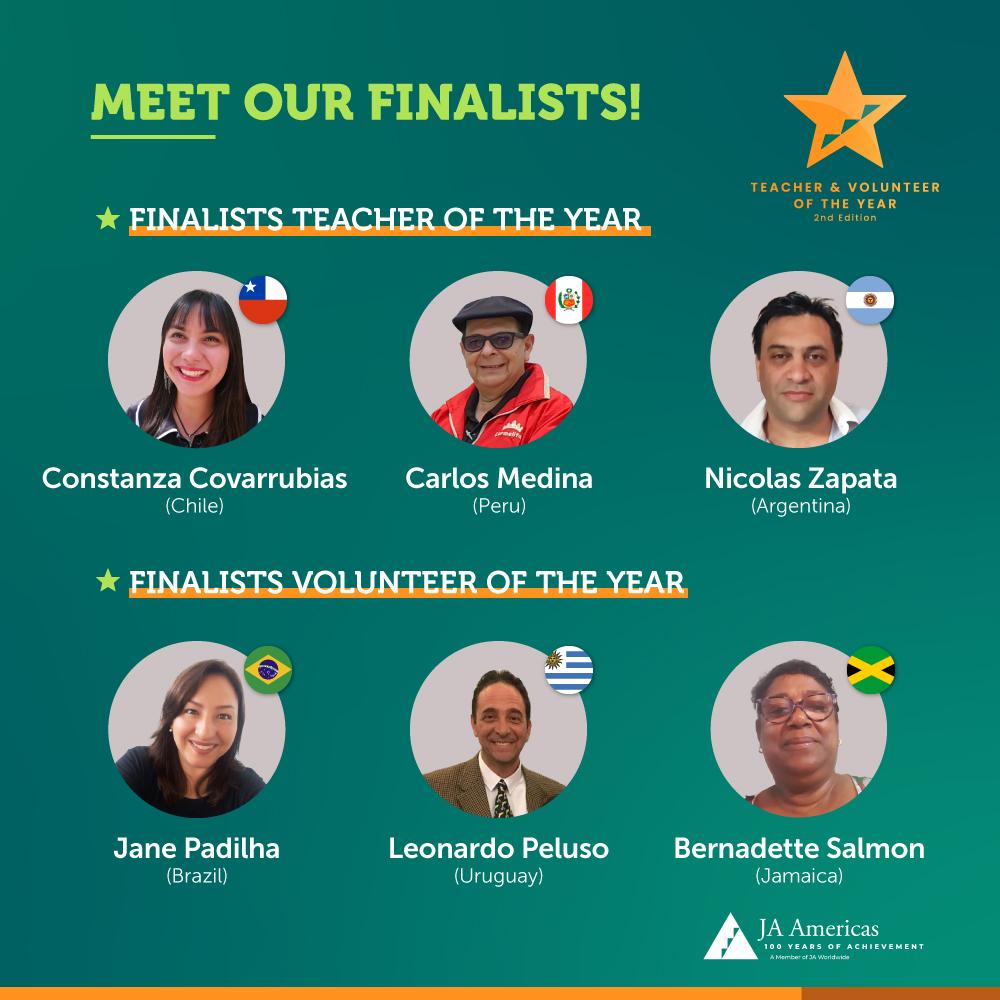 As part of the prize obtained, he had the opportunity to travel to Punta Cana to receive his trophy and participate as a jury of the 11th Competition "The Company of the Year".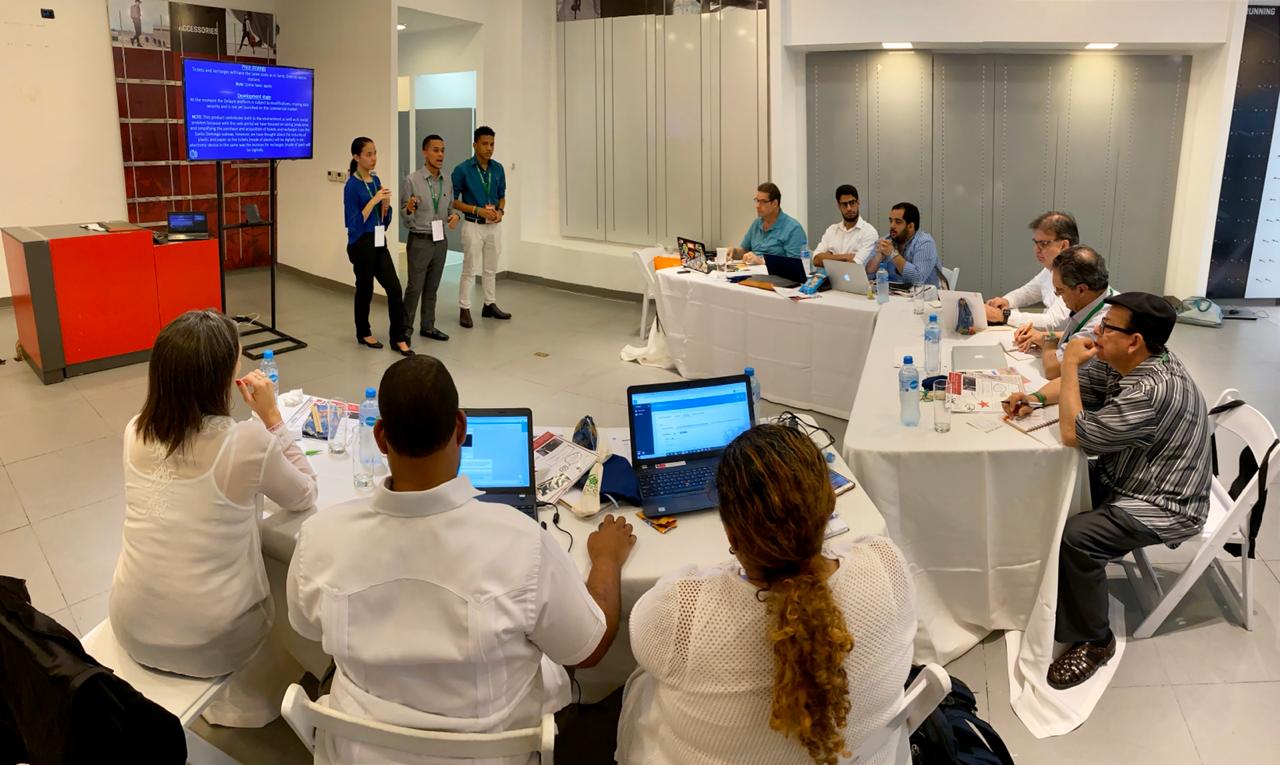 Congratulations Architect Carlos Medina.