The current situation has restricted face-to-face teaching, but it has served to show us that it is not the only way to make music, and what at first was a great challenge, today is an achievement achievement accomplished with the cooperation of our students and teachers.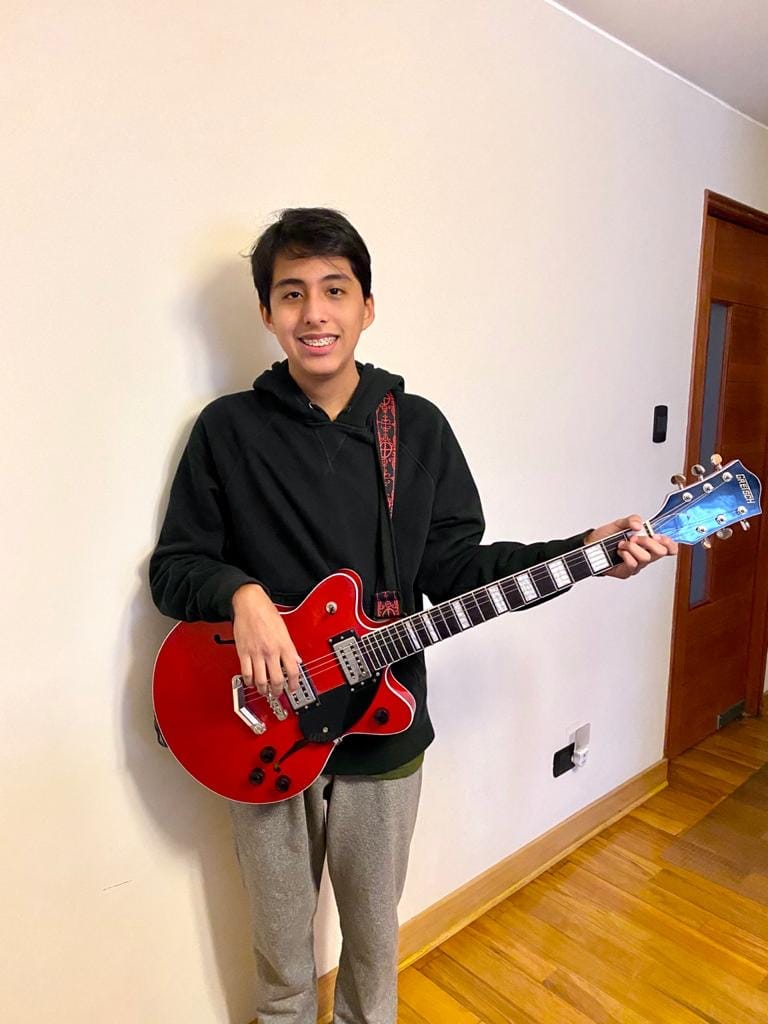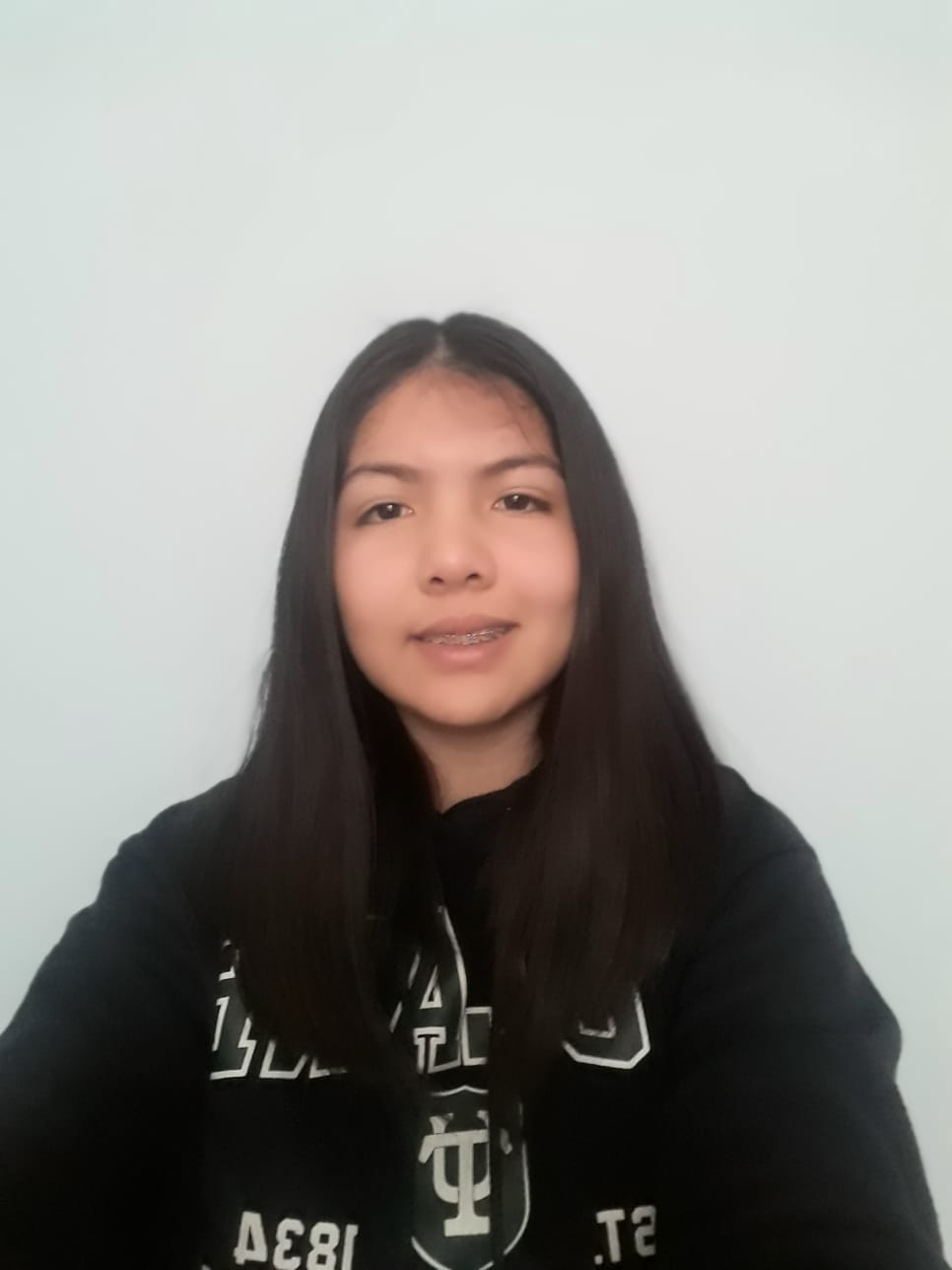 In this new experience, our teachers had to adapt to new virtual methodologies and to be trained in composition, teaching, recording and editing programs; and for our students a new music production course was opened where they not only continue to develop the technique with their instrument, but also have the possibility of creating and producing their own music.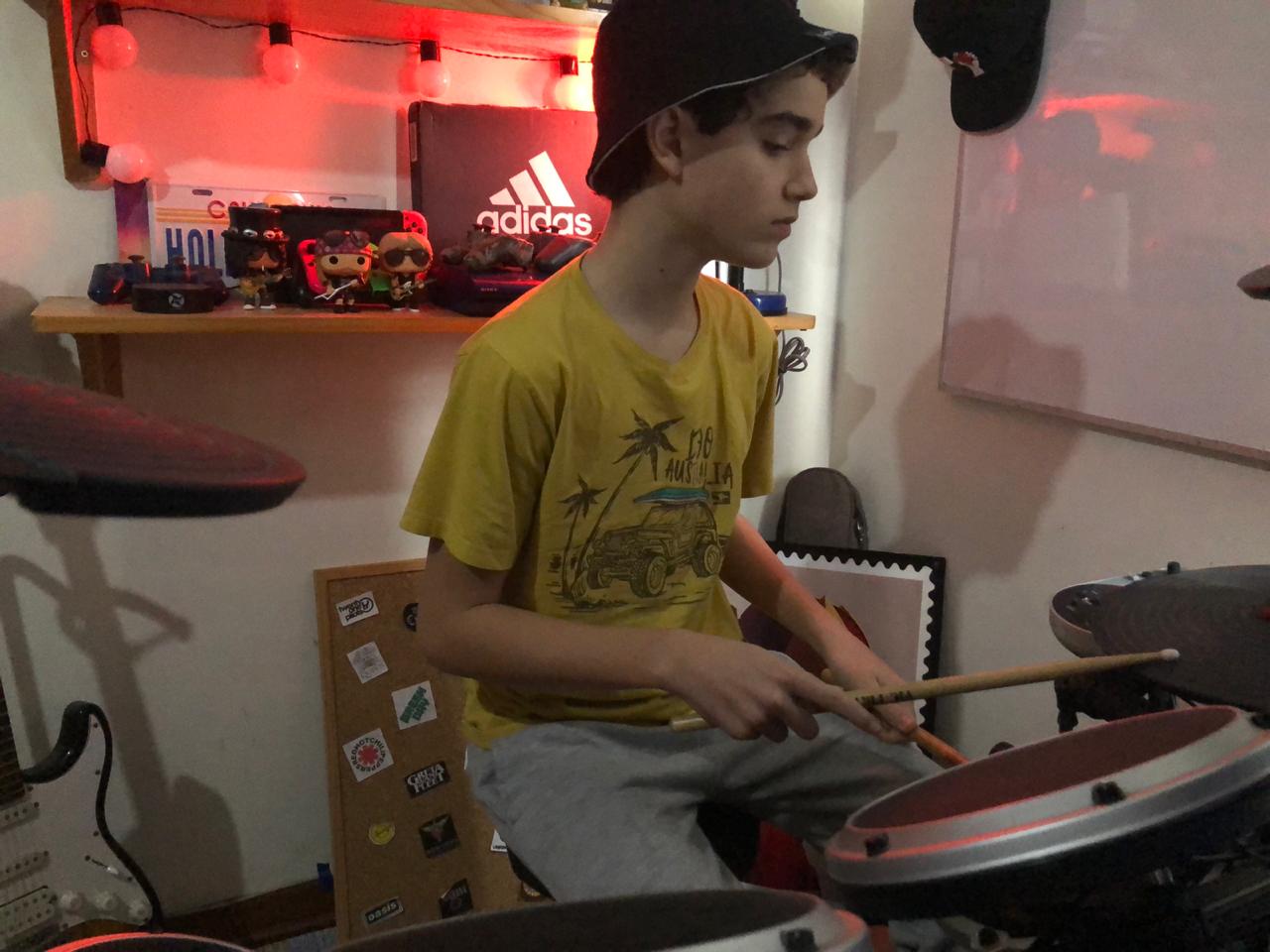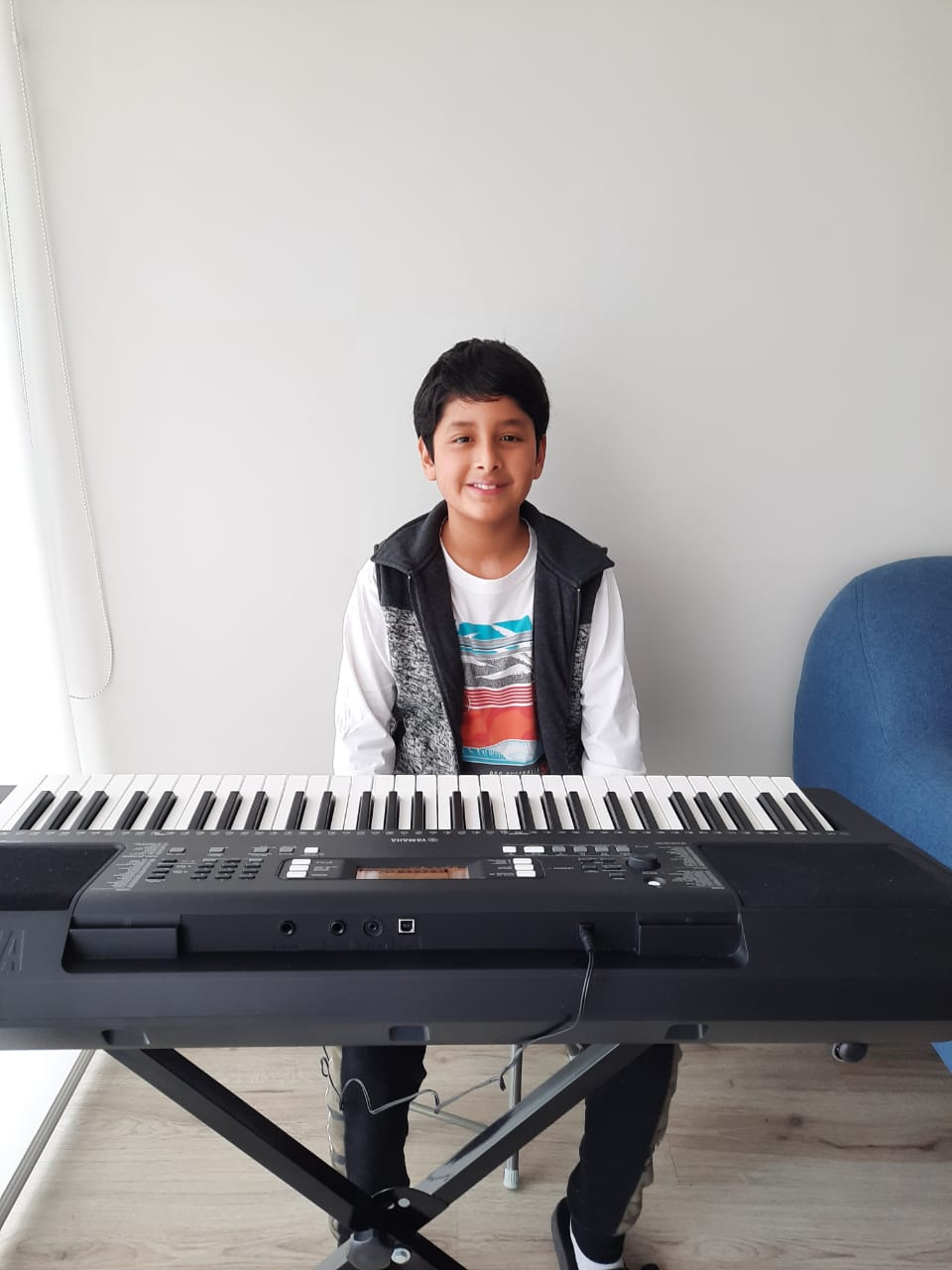 We changed the classrooms for study spaces adapted at home, the scores were no longer on a sheet but on a screen, the hours of rehearsal and recording became longer, but at the same time more valuable, there was no need to be on a stage to demonstrate the talent and effort of each one and most importantly, we continue to work as a team with what unites us as an orchestral, the love for the music.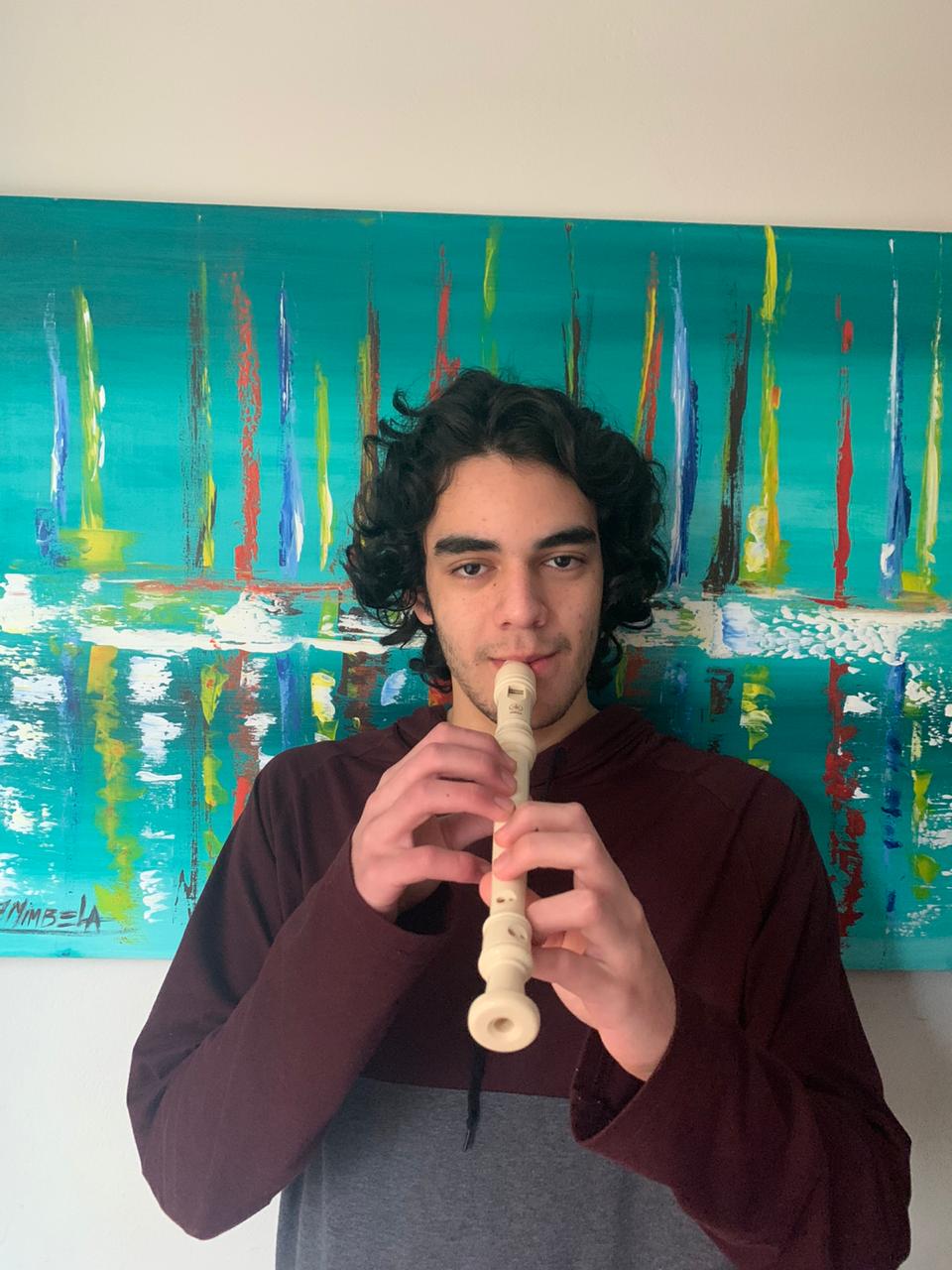 These are new times, new challenges and technology helped us this time to continue growing and teach us a lesson: "no one beats someone who never gives up" and, beyond music, we will stay with that forever.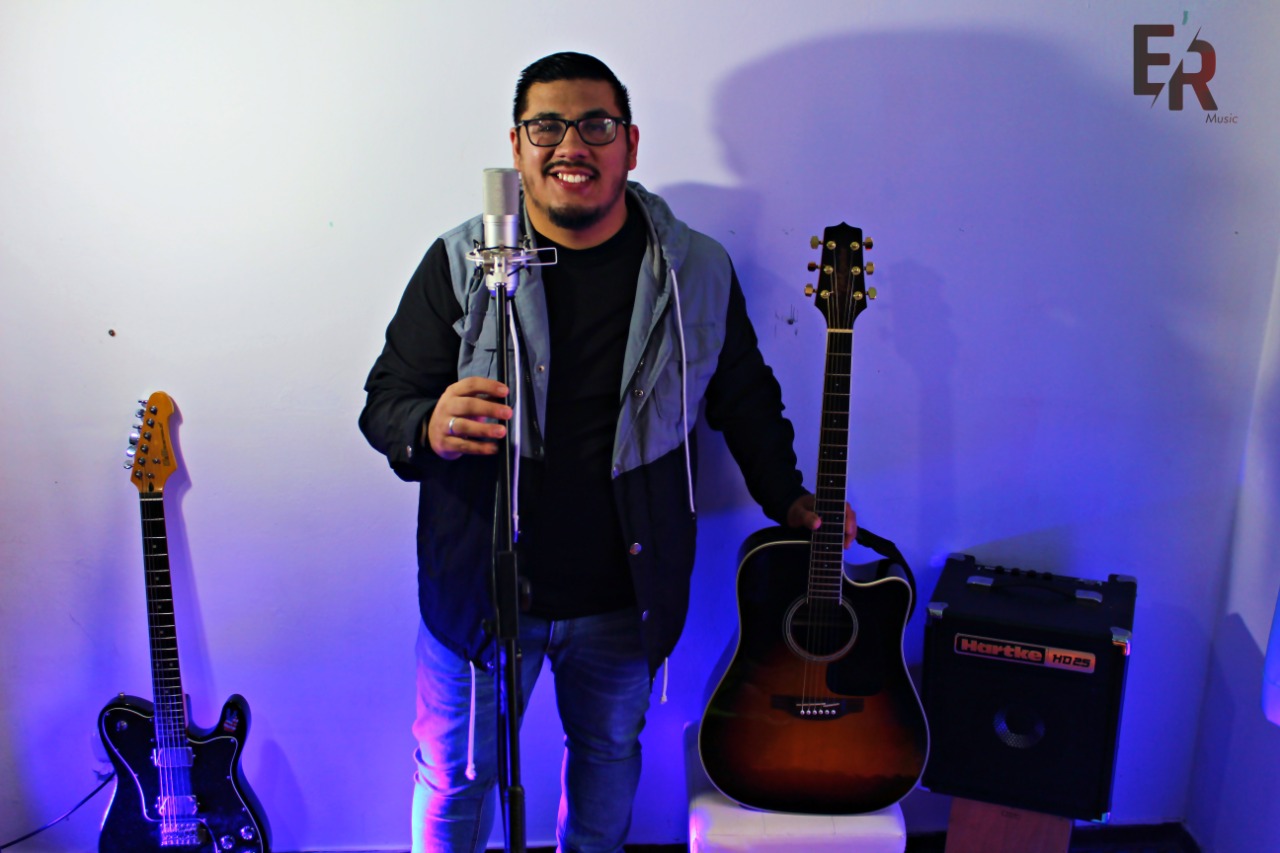 One of the most pleasant moments of this group of artists was sharing for National Holidays a very emotional composition of Gian Marco Zignago's song "Today".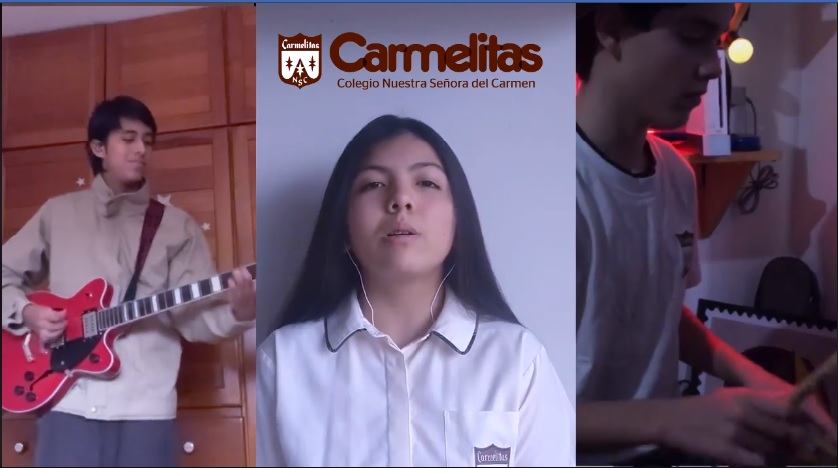 We thank our dear students Mateo Coriat Reyes (flute), Mathías Fernández Calle (electric guitar), Gonzalo Paitamala Molina (strings), Giovanni Bardelli Darcourt (keyboard), Juan Diego Duffoo (drums) and Grecia Capellino Salas (solo voice), and our orchestral teachers Aramis Salazar Benites and Elías Robles Orrillo for their enthusiasm.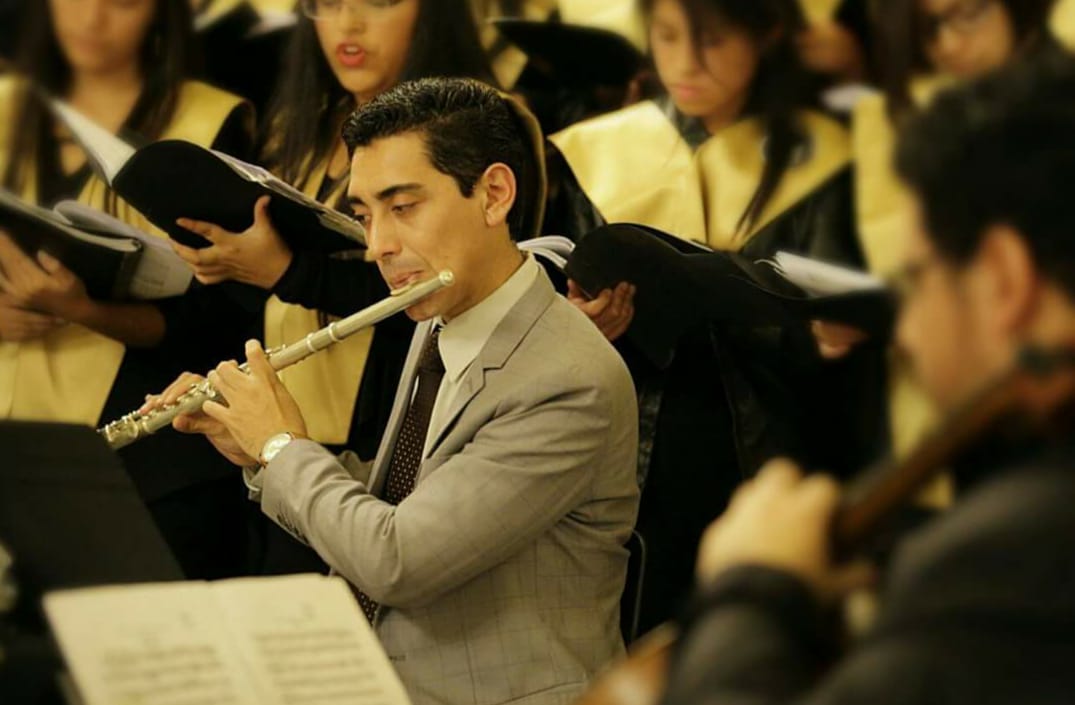 Very good Carmelite family.