This year our 5th grade students participated in the SCHOOL STARTUP JA USIL program of Junior Achievement, advised by professor Carlos Medina from the Entrepreneurship and Business Management course.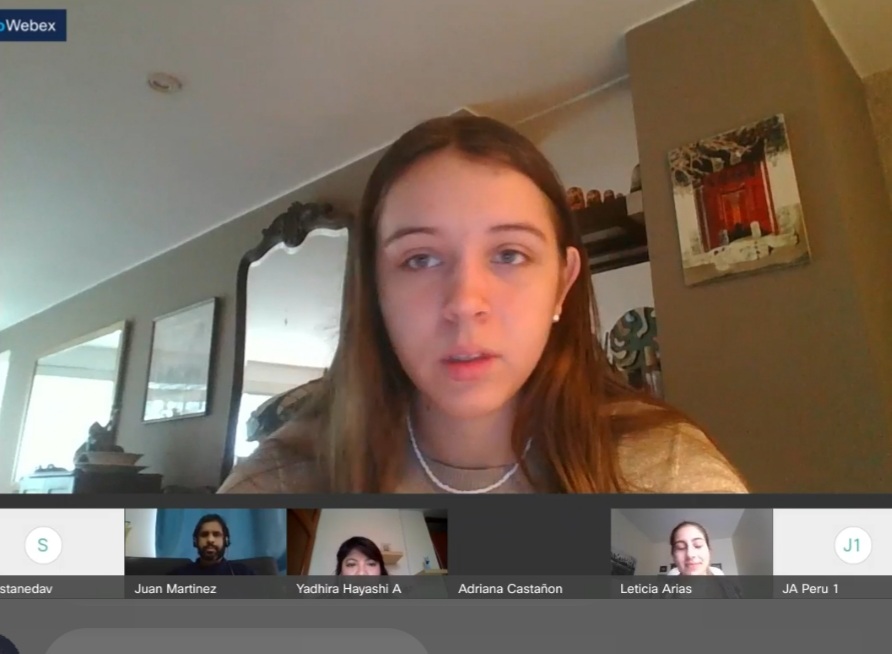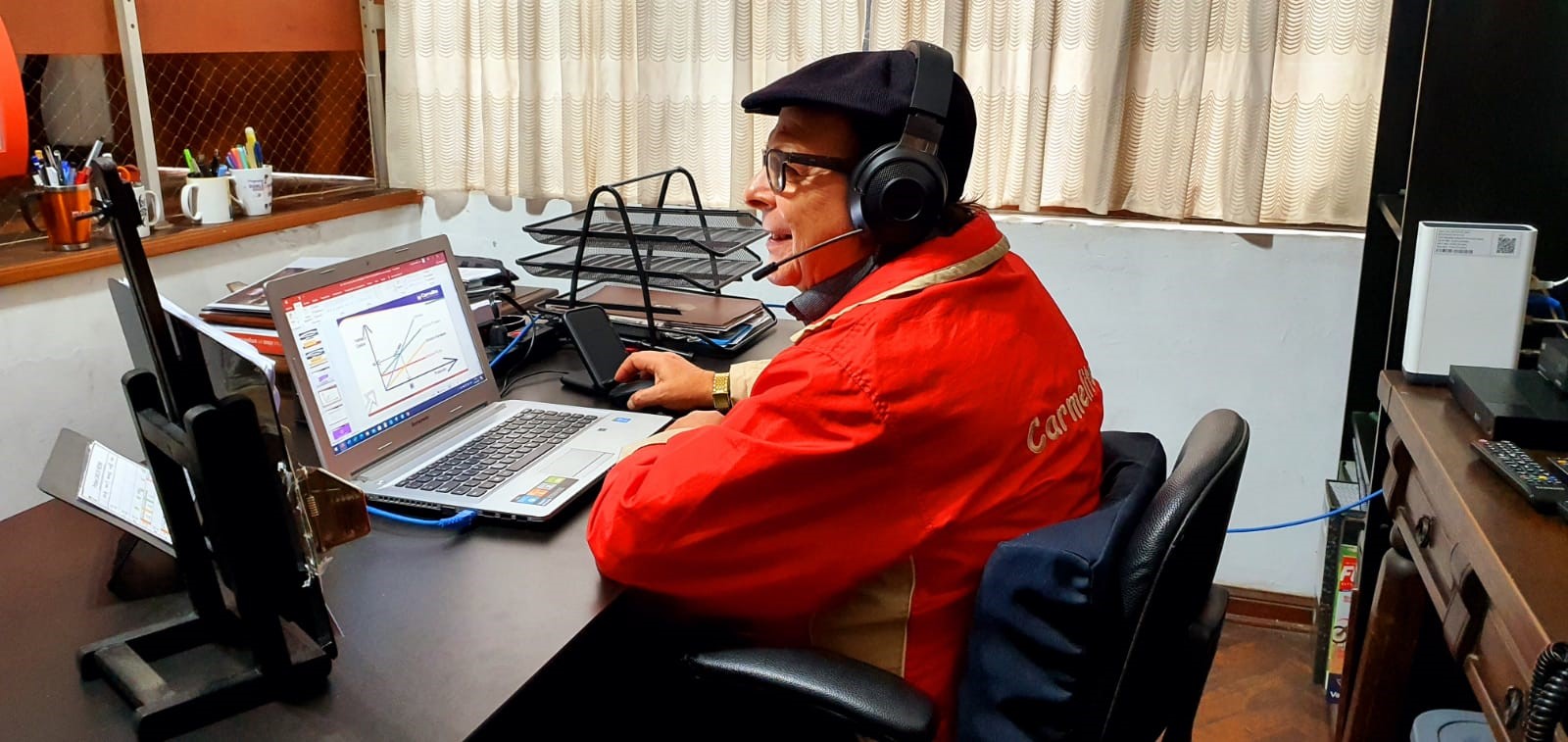 In this event, 240 projects from 30 schools participated, summoning 700 students nationwide. Our educational institution managed to place 7 companies among the first 30, becoming the only school with the highest number of STARTUP projects in the semifinal. Finally, 2 of the Carmelite companies managed to be among the first 10 as the best STARPUP proposals nationwide.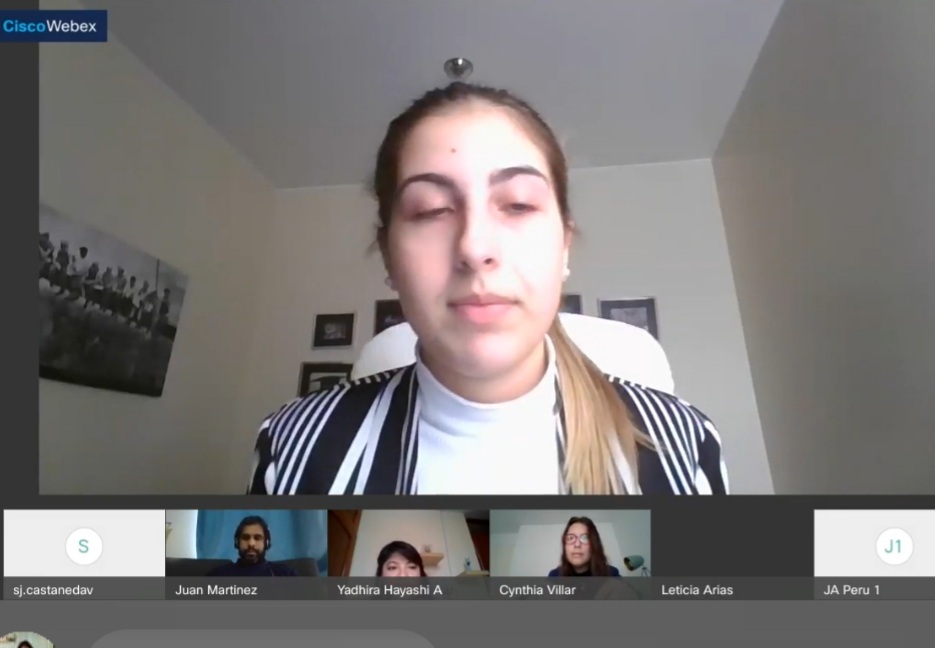 One of the two companies was "UNIDOS", who presented an educational project, through an application, that proposed equally education for low-income students. This project was developed by our students Adriana Castañón Moore and Leticia Arias Tellez.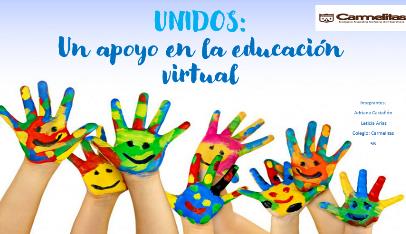 The other company was "SPOTLIGHT" whose proposal consisted of an application that shares the content of unknown artists such as painters, musicians and writers with the aim of connecting them through cultural diffusion with the world of art. The members were Fe Romero Miranda, Valeria García Elías and Mariajosé Sánchez Vidalón.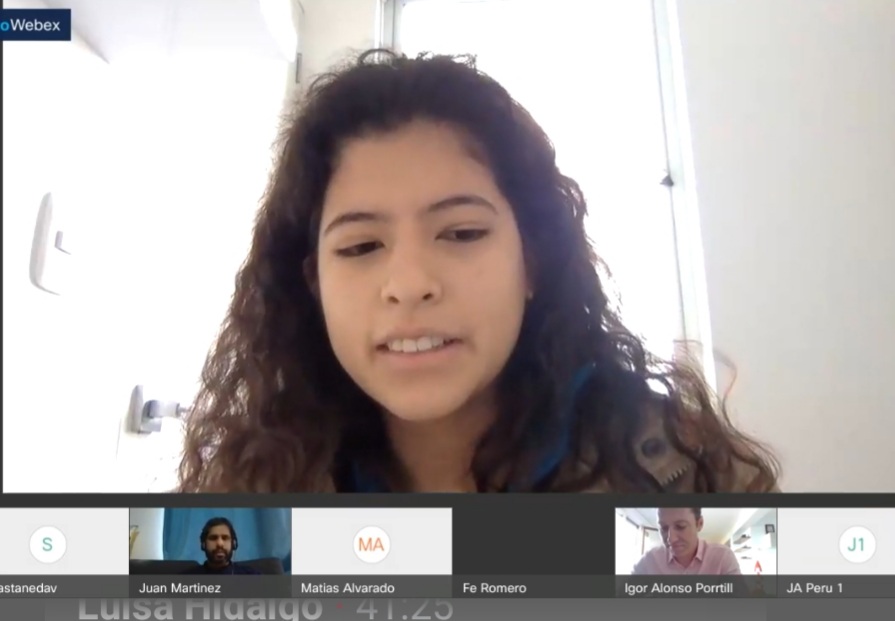 We congratulate all our students who participated in this edition of the Junior Achievement USIL, because their endeavors show us their human quality and commitment when they represent Carmelitas.
United in Prayer, Fraternity and Service.