The XXIX Carmelites Olympiad brought us many joys because once again the fraternity that characterizes us showed off.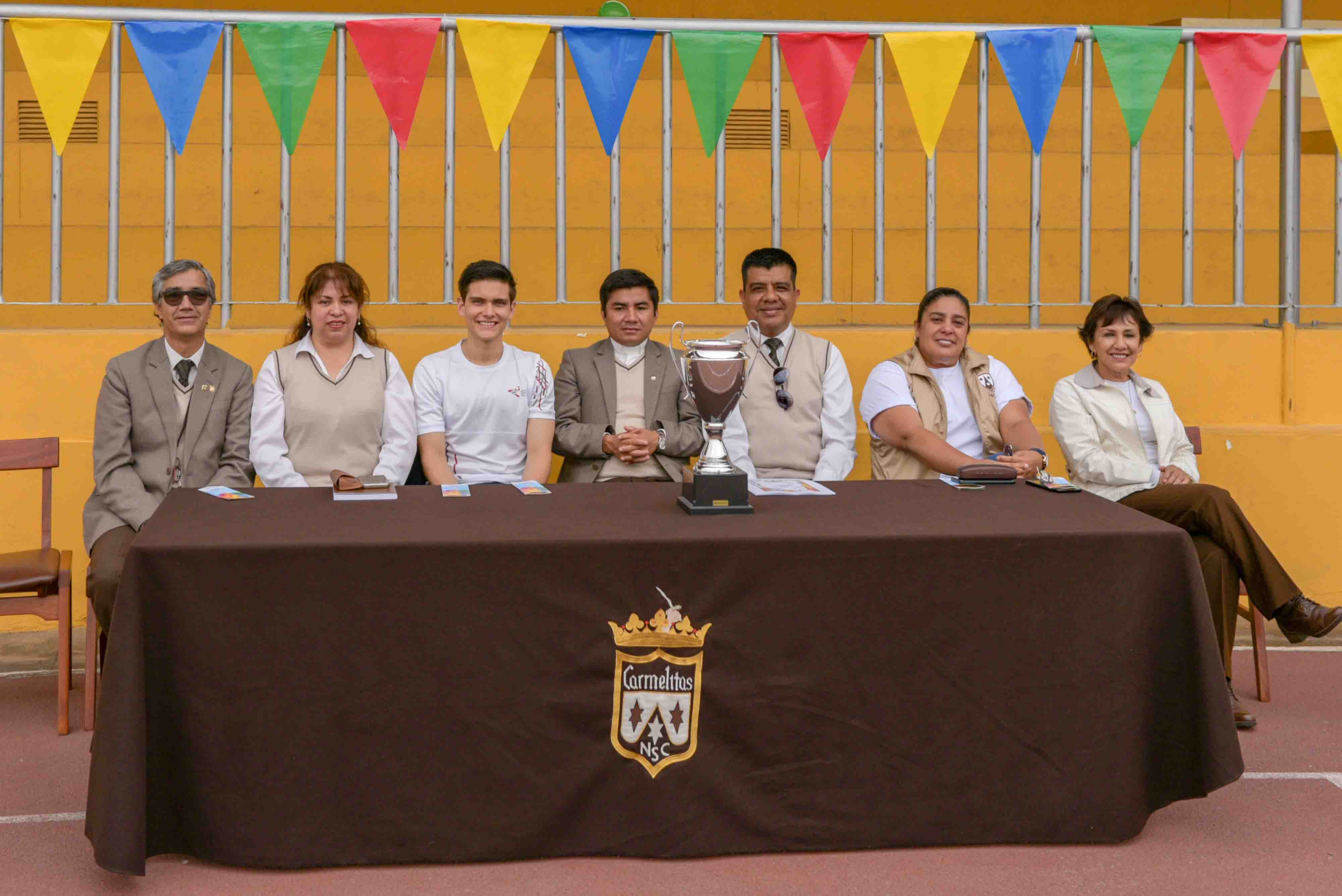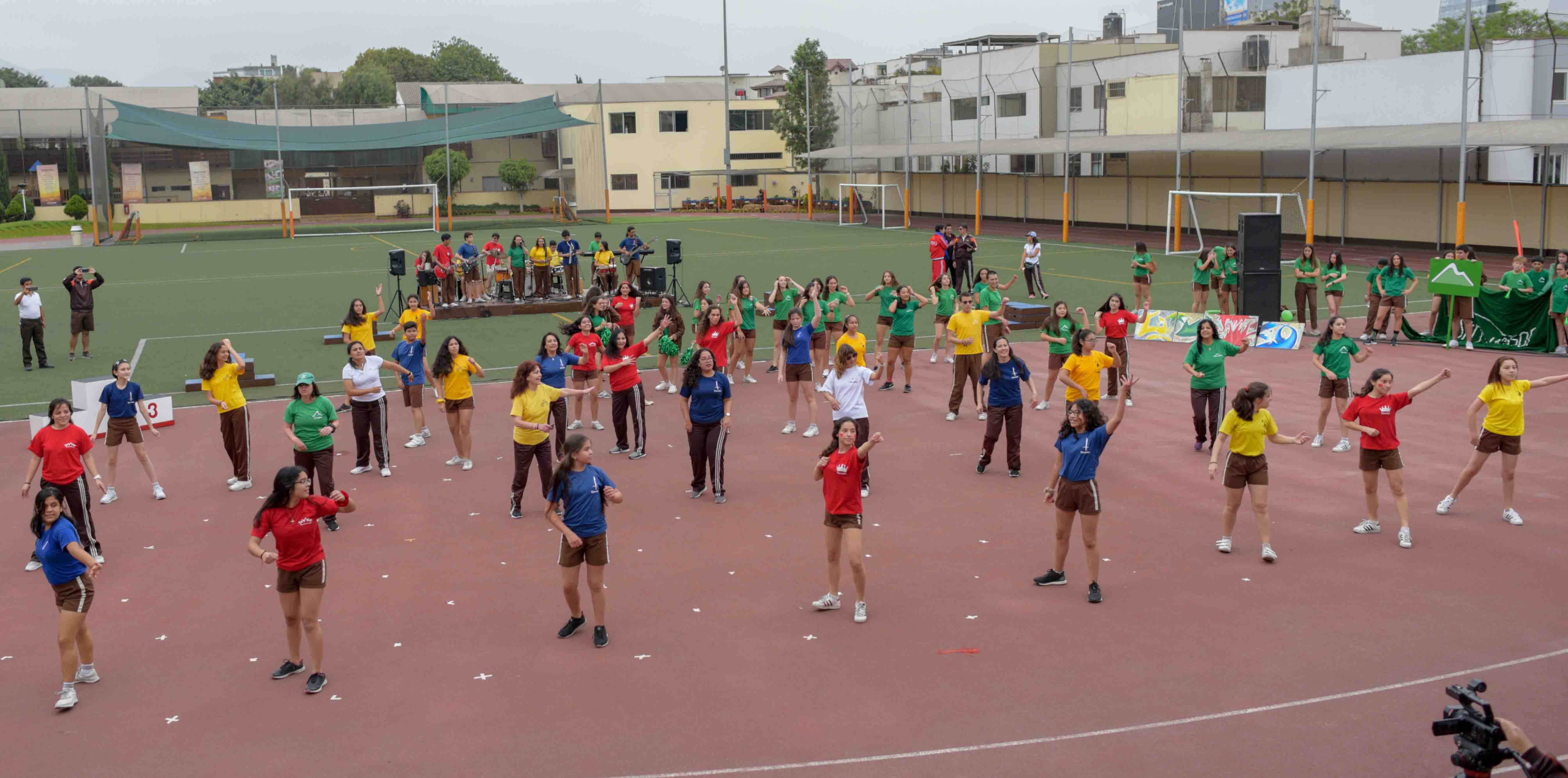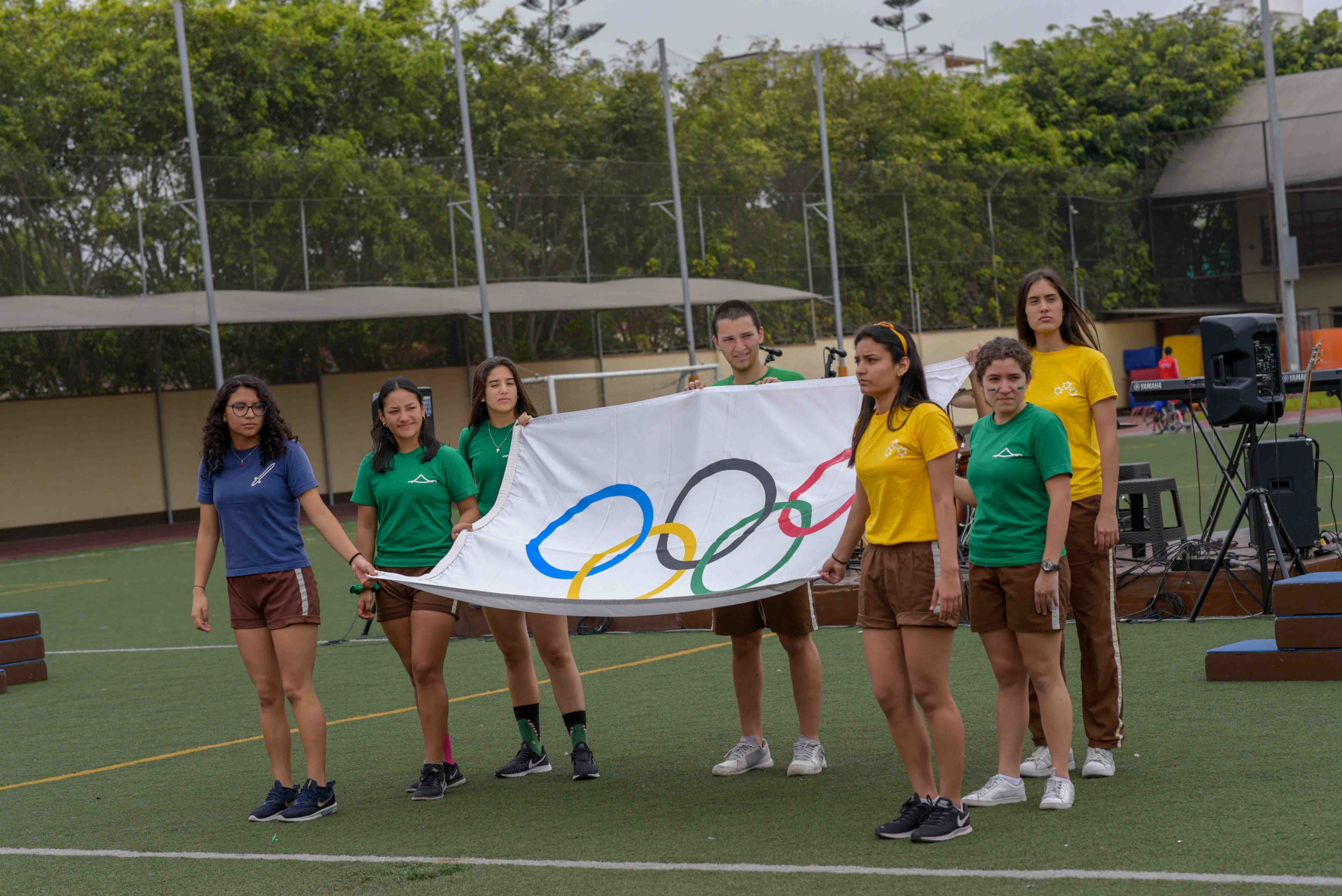 After raising the Olympic flag and lighting the Olympic flame, the teams took the oath led by our Pan American taekwondo champion Hugo del Castillo.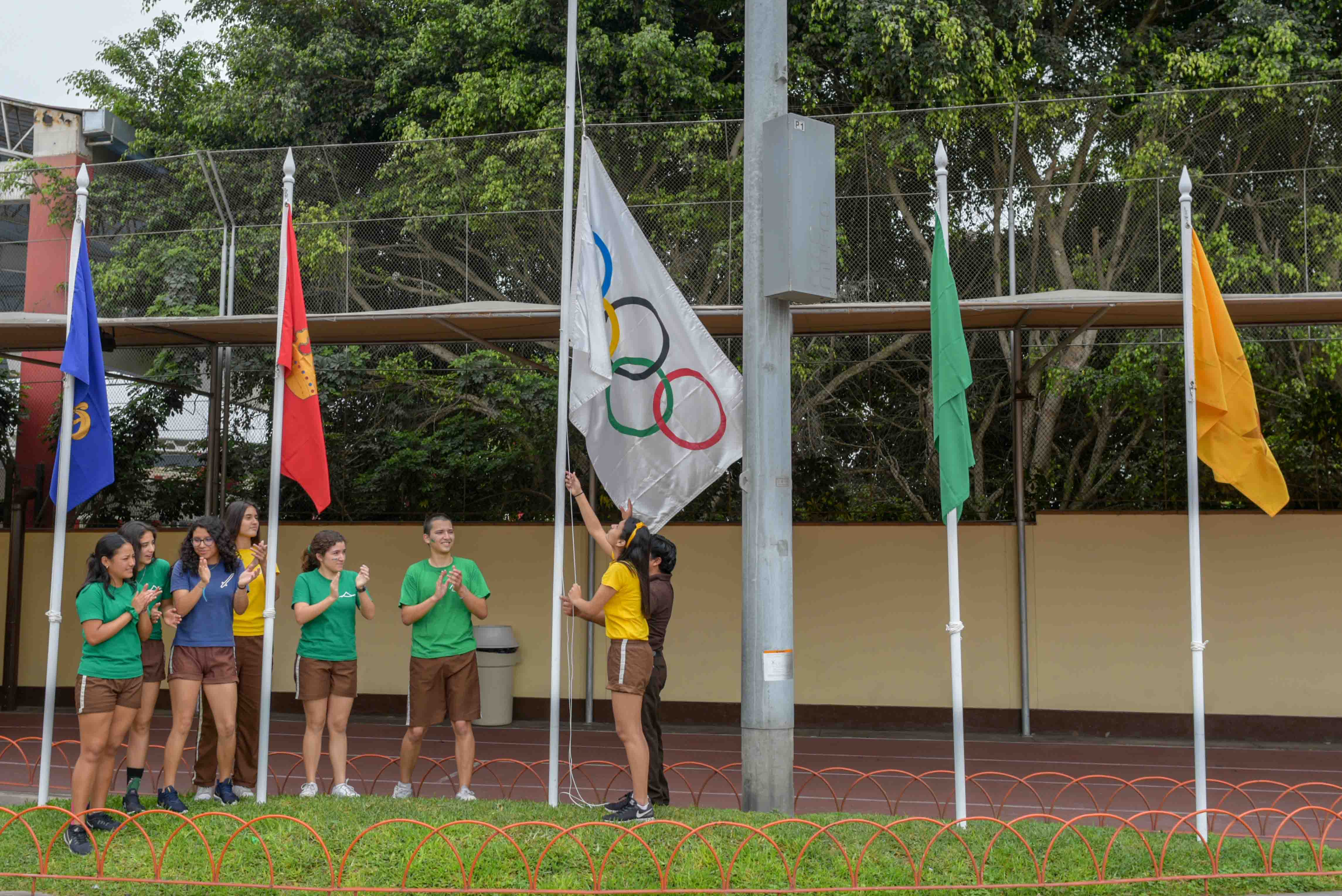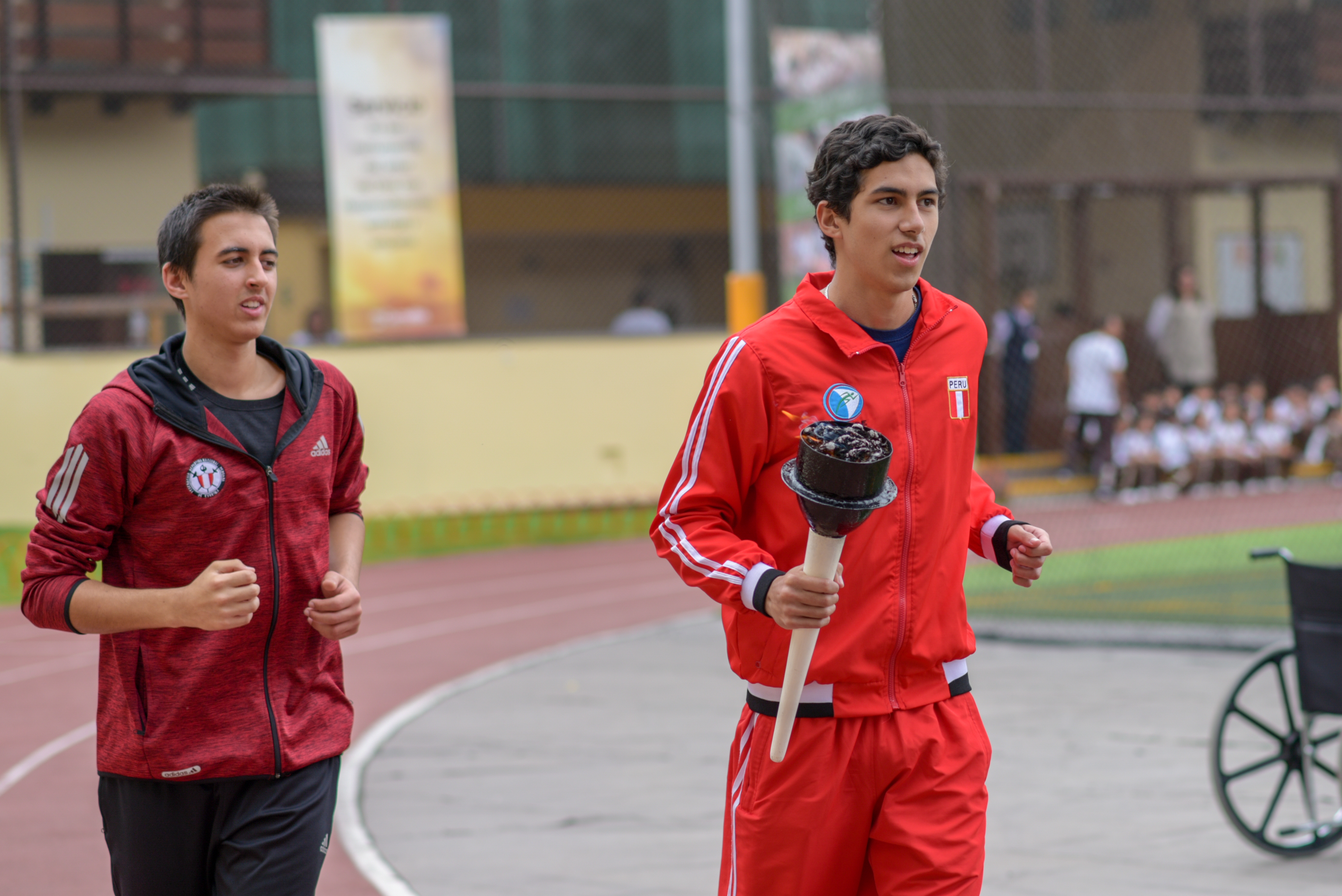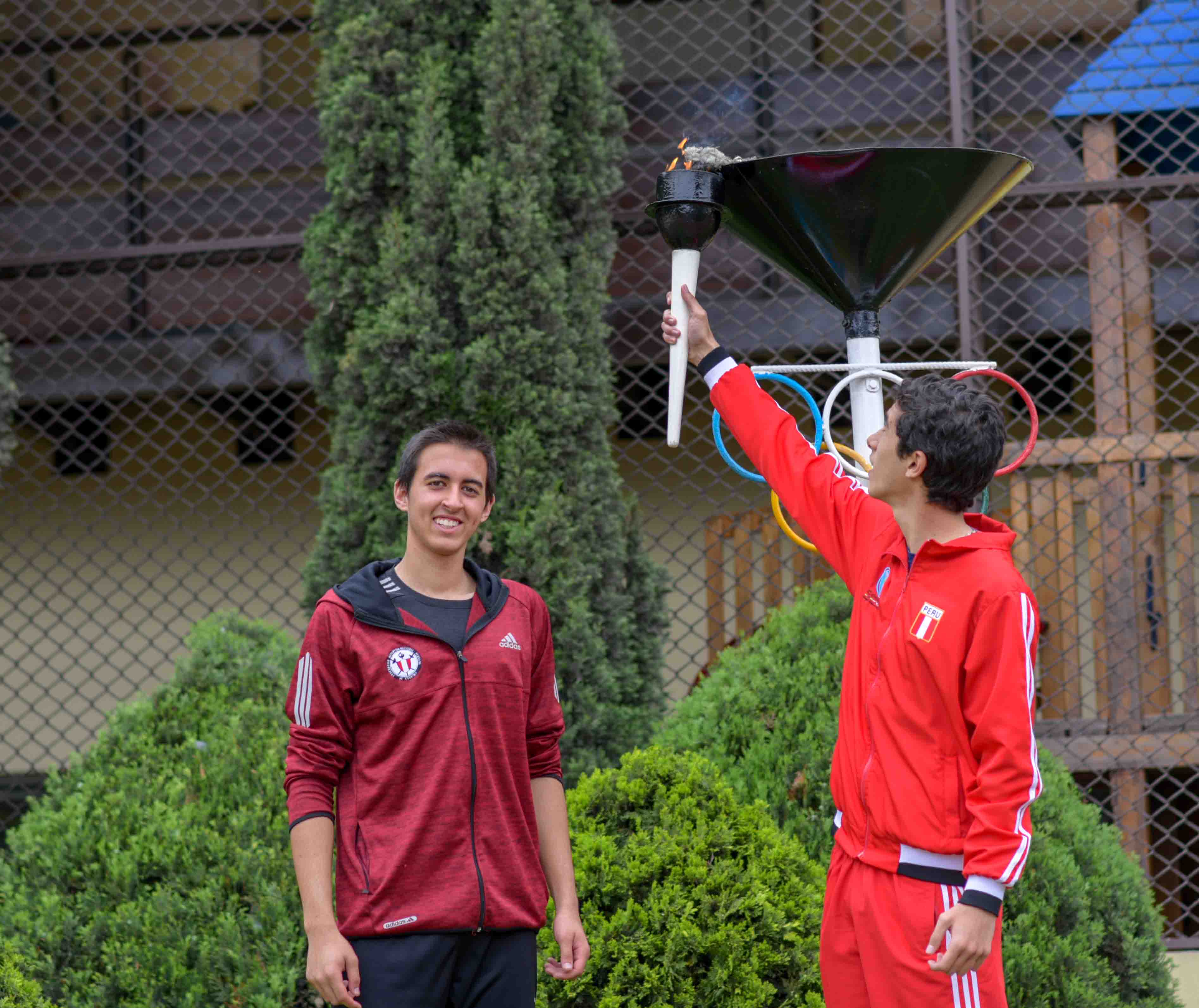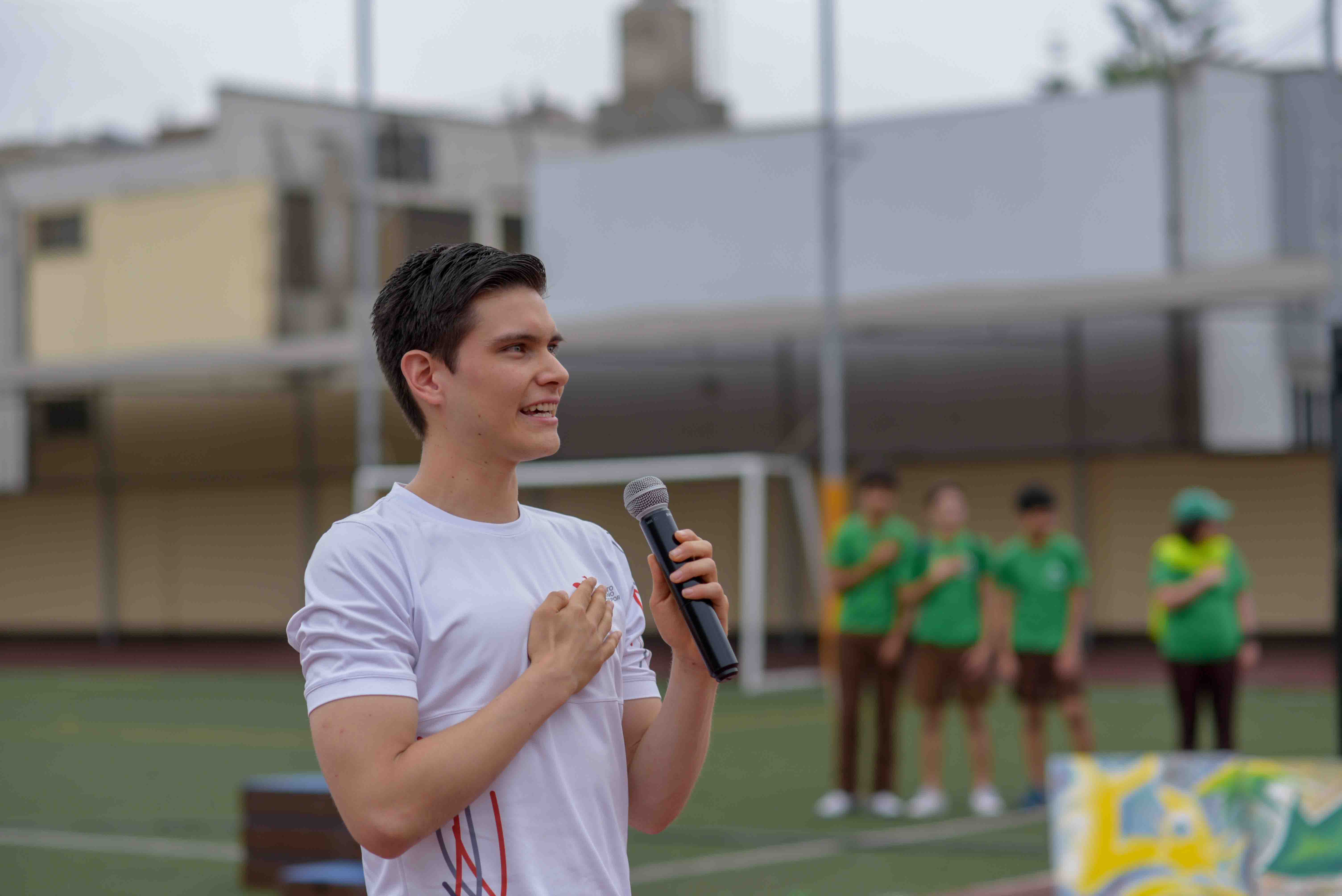 It was 4 days where our competing students, color partners and teachers, enjoyed the experience of being part of a winning team.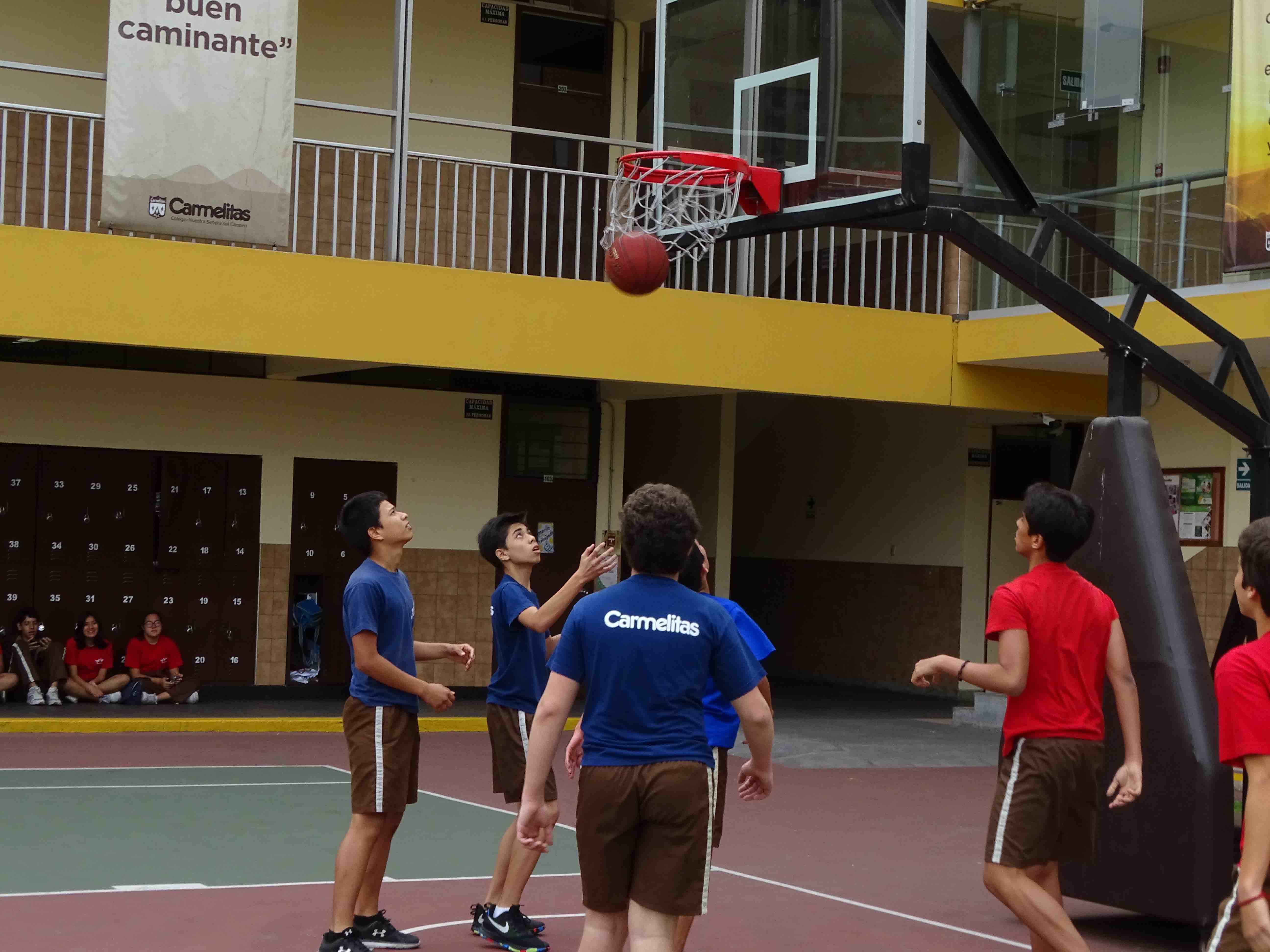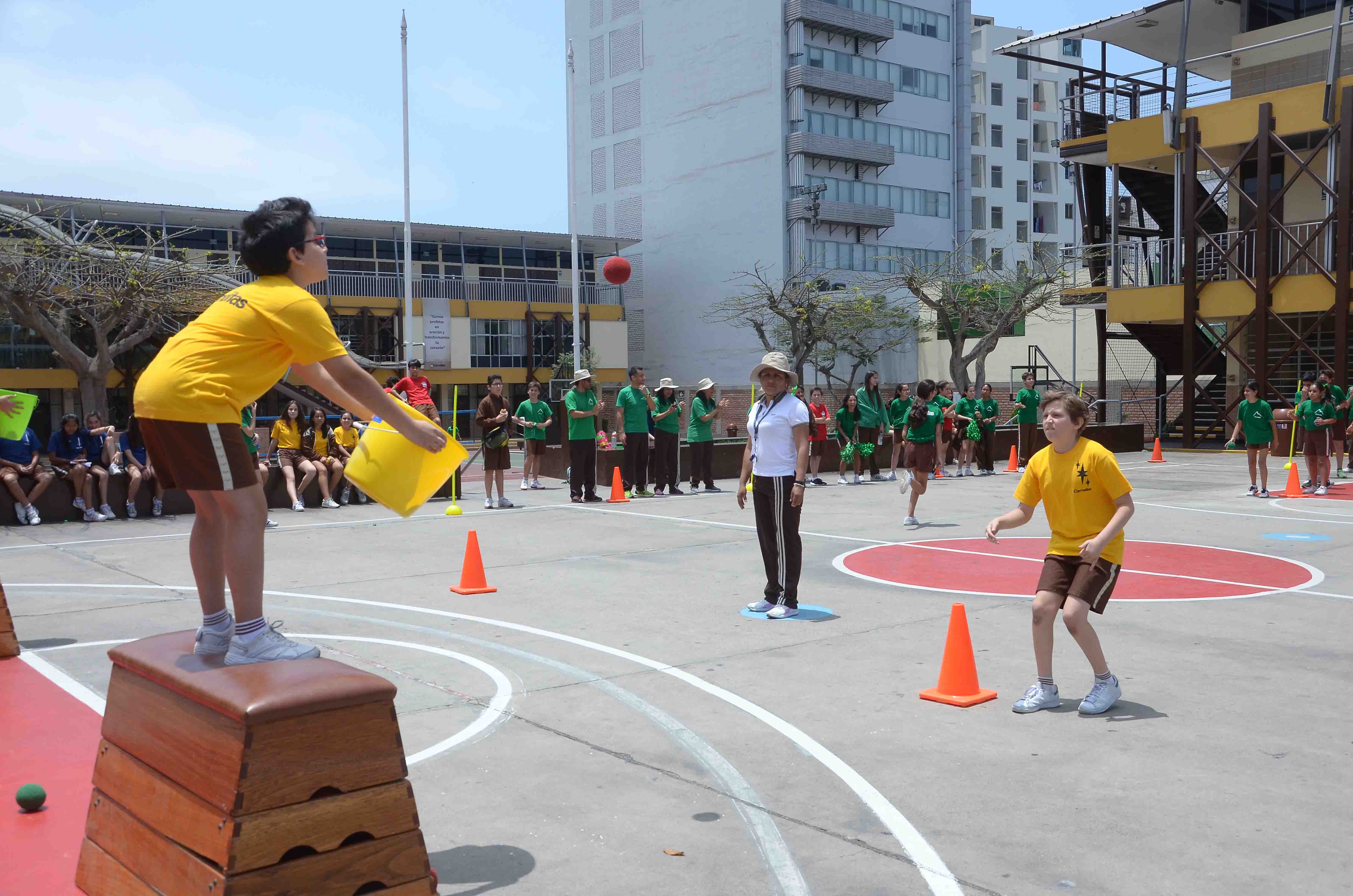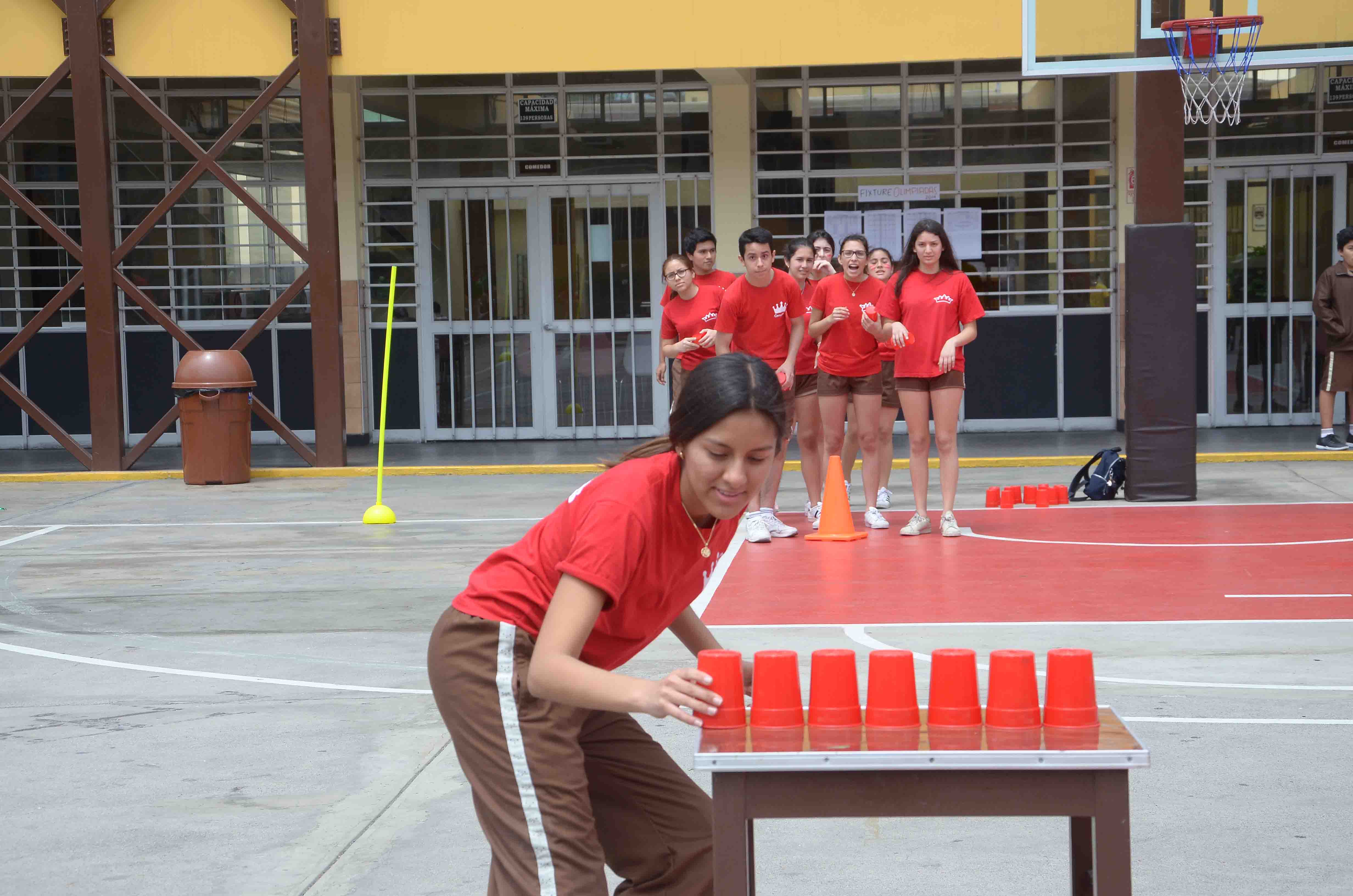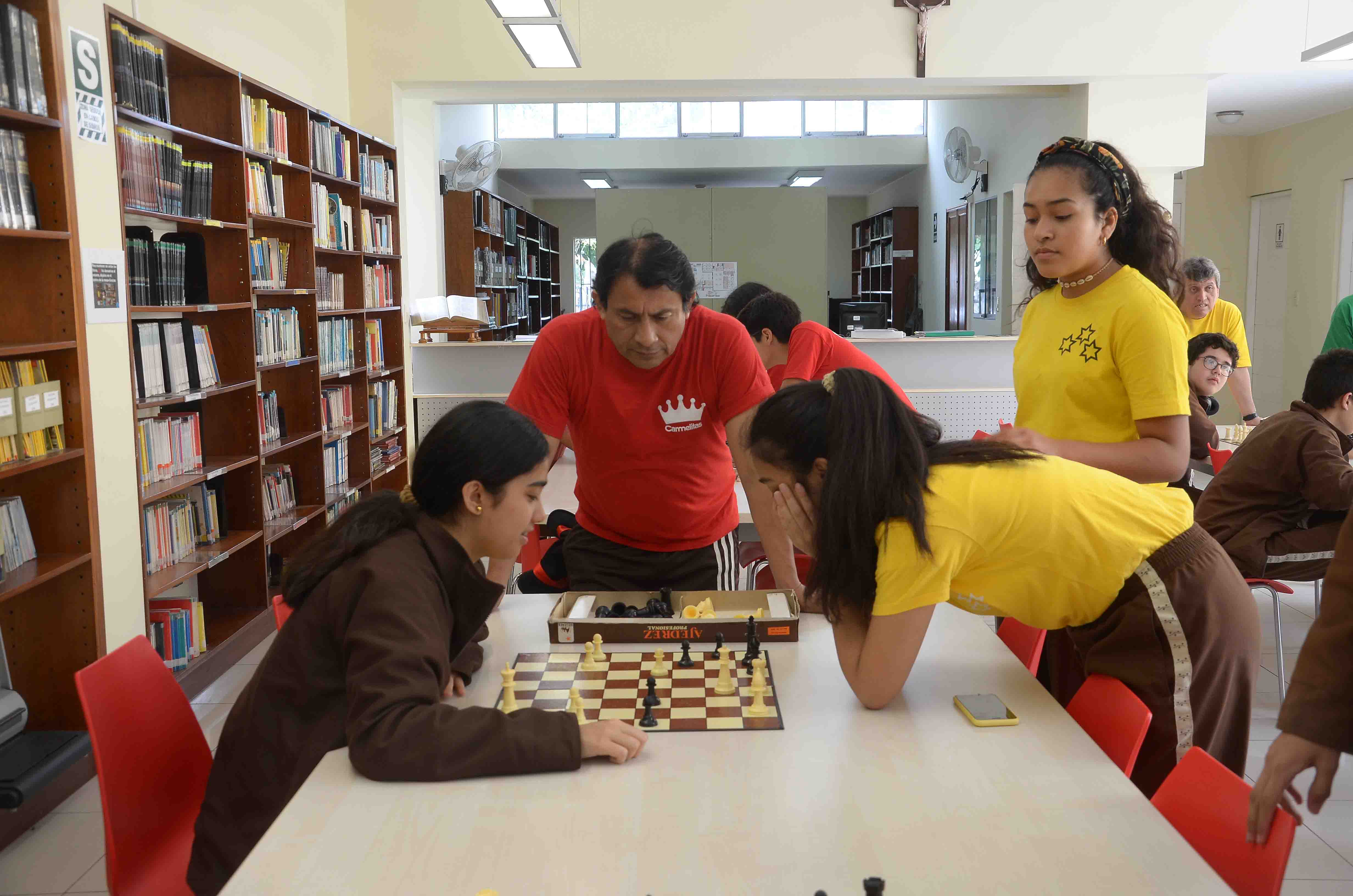 On the 70th anniversary of the arrival of the Carmelites in Peru, each of the teams that represented our symbols: The Crown, the Sword, the Stars and the Mount, worked as a team to give their best in each of the competitions.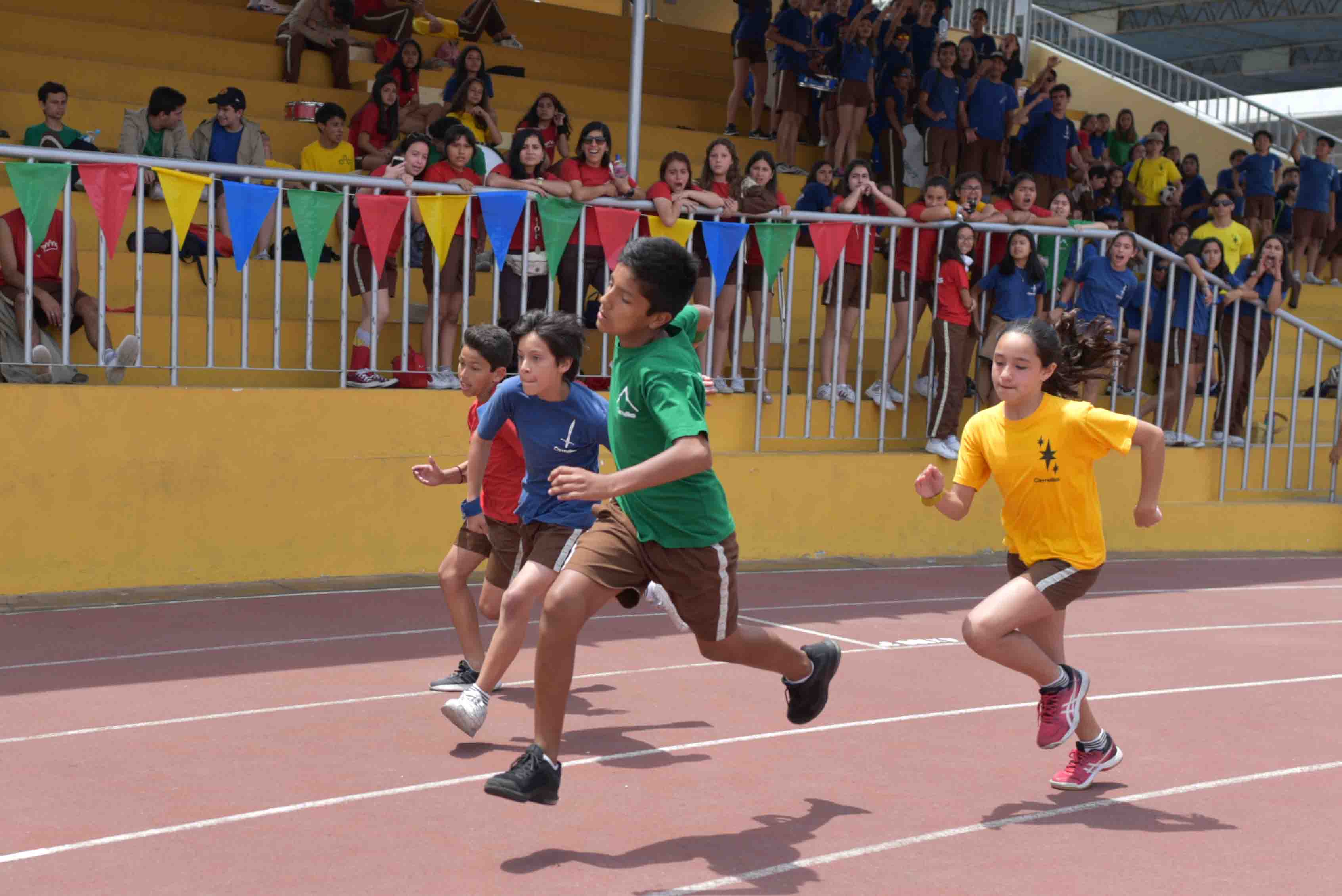 The athletes, who proudly represented their colors, were encouraged by their respective bars, all dressed in their blue, yellow, red or green colored shirts.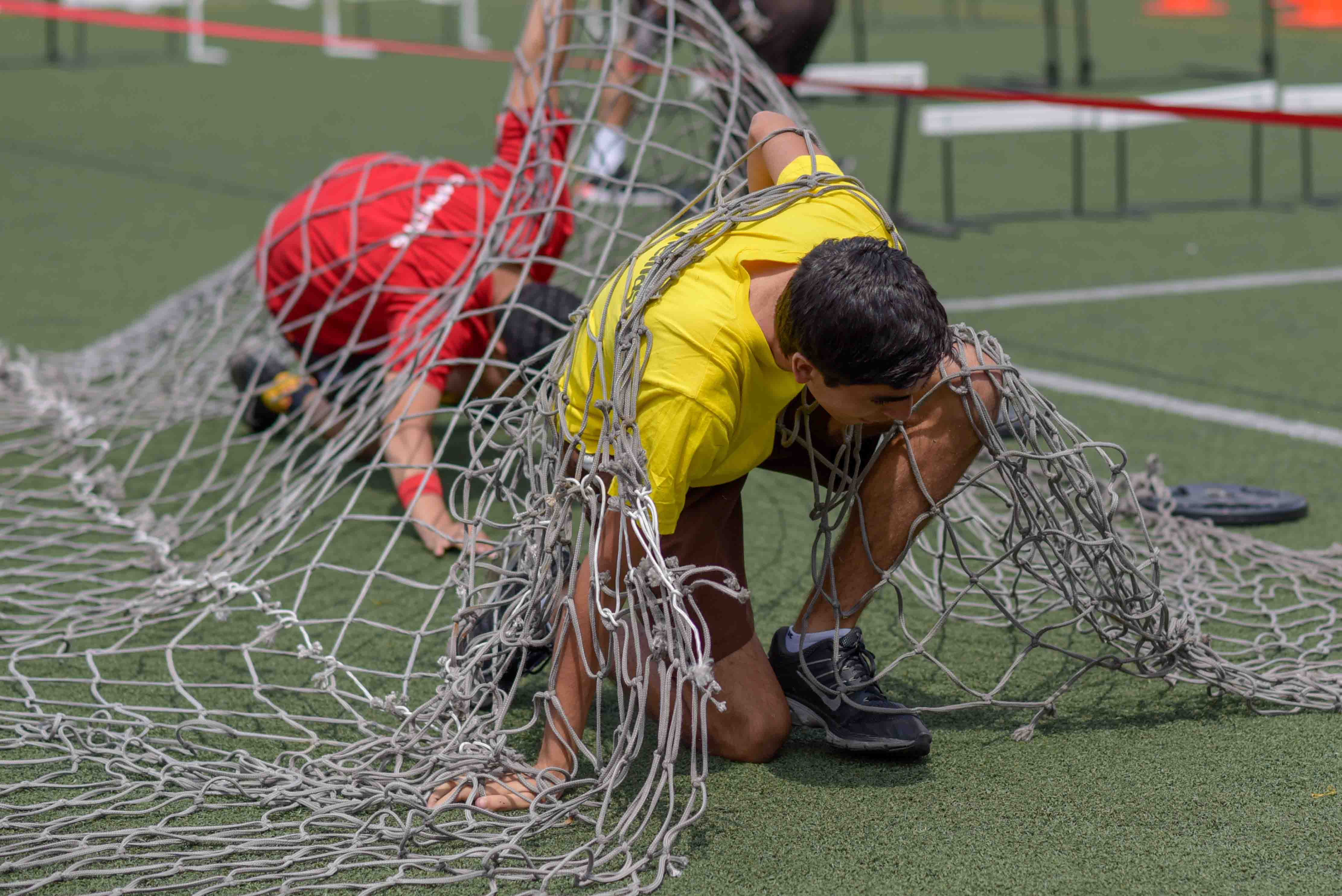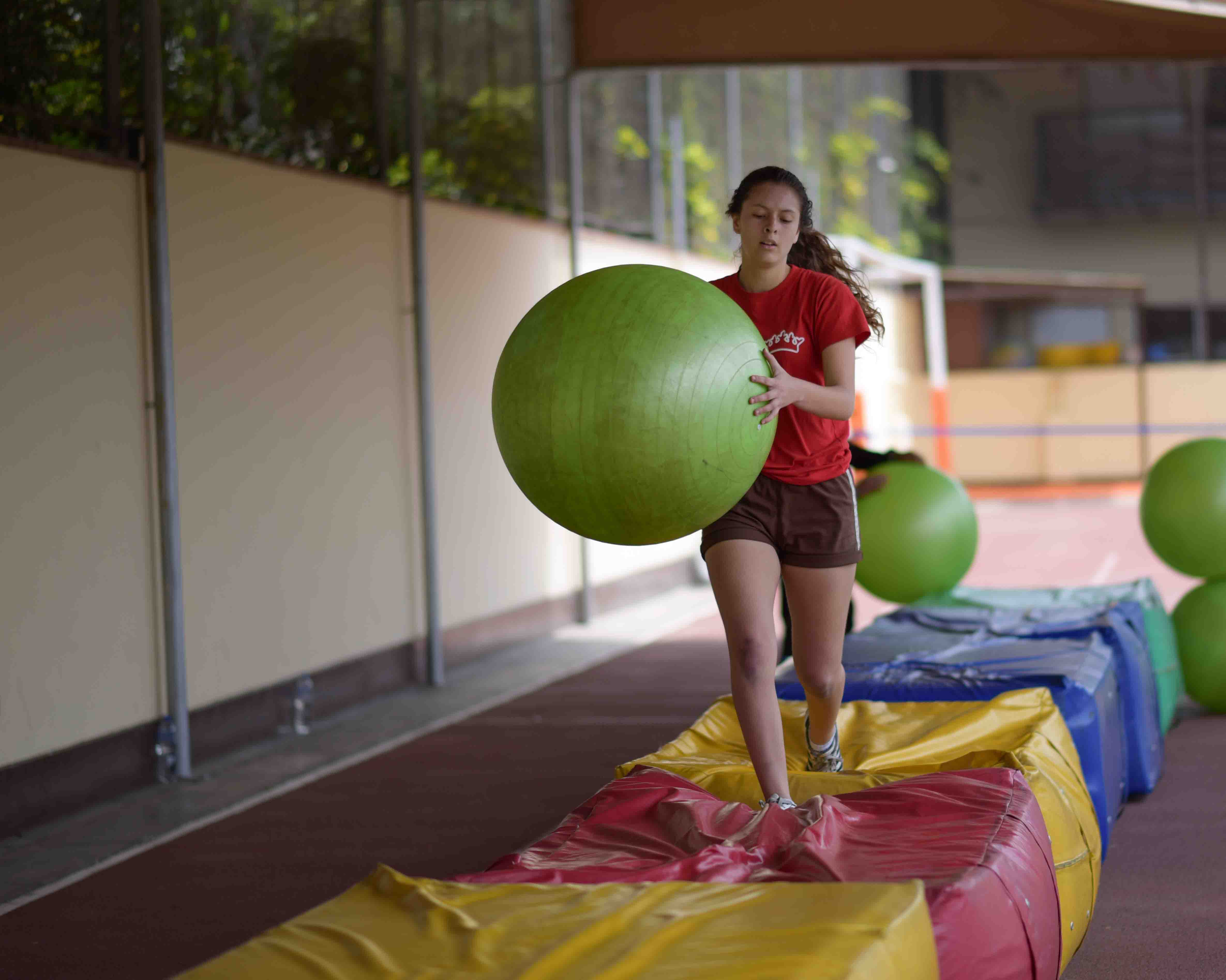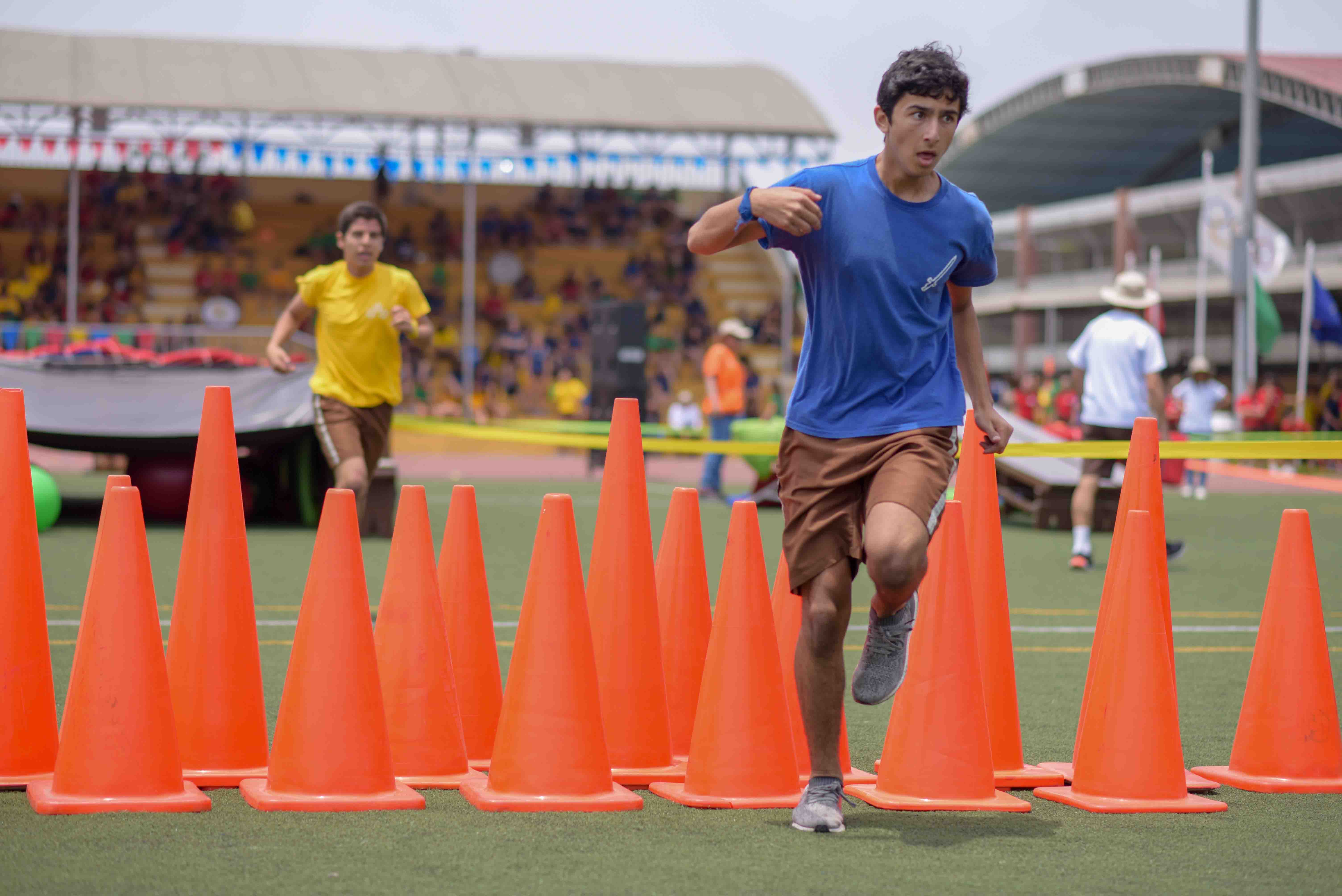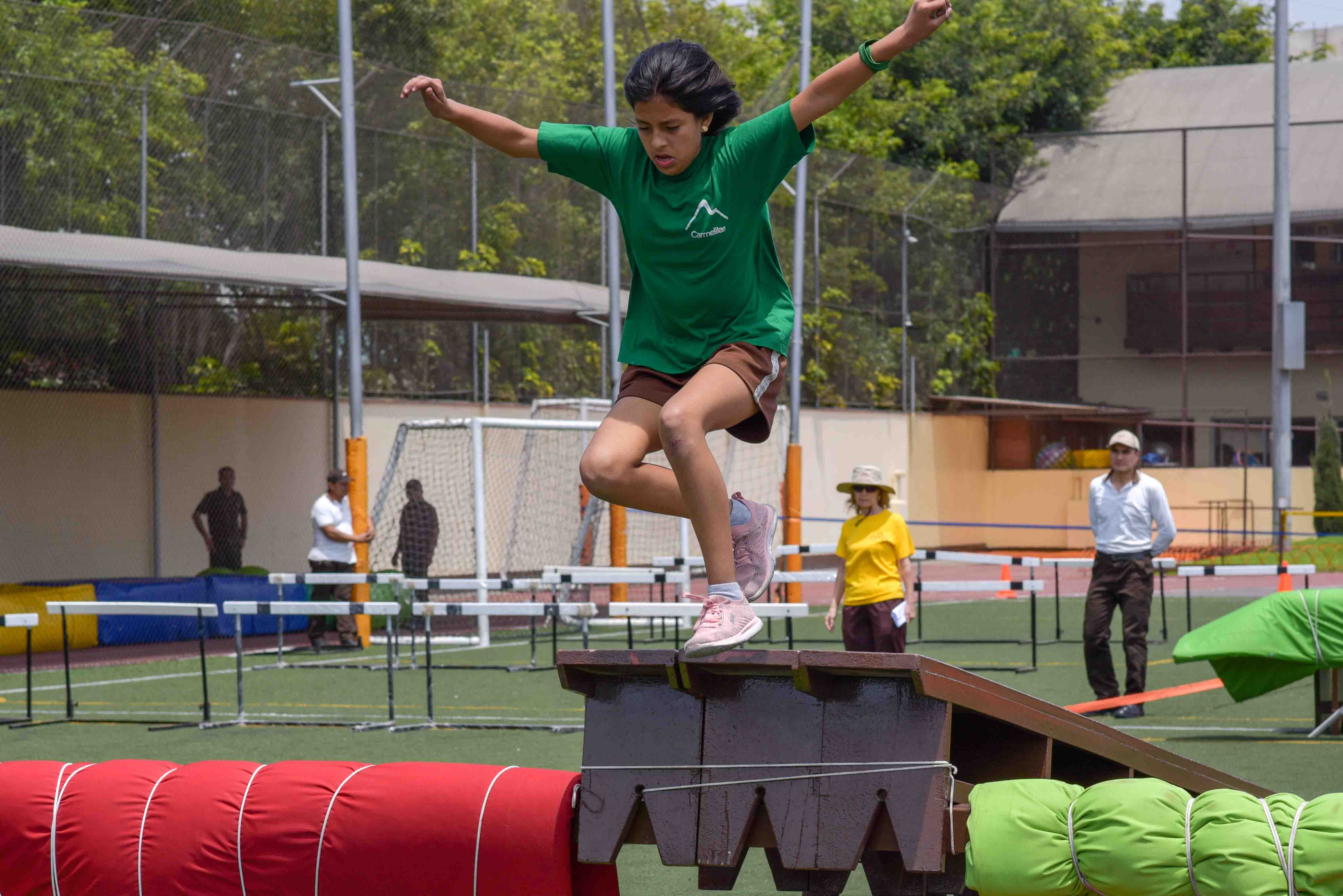 The closing was memorable. With the presentation of the steps of each the teams, and the dance and choreography, we ended 4 days of commitment to our teammates, of effort to reach the goal, of joys and sorrows, but with the total security that, regardless the color, we all represent the Carmelites. We all carry the brown and white in our hearts.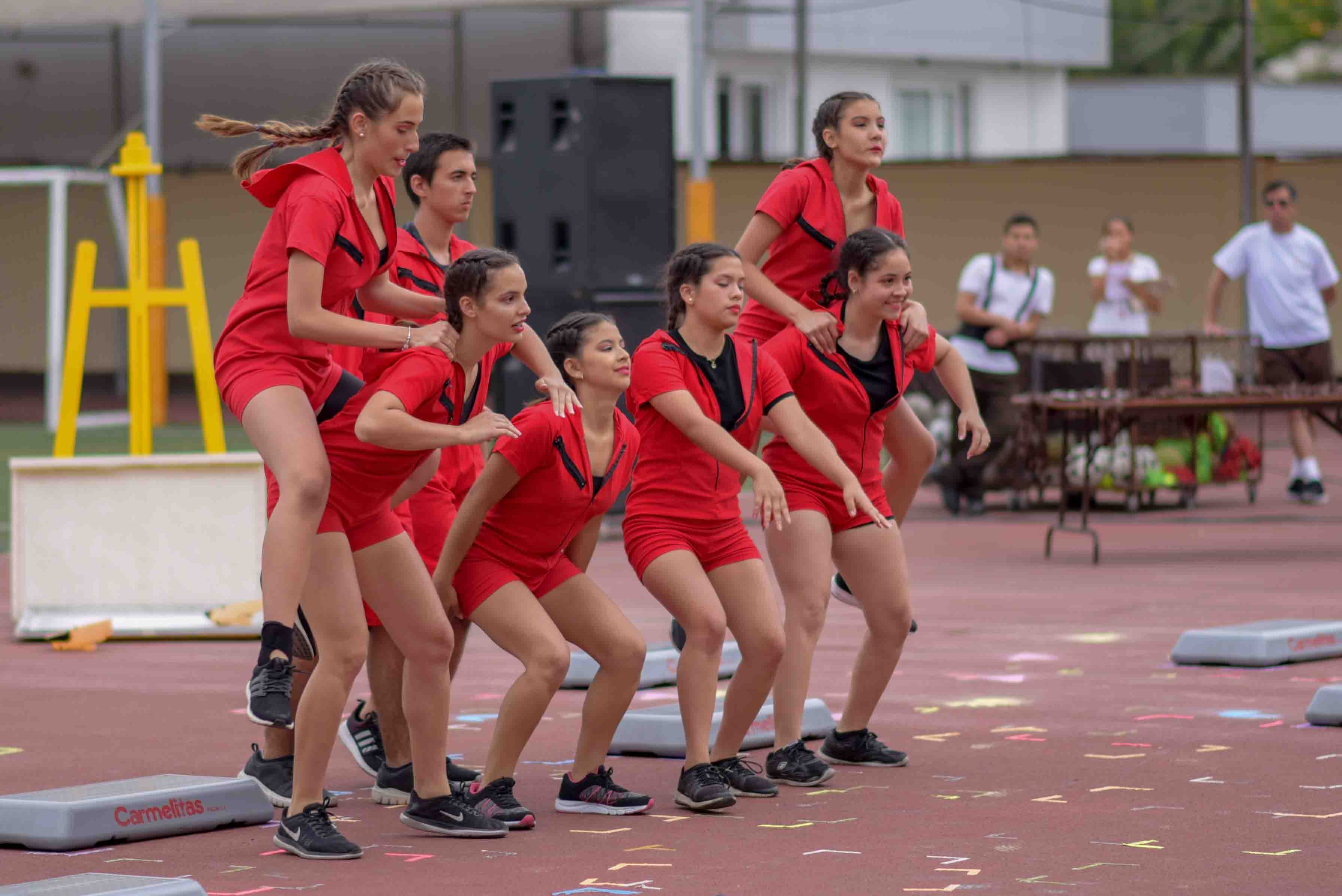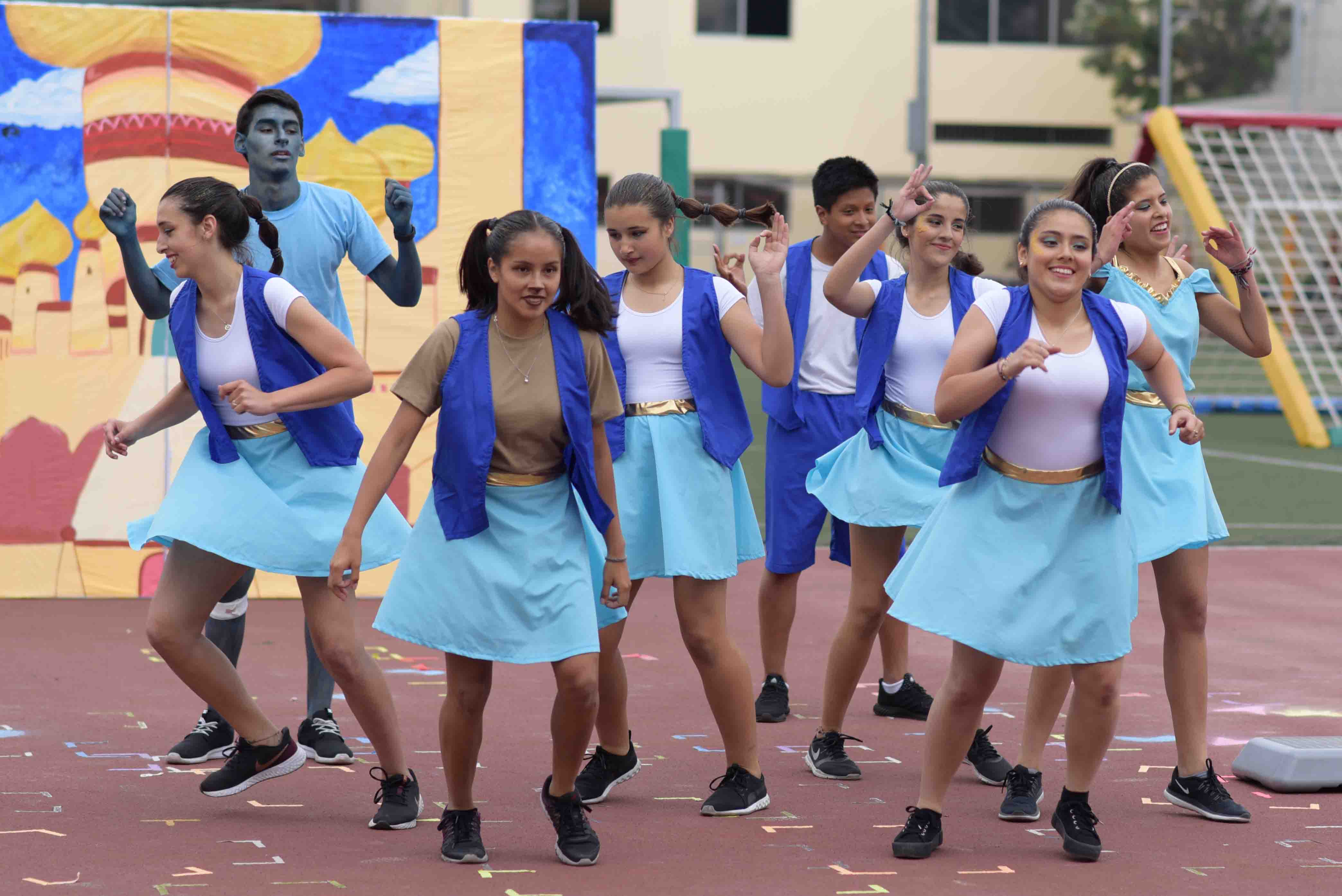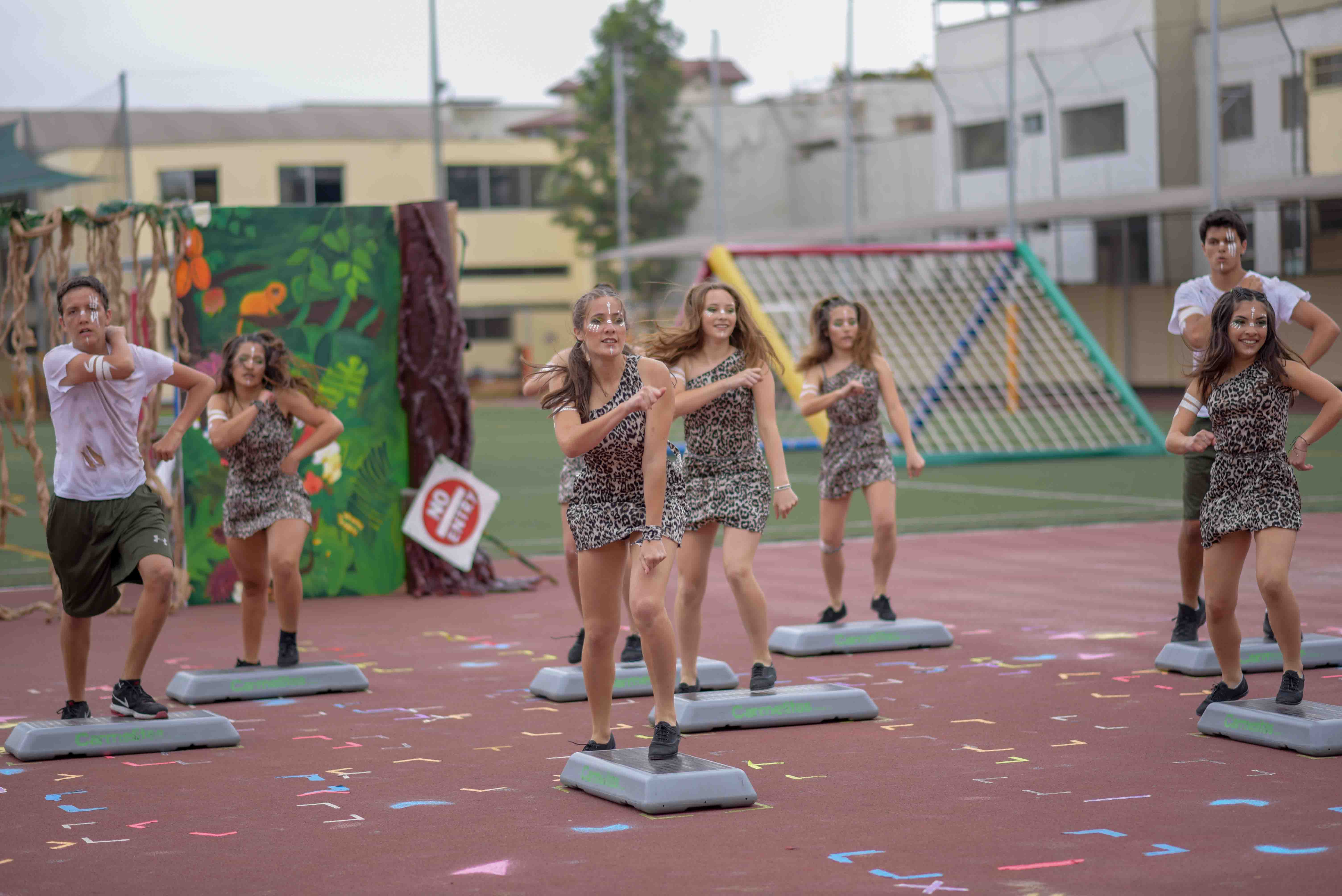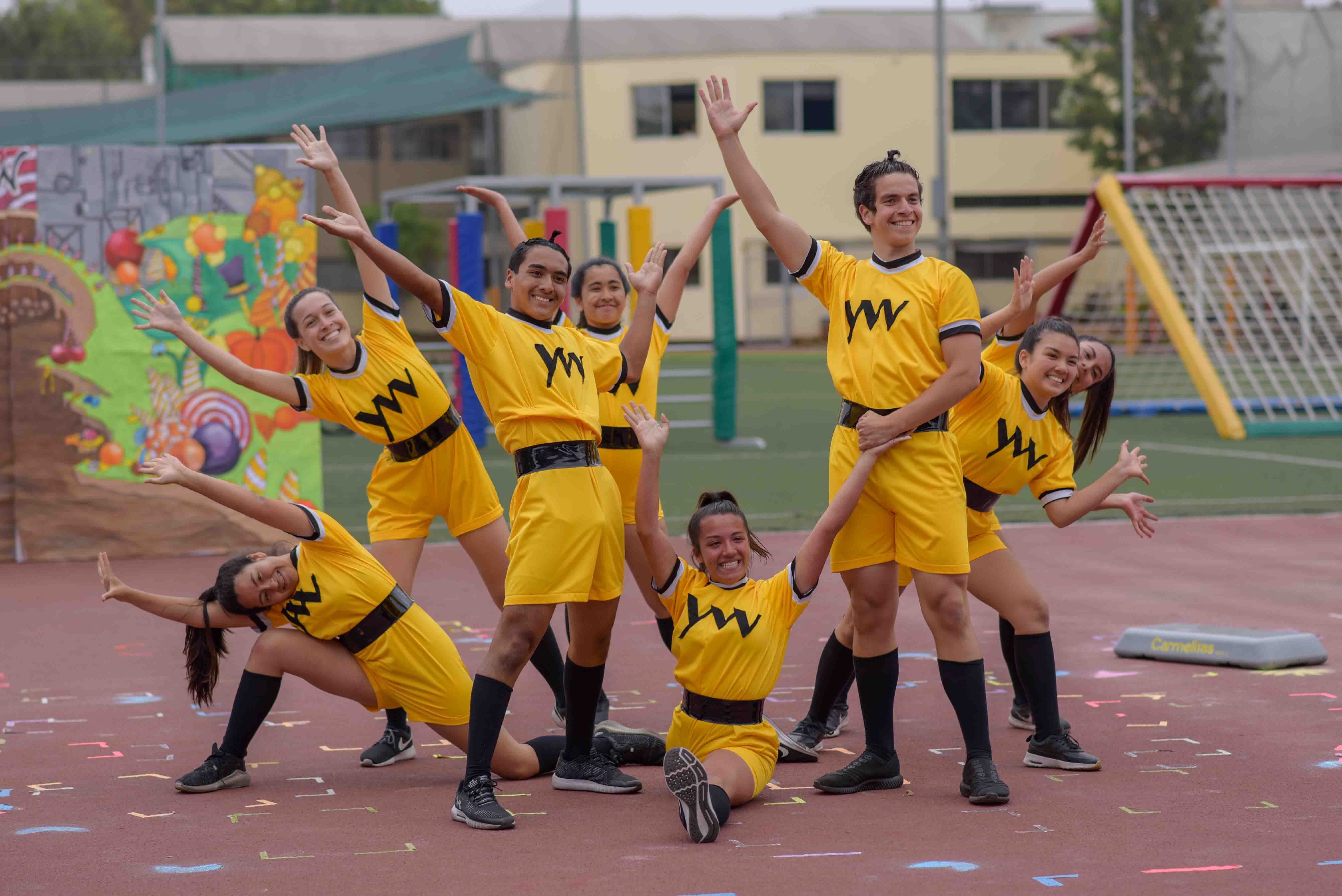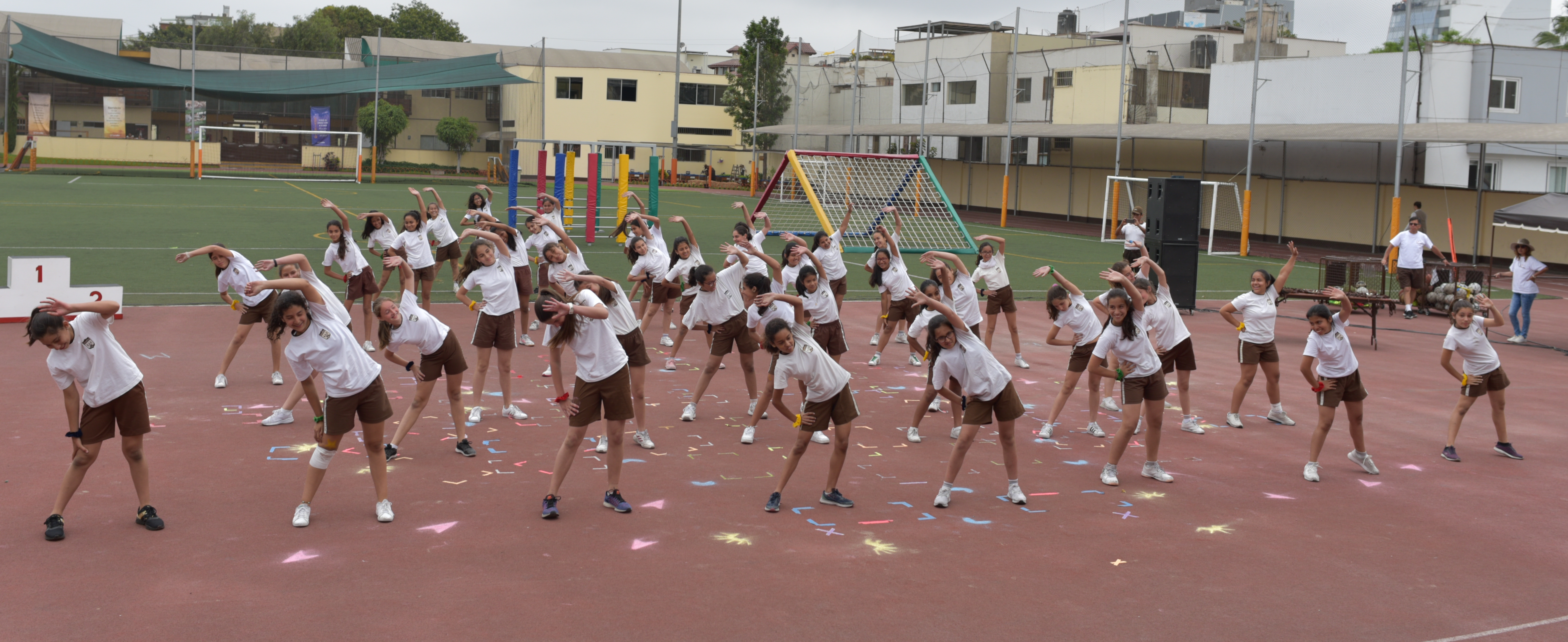 We congratulate the yellow team for being the champion of this Olympiad, and we thank the organizers led by Professor Eric Tafur and Miss Maria Eva Cortes, as well as the team captains and coordinators … We are all winners.