Alberto Varela has a long history of life as a Carmelite that has filled him with satisfaction and has given joy to those who shared with him in the classrooms and in the parish.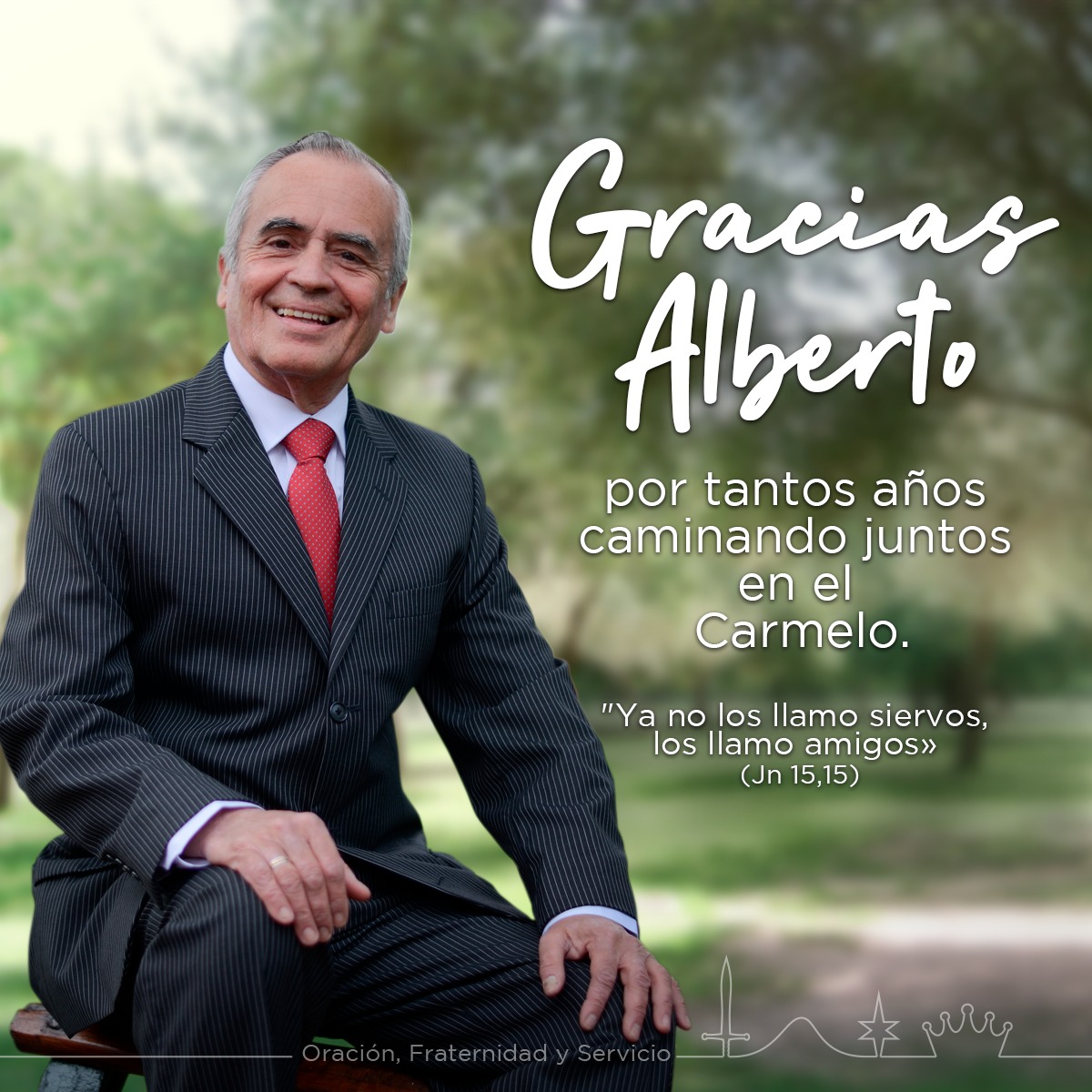 Now that he only leaves the classrooms, because he will never cease to be a teacher, and neither will he be Catholic, his classmates paid him an emotional farewell tribute where they remembered his time at the Nuestra Señora del Carmen School and his activities as a family counselor in the parish.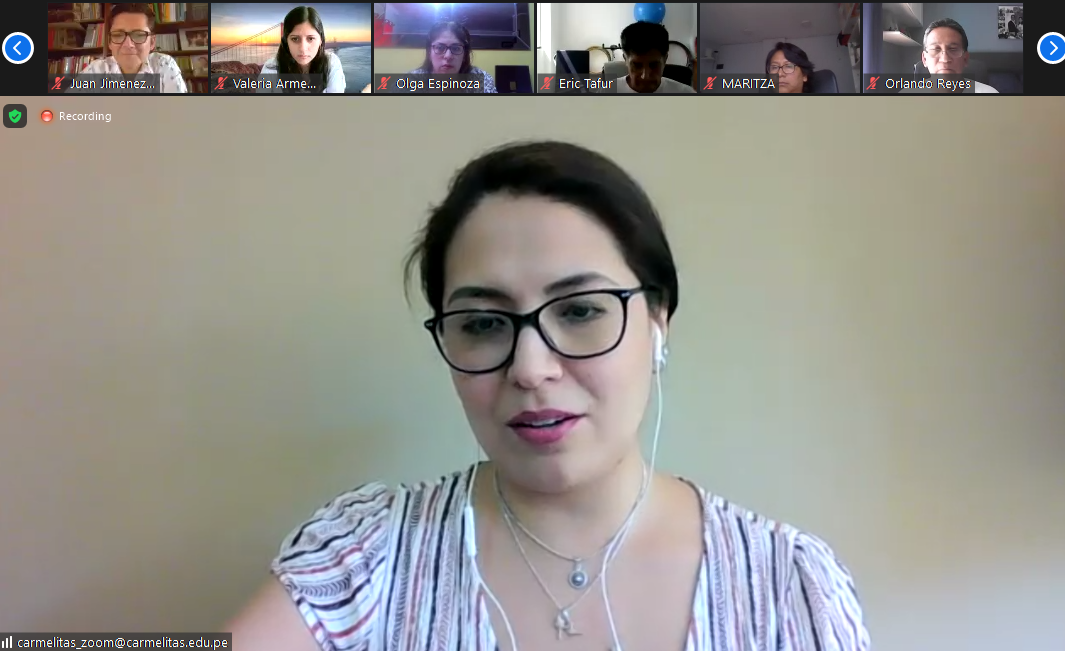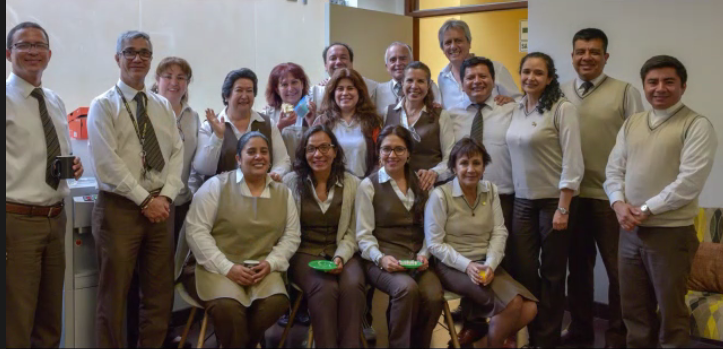 As befits the farewell to a beloved member of the Carmelite family, Principal Miss Norma Soberón recalled when she met him and the memorable moments they spent at our institution thinking about the well-being of our students.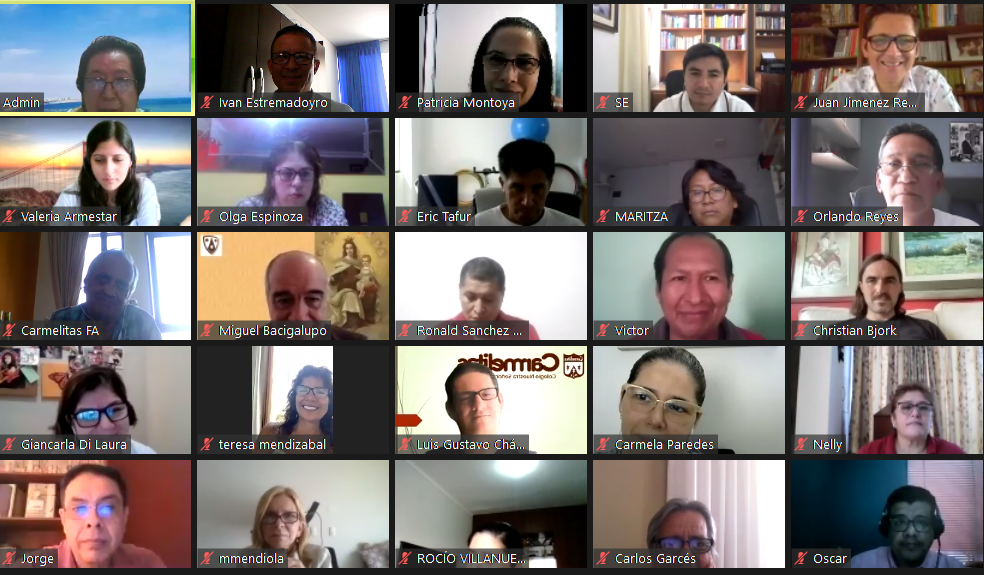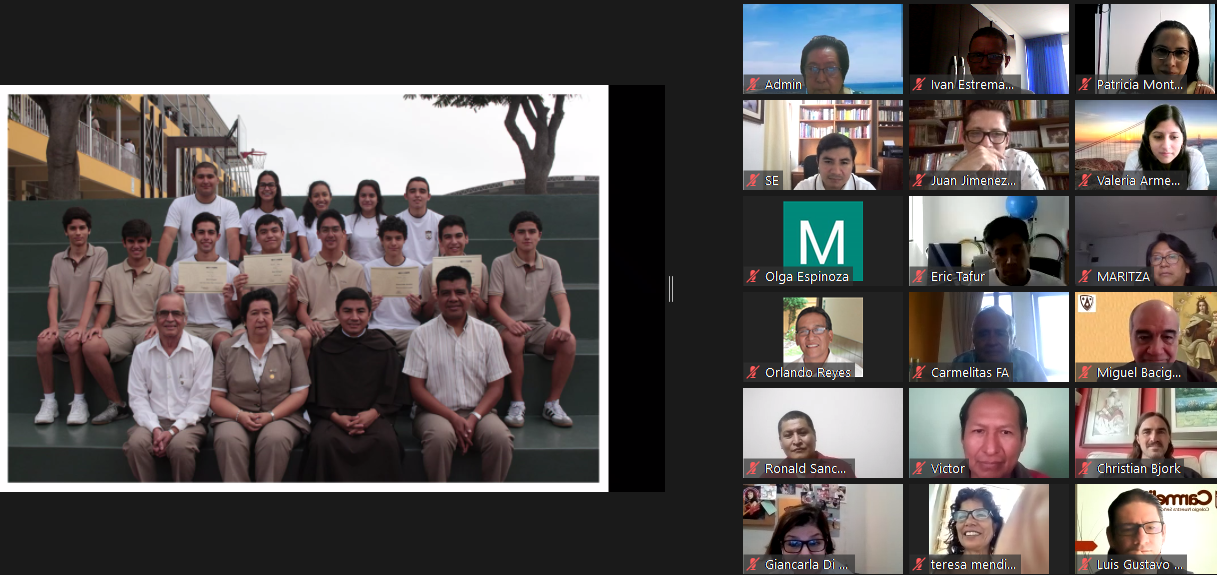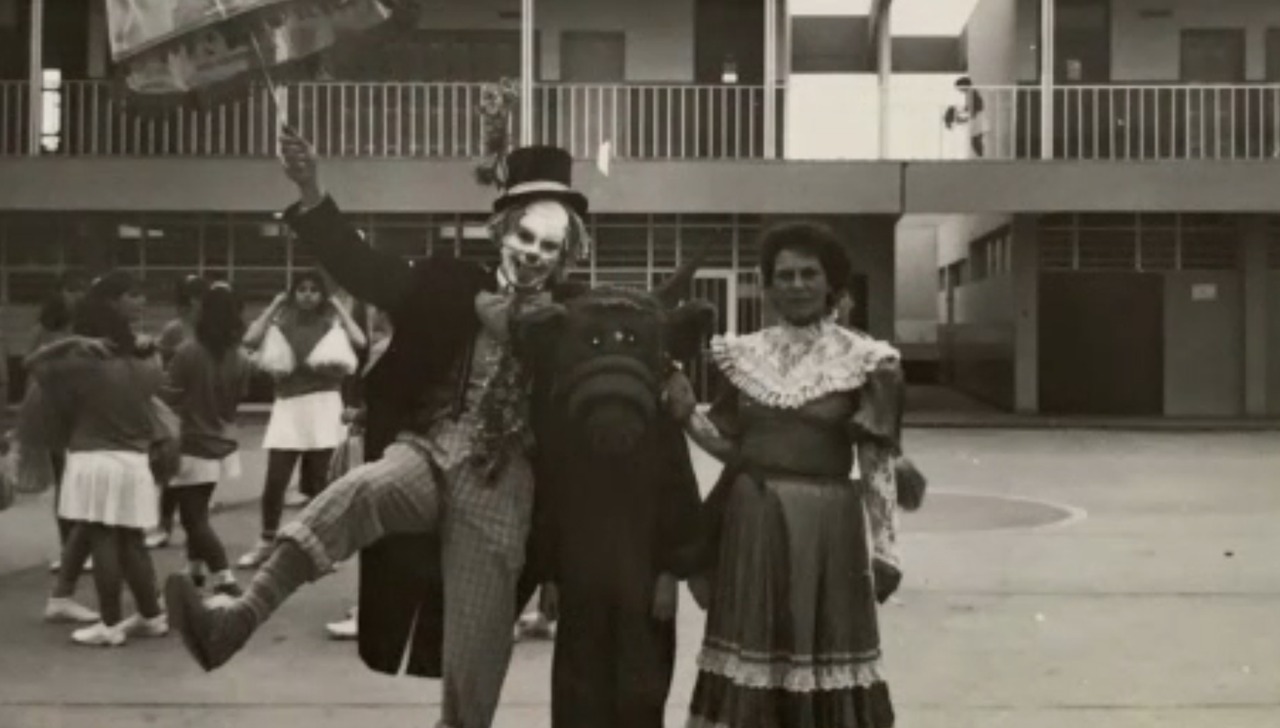 Father Miguel Bacigalupo spoke of the dear friend, a companion of so many activities that Alberto has been in and is, because one of the characteristics that defines Alberto is his loyalty as a friend.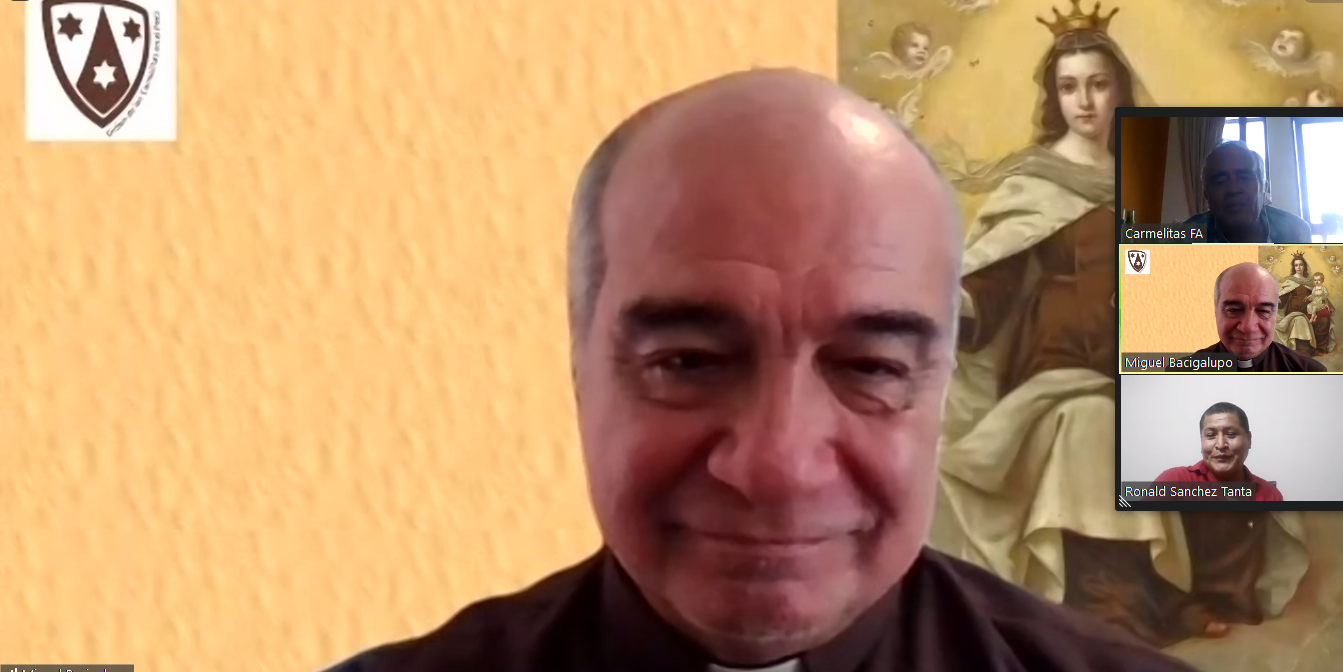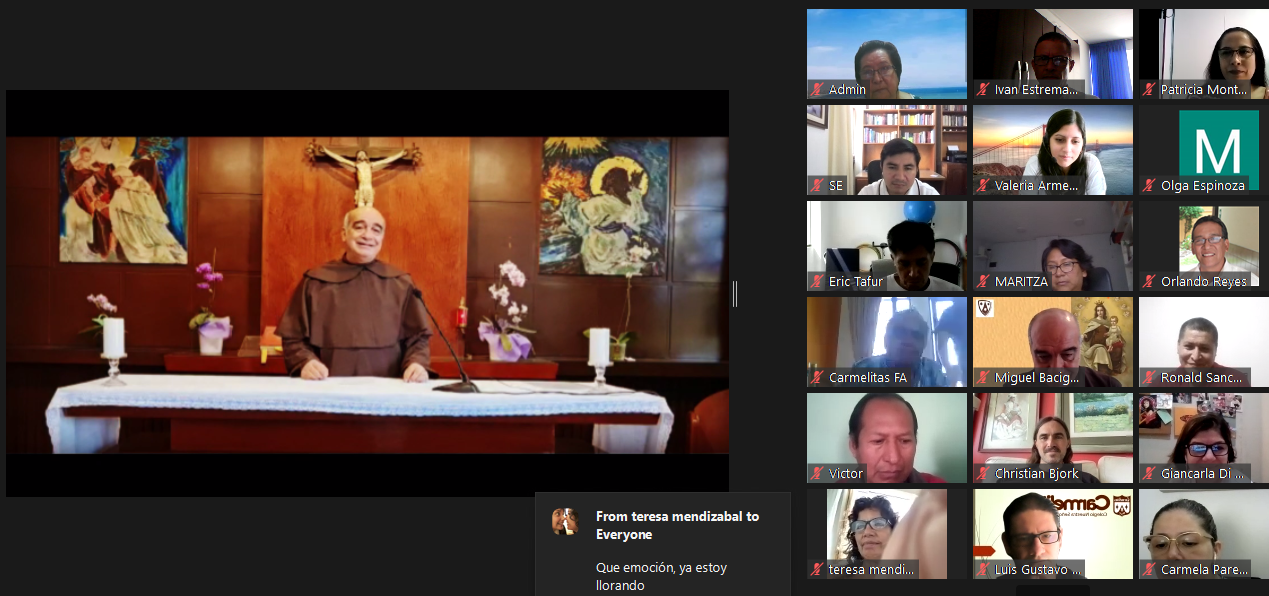 More people joined their words to highlight the life of a person of Alberto's quality; Deputy Director Óscar Talla, Professor Matilde Mendiola, as well as Miss Ana María Cherres, addressed him words of gratitude as they recalled passages from his life as a Carmelite teacher.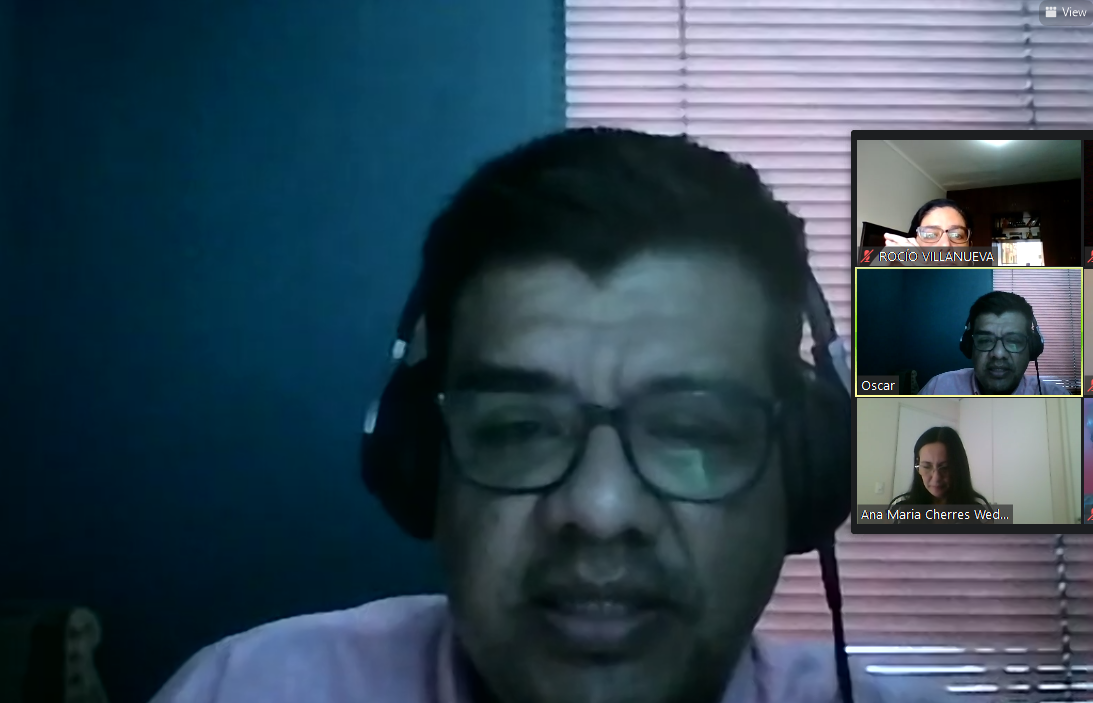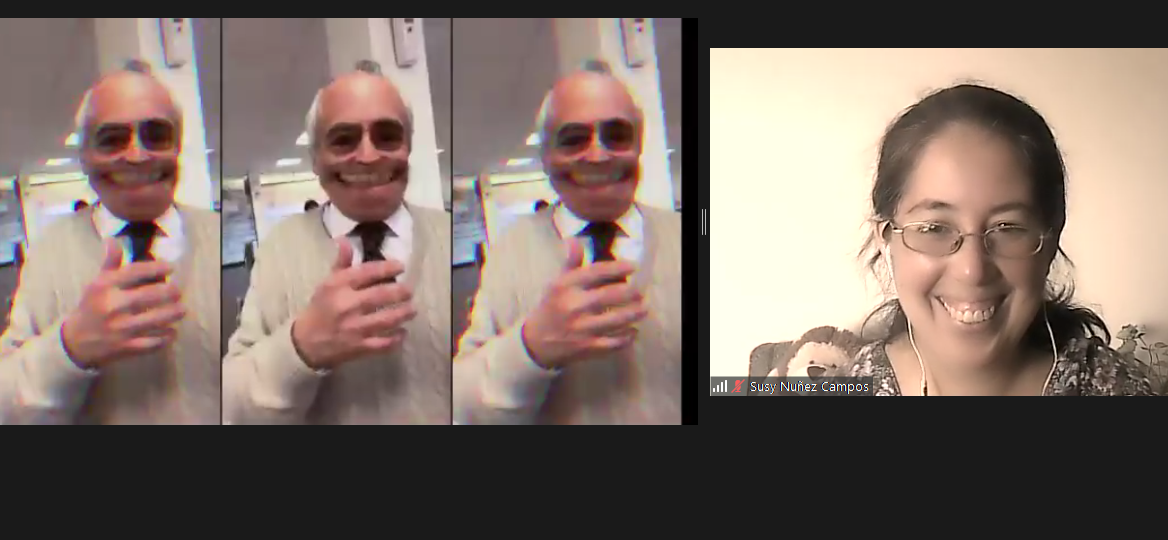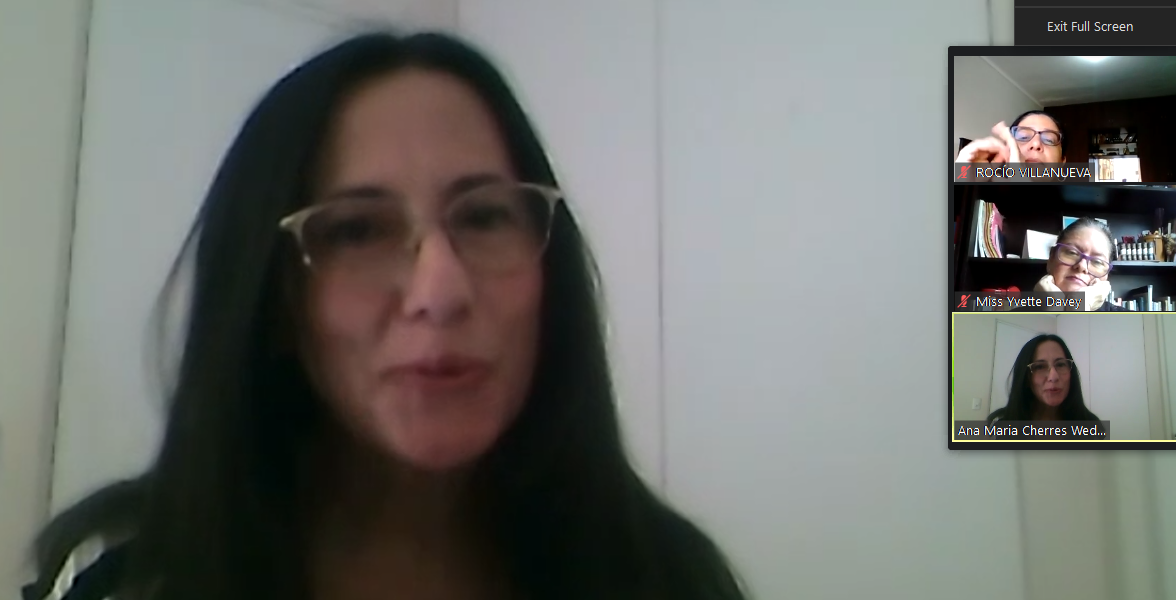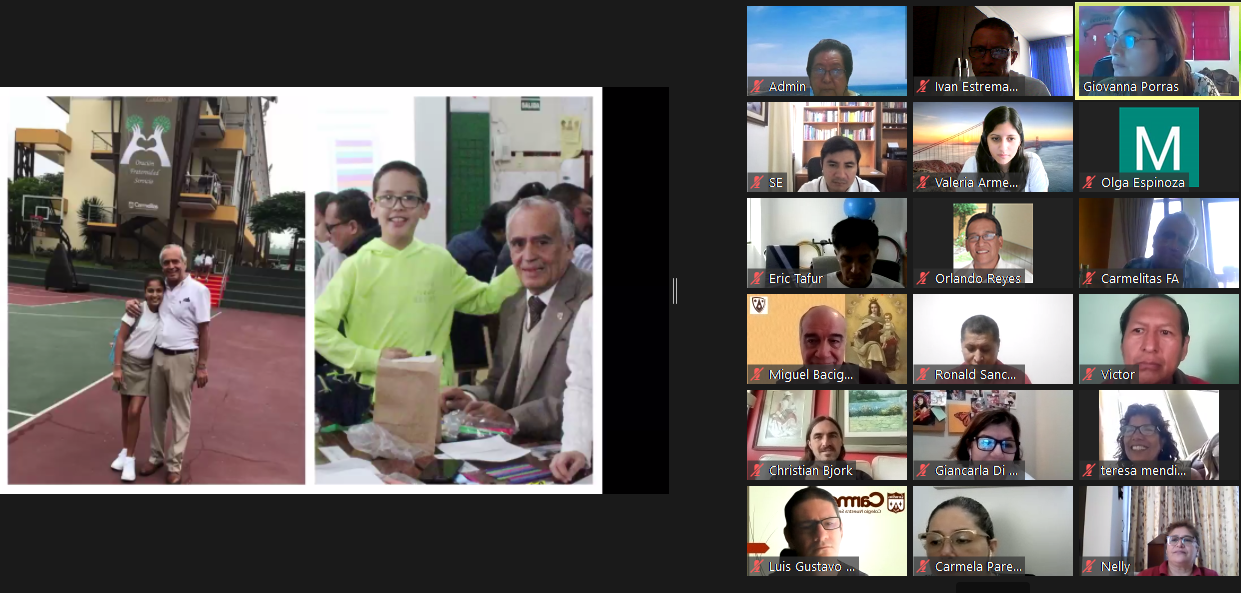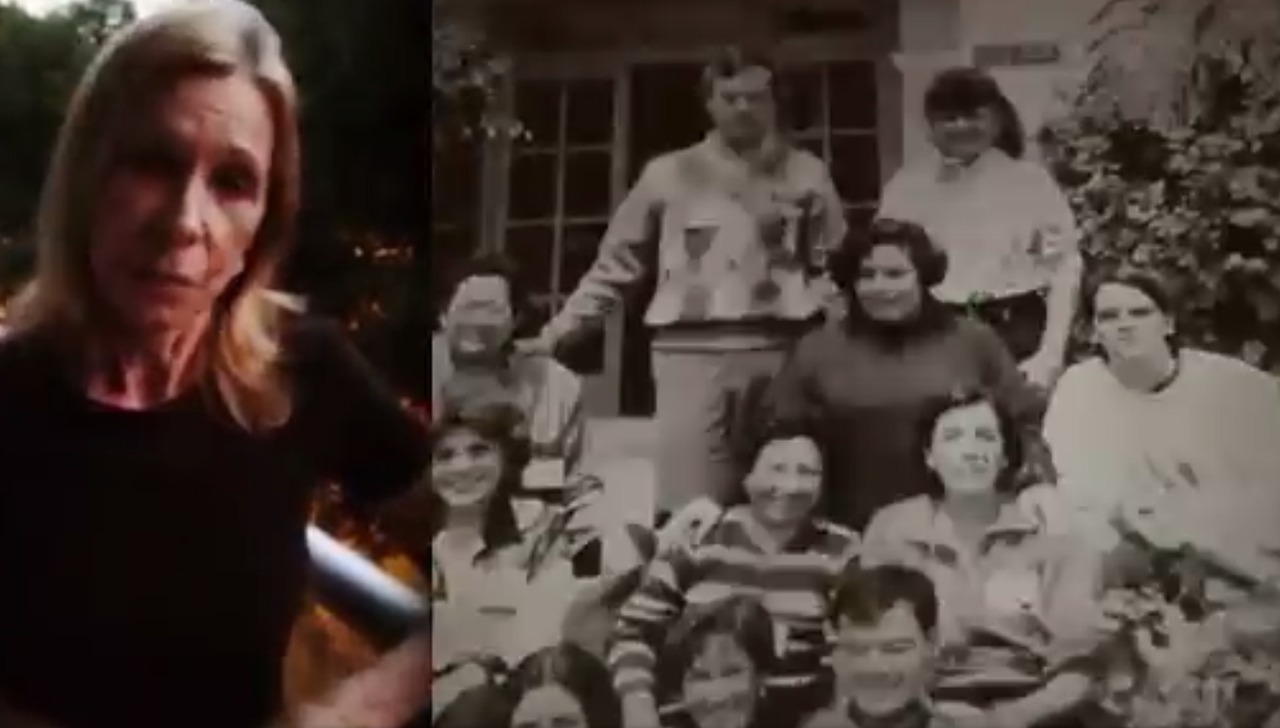 And how not to mention his management at CarMUN and his dedication to taking a group of students to different national and international conferences each year, such as the one held at Harvard University. Now he will continue to accompany us in this activity as a counselor.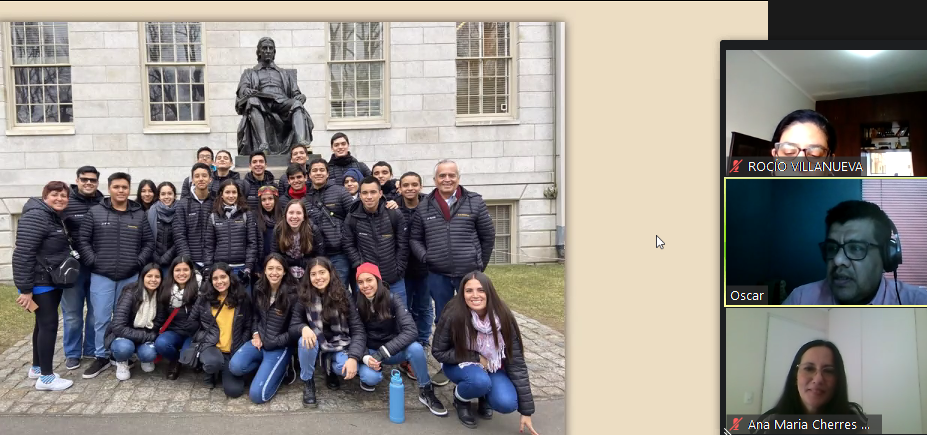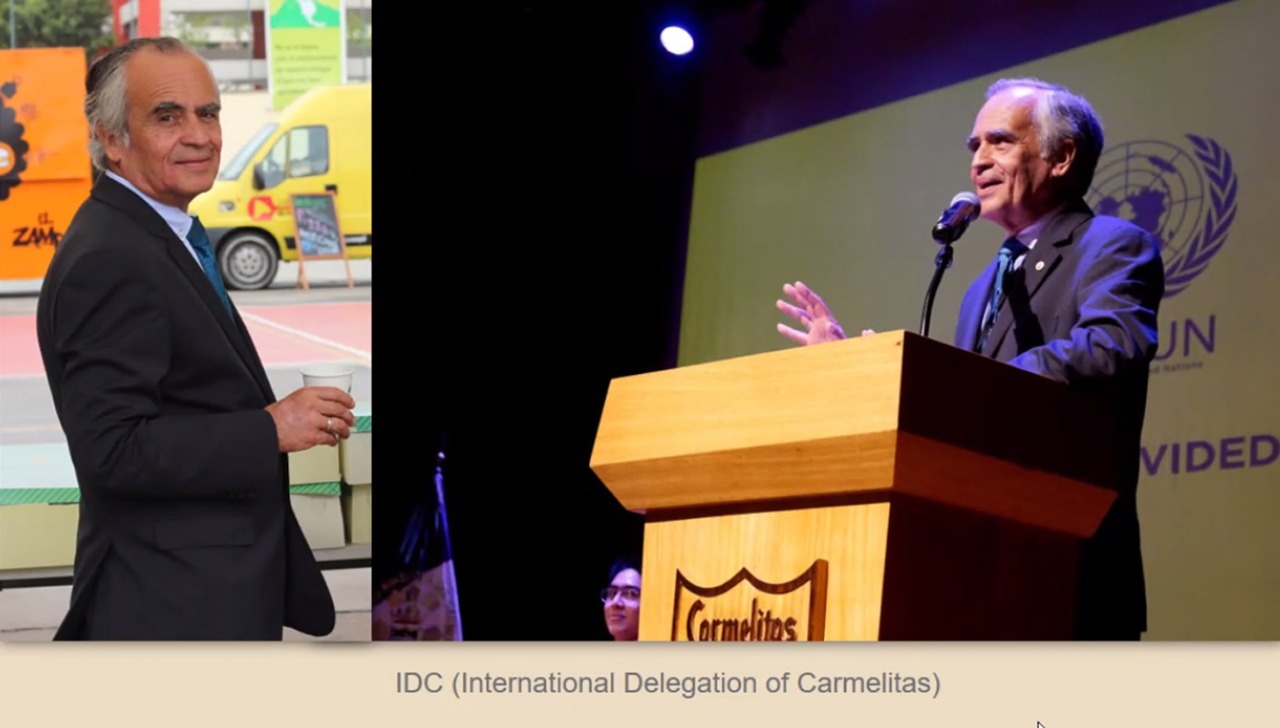 We can only add, Thank you Alberto!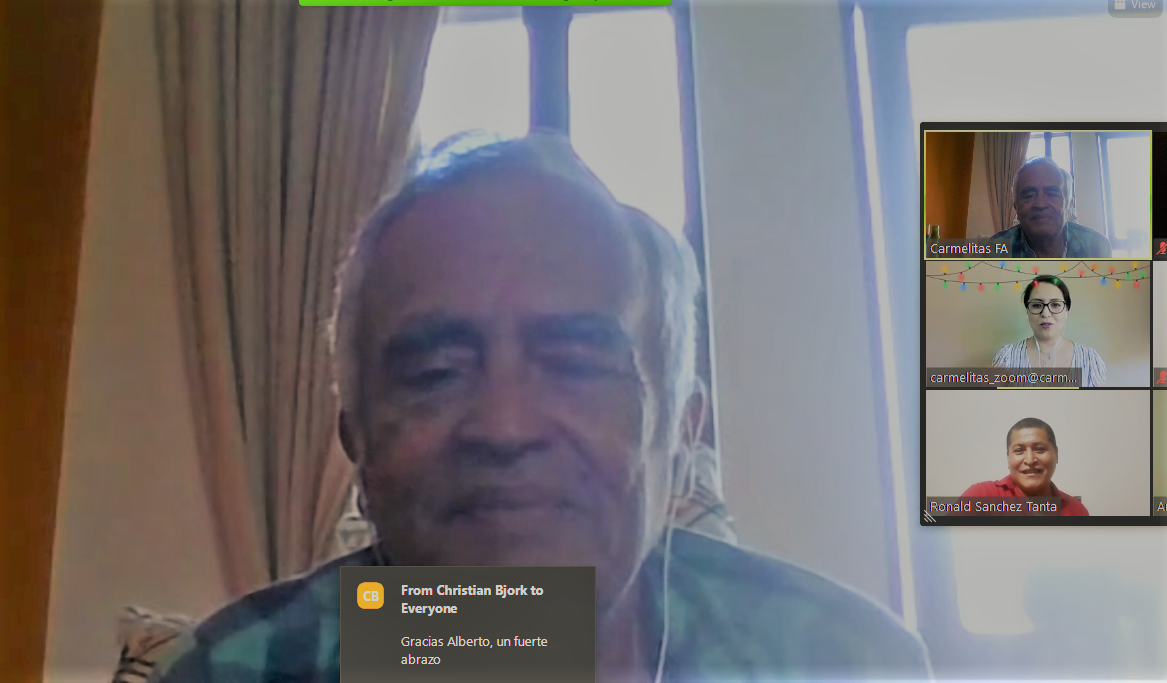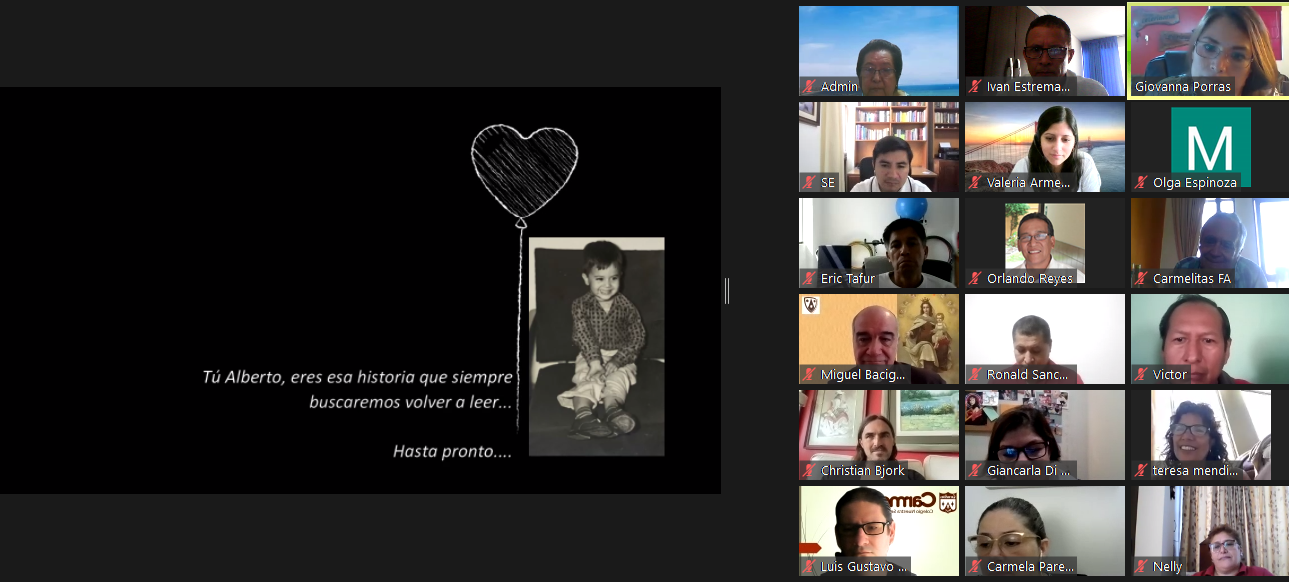 May God and our beloved Mother Mary be with you always.