On January 27, our students embarked to Boston to compete in the Harvard Model of United Nations. This event, which is over 70 years old, is the most prestigious in the world and gathers more than 3,000 students. After more than 3 months of preparation, our delegation of 24 students, young people from 2nd to 5th year of Secondary and 4 Advisors, made up of teachers Alberto Varela and Eilin Noriega, and coaches Mariajosé Varela and Daniel Huapaya, was ready to start the debate on February 29.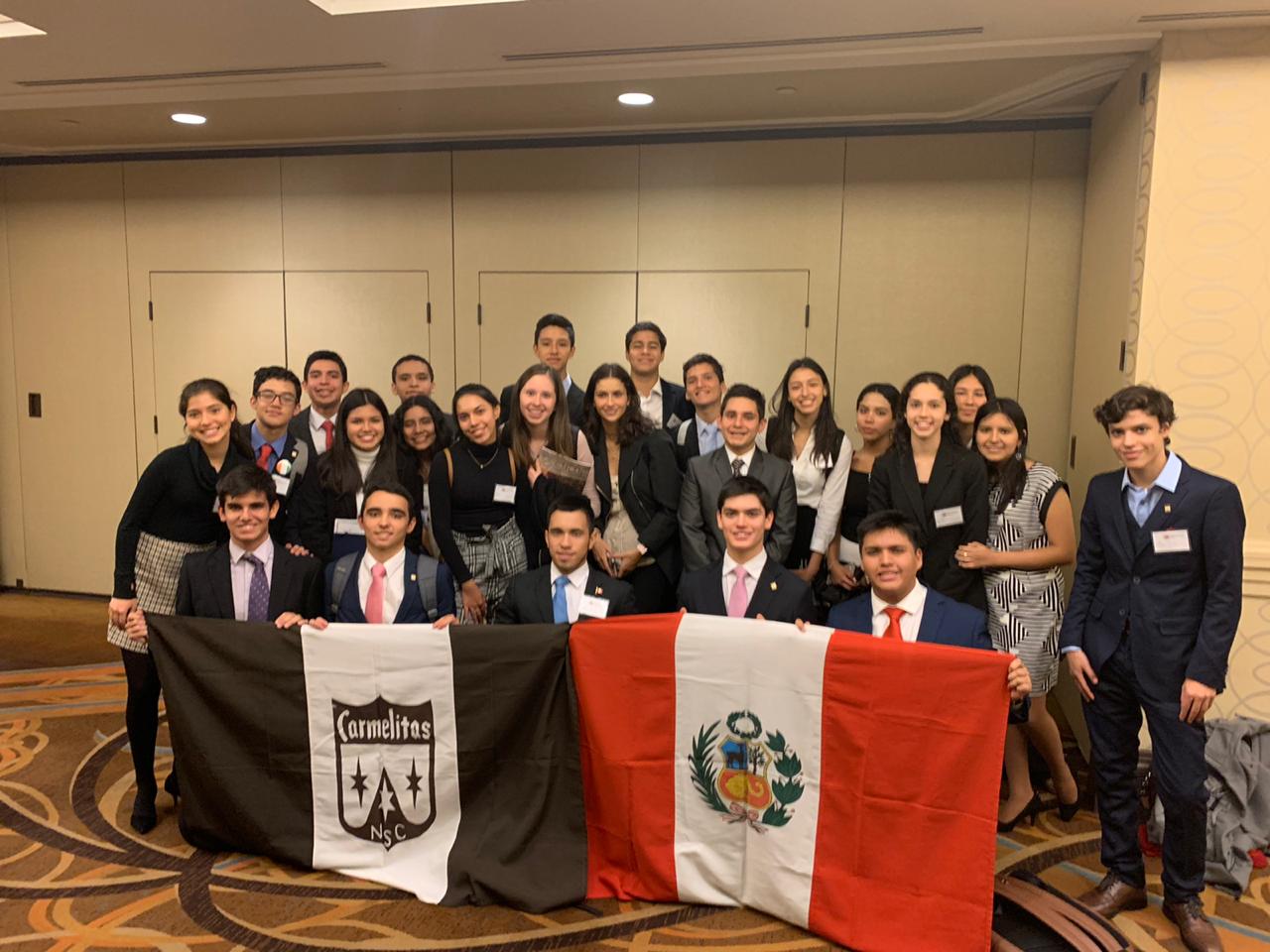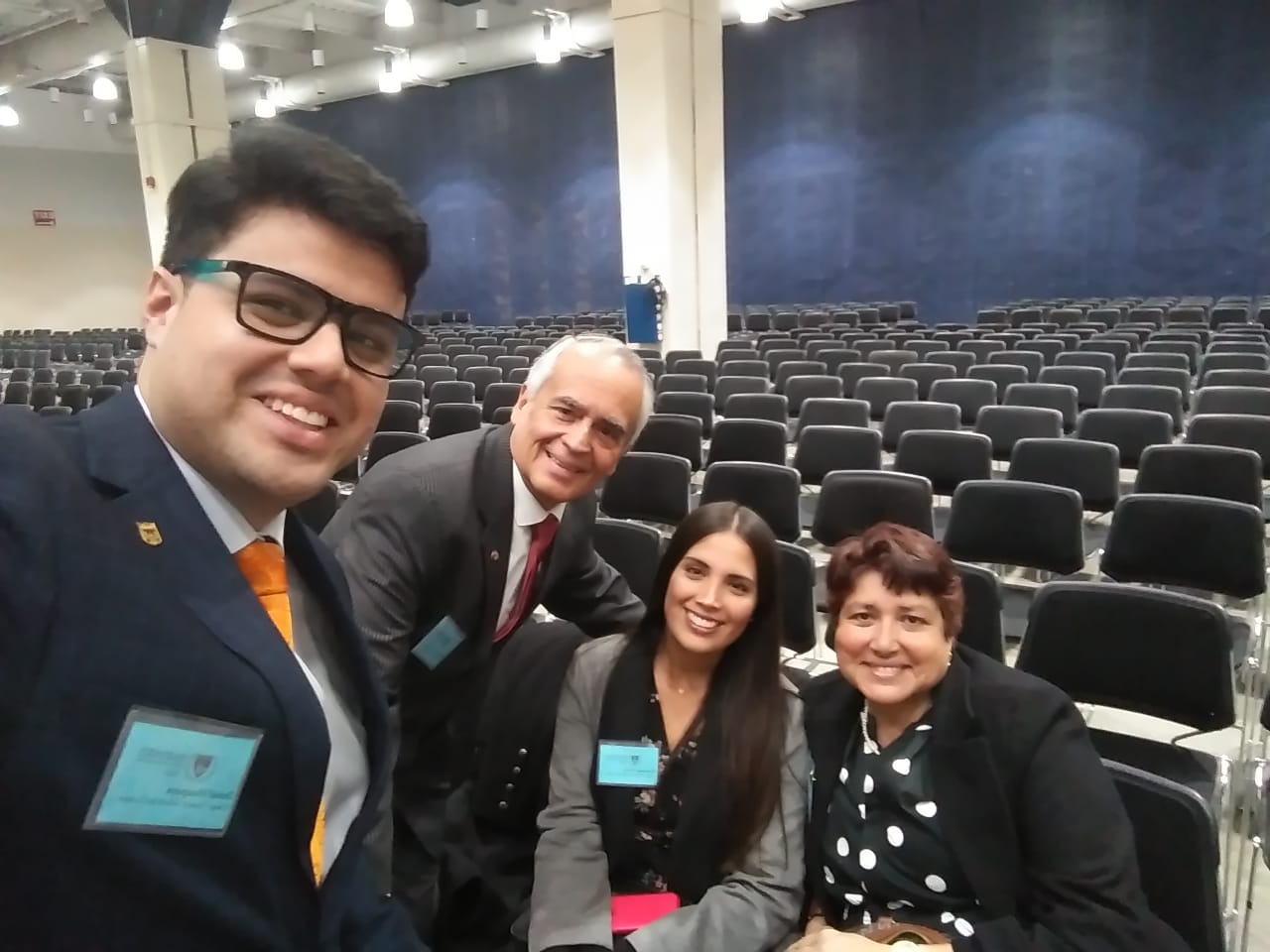 After four days of intense competition, our team obtained very good results by winning 3 diplomatic mentions: the students Luis Cuba and Mauricio Noriega, representing Lesotho at the World Bank; the students María Gracia Ponce and Valeria Cuba, representing the Holy See at the Special Conference for the situation of opioids; and the student Daniela Ríos, representing the Ivory Coast at the World Conference for Women.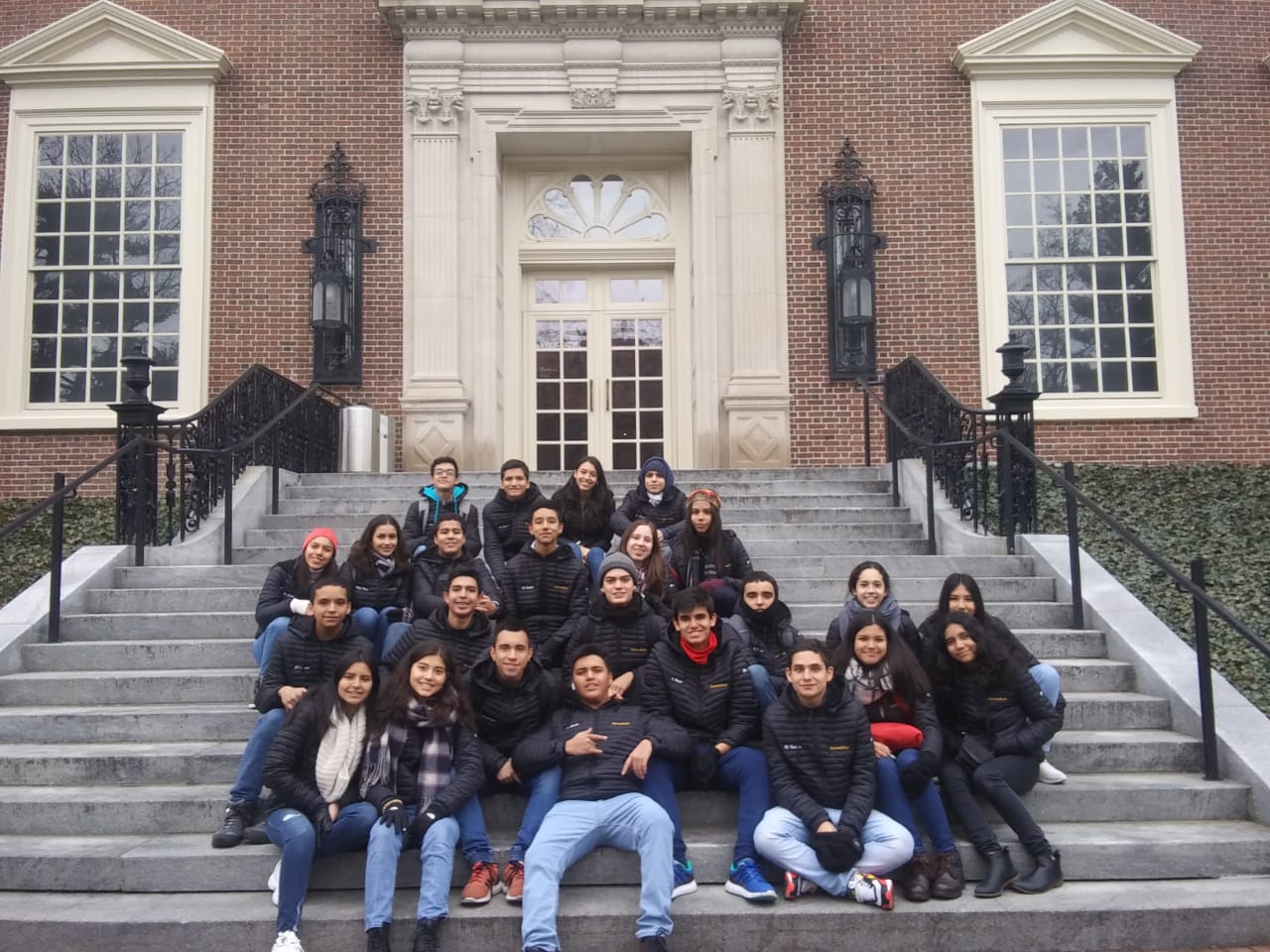 After the debate, the students had the opportunity to know the city of Boston, one of the most historic cities in the United States. They met the Freedom Trail, a path of more than 4 kilometers that crosses the most important areas of Boston, and crosses the most important points of the American independence.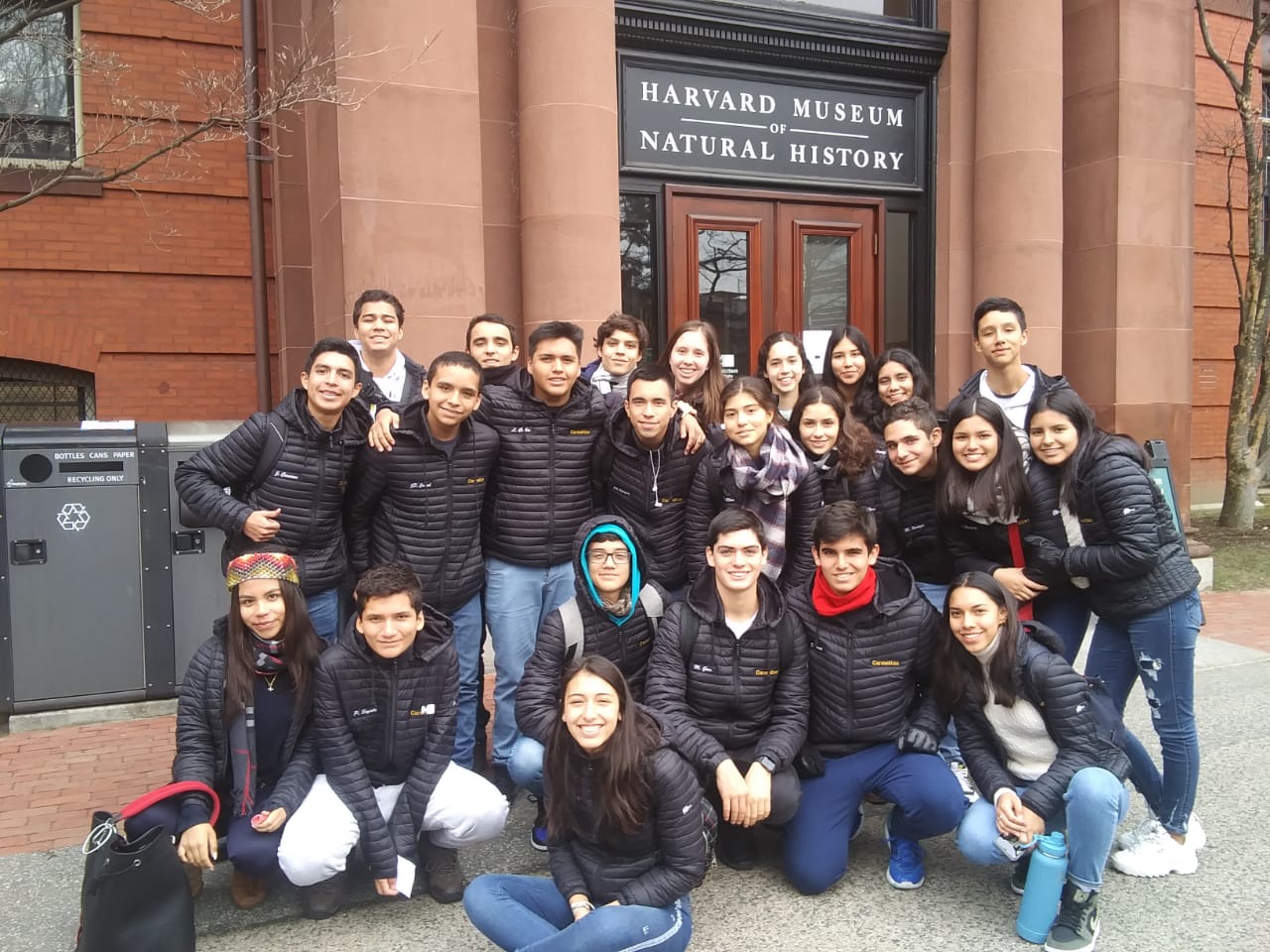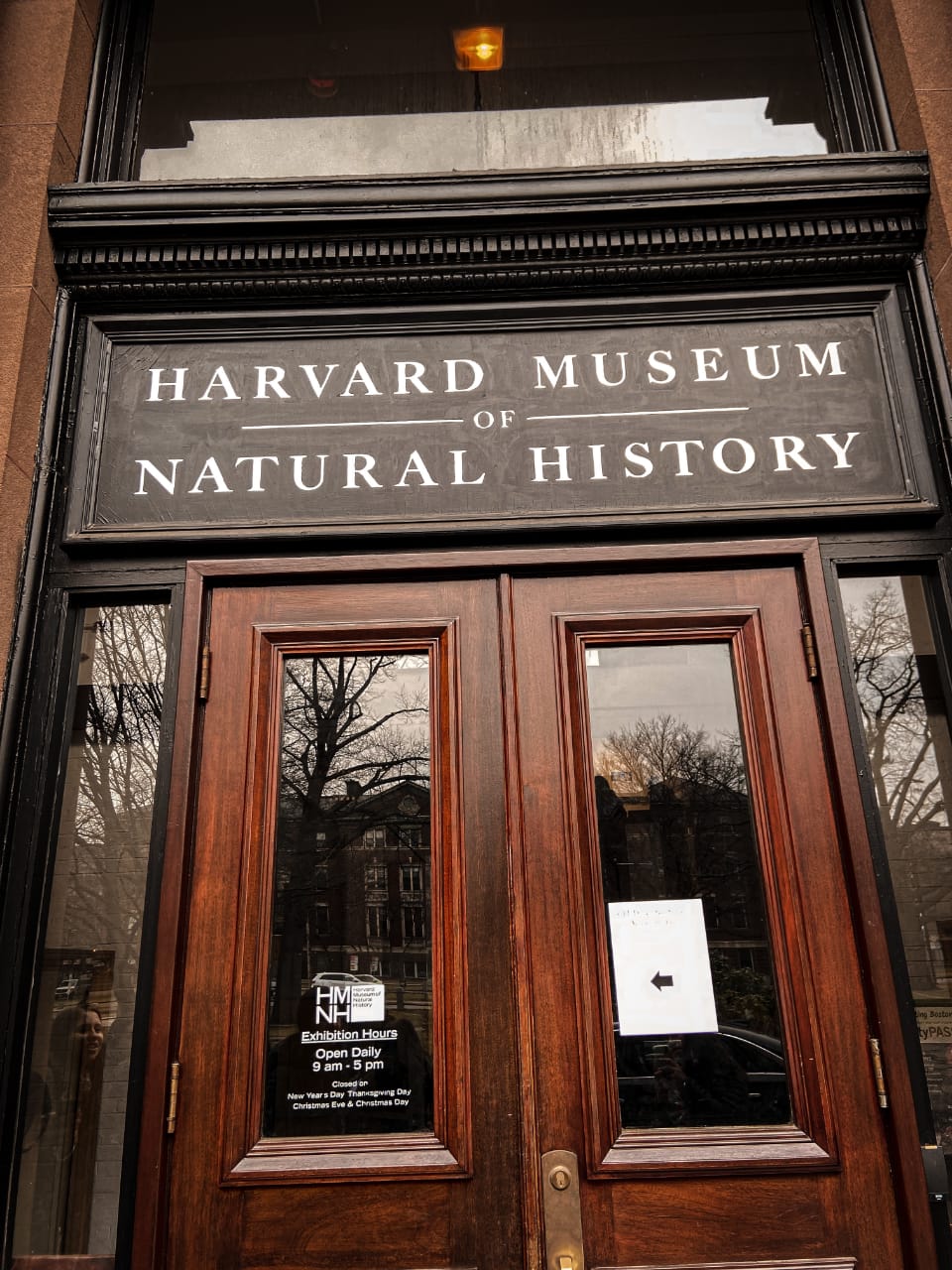 They also visited the campus of the prestigious Harvard University, the most famous study house in the United States. After a tour of Harvard Square, which included a photo with the statue of the university's founder, John Harvard, the delegation also visited the Harvard Museum of Art and the Harvard Museum of Science. Finally, they visited the Boston Museum of Fine Arts, which has one of the most important collections of classical paintings in the world.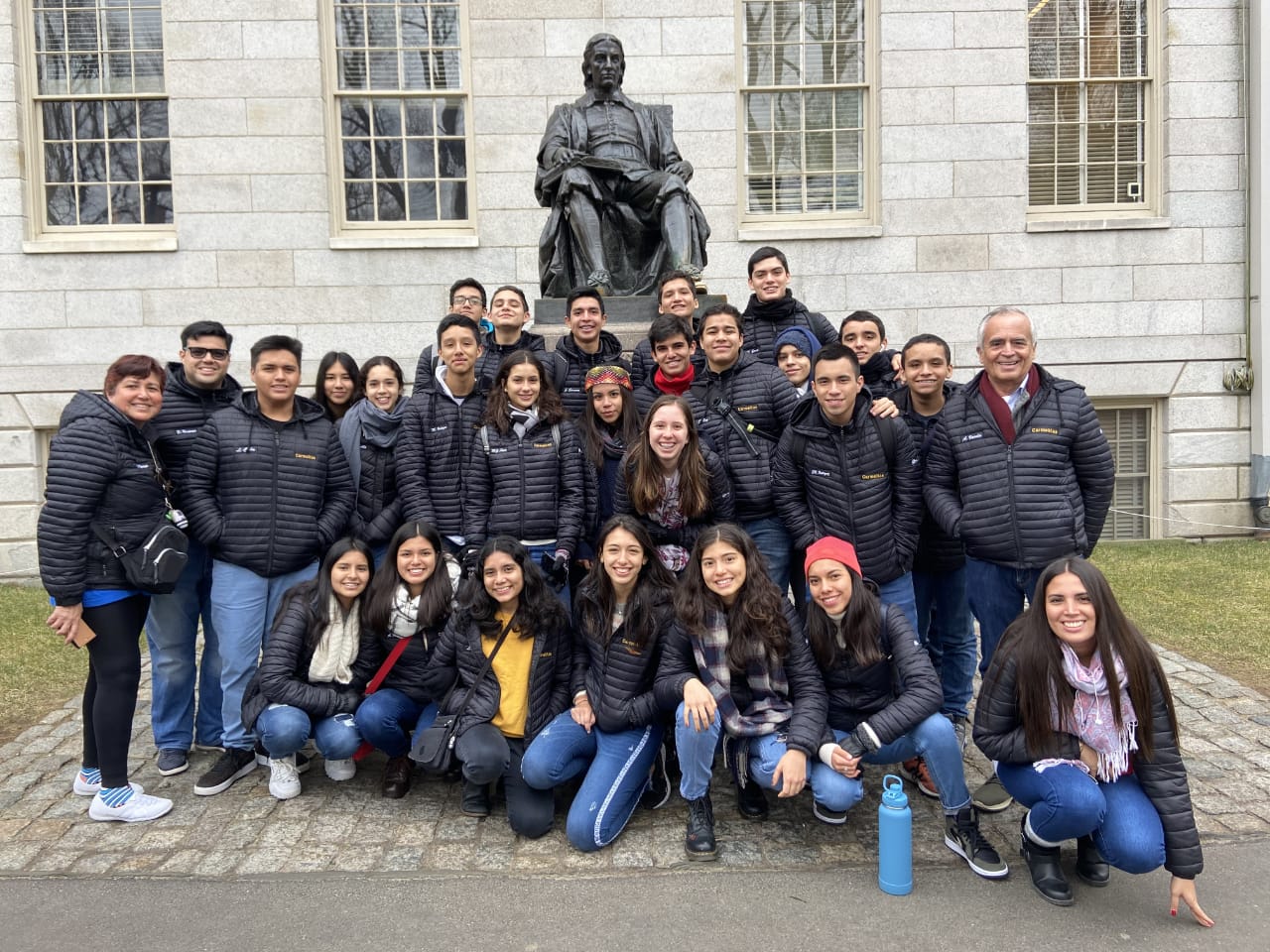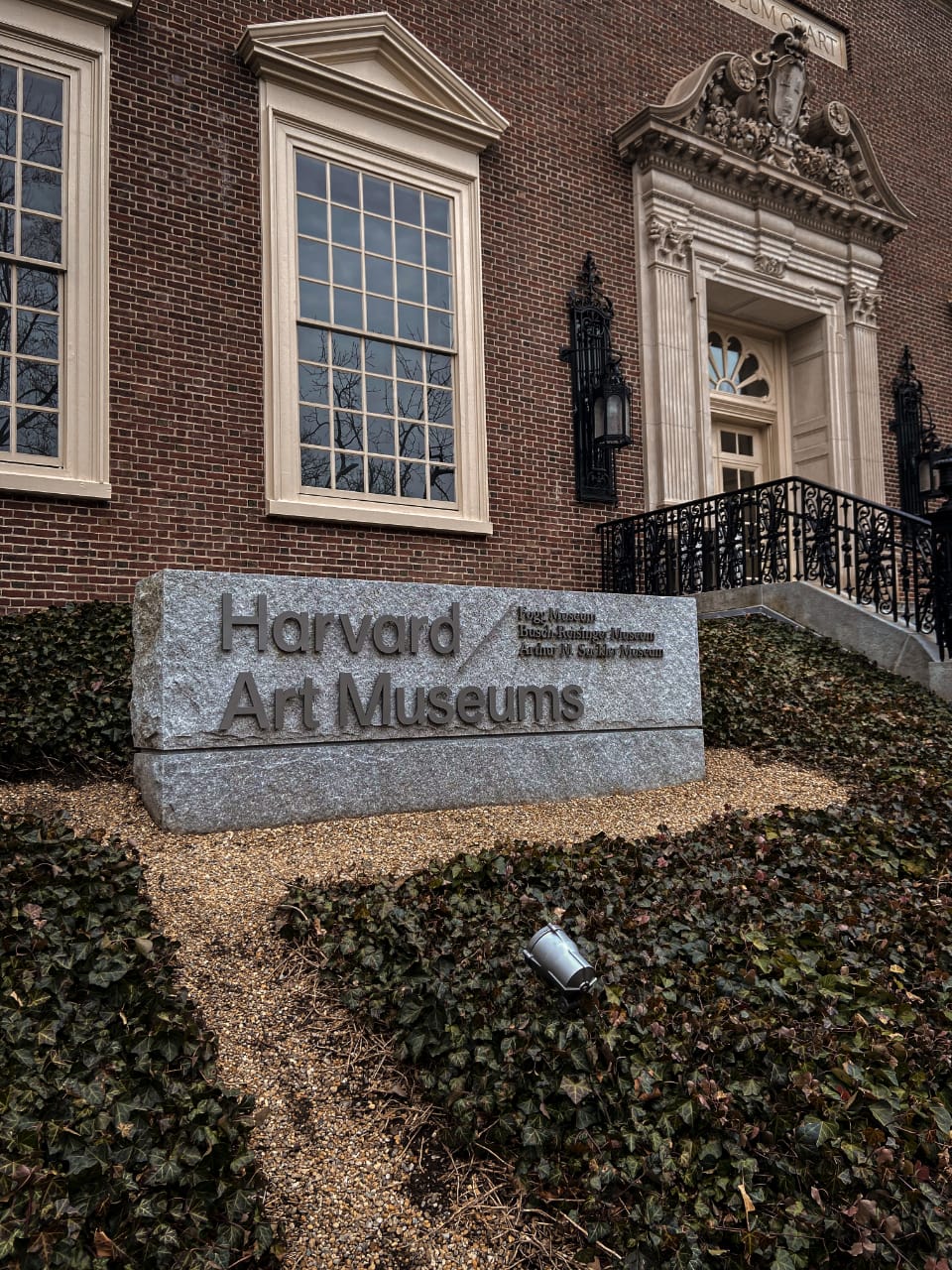 It was a trip full of success, learning and fun for the delegation. And congratulations to the entire Carmelite delegation for this extraordinary achievement, and we are sure that, this year, they will continue on that path of success.
Precautionary measures to avoid the spread of the coronavirus
Don't forget to wash your hands with plenty of soap and water for at least 20 seconds.