The LIV Promotion of our school finished their school stage in a heartfelt ceremony attended by their families, managers and teachers.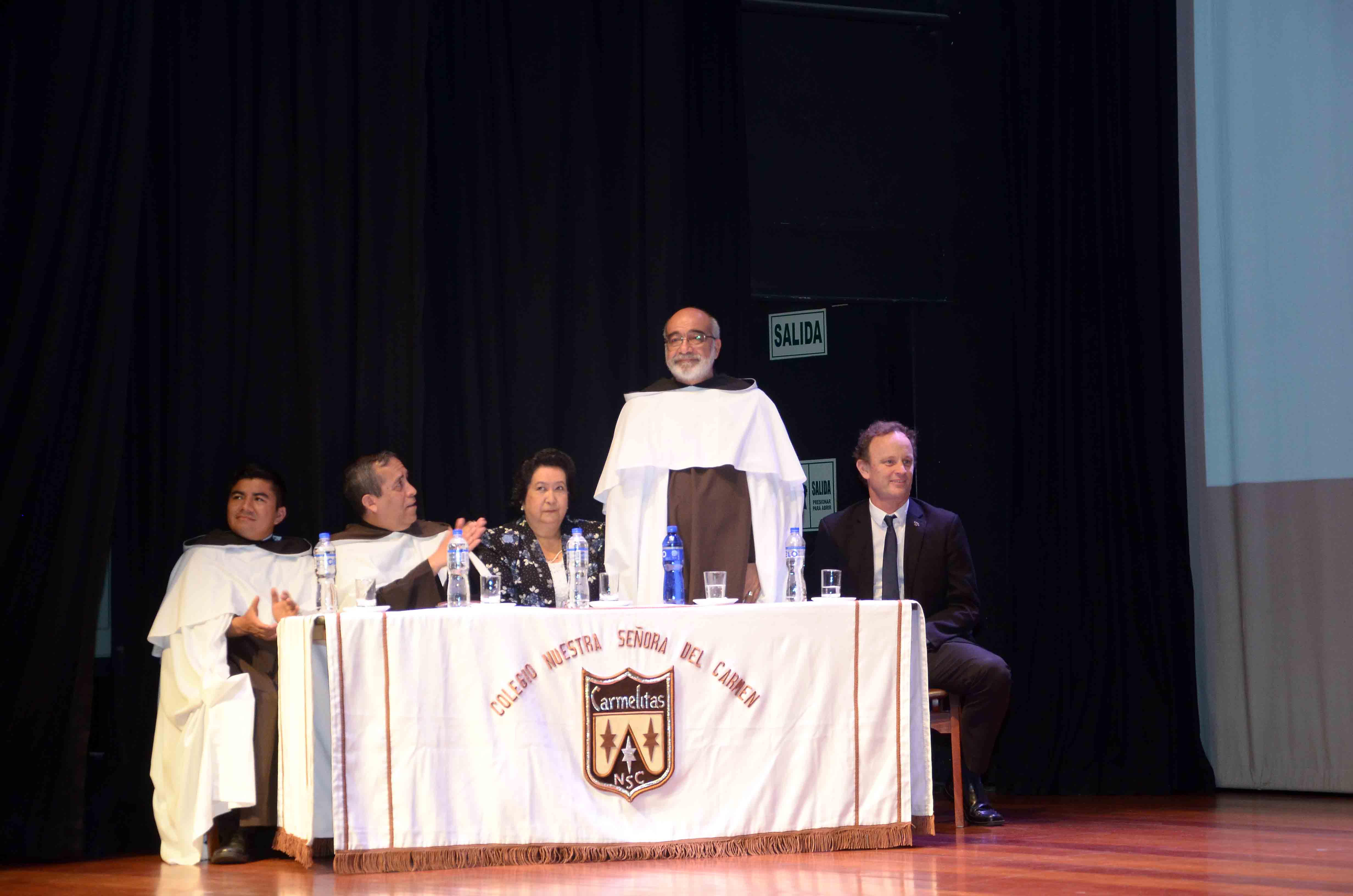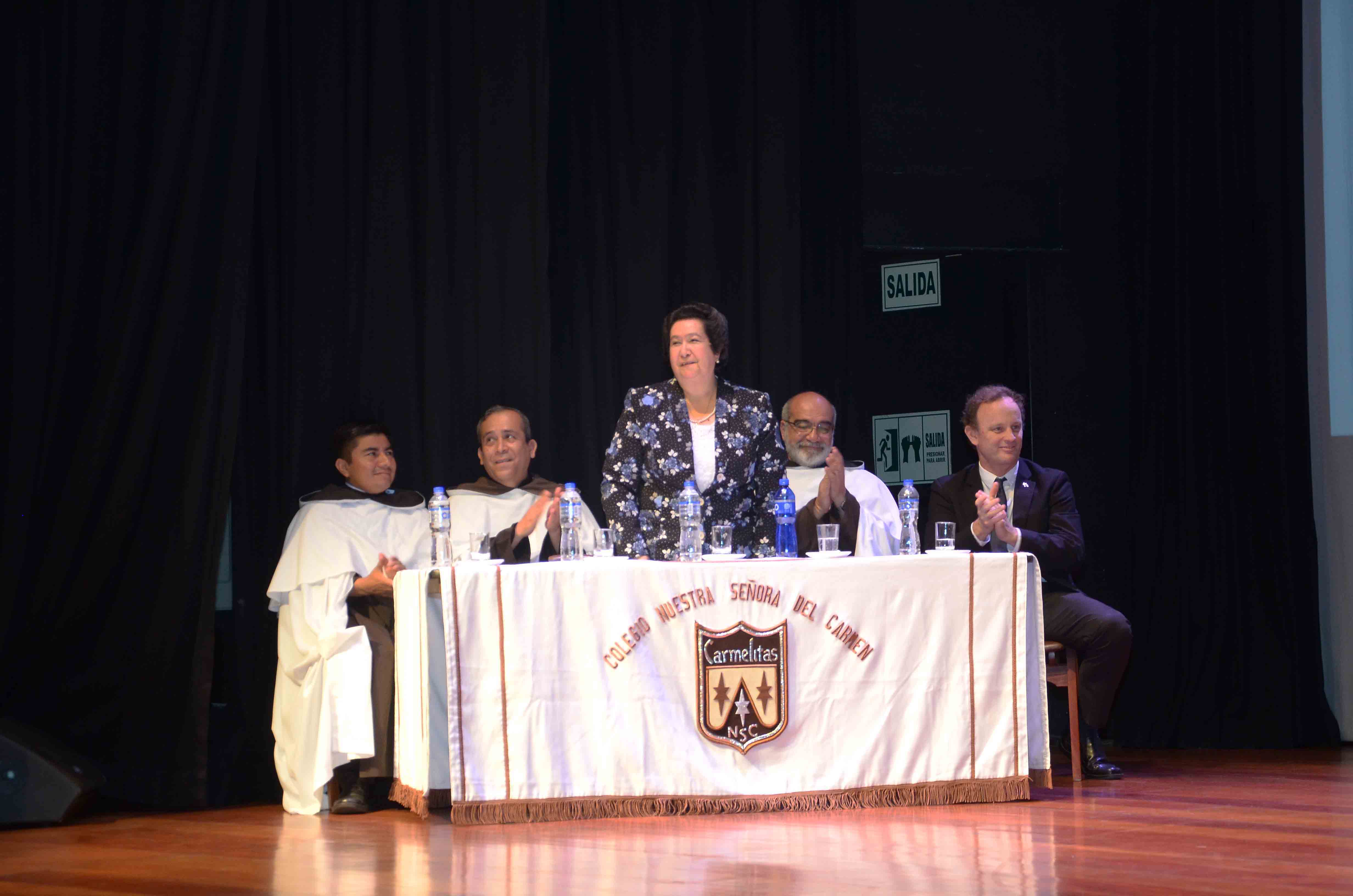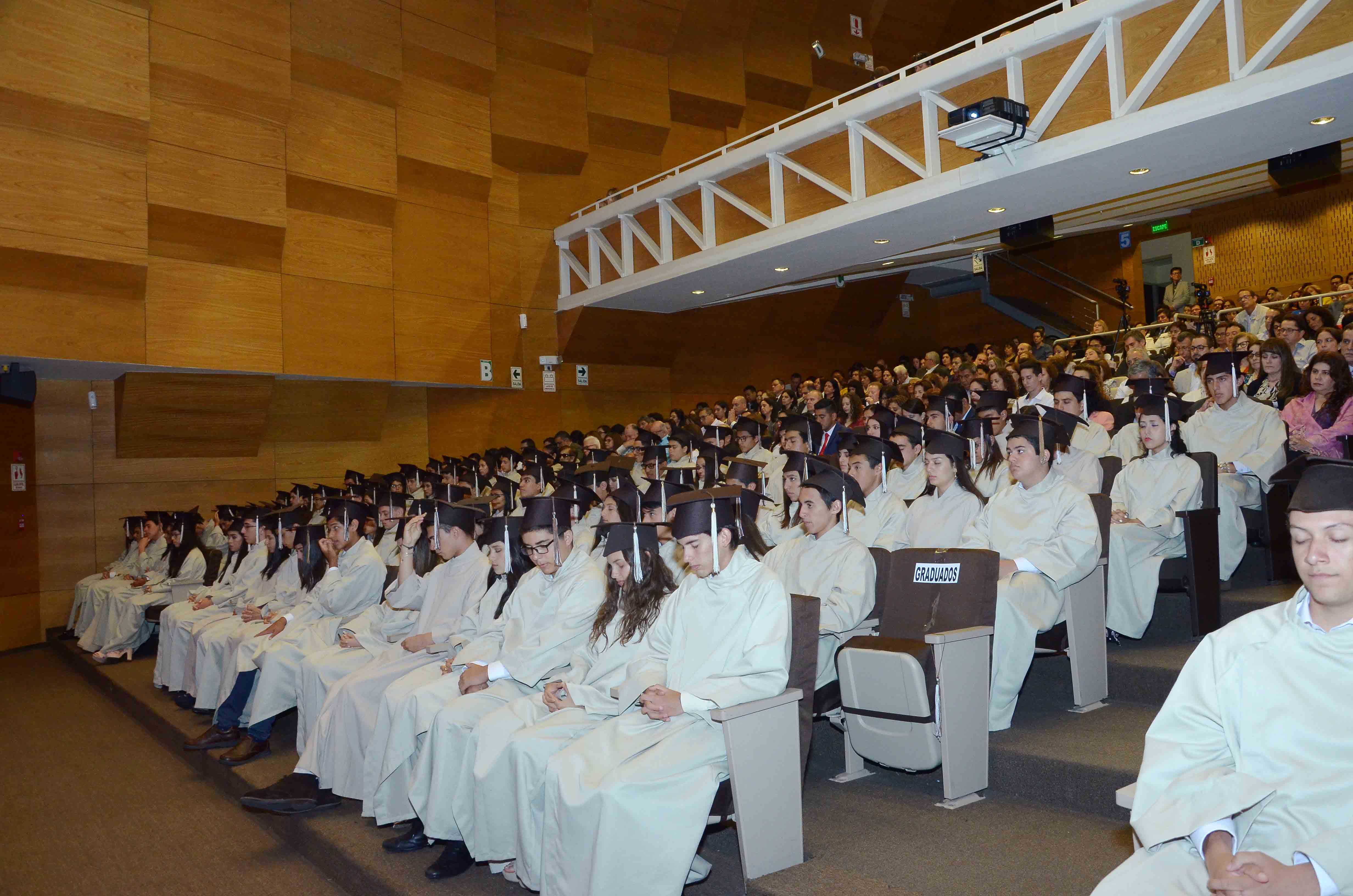 The farewell speech in English was given by our outstanding student Alonso López Alvarado.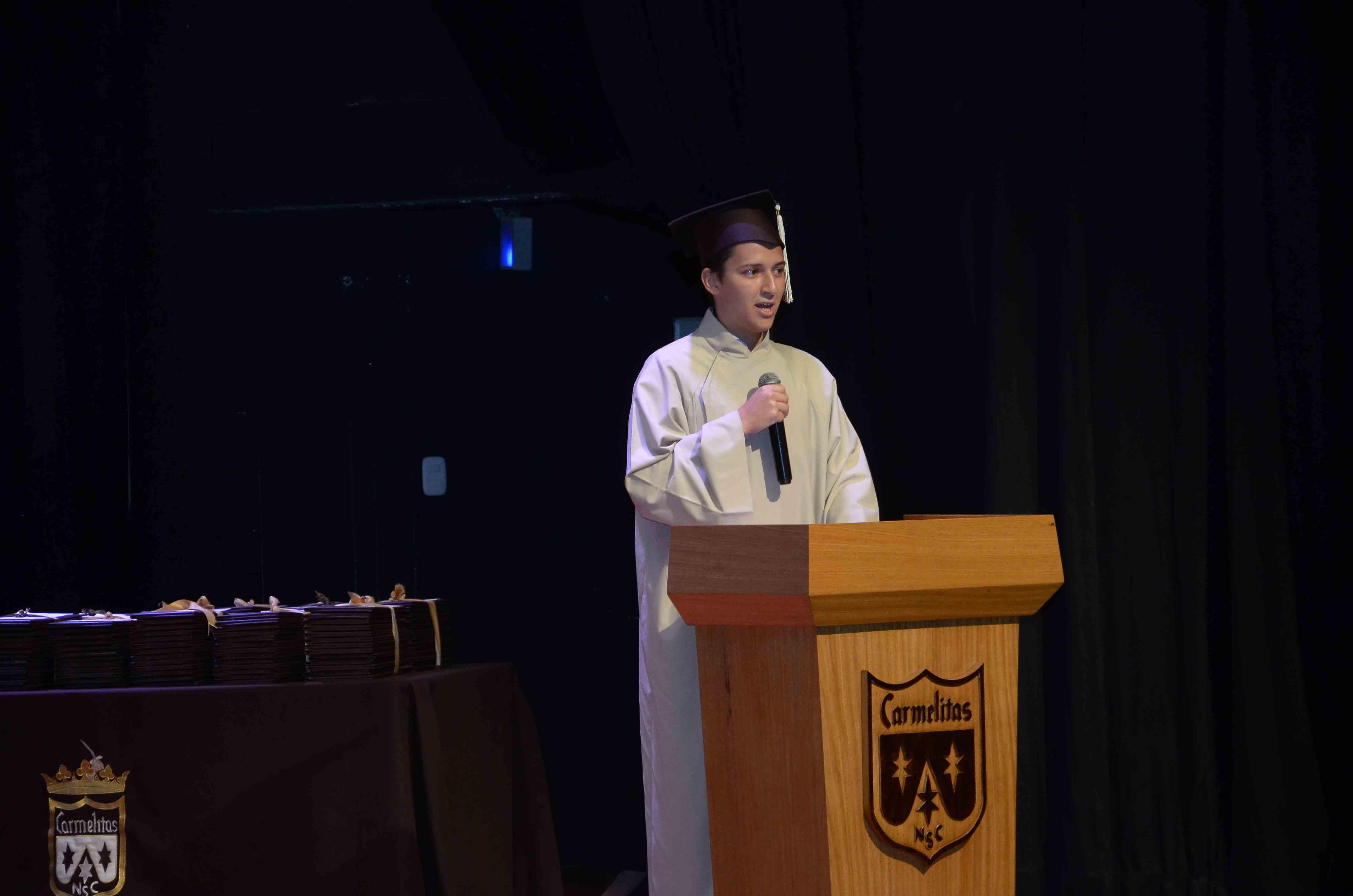 One of the moments that our graduates will remember for all their lives is when they received their diploma as Carmelites students.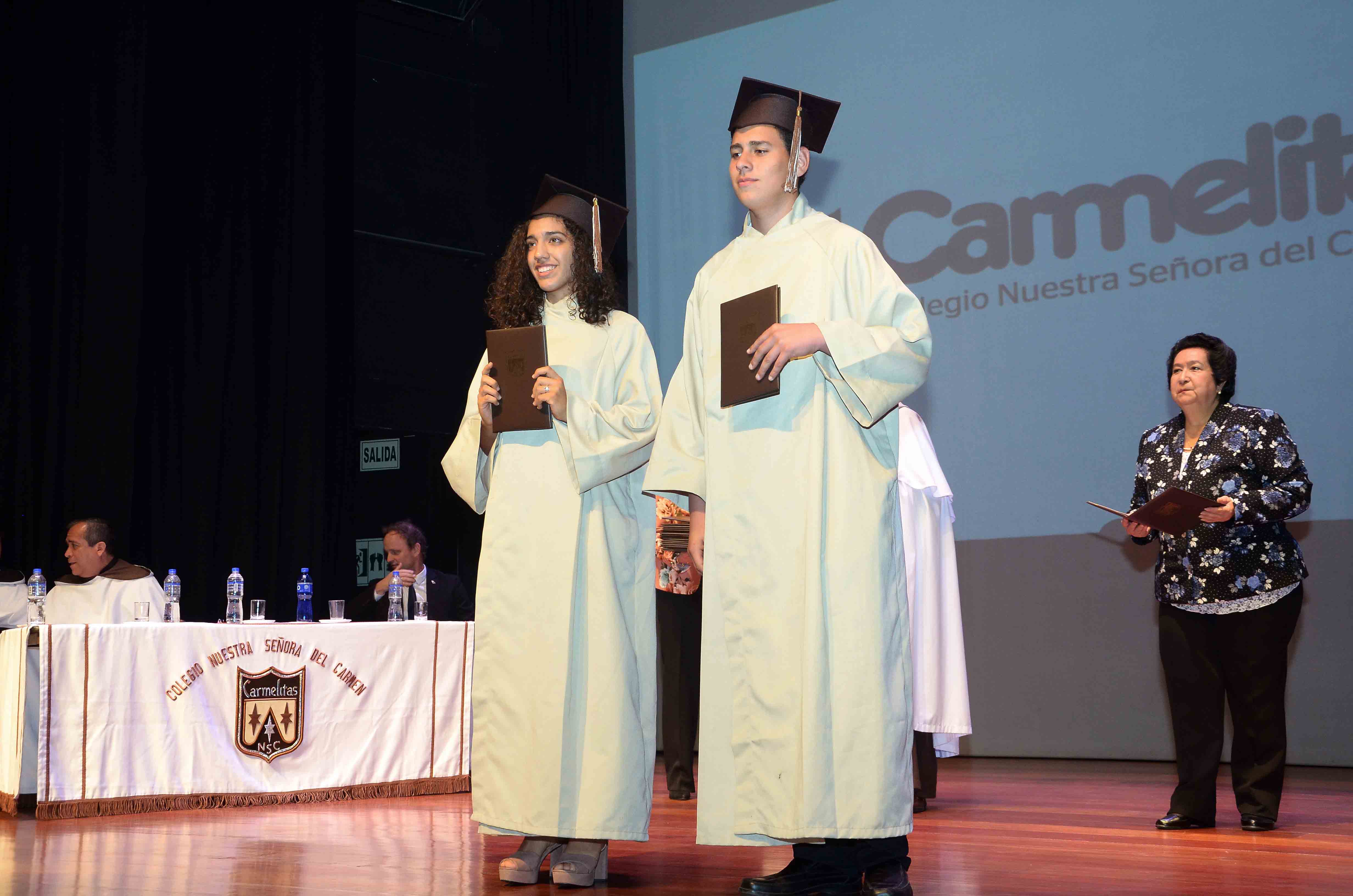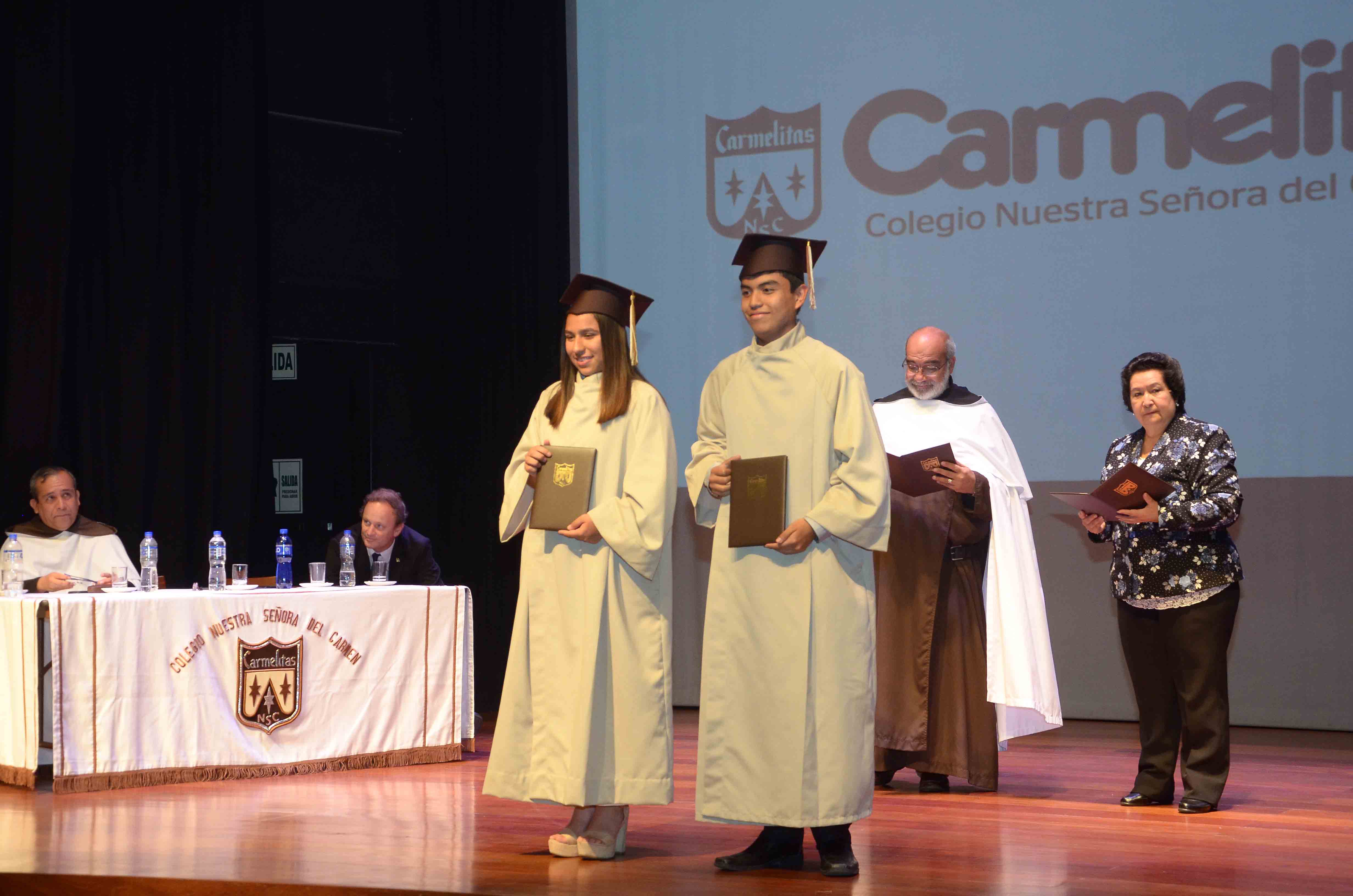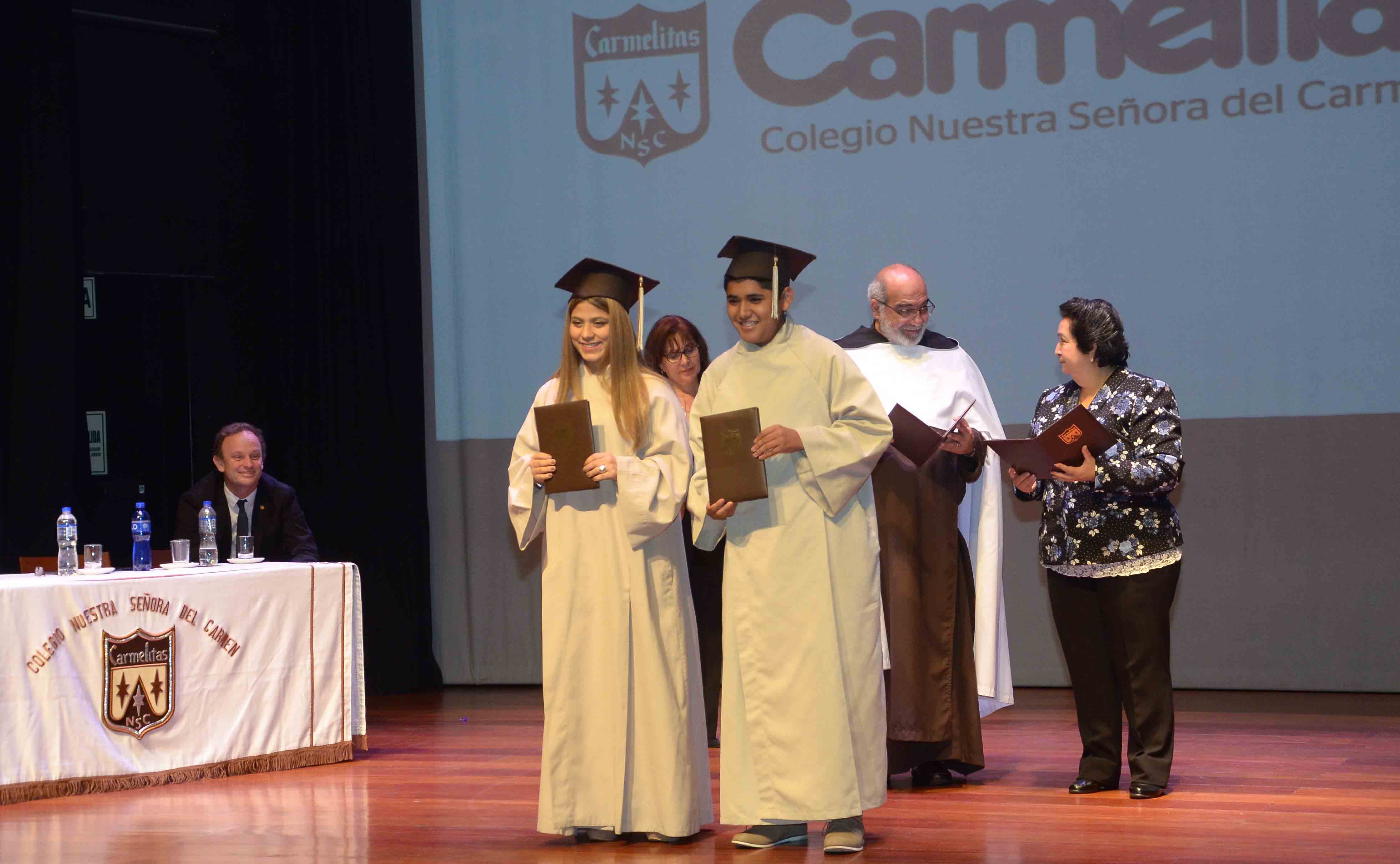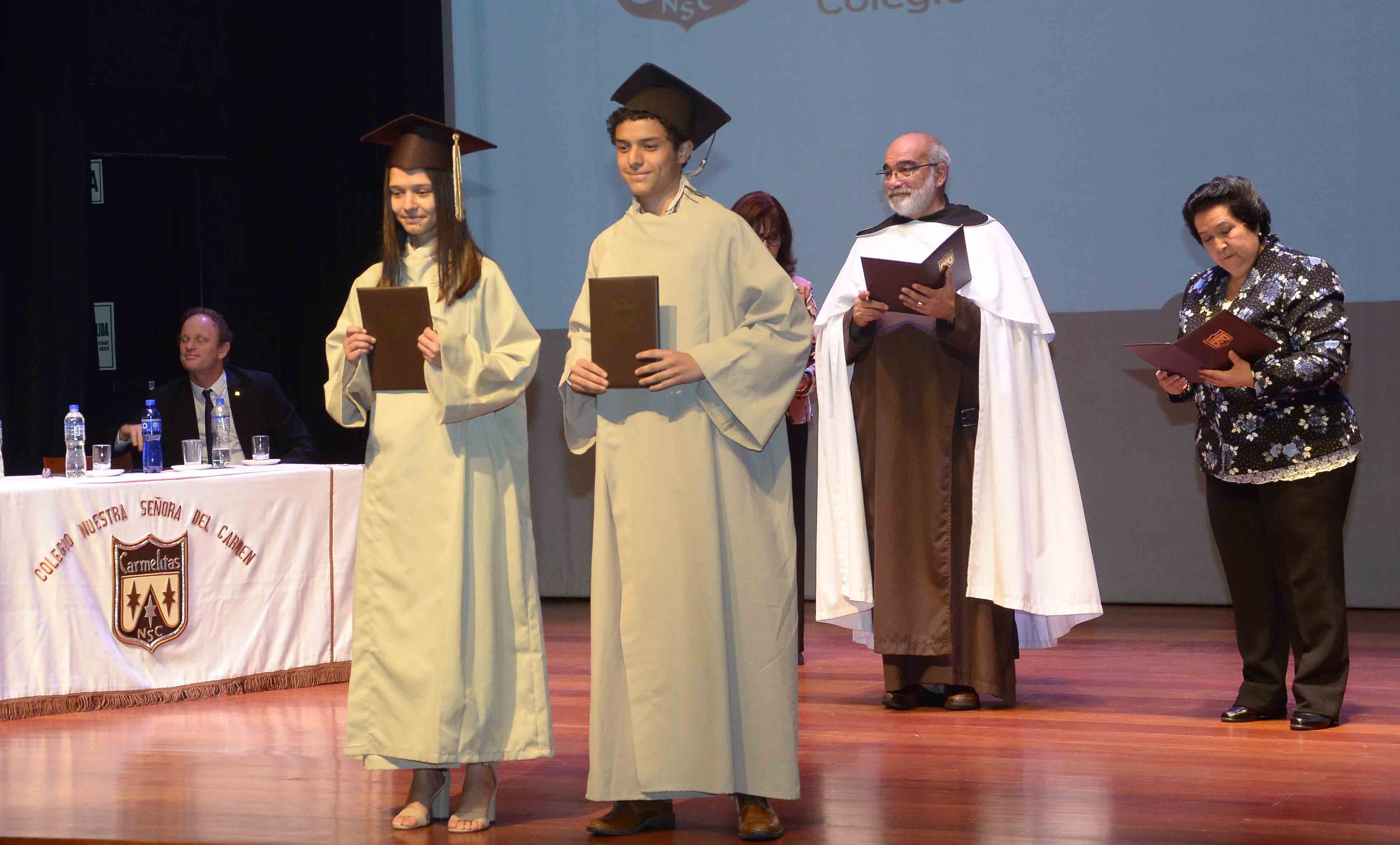 The Diplomas of recognition for outstanding behavior were given to José Miguel Rodríguez Peláez and Micaela Hidalgo Zapata.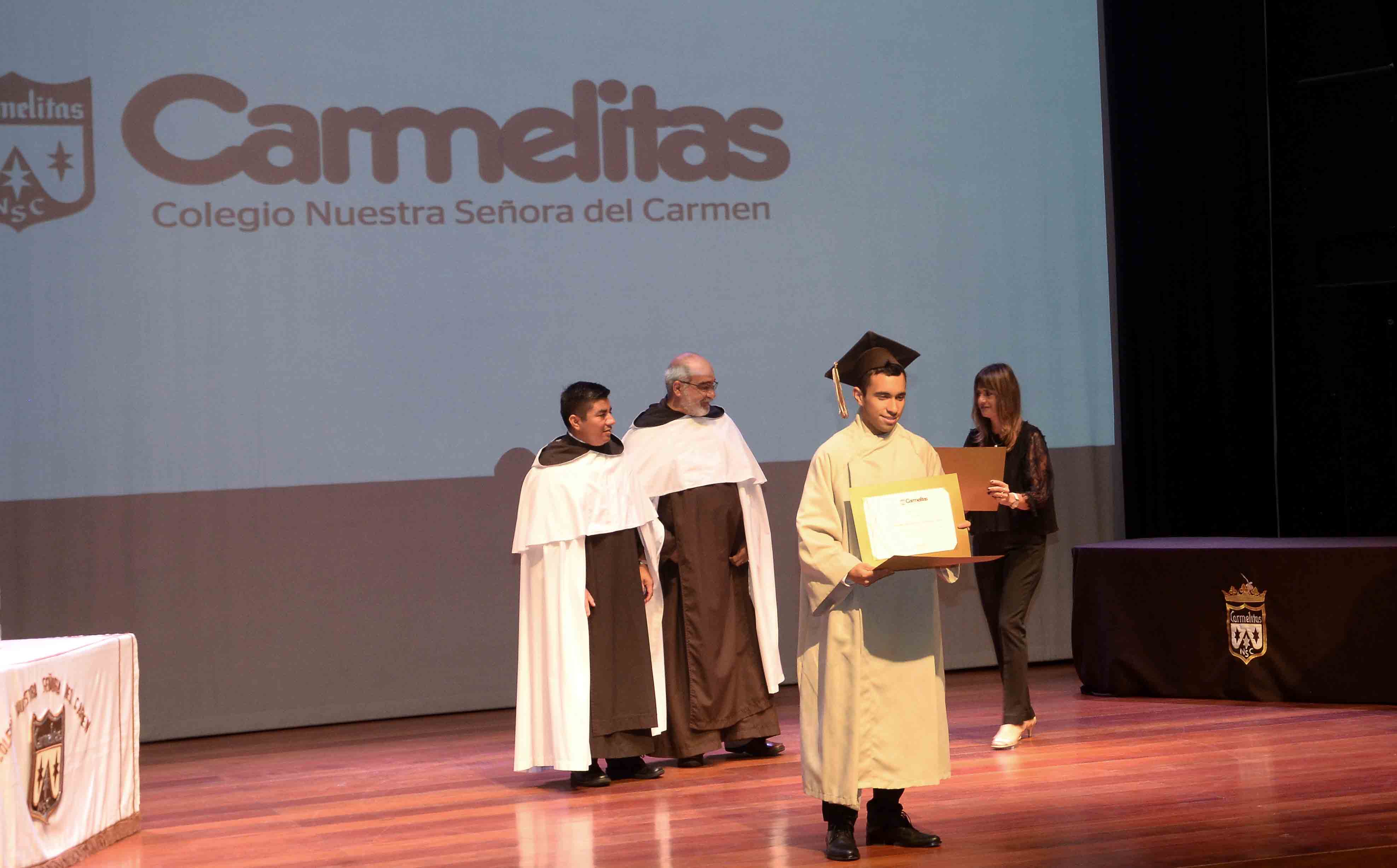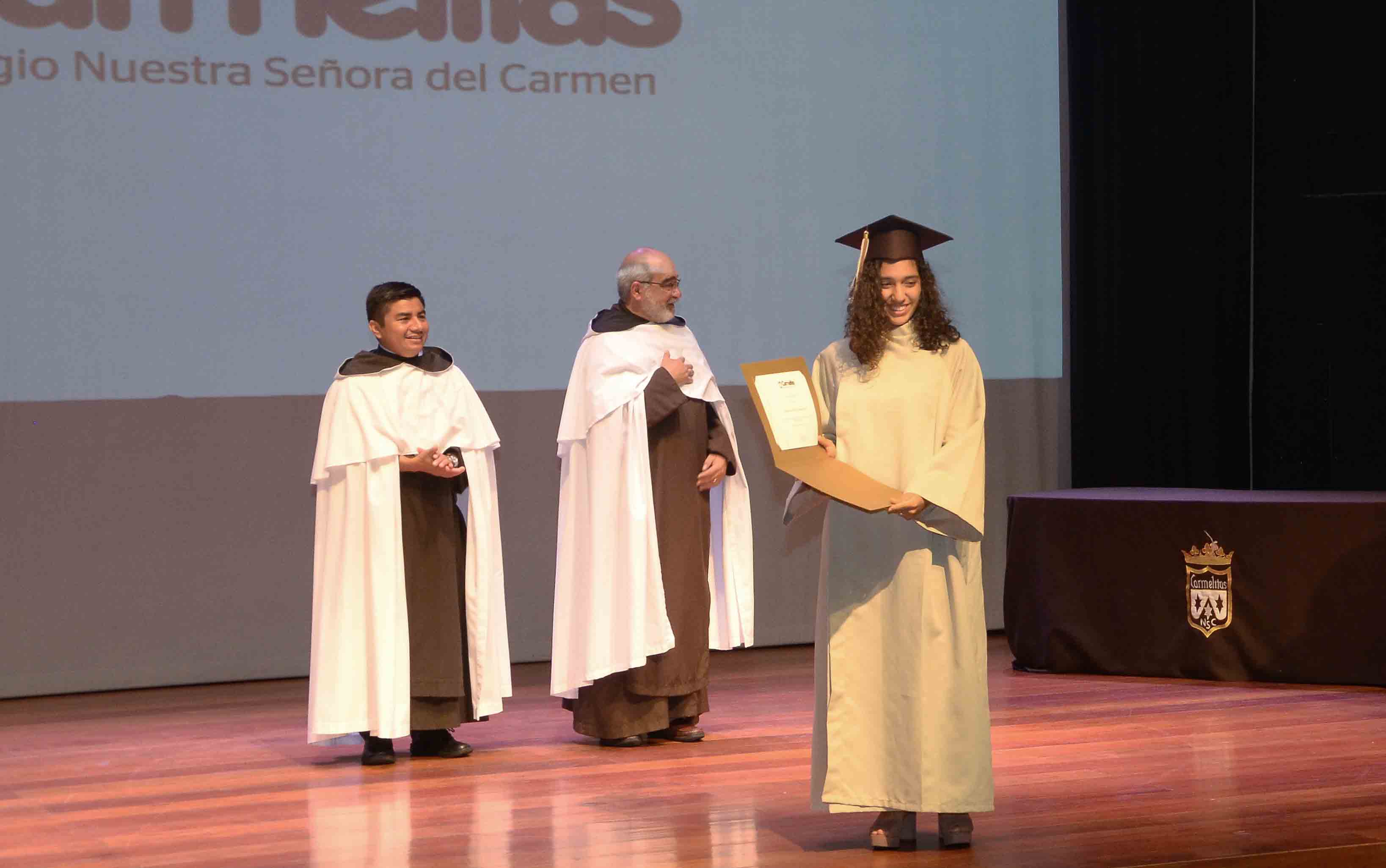 Our students who stood out for their high marks, and who received a Diploma in recognition for their effort and dedication in the classrooms were Flavia Casaretto Arbe and Ariana Estela Gonzales.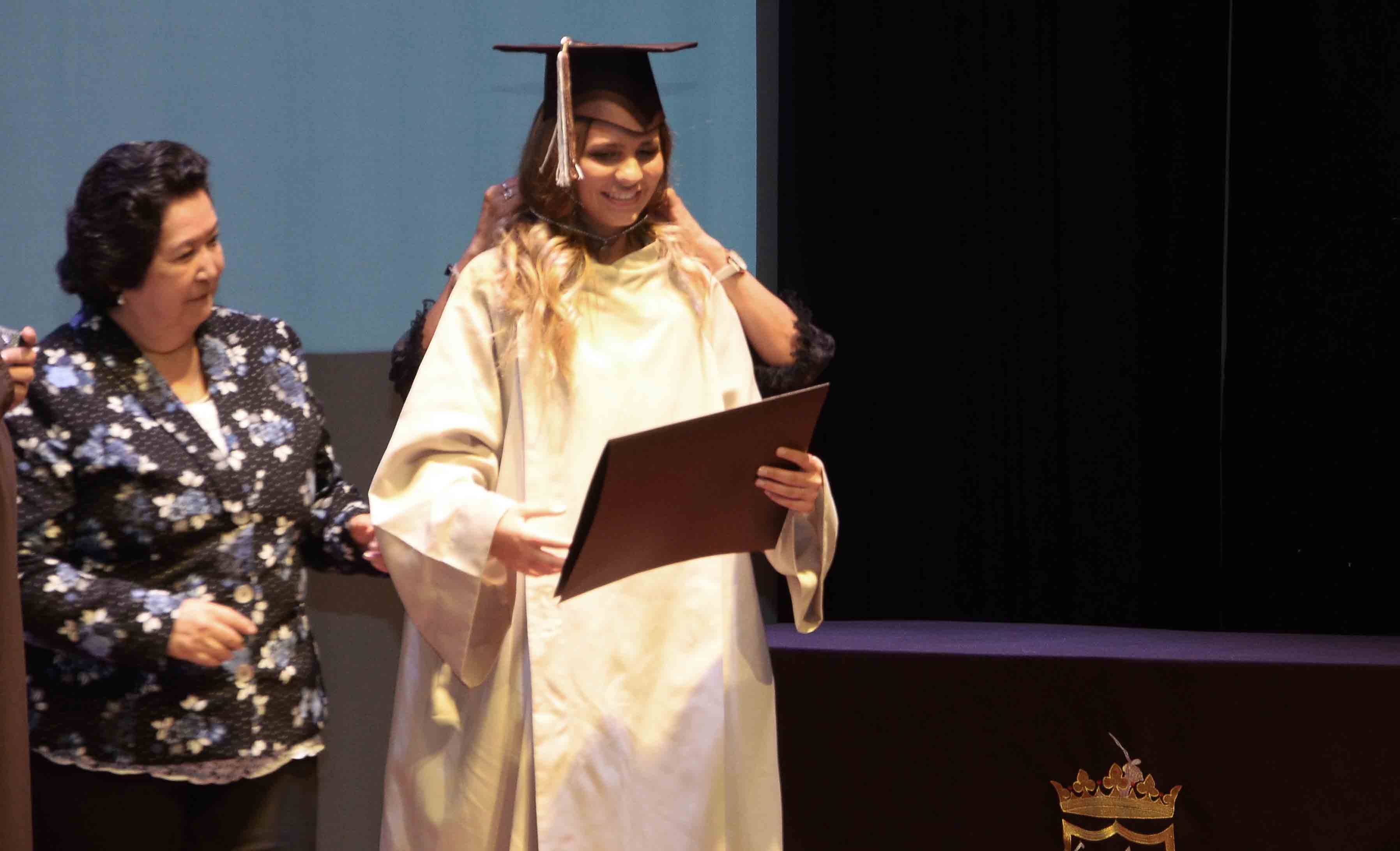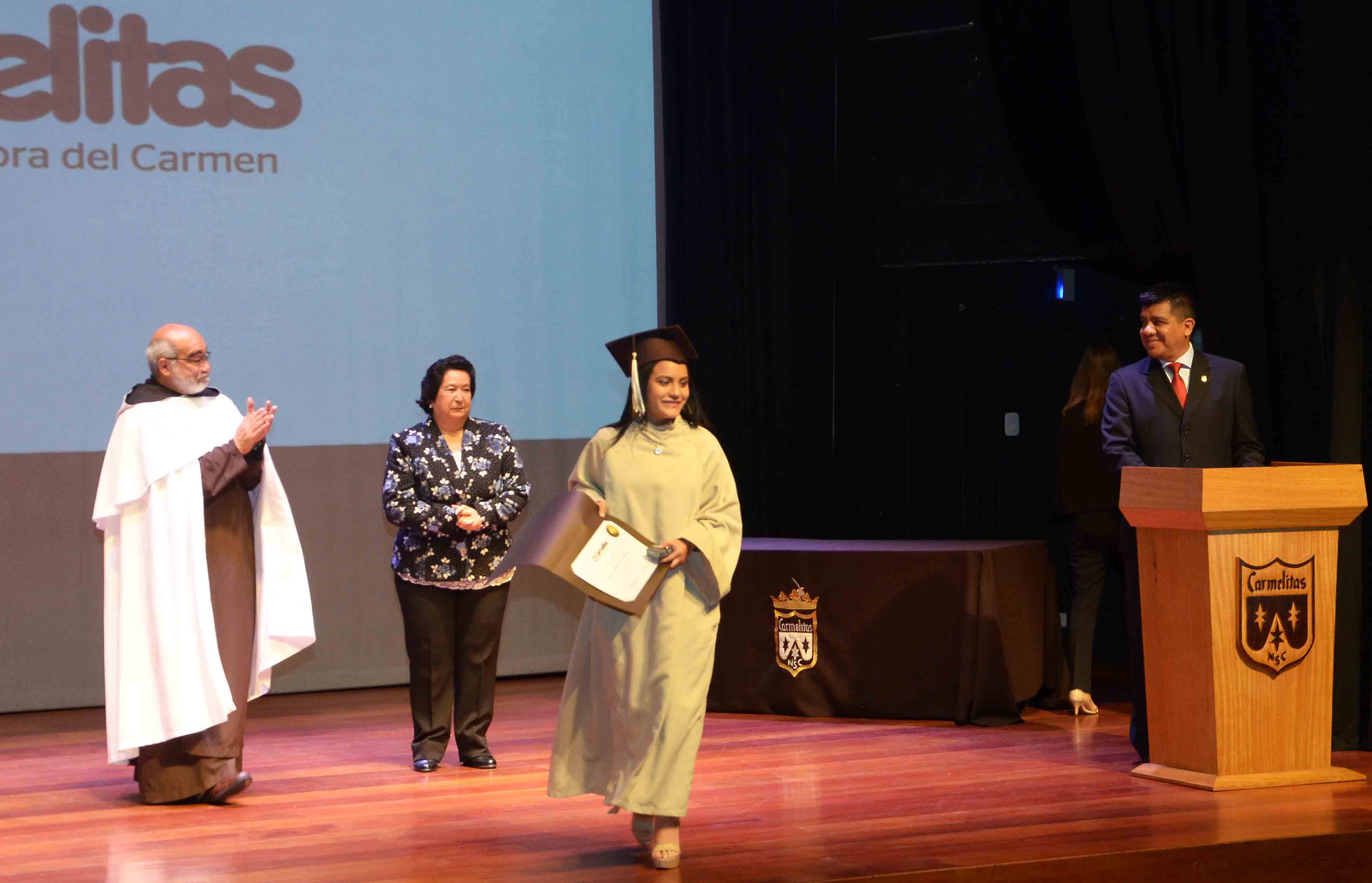 The final speech in Spanish was given by Ariana Estela Gonzales, who recalled her time at our school and thanked her teachers and classmates for all the experiences they had.
As Carmelites, one of the most important awards we give our students is the Scapular, which recognizes a life of values and given to others.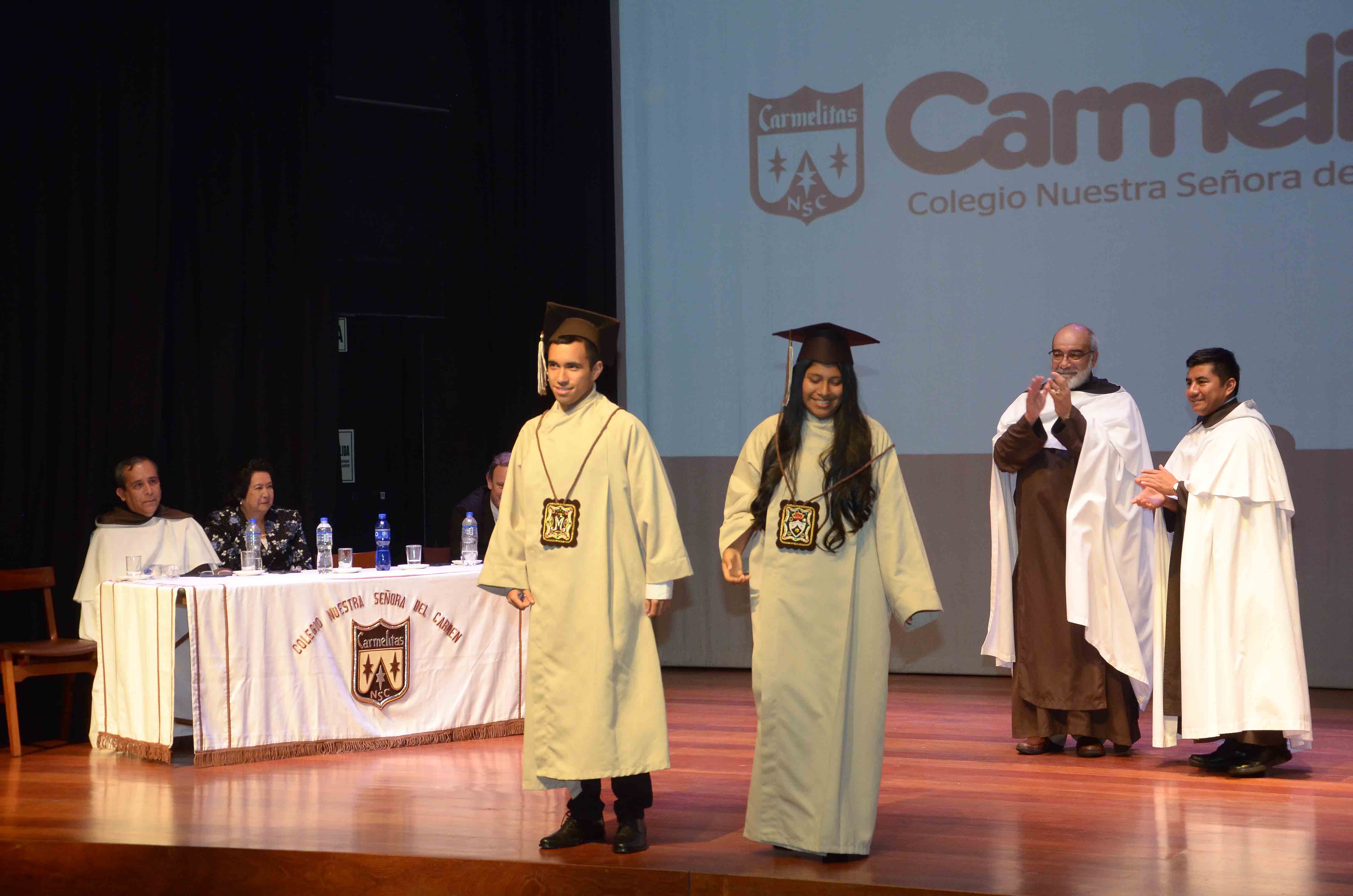 Congratulations LIV Promotion, we wish you the greatest success and may God and the Virgin of Carmen bless you and guide your steps!