In the month of November the students of the fifth grade of Primary, within the Area of Social Personnel, carried out the Project "My first company" which involved the students in the dynamics of the economic process, from the perspective of the operation of their own company.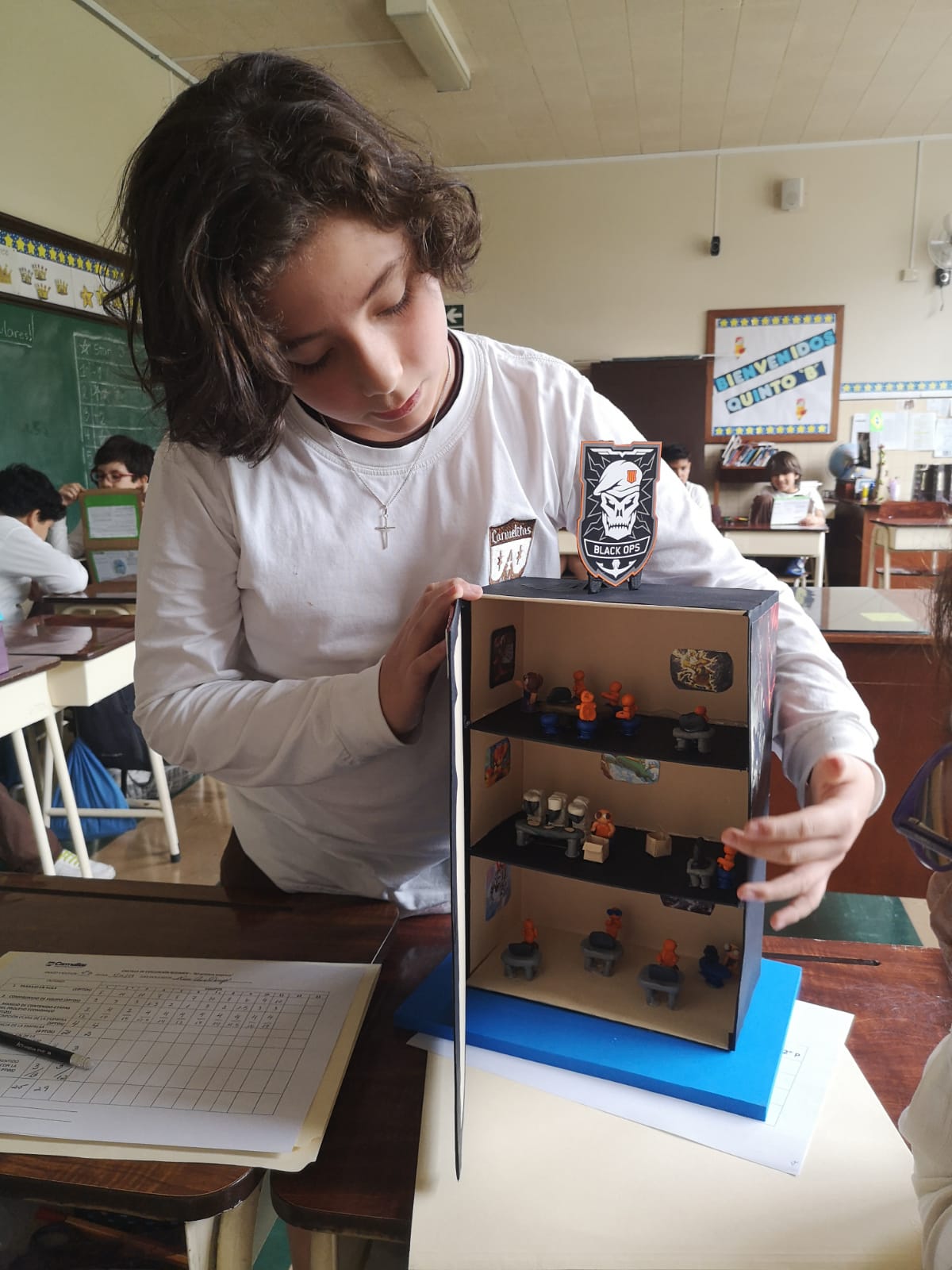 The project had two stages:
In the first, the students had to choose their way of working, either in society or individually. They designed and structured the business idea, through a technical sheet that oriented them to question the ideas they had for their company, rescuing the added value for their business project, emphasizing social and environmental value.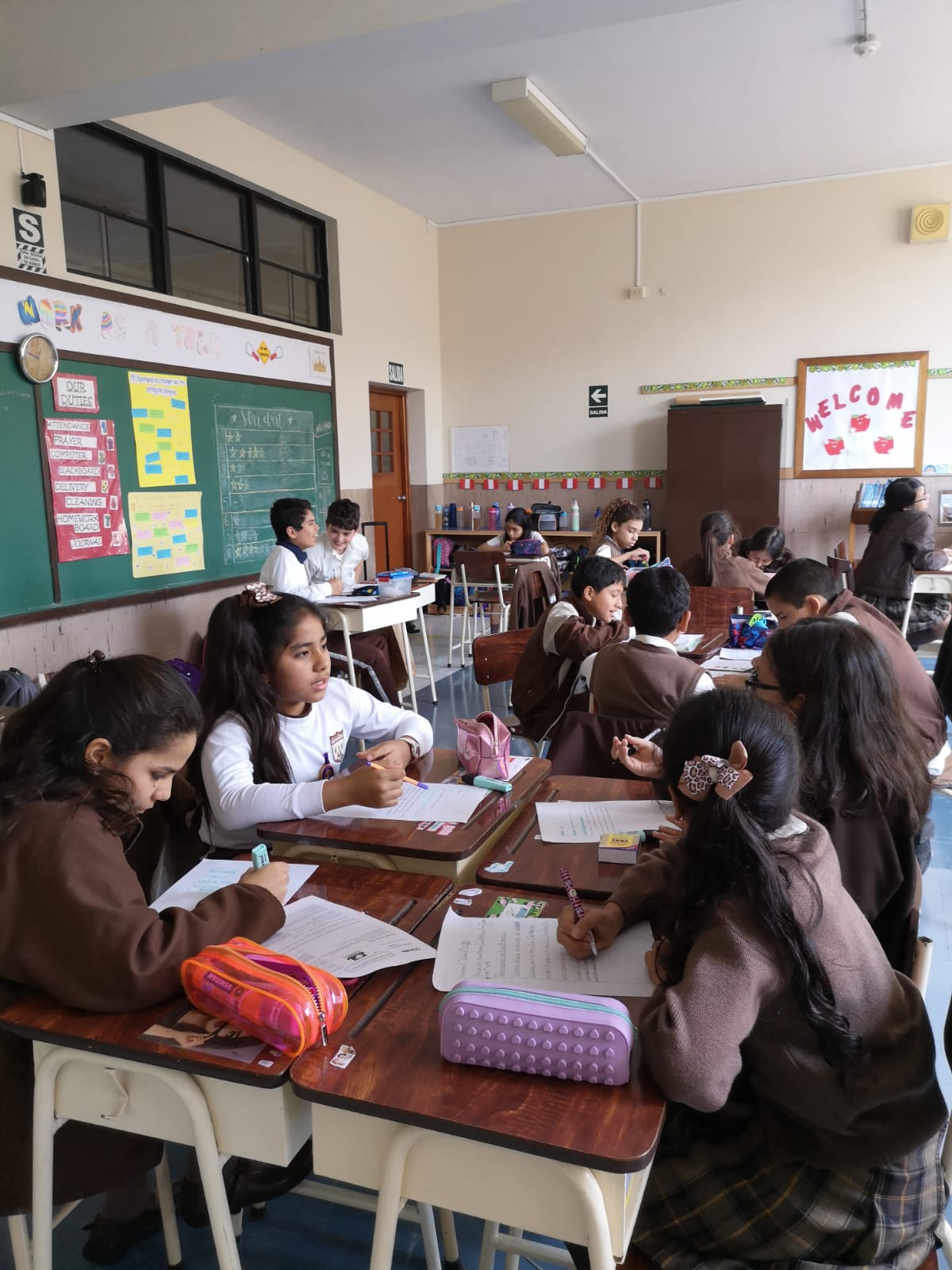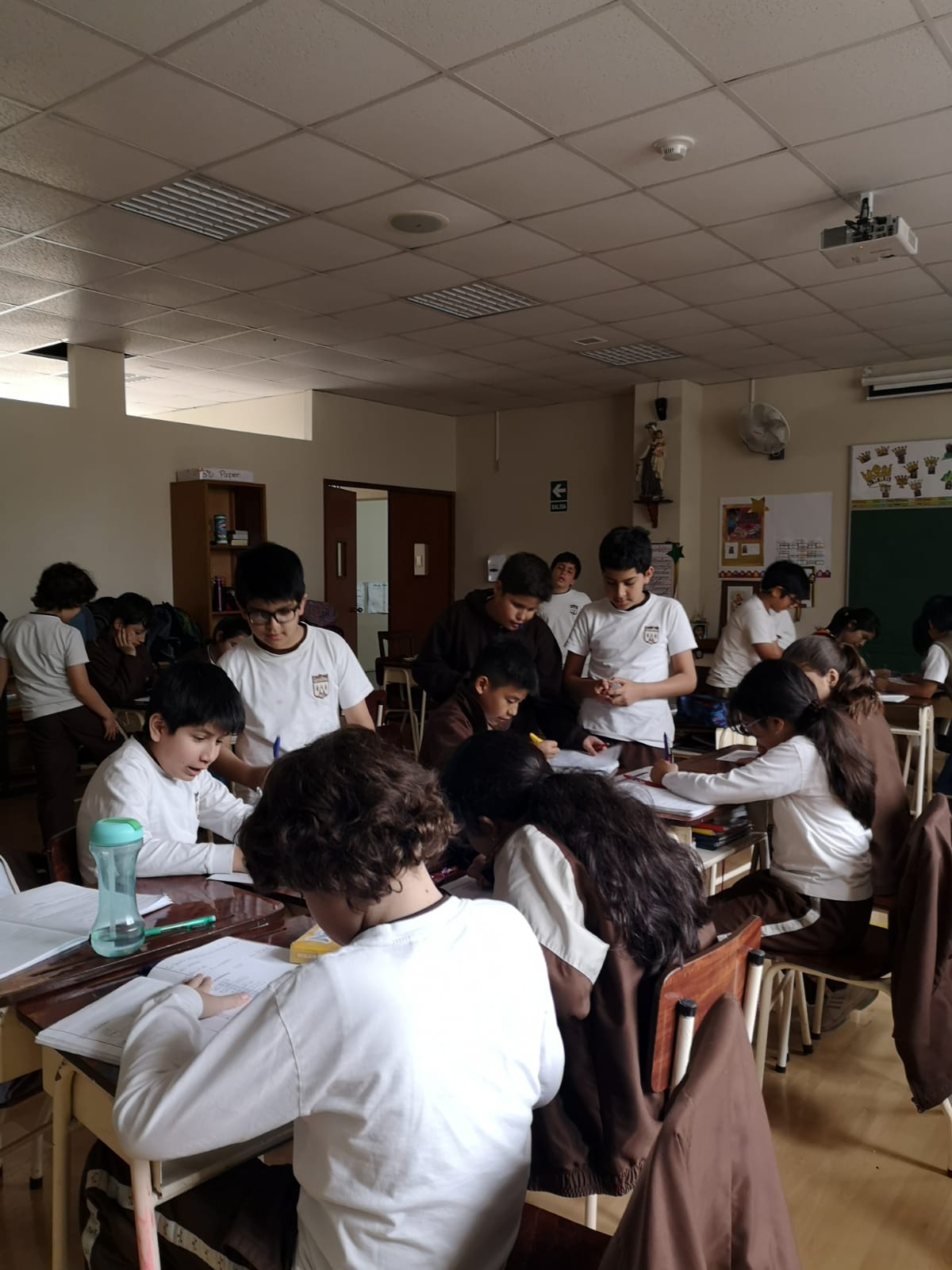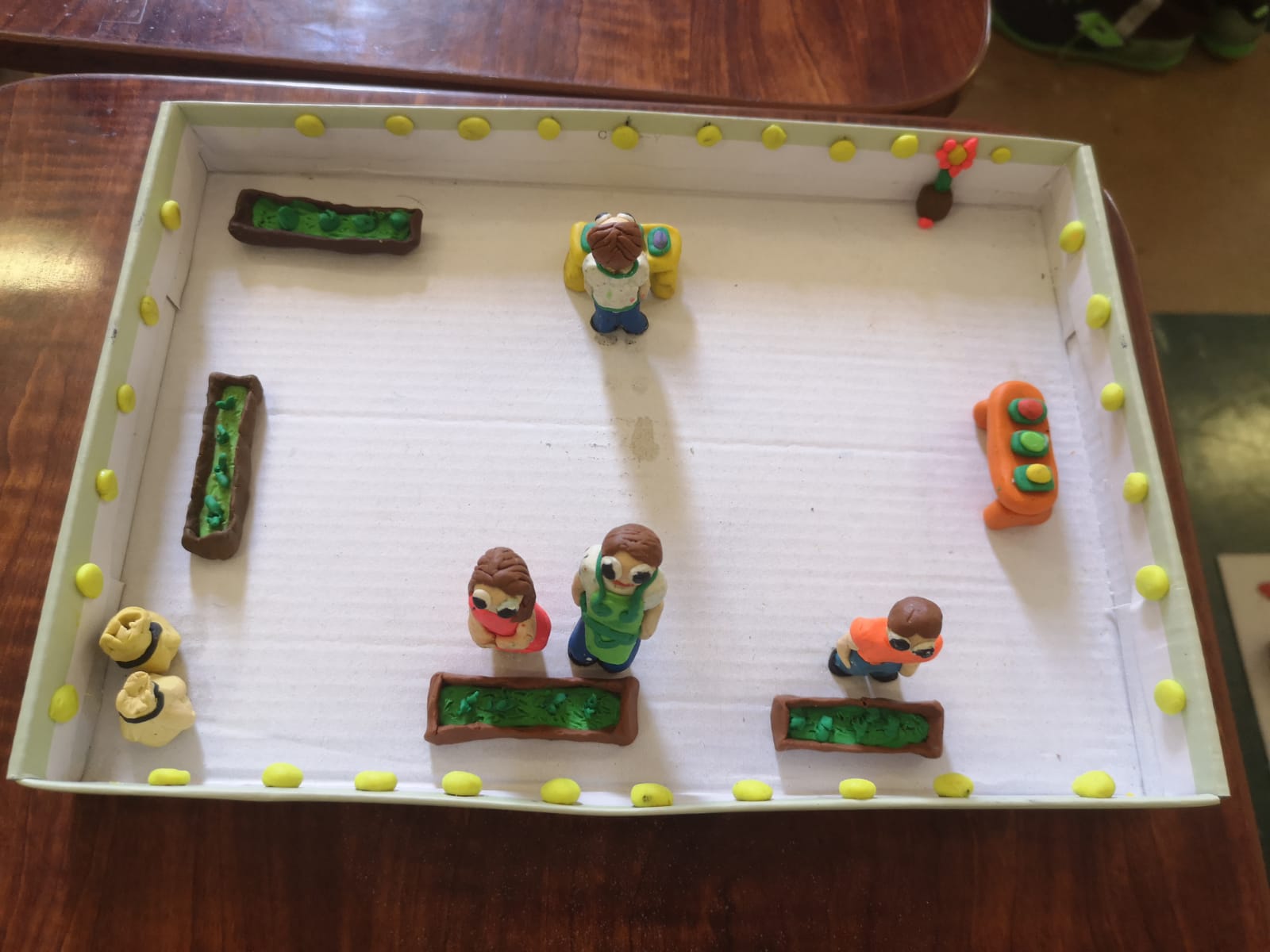 The second stage was to represent, through a model, their company. They had to choose how to communicate and sell the idea of their business to classmates.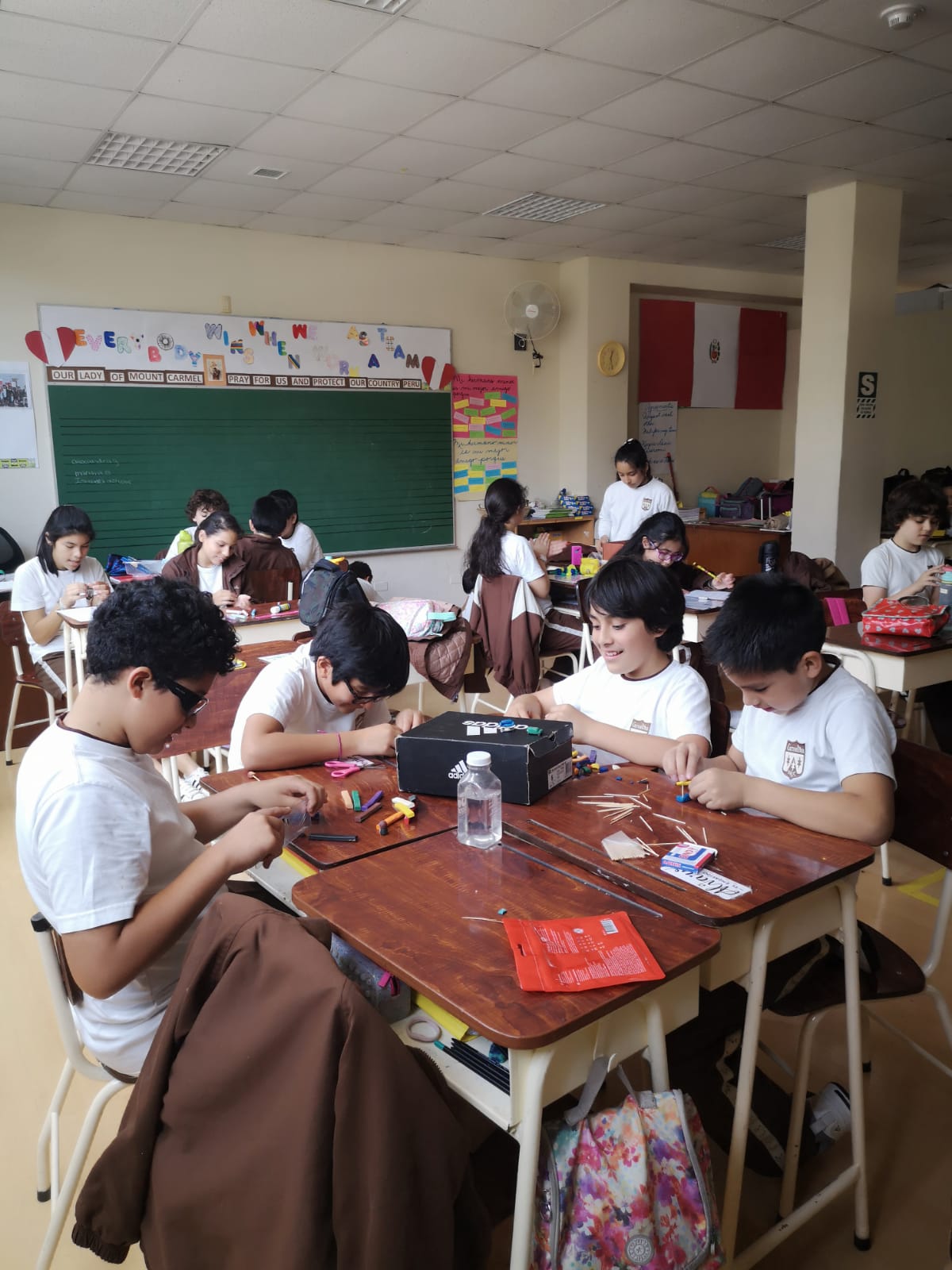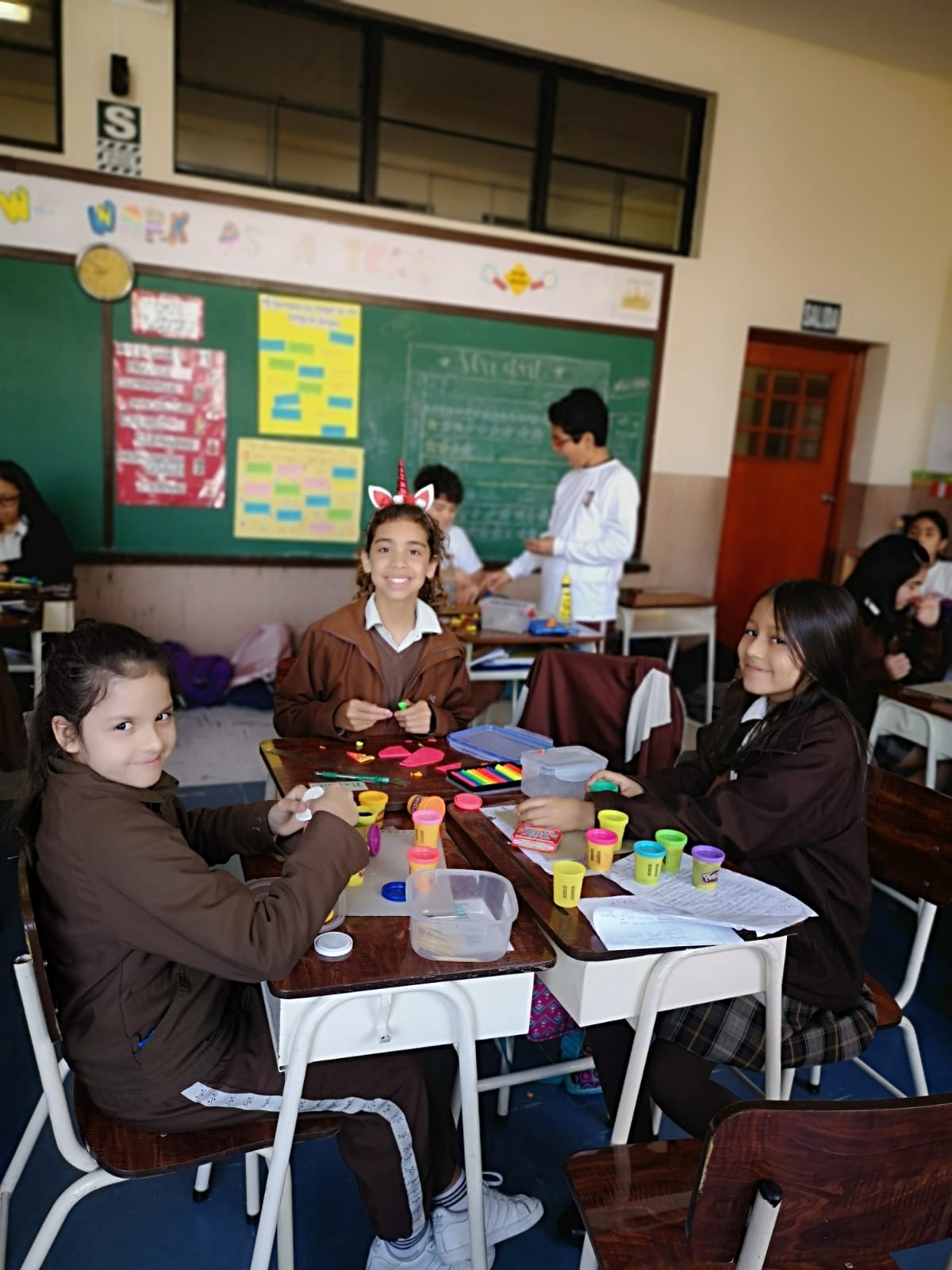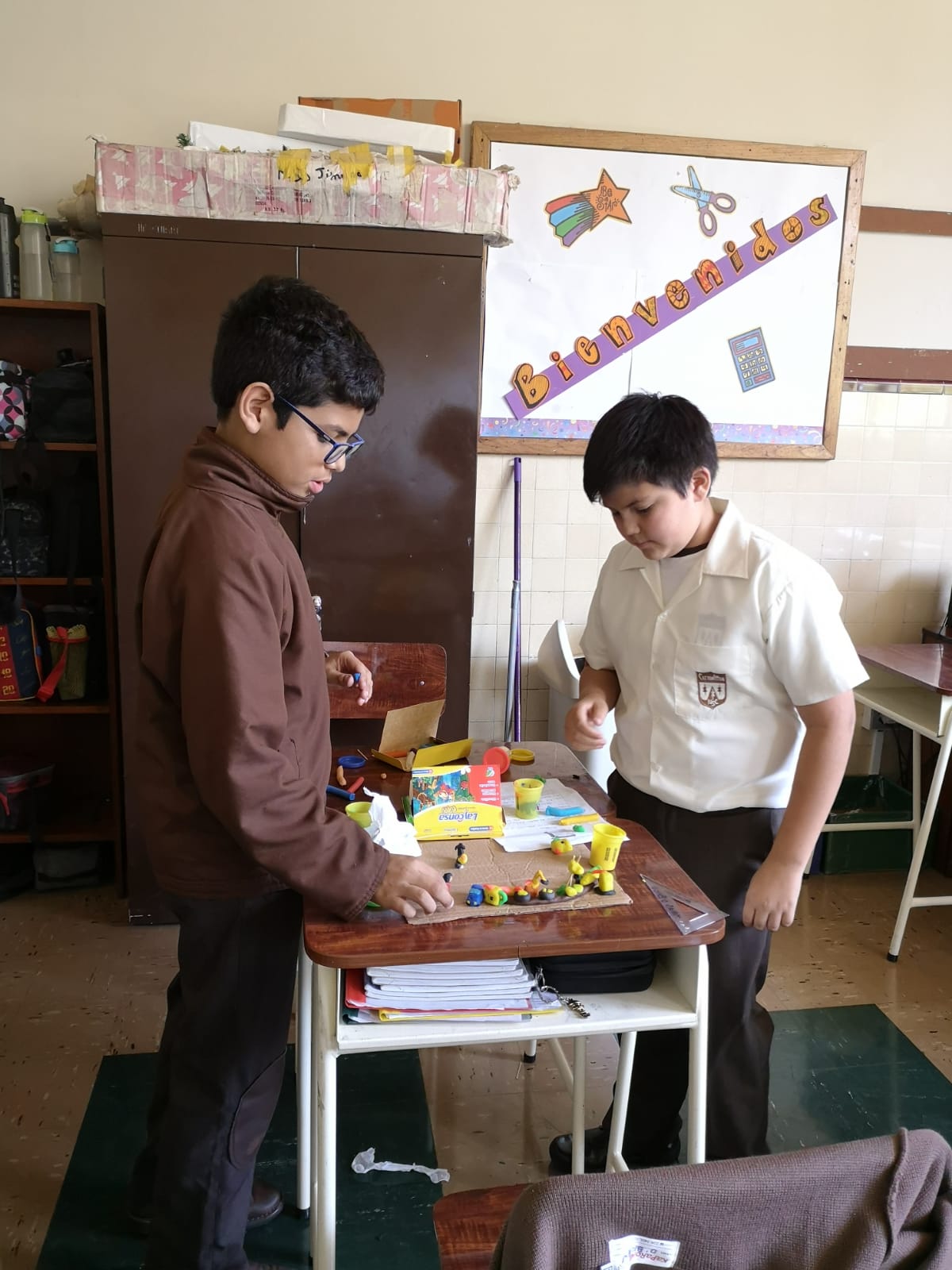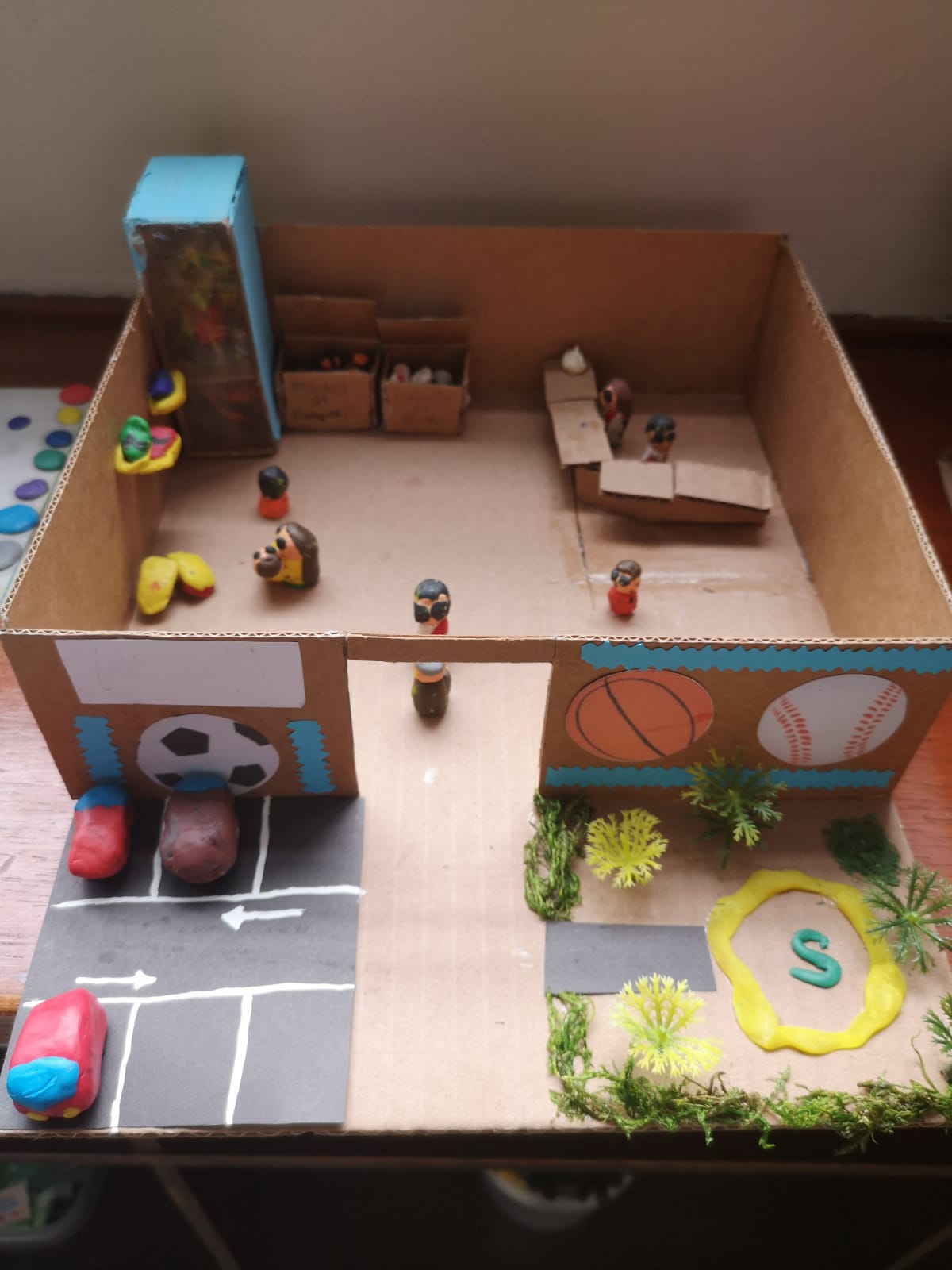 The Project was able to strengthen and value in the students the act of making decisions, personal and team organization, work commitment, curiosity to inform themselves and question the coherence of the ideas presented; always within the framework of respect for the other and himself.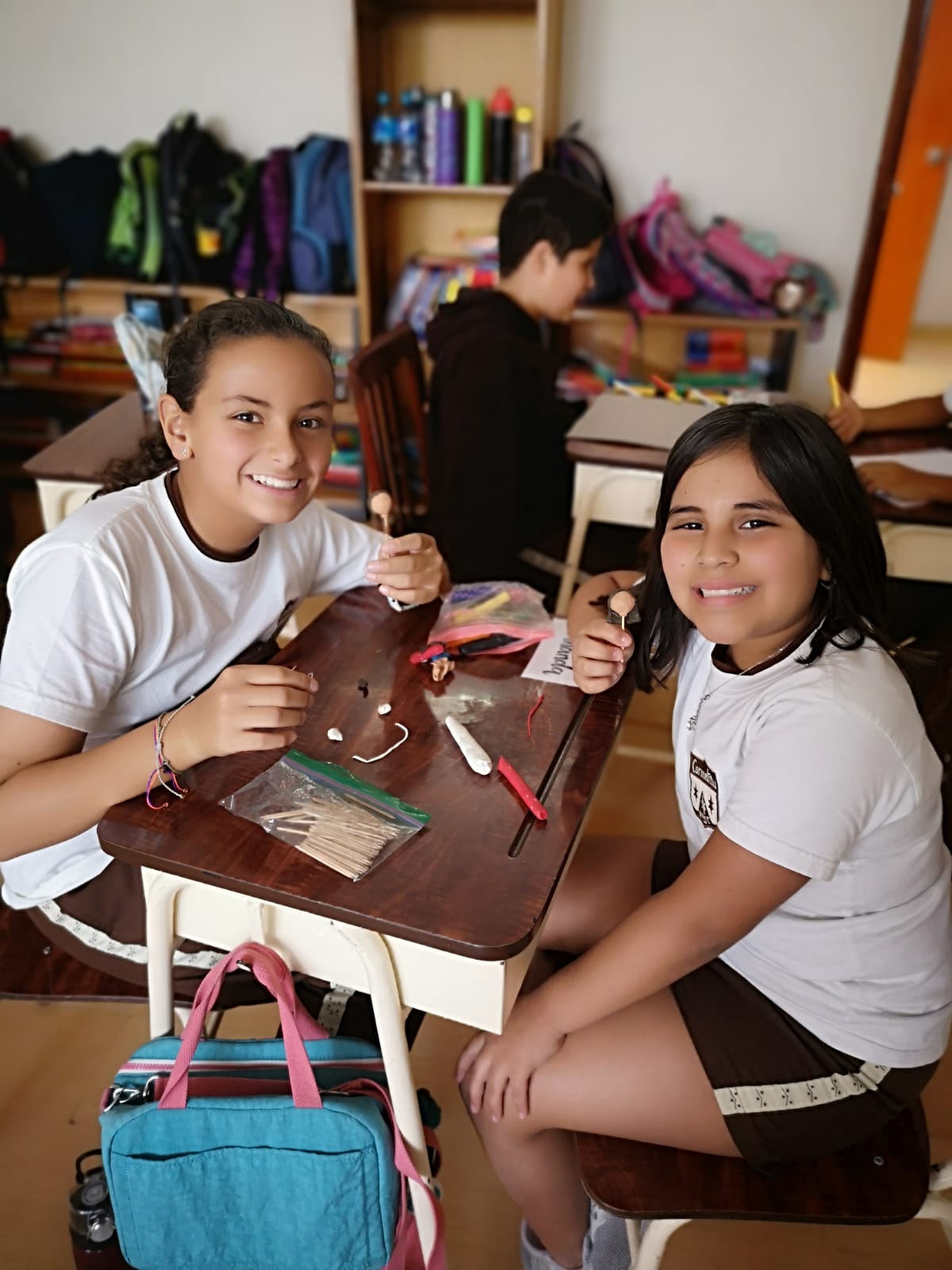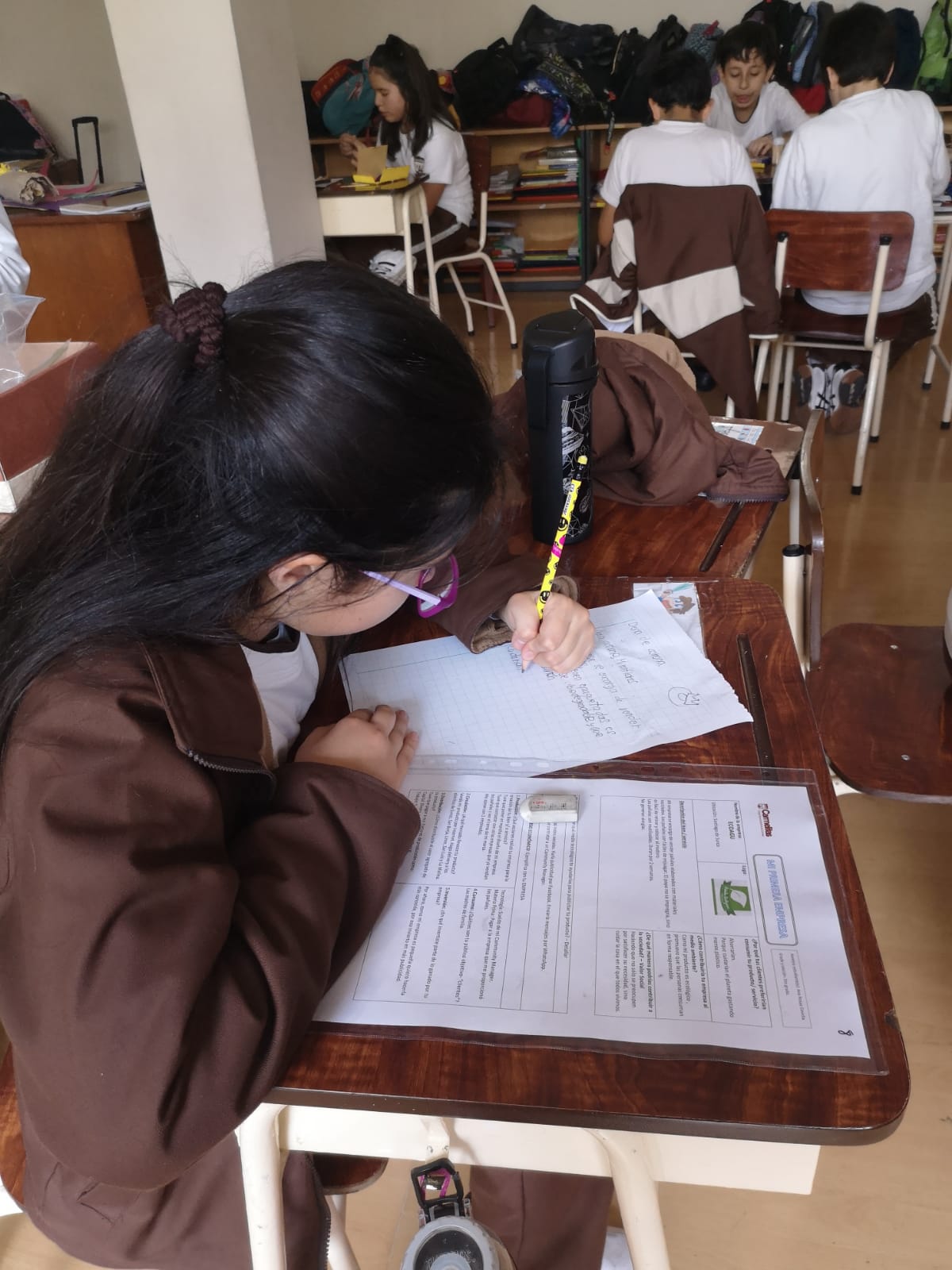 Finally, the stages concluded with a contest, in which the 1st and 2nd place of each section was awarded. We congratulate and value the efforts of all our students. We are confident that many of your ideas will come true.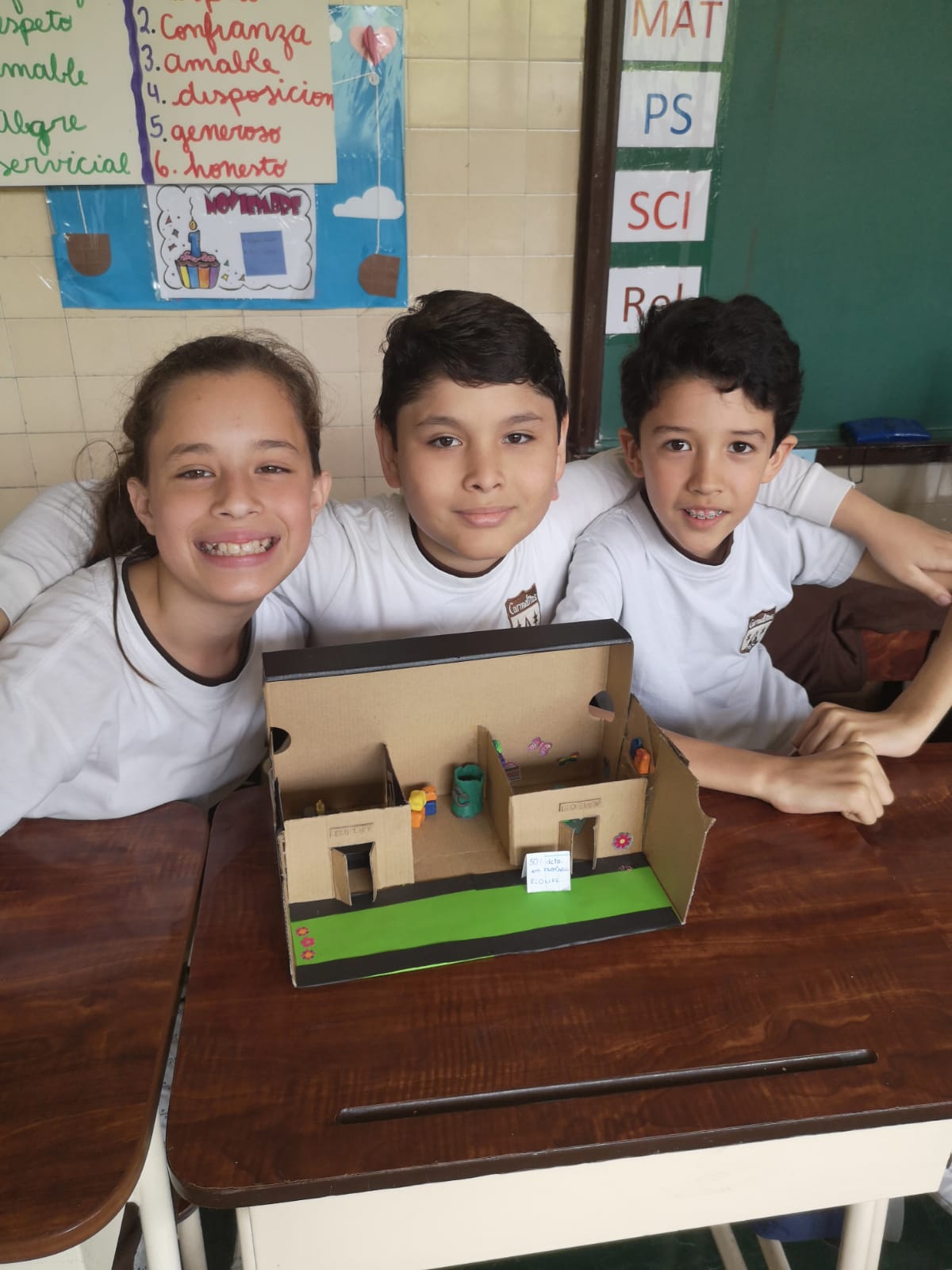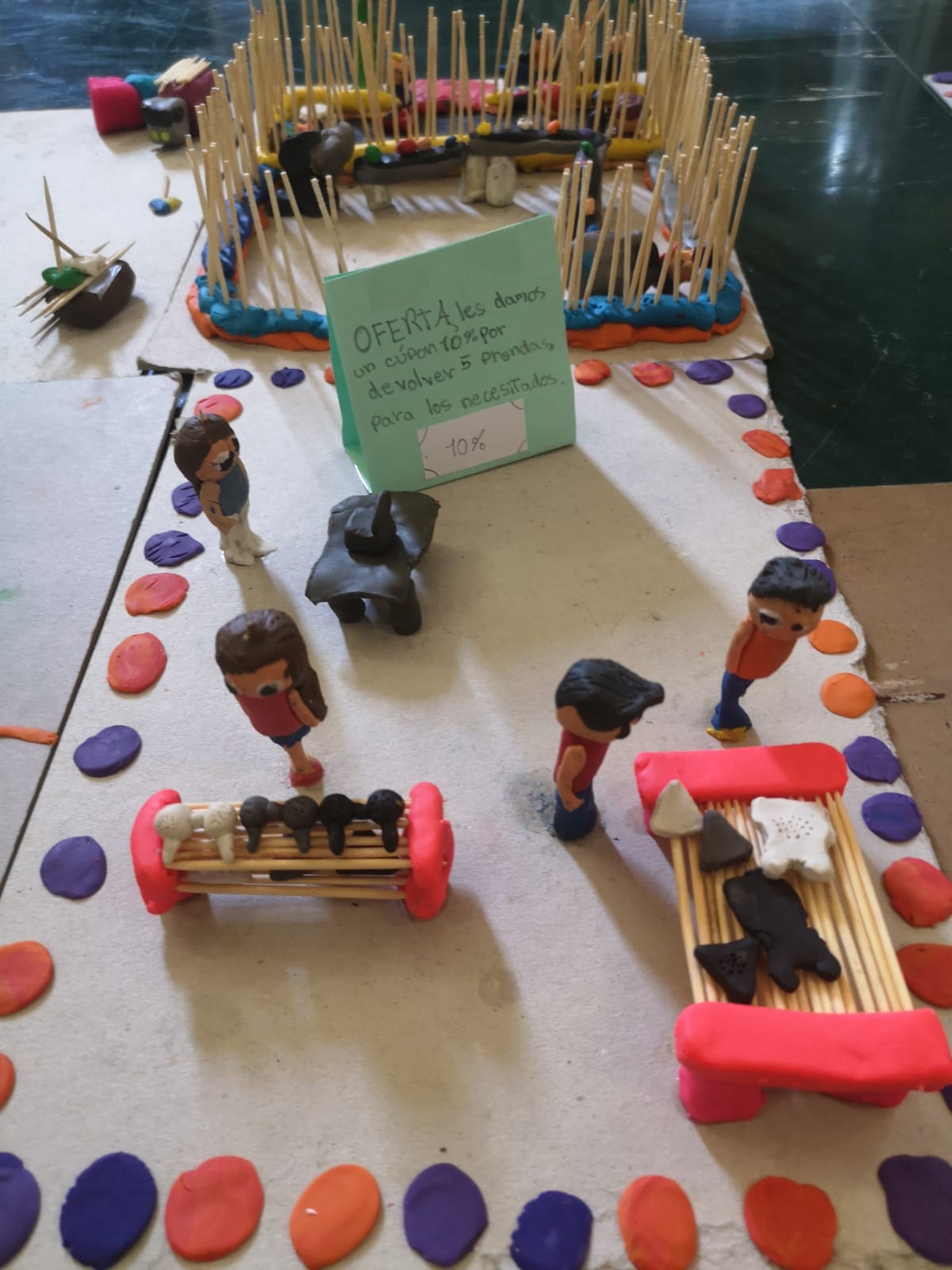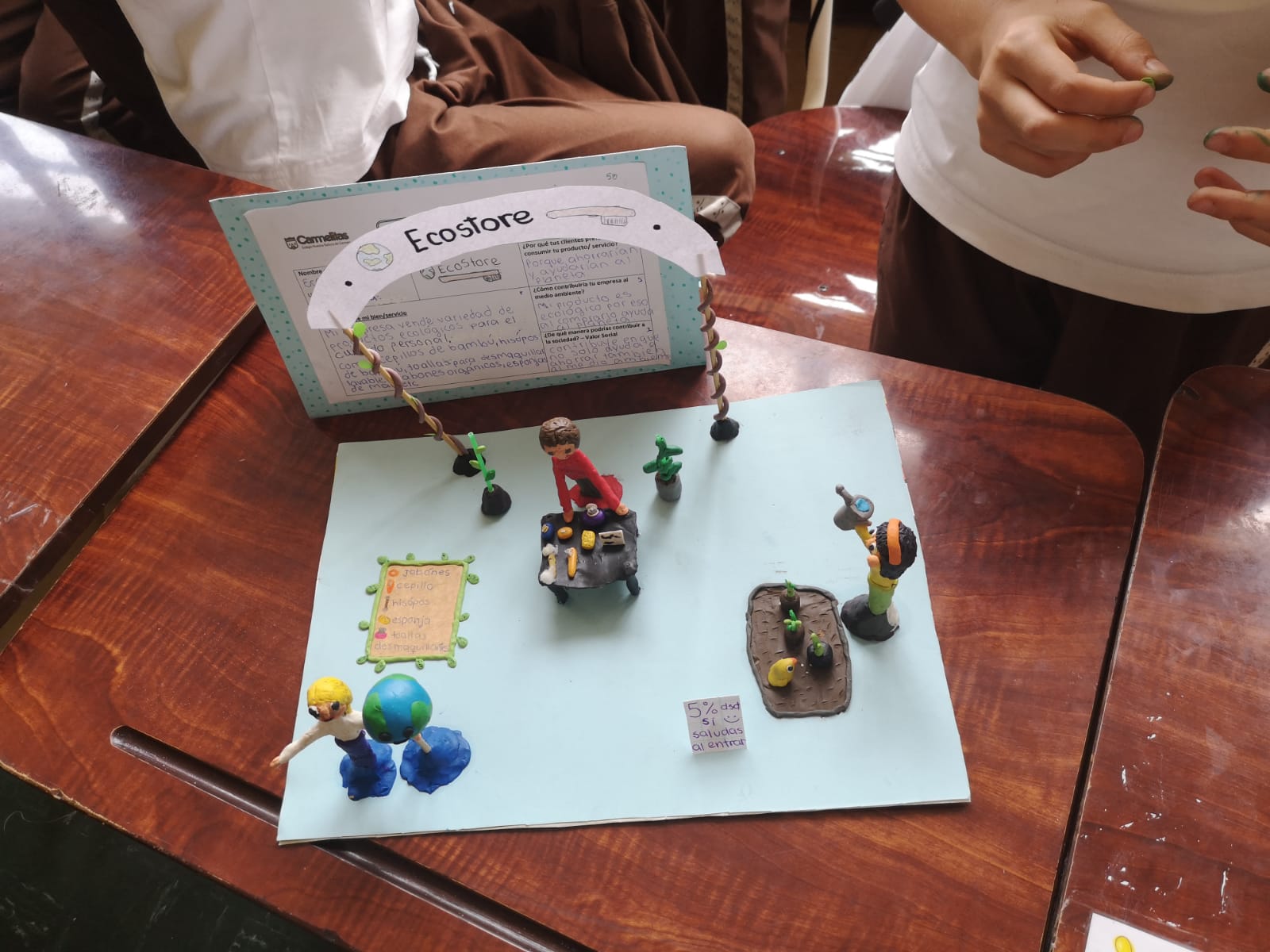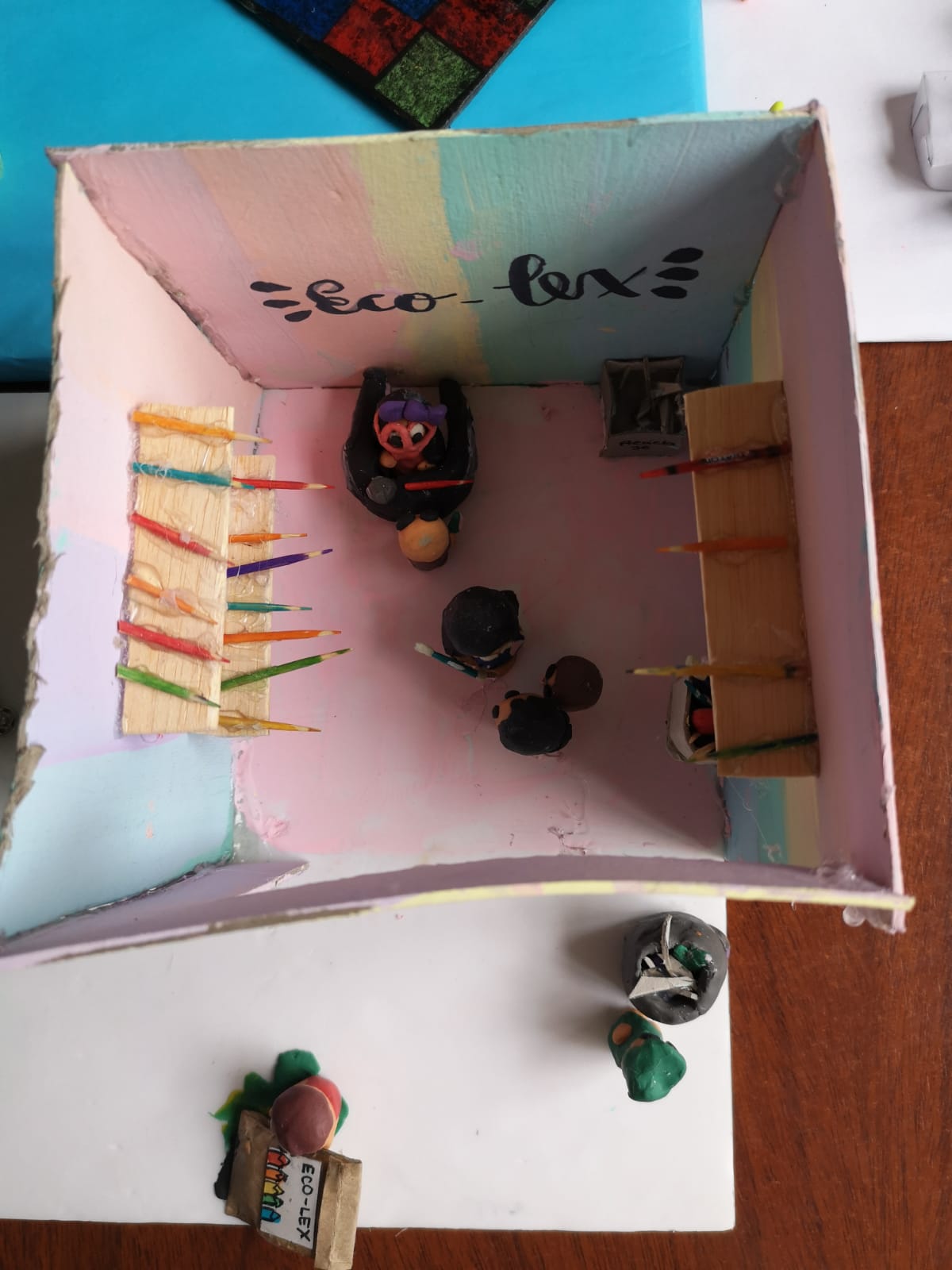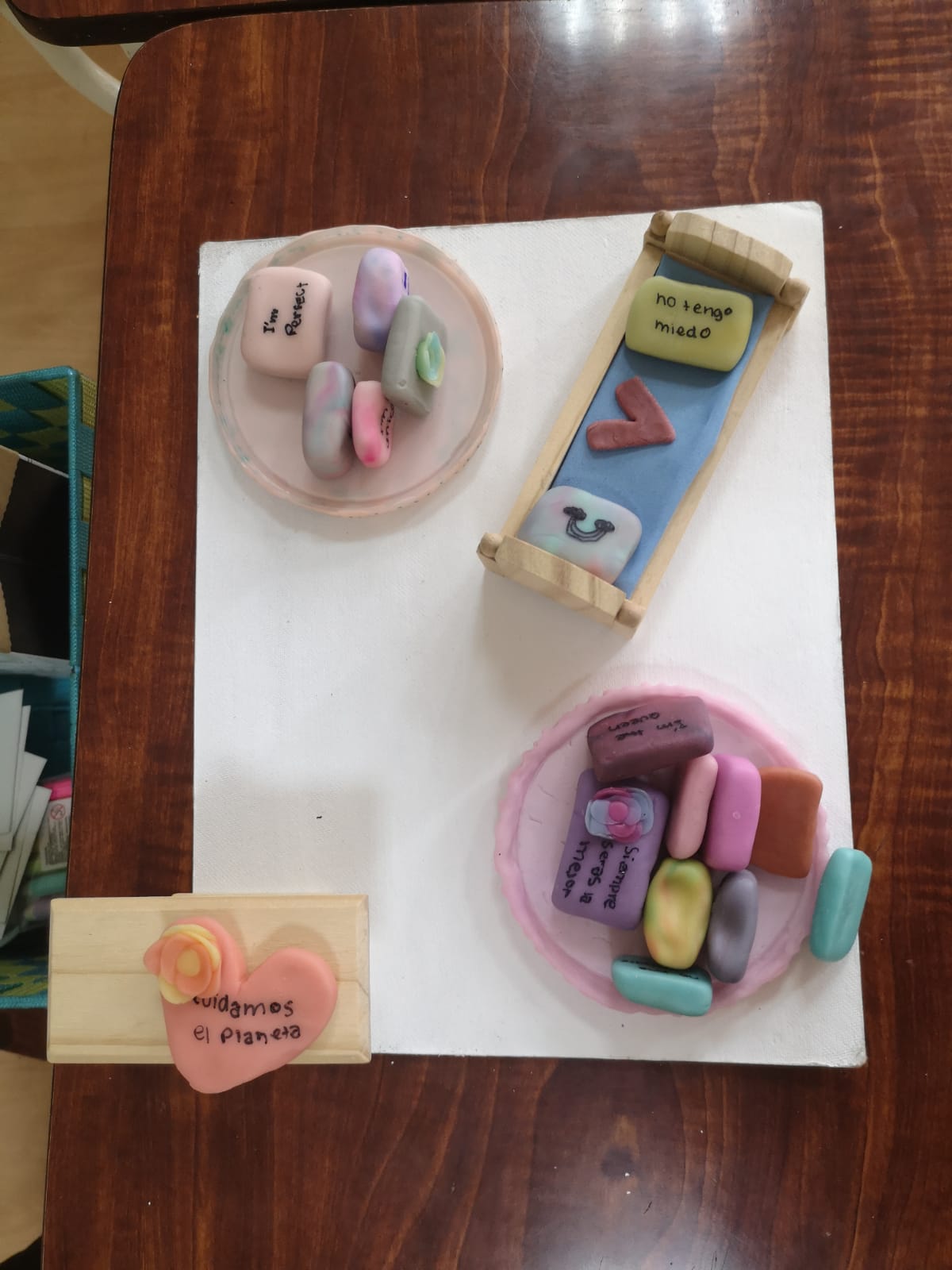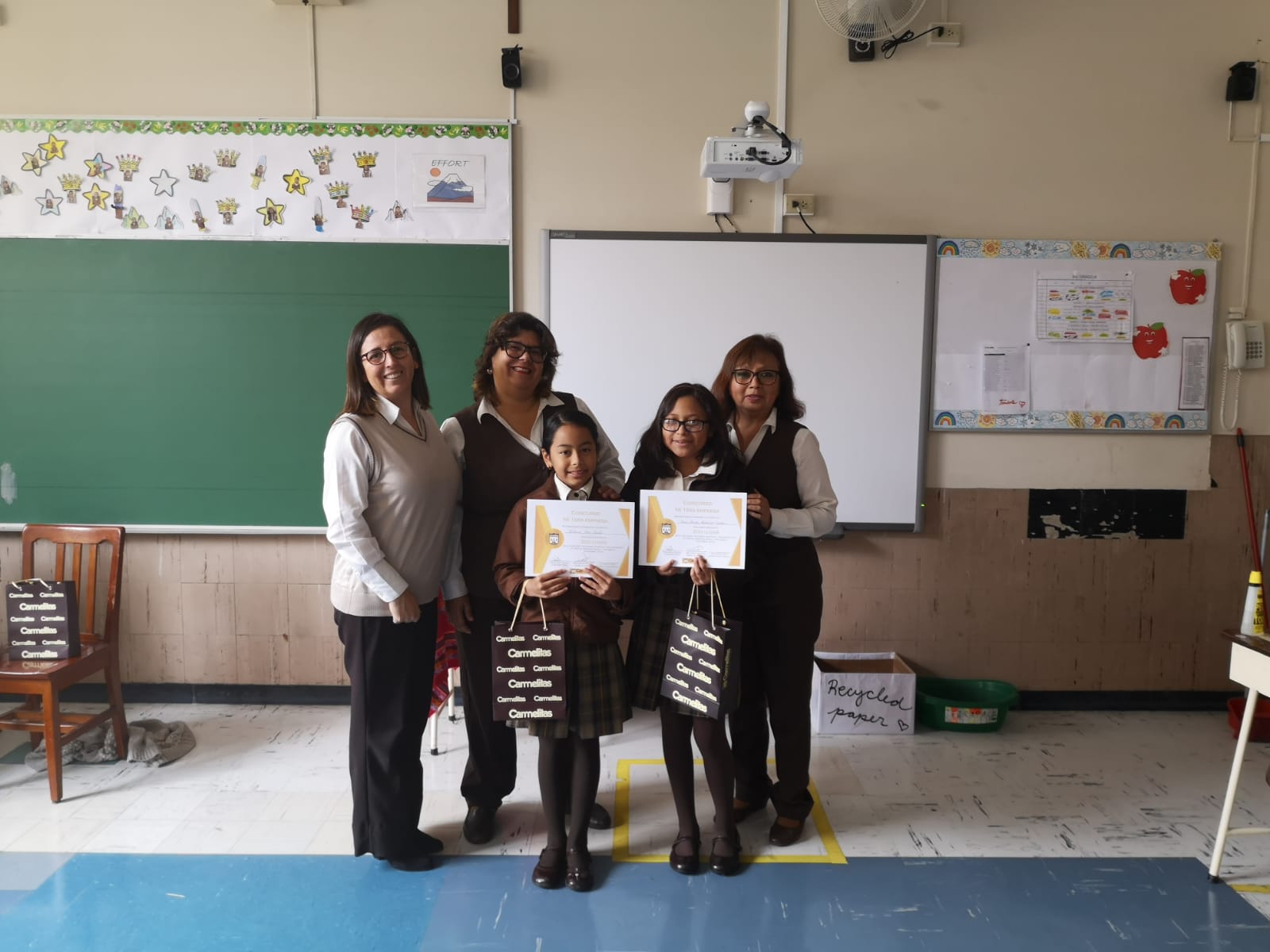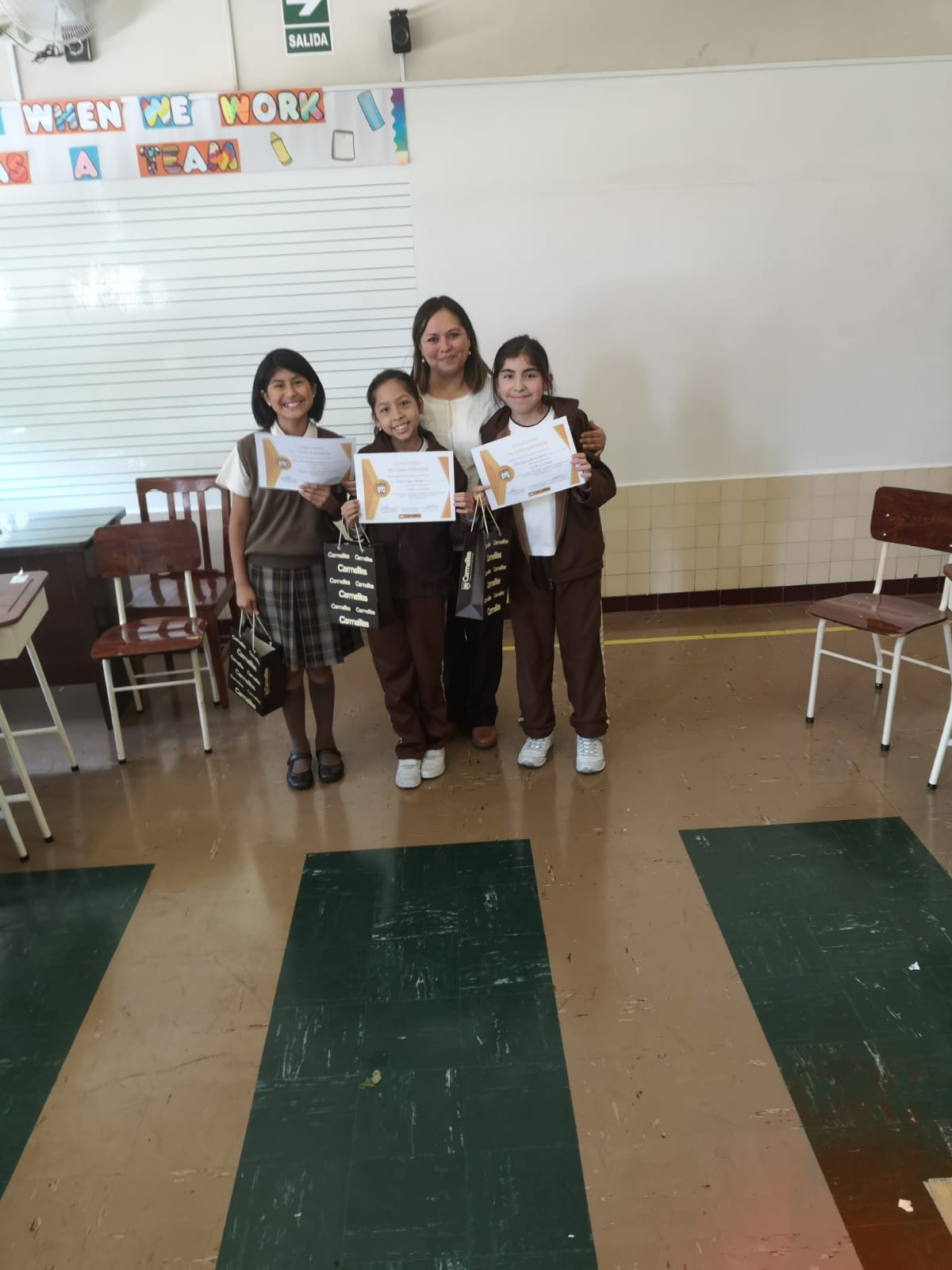 We believe that this is a first step to awaken the potential that children have, as citizens committed into innovation and change of our country, keeping in mind the essential values of society.