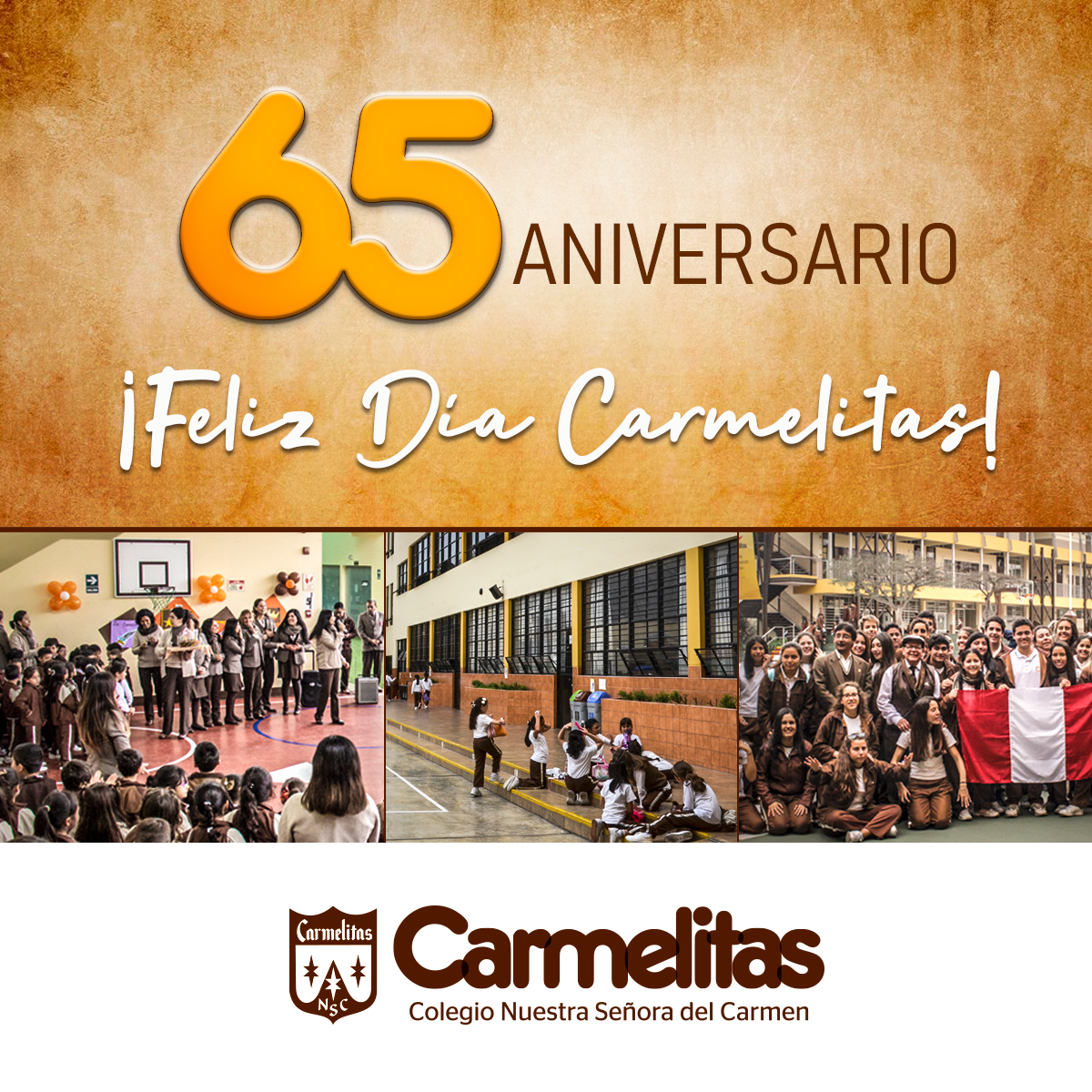 We are celebrating, we proudly celebrate 65 years of foundation, and it is also the Feast of Our Mother and Lady of Carmen.
On this important date for our institution we carry out different activities with our students.
In Kindergarten, our children prayed and made a figure of Our Lady of Carmen, it was a moment that they enjoyed a lot with their misses and teachers.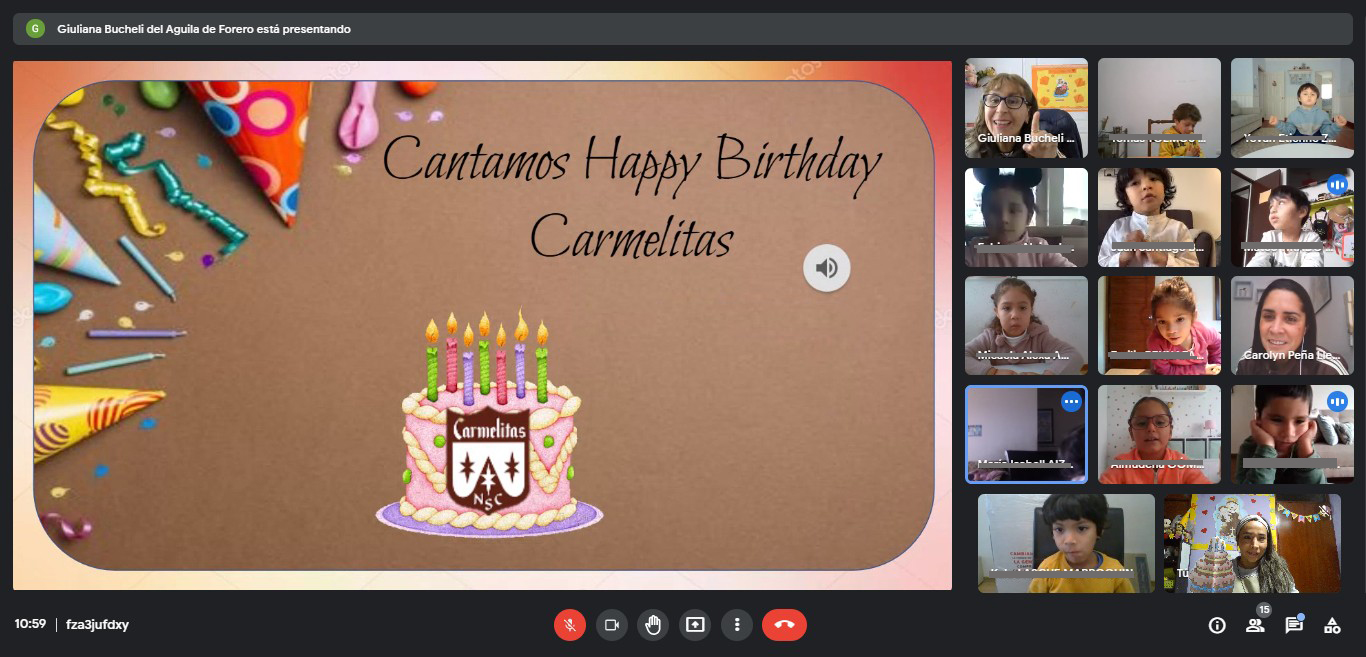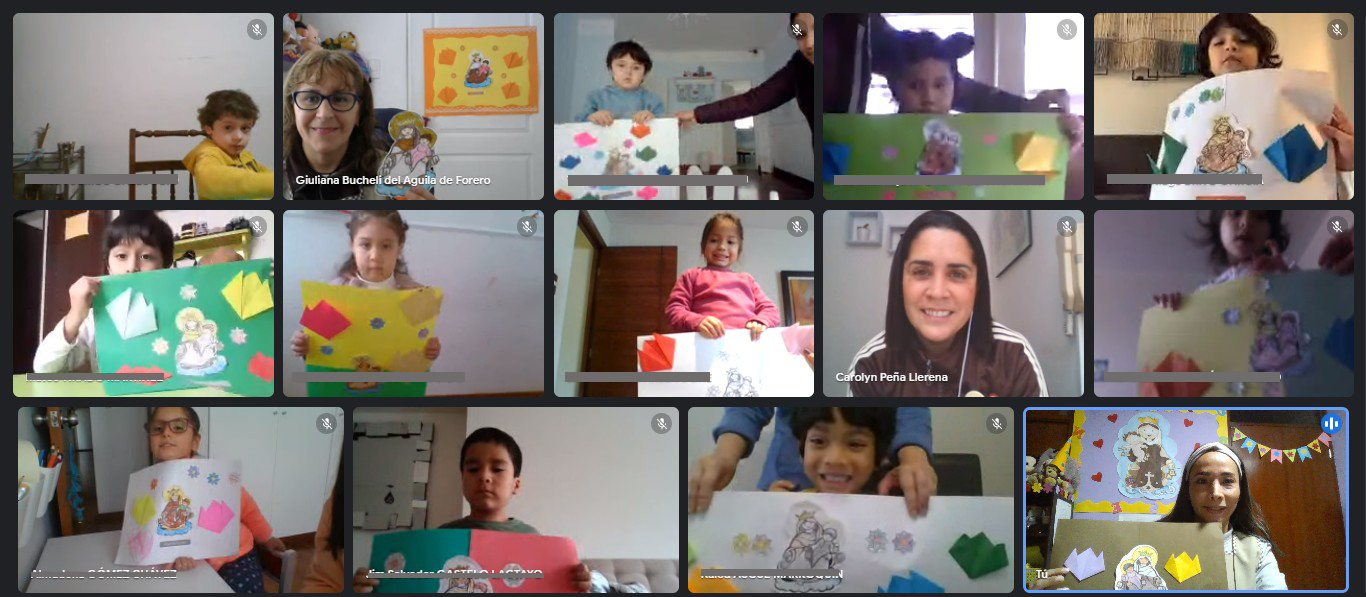 The devotion to Our Mother of Carmel and the affection for her school was evident in our Primary children who prayed together and created some crafts dedicated to our Mother.




The LVI Promotion participated with enthusiasm in the celebrations for the anniversary of their beloved Carmelitas School and for the Festivity of the Virgin of Carmen, whom they learned to love from a young age.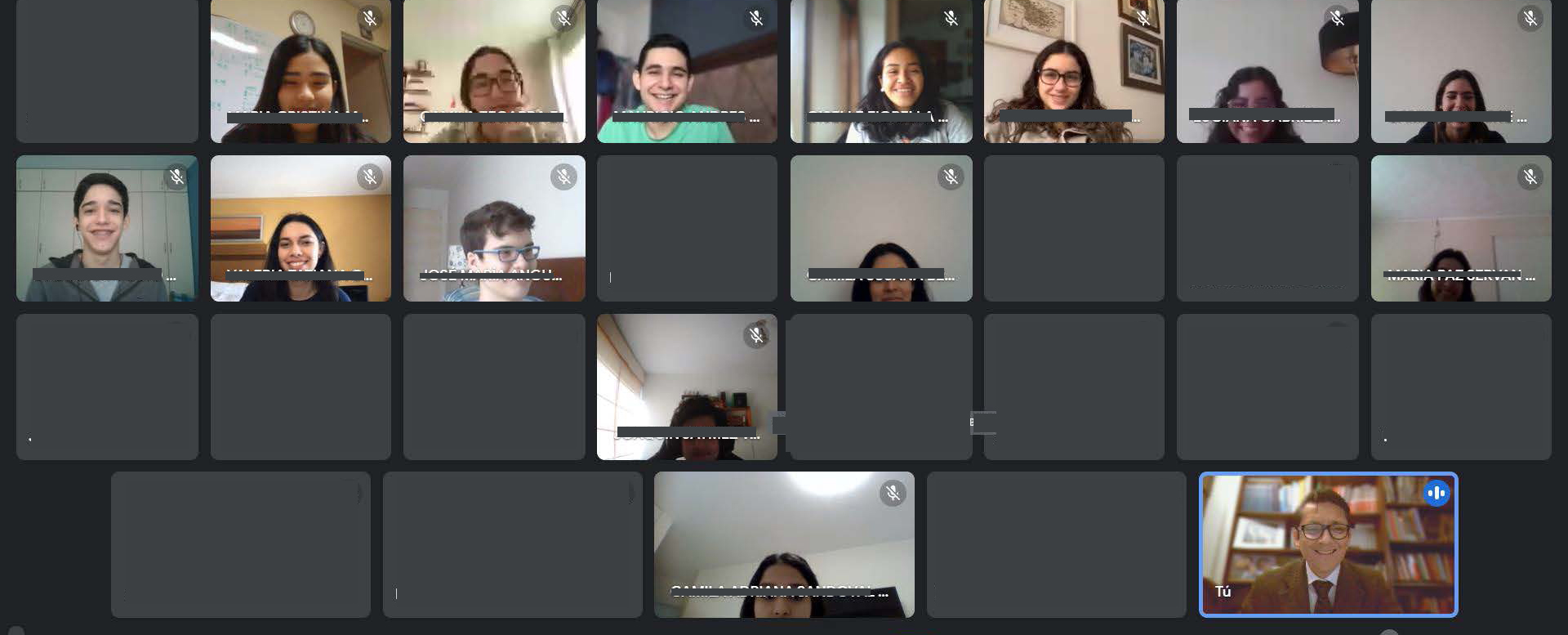 Happy Carmelite Day!