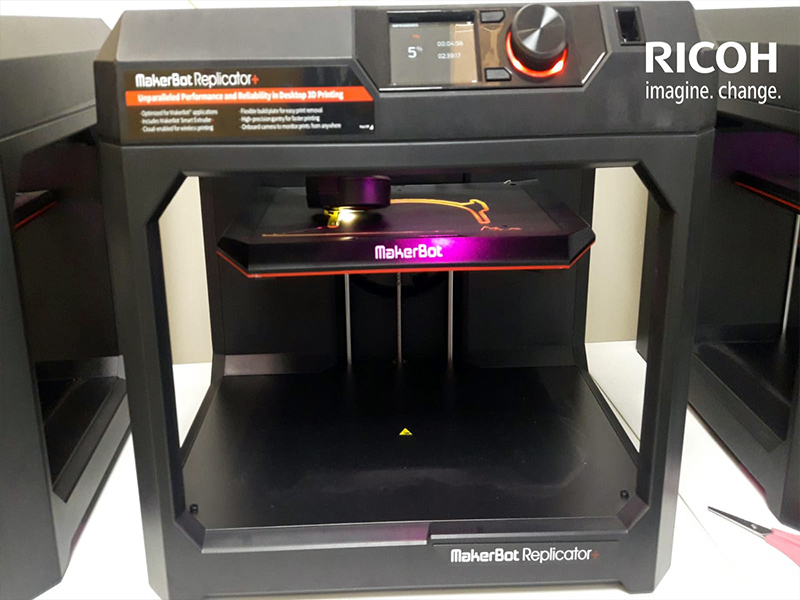 Our Carmelitas school, in a joint work with Ricoh Peru, puts its new STEAM laboratory at the service of health, printing protective headbands for the masks of the medical personnel of the Anglo-American clinic, who are facing the COVID-19.
En esta oportunidad, el equipo de Ricoh Perú diseñó los prototipos de las vinchas de acuerdo a las medidas de seguridad y exigencias de las autoridades,  y el proceso de impresión 3D se llevó a cabo en el laboratorio Steam Lab Ricoh, implementado en febrero de este año en nuestro colegio.
On this occasion, the Ricoh Peru team designed the prototypes of the headbands according to the security measures and requirements of the authorities, and the 3D printing process was carried out in the Steam Lab Ricoh laboratory, implemented in February this year in our school.
A STEAM, Science, Technology, Engineer, Arts and Mathematics laboratory aims to help our students learn to find creative solutions to real problems.