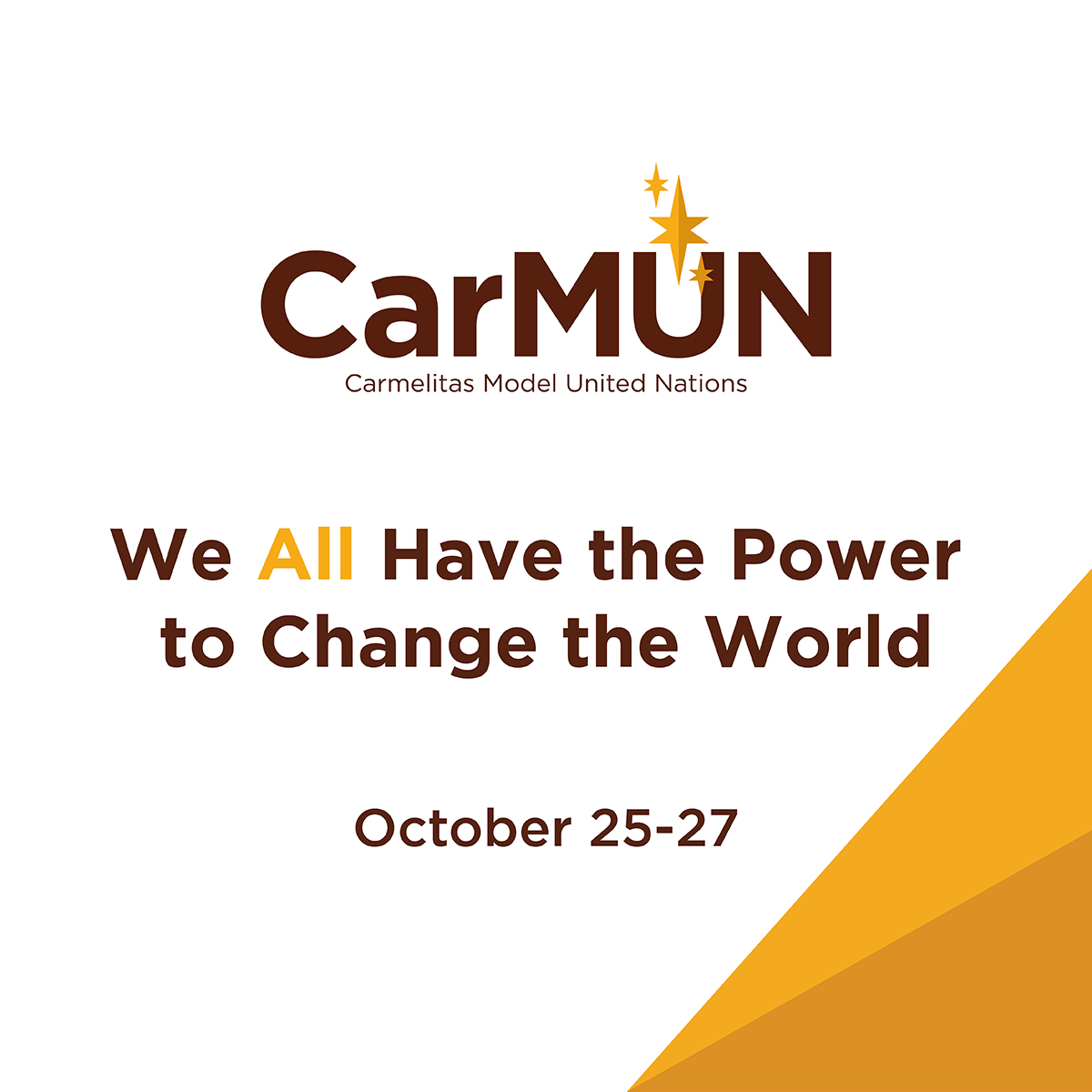 The School Our Lady of Carmen, "Carmelitas", will hold its fifth edition of CarMUN, which is the Model of Nations. This time, it will bring together students from different educational centers in order to discuss global problems, to arrive to an integral and sustainable solutions.
A United Nations Model (MUN) is a simulation of the most important United Nations agencies, such as the General Assembly, the Security Council and the specialized councils. This event will allow participating students to be aware of the importance of the United Nations system in the making of decisions at international level, as well as at the national and local levels.
Successes to the young, make the most of it!