For the Carmelite family it was a very special night to meet at the Laurel Ceremony because after two years of absence we met to reward the Primary and Secondary students who stood out during the year living our Carmelite values.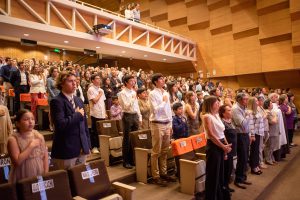 The winners received their respective medal that represents the Laurel Crown, the Laurel Mountain, the Laurel Sword and the Laurel Star.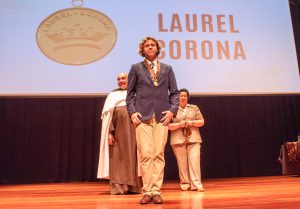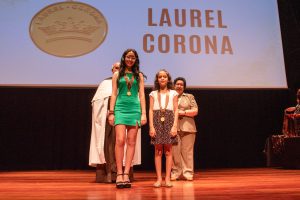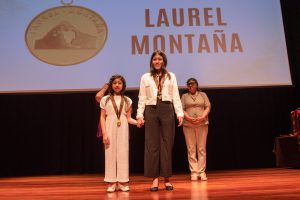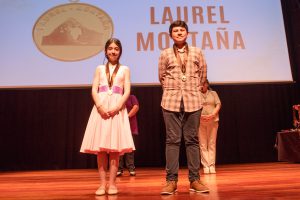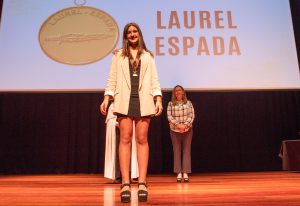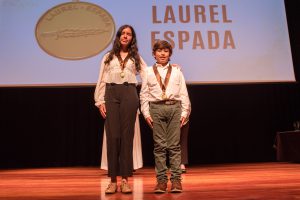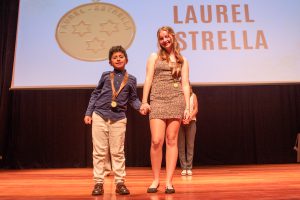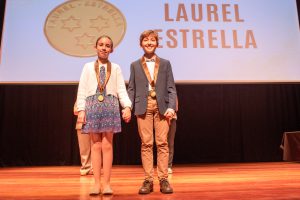 The ceremony was the special framework to thank and pay tribute to our co-workers who shared their teaching and professionalism in the place where they have worked.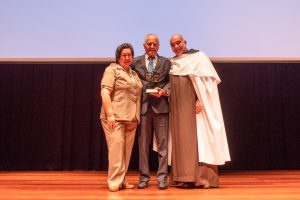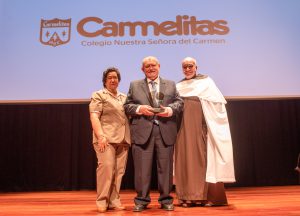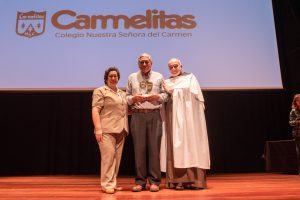 Congratulations!