Confirmation is the sacrament that renews our commitment of fidelity to our mother church.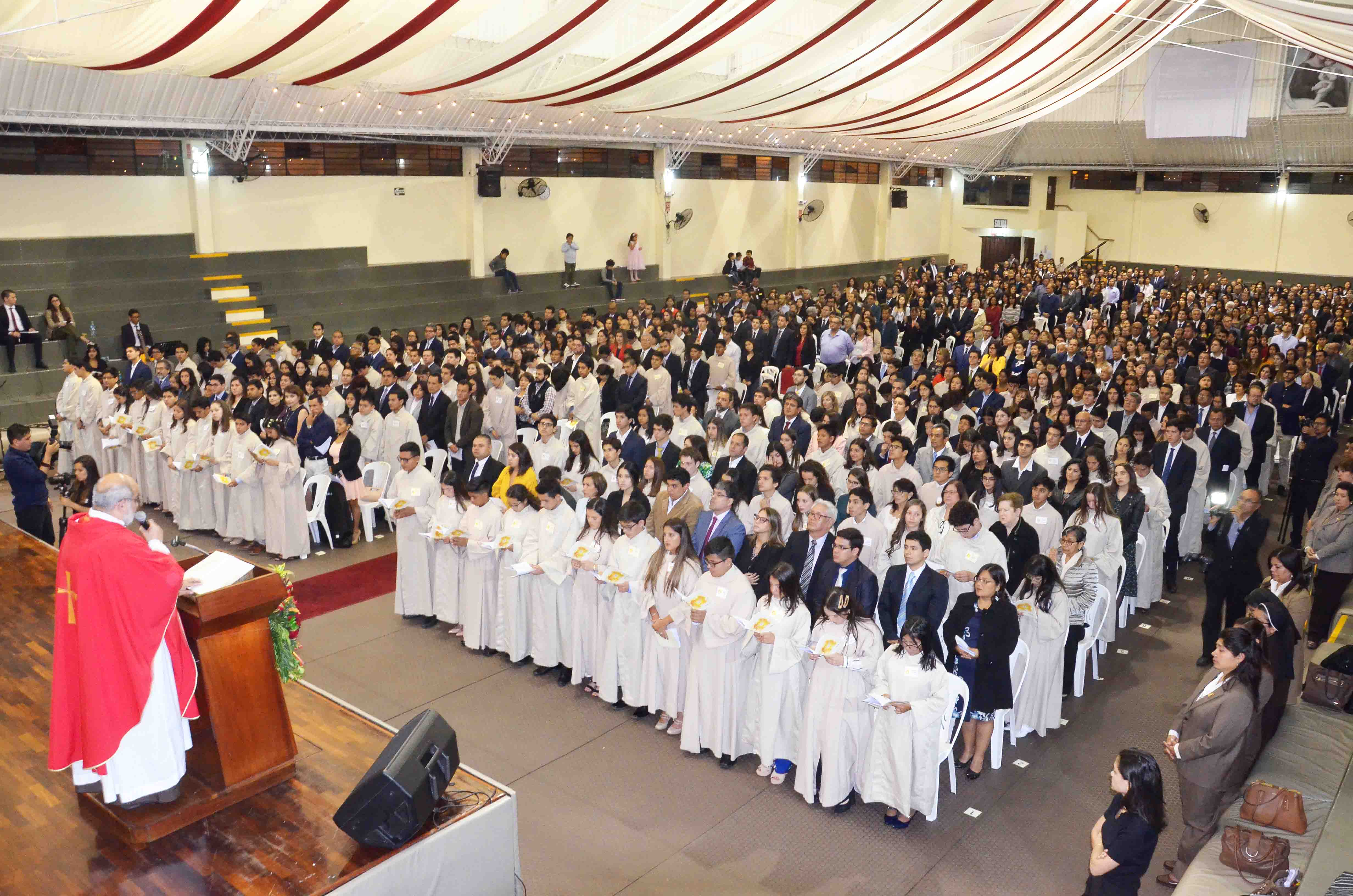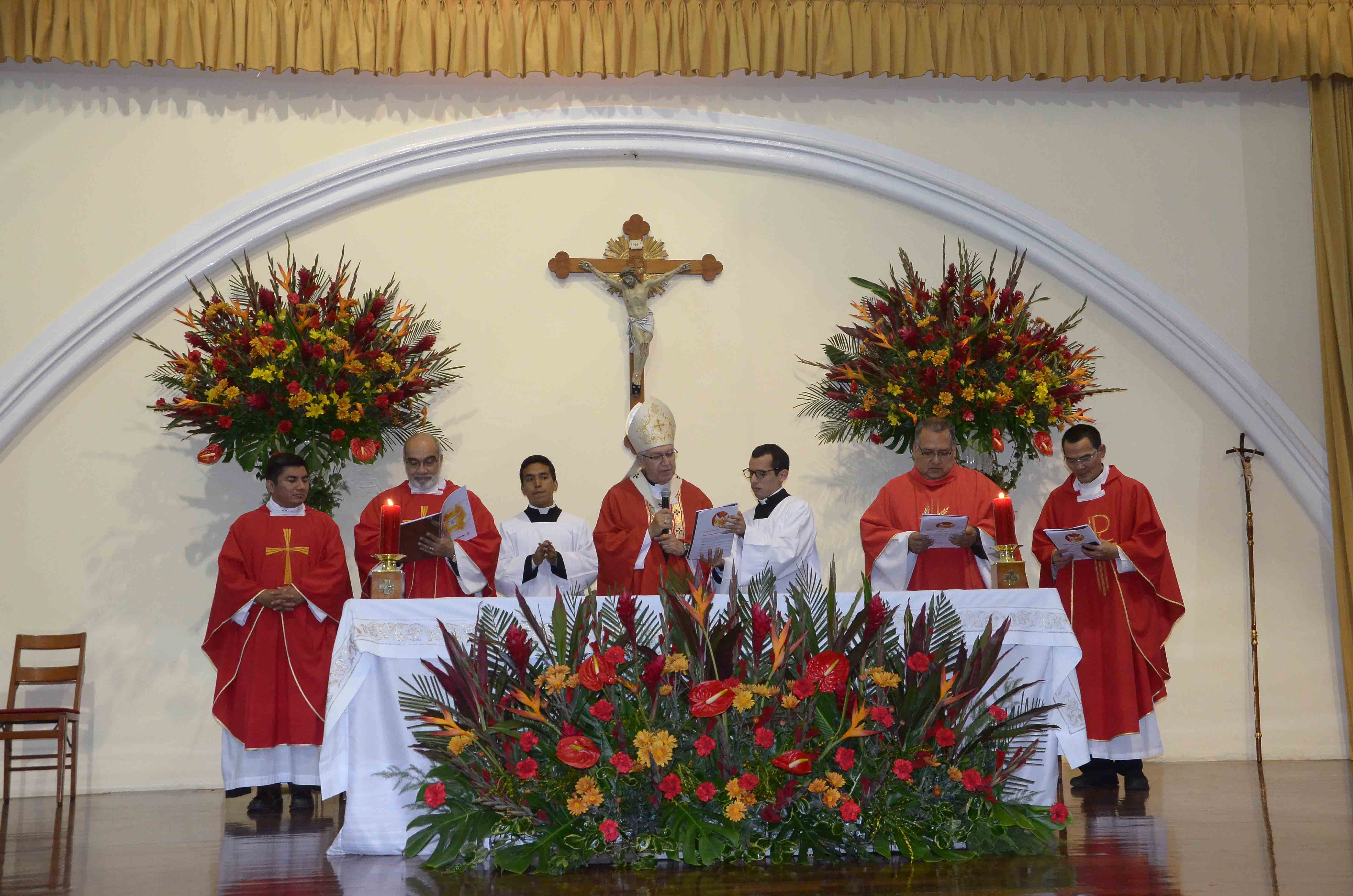 United as Carmelites in this sacrament, the Nuestra Señora del Carmen de Miraflores and Barranco schools shared this ceremony that was celebrated by Cardinal Carlos Castillo Mattasoglio.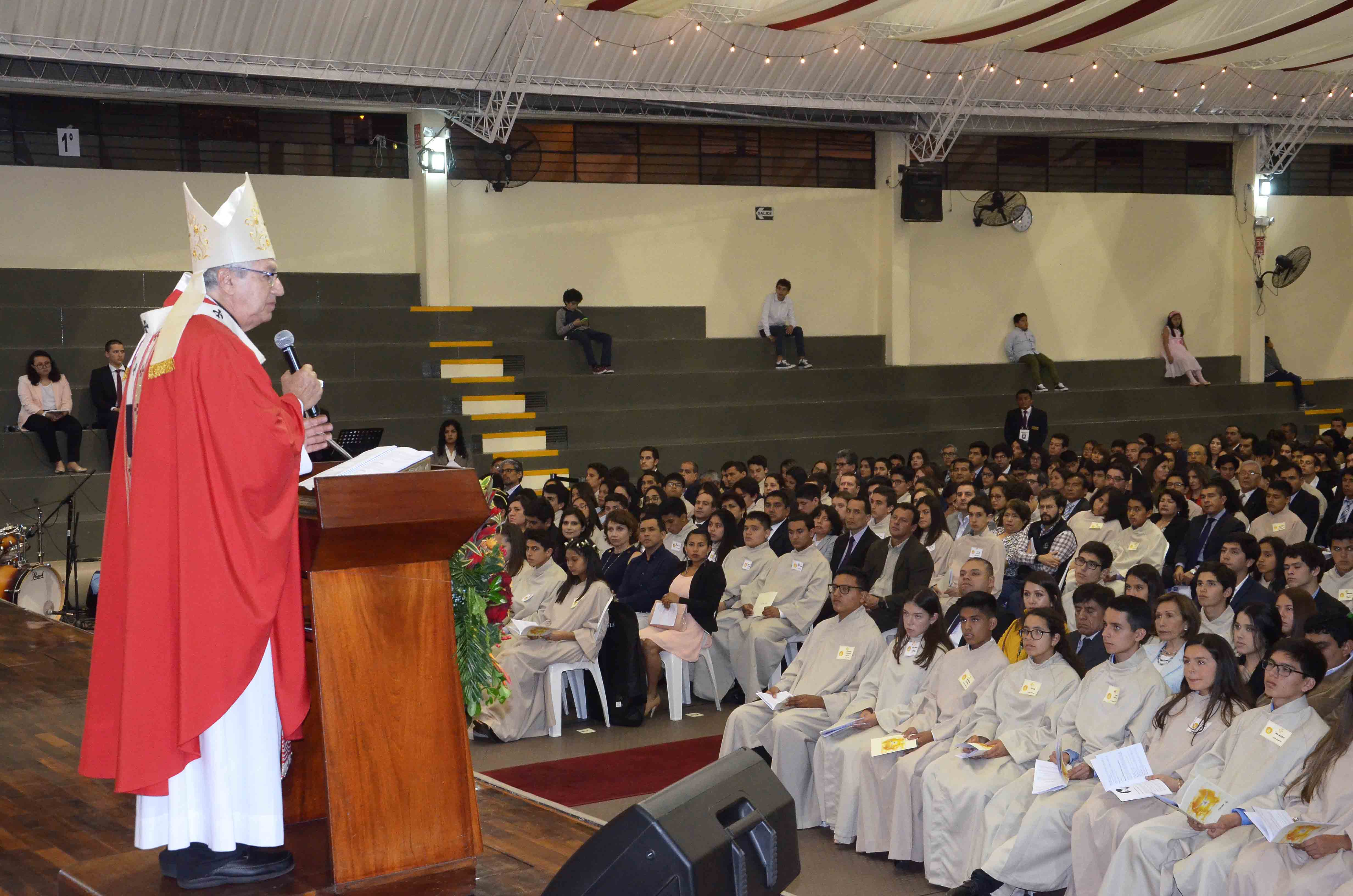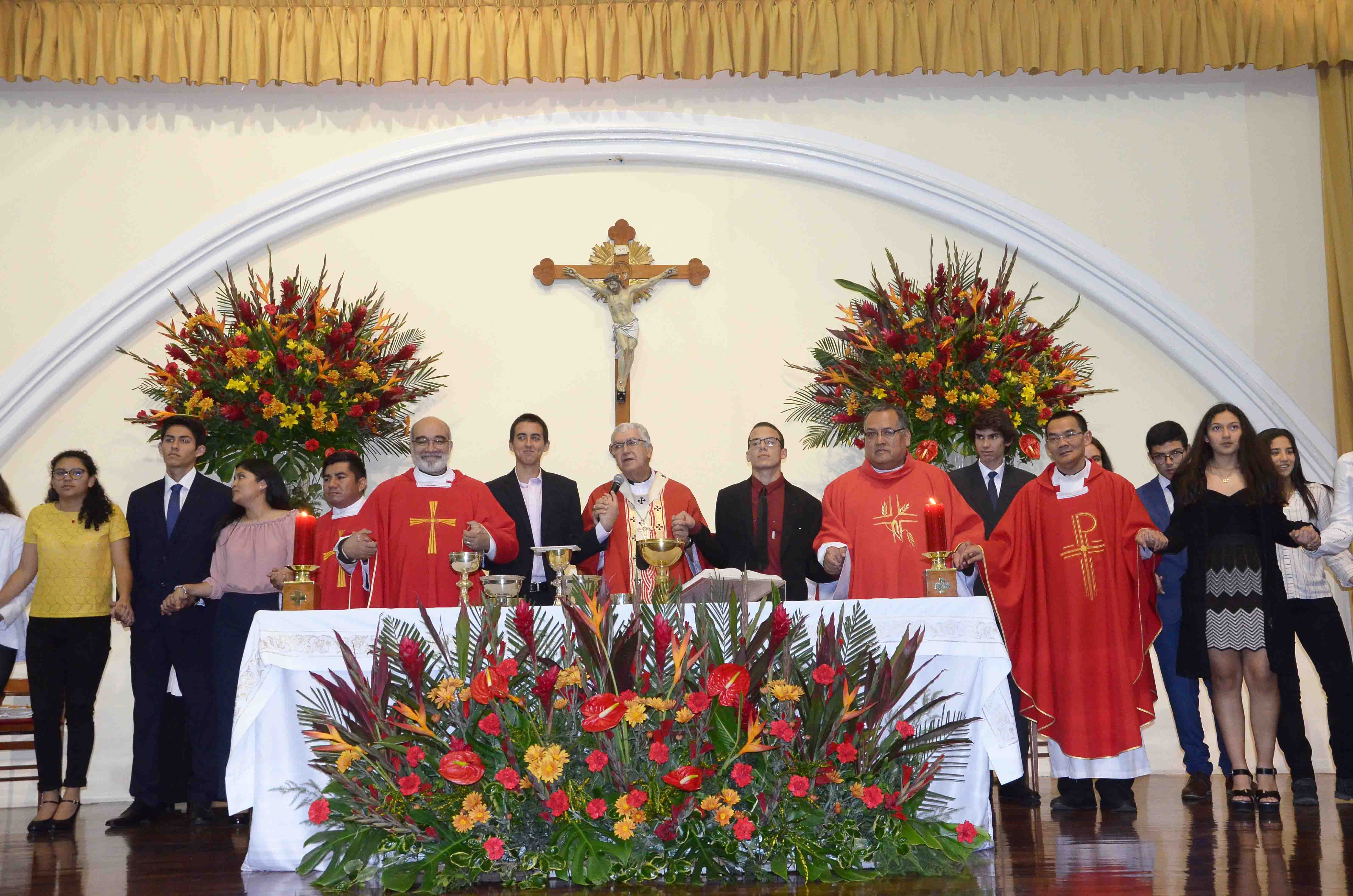 Los confirmandos recibieron el crisma de manos del cardenal y de nuestro presidente, el padre Miguel Bacigalupo O. Carm.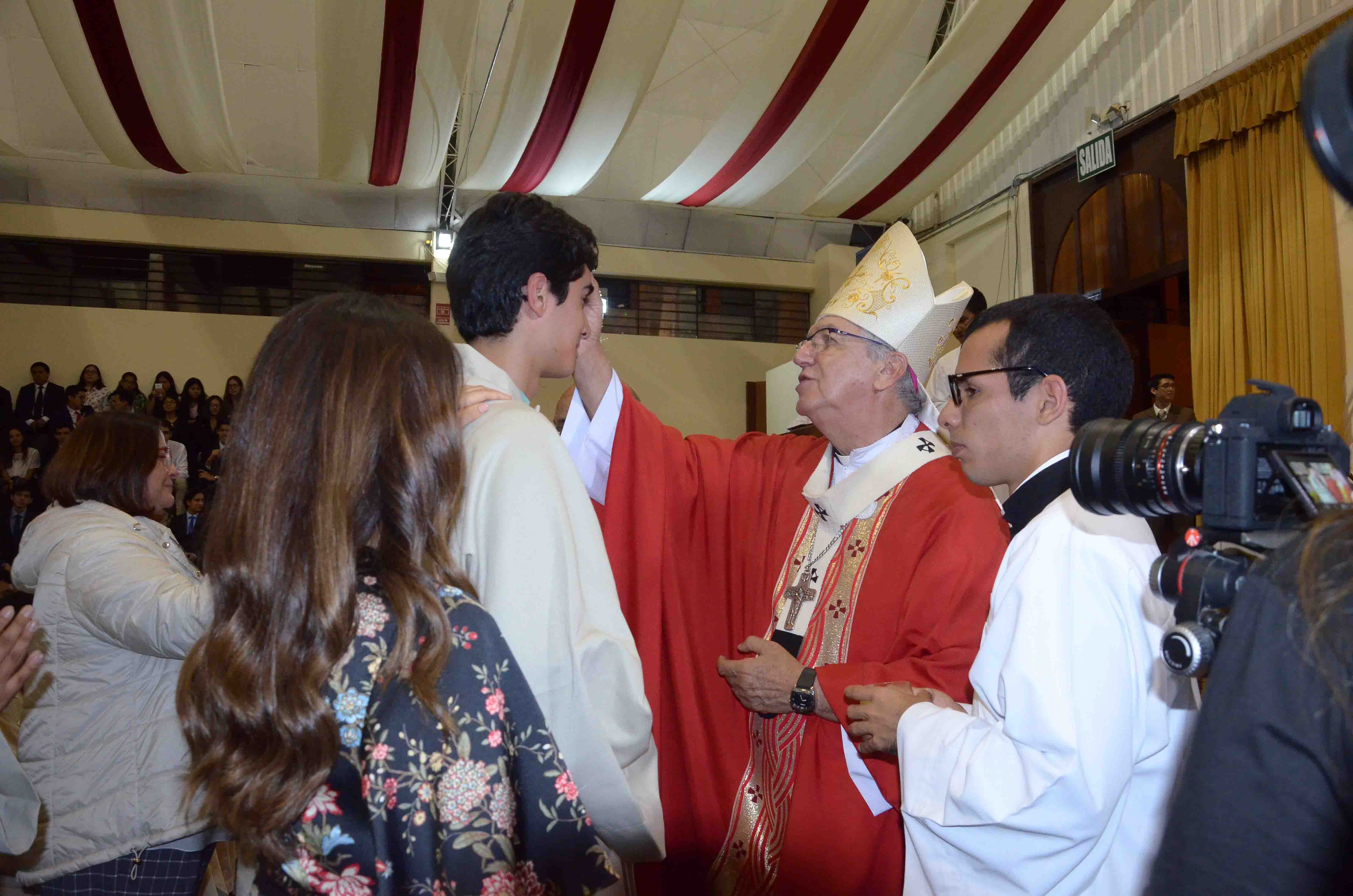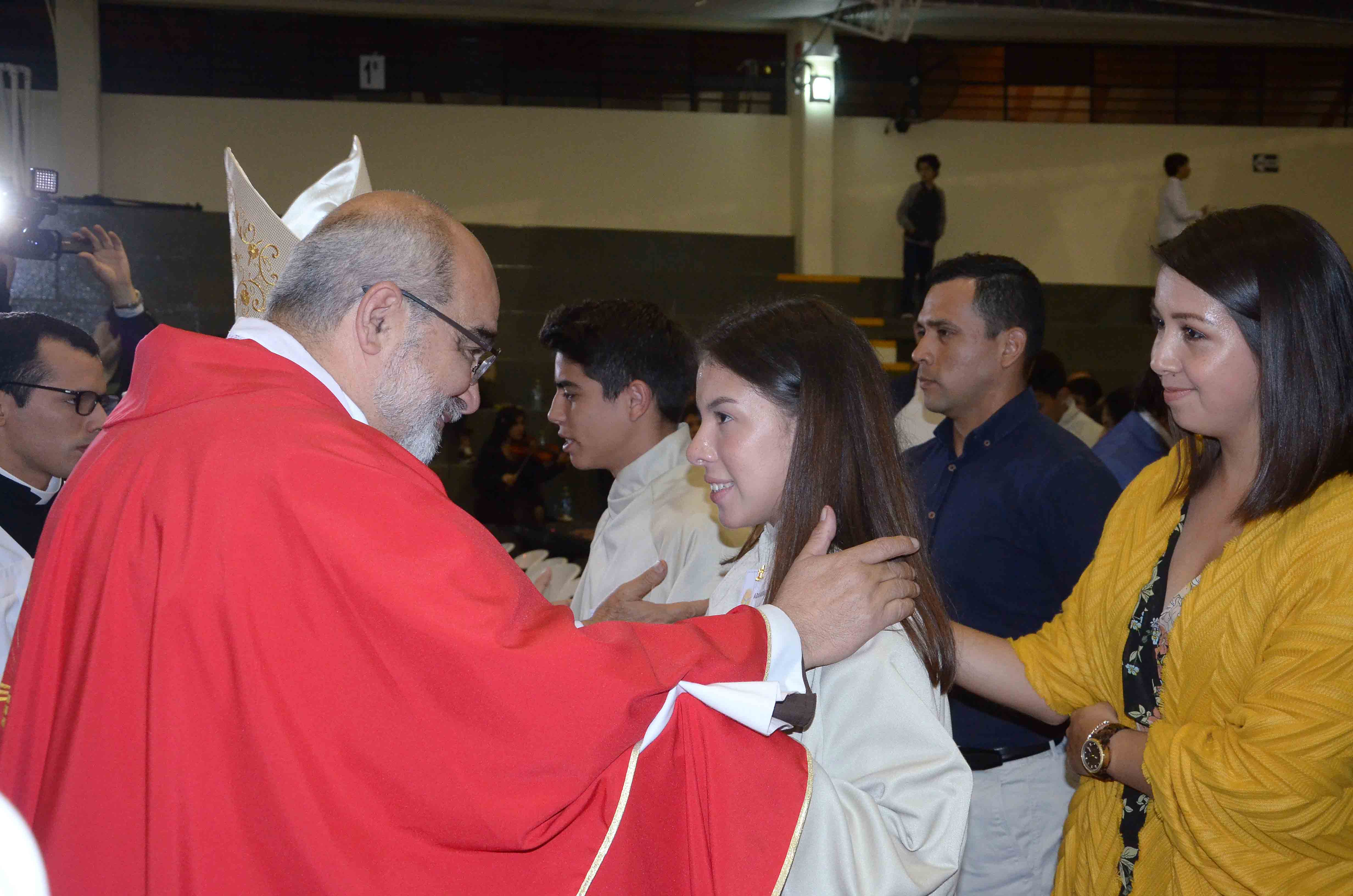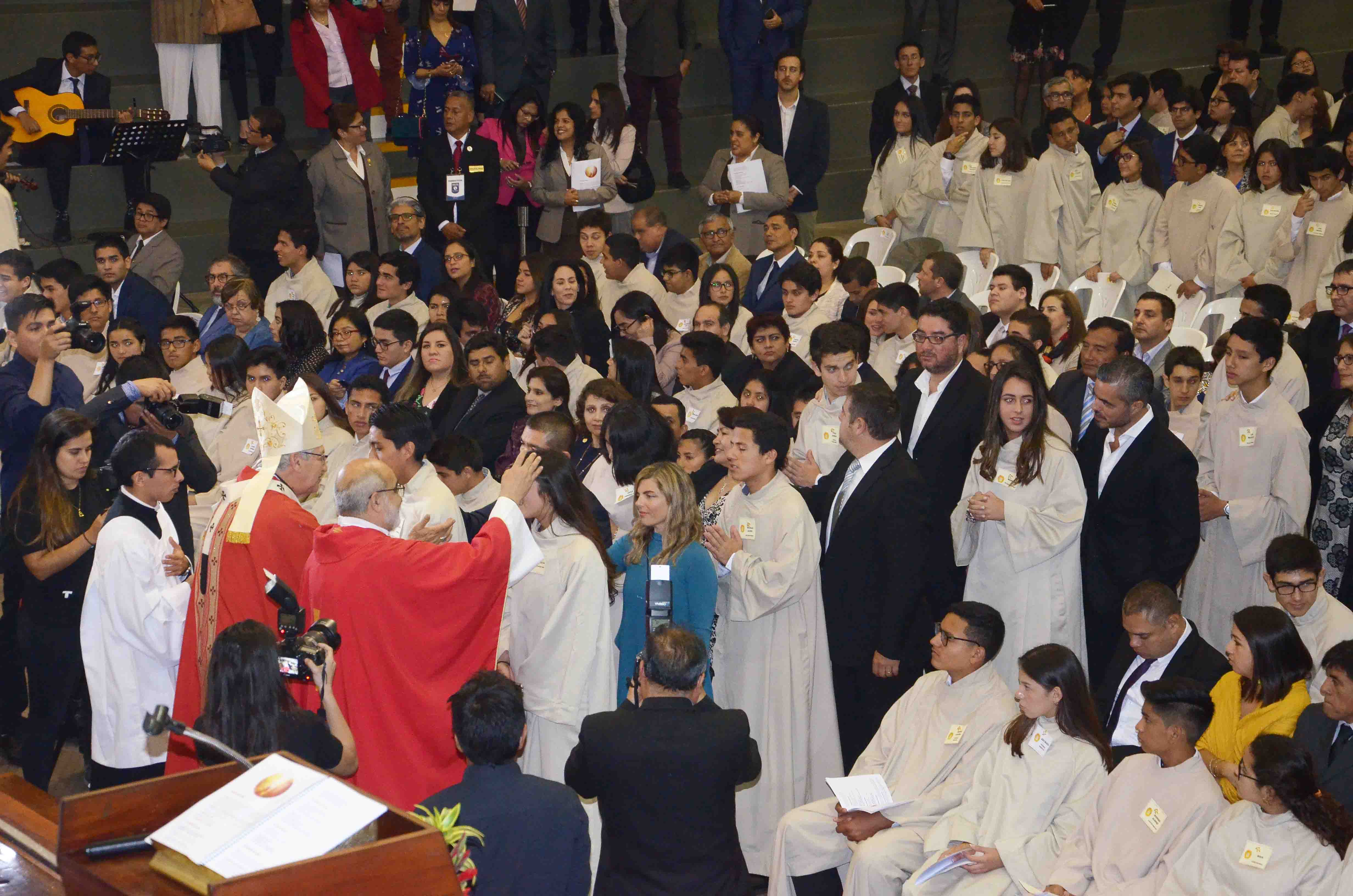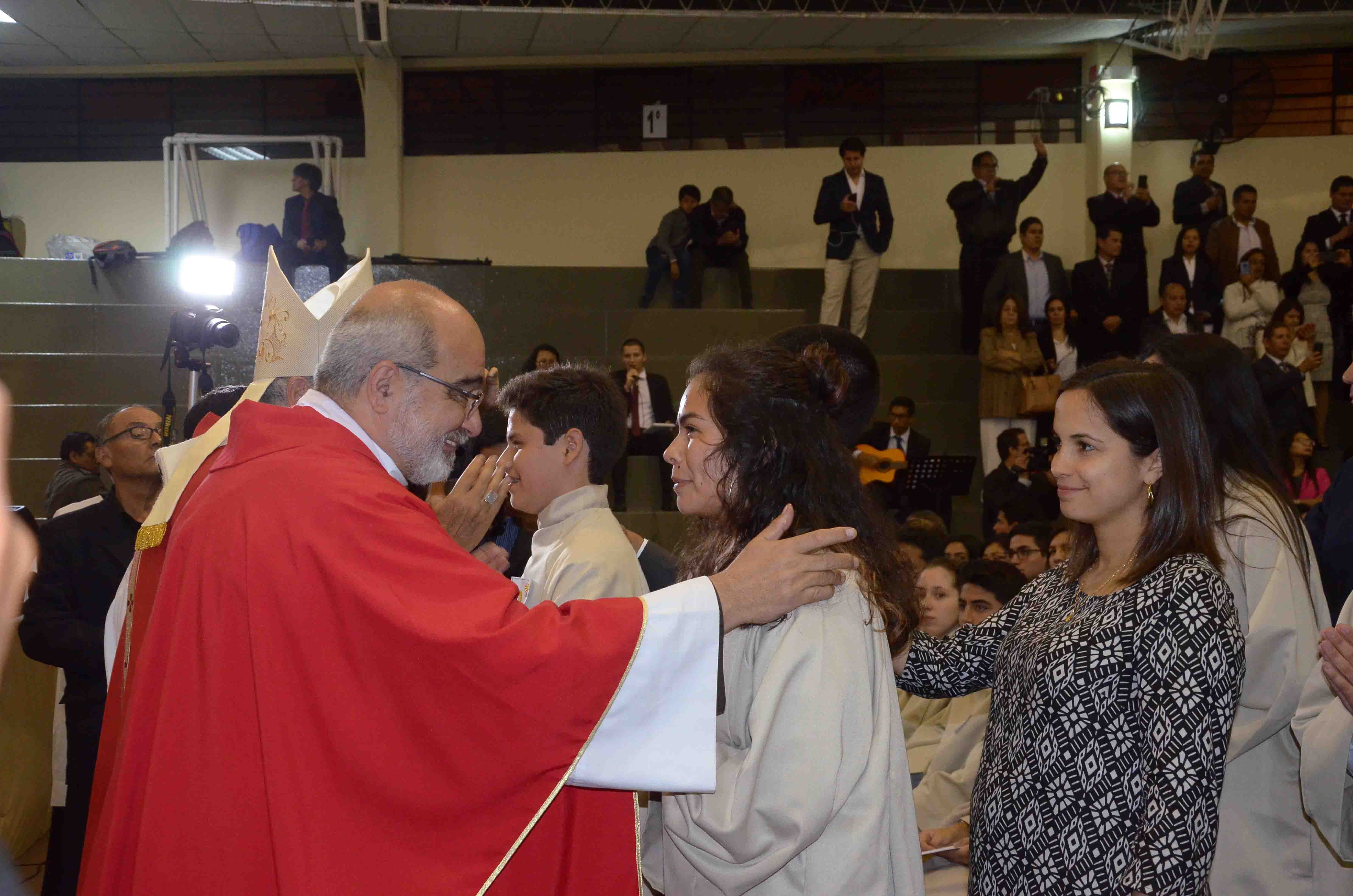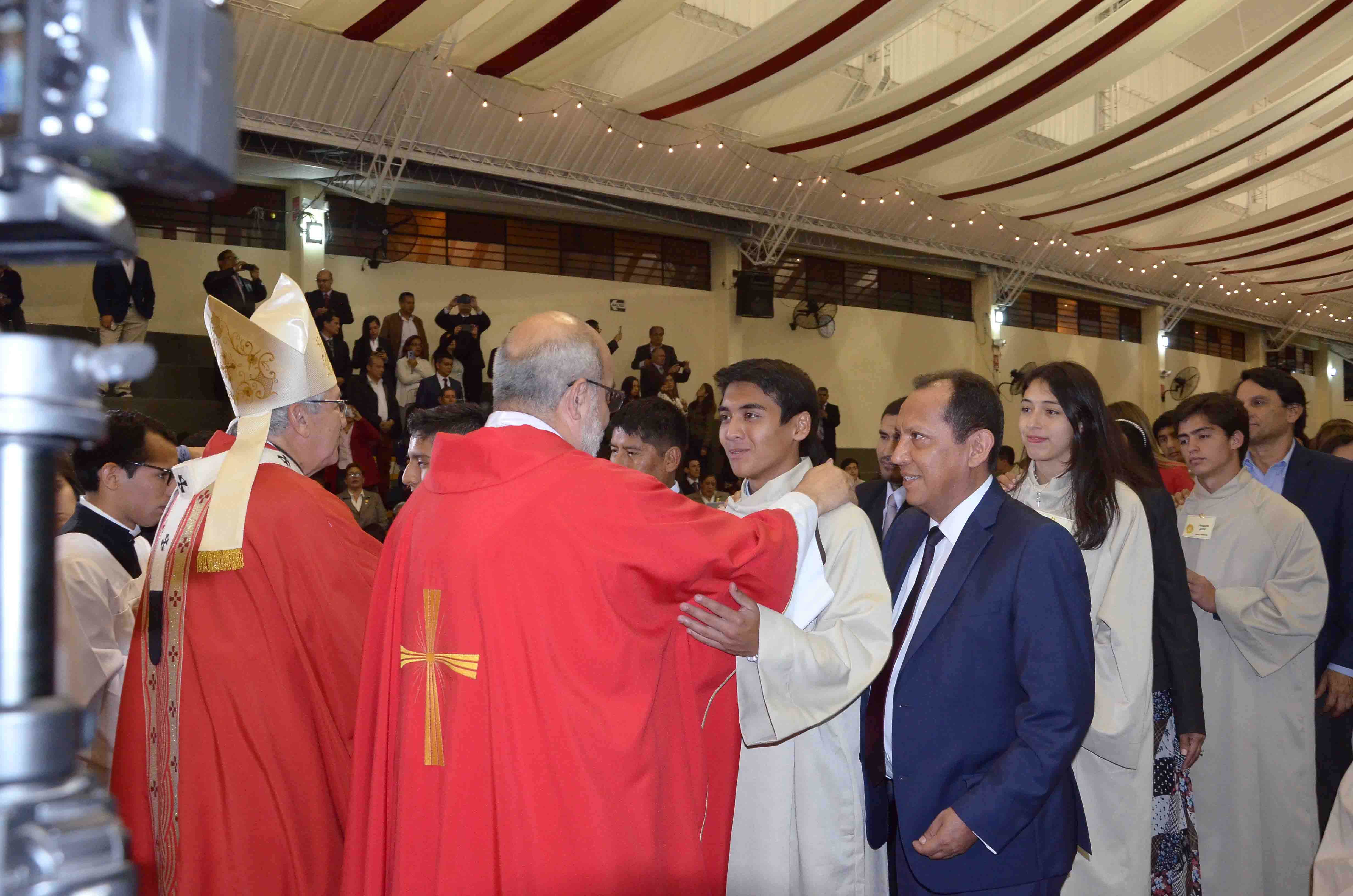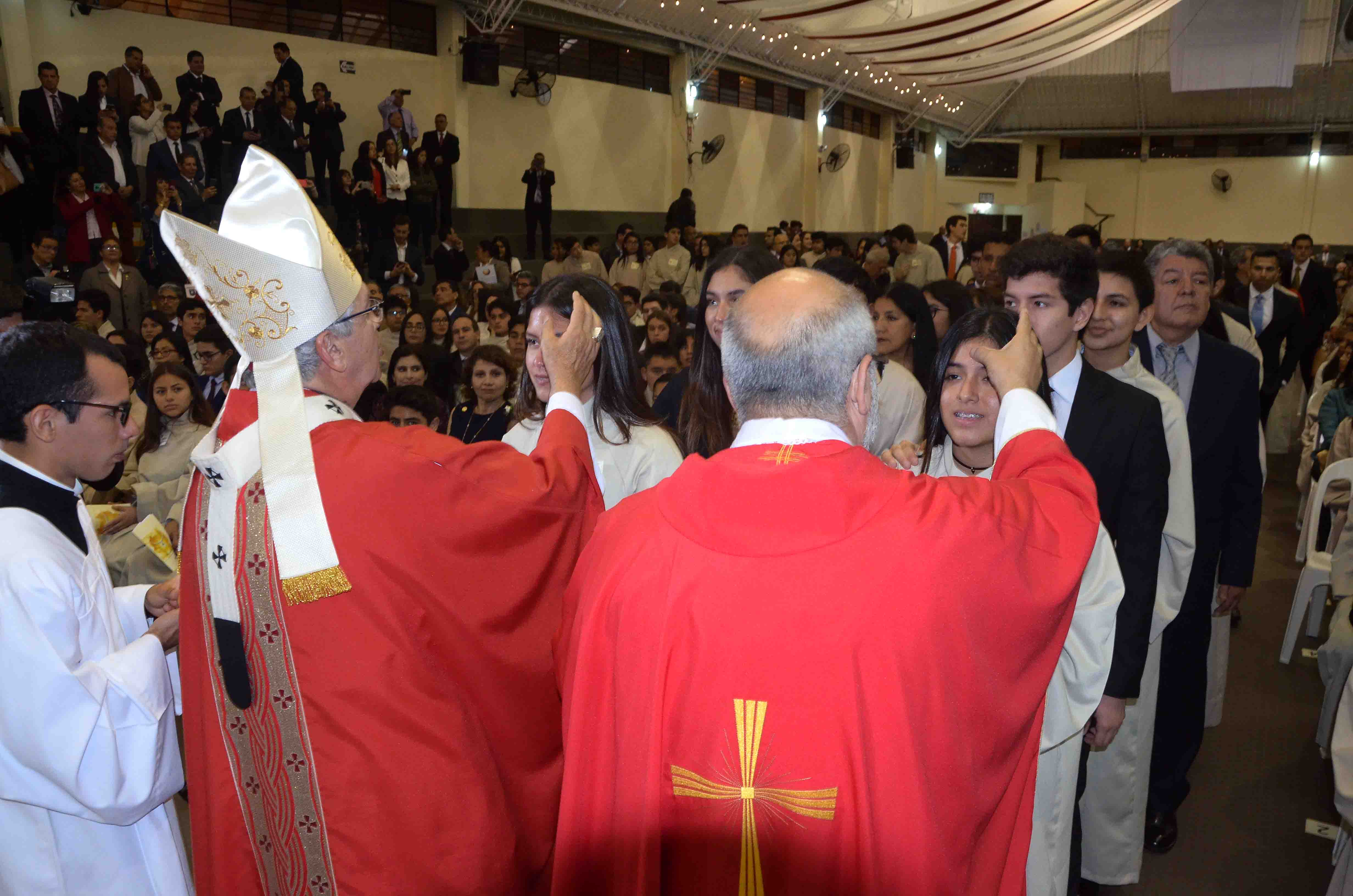 As in every Catholic ceremony, consecrated host was given to the attendees.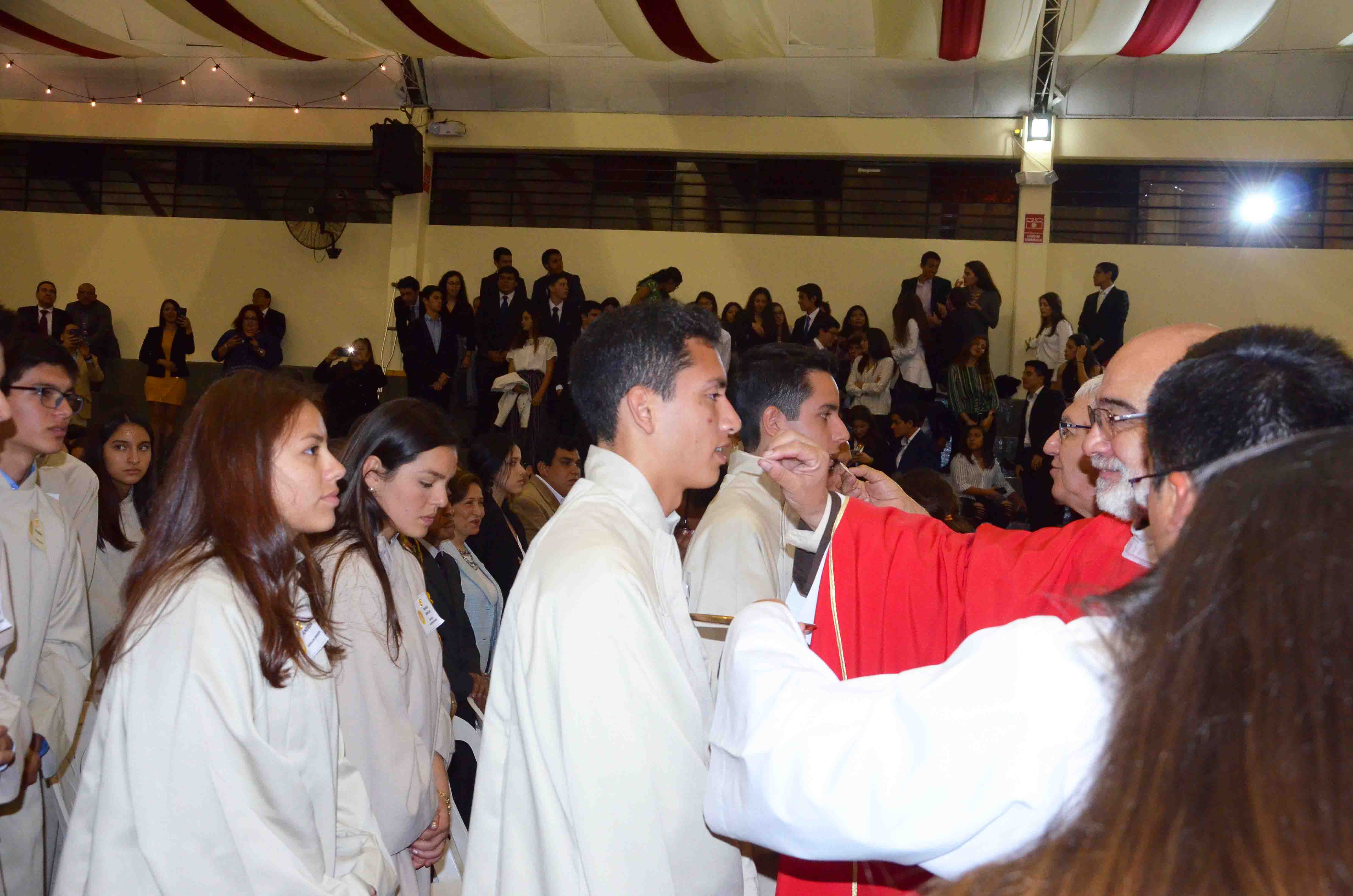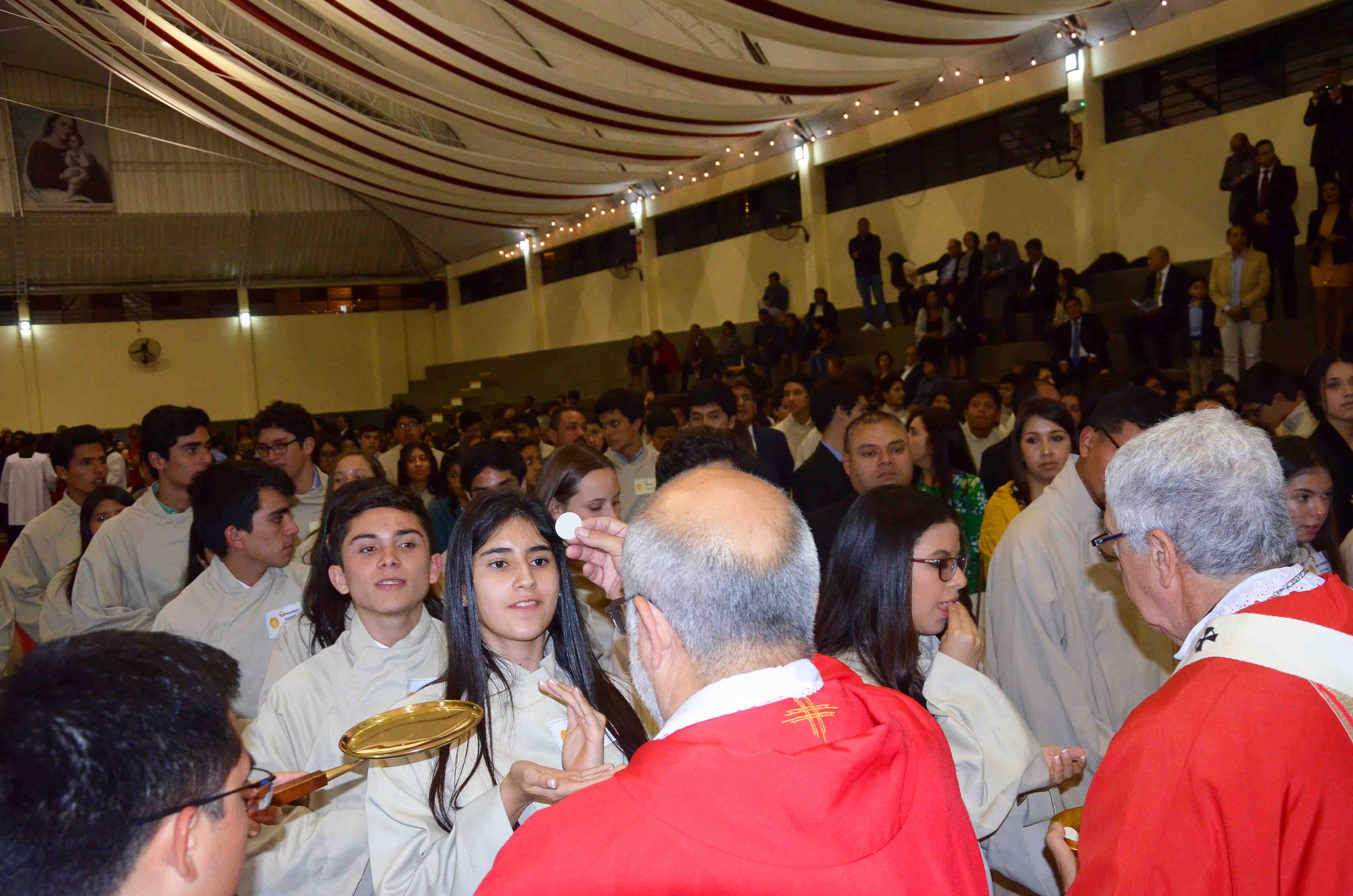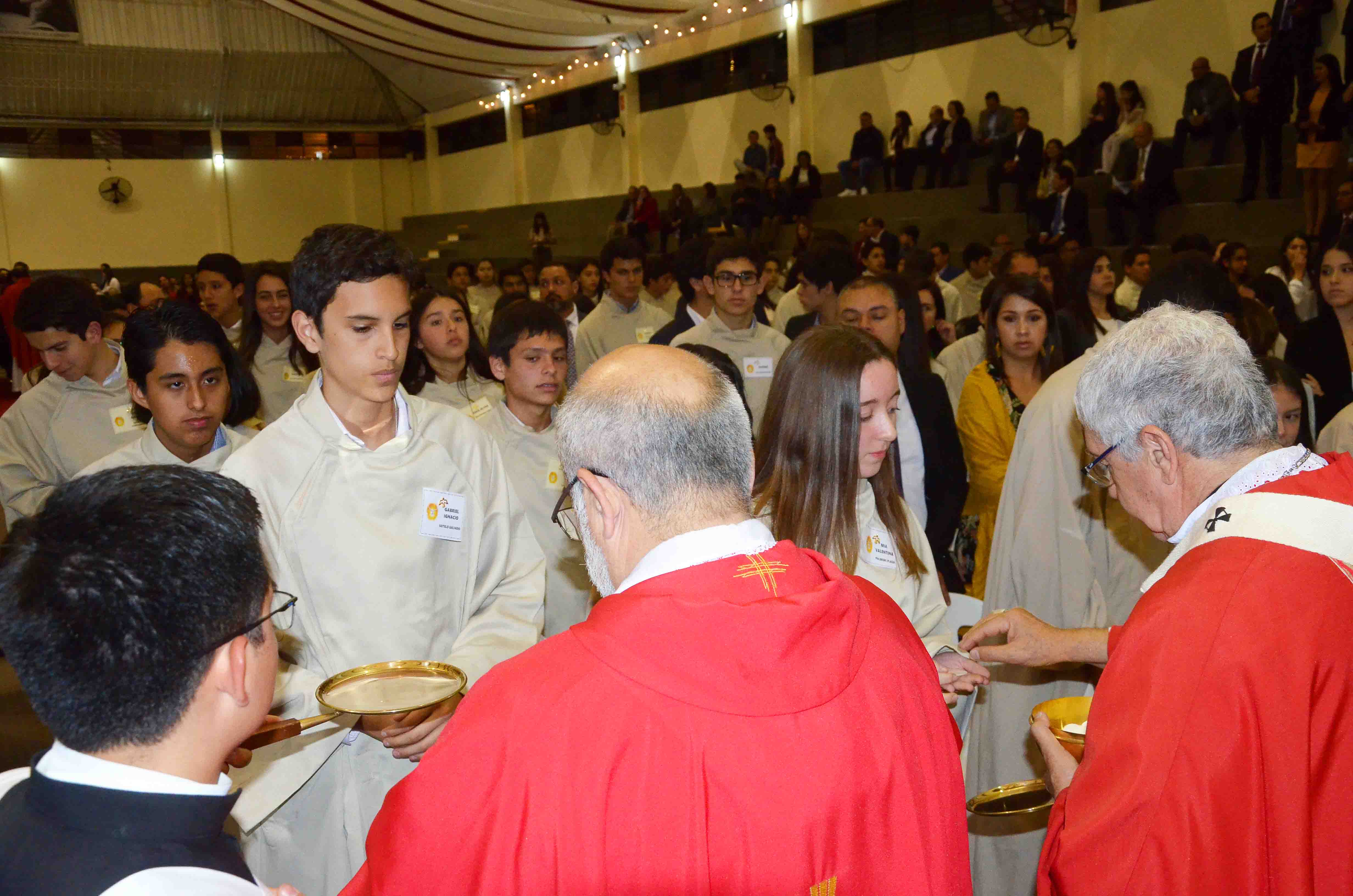 At the end of the ceremony we consecrate ourselves to our Mother the Virgin of Carmen.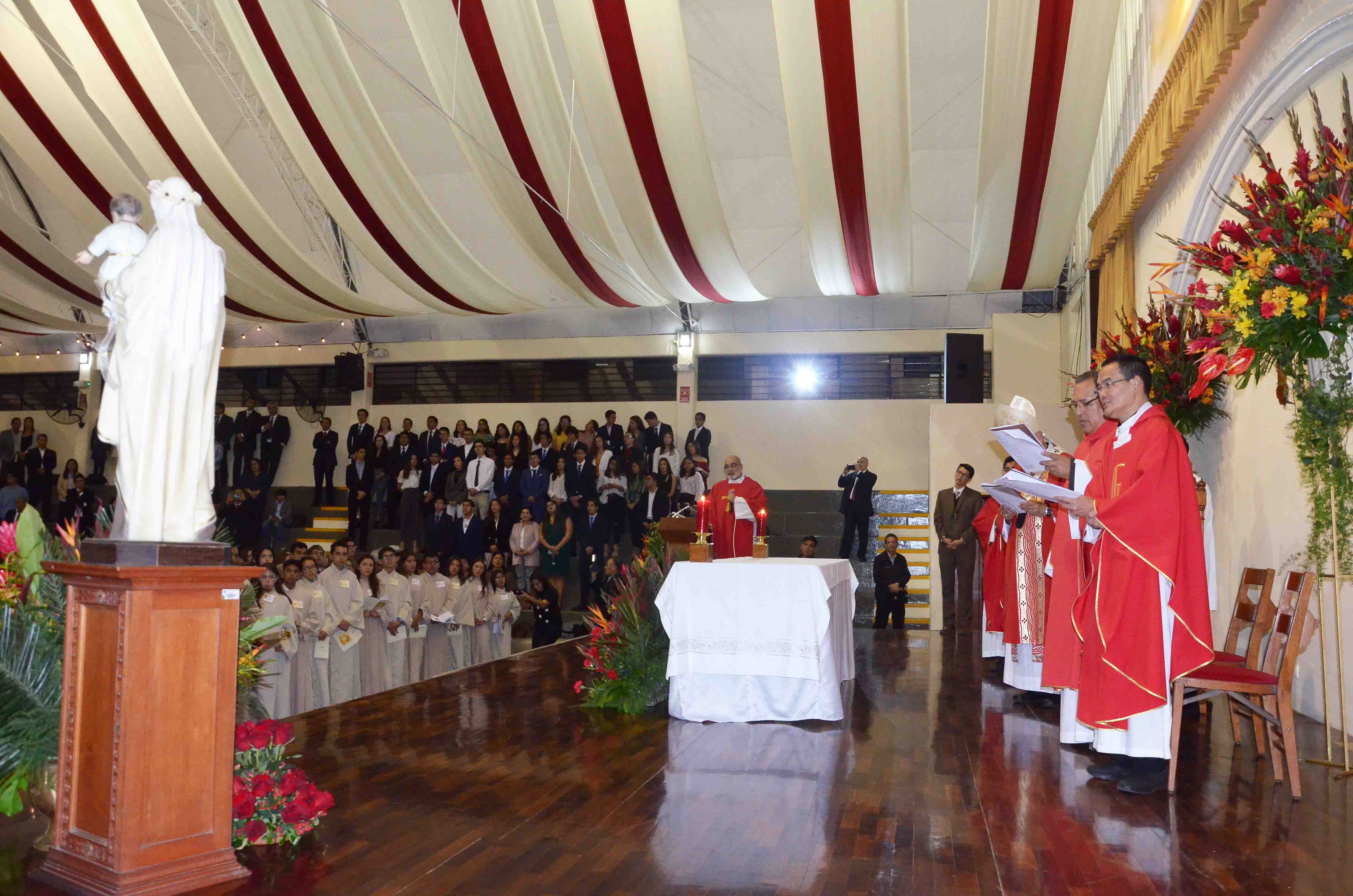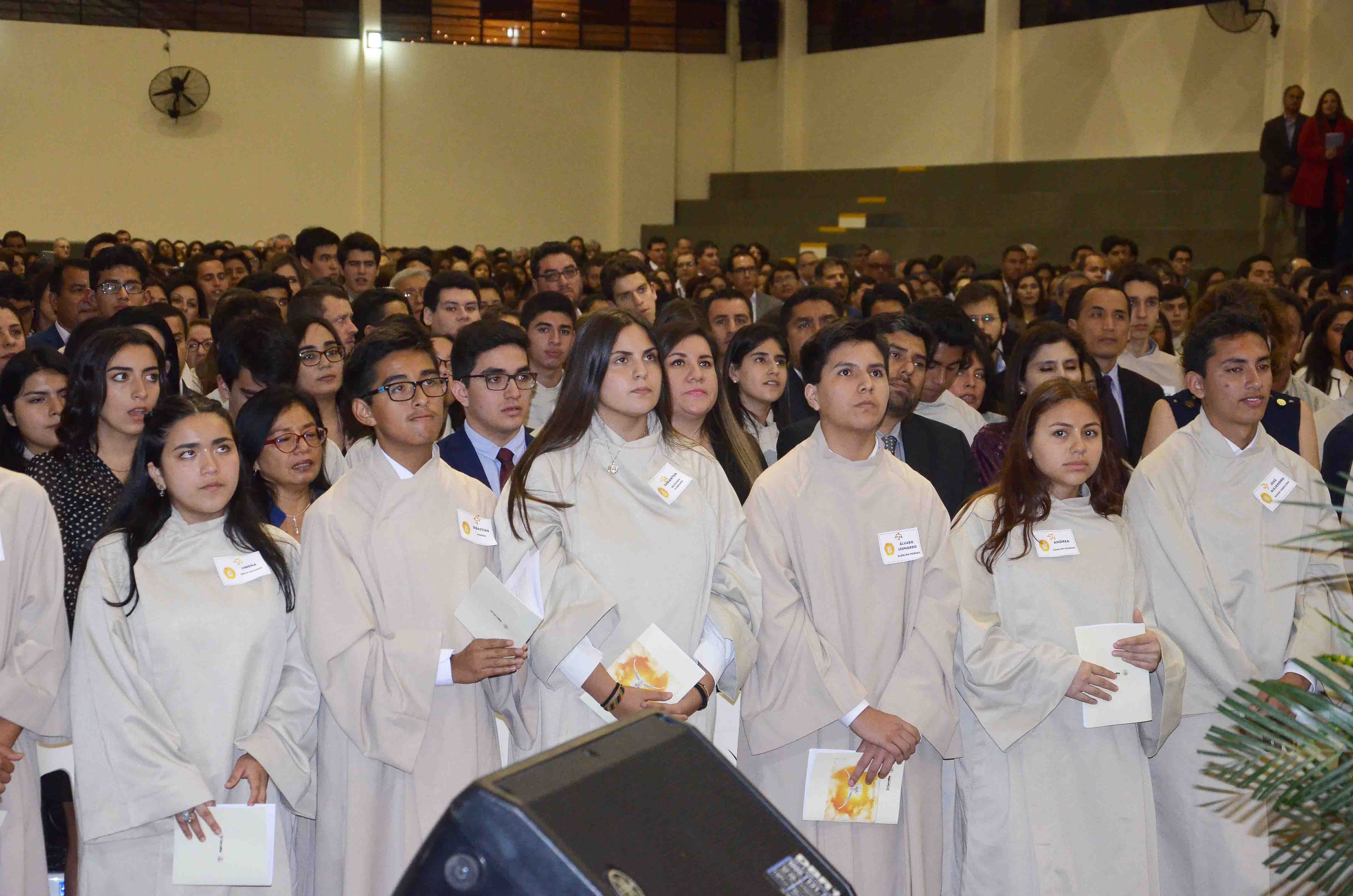 We thank the catechists for their delivery in the formation of the confirmed students; as well we thanks the teachers, managers and priests for their accompaniment in this new stage of our Carmelite brothers.