This year we were infected with joy in Secondary celebrating Youth Day, from early on our students and teachers enjoyed recreational activities.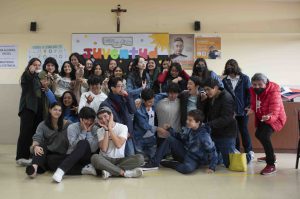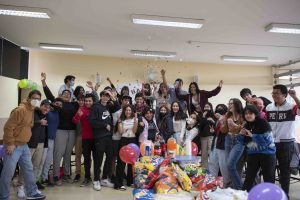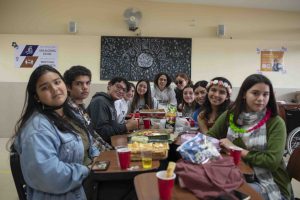 A special time had the dance group who presented a spectacular dance.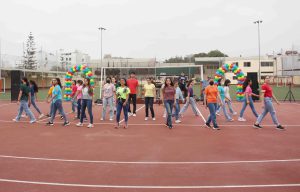 The teachers couldn't stop participating and offered us a choreography that was highly applauded.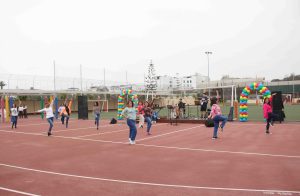 On this day, the group of Los Carmelitos returned and delighted us with a series of performances that made all the attendees dance.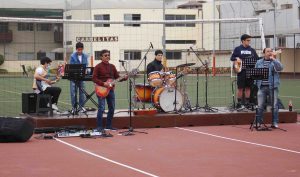 The closing had the special presentation of the students of the Promotion who gave their best to give us a dance show that we will always remember.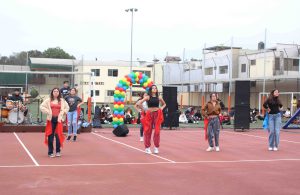 Happy Youth Day!