ECOLOGICAL BRIGADE-FIRST GROUP
19 April, 2018 - 1 minute read
Our Ecological Brigade is formed by a group of boys and girls in Fourth Grade who will be our leaders in different projects and campaigns designed to take better care of our environment.  After participating in a range of training workshops, the Brigade conducted a diagnosis of garbage treatment in our school. They will motivate children to recycle plastic bottles, bottle caps and paper to create and implement a school garbage plan that can help provide better care of our Common Home and encourage children's commitment, too.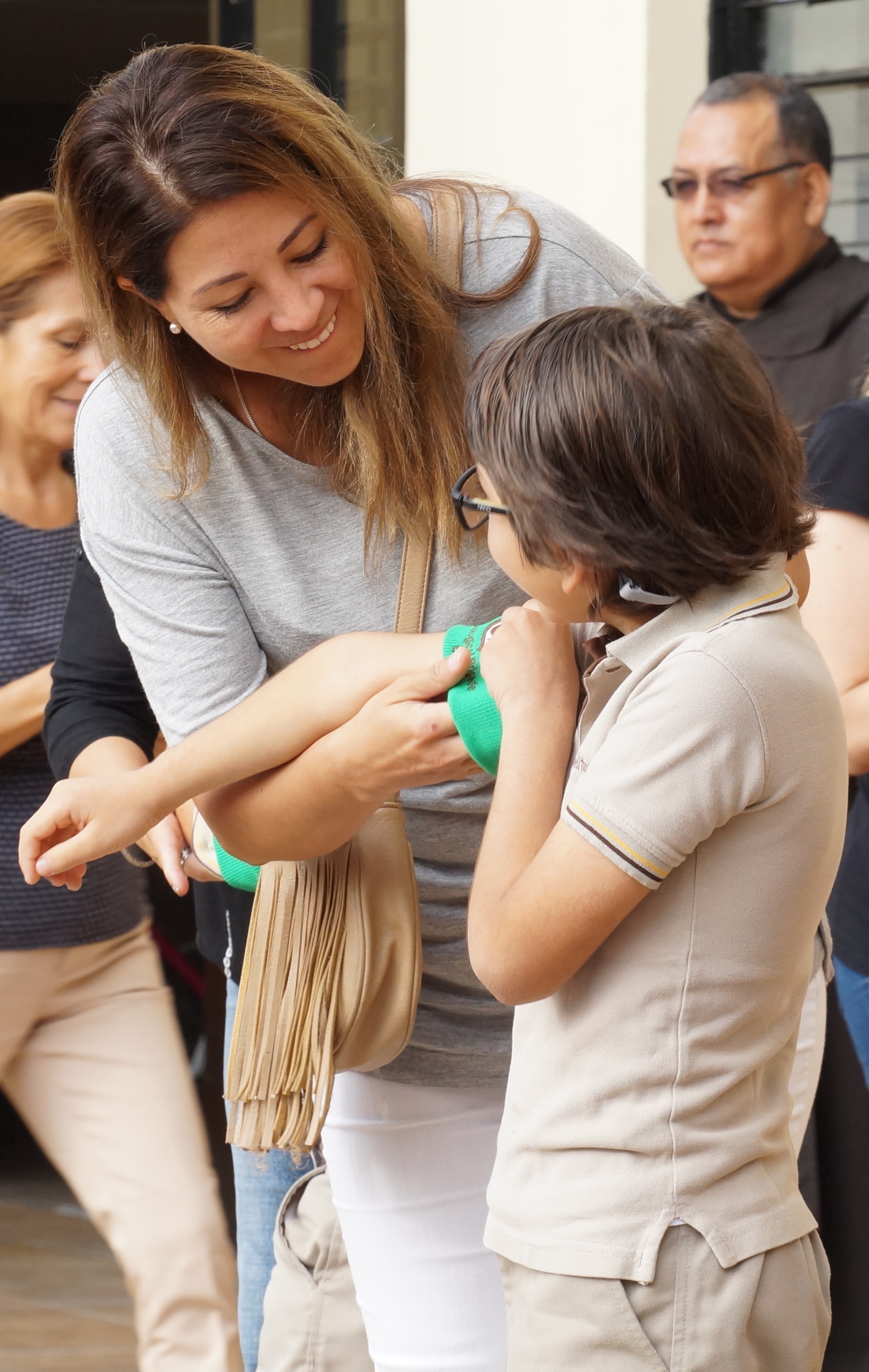 The members of our Ecological Brigade already received their badges during our Monday Assembly with the presence of their parents and have promised to do their work with effort and love.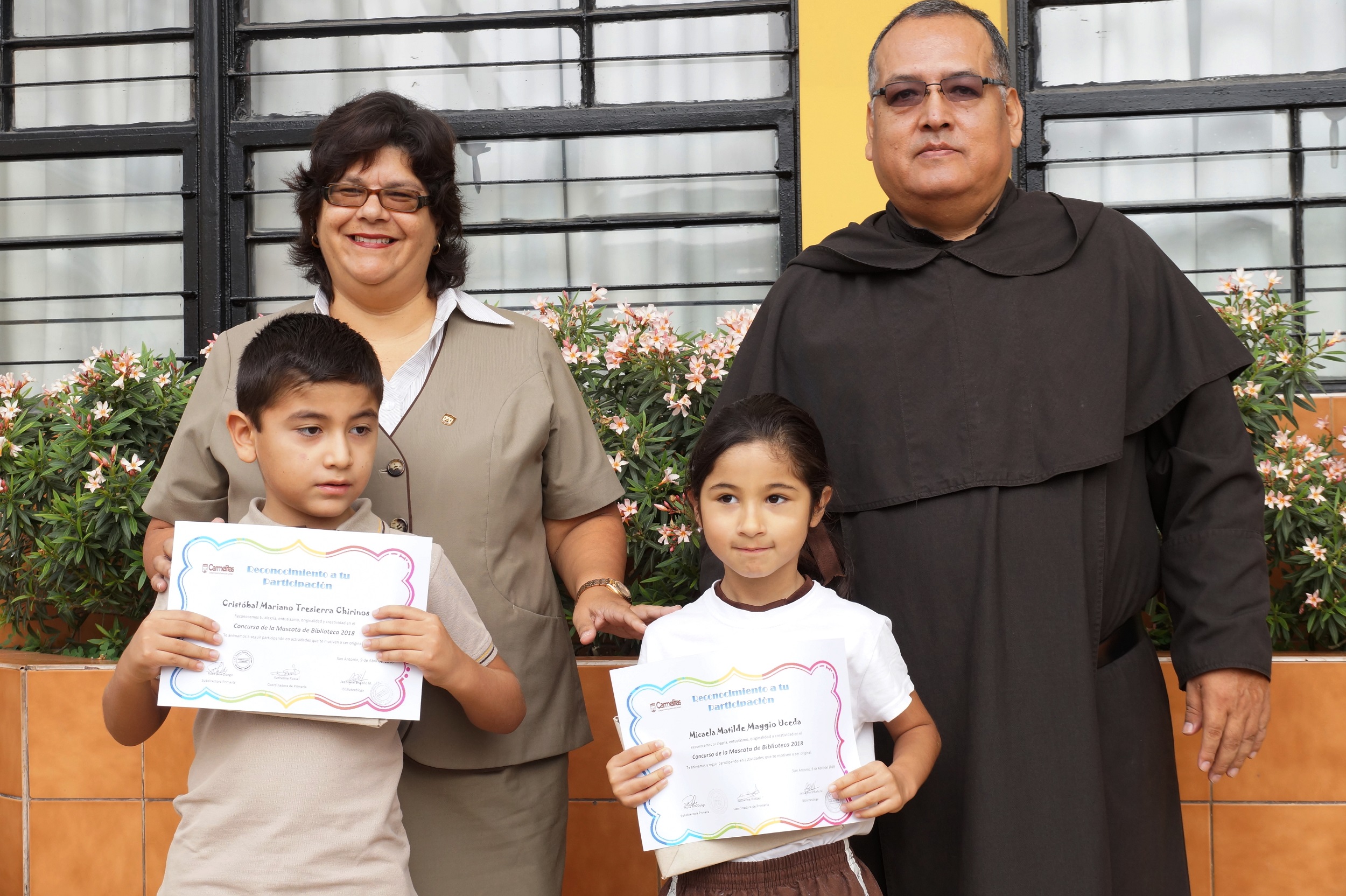 We have made agreements with "Municipalidad de Miraflores" as well as with "Hospital del Niño". In this way we are going to help both, the environment and the kids in the hospital who need to get medicine.
We will all follow Pope Francis words. We have the mission of "REBUILDING OUR COMMON HOME."
Written by Veronica Puccio