On Teacher's Day we recognized the vocation of our teachers who share their love and wisdom with our Carmelite students every day and who, in addition, demonstrated their human and professional excellence in the two years they were educating at distance.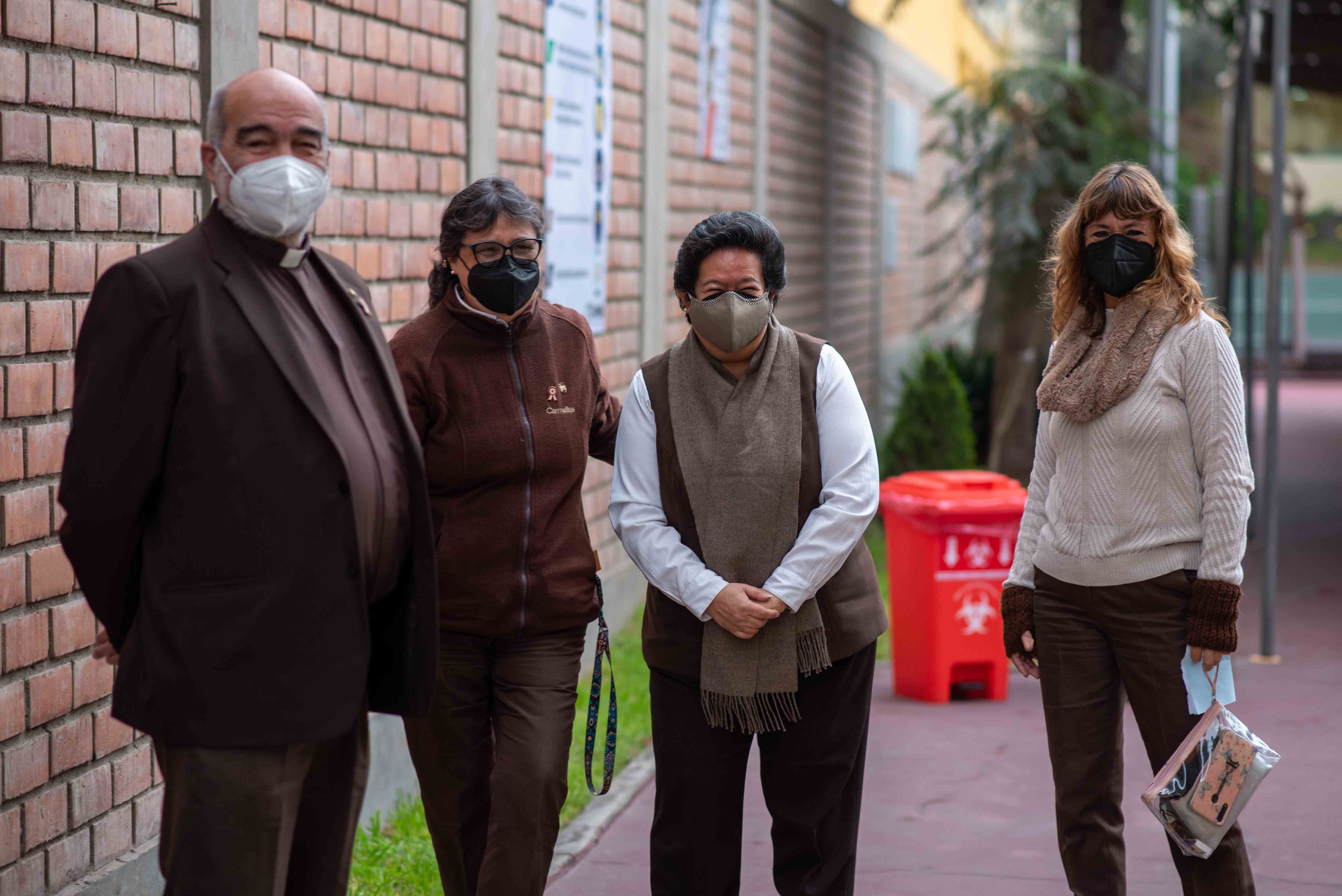 The pre-school misses and teachers enjoyed a nice morning with their children and then spent a happy afternoon sharing with colleagues.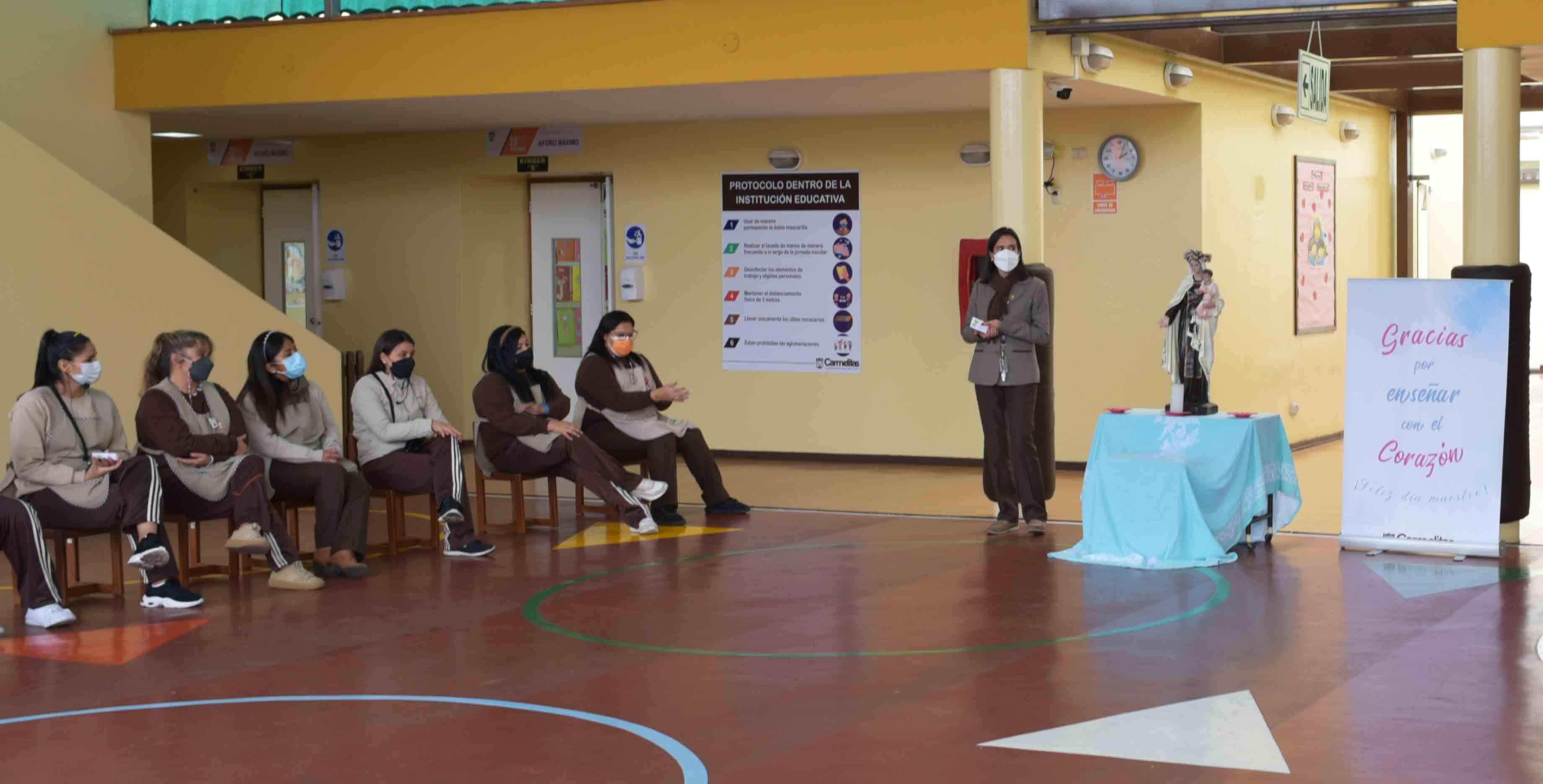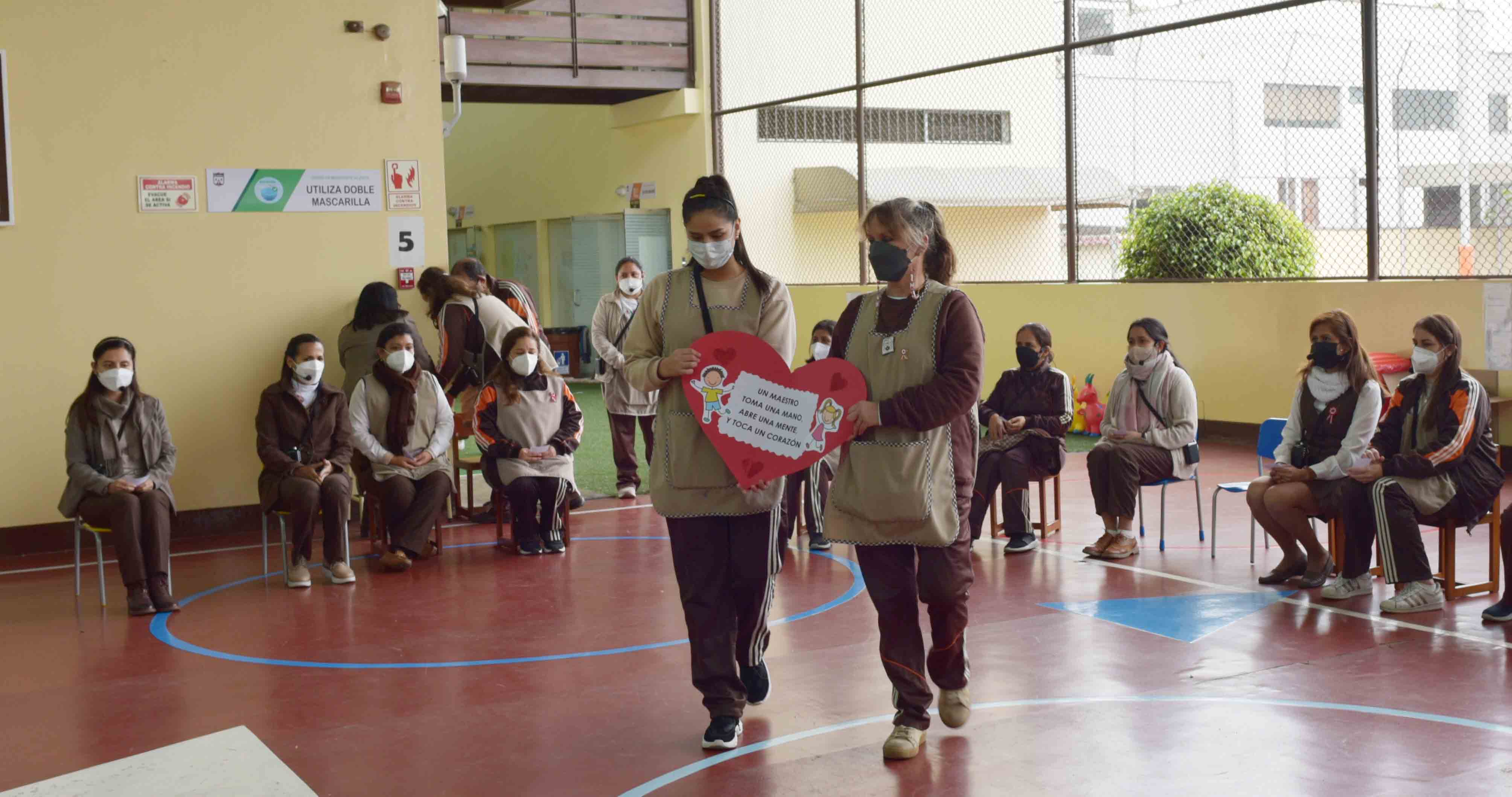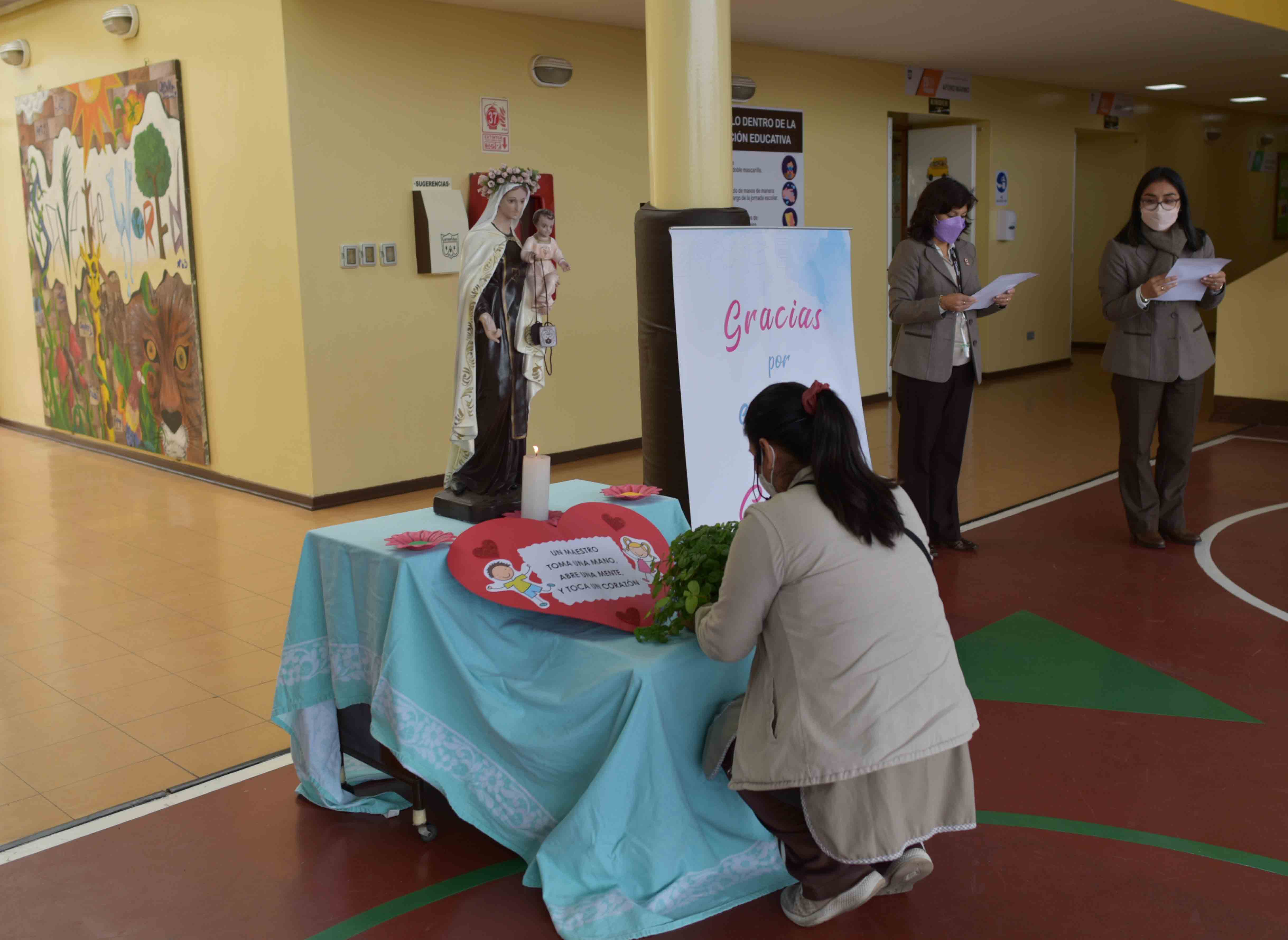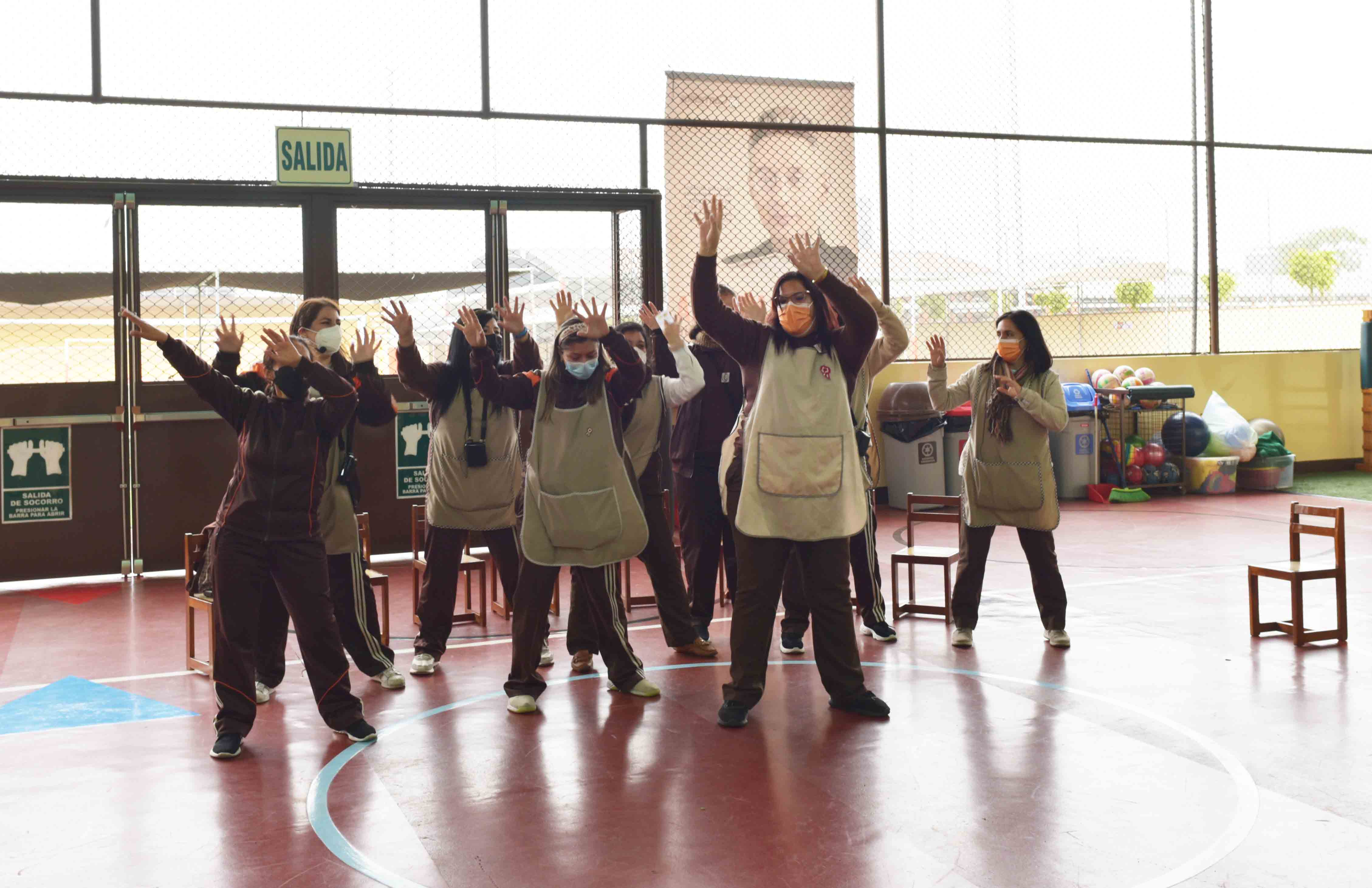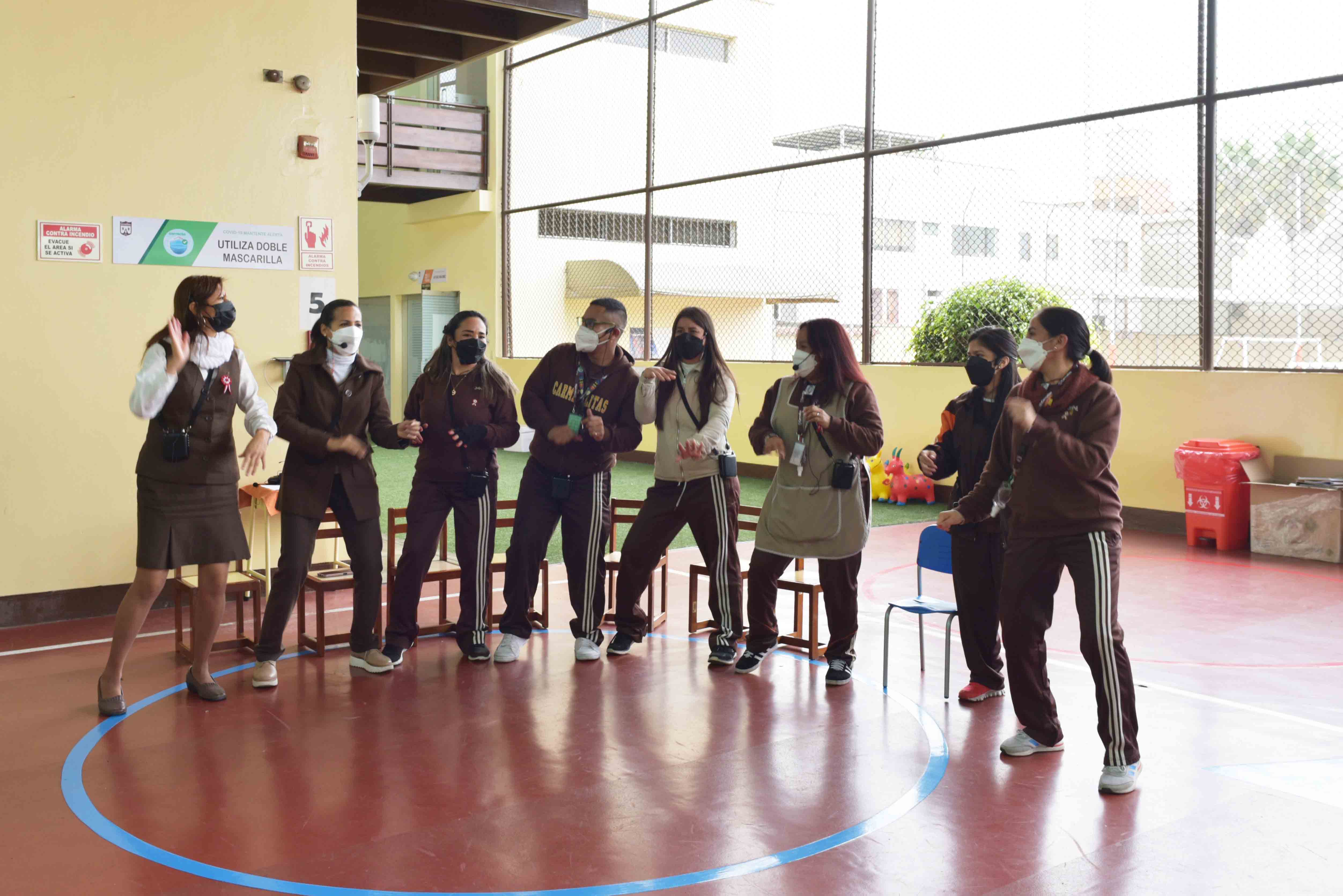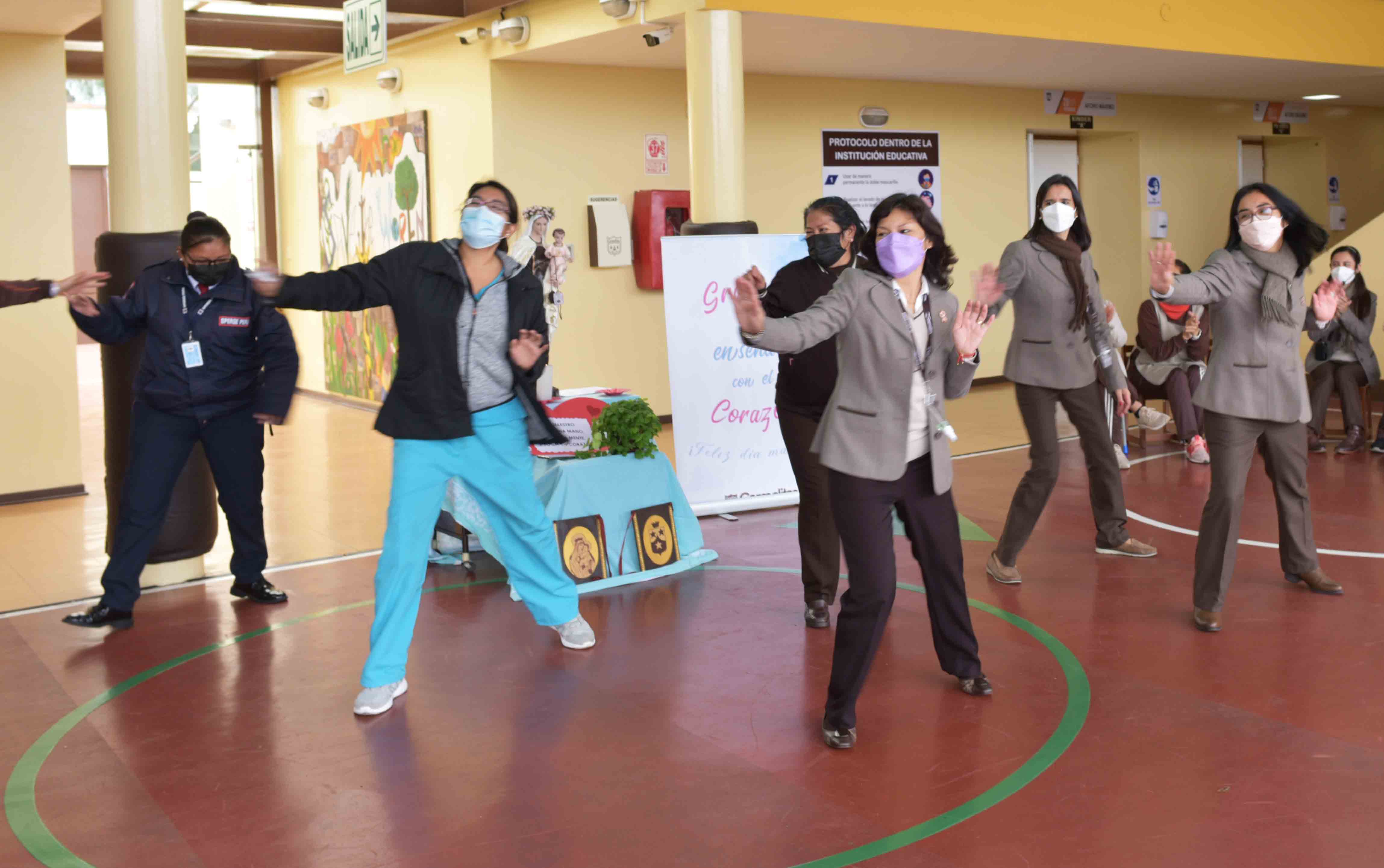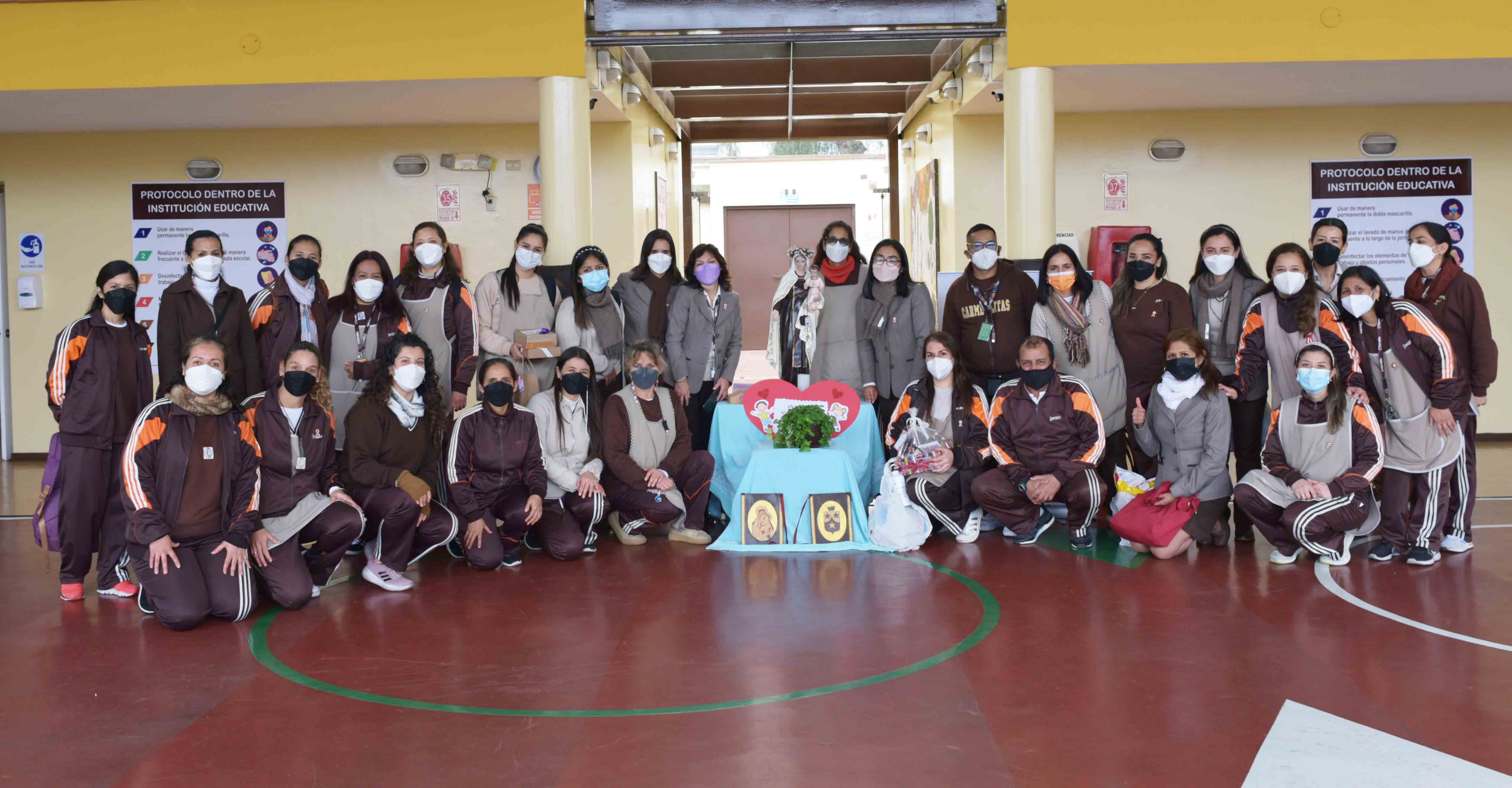 In Primary, the teachers were received by the Student Council who offered them an emotional presentation in class. As part of the celebrations, the deputy director and academic coordinator came to give them a gift on behalf of the school.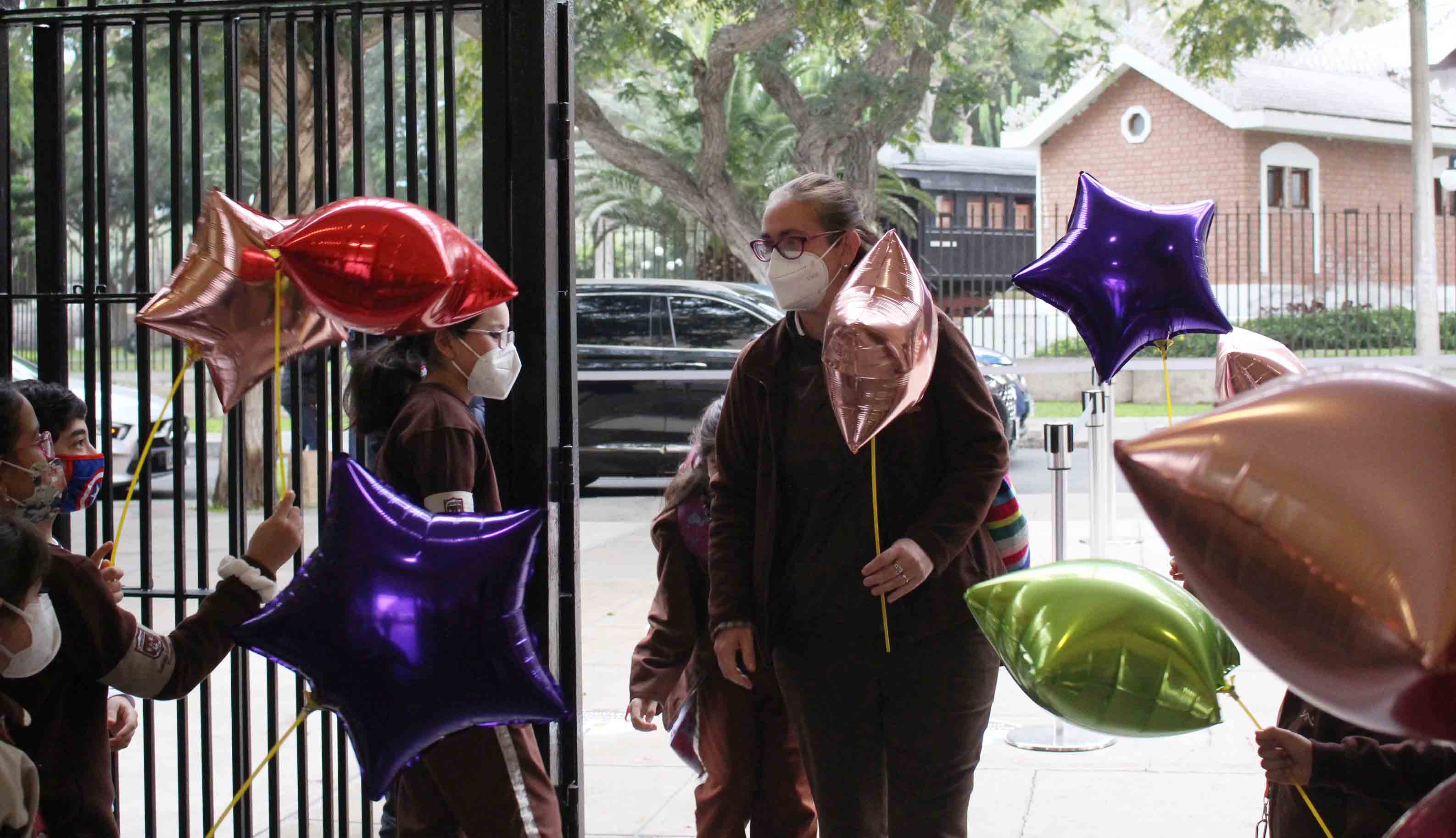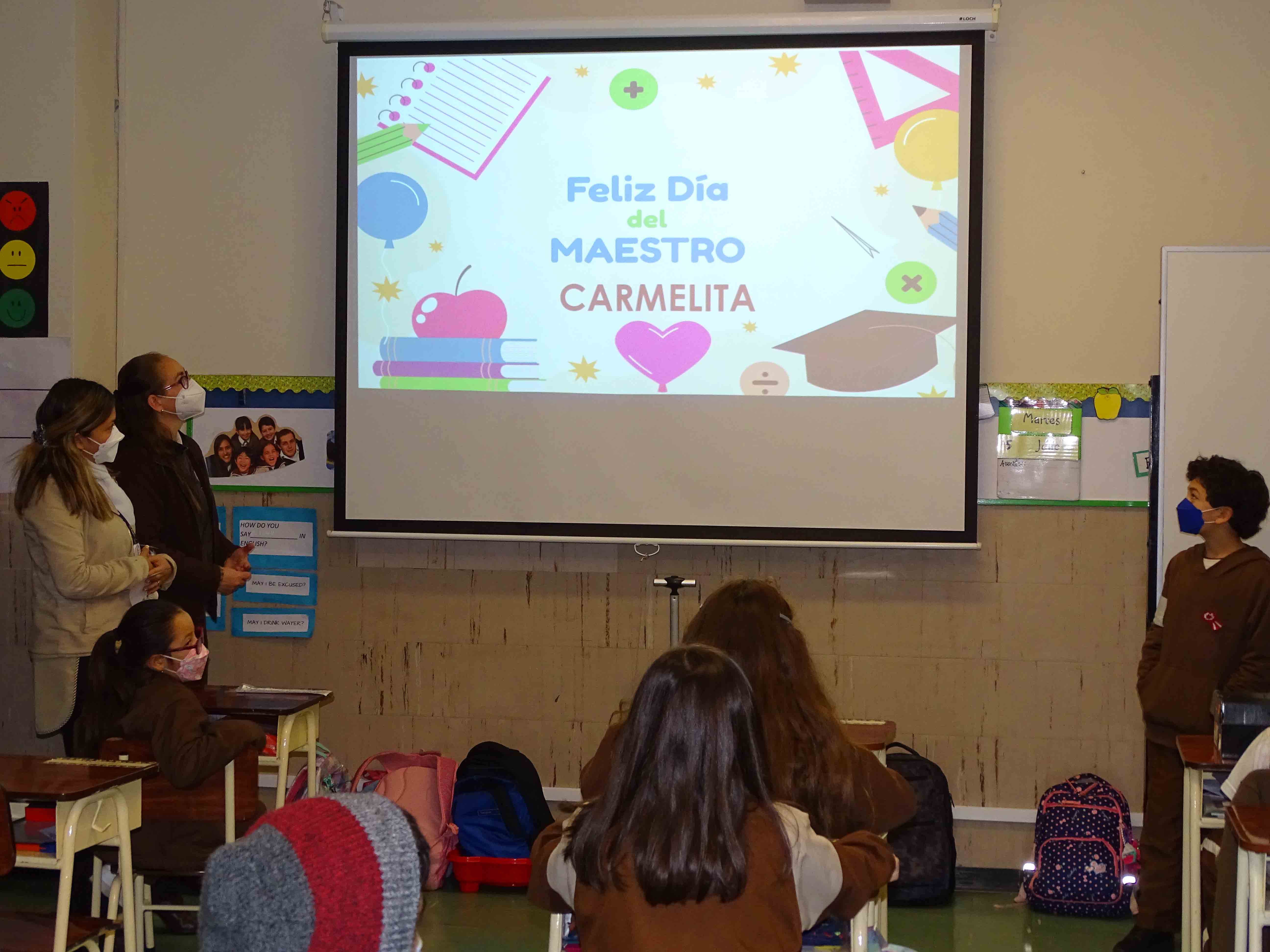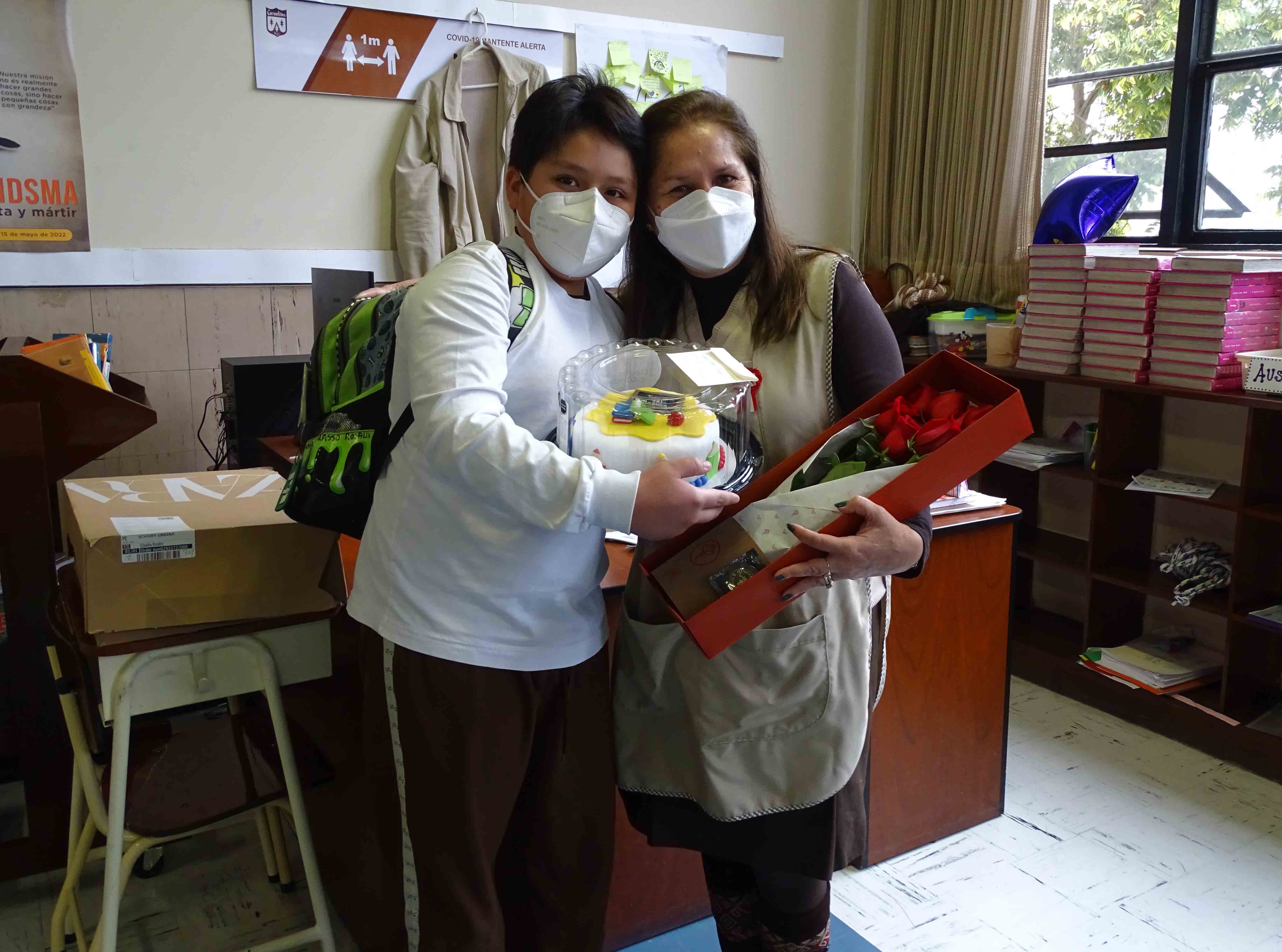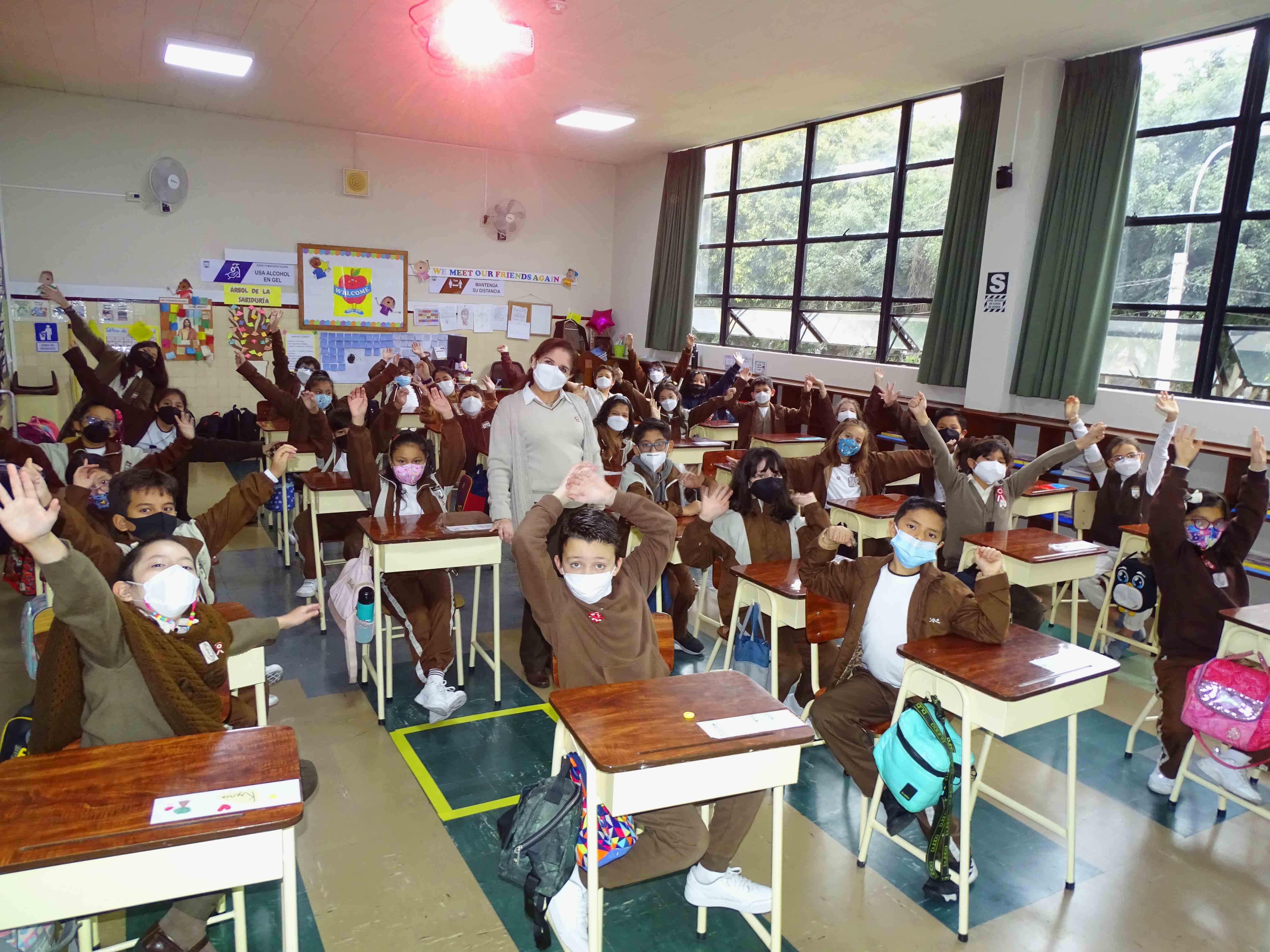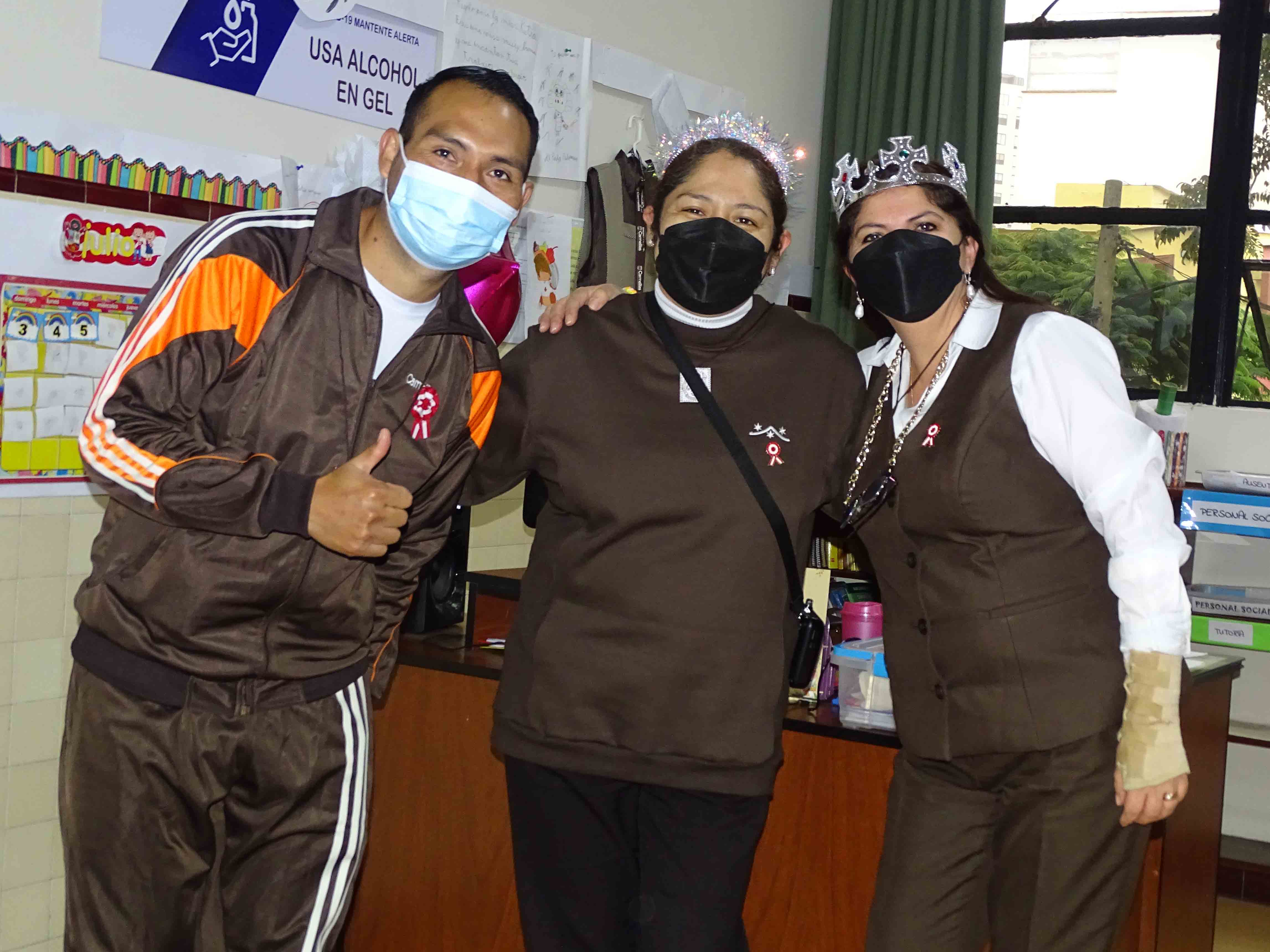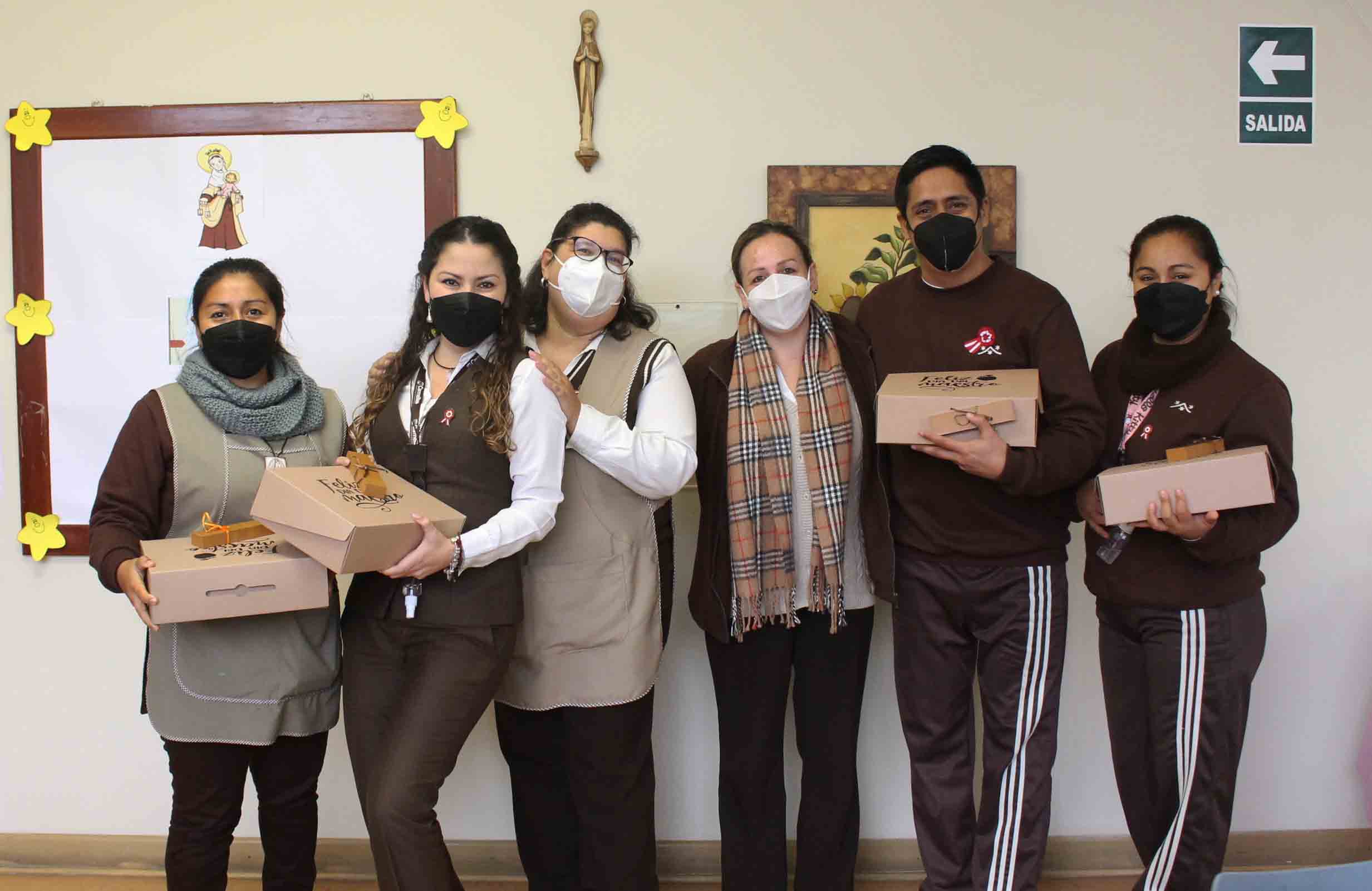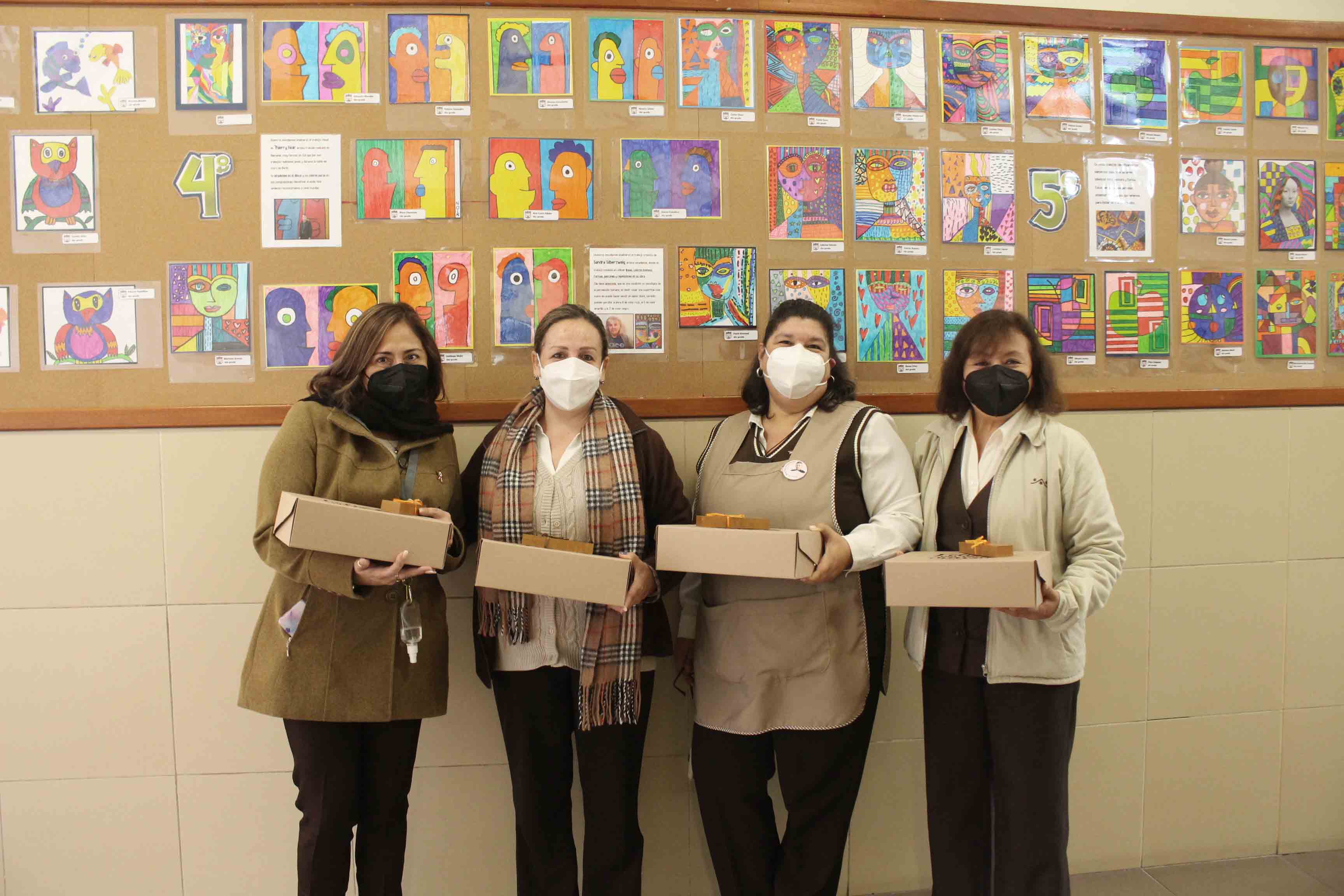 "The best teachers teach with their hearts" is one of the phrases that describes the Carmelite teachers, and for this reason our students and directors thanked them by giving them pleasant moments and gifts at Secondary.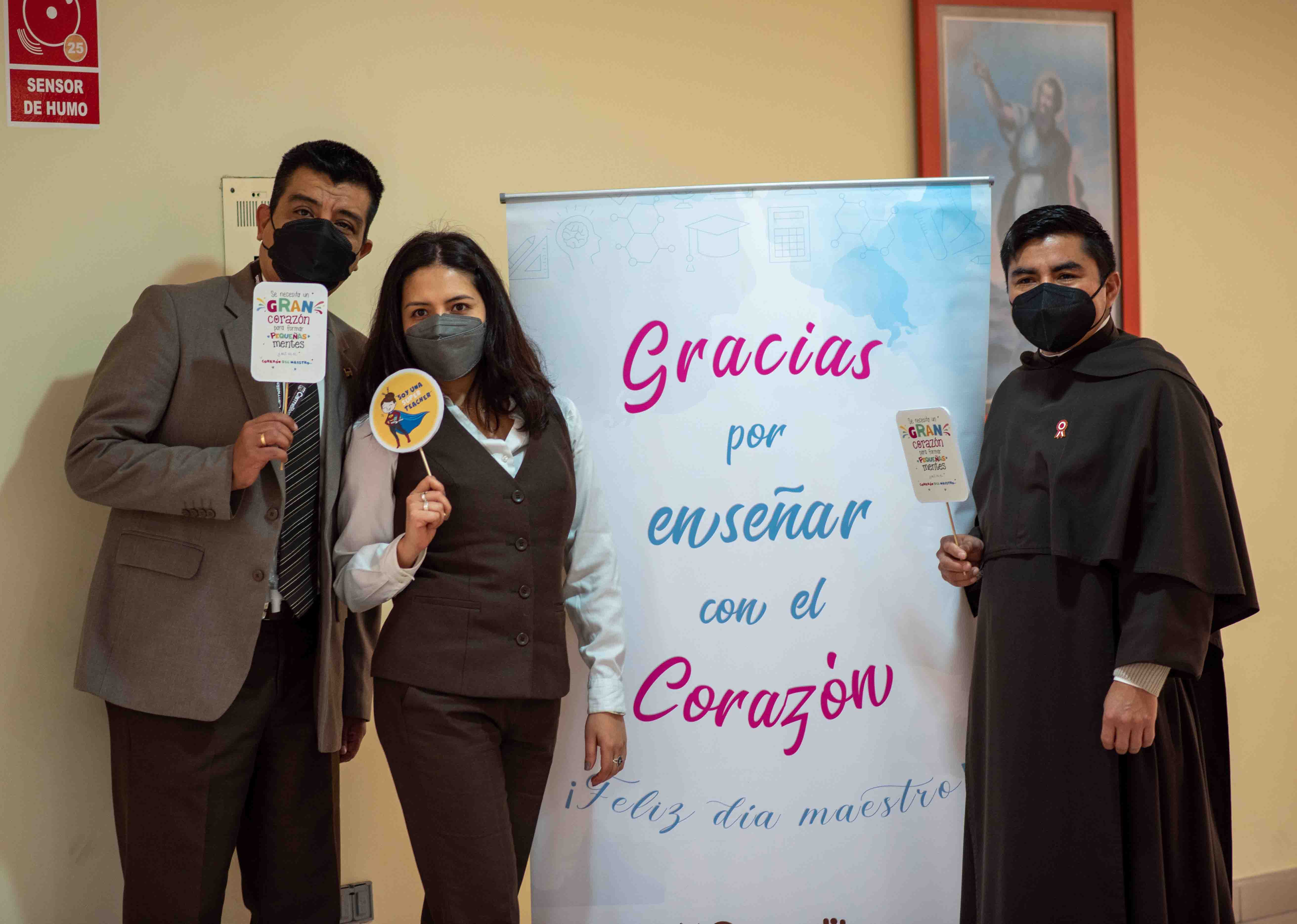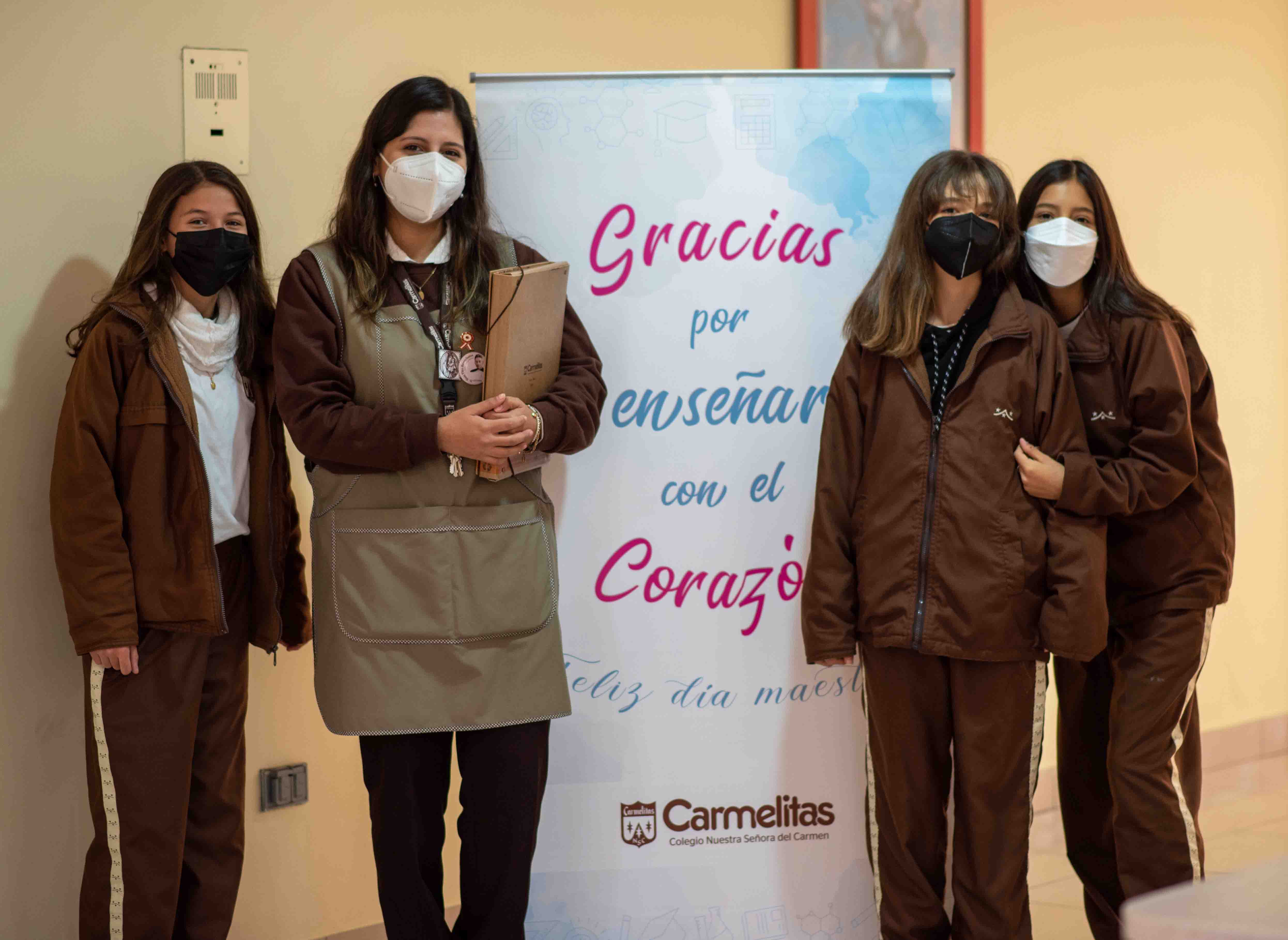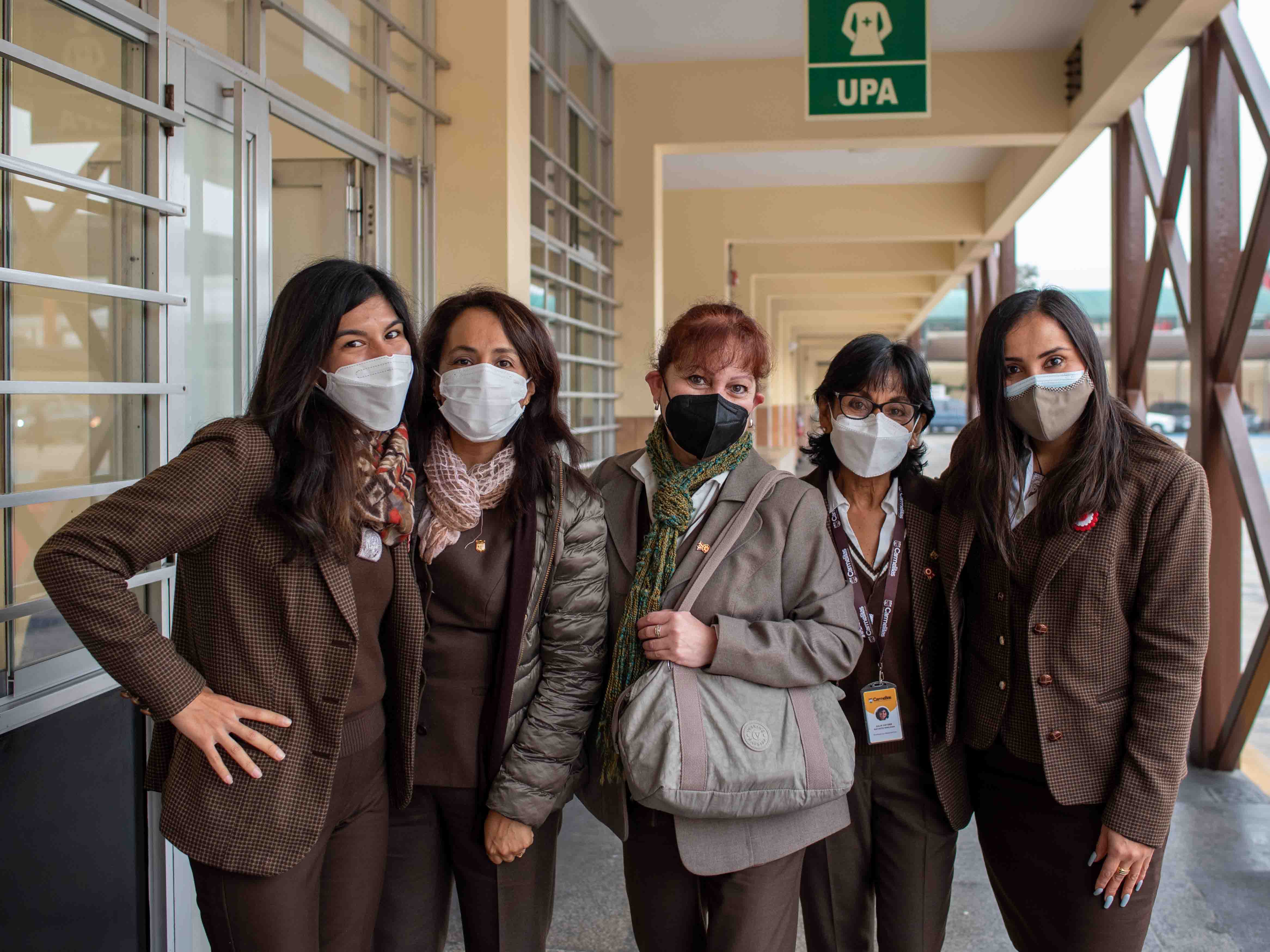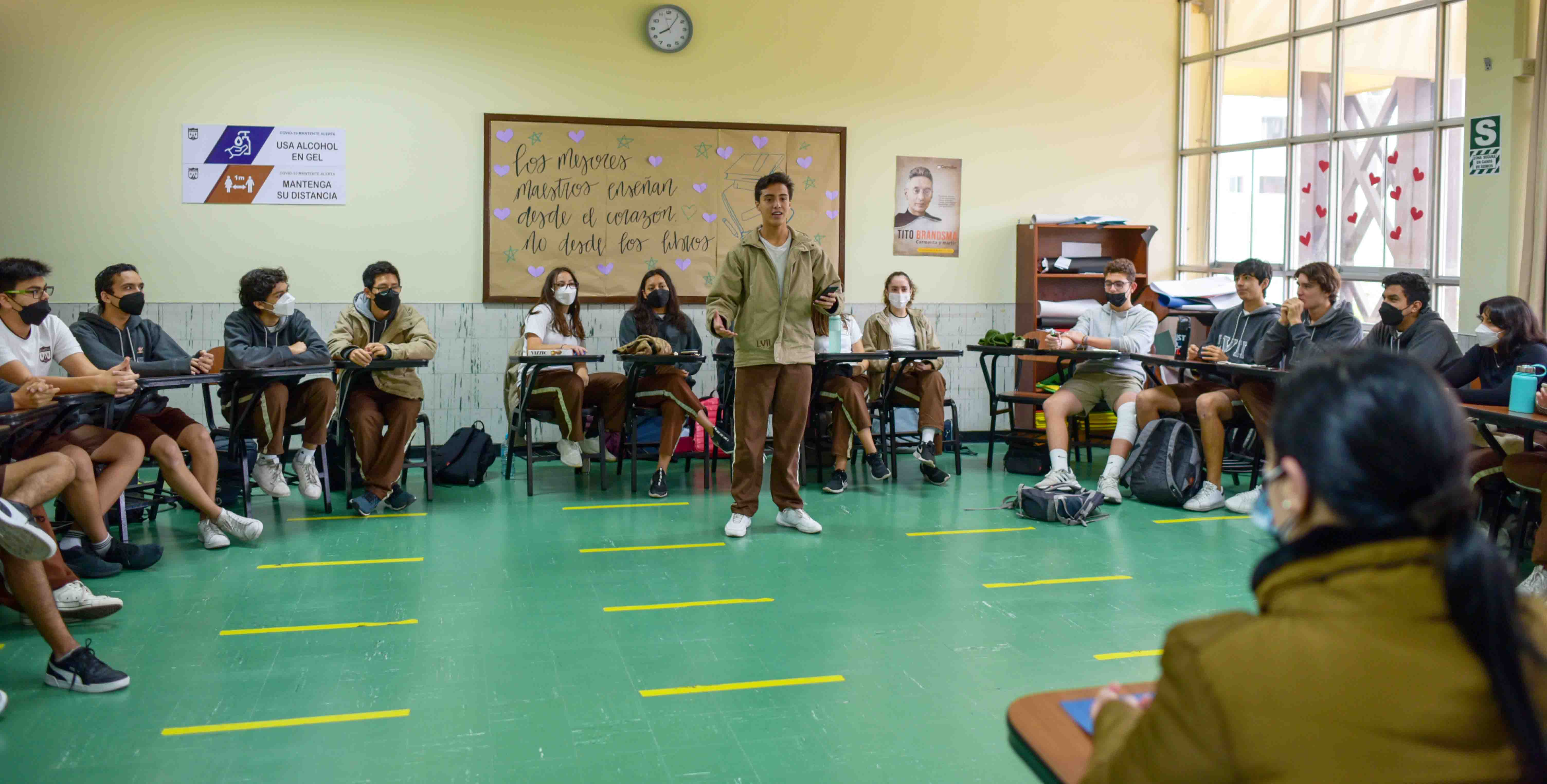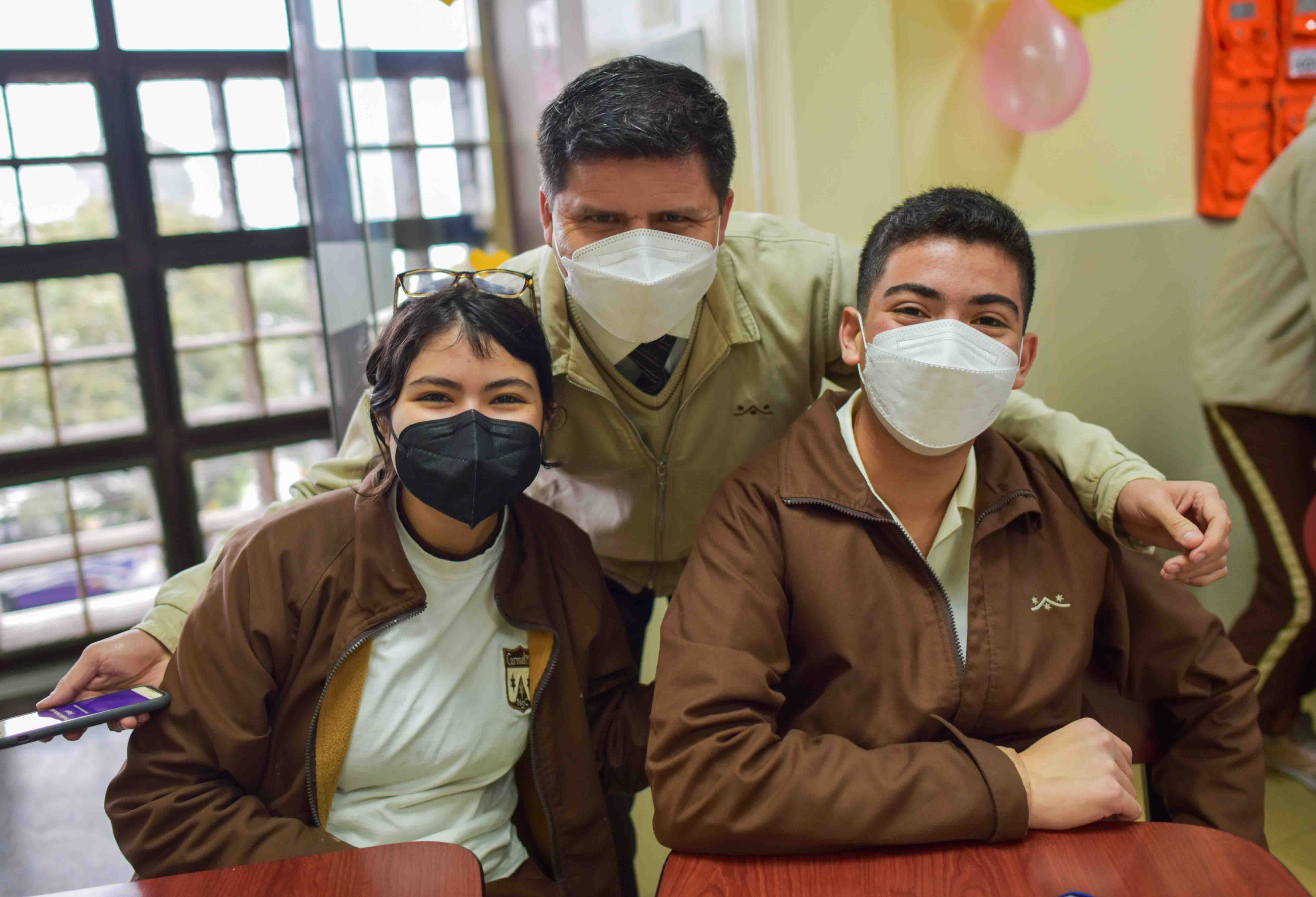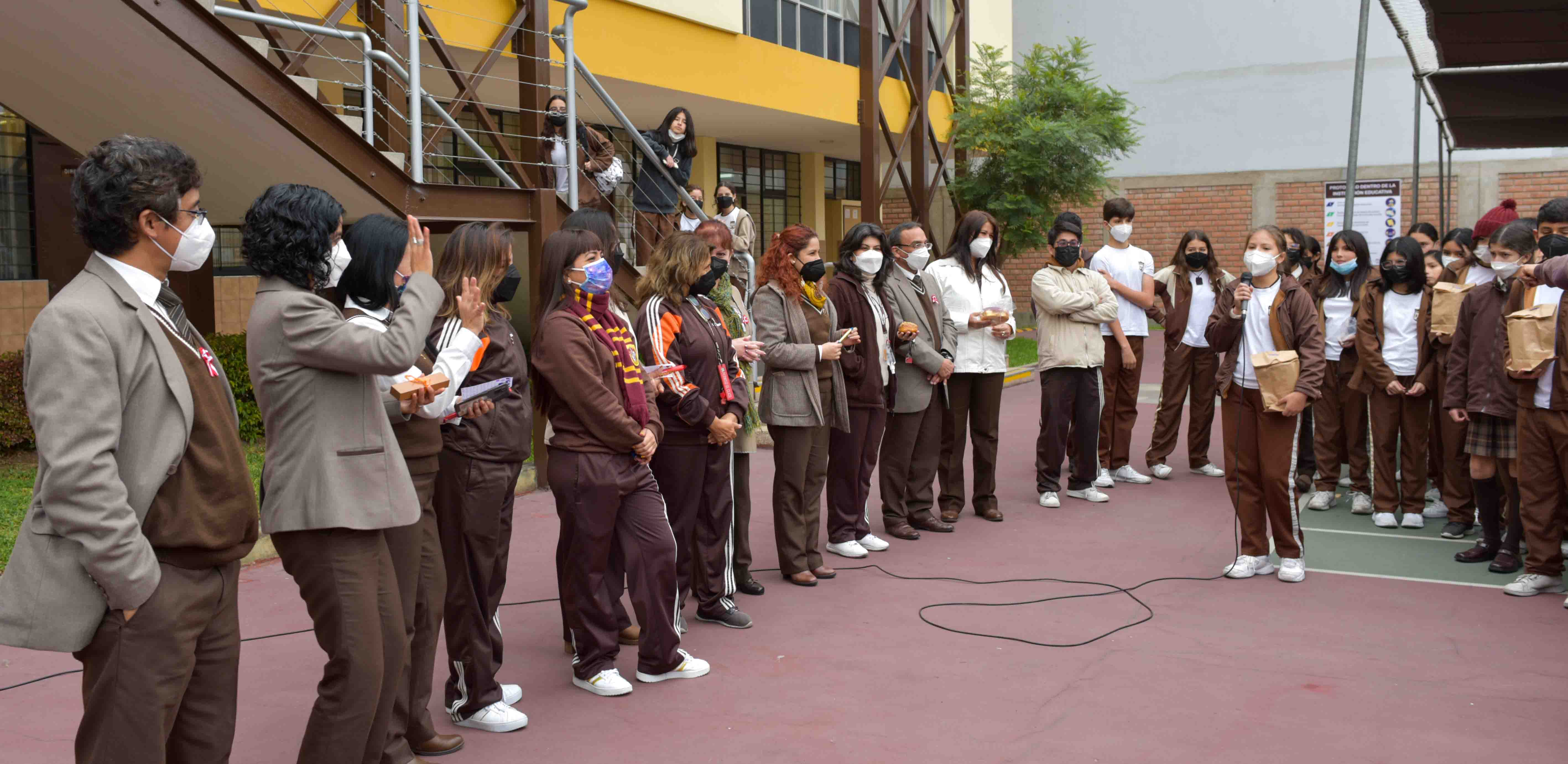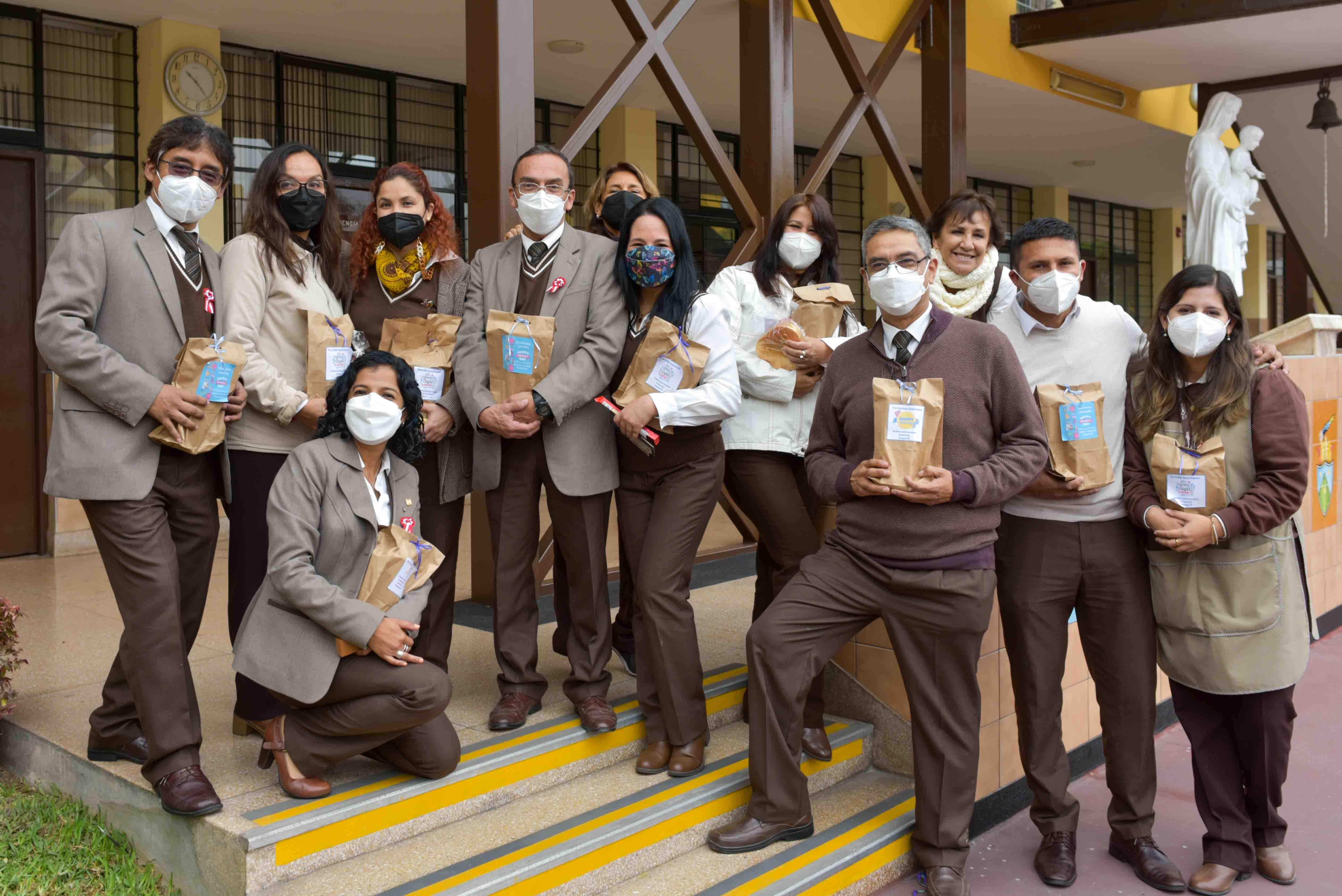 To all of you Carmelite teachers: Happy Day!