The Carmelites enjoyed 2 days of healthy and fraternal competition in the 2022 Sports Games, an activity in which representatives of all the High School classrooms participated to play soccer, basketball, volleyball and dance.
Those who participated in the soccer matches demonstrated competitiveness and teamwork at all times.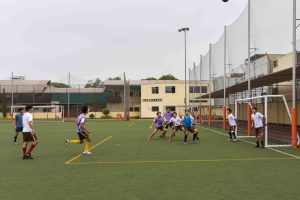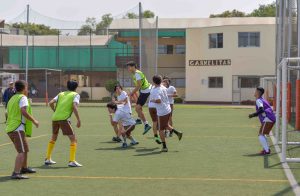 From 6th grade to 5th grade, in mixed teams, they competed for the cup by playing basketball games with great dedication.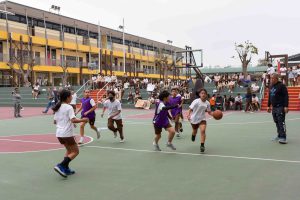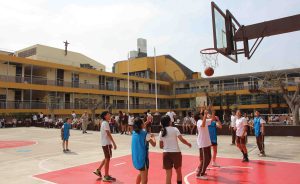 The volleyball matches were well contested, all the teams wanted to receive the award and were encouraged by their classmates and teachers.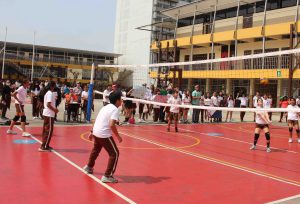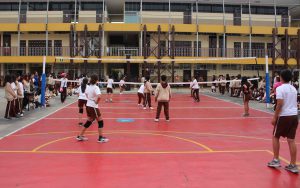 The bars had to be present encouraging their classrooms and they shone in every game, everything was loaded with lots of fun and enthusiasm.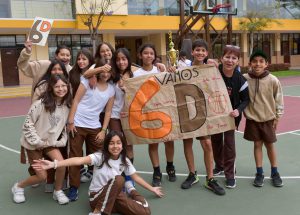 Competing with the other classrooms is encouraging, but even more if the competition is won.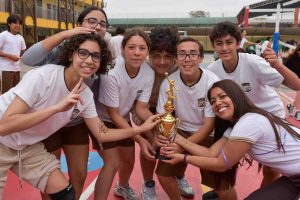 The dance was one of the most anticipated activities, students of all years participated in pairs and, to the rhythm of different genres of music, they were demonstrating their performance to move around the floor dancing with their companion. The winning couples received an award from the principal Miss Norma Soberón Calero.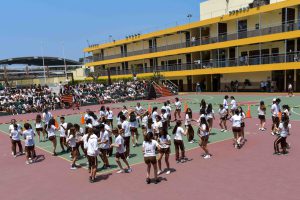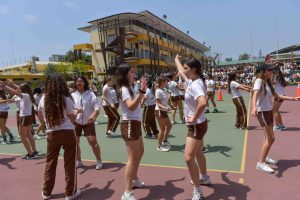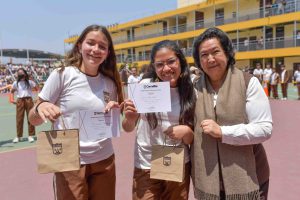 We thank Professor Eric Tafur for organizing the sports competitions, Miss Kollen Herrera for preparing the dance, the authorities and teachers who were committed and involved in each activity, and we congratulate our students who put all their energy into making a unforgettable experience these two days of the 2022 Sports Day.