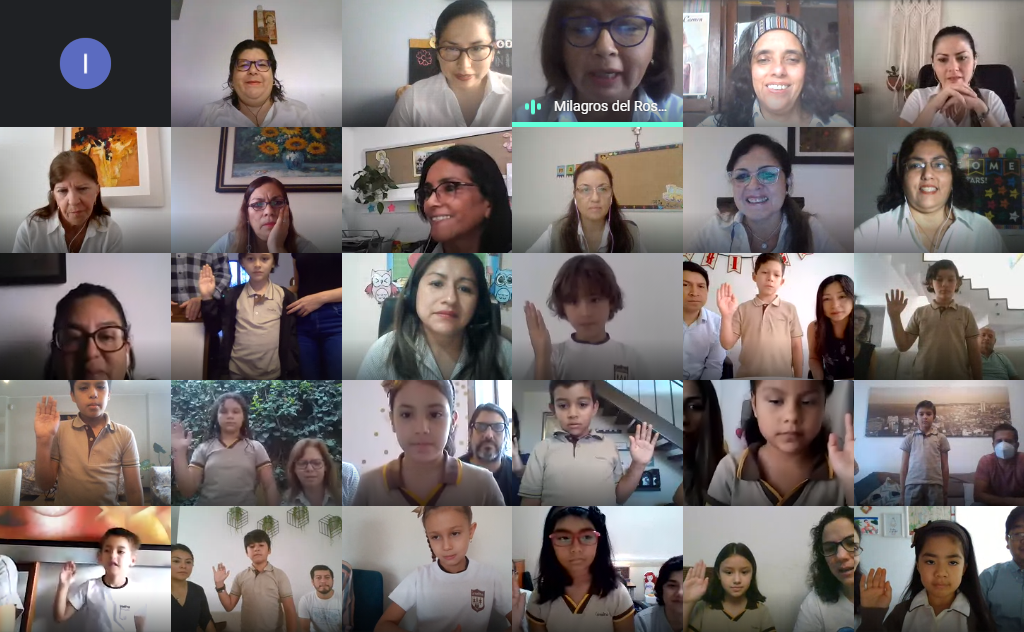 On April 21st, the swearing-in of the Student Council at the Primary level for the year 2021 was carried out. The ceremony was directed by the authorities and teachers responsible for the school and the student members of the new Council who were accompanied by their families.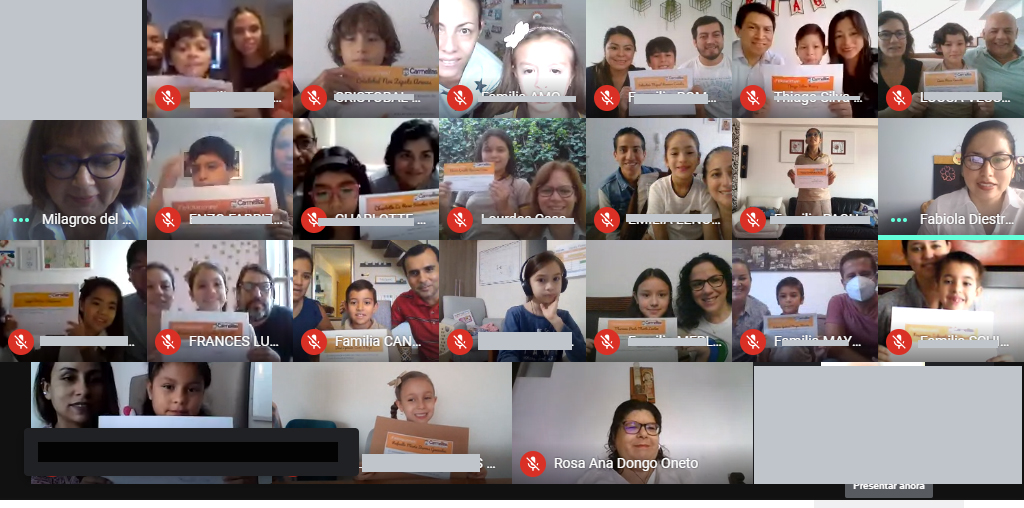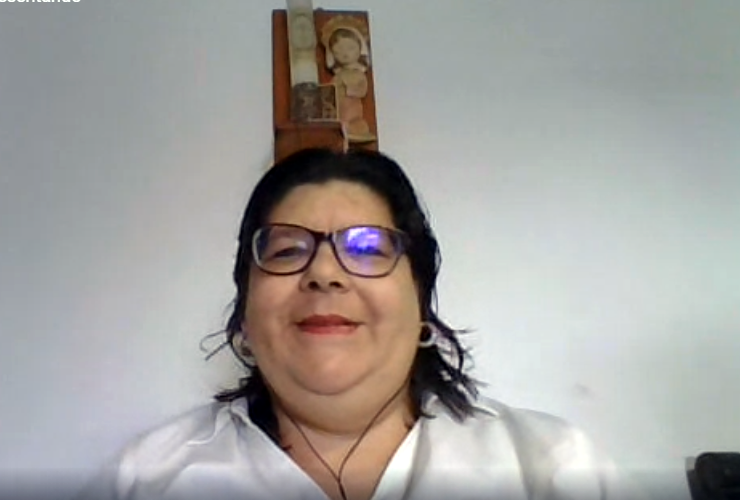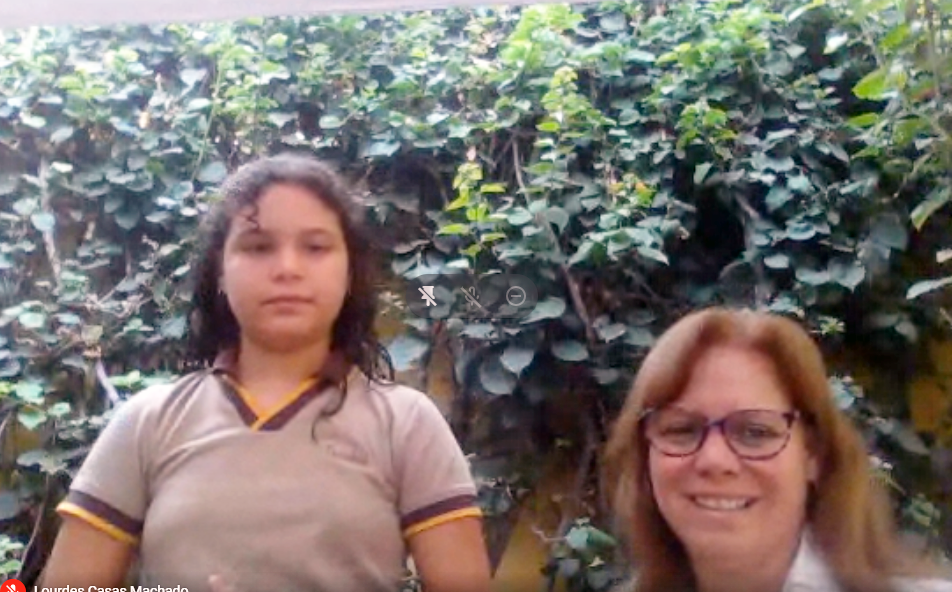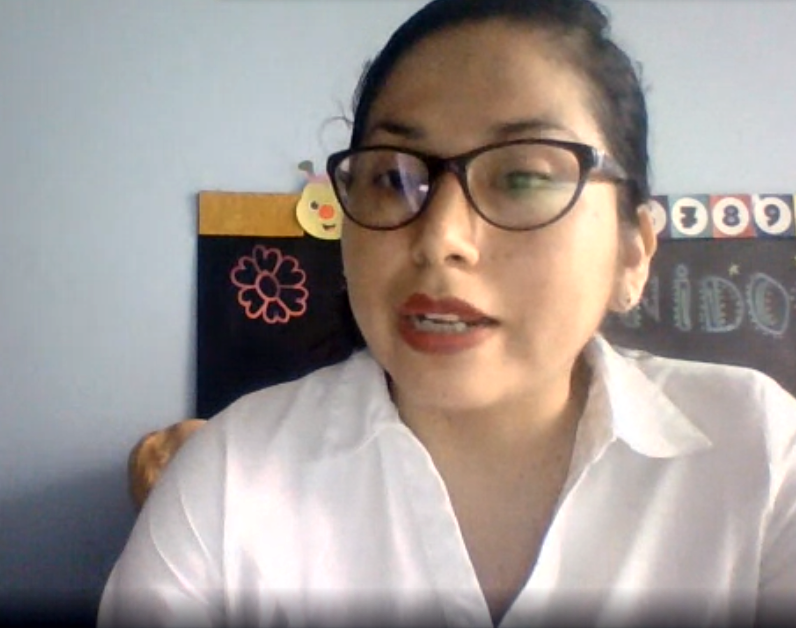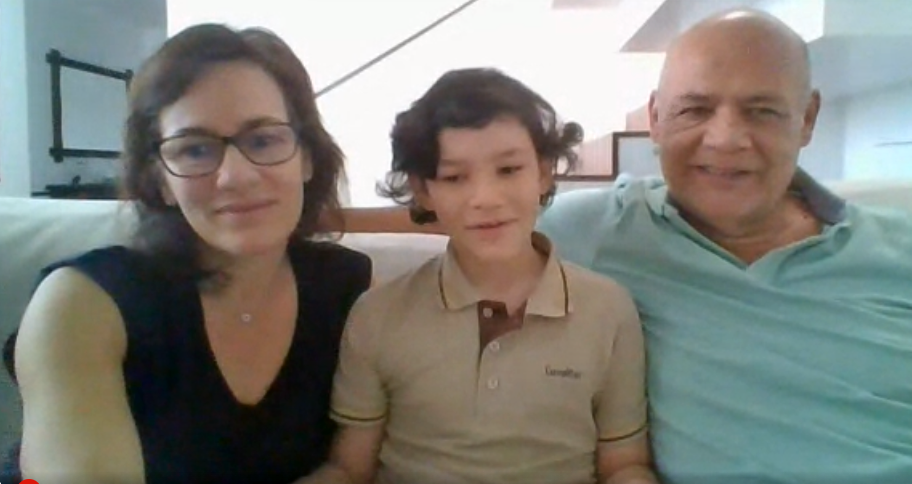 The Student Council is a body made up of a group of students, democratically elected by their peers at the beginning of the school year. The main function is to listen, defend and represent their peers, serving as a link with the members of the educational community.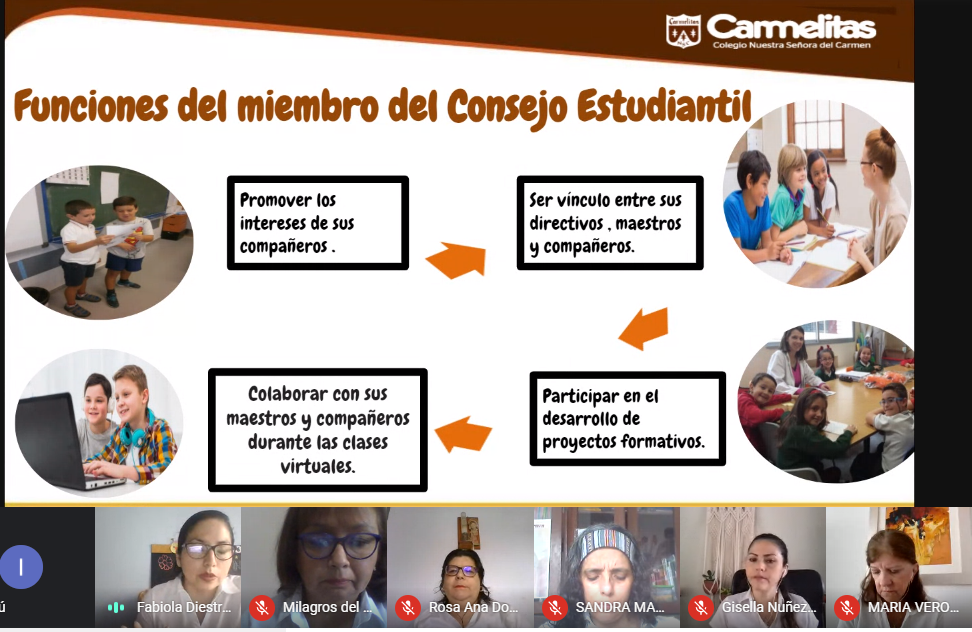 To be a member of the Student Council, the student must have some basic qualities such as:
Be empathetic and assertive.
The student must show spontaneity and ability in his oral and written expression.
Be a leader in the different proposals of your colleagues.
Demonstrate teamwork capacity for the common good of the institution.
Have the ability to listen and analyze any initiative that the students present.
Be creative and innovative in the proposals in order to support the transformation of the level's problem.
Always show excellent behavior as an example for your other colleagues.
Show solidarity and support towards their colleagues and people who in some way come forward to collaborate with the Institution.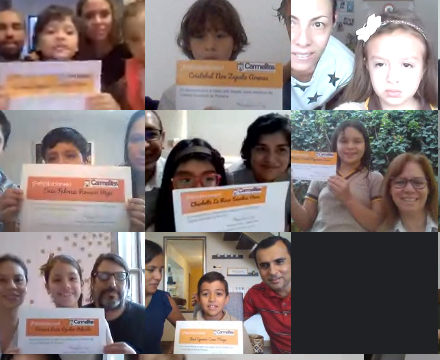 We congratulate the children on their new responsibility and wish them a lot of success.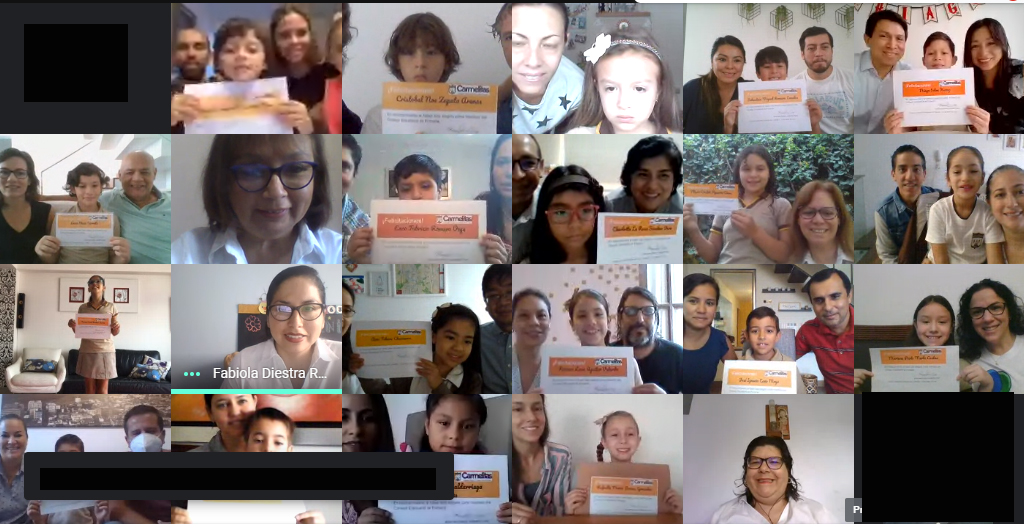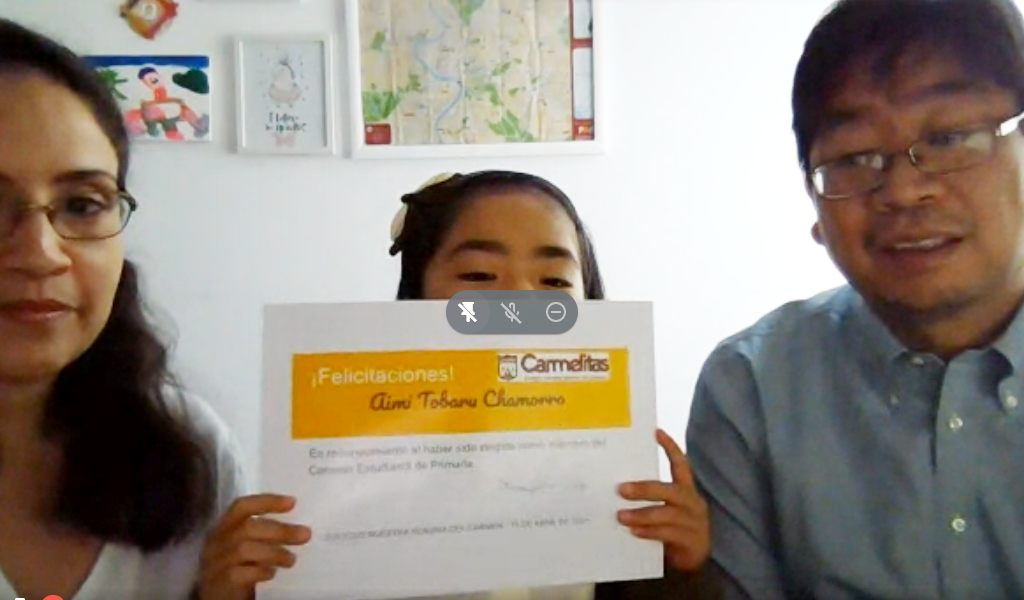 May God and the Virgin of Carmen accompany you and bless your family!