"There is greater joy in giving than in receiving" (The Acts 23:35), that verse brings together the experience lived by our Carmelite missionaries who went to St. Paul in Cusco to share with our younger and older brothers.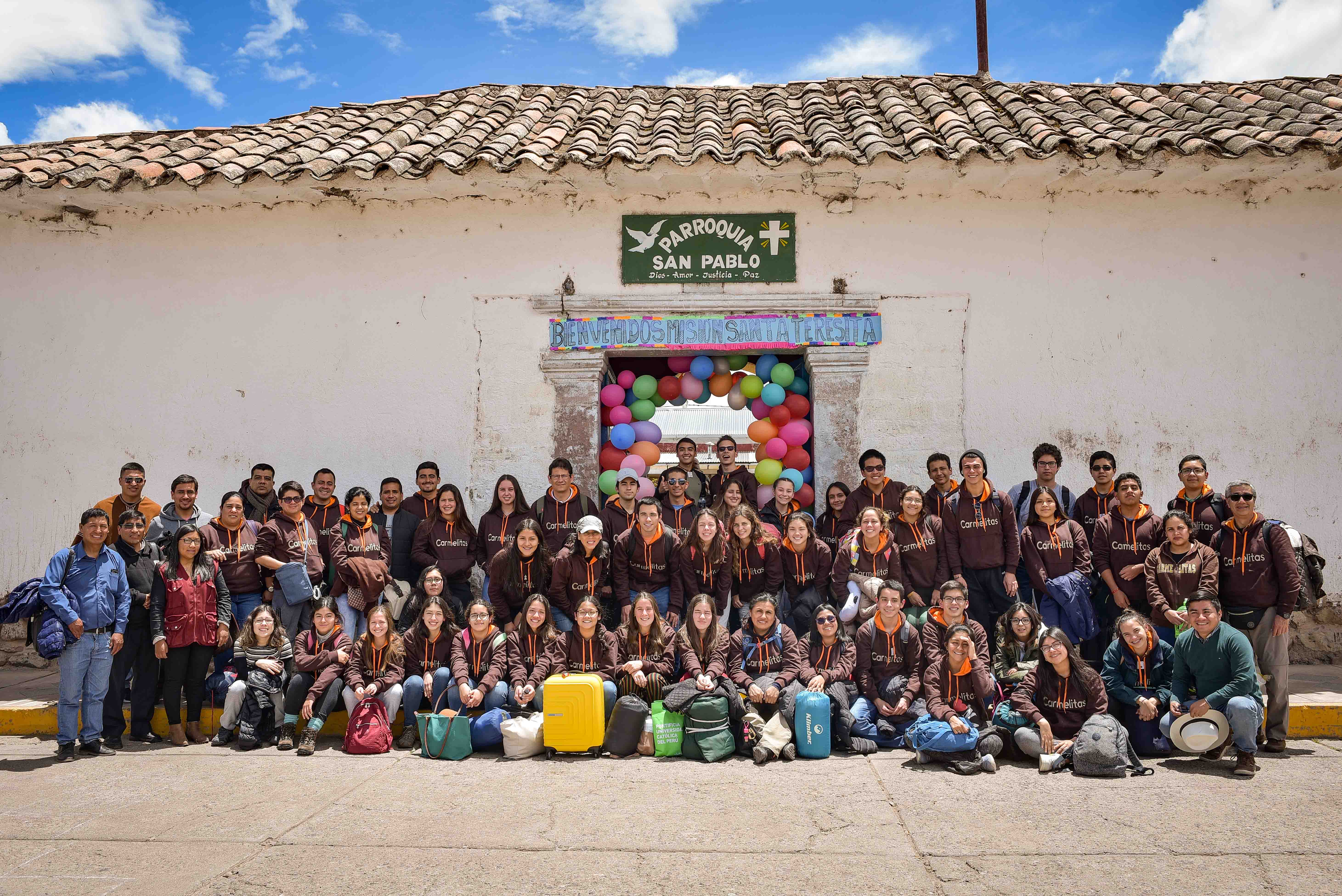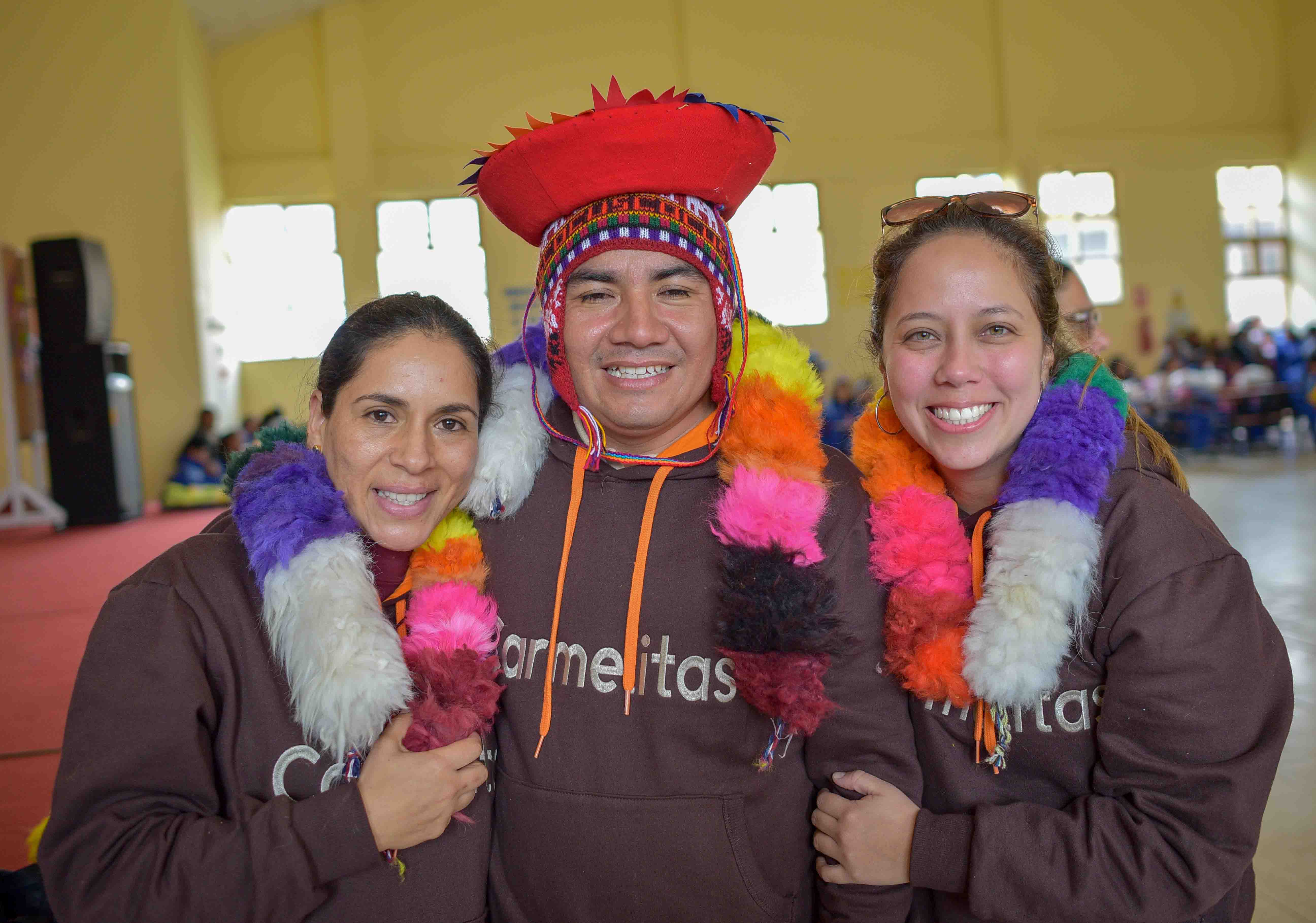 It was 10 days of intense work that began very early to prepare breakfast, and ended at night after different sharing activities.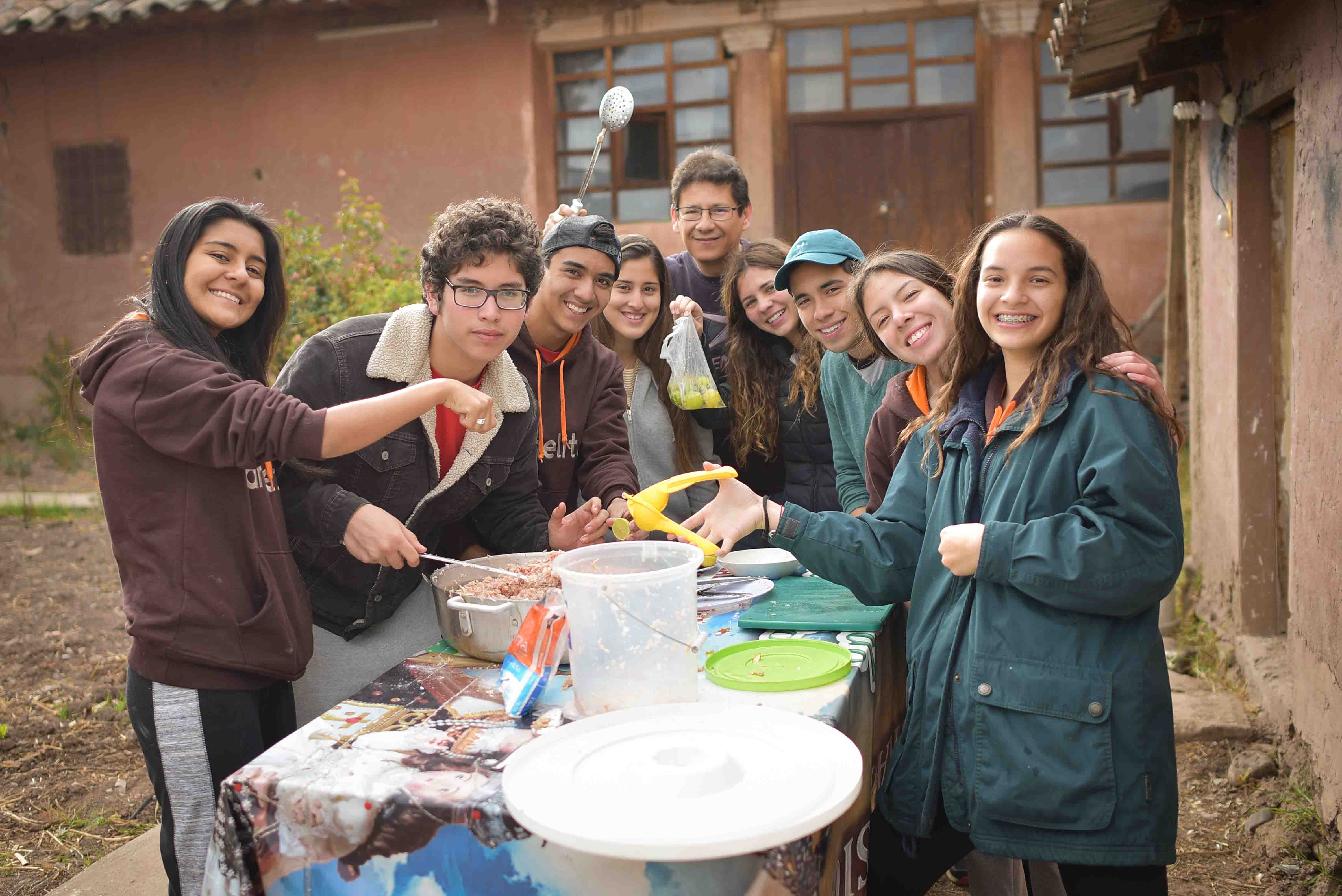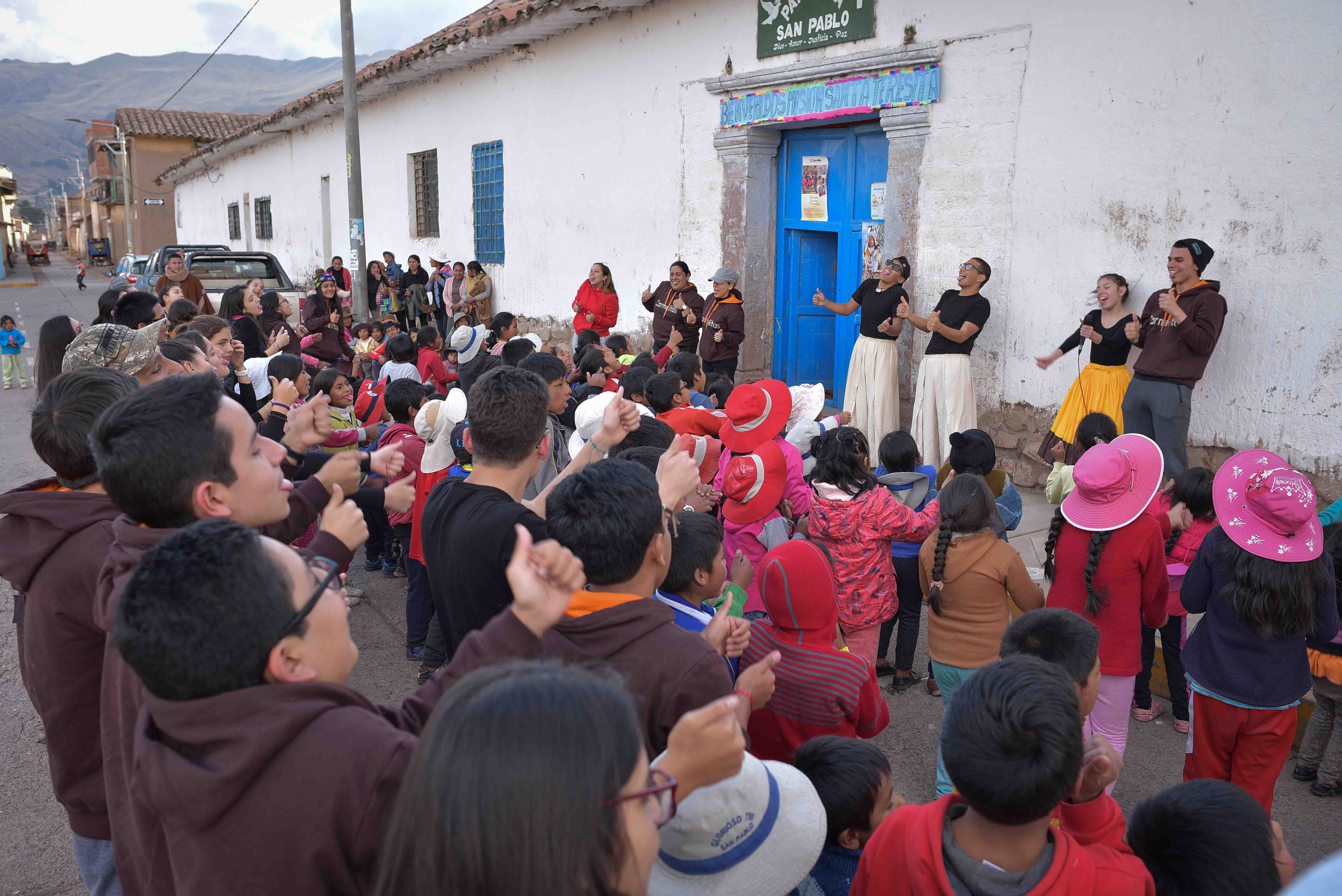 The missionaries visited, and were visited, by different schools to be with the children.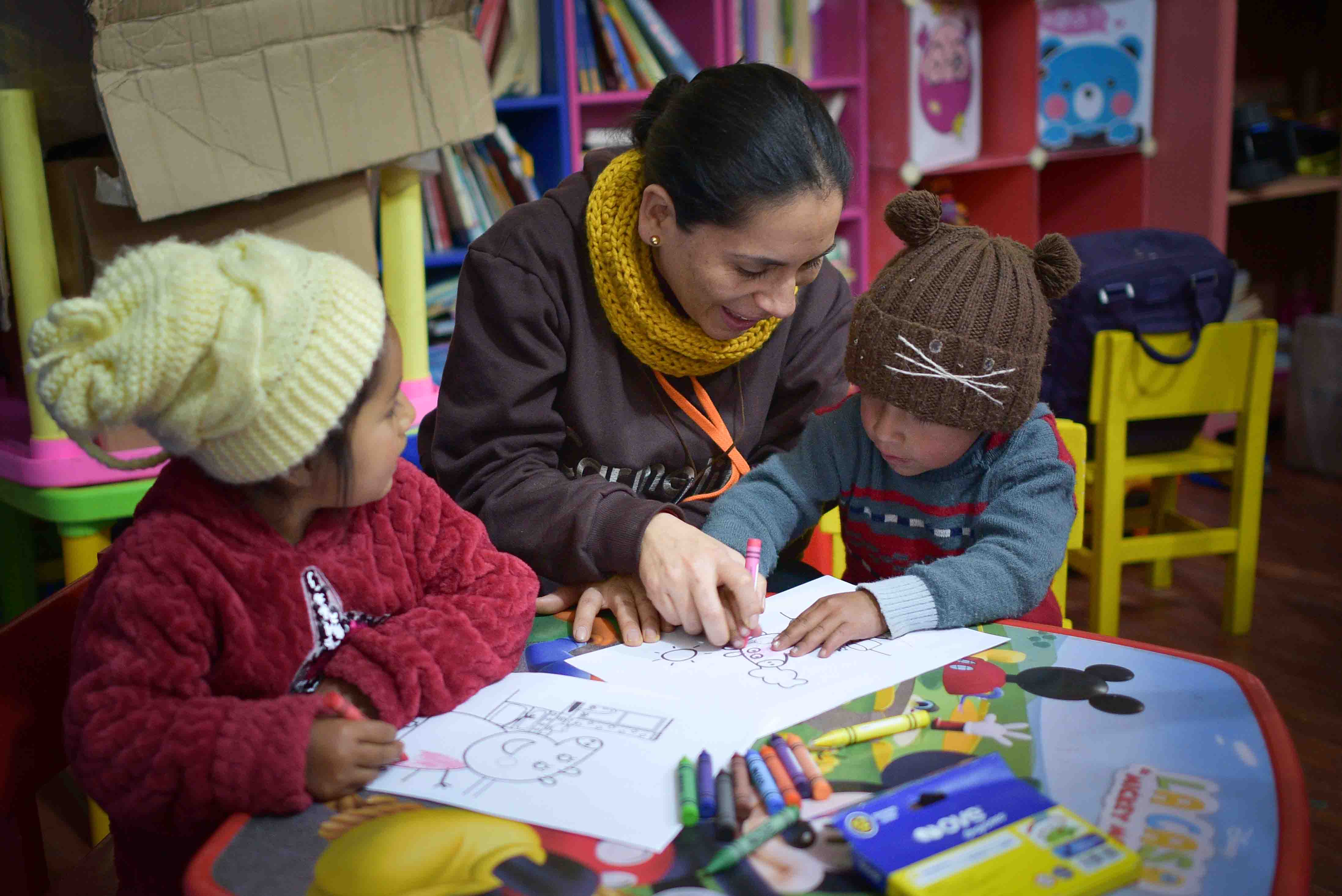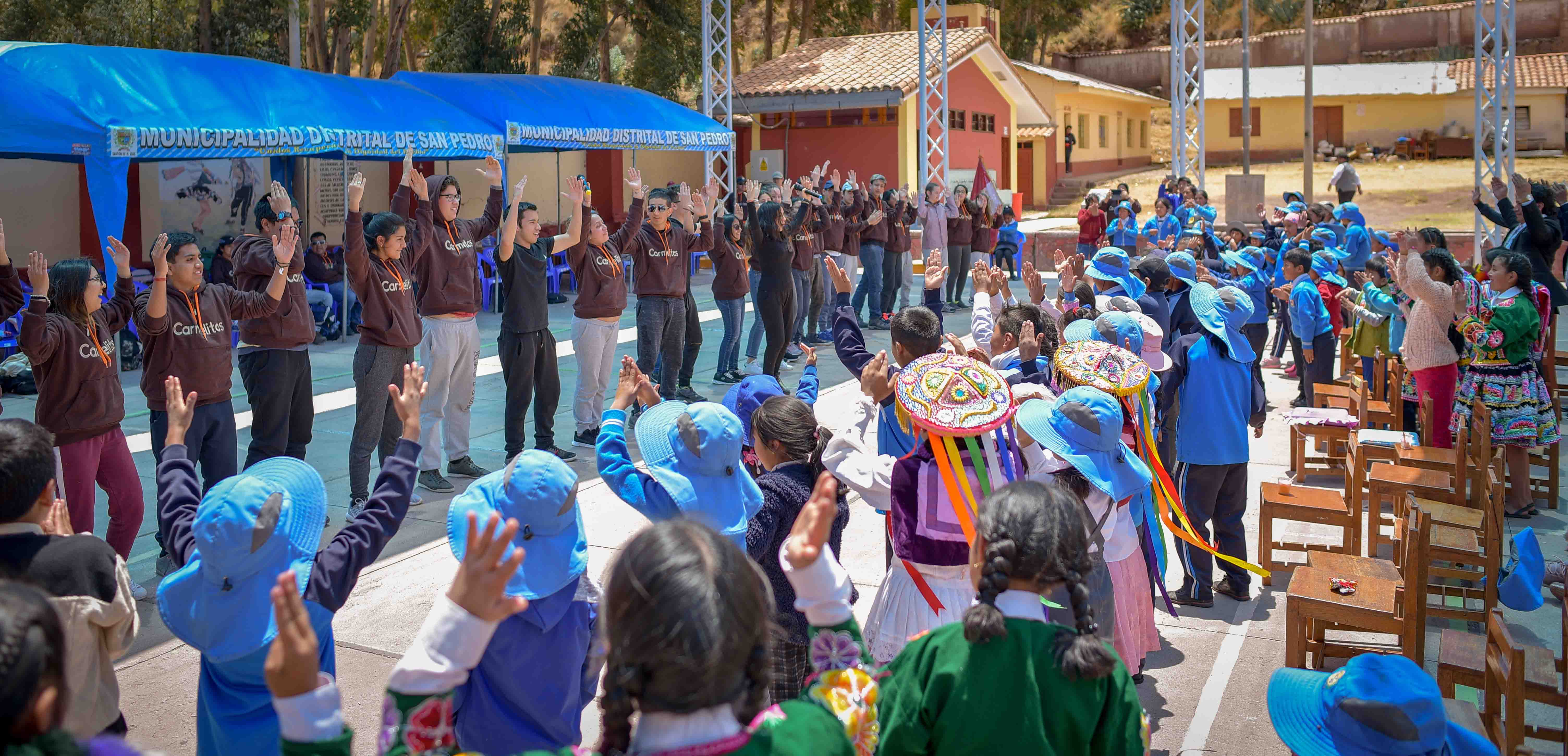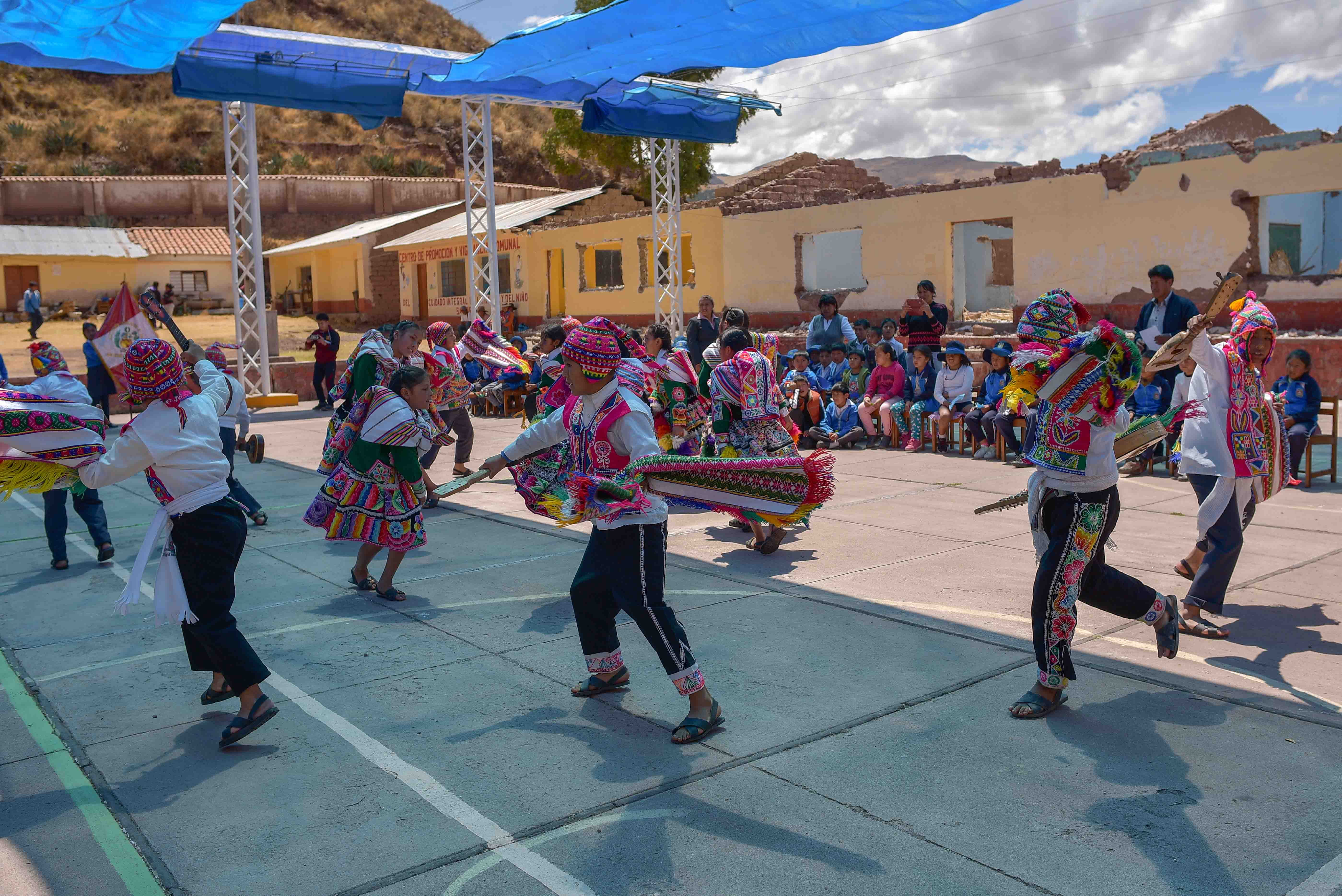 One of the most pleasant moments was to share with the elderly, their signs of affection were the best reward.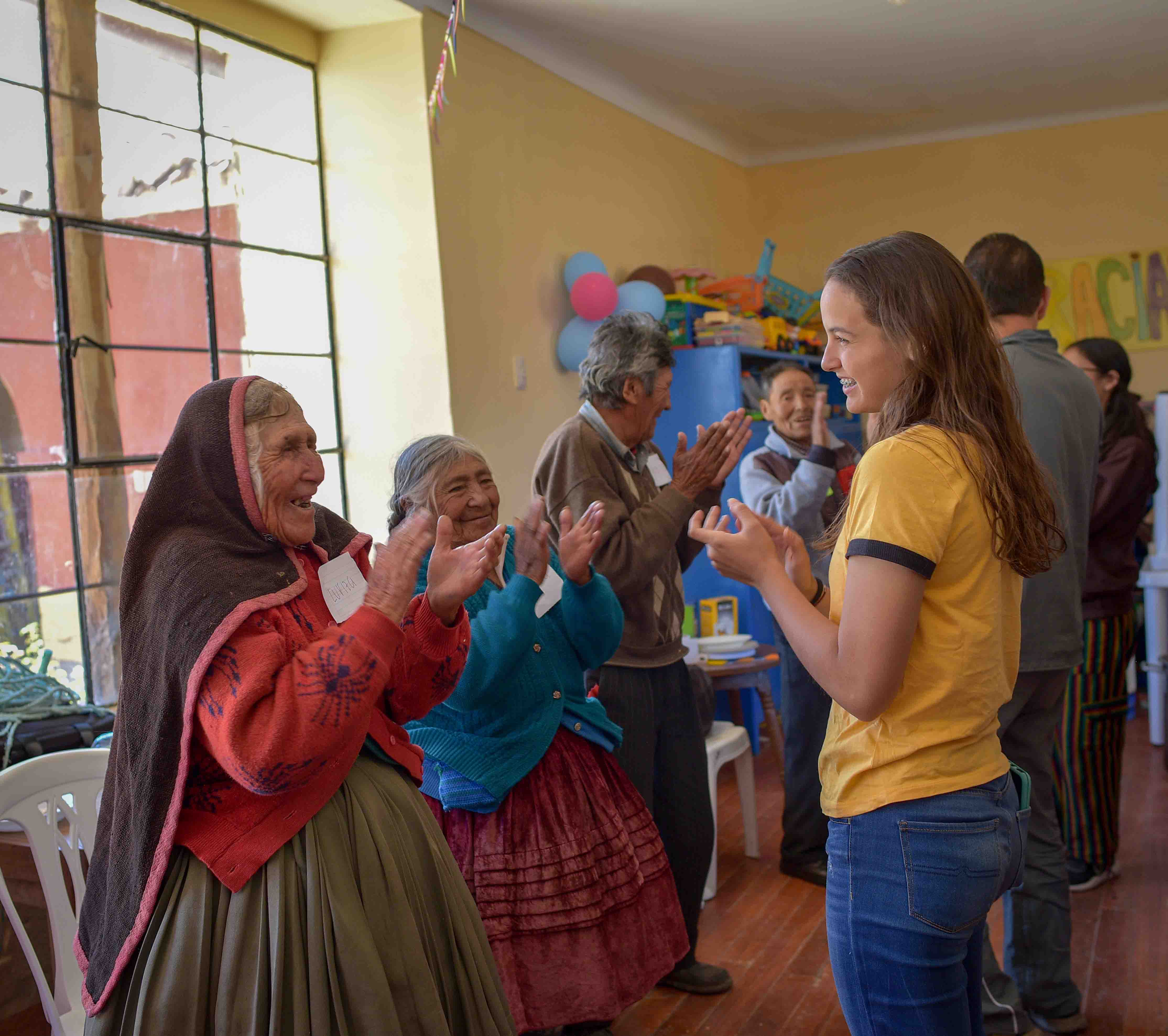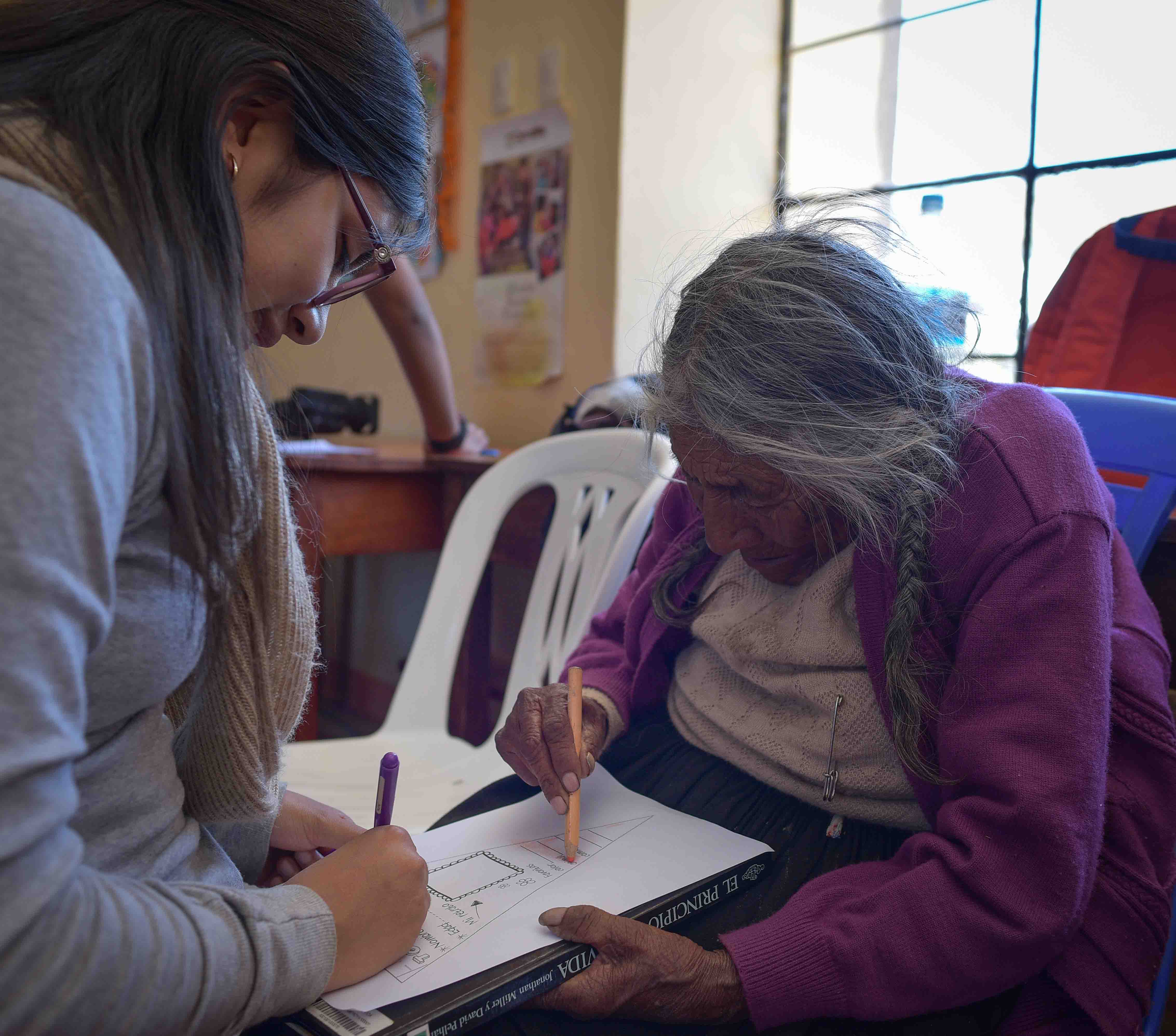 It was exciting the day the gifts were given to the "godchildren" because those of us who weren't able to go to the mission personally, were present with the gifts showing to each child that, although we didn't know them personally, they were in our thoughts.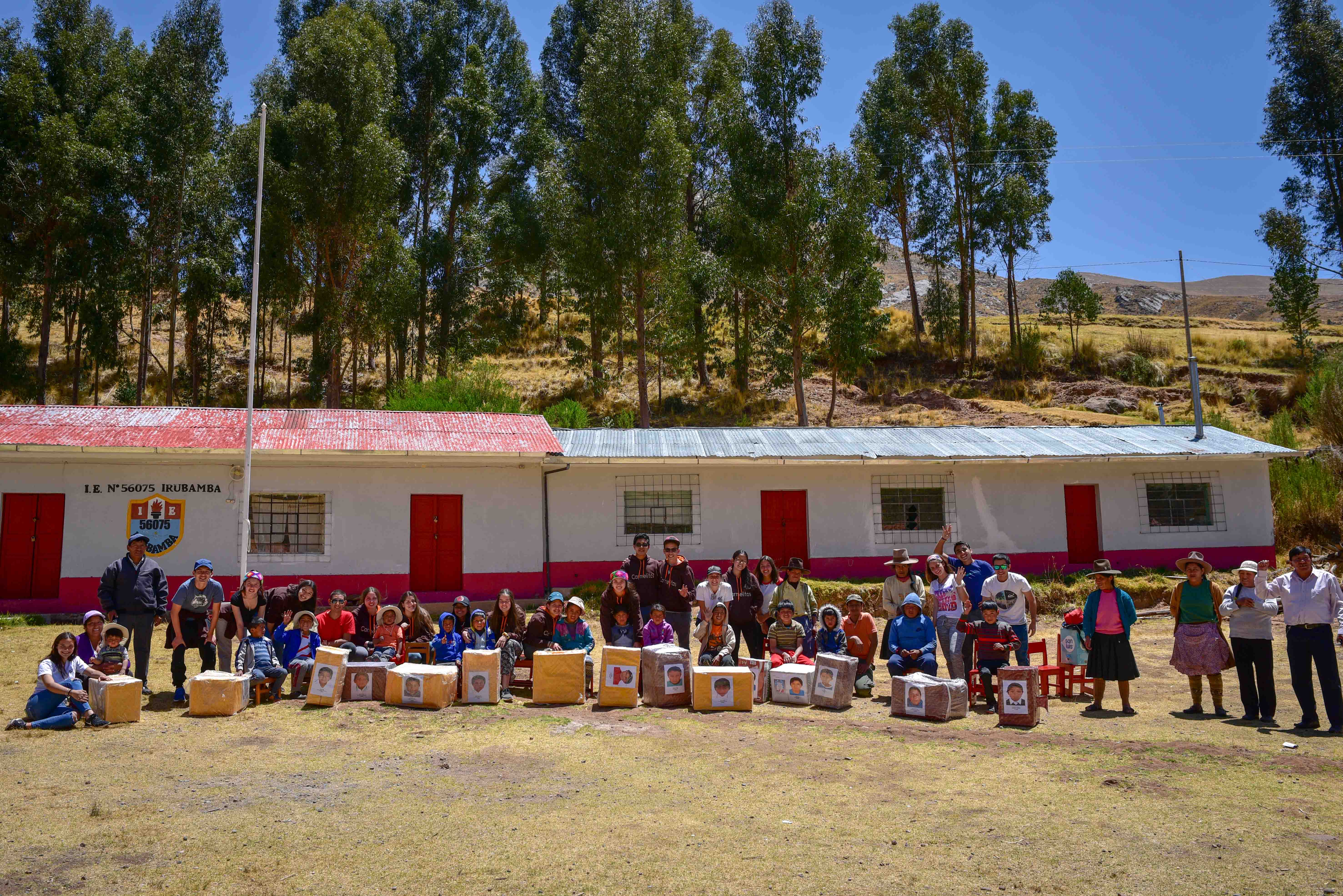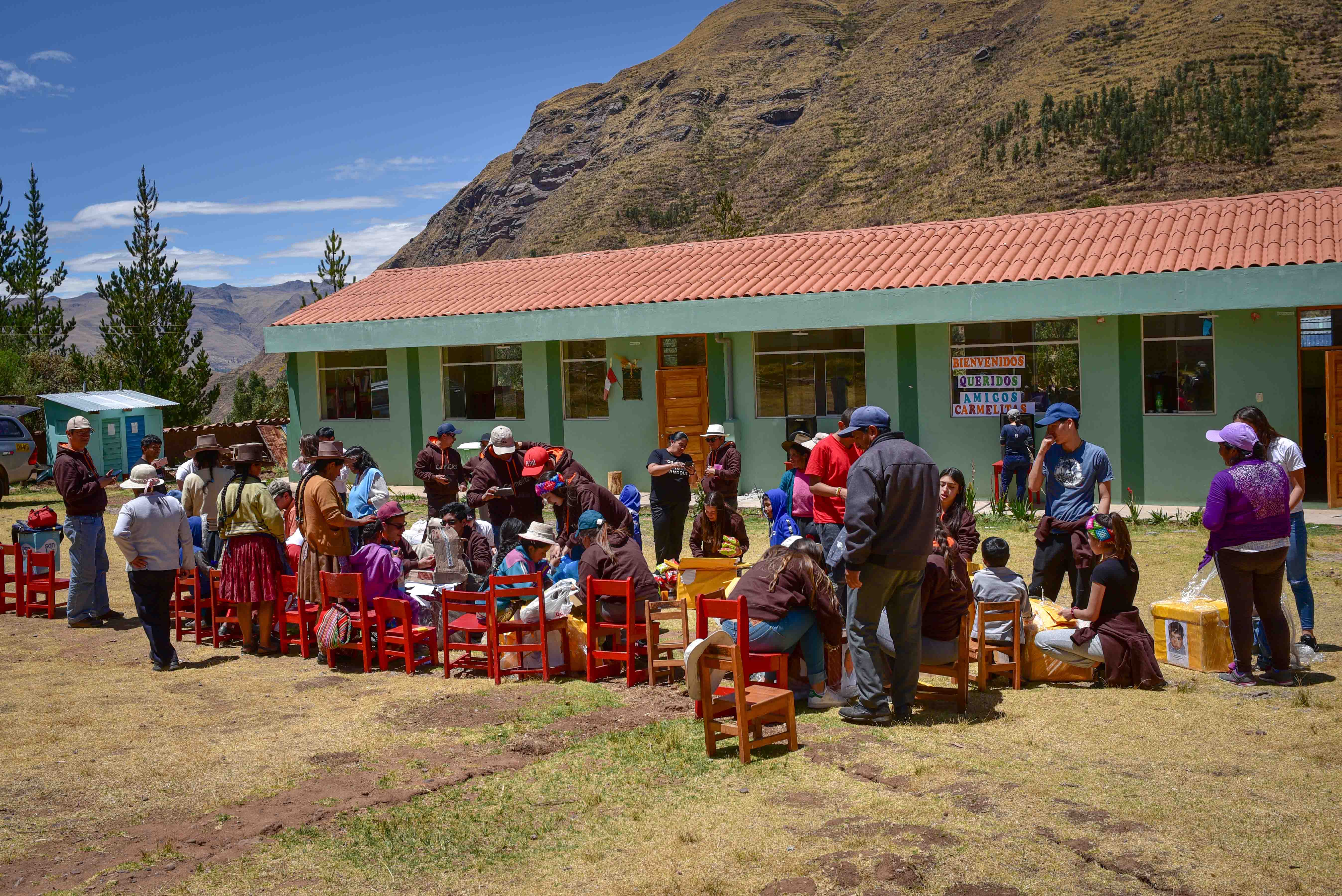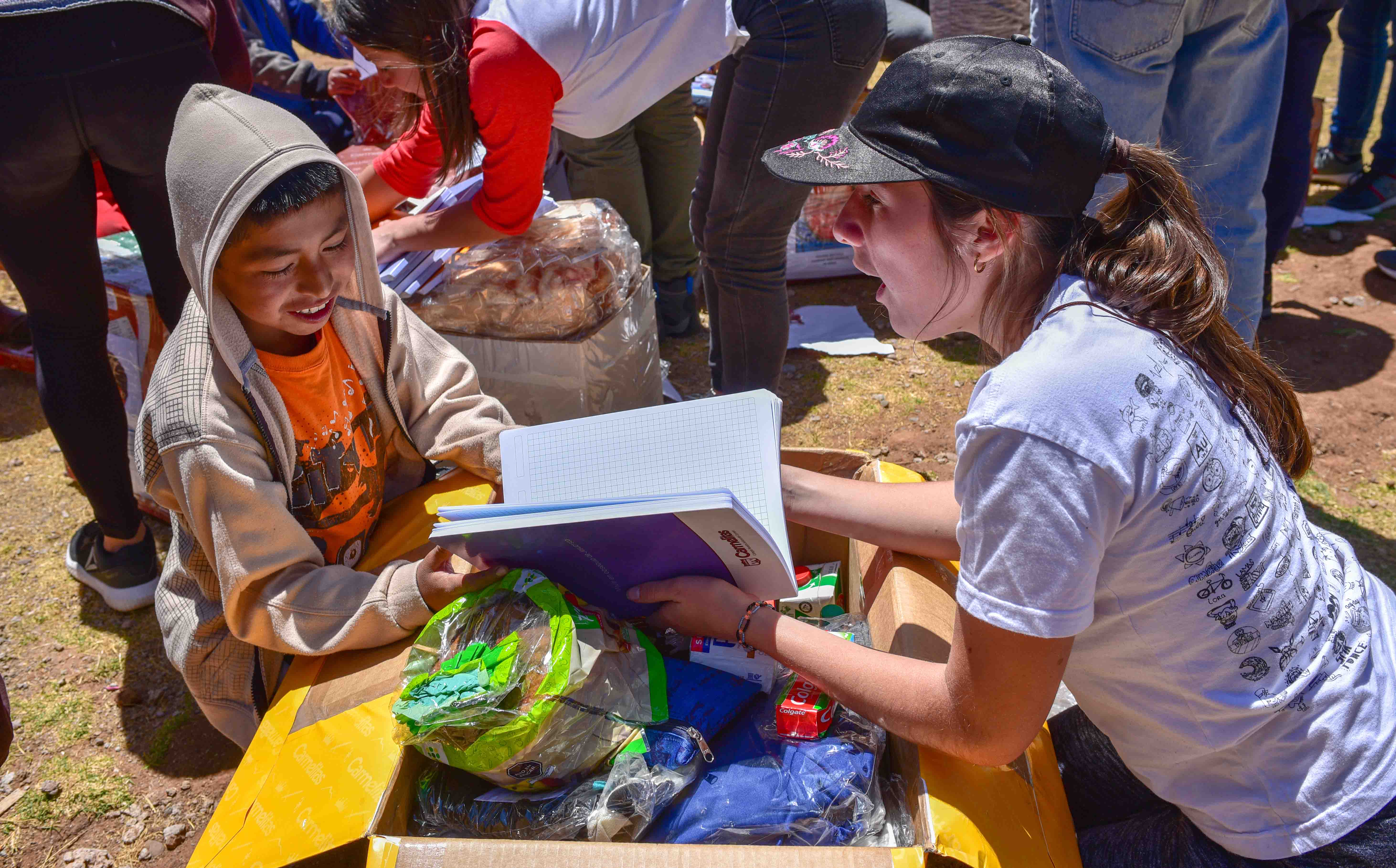 We thank each of the missionaries for their delivery, to our students, teachers, administrative staff and to the brothers of the Carmelitas school in Barranco.