My experience at Santa Margarita Cenit
By Pierina Piccetti Díaz, 5to D.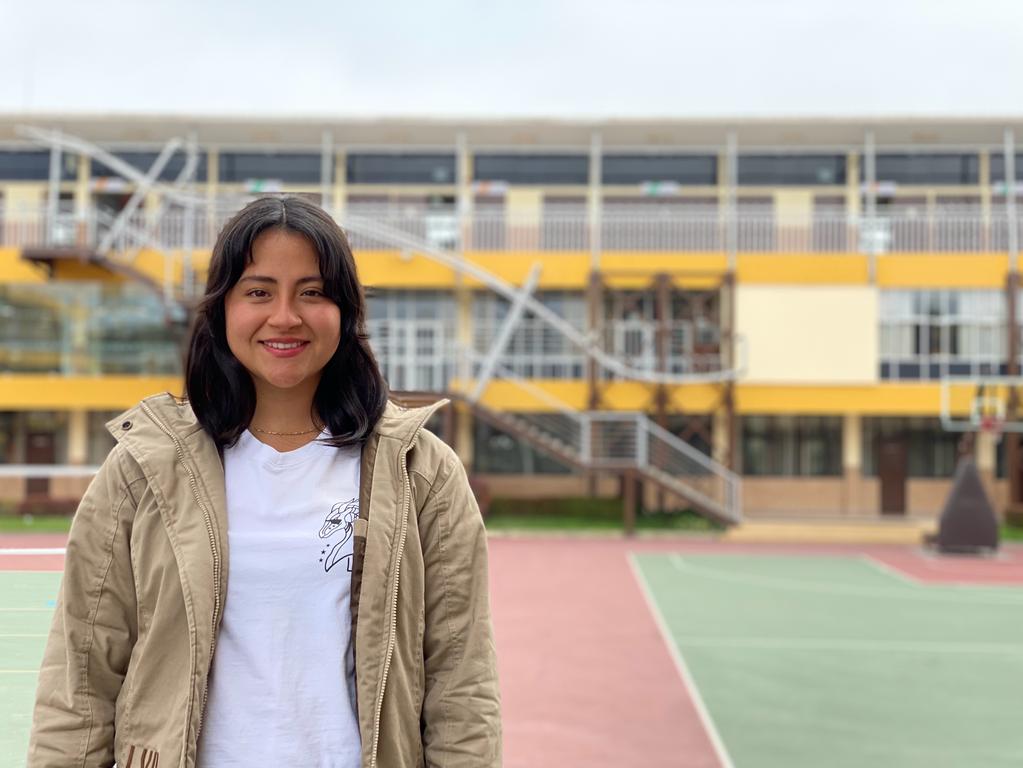 The first time I learned what the Cenit model was about, I was scared, despite being someone very sociable, the idea of speaking in front of so many people made me nervous, especially about topics that I felt that everyone could know better than me, but then, after preparing myself with the other selected ones (who would become special people for me), the first day of the Cenit Model arrived… From there, I feel that everything happened too much quickly, but it was definitely something I will always remember.
The outward journey was a "concoction" of emotions, both my friends and I were excited to meet new people, to live new experiences, but we also felt nervous, which seems normal to me at our age, and thank you that week we learned to behave better. That was one of the things that I most rescued from the Cenit model; It gave me a space where I could meet people with my same fears.
This year's theme was Participation and Citizen Values. Although it is a topic that I handle, sharing my ideas with other people, each one with different perspectives and realities, helped me better understand my opinion and the ones of others.
Throughout the week I realized that I was good at public speaking and that improvising is easy if you say what you really feel about the subject or if you find how to give it "your touch". I also noticed that I naturally liked to lead, not command, but direct my group to help us and better organize ourselves to give a good presentation. I was surprised to see that when I spoke, everyone fell silent and listened to me as if I were in charge of the group. That is why this type of colloquium seems crucial to me so that our society, not only in Lima but in the world, progresses more and more. I believe that spaces like the one offered by Cenit give us the opportunity to reinforce our beliefs and skills, which gives us more confidence in ourselves and, in turn, makes us a source of inspiration for others. It is important to participate in political issues even when we are young, because eventually we will have to make decisions as citizens.
Our participation included presenting a typical dance from our country, so we decided on a bag. I remember rehearsals being both fun and worrying because none of us were professional dancers. But in the end, the public liked our choreography and they accompanied us clapping. Despite the nerves, I think we all enjoyed the moment. We also participated in a gastronomic sample, so we agreed and each one contributed with something; either with the food, as with the decoration or the organization at the time of assembling the table. It was interesting to see the reactions of people from other countries when trying what we had brought.
My message to the following delegations is to enjoy each day. Do not be afraid of making mistakes in any area, whether it is when presenting or when socializing. Take risks and never doubt your ideals.