May is a special month because we pay homage to our Mother Mary and crown her as the Queen of our lives and of the Carmelite family.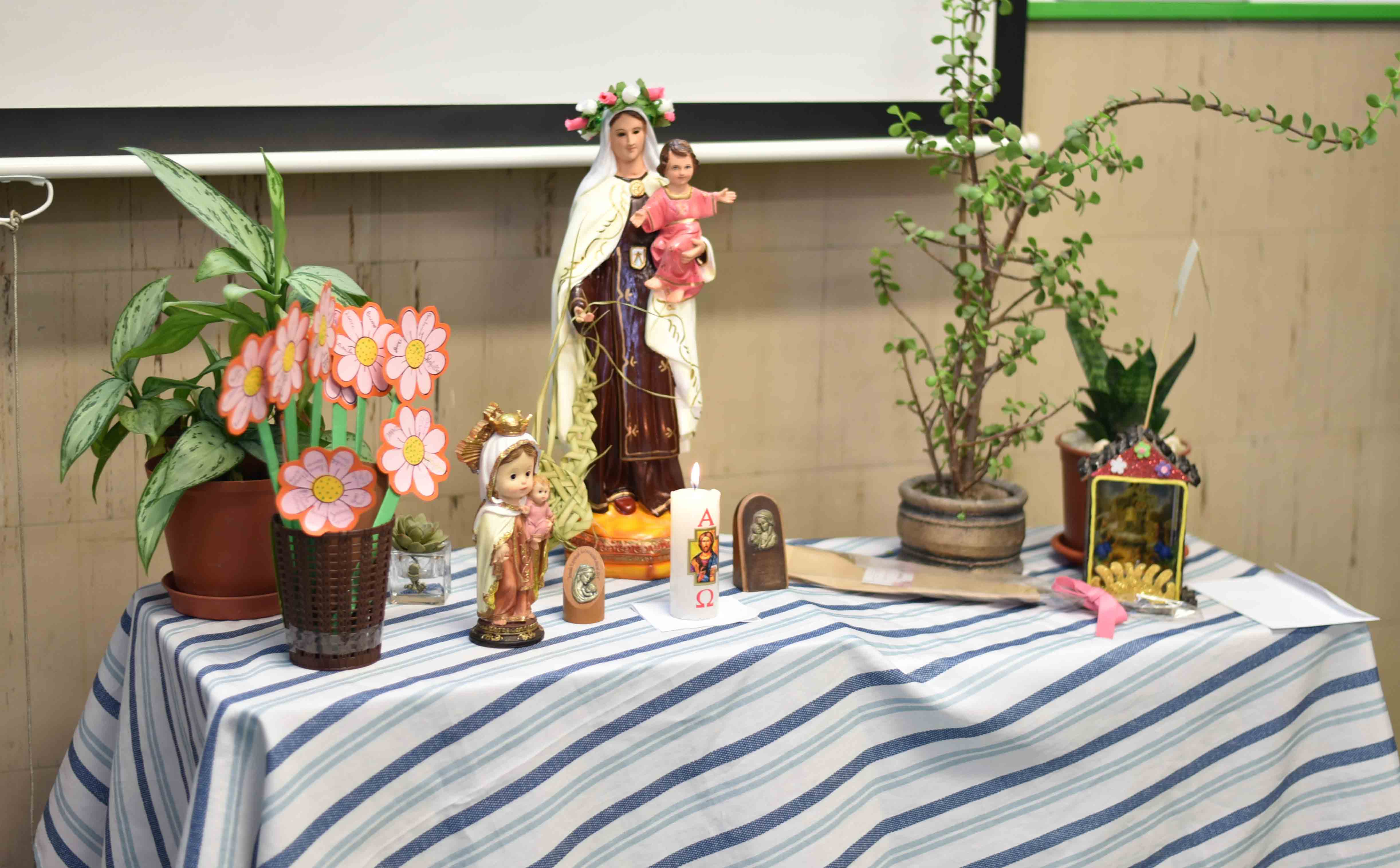 At the Kindergarten level, our children had a nice ceremony where they crowned our Mother Mary and gave her some nice presents made by themselves.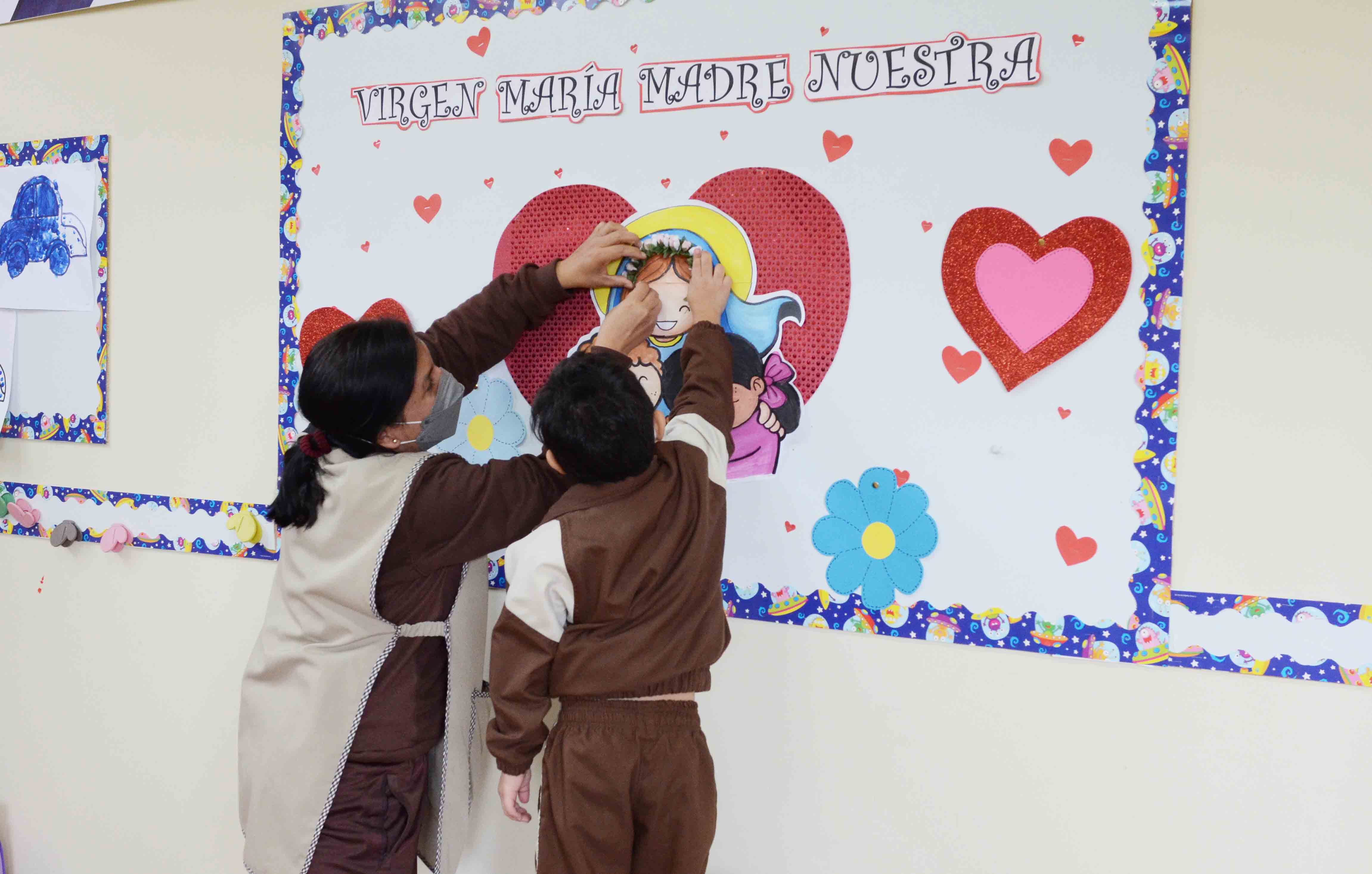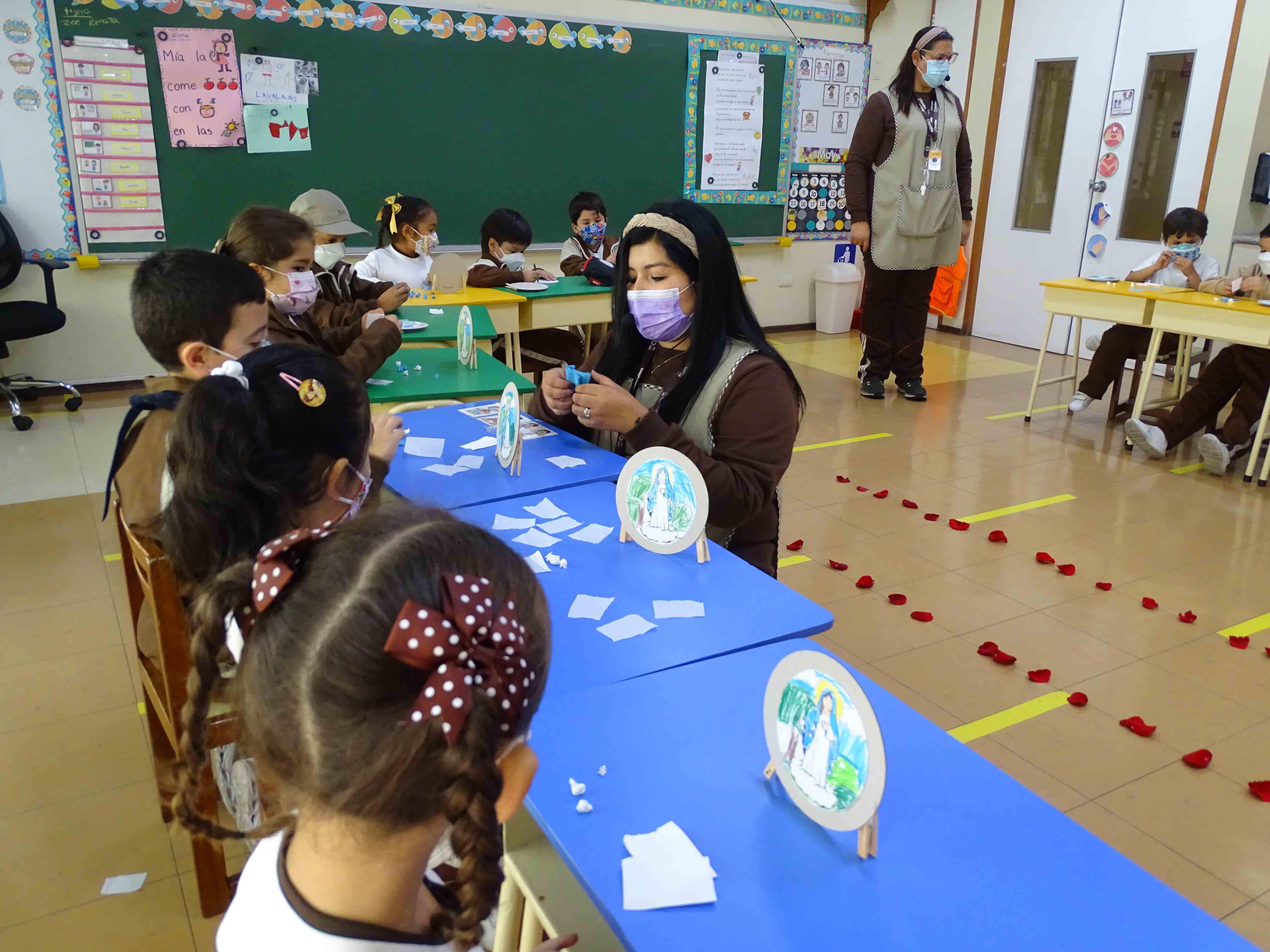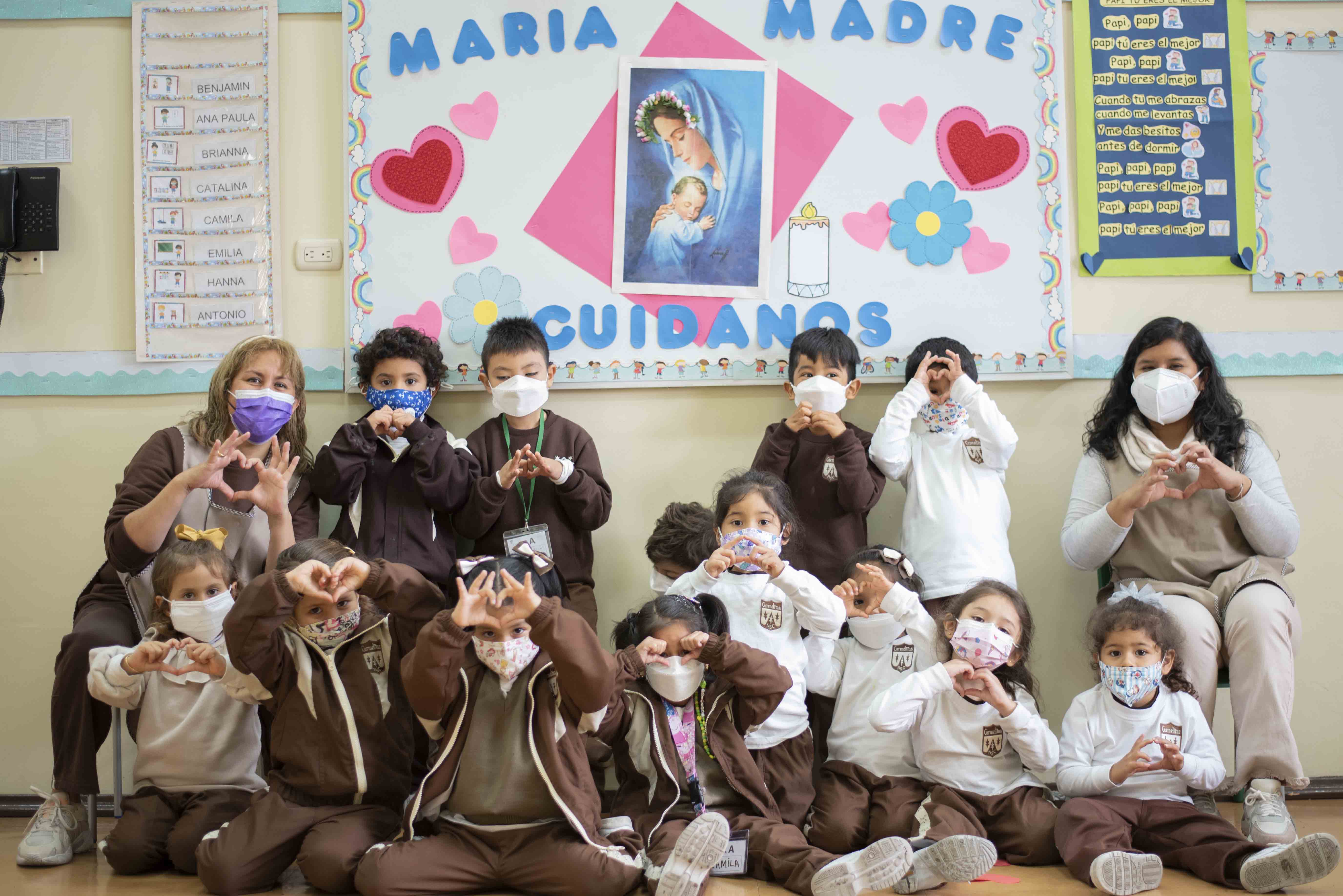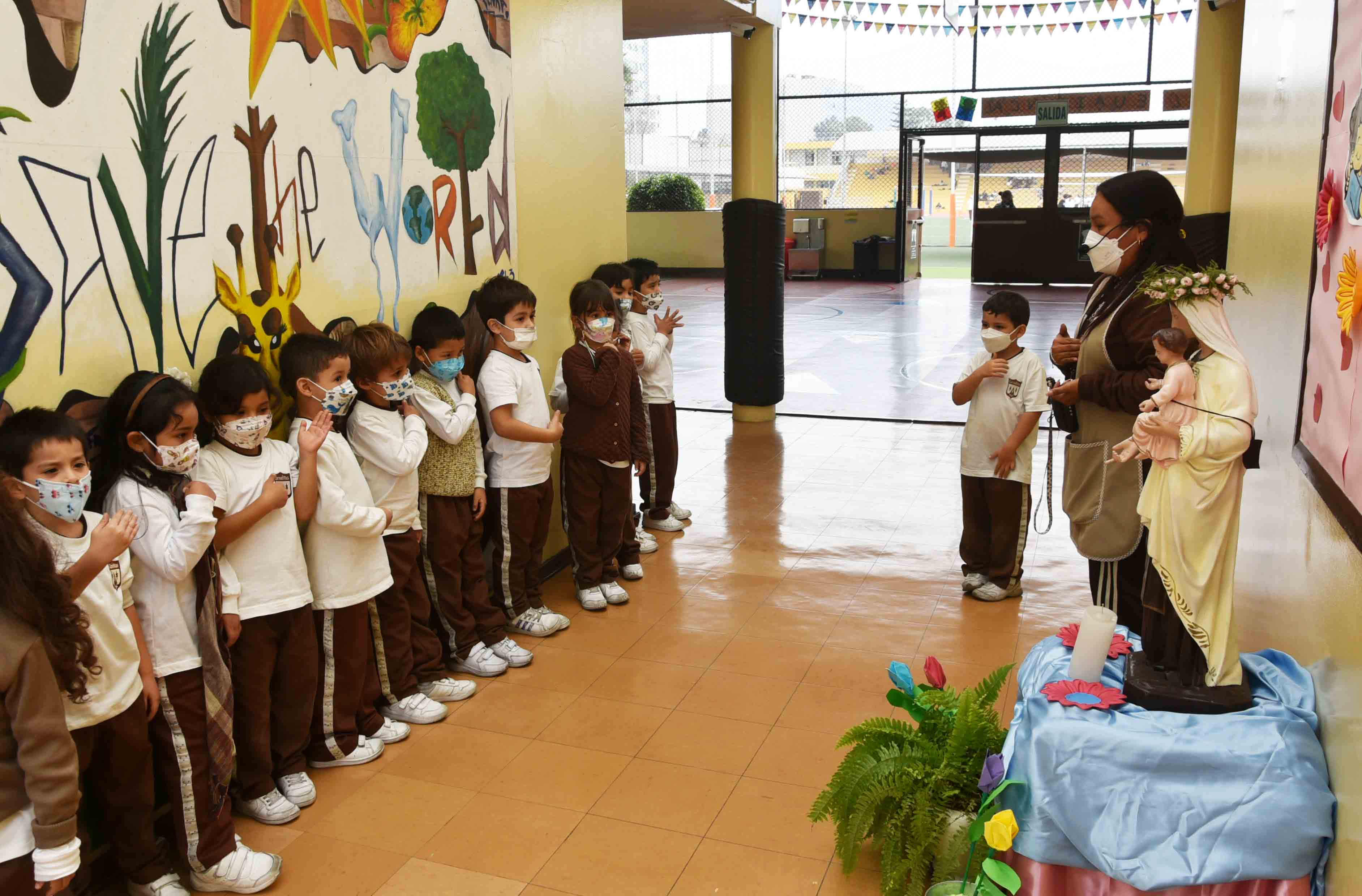 The children from Elementary level decorated their classrooms in a very representative way and prayed together to crown our Mother with much love.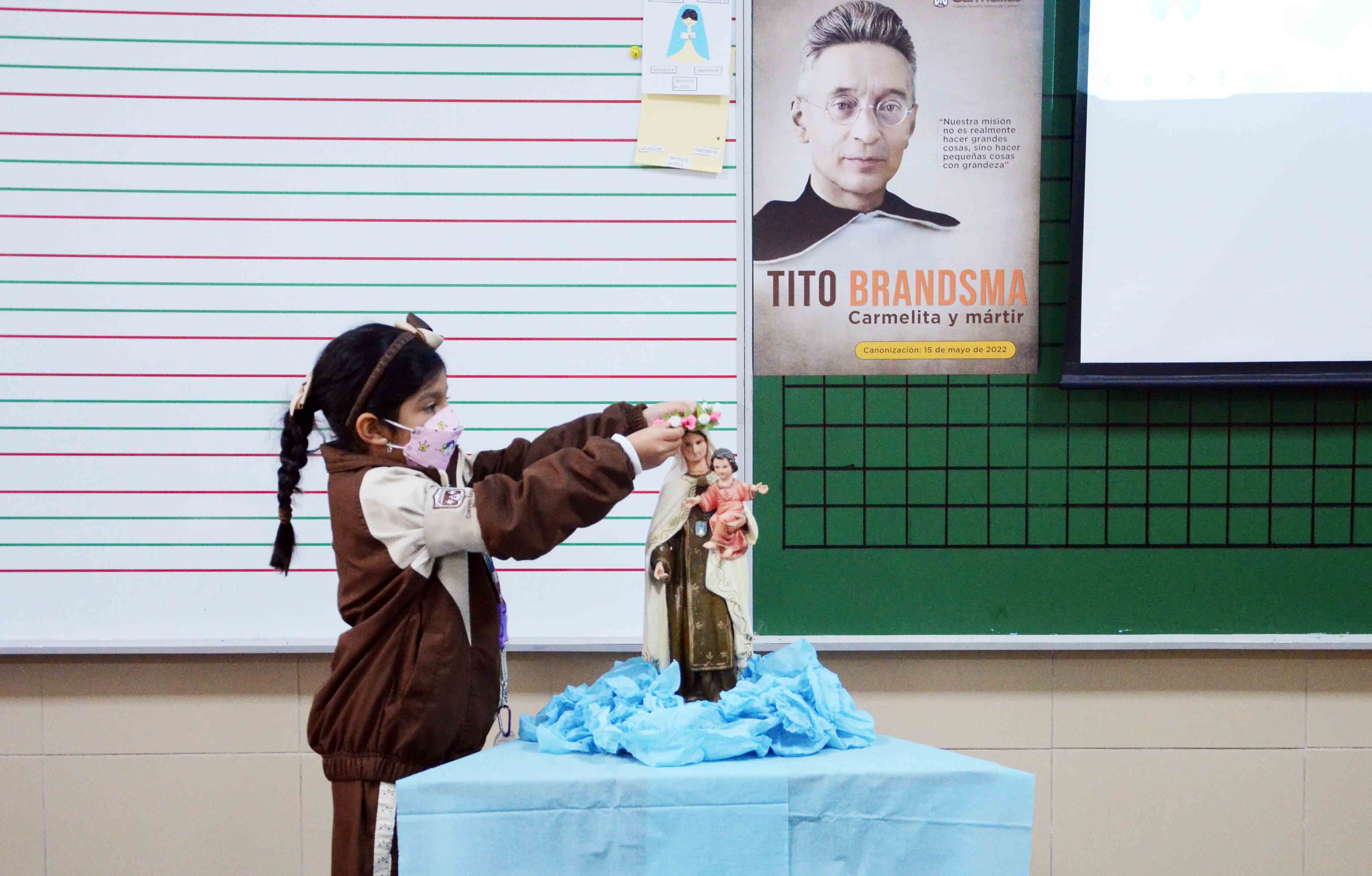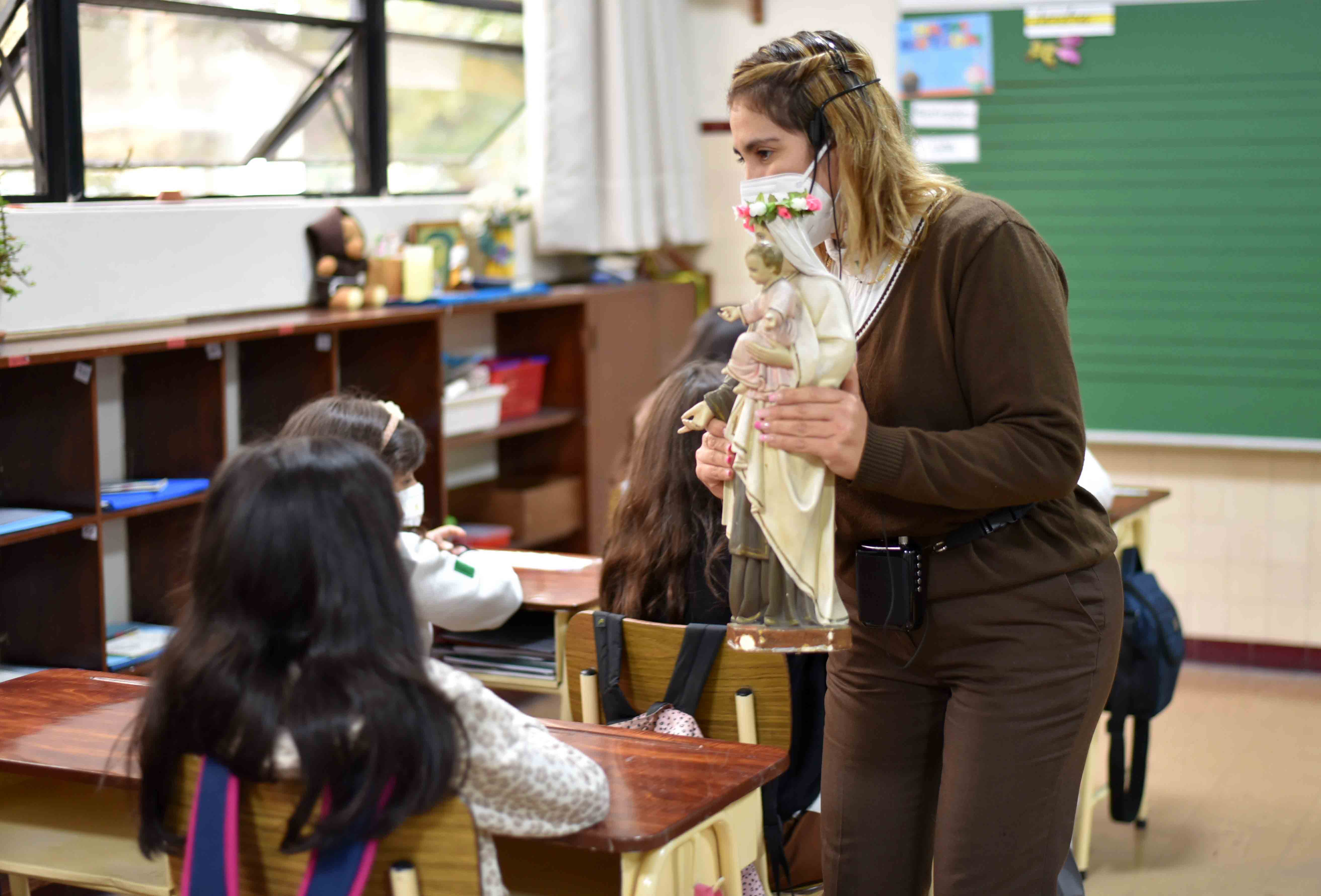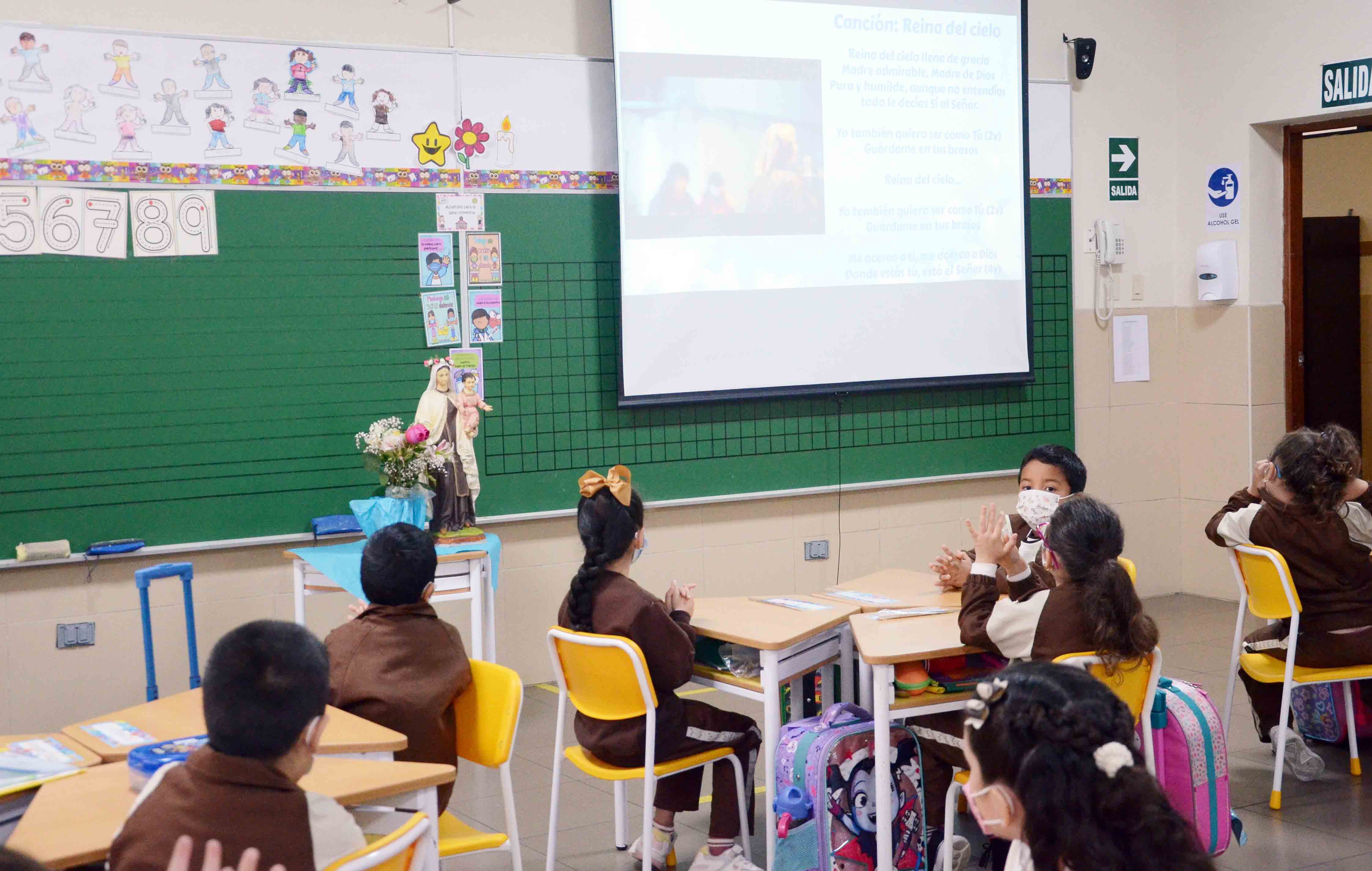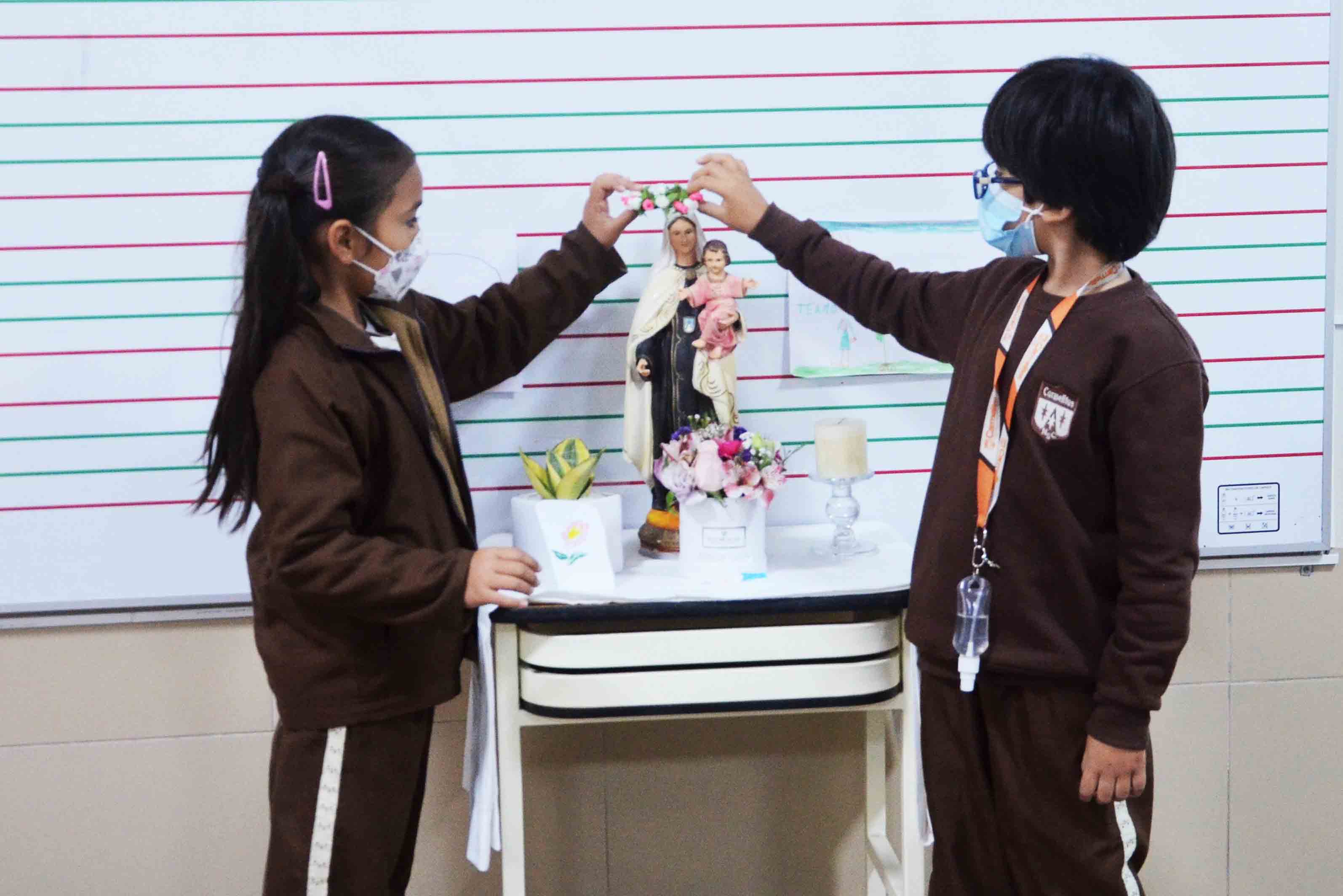 The school chapel was the place where the Secondary students gathered with faith to make offerings to Mary and crown her as Our Lady and Mother.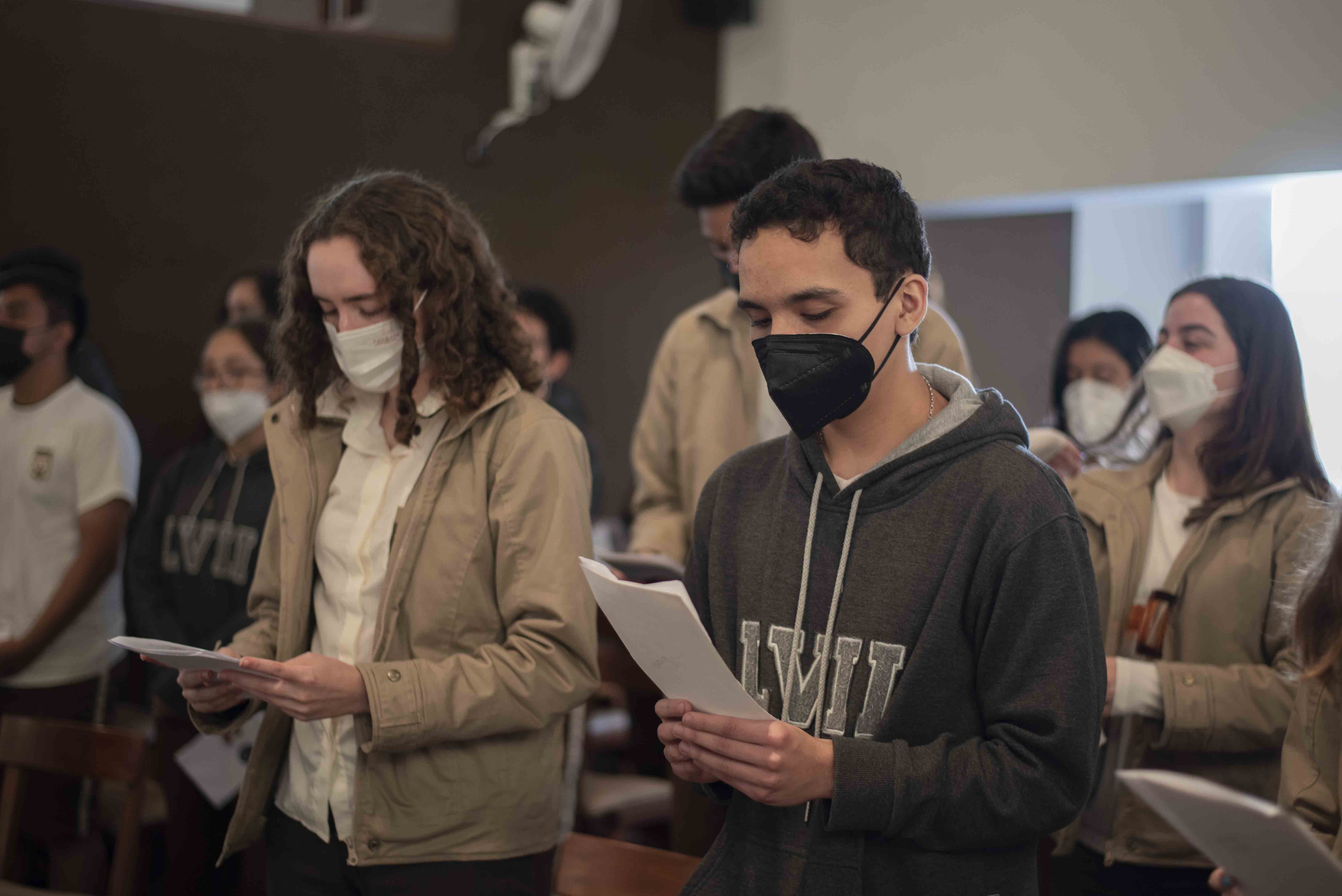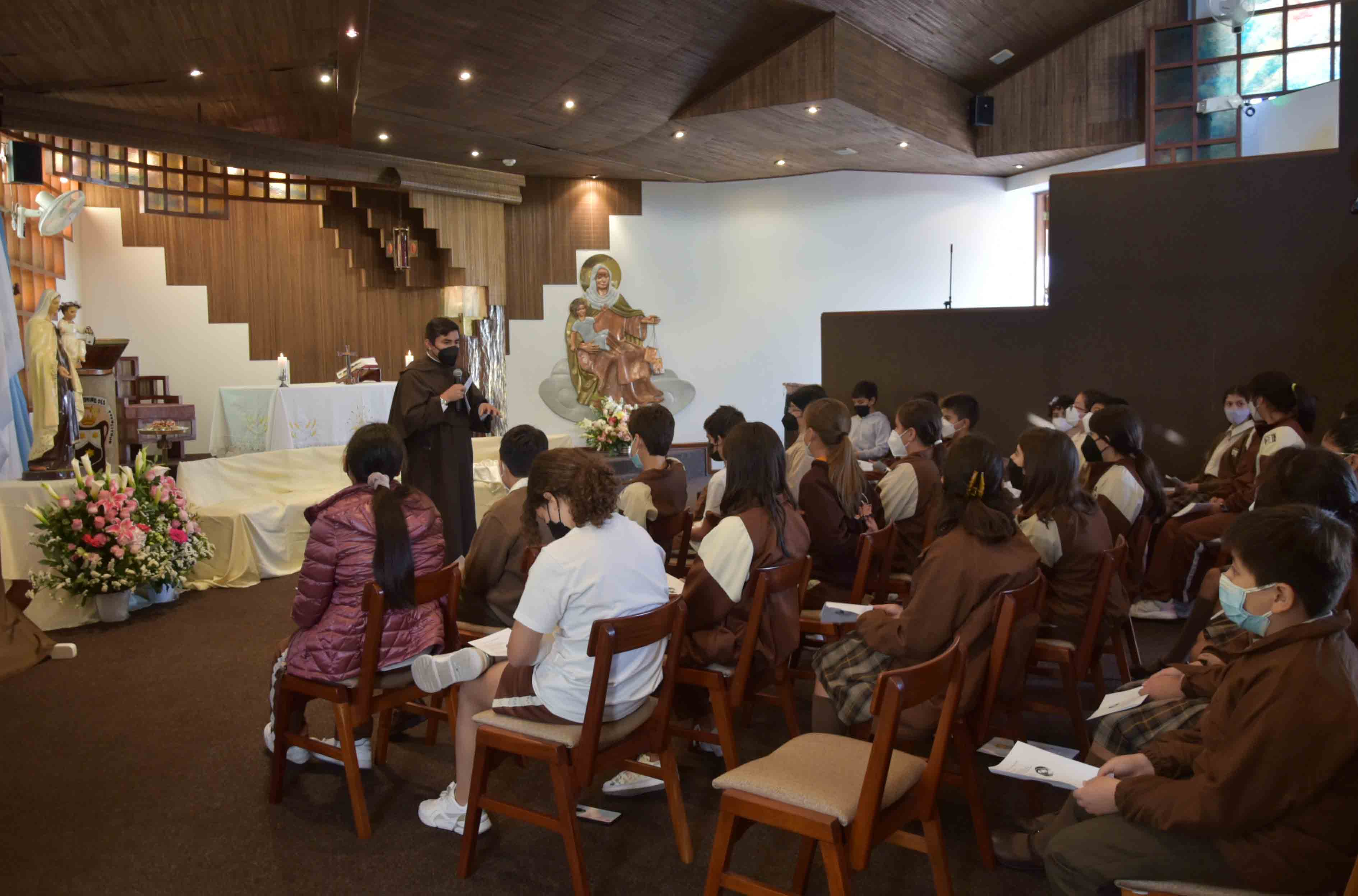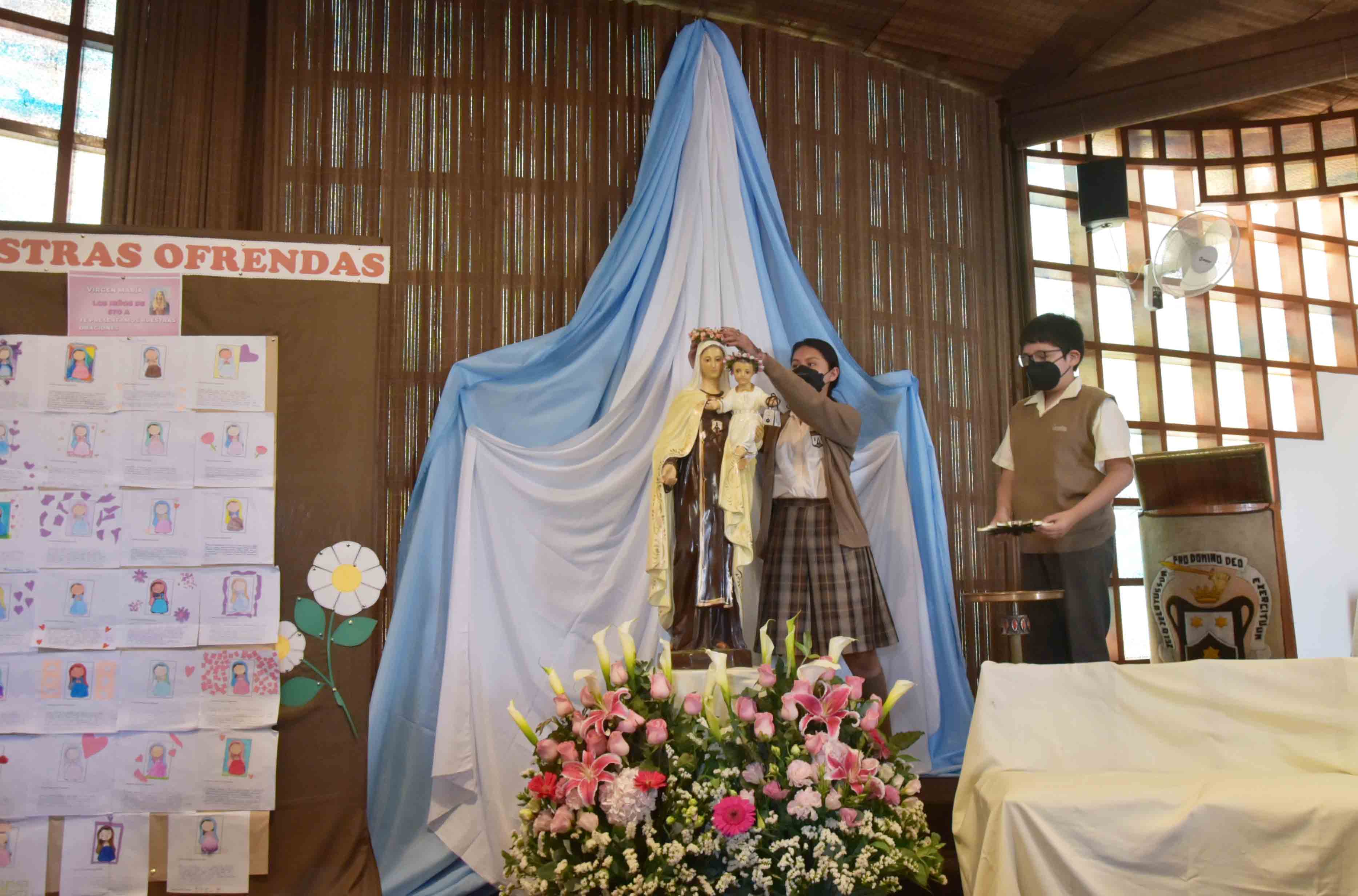 Holy Mary, Mother of God and our Mother, pray for us your beloved children.