"The Resurrection is the contagion of hope"
Pope Francisco
Dear Carmelite Community,
During the Holy Week, the Easter Triduum is the founding and fundamental event of our faith. We celebrate the Passion, Death and Resurrection of Jesus. Jesus, the Word of God, became flesh in the womb of Mary, broke through time and space, and became the protagonist of history, becoming one like us, and placing himself at the service of God and his people.
We begin the Easter Triduum on Holy Thursday, in which we celebrate the Last Supper of the Lord with his disciples, where Jesus gives himself as broken bread for others, and where he performs the gesture of washing the feet, as a symbol of service and dedication.
Good Friday is the time when we commemorate the Crucifixion and Death of Jesus. We fix our gaze on the Cross, a symbol of the love and total dedication of Jesus, who gives his life for us.
Holy Saturday is a day of silence and reflection, while we await the glorious night in which Christ has defeated death and gives us the joy of new life, the Resurrection.
The Archbishopric of Lima invites us to live these days, encouraged by the phrase "From the Cross, let us announce the Light", an invitation that calls us to live and share the faith as a family, always being attentive to serve those who need us most.
May these Holy days serve us to renew and reaffirm our faith, and to attest that Christ has risen and lives among us.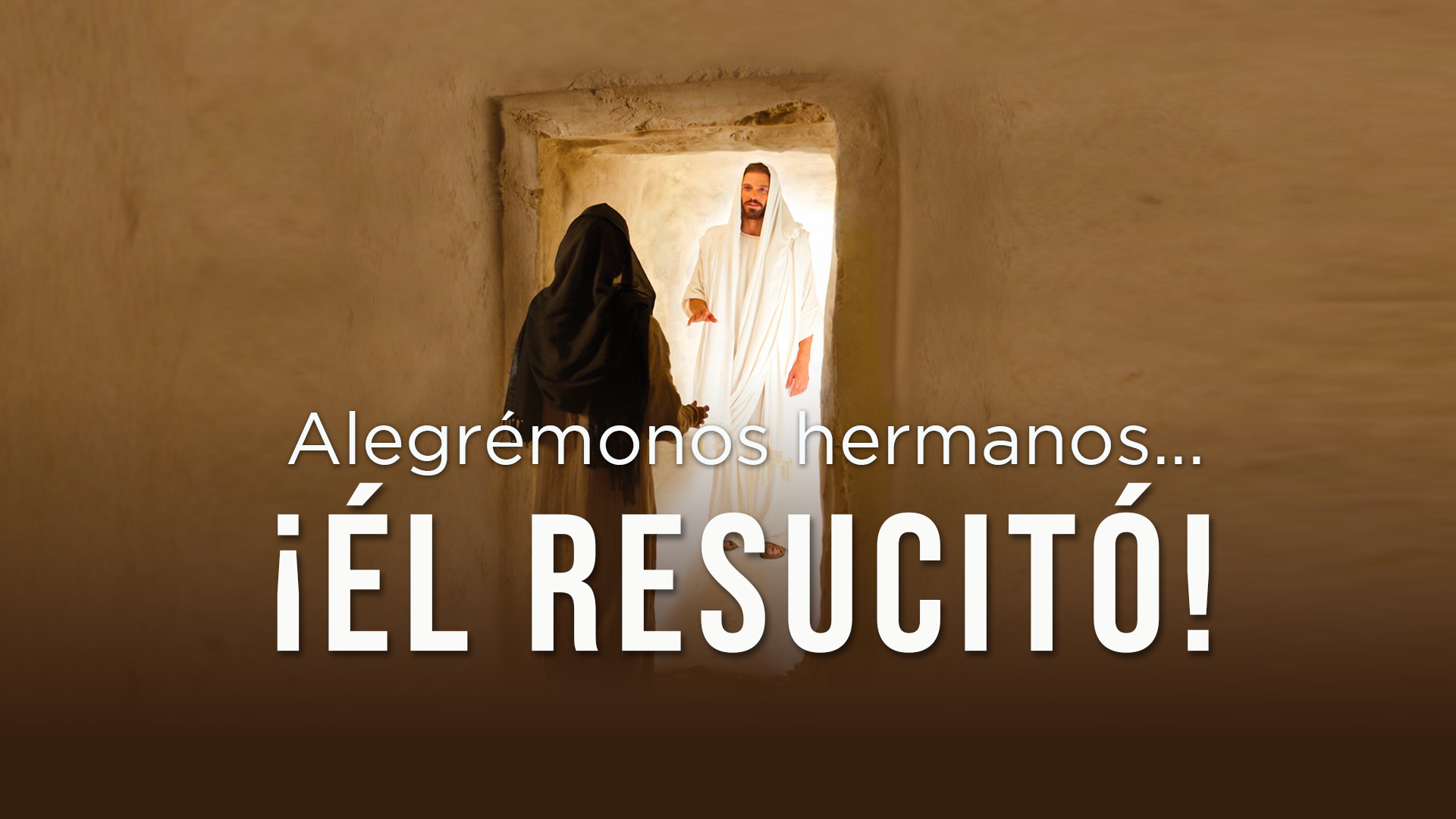 Religión y Pastoral Institucional