The doors of our school opened with joy to receive our dear students and teachers of Kindergarten, Elementary and Secondary.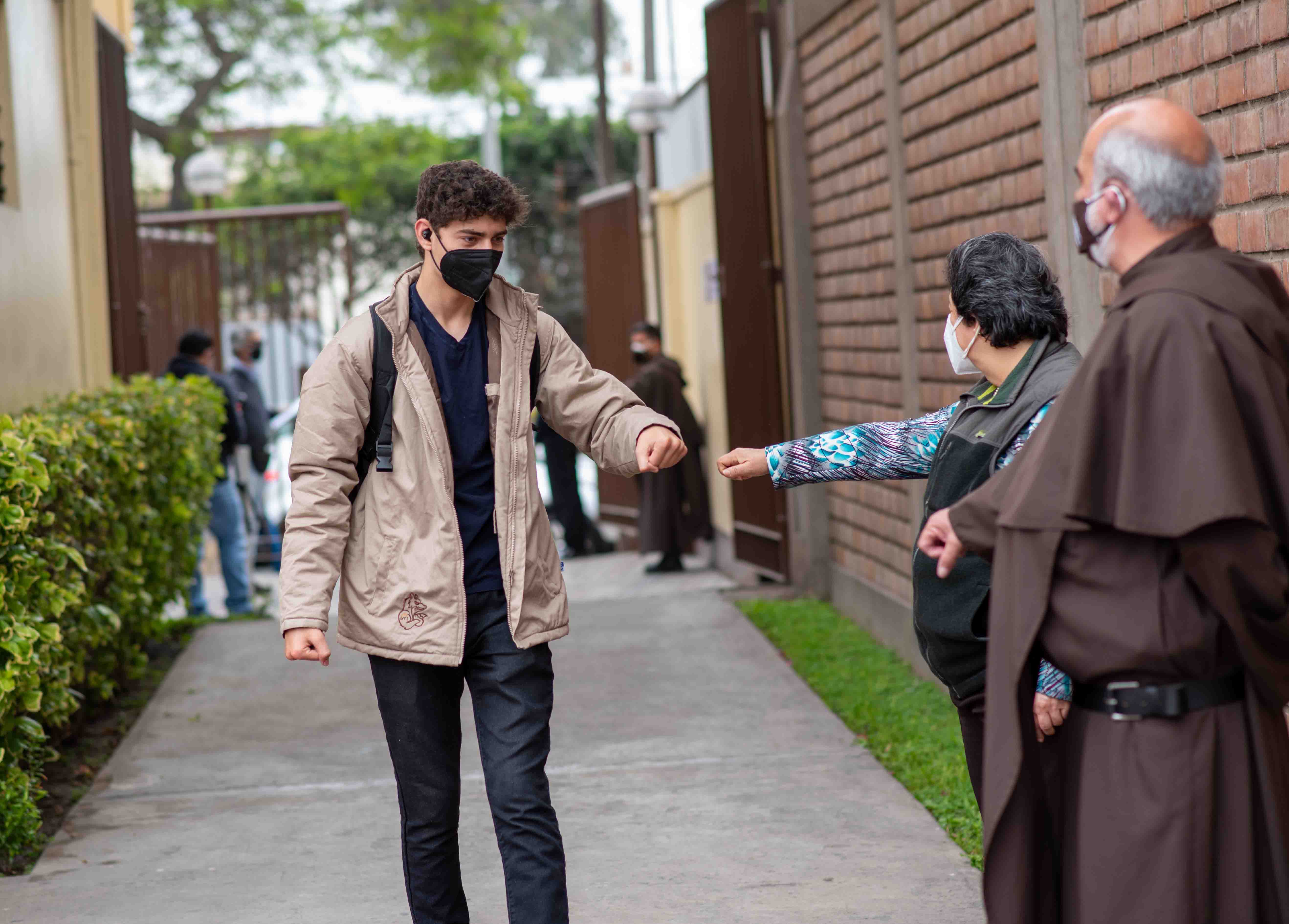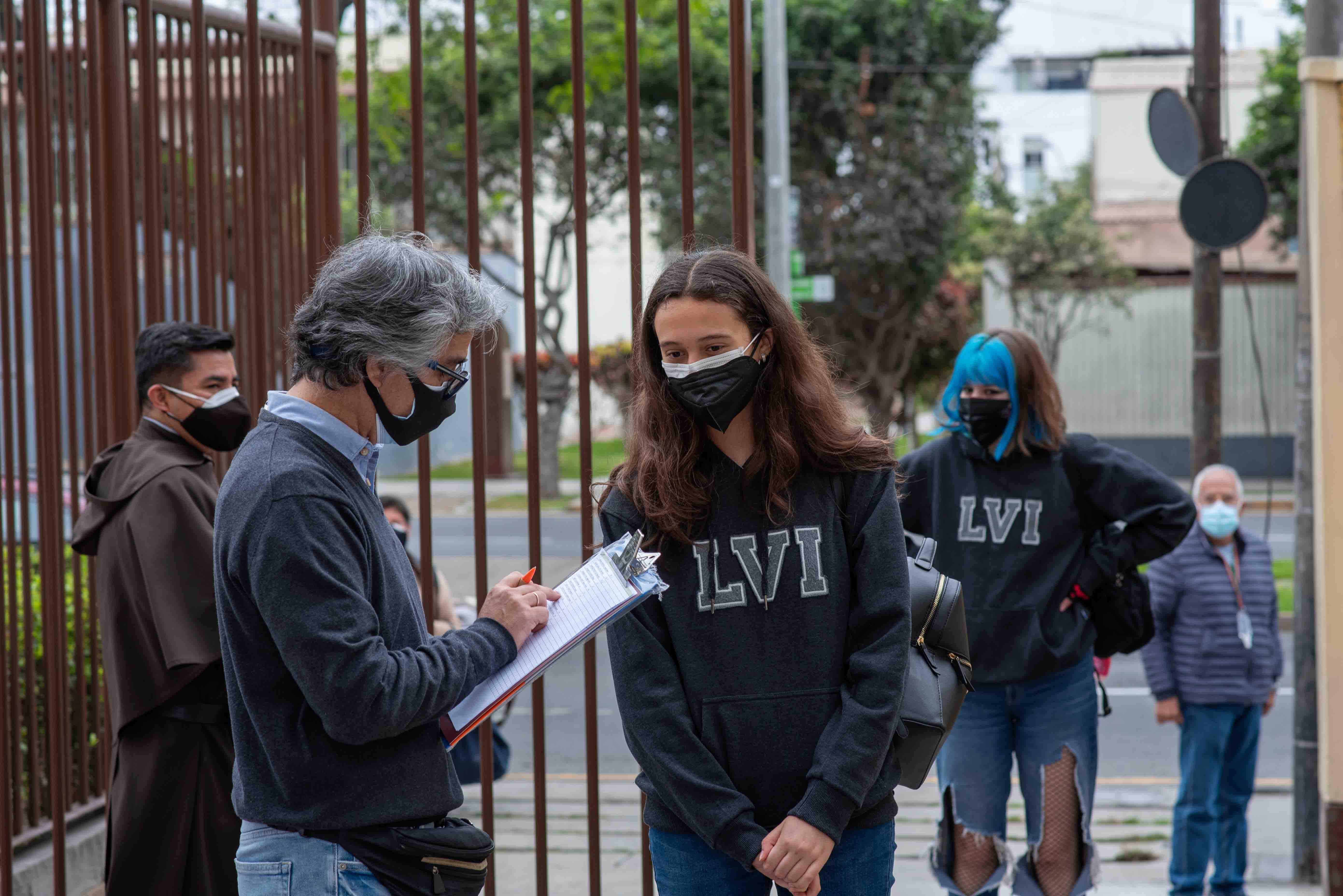 Our Kindergarten and Pre-Kindergarten children enjoyed a very fun afternoon accompanied by mom and dad. Their misses prepared many surprises and creative activities that made this reunion unforgettable.
In Elemenrary our children were received with great affection by their misses and teachers who were happy to see them in person after many months. They played and made cute crafts in their classrooms and on the playground.
The optimism of our high school youth was felt in the spaces in which they met with their companions of so many years, because they knew that, although they had been separated from their school, they were still be Carmelite friends and that friendship is forever.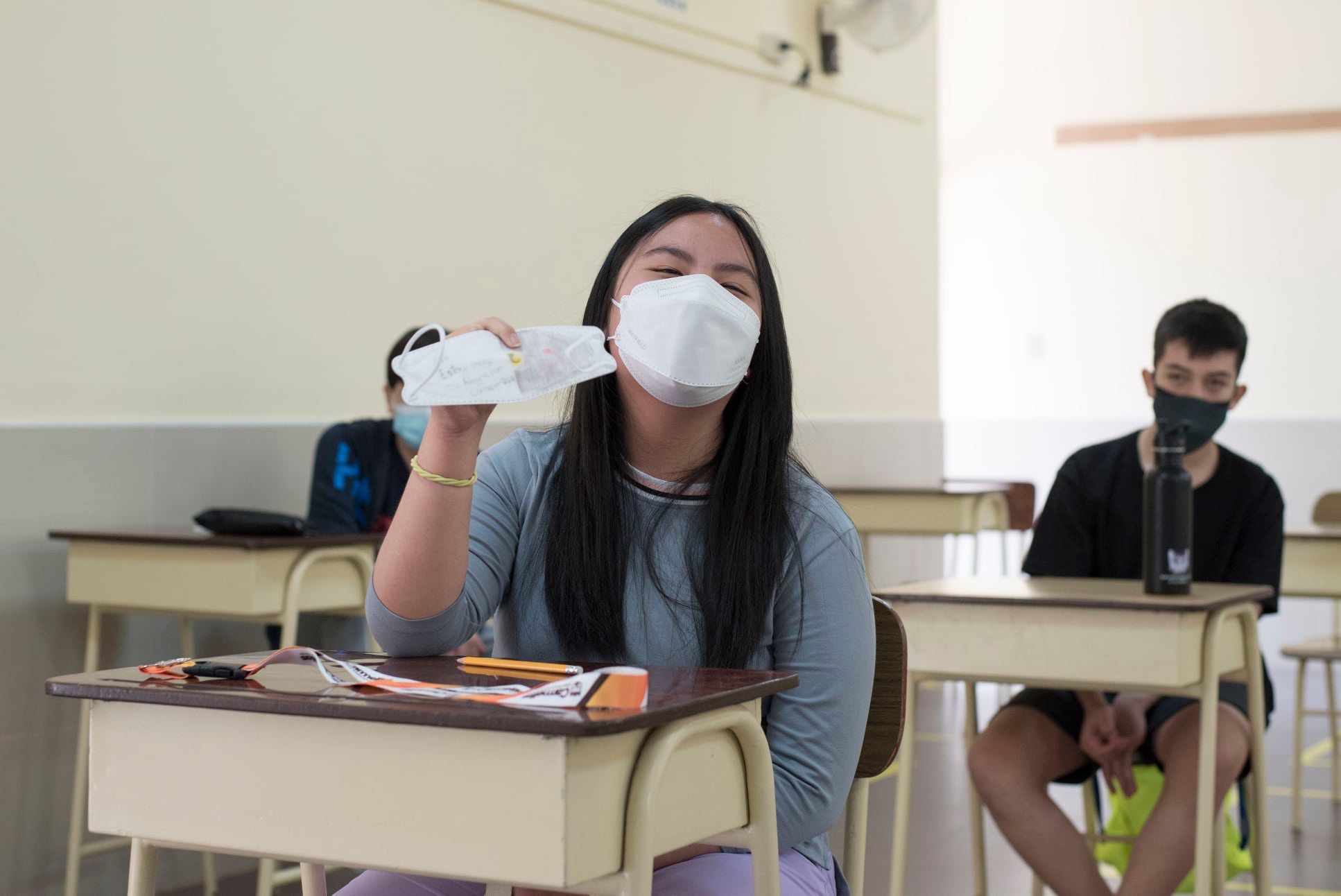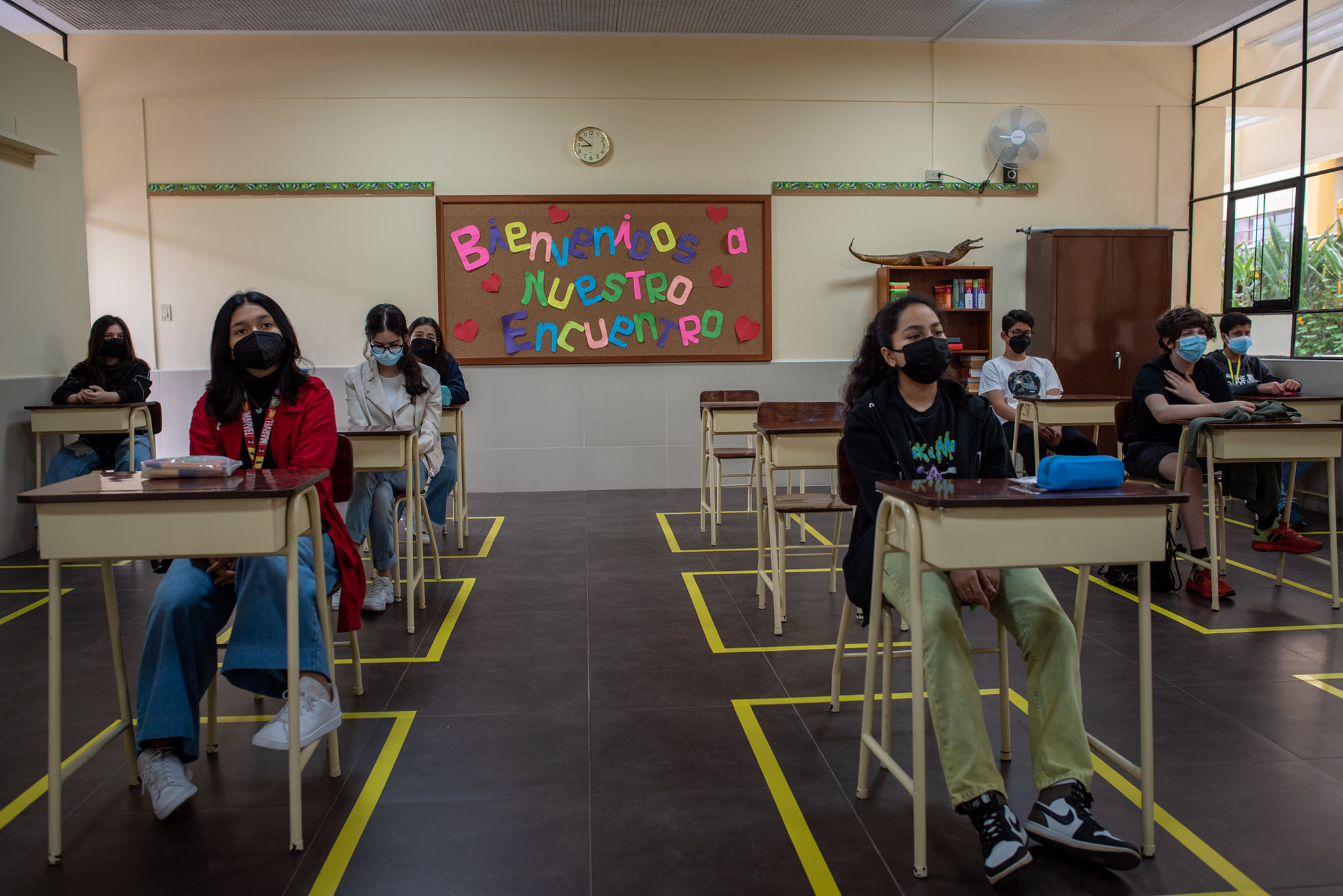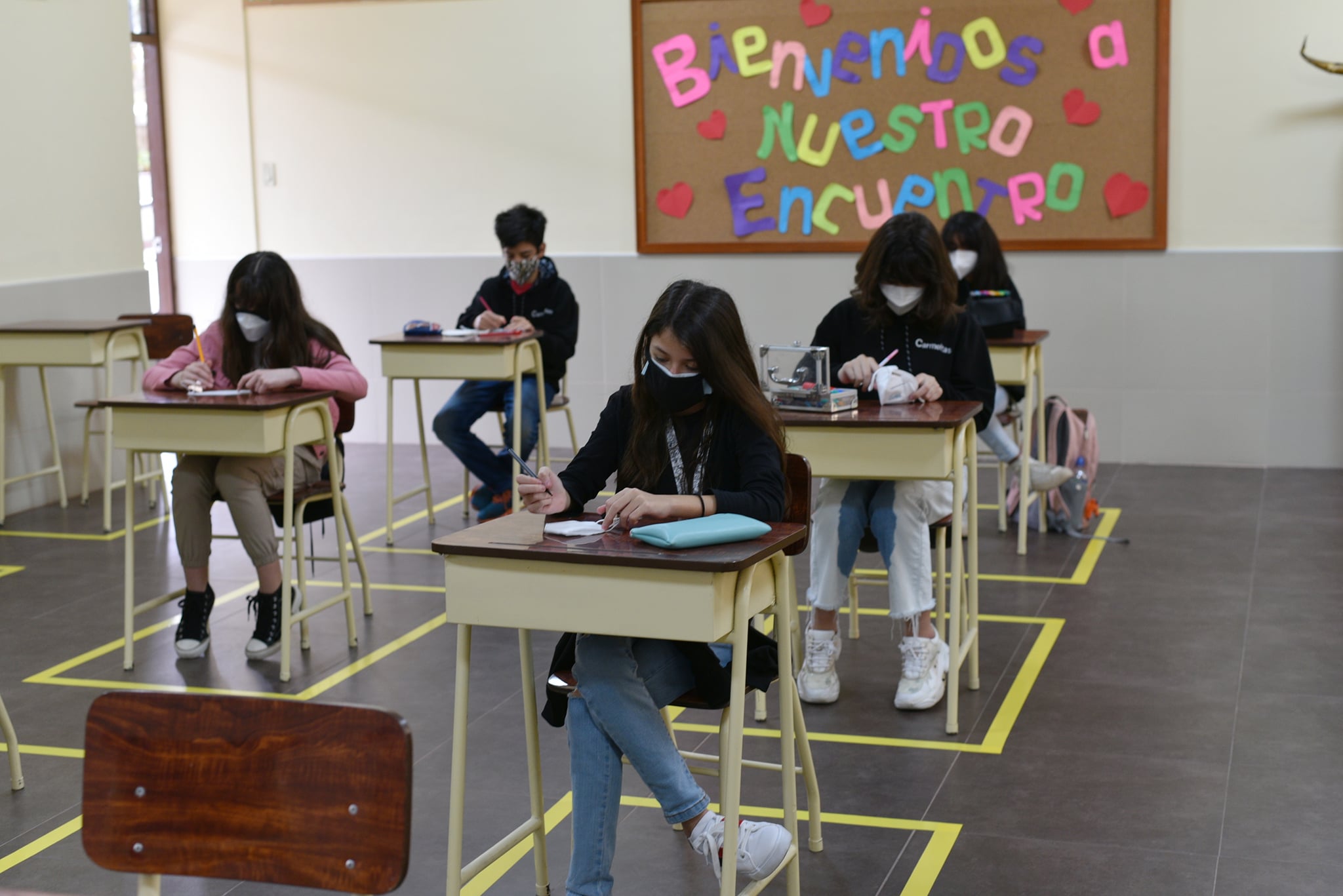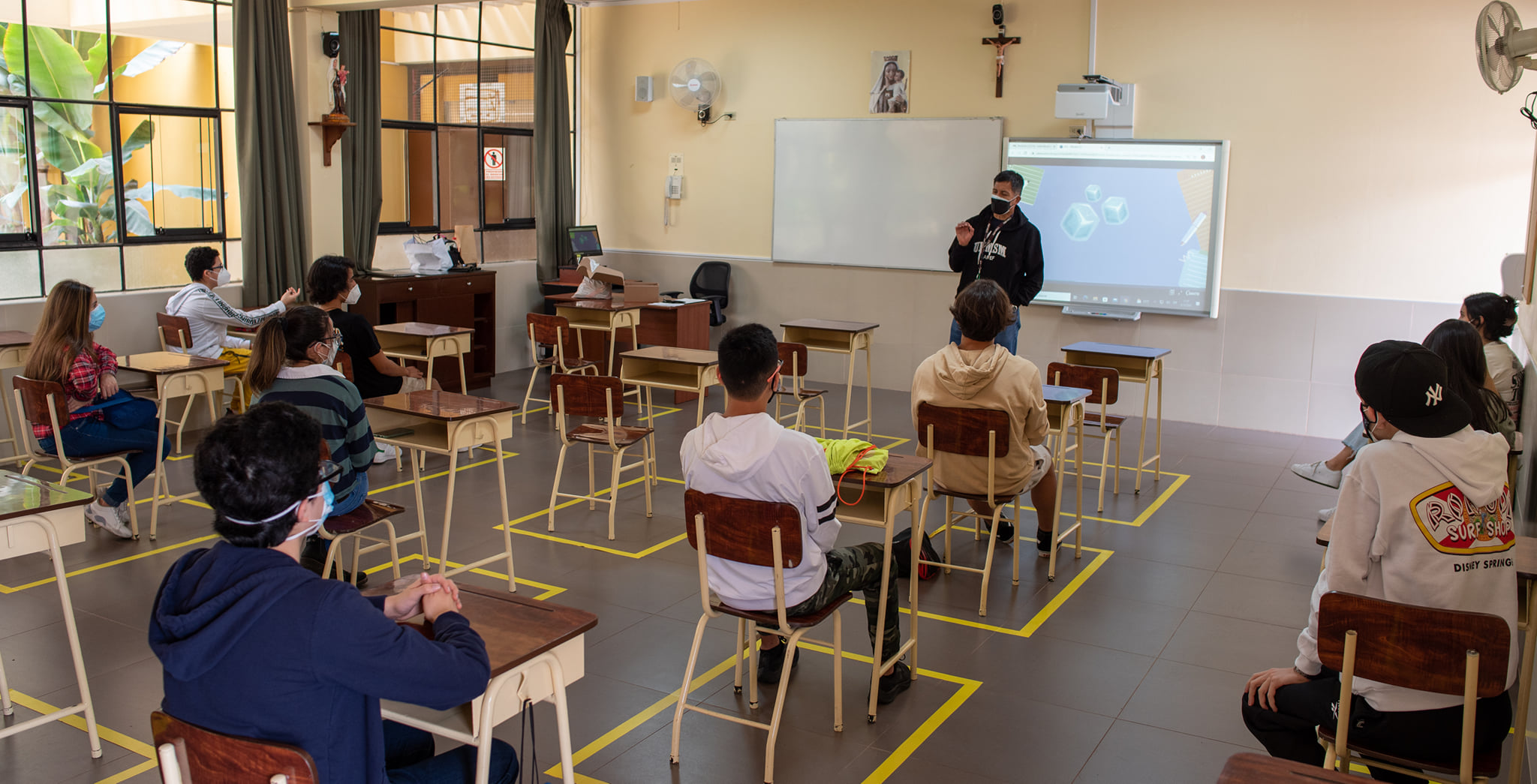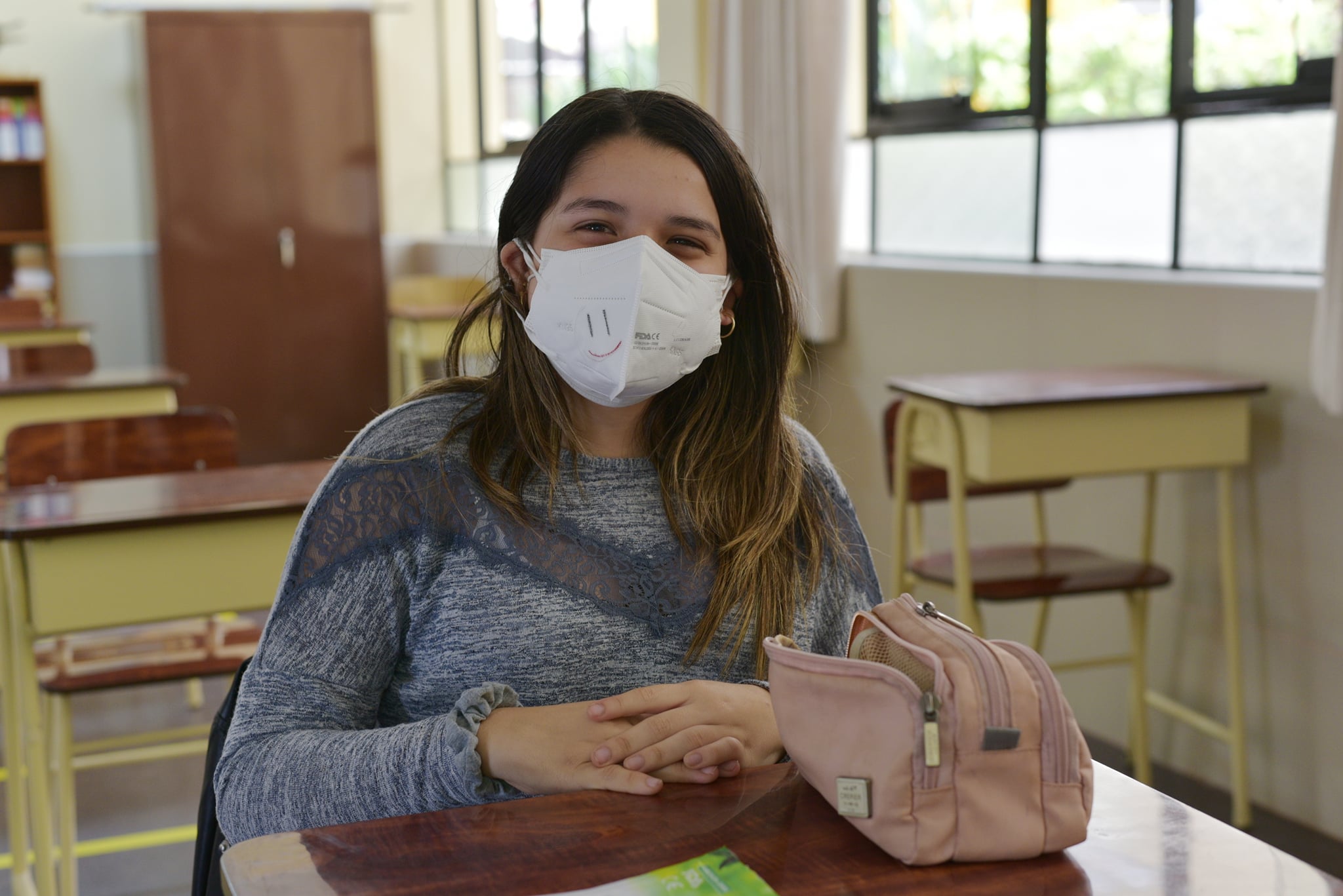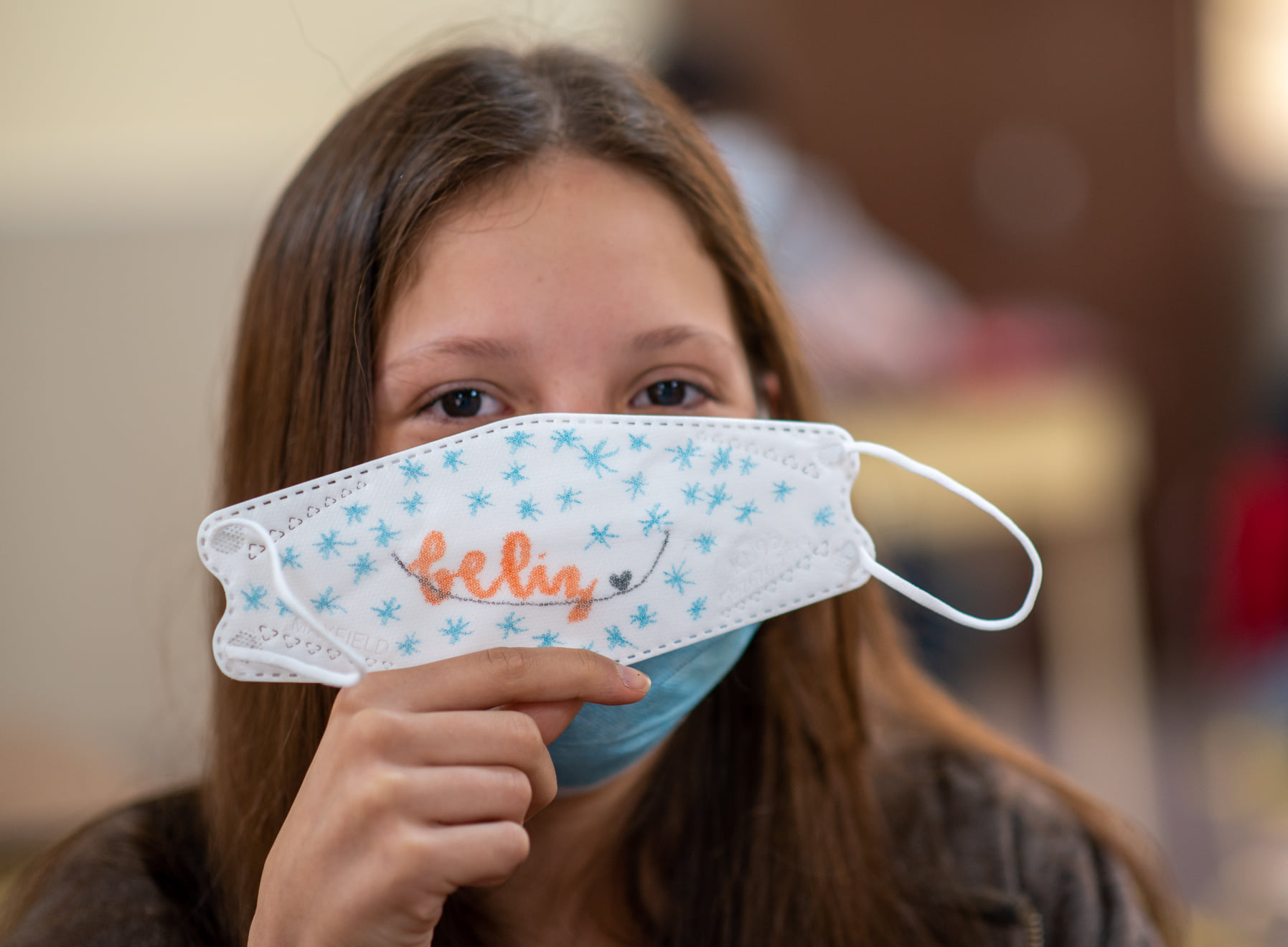 One of the most emotional reunions was lived by Class 56 when they shared with their lifelong companions; they had a moment of reflection and finally they wrote on their friends' shirts nice wishes.
This Carmelite reunion was prepared with the family spirit that characterizes us and everyone made every effort to make it safe and welcoming days.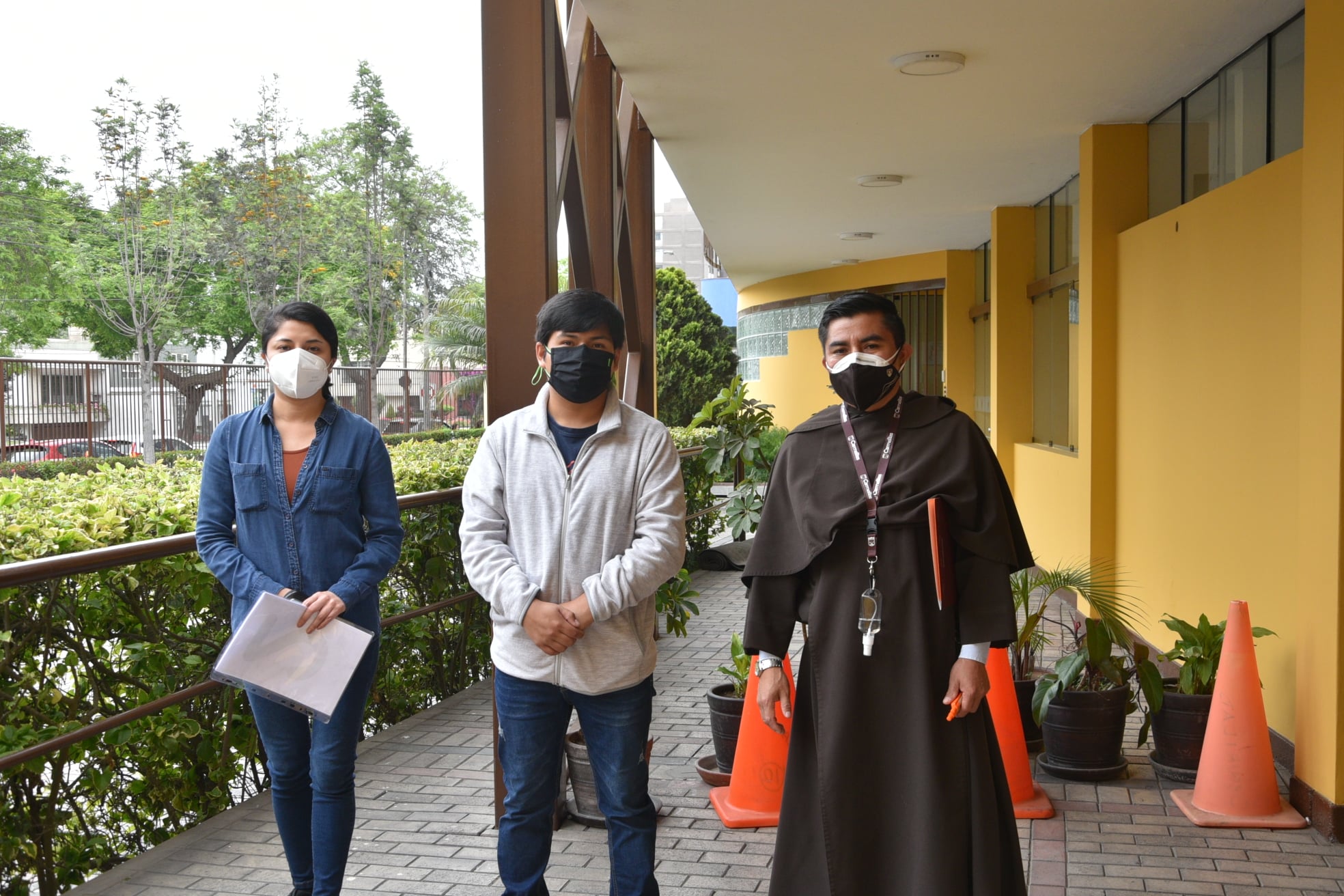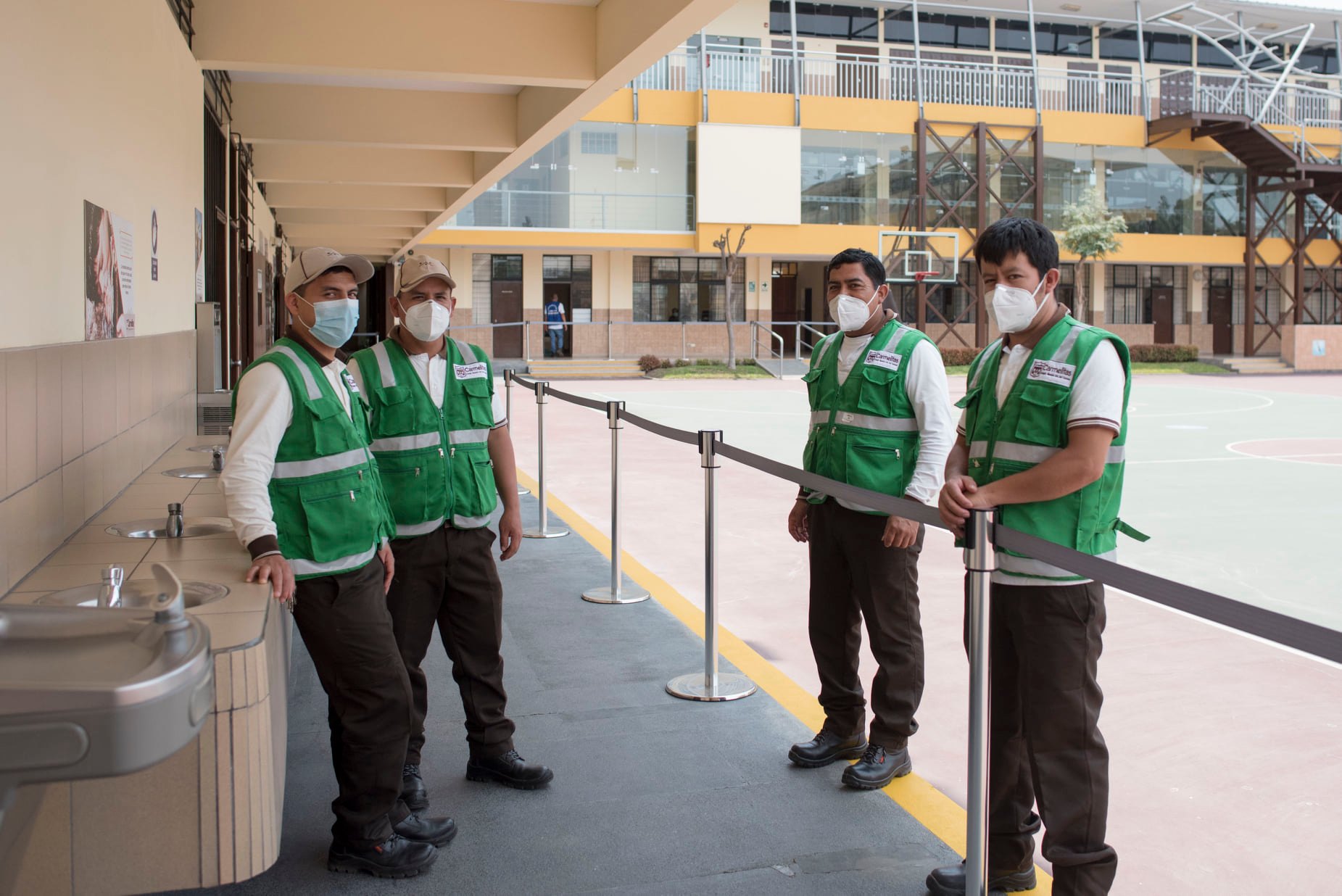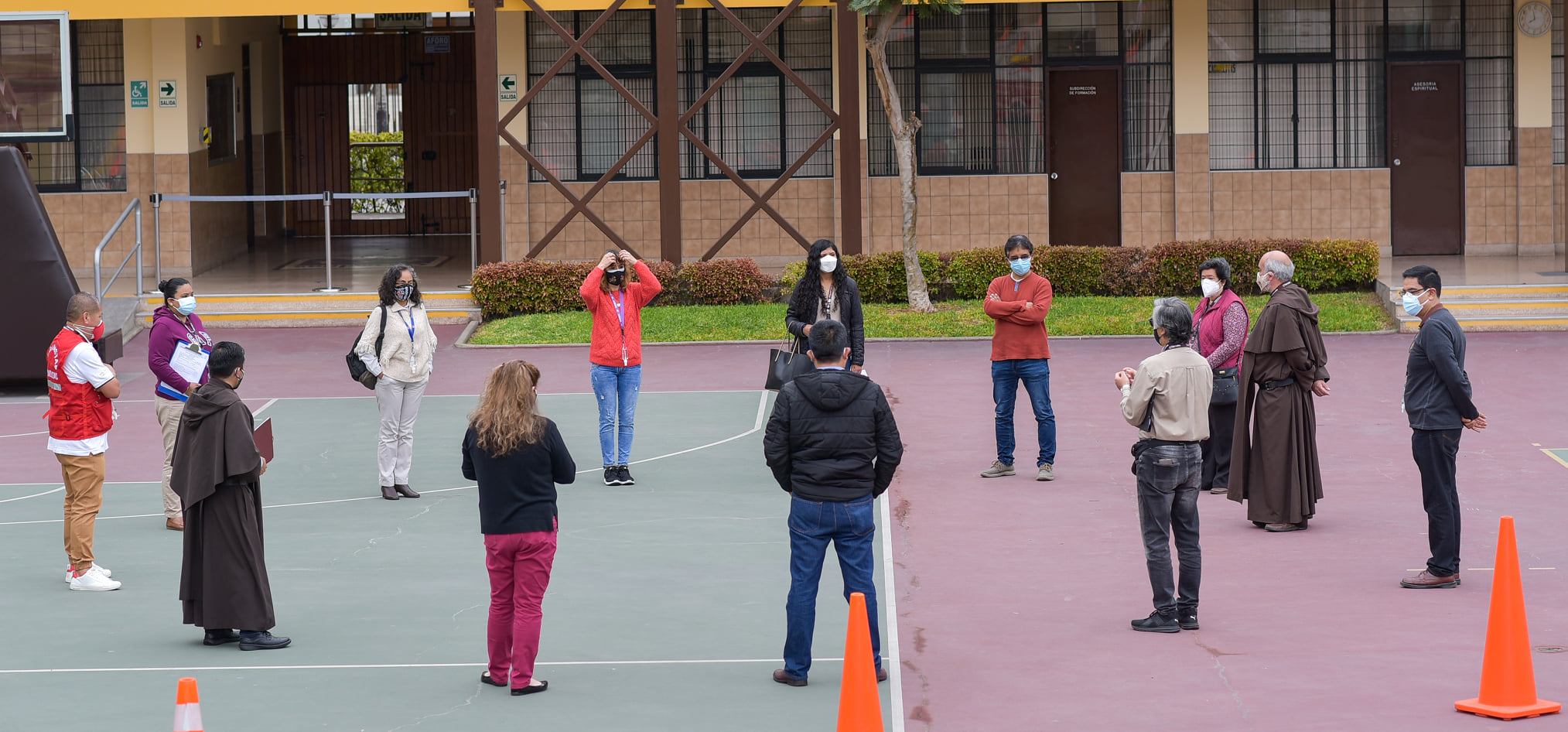 We thank everyone for attending and their commitment to this Carmelite house, which is everyone's home.