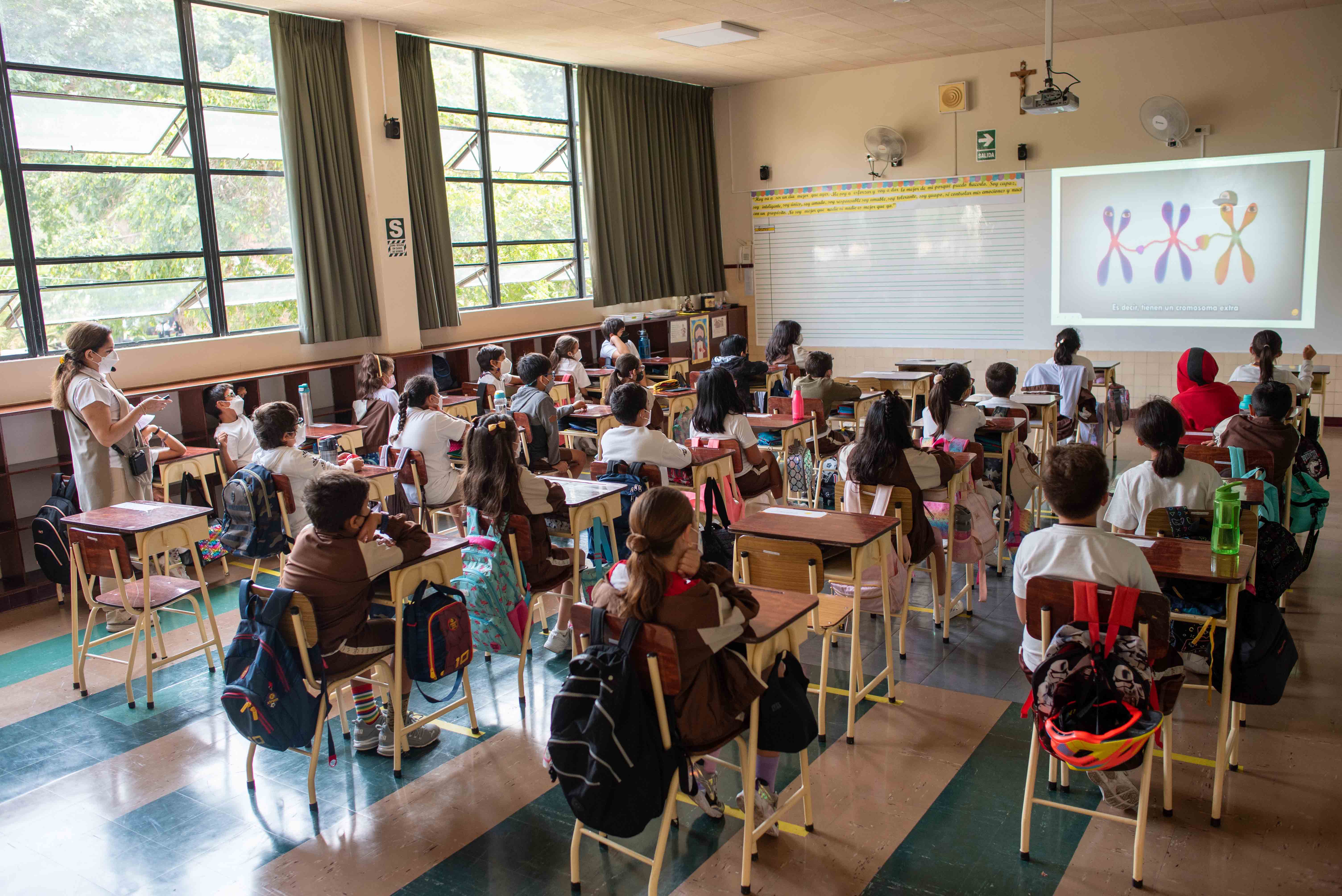 On March 21th, Down Syndrome Day is celebrated and at the Primary level we dedicate the whole week to reflect on this condition with which many people live and we value their contribution to the community.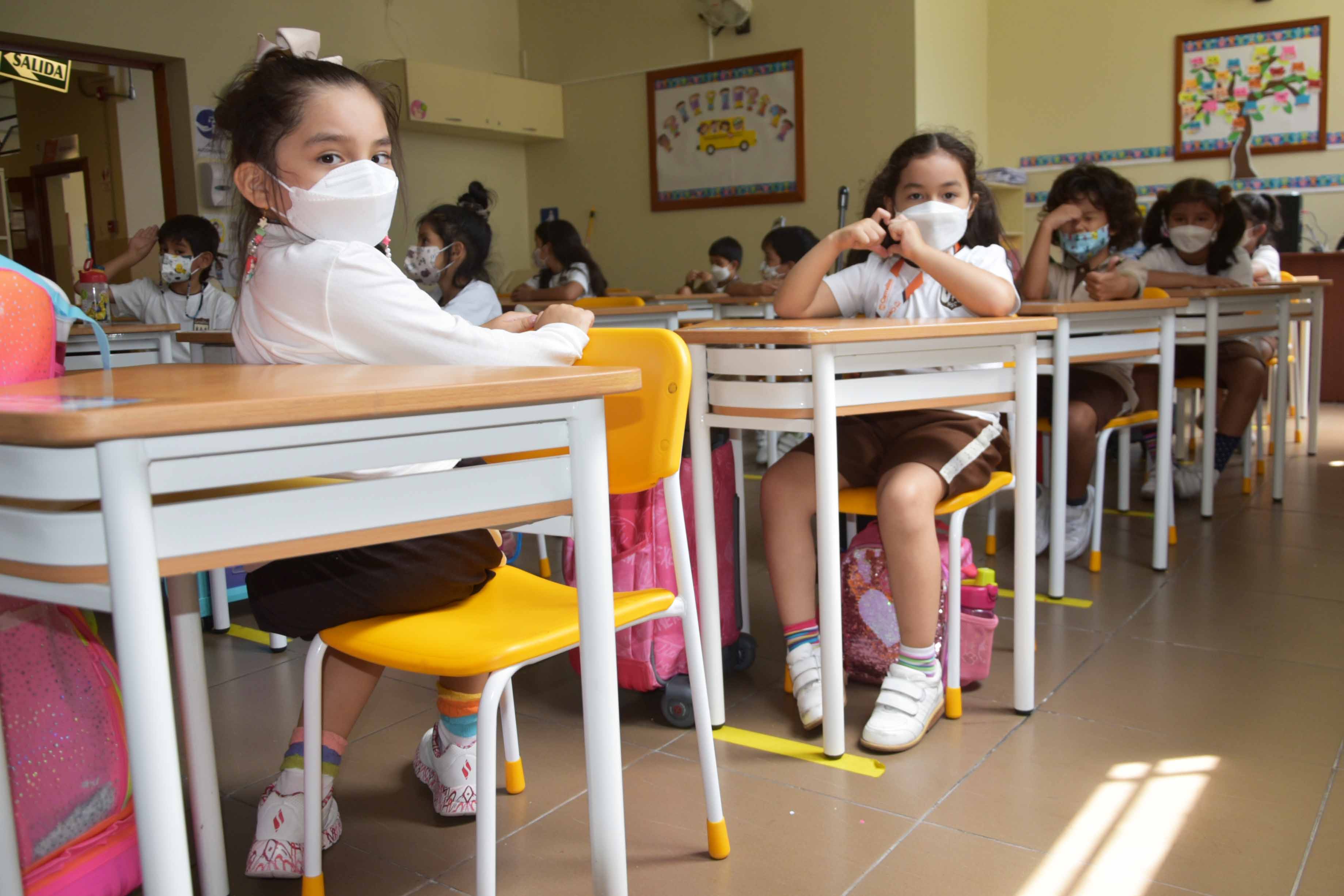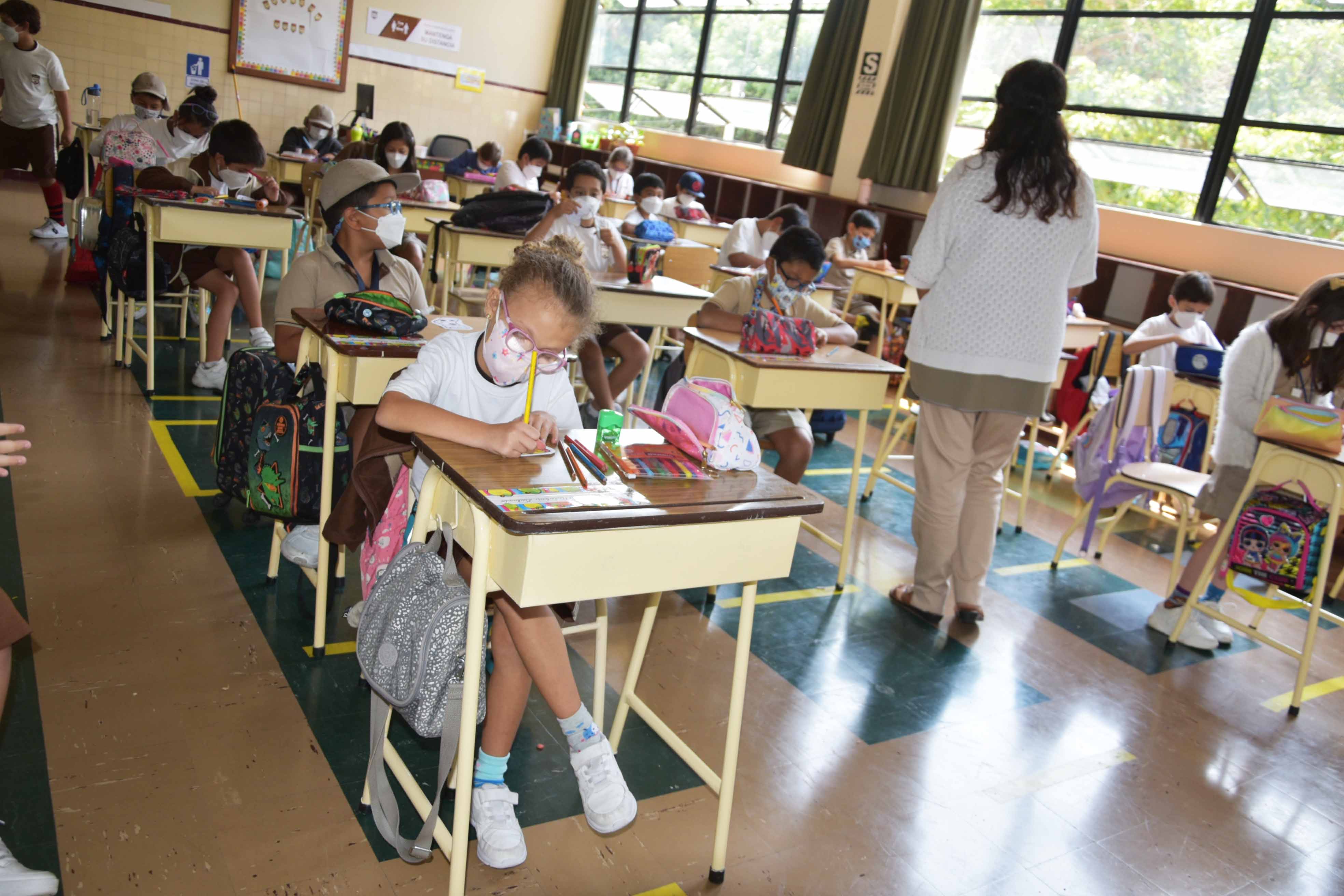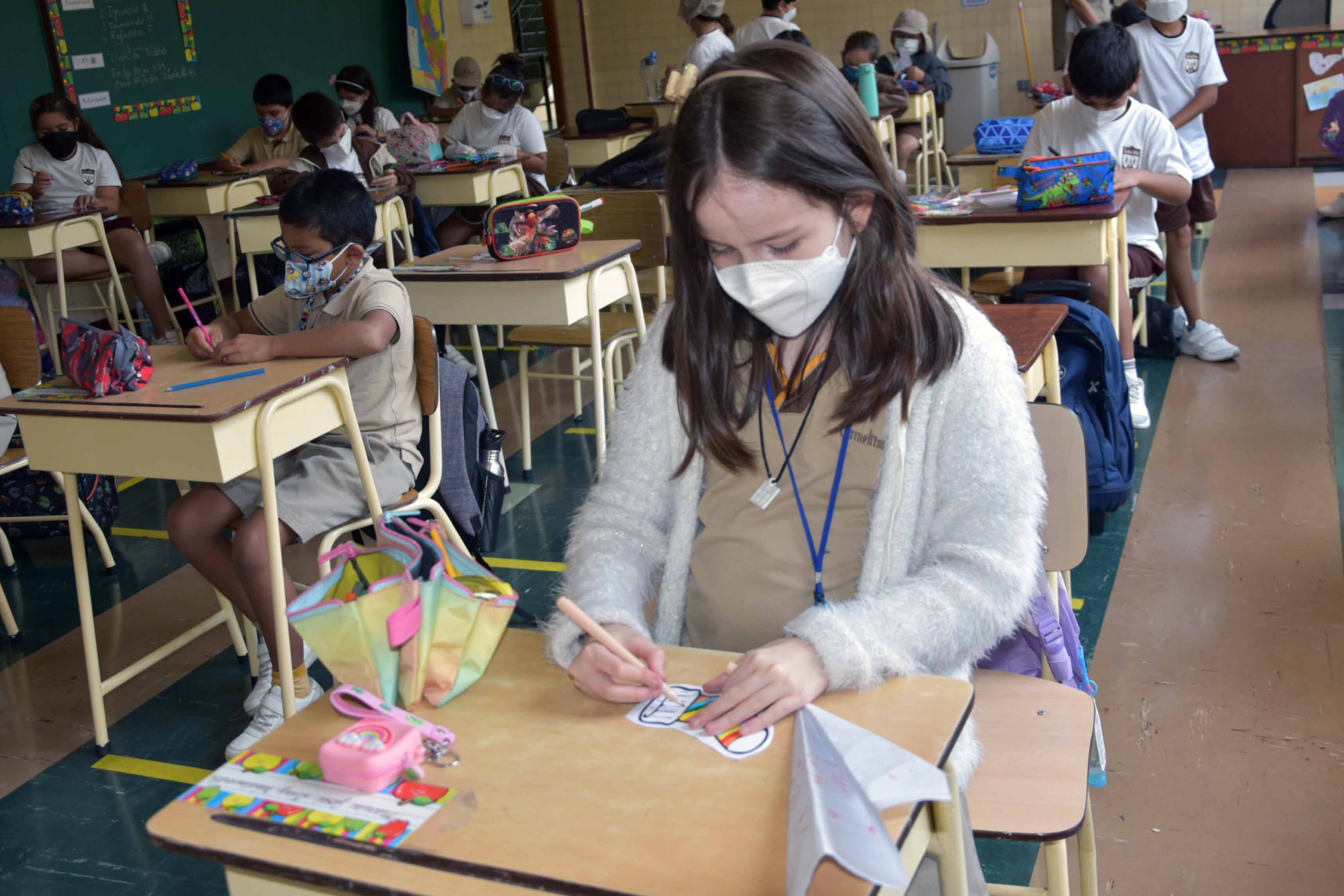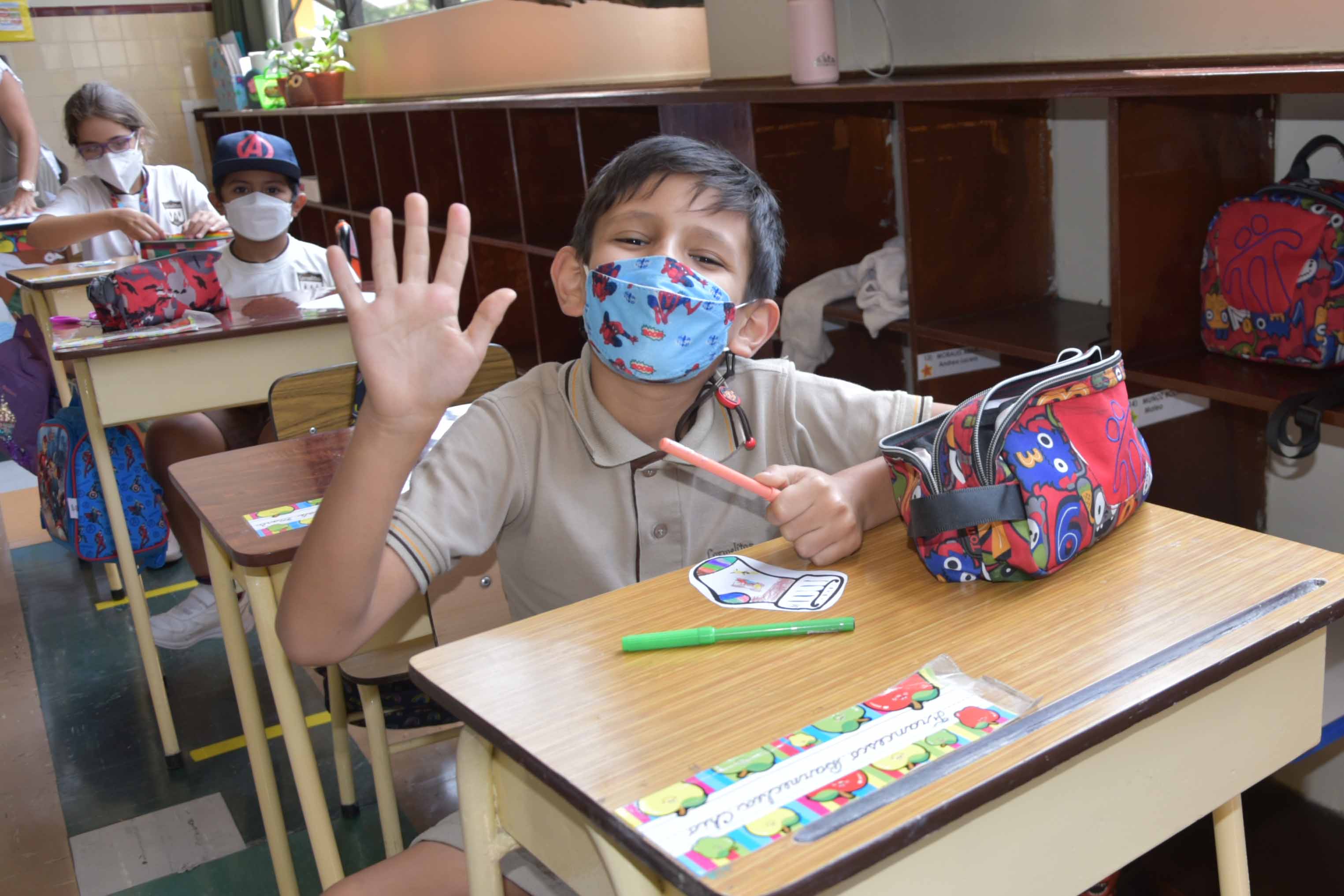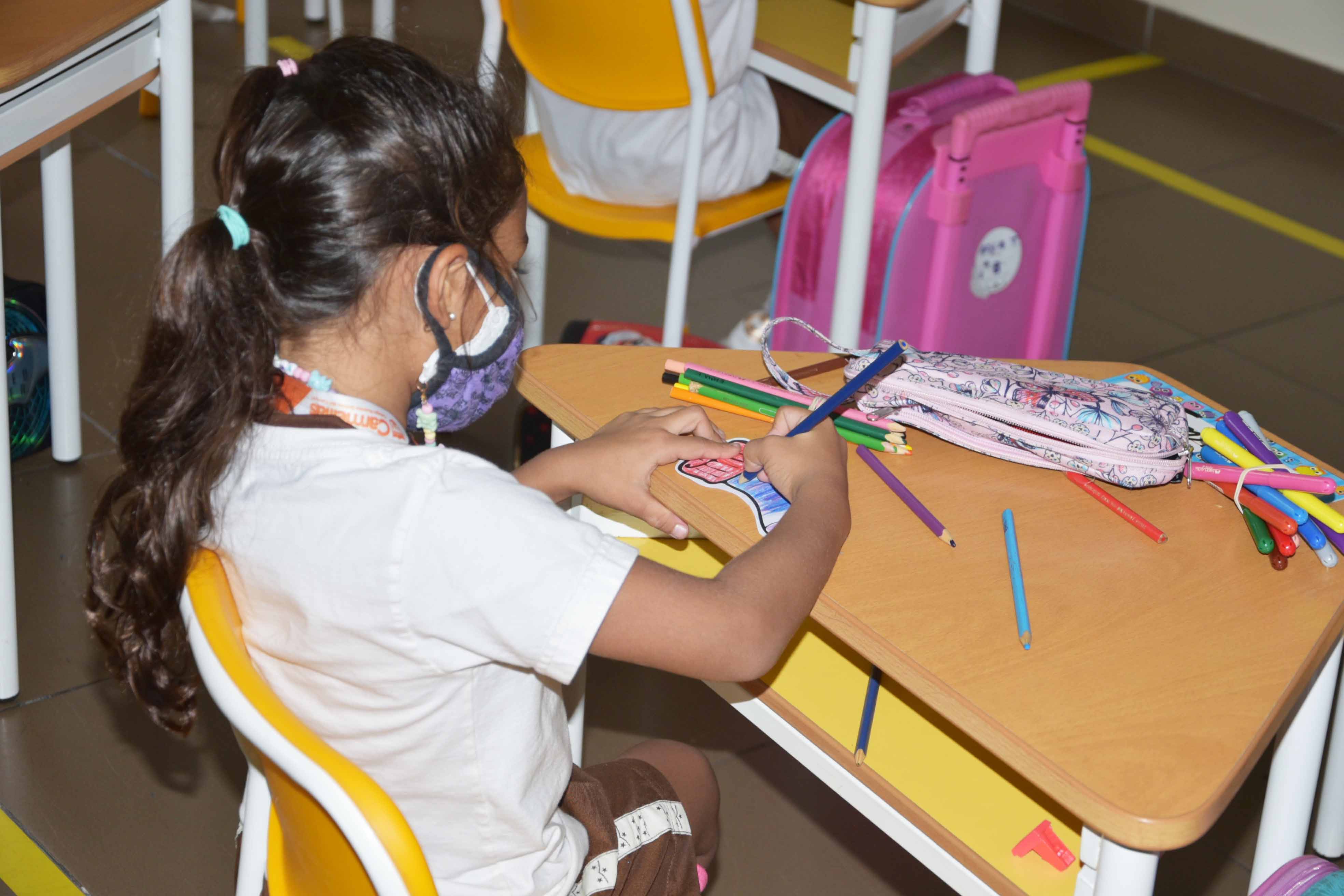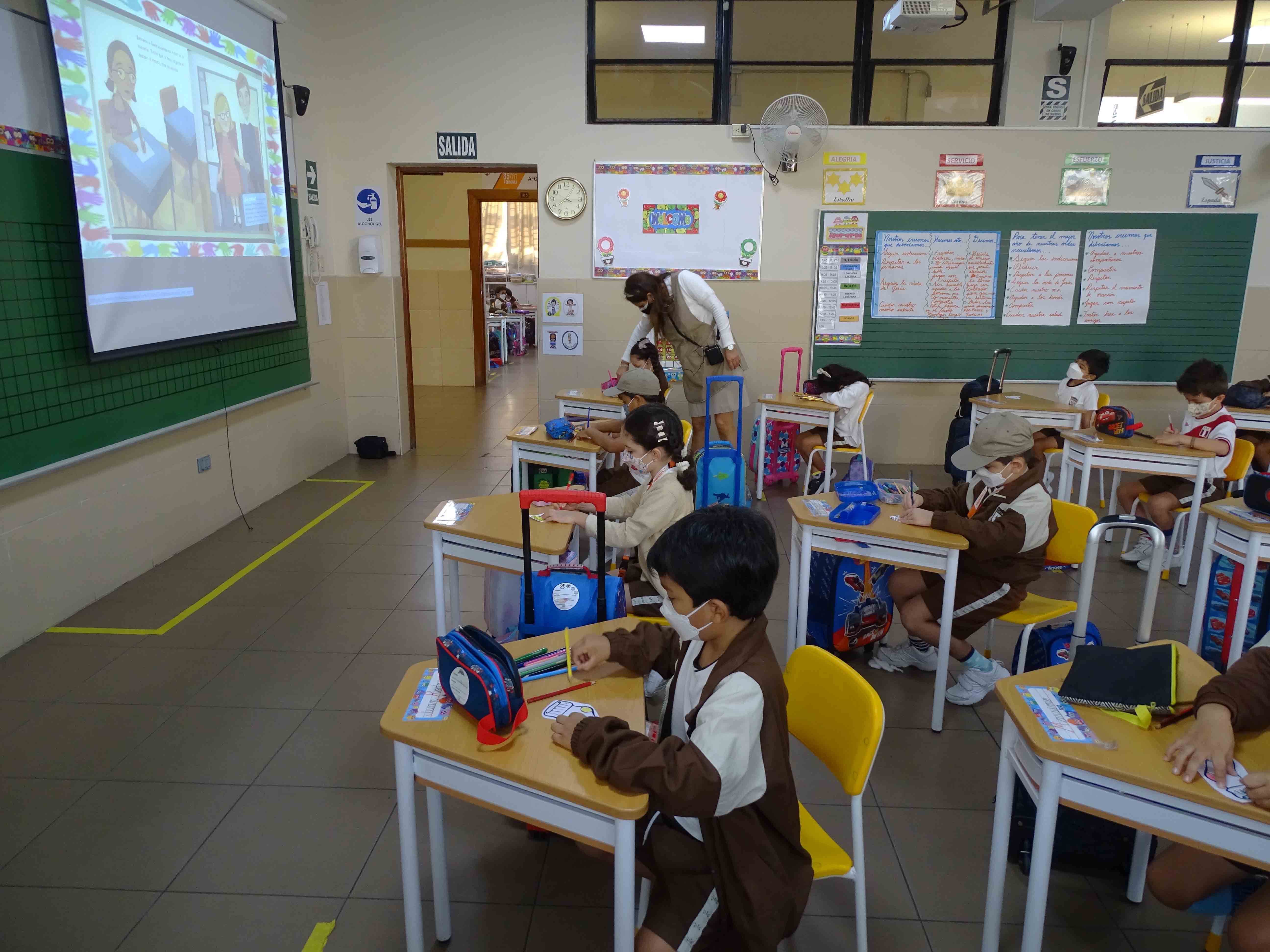 This week, students and teachers attended classes with socks of different colors, following the tradition that Chloe Lennon, a British girl, promoted in 2018, who proposed that all her schoolmates support diversity with this simple gesture, but full of symbolism.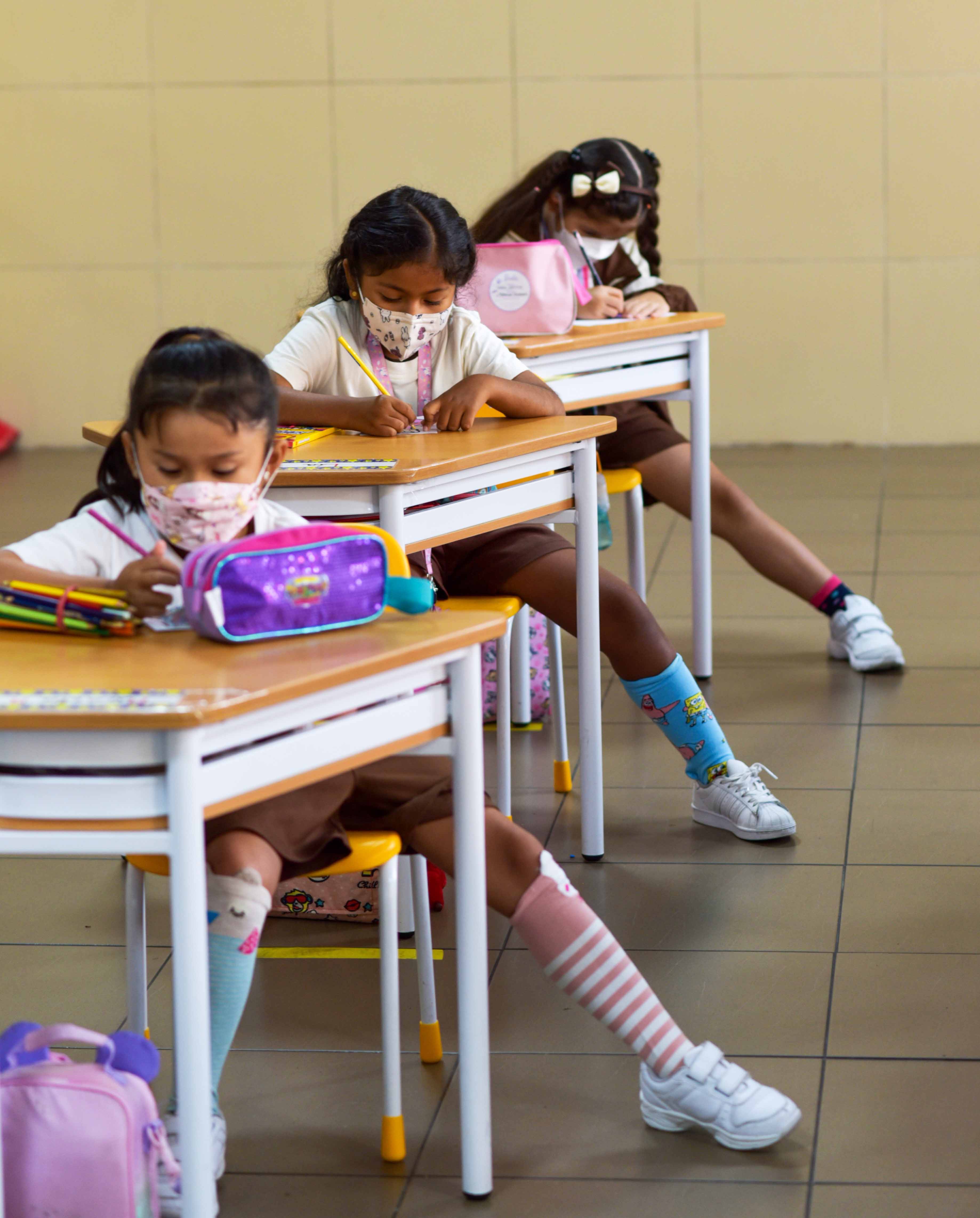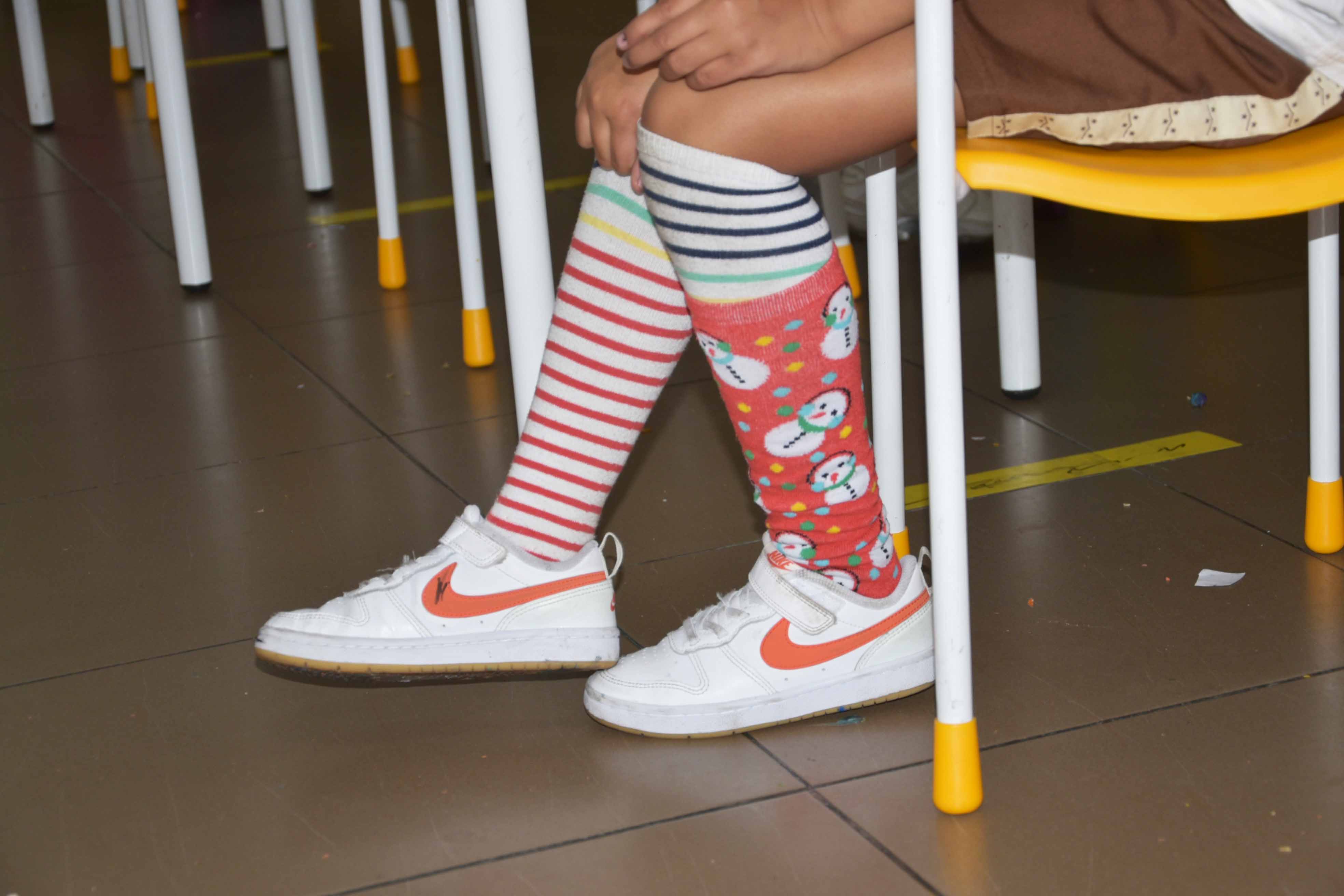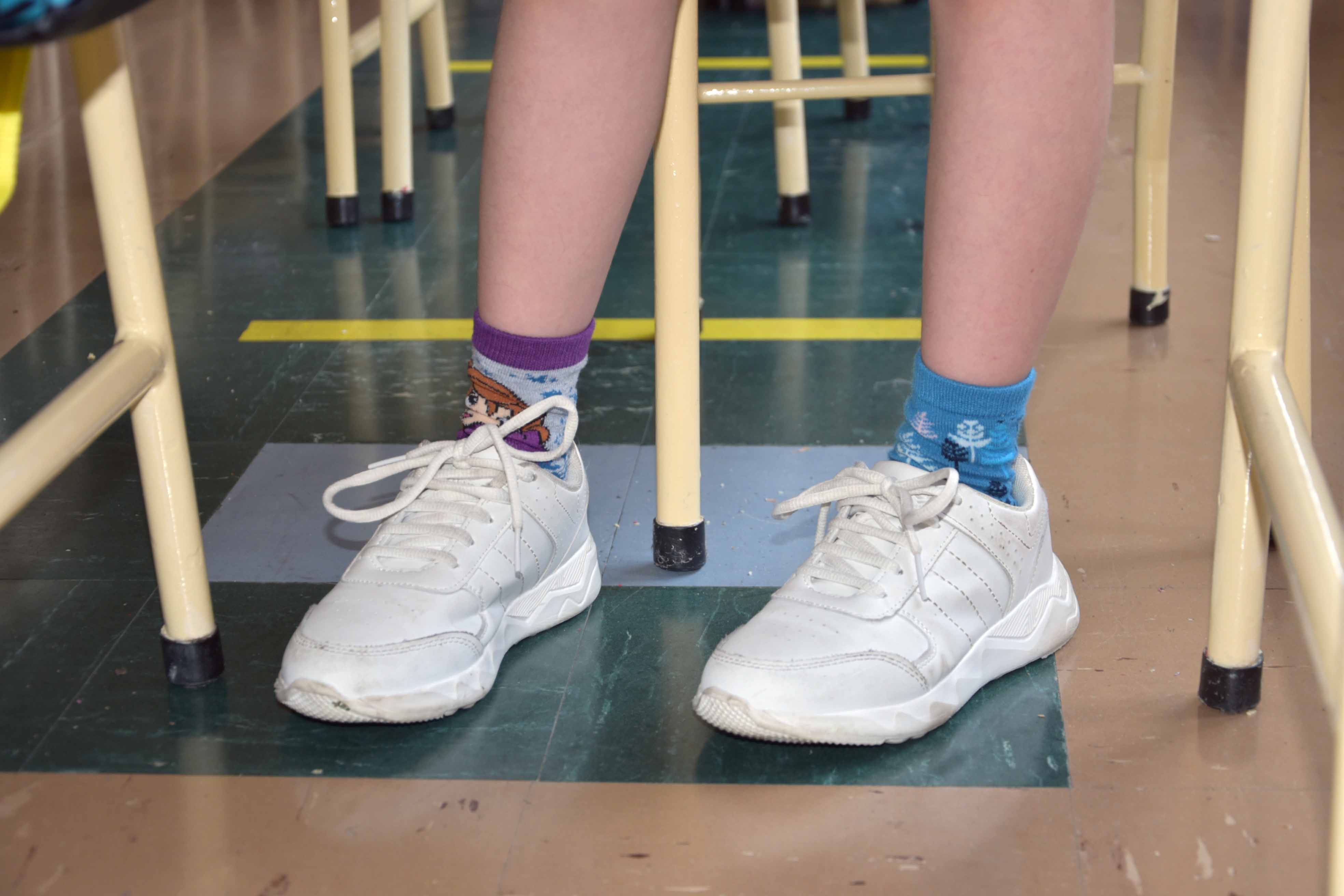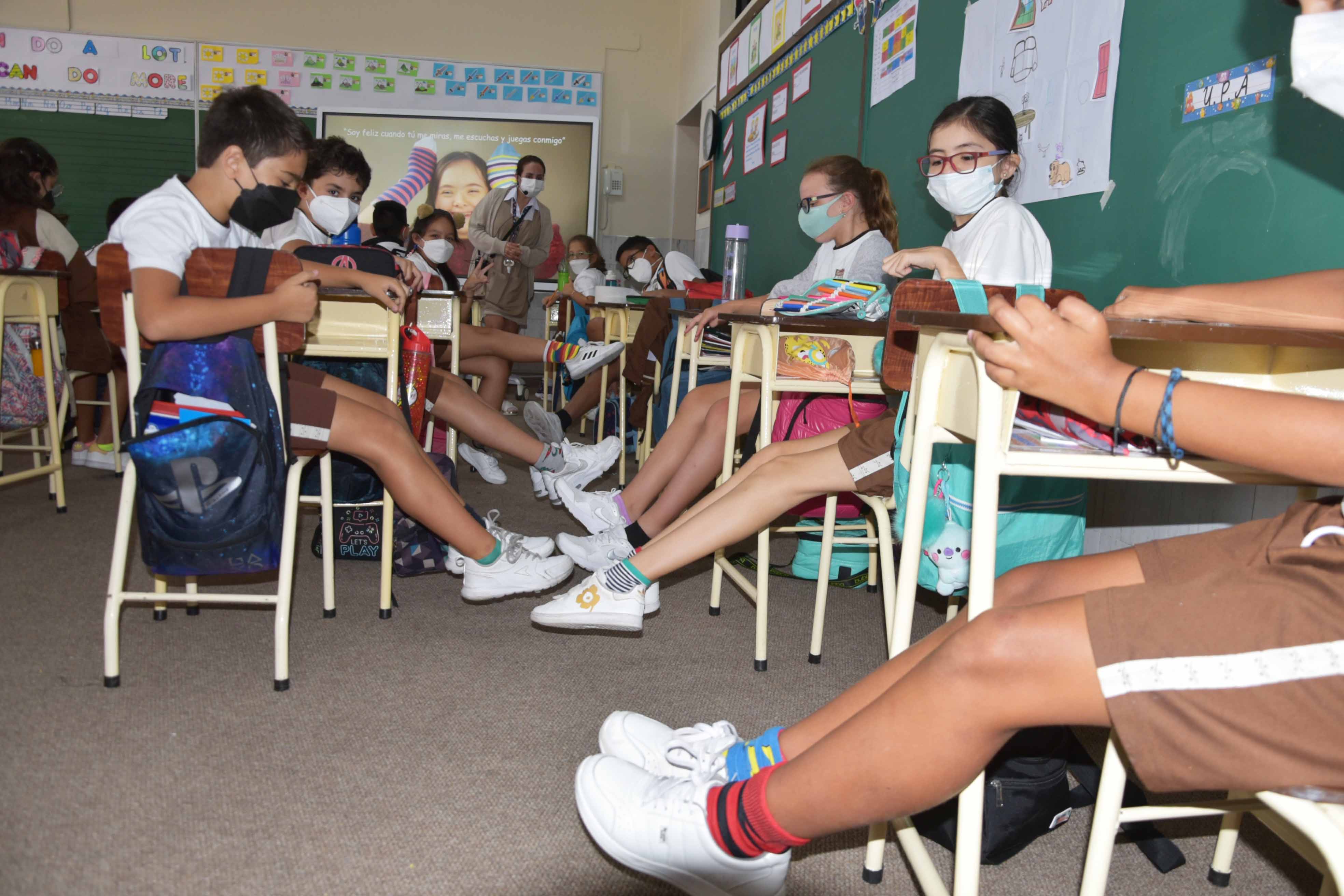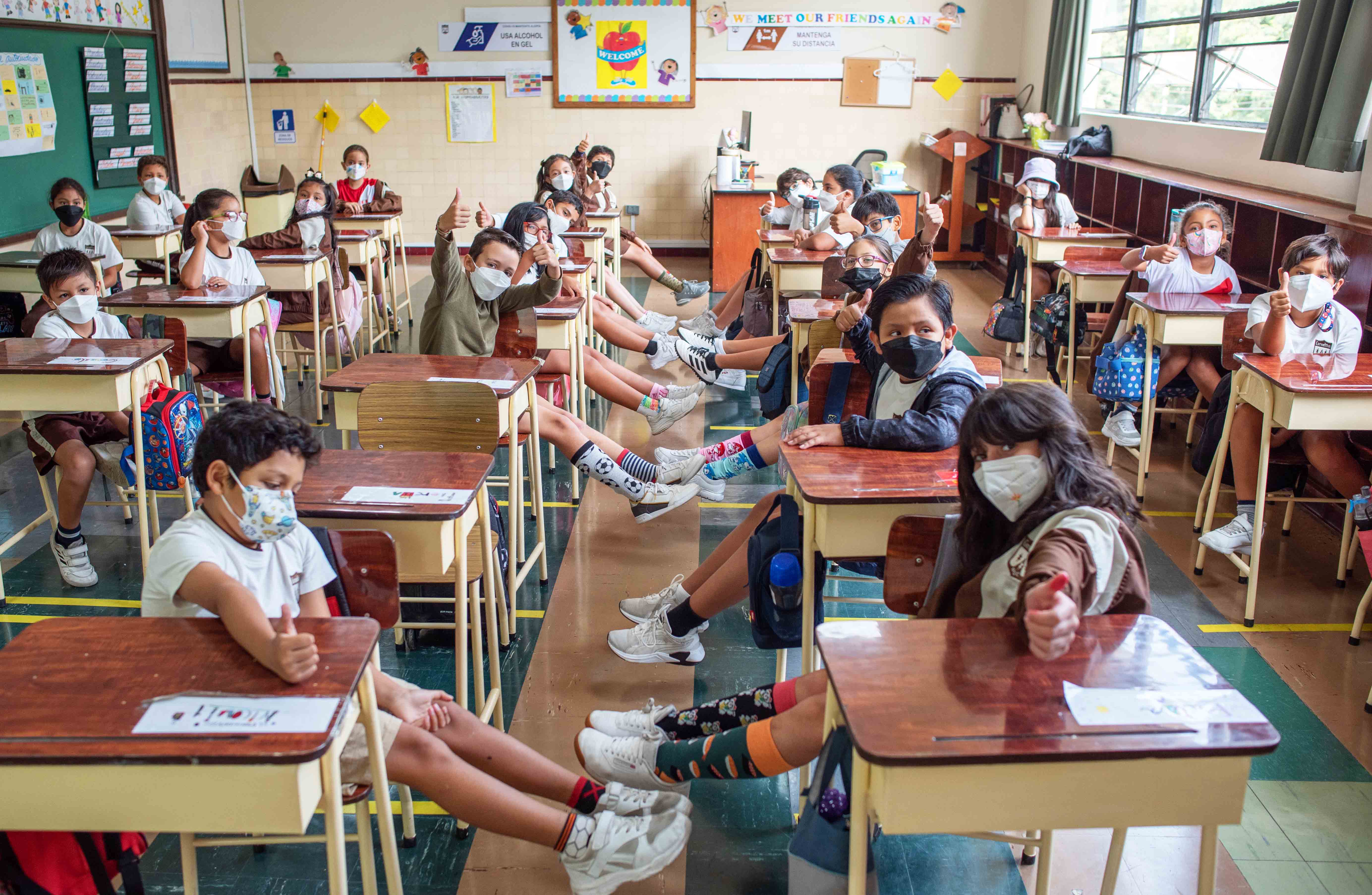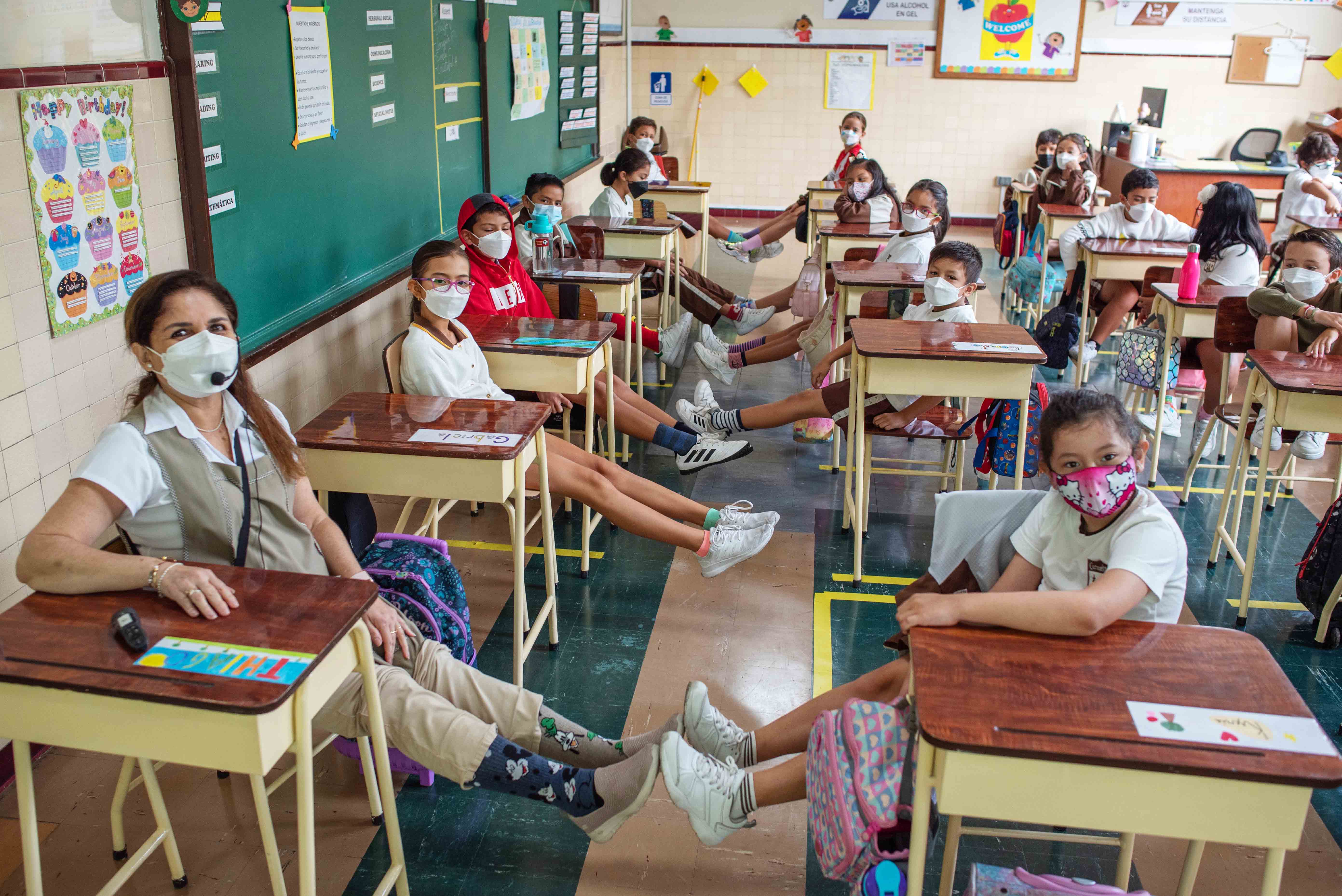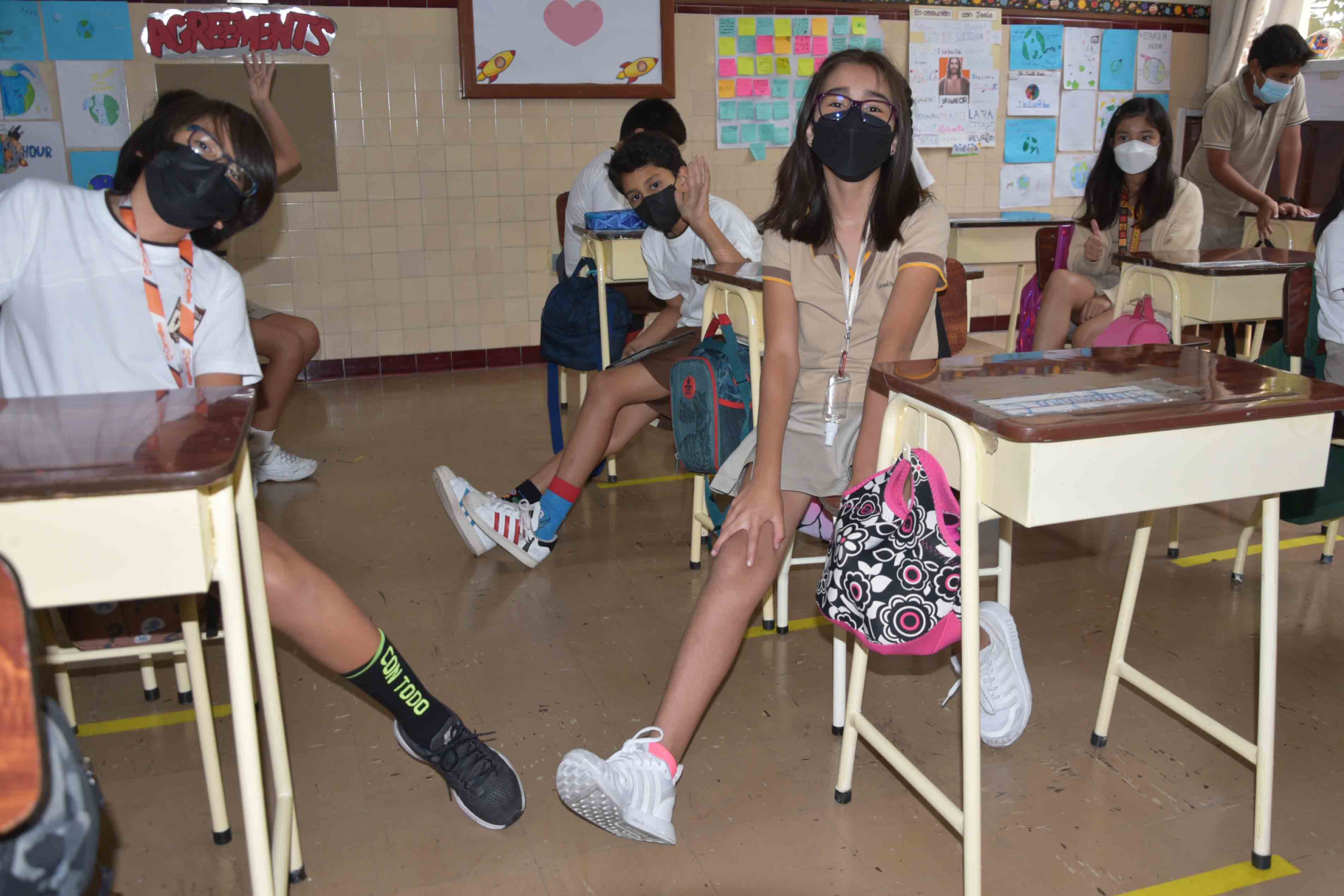 In the classrooms, our boys and girls watched a video where this syndrome was explained, and colored some socks which they placed on a panel where they had previously written their commitment to our brothers and sisters who live with Down syndrome.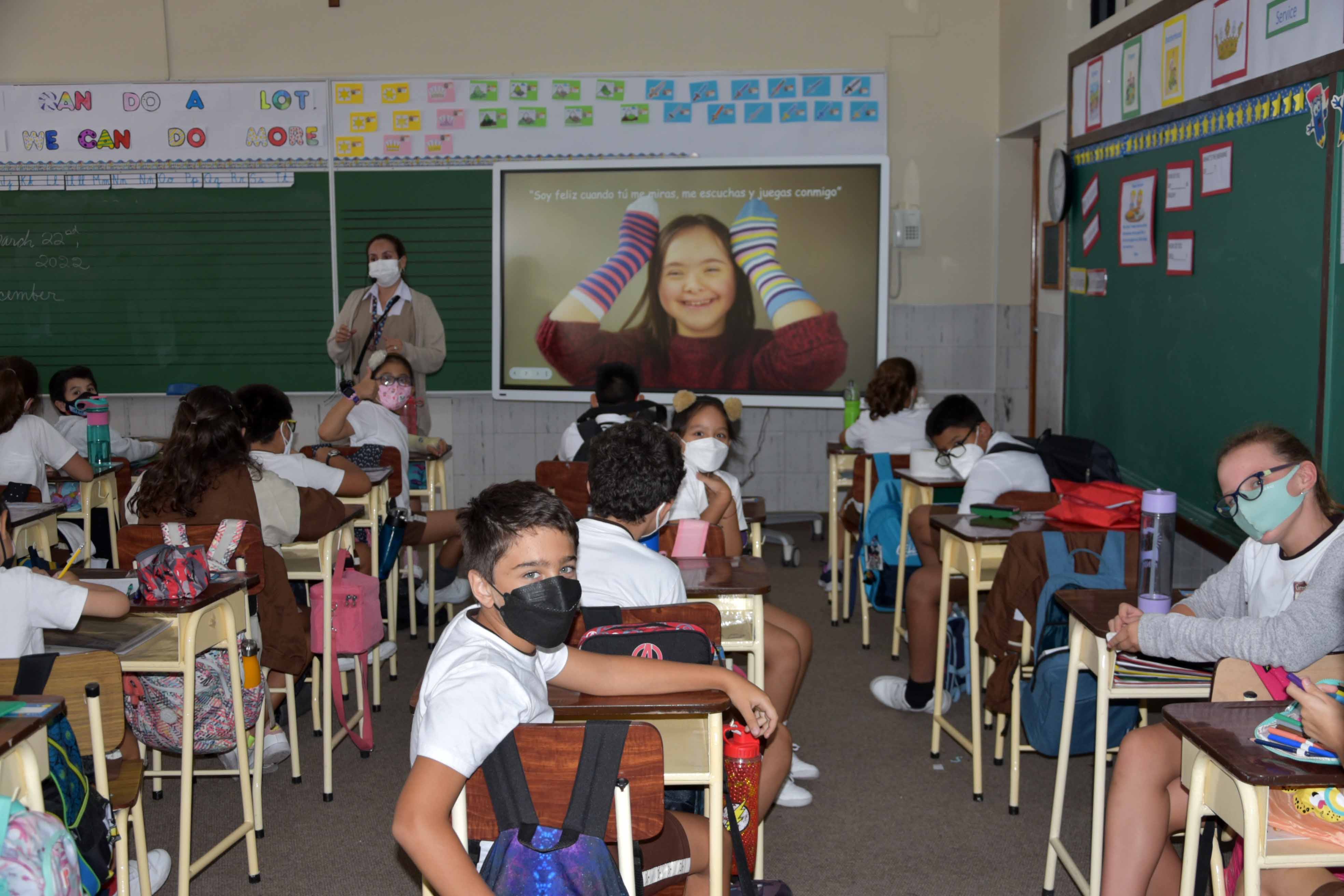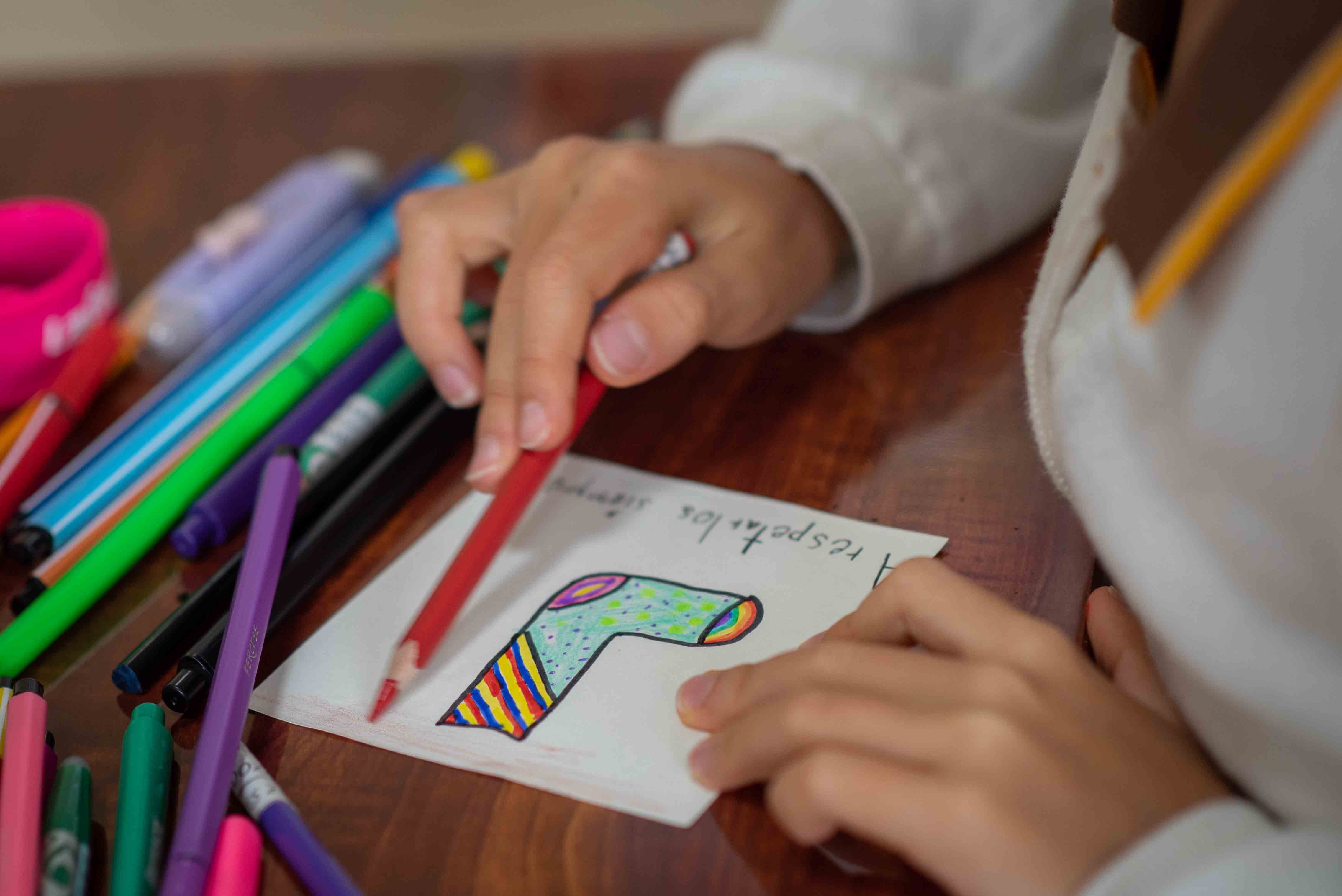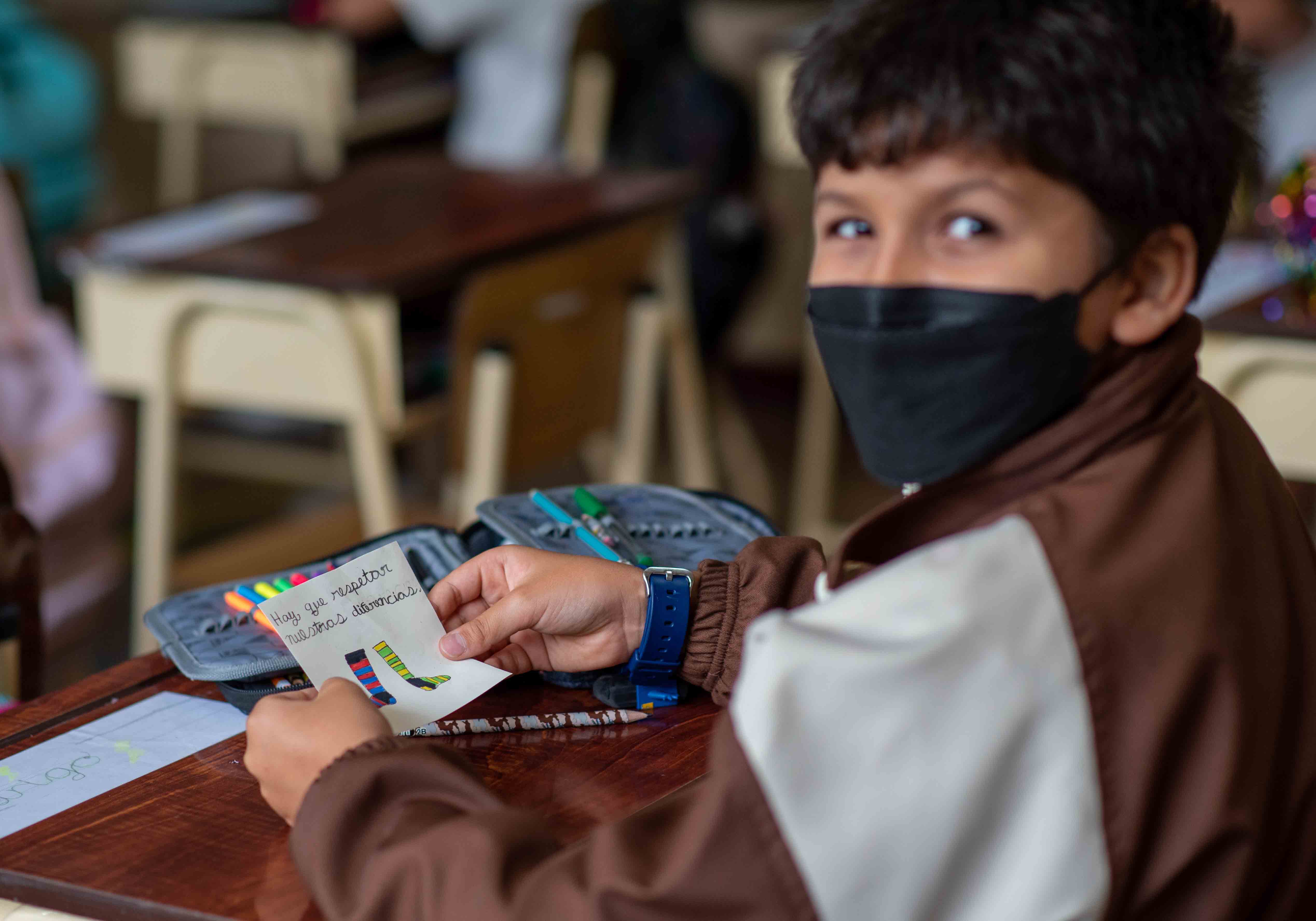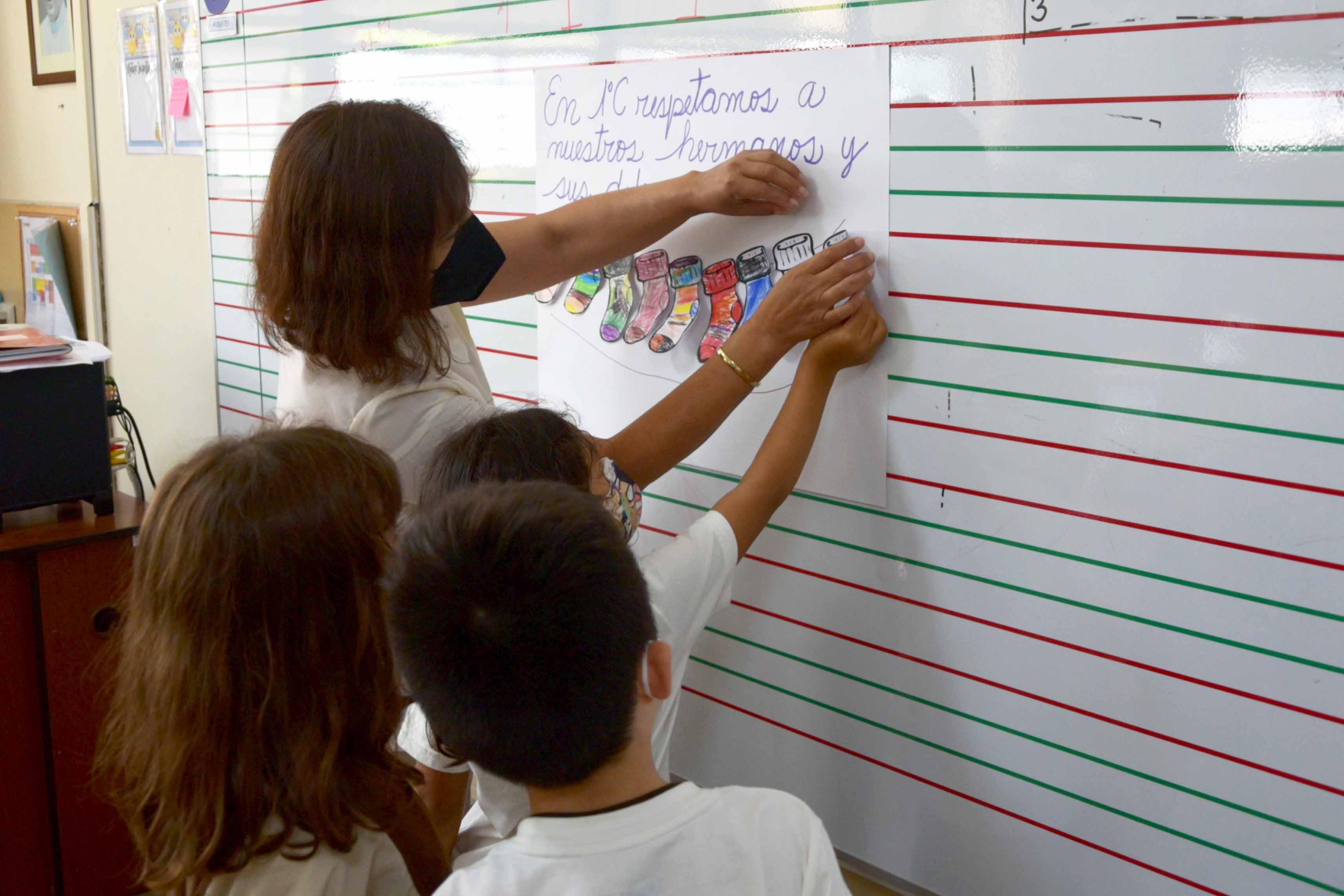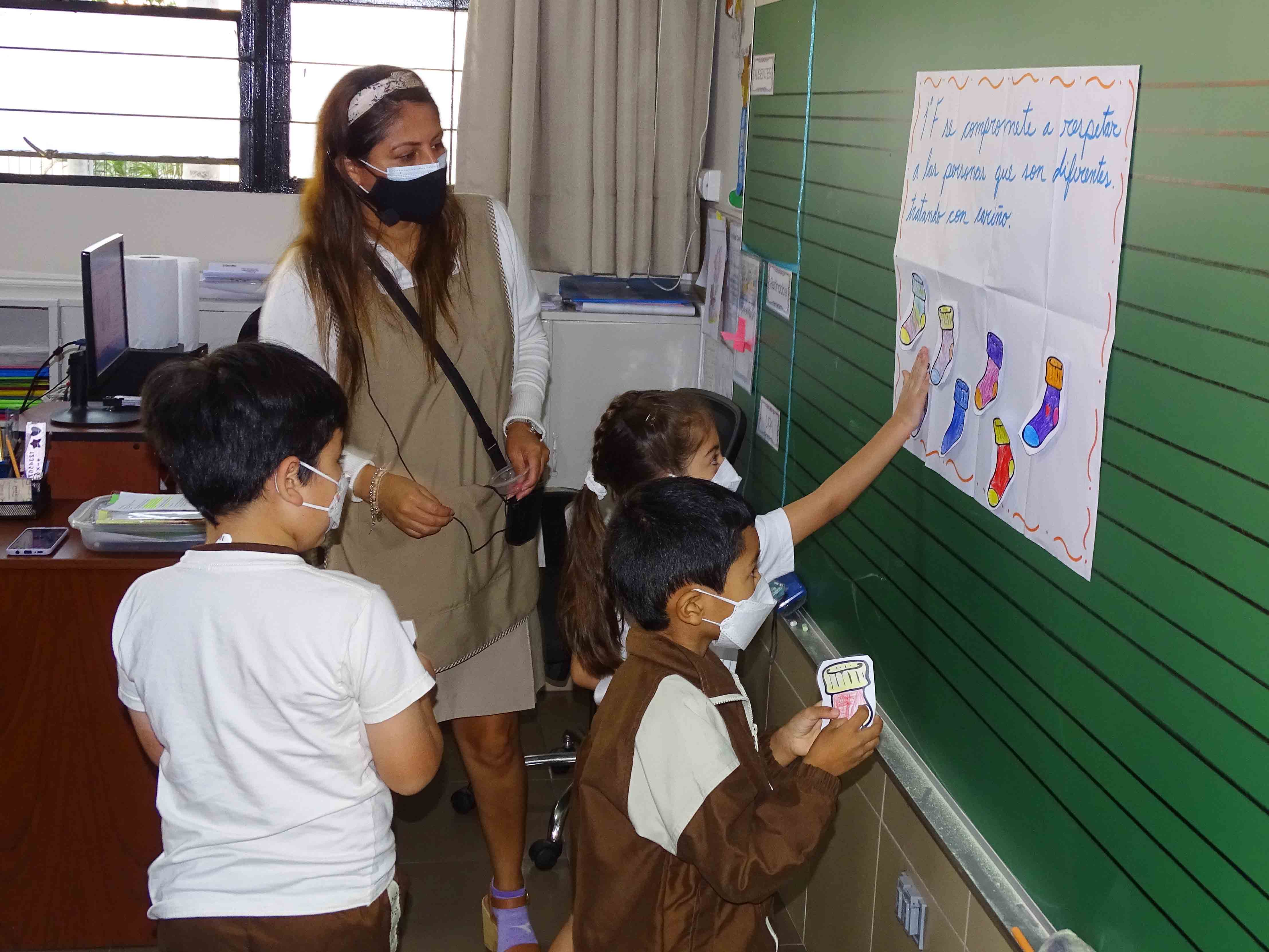 Congratulations Carmelite students for the commitments assumed for a happy coexistence with the members of our community with Down syndrome.